A Segregated Military: Indian Wars, Spanish-American War and World War I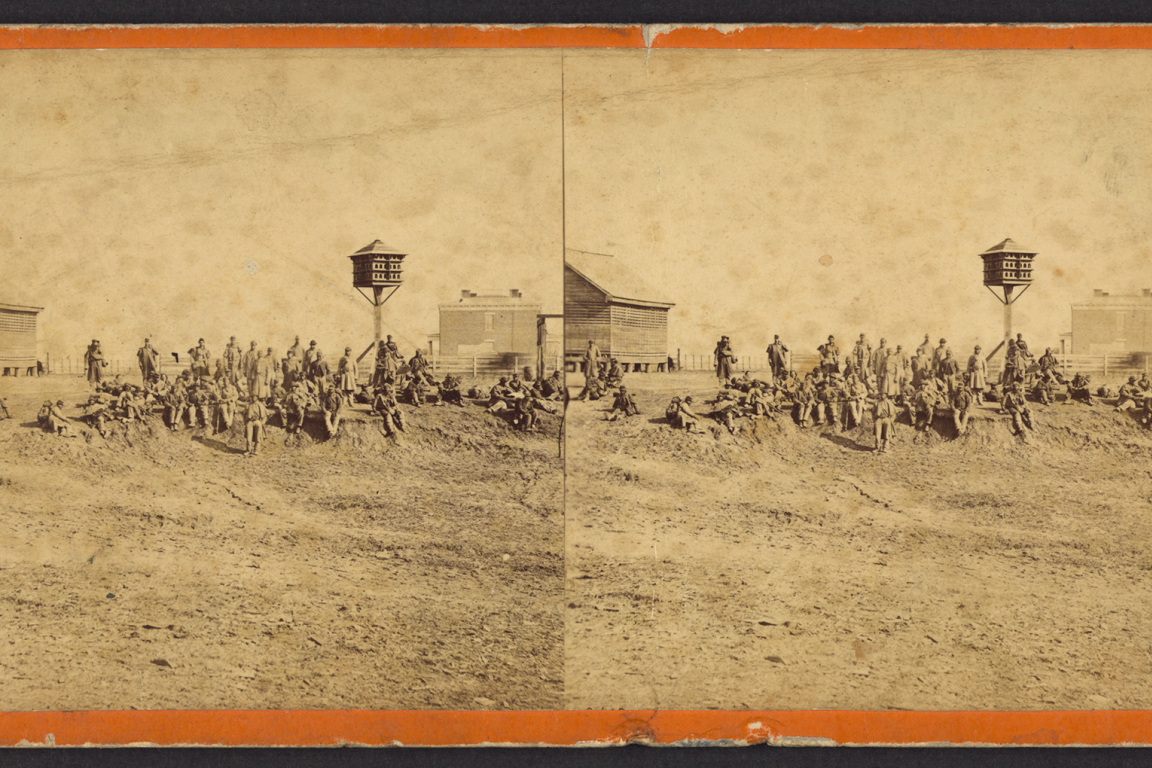 African American service from the American Revolution to the Civil War helped secure freedom and citizenship, but not equality.
From the Indian Wars of the 1860s to the start of the Korean War, African Americans continued to fight bravely in every American conflict, but they served in a segregated military. It reflected the racial prejudice and exclusion of society at large.
Ironies in American Military History 
After the Civil War, thousands of troops were garrisoned across the West to protect American settlers and open the frontier for westward expansion. This sparked decades of conflict known as the Indian Wars. 
African American servicemen in the 9th and 10th cavalry regiments, 24th and 25th infantry regiments, known as the Buffalo Soldiers, and the Seminole Negro Indian Scouts were part of this force. Scouts were descendants of the Black Seminoles who fought during the Seminole Wars and were renowned for their tracking skills and bravery. 
Roughly 12,500 African Americans served in the Army during the Indian Wars between 1866 and 1891.
One in every five cavalrymen and 8 to 10% of infantry soldiers during the Indian Wars from 1866 to 1891 were African Americans.
Buffalo soldiers and scouts fought courageously against Native American warriors such as Geronimo and Victorio. But the irony of black men fighting red men for white men, as part of U.S. policy to fight and defeat Native Americans, was not lost on these soldiers.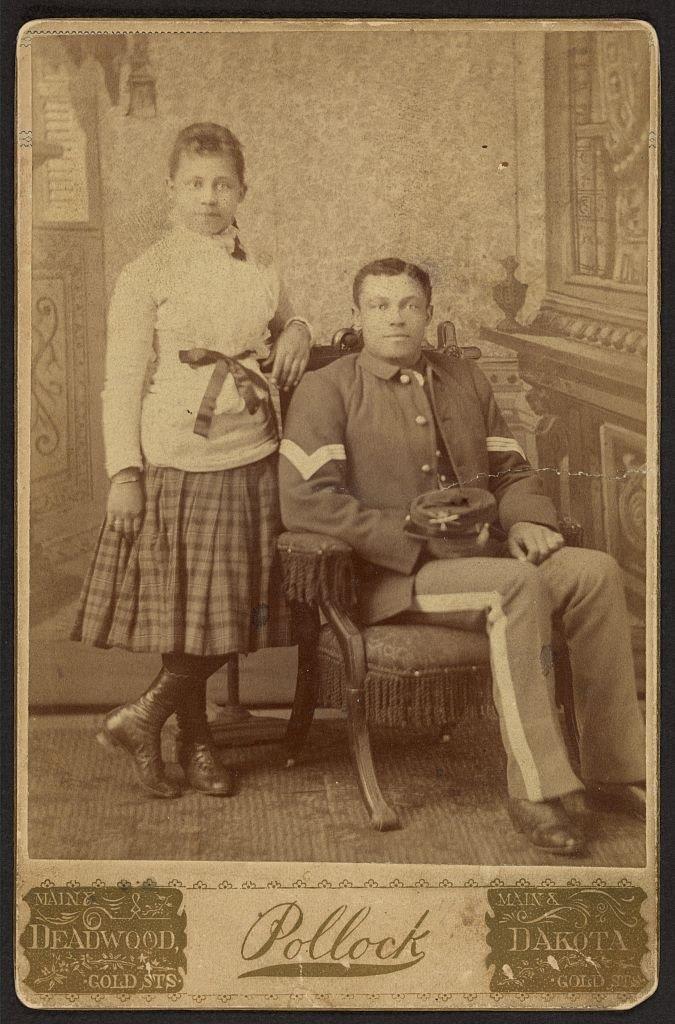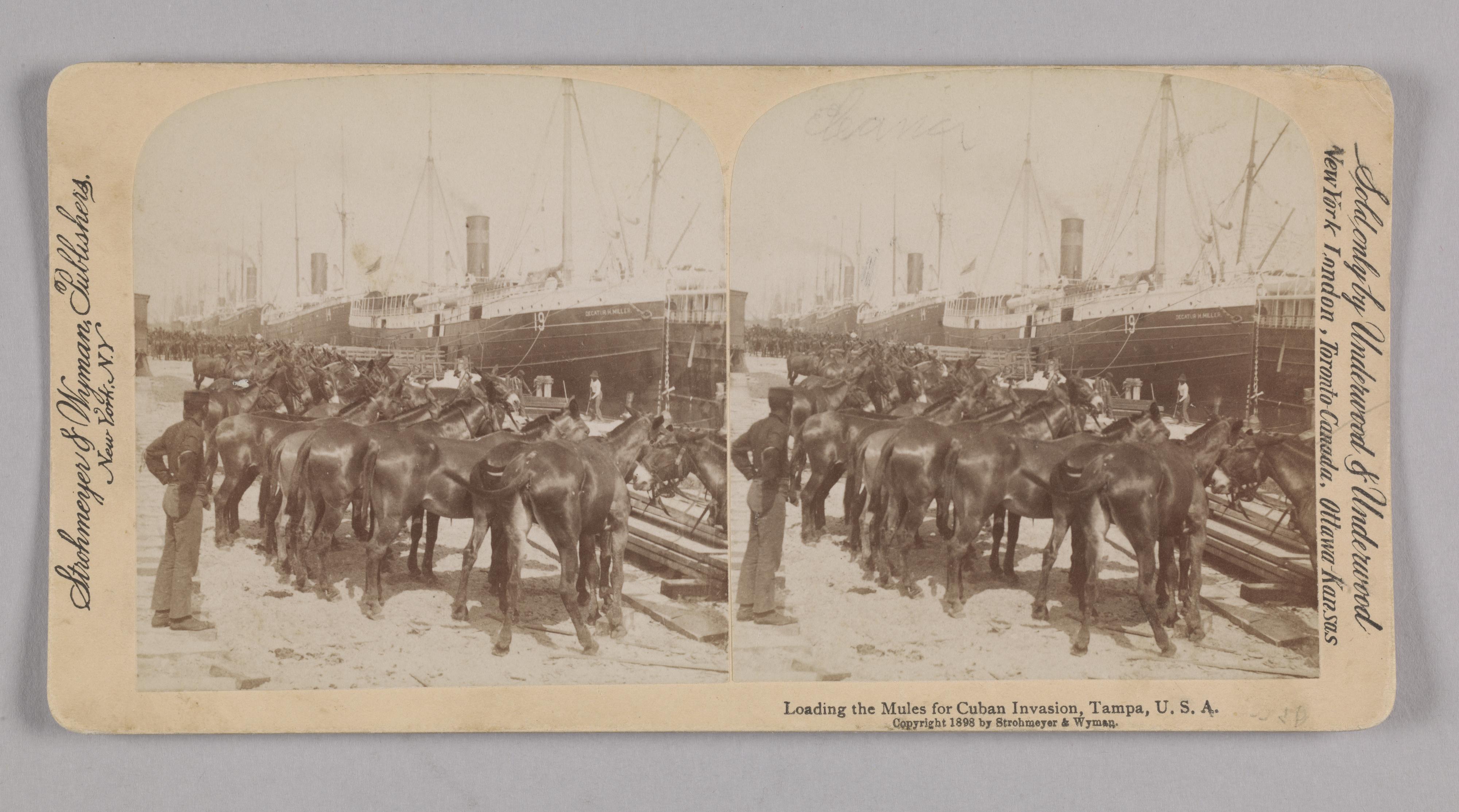 This judgment slowed any progress toward equality from the post-Civil War constitutional amendments and disregarded the contributions of African American soldiers during the Civil War and westward expansion. 
Yet, when the Spanish American War broke out in 1898, African Americans joined the fight. They included Regular Army troops and several African American volunteer and National Guard units, such as the 9th Volunteer Infantry, 8th Illinois and 23rd Kansas.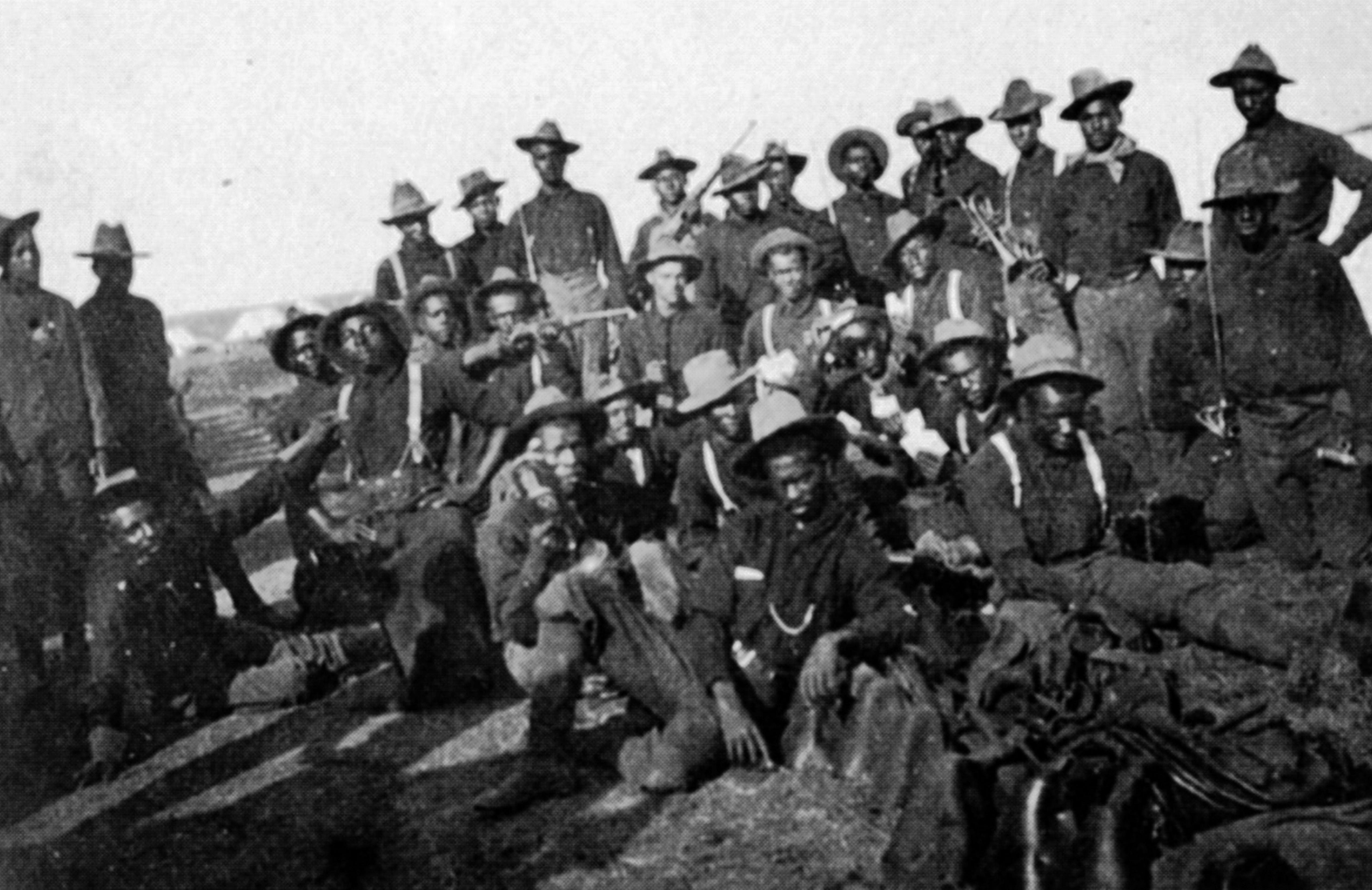 They hoped that their battlefield valor and contributions to U.S. victory would bring more equality and freedom in peacetime. But pride soon turned to disappointment as they saw their role in the conflict diminished or ignored.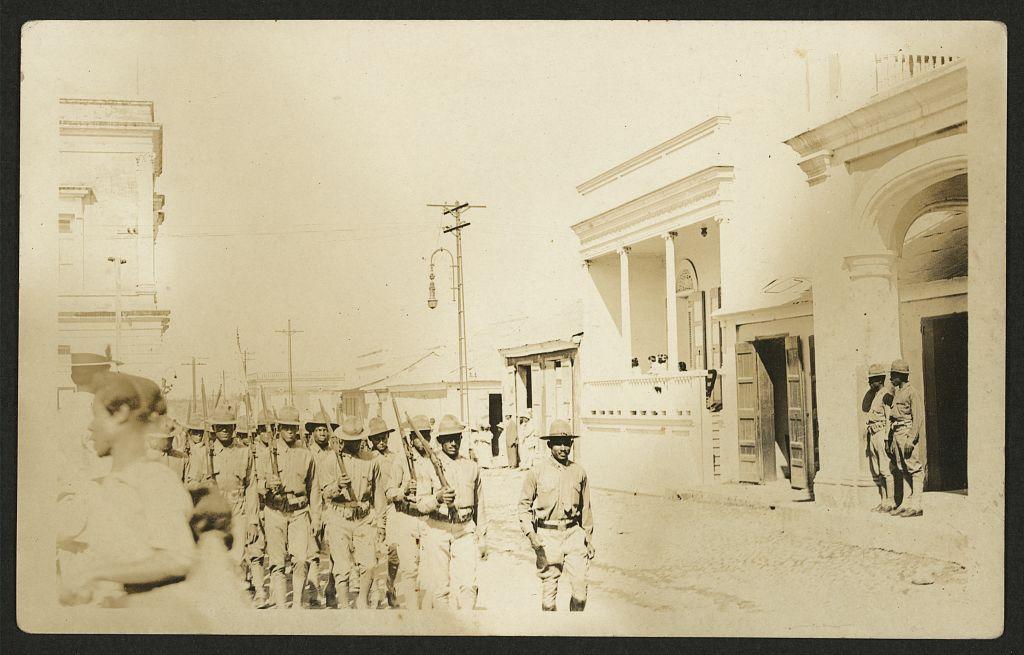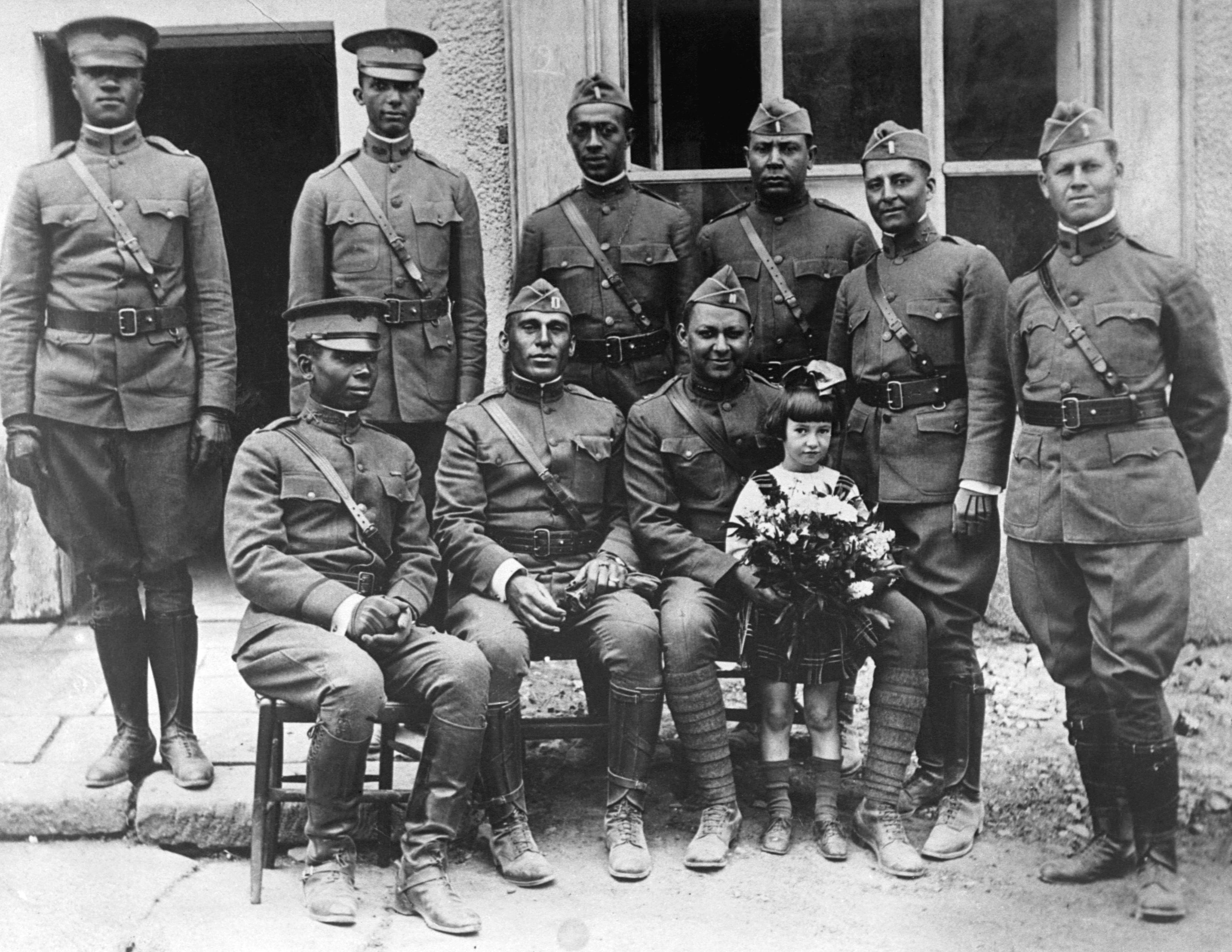 As World War I began in Europe in 1914, African Americans were divided in their decision to participate. American society remained segregated, and racial mob violence was still prevalent. But eventually, encouraged by others in the black press, African Americans participated. They viewed the war as a chance to once again prove their patriotism and earn an equal place in society.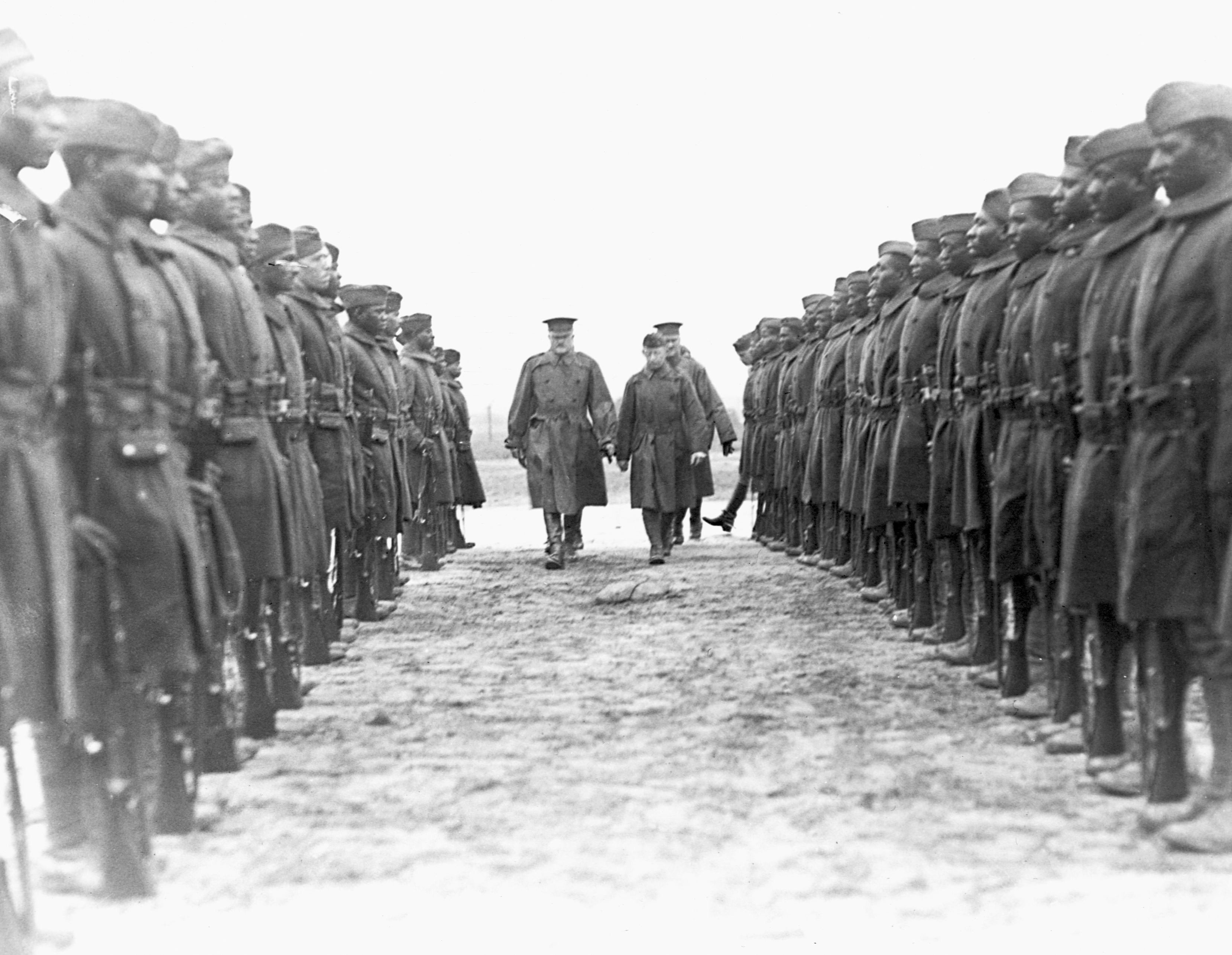 Approximately 367,710 African Americans were drafted, roughly 400,000 served and more than 200,000 served overseas during World War I.
An estimated 750 African American servicemen died in combat and another 5,000 were wounded.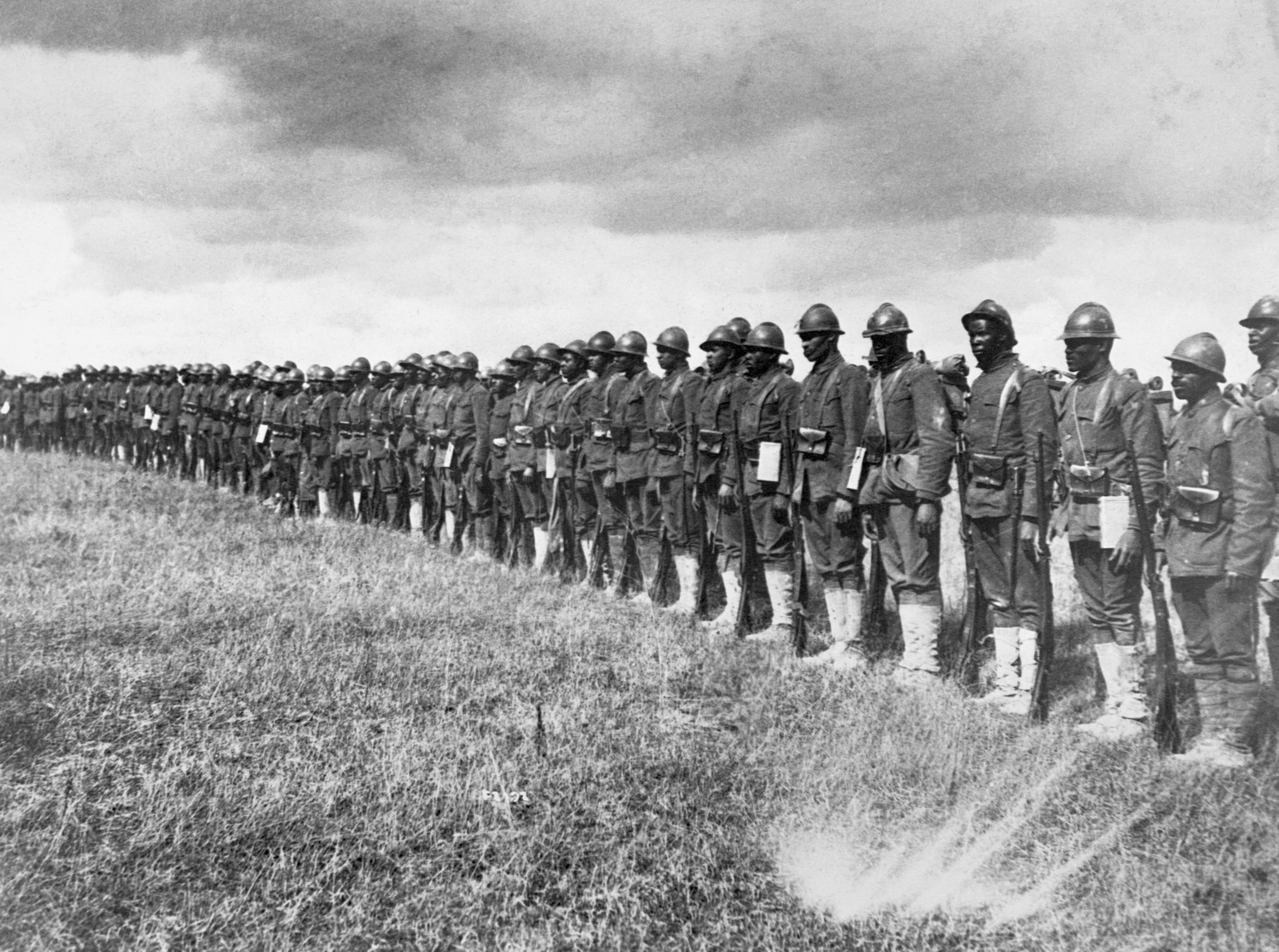 The U.S. military discriminated against and sometimes abused, African American soldiers. The military singled out the 369th Infantry Regiment, known as the Harlem Hellfighters, and other black units to transfer to the French army.
Proving the American military wrong, the 369th amassed a stellar record in battles along the Aisne River and Belleau Woods and the unit received the Croix de Guerre, the highest military honor in France.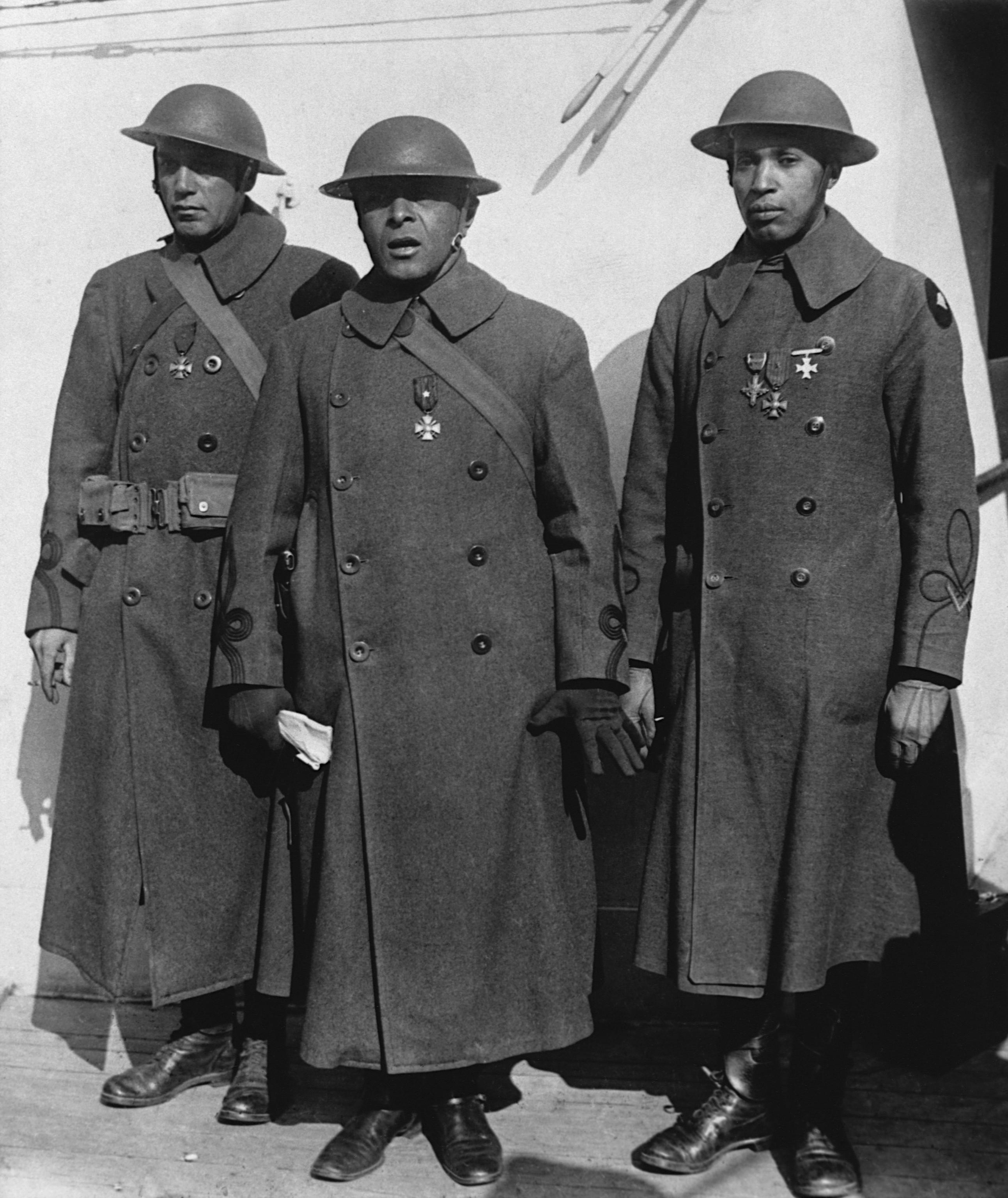 The men of the 555th Parachute Infantry Regiment were the first African American airborne soldiers. Trained in 1944, they became known as the "Smoke Jumpers," because their mission was to fight fires started by Japanese incendiary balloons. The 555th conducted approximately 376 firefighting missions during the war, and its soldiers made more than 1,000 jumps.
A large number of African American troops also served in Services of Supply and other support units. As "laborers in uniform," they worked in shifts around the clock—loading and unloading ships, digging ditches, cutting trees and hauling wood, stones and coal—and made an indispensable contribution to the war effort. 
African American World War I veterans returned to a nation still deeply divided by race. But fresh from a war for democracy overseas, African American soldiers returned with a mindset to fight back for democracy at home.