Game Changers
Serena Williams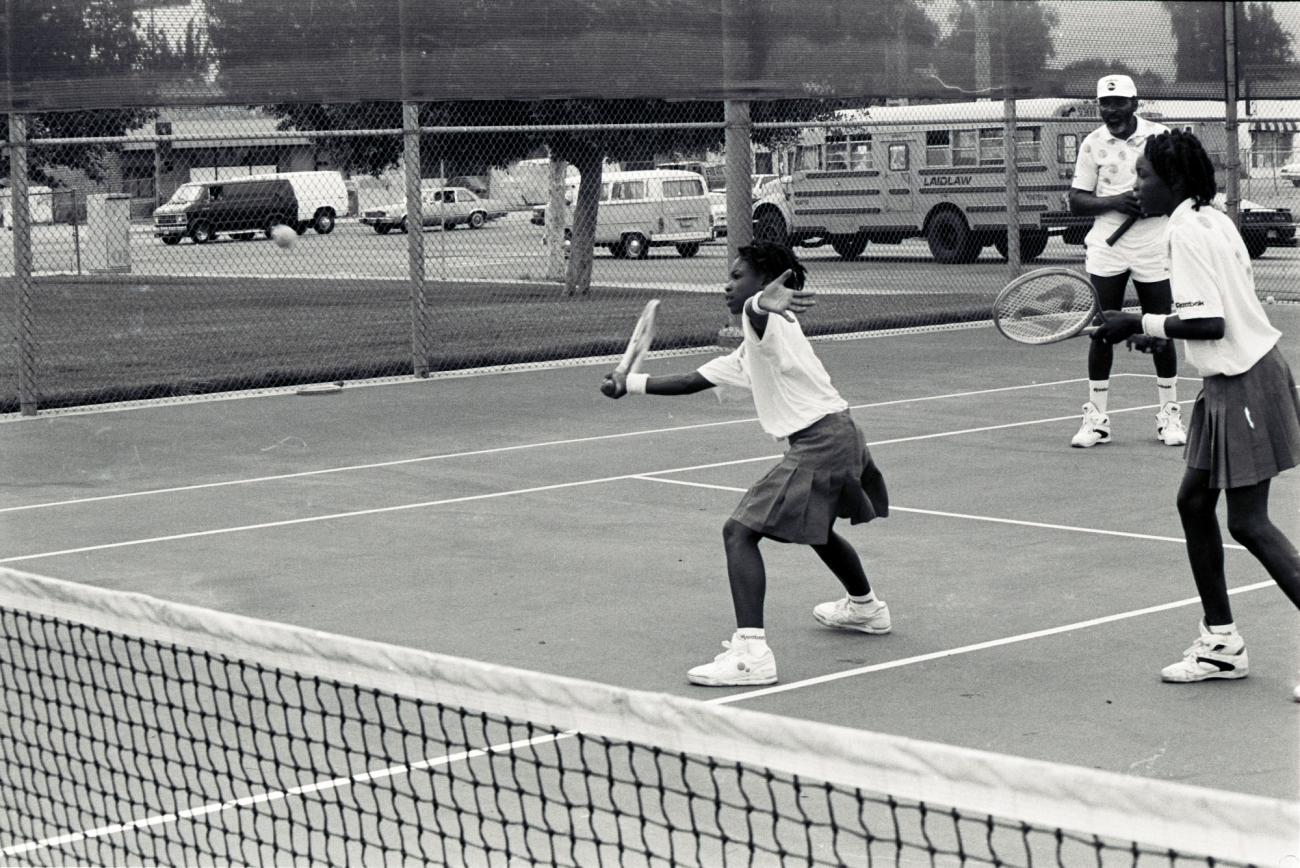 Serena Williams holds the most major singles, doubles, and mixed doubles titles combined among all active tennis players.
Her father, Richard Williams, a former sharecropper from Louisiana determined to see his two youngest girls succeed, used books and videos to instruct Serena and Venus on how to play the game. Serena began practicing at three years old on a court near her home in Compton, California.
Williams became a professional tennis player in 1995 and won the French Open, the U.S. Open, and Wimbledon in 2002, defeating Venus in the finals of each tournament. She won her first Australian Open in 2003, making her one of only six women in the Open era to complete a Career Grand Slam. In 2008, she won the U.S. Open and teamed with Venus to capture a second women's doubles Olympic gold medal at the Beijing Games. Williams is also the only professional tennis player to accomplish a Career Golden Slam in singles & doubles.
In December 2015 she was named Sportsperson of the Year by Sports Illustrated magazine.