Start of the Campaign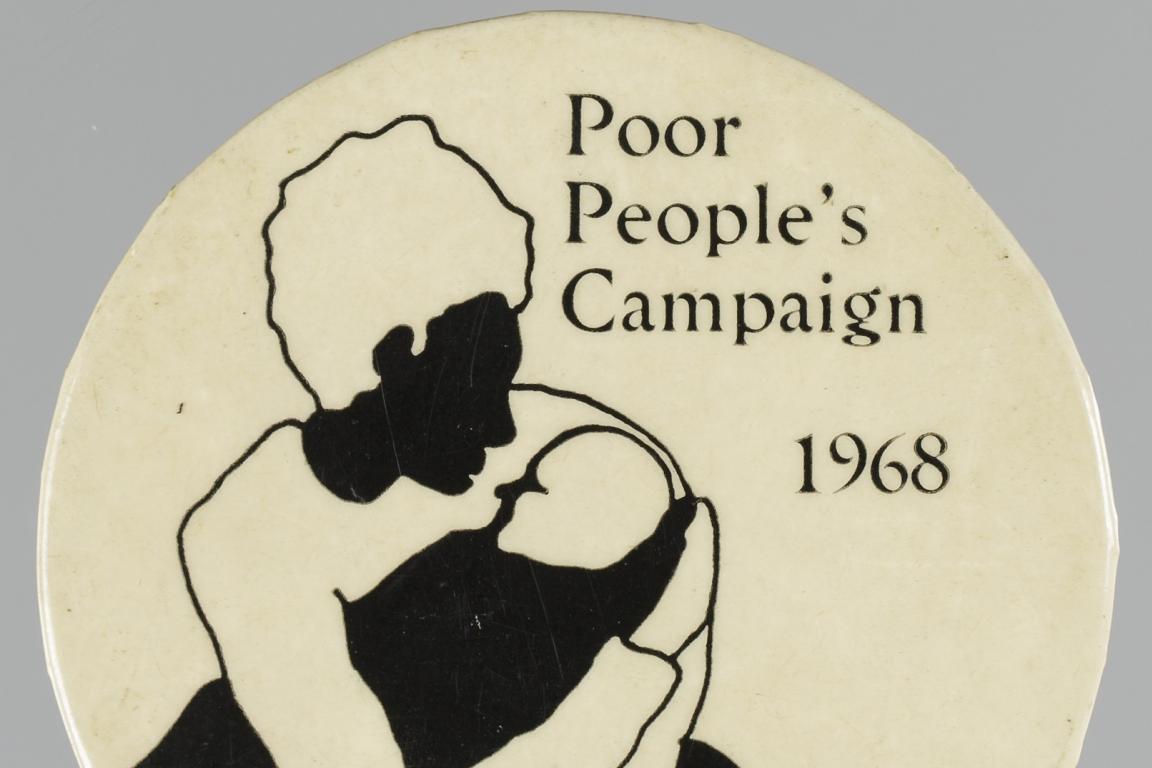 The Poor People's Campaign officially began in Washington on April 29, when a delegation of 100 leaders, representing poor communities from across the country, met with government agencies to present a poor people's list of demands. On April 30, Ralph Abernathy, president of the Southern Christian Leadership Conference (SCLC), presented the campaign's objectives in his testimony before the Senate Subcommittee on Manpower, Employment, and Poverty. Although some demands were unmet by the end of the campaign, with extensions to existing federal programs and the creation of new ones, Congress enacted legislation that helped reshape the nation's economic and cultural landscape.
At the start of the campaign, a multiethnic coalition of representatives from poor communities nationwide presented the movement's demands and objectives. Among the demands were collective bargaining rights for farm workers; an emergency food program for 256 of the nation's poorest counties; and partnerships between public and private entities to create 1 million jobs in 1968 and another million jobs by 1972.
The Southern Christian Leadership Conference's headquarters for the Poor People's Campaign was located at 14th and U Streets in Washington, D.C. During the campaign, it served as a national base of operations.

Most agencies responded positively to the movement's goals. In a memorandum to President Lyndon B. Johnson, Secretary of Labor Willard Wirtz reported, "I anticipate that we shall be able to offer solutions in some areas through administrative actions (investigating complaints of discrimination in employment… getting services into isolated areas, etc.) and that these actions will constitute a very substantial response... Of course, solutions in some areas can only be reached through legislation."
Women and family issues were central among the movement's demands. Women not only helped frame the antipoverty movement's goals, women helped reframe new models for social movement leadership. Coretta Scott King noted the role of women in her speech at the campaign's first public event.
I firmly believe our last and best hope for a future of brotherhood and peace, lies in the effective use of woman power.

Coretta Scott King

Mothers' Day March, May 12, 1968
On May 12, 1968, two weeks after the coalition of 100 leaders met with federal agencies, the Poor People's Campaign officially launched with its first public demonstration, a Mother's Day March and rally. Coretta Scott King led the event, and the National Welfare Rights Organization was the principal organizer. NWRO worked with grassroots organizations to bring hundreds of participants to Washington from across the country. Thousands of demonstrators participated.