From Trayvon Martin to Emmett Till: Black Lives Matter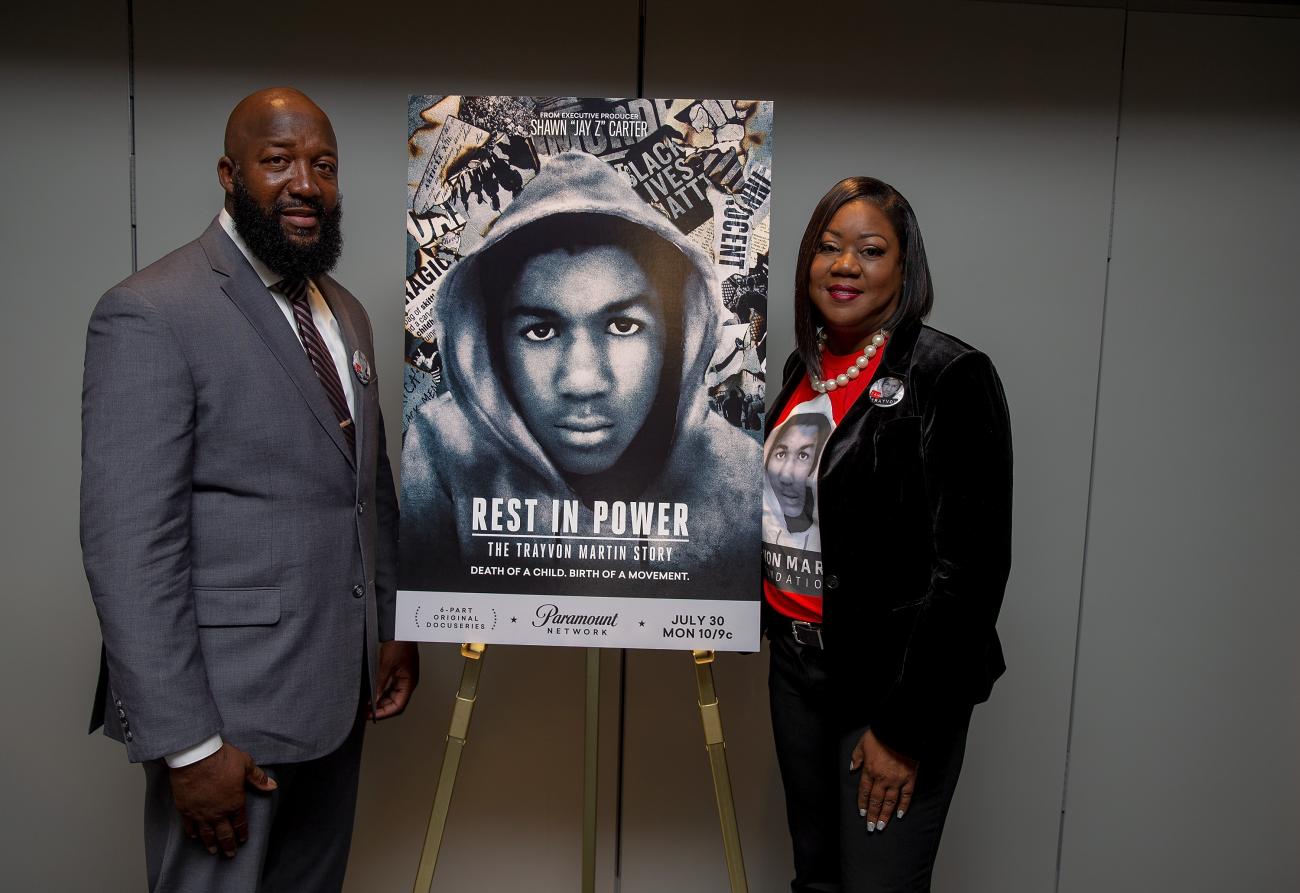 *This was originally published on August 12, 2021.
Beginning September 24, 2021, the National Museum of African American History and Culture (NMAAHC) will display clothing and other items in possession of Trayvon Martin when he was fatally shot in 2012. The items are a part of the Legacies Gallery in the "Make Good the Promises: Reconstruction and Its Legacies" exhibition. Through the gallery, the museum explores the failure of the Reconstruction to illustrate its impacts on present-day American society.
Martin's story is a tragic example of how the promises of Reconstruction were not kept. On February 26, 2012, in Sanford, Florida, Martin was returning to his father's house after a trip to the store when he was confronted by a member of the neighborhood watch. During the altercation the unarmed, 17-year-old, high school student was shot and killed. Charged with second-degree murder, the neighborhood watch volunteer claimed self-defense and on July 13, 2013, a jury found him not guilty. The decision sparked protests decrying the results.  
You know, when Trayvon Martin was first shot, I said that this could have been my son. Another way of saying that is Trayvon Martin could have been me 35 years ago.

Barack Obama

44th President of the United States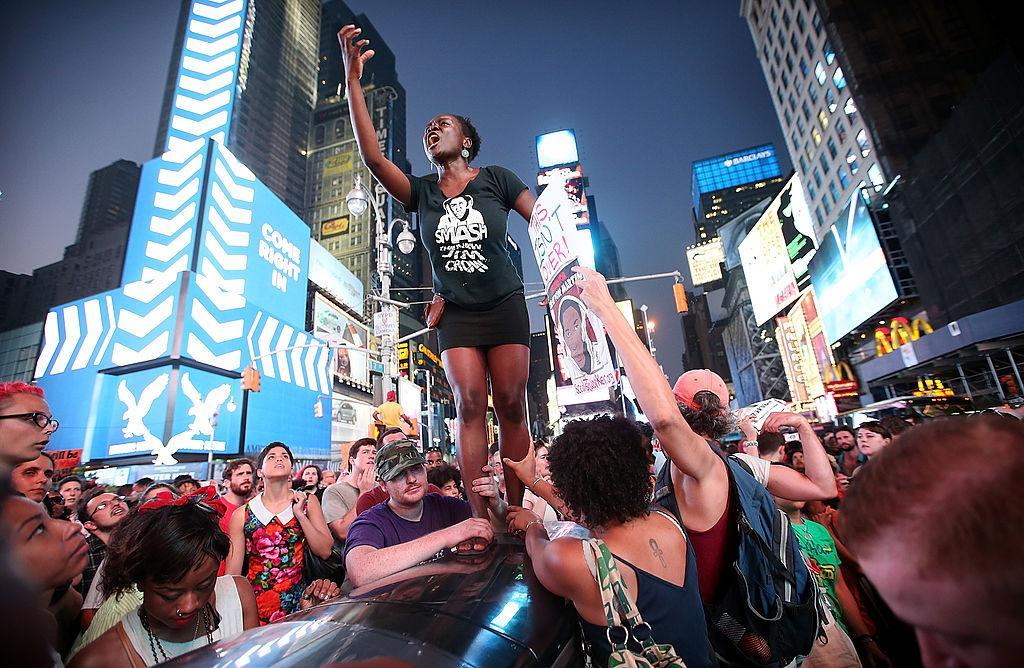 Black Lives Matter
As news of the verdict circulated, Alicia Garza, a Black and queer political organizer from Oakland, California, took to Facebook to pen what would later be known as "a love letter to black people." The series of posts condemned the trial results and called for a renewed social justice movement in the United States. Los Angeles based artist and activist, Patrisse Cullors, reposted the message on Twitter with the first instance of the hashtag, #BlackLivesMatter (#BLM). The two were later joined by Opal Tometi, a writer and an immigration-rights organizer in Brooklyn, and began to build a social-media presence to connect activists using the hashtag, on Facebook and Twitter.
Their use of social media quickly generated worldwide support of the "Black Lives Matter" hashtag. It also highlighted a new way of organizing protest activities. The social media platform enabled contact with a wide network of people to voice their unhappiness with the Martin case and other incidents of violence directed toward African Americans. For many, Martin's death raised troubling issues concerning human rights, due process and equal protection. These are rights protected by the Fourteenth Amendment to the constitution which many believed the neighborhood watch volunteer who shot and killed Martin violated and the courts ignored.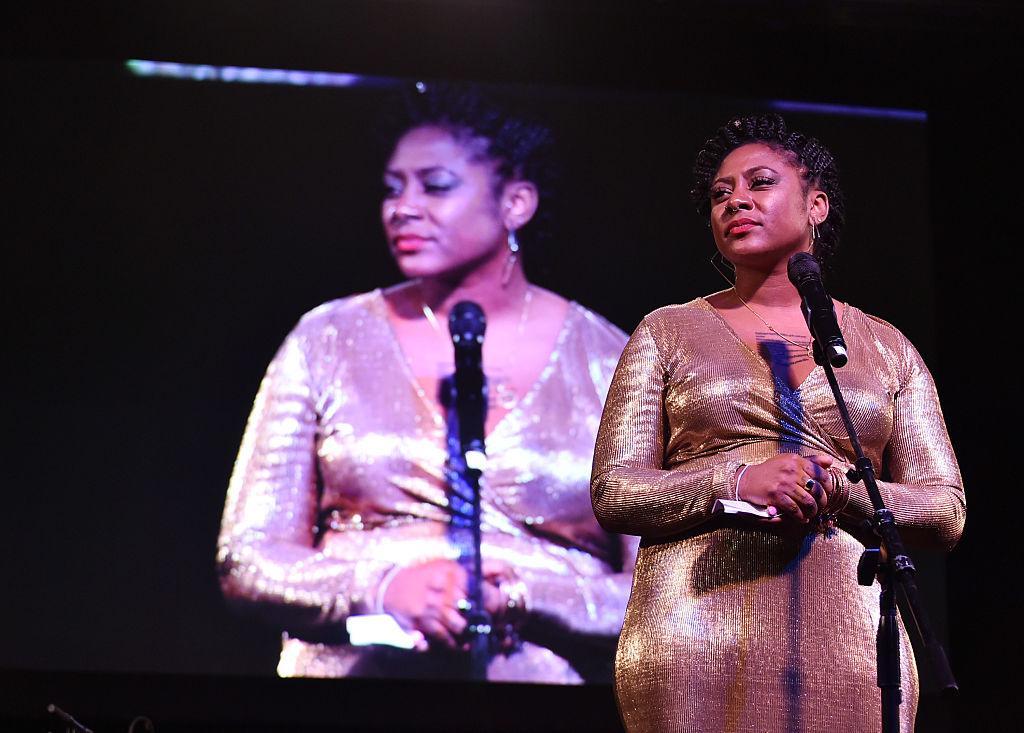 We don't deserve to be killed with impunity. We need to love ourselves and fight for a world where Black lives matter.

Alicia Garza

Co-founder of the Black Lives Matter movement
Historical Parallels
Garza's words harken to a historical pattern of race based social injustice that has plagued America since the country's founding. Martin's story shares many similarities with another young man who was murdered nearly 60 years prior.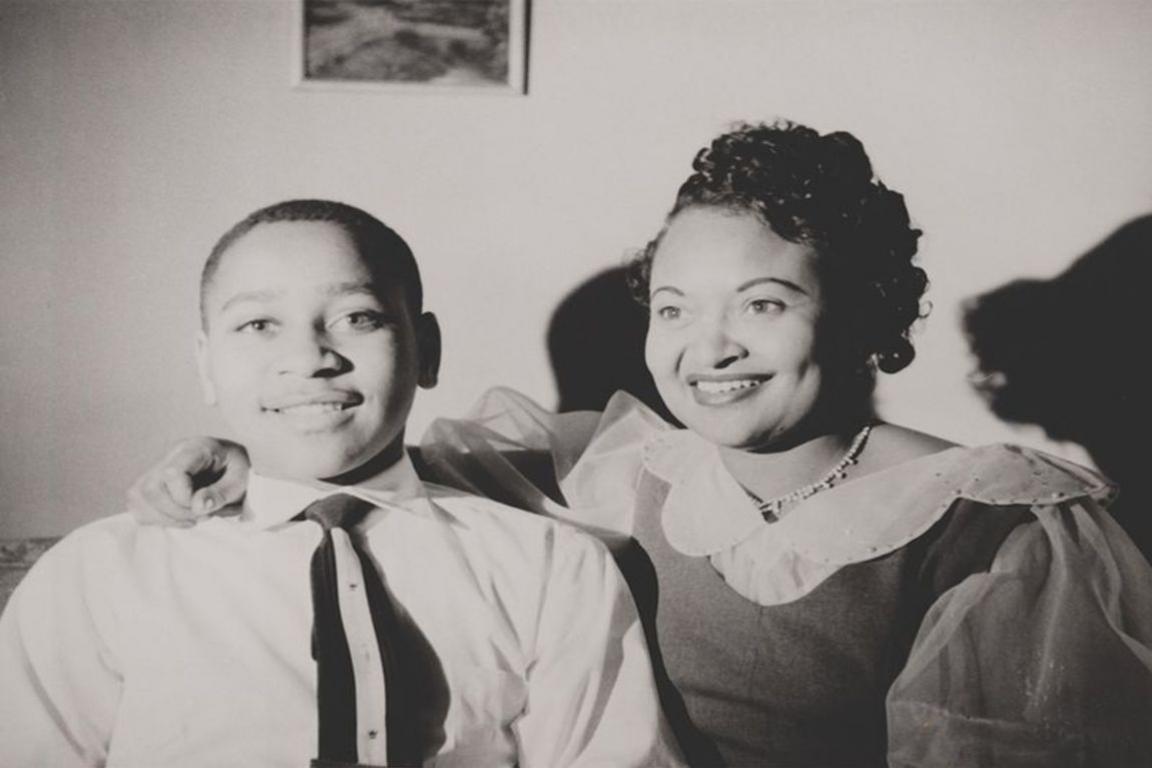 While visiting his relatives in Mississippi, 14-year-old Chicago native, Emmett Till, was accused of insulting a local white female storeowner. On August 28, 1955, the husband of the woman kidnapped, tortured, and murdered Till before dumping his body in the Tallahatchie River. Till's mother, Mamie Till Bradley, insisted on an open casket funeral in Chicago which garnered major news coverage and caused thousands of people to view his body. His killers were put on trial but found not guilty despite being identified by Till's relative. The tragedy of Till's death was an important catalysts for the Civil Rights Movement which soon emerged, lead by Dr. Martin Luther King Jr.
The organizations which formed in the aftermath of the deaths of Emmet Till and Trayvon Martin, specifically the modern civil rights Movement and Black Lives Matter, caused the nation to look more closely at issues of human rights. Black Lives Matter continues to have an impact in the years after Martin's death and has become an important phrase in combating police and other official violence directed toward people of color. Martin's mother, Sybrina Fulton, has become a powerful voice for change. Her son has become an important symbol of the deficiencies of the nation and the need to move closer to truly embracing the ideals of equality and Freedom.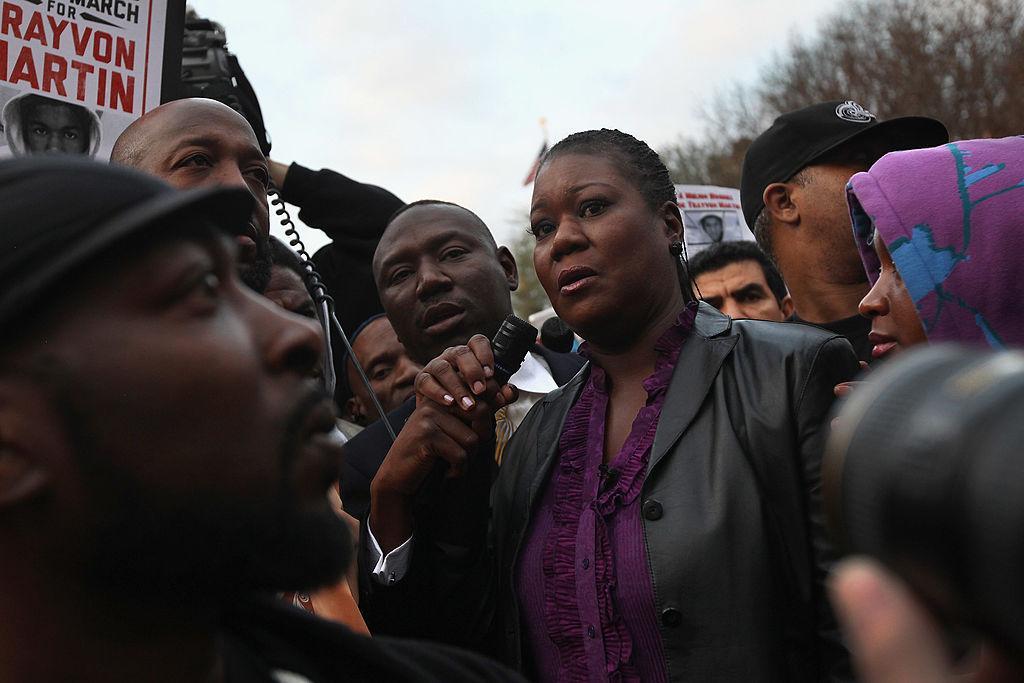 I see Black Lives Matter as my chorus … as a way to continue to make Trayvon's name resonate throughout the world. I want my son to rest in power. I want his name and his spirit to rise, to change the world.

Sybrina Fulton

Mother of Trayvon Martin