Our American Story
Tuskegee Airmen
Dec 01, 2014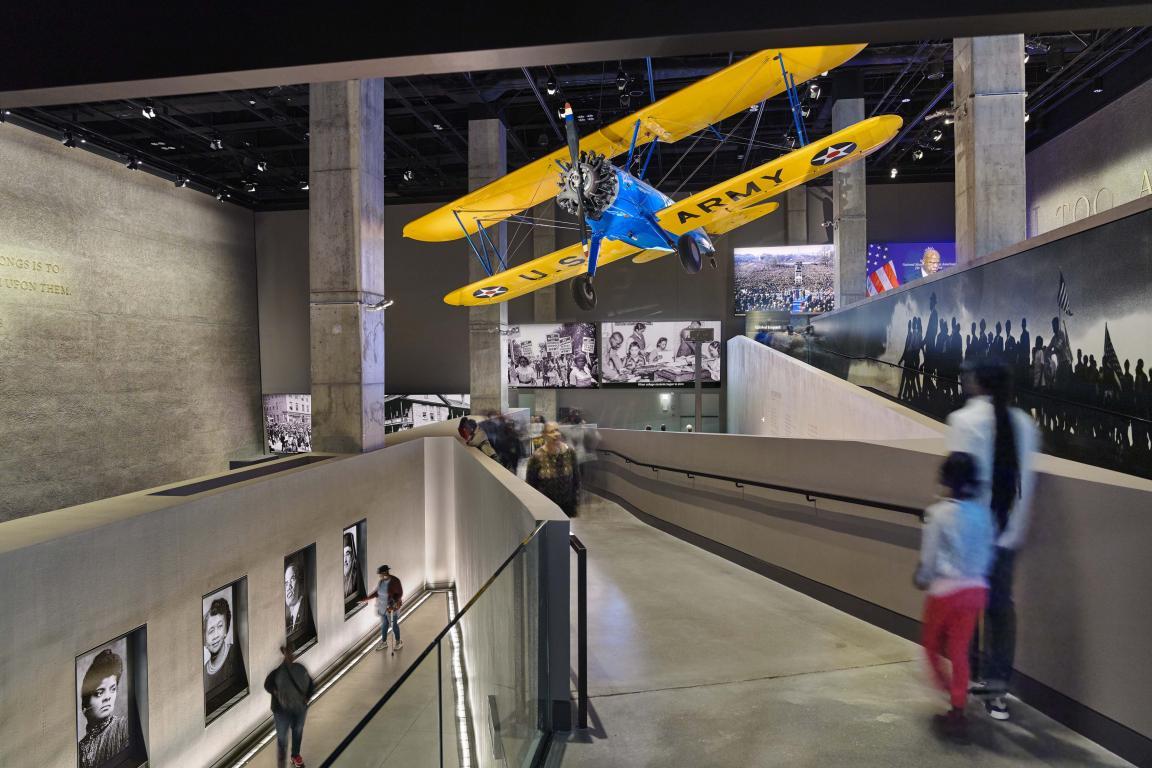 Not many people know the entire story of the Tuskegee Airmen. The Smithsonian's National Museum of African American History and Culture is going to change that. The Tuskegee Airmen epitomize courage and heroism. Their story, however, is more than just their legendary success escorting American bombers over Nazi Germany.
Their story begins more than 23 years earlier. In fact, from the early days of World War I, African Americans wanted to serve as pilots in the Army Air Force. They were repeatedly rejected — because of their race. In 1941, when Congress finally forced the Army Air Force to train African Americans, the powers in the Pentagon created a training program with one purpose — wash out the men who want to be aviators.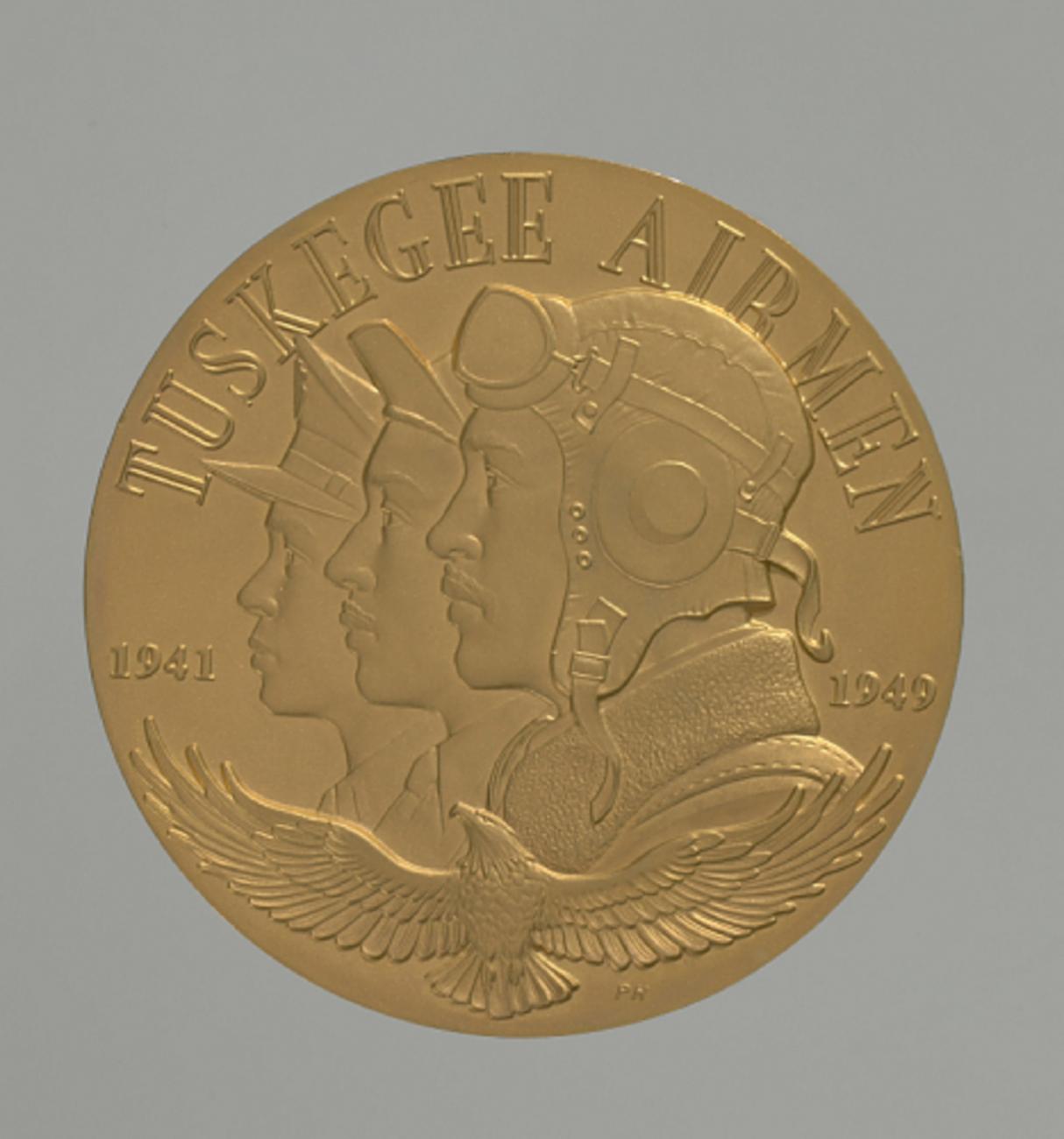 However, the Pentagon was in for a surprise — the Tuskegee Airmen did not fail. They would succeed and go on to serve in spectacular fashion. Their success would force military leaders to take a hard look at the policies of segregation that treated black servicemen and women as second class citizens.
The addition of the PT-13 Stearman helps bring the powerful story of the Tuskegee Airmen to life. Together they help fulfill the Museum's mission to engage, educate, and bring pride to all Americans.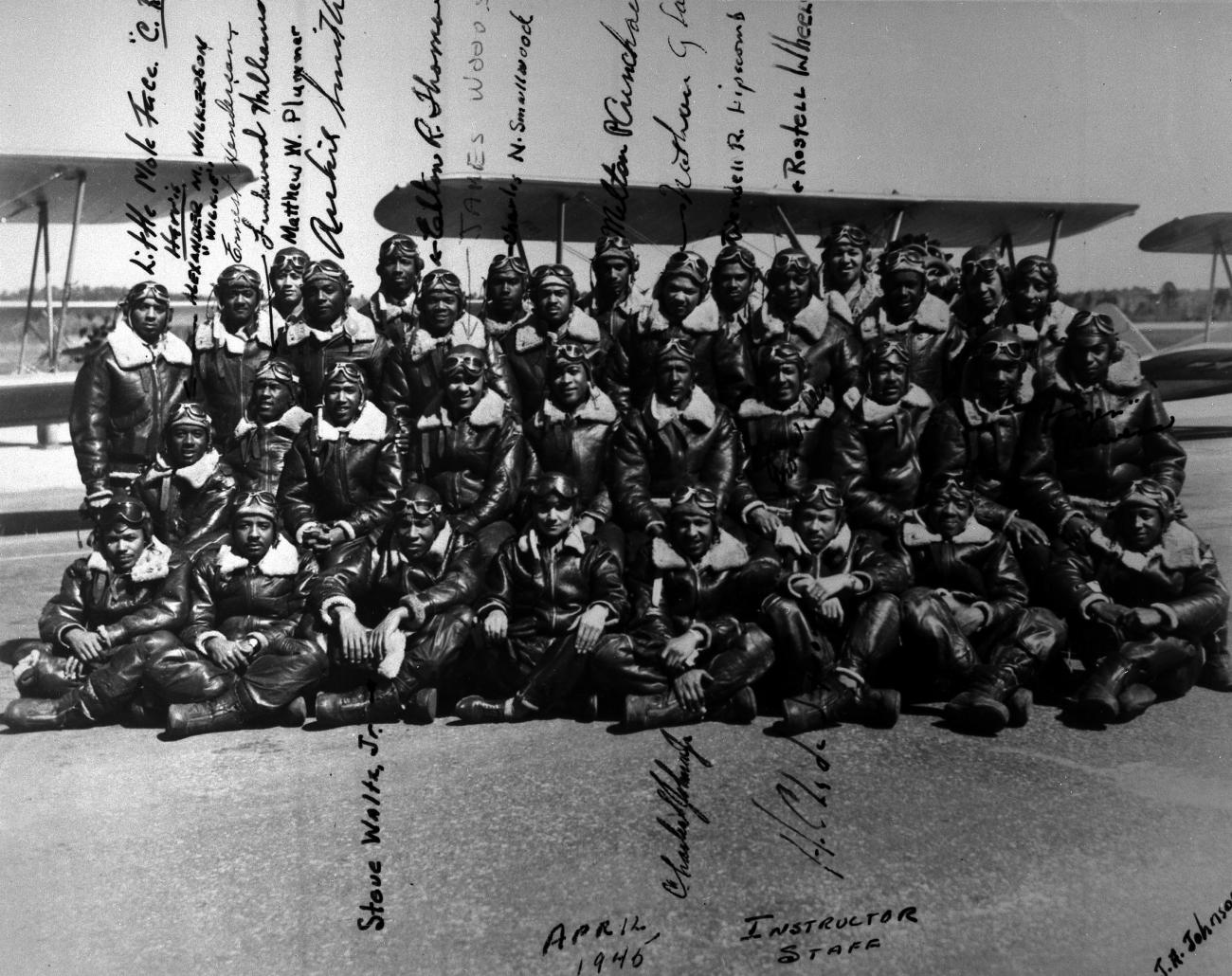 I offer this brief, brief summary of the Tuskegee Airmen story as a way of introducing a short, but fascinating video that features a treasured object in the Museum's collection — a restored World War II-era PT-13 Stearman used to train many of the Tuskegee Airmen. The video documents this biplane's historic journey across the nation to be presented to the Museum.