Juneteenth
Who Celebrates Juneteenth?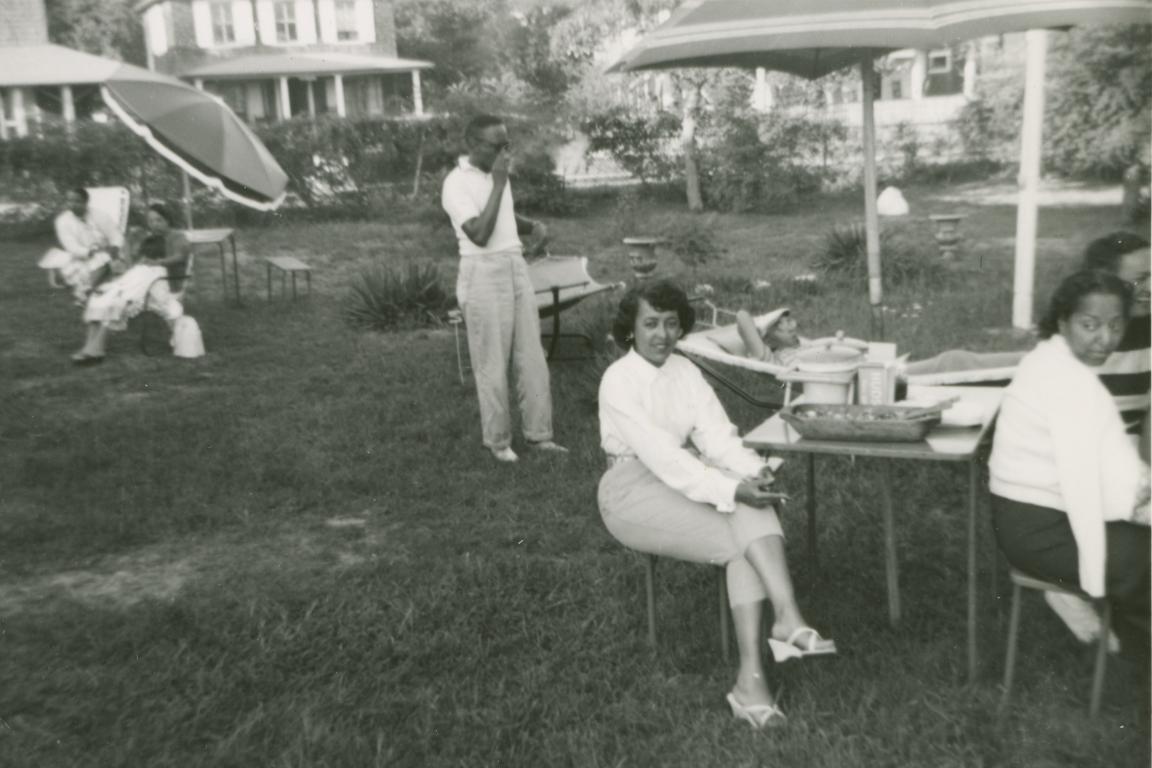 Frederick Douglass once famously asked, "What to a slave is the Fourth of July?" To honor the anniversary of the freedom granted to those enslaved African Americans, we've pondered a similar question, "What is the significance of Juneteenth to the Black community?" In this three-part series we interviewed three experts at the National Museum of African American History and Culture (NMAAHC) to find the answer: Mary Elliott, Curator of American Slavery; Angela Tate, Curator of African American Women's History; and Kelly E. Navies, Museum Specialist of Oral History.
In the first blog documenting our conversation, our curators explored the historical significance of the holiday and how it came to be. In this post we continue our discussion by asking each curator to respond to the following question: Who Celebrates Juneteenth?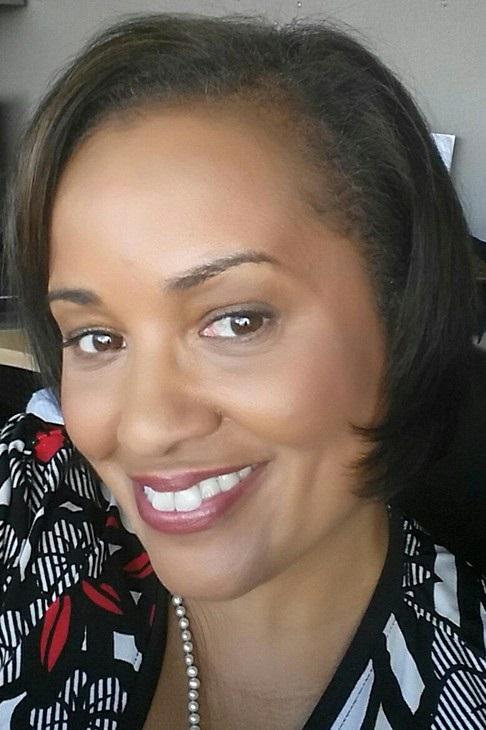 Mary Elliott, Curator of American Slavery
Juneteenth, to me, is really a day of commemoration that should give everyone pause. As my colleagues have mentioned, it's not just an event that has a local impact. It has a regional, national, and an international impact. The announcement of General Order Number 3, issued by General Granger ( a Union Army officer), speaks to where society was at that time, despite coming out of slavery. 
The people of Texas are informed that, in accordance with a proclamation from the Executive of the United States, all slaves are free. This involves an absolute equality of personal rights and rights of property, between former masters and slaves and the connection heretofore existing between them, becomes that between employer and hired labor. The Freedmen are advised to remain at their present homes and work for wages. They are informed that they will not be allowed to collect at military posts; and they will not be supported in idleness either there or elsewhere.

General Order Number 3, issued by Union General Gordon Granger on June 19, 1865
The former "slaves" and "masters" now have the relationships of employers and employees. They are expected to stay "in their current homes," which were essentially their slave cabins. And they were expected to not engage in "idleness." It breaks down those notions of how society viewed black people at that time. You already had to, as a black person, contend with how the Confederacy viewed you, but now you see that the people who helped to secure your freedom view you as a second-class citizen. What follows, as my colleague Kelly so insightfully mentioned when talking about the importance of Reconstruction, is this notion that you were still expected to work out in the fields. You were not expected to pursue, as the Declaration of Independence states, life, liberty, and happiness.
We celebrate July 4th. However, we really give pause to commemorate Juneteenth - reflecting on the moment, and thinking about the opportunities that freedom presented for black people. At the time there were not only legal restraints (until the passage of the 13th, 14th, and 15th Amendment) but there were also societal restraints. Black people were seen as second-class citizens, and it's an issue that we're still struggling with today.  
Juneteenth is for everyone to pause and really think about the meaning and manifestation of freedom.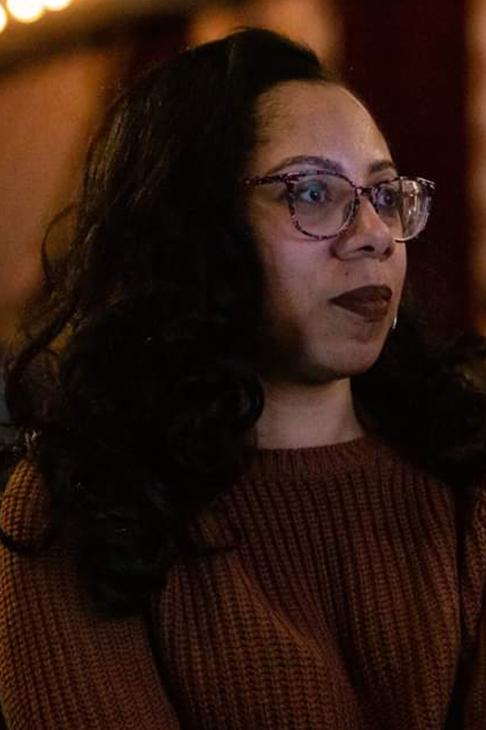 Angela Tate, Curator of African American Women's History
Juneteenth is for everyone, but I have a particular interest in how Black women have been the keepers of the flame, the griots, and the public historians in the black community. Black women are integral to continuing these celebrations. As three Black women having this conversation, we can't help but think critically about freedom and emancipation. We are also deeply aware of the double question of freedom and emancipation being both Black and women.
I want to focus on how vital Black women's groups have been to Juneteenth celebrations. Not just Black women who have been members of the NAACP, but Black women who have been a part of Black sororities, women's groups such as The Links Inc. and The Girl Friends Inc. Also, we cannot forget the strength and influence of the National Council of Women, and how this organization has been a backbone of the Black community for decades.
Another facet to reflect upon is how memory in history is passed down through Black mothers. Pamela Walker,  Andrew W. Mellon Predoctoral Fellow in Women's History and Public History, New York Historical Society, wrote about how Black women in the 19th century, in this post-Civil War period, this emancipation, this reconstruction period, used their own bodies as ways to connect with the history of freedom and emancipation, as well as Juneteenth in the South. This happened not only at churches, but also civic celebrations and events. Black women used these moments as an opportunity to educate, support, and build the younger generations. They saw their role as keepers of the flame to remind others in the Black community to remember where we've come from, and to also pay attention to what women did and their role in fighting for freedom and struggle.
I also note the importance of cooking and how vital women's nourishment is. Black women have been in the kitchens creating meals for the nourishment of the Black community for centuries. Food is a very important part of Juneteenth. Women in the kitchen put all of their love, their memory, and their strength into the food that they're making. Meals are a part of passing down Juneteenth for everyone.
I'm also thinking about recent conversations within the past year about Juneteenth. Beyoncé released a song called "Black Parade." Annette Gordon-Reed's recently published a book, called On Juneteenth, reflects on her family history in Texas. She has an article in The New Yorker, where she recalled a conversation she had with her great-grandmother who said it was vital. It was always a big deal.
Juneteenth should be important for everyone. It's not just celebrating Black freedom. It's celebrating how important Black people have been to the formation of the United States. How Black celebrations of freedom are a reminder of how contingent freedom is for everyone. If we aren't free no one else is free.
Mary Elliott, Curator of American Slavery
Angela, thank you for mentioning Annette Gordon Reed's book. I just bought it. I've been reading it. It's wonderful. I'm very honored to say that she was part of our scholarly Advisory Committee for the Slavery and Freedom Exhibition, and she's been a real friend to the museum. She is just a brilliant scholar.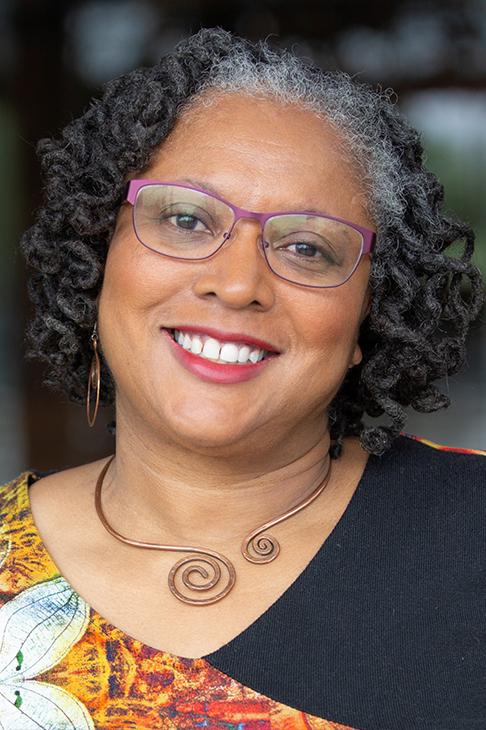 Kelly E. Navies, Museum Specialist of Oral History
As my colleagues have stated so well, Juneteenth is for everyone who believes in freedom, and who believes in creating a new world. You will see with the spread of Juneteenth throughout the country to different places.
Juneteenth is for the generations to come together - the children and the elders - to share their history. My hometown of Berkeley, California has had a citywide celebration since 1986, for example. Juneteenth gives us a space to share art and scholarship, such as the work of Annette Gordon Reed. You might see someone, for example, reenact Frederick Douglass's speech, What to the Slave is the 4th of July. You would see young people sharing the poetry of our legendary poets, such as Langston Hughes, Paul Laurence Dunbar, Claude McKay. Sonia Sanchez, June Jordan and many others. That's certainly what we would do. We used that time to educate and to get the youth involved in in the history and literature of their community. There would also be original poetry, dance and performance art.
This idea of space is so important. When communities came together to raise money to start Emancipation parks, it was no small thing. You see even today that we still have to struggle for these spaces. In Oakland, CA there was a big conflict a couple of years ago about having Black people gather around Lake Merritt to socialize. The people came out and said 'no, we're not giving up this space because it's important for us to come together and love each other as a community and glorify who we are as African Americans.'
You see that again in Washington DC along the U Street corridor with the protests that have evolved around Go-Go music in the last two years. One sector of the community tried to ban Go-Go Music and tell a company to turn their music down where it had been playing it for years. The music became a focal point for the community to come together and say, 'this is who we are.'
Juneteenth is another one of those ways that African Americans come together throughout the African diaspora. They are saying, 'We're here. We're occupying this space. We love who we are. We love our people. We want to pass on our history and culture to our children and we intend to move on into the future.'
Juneteenth is celebrated, again, by Africans all over the world. You have Día de Los Negros in Mexico, for those African Americans who fled Texas and went into Mexico and you have it expressed in different ways all over.
Conclusion
Our curators will continue their conversation in the third and final post of this three-part series by exploring the importance of the holiday and the role it plays in our Nation and abroad. If you are interested in learning more about the holiday or how you can bring Juneteenth celebrations into your home and community, please visit our Juneteenth portal.