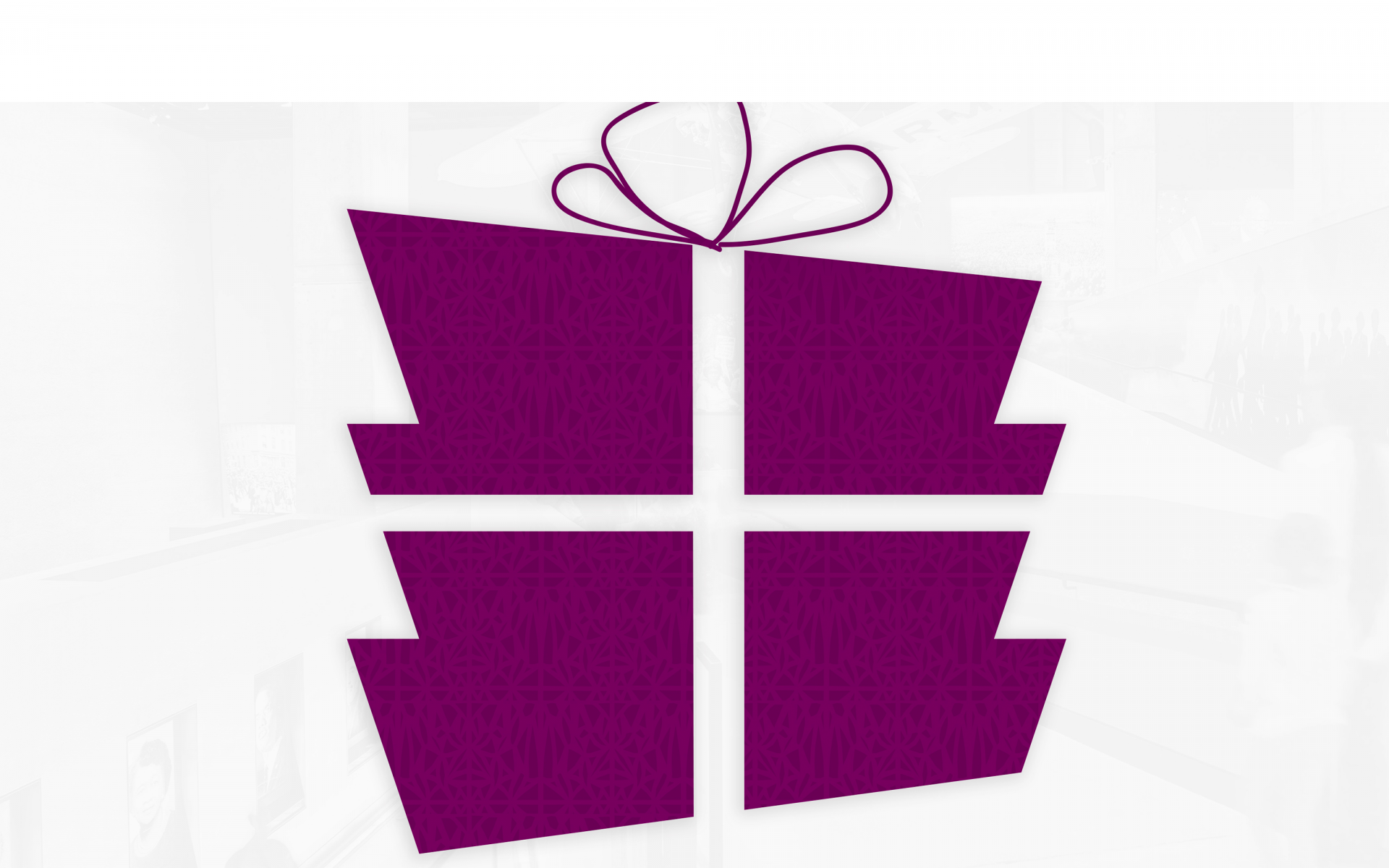 First Anniversary Celebration
Gifts to America
September 2017 marks our first anniversary!
Join us as we celebrate the gifts of history, community and culture that together make the African American journey, truly an American story. Festivities include two Community Days outdoors on the Museum grounds that are free and open to the public and our Night at the Museum II: Gifts to America fundraising gala.
Community Days will highlight different aspects of African American history and culture through music, dance, storytelling, theater, and hands-on activities. Visitors can also participate in garden tours on the Museum grounds. Activities will culminate on Sunday with a special performance by Sweet Honey in the Rock. All outdoor events are free and will take place rain or shine. Advance timed passes are not required.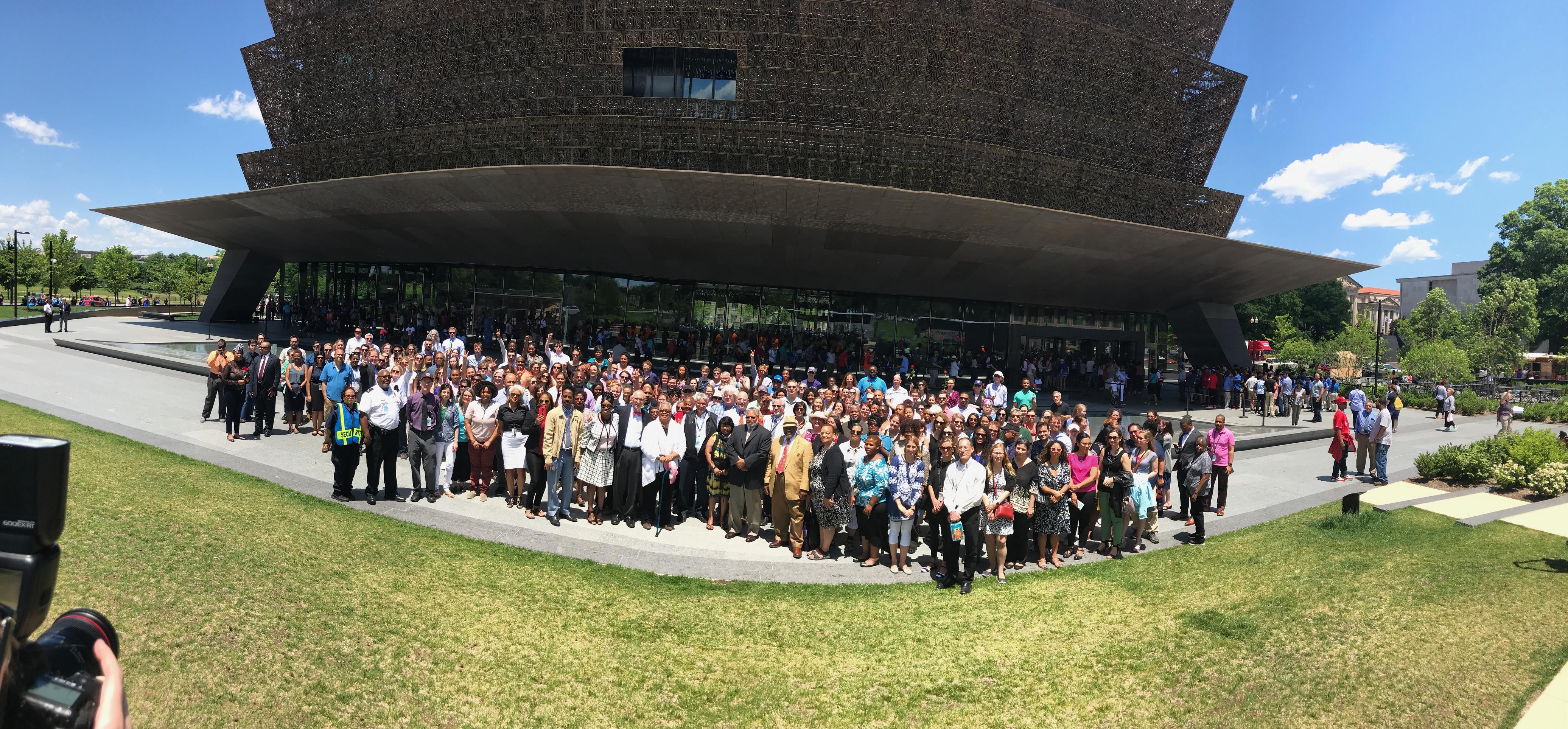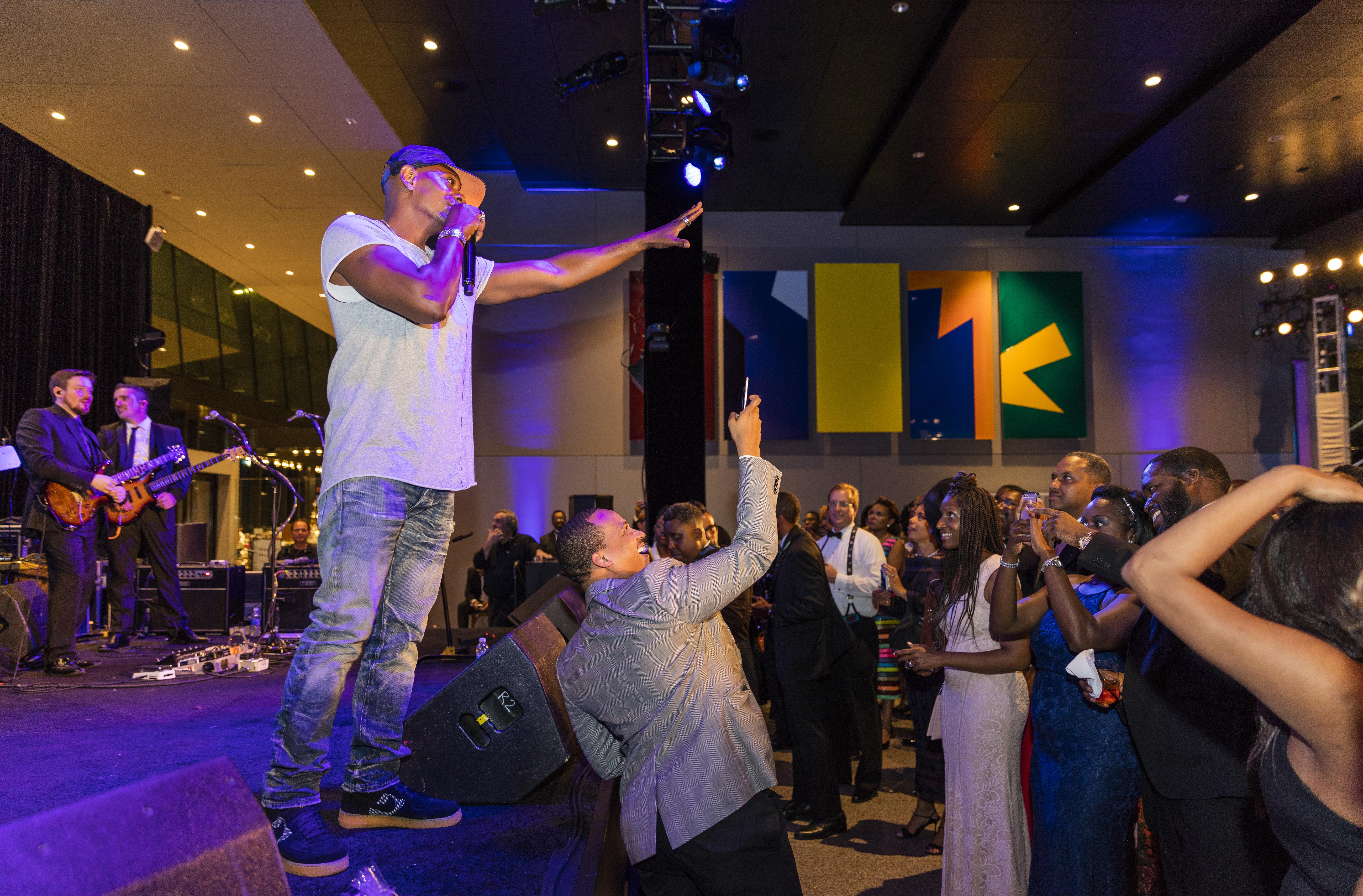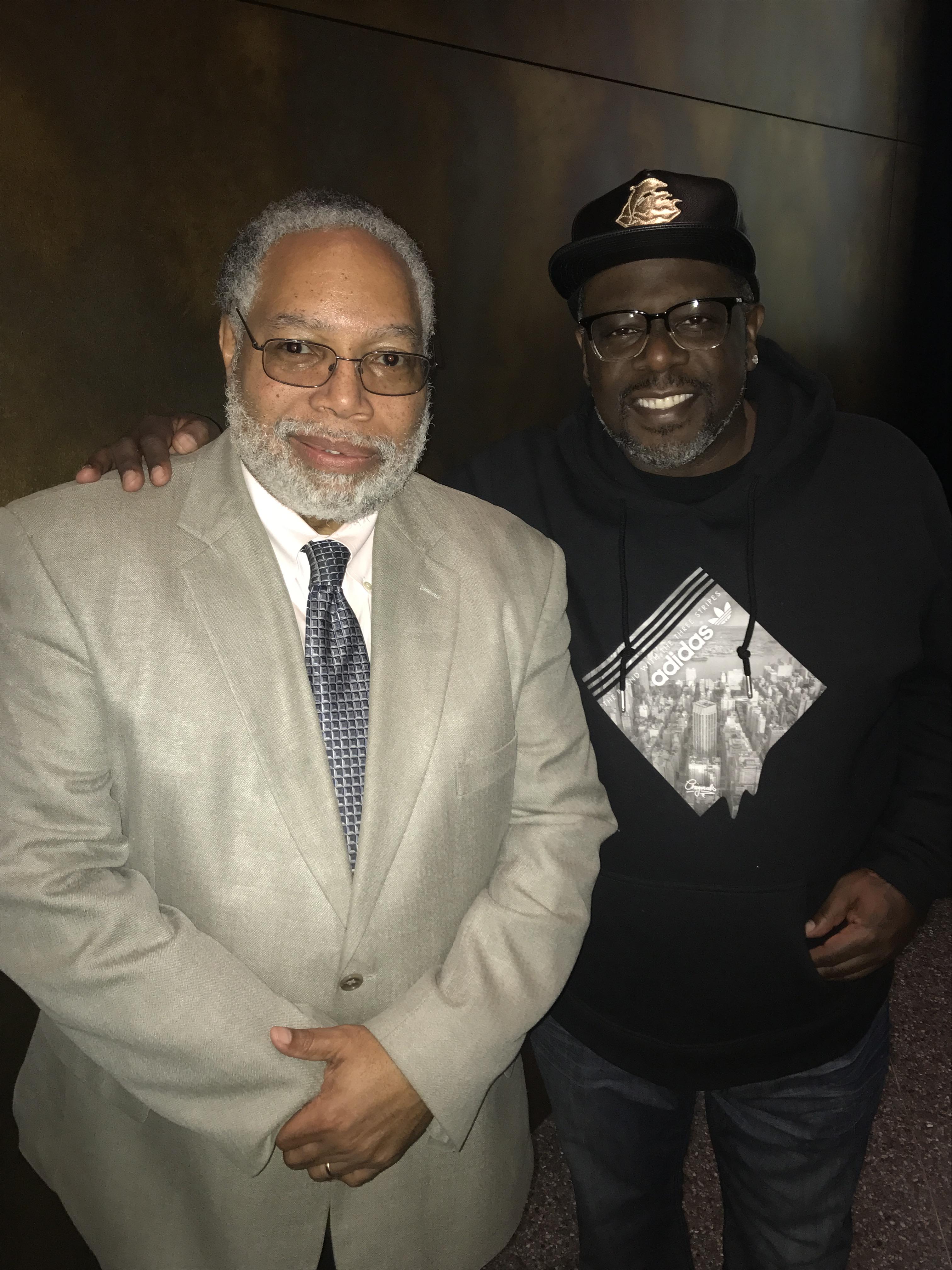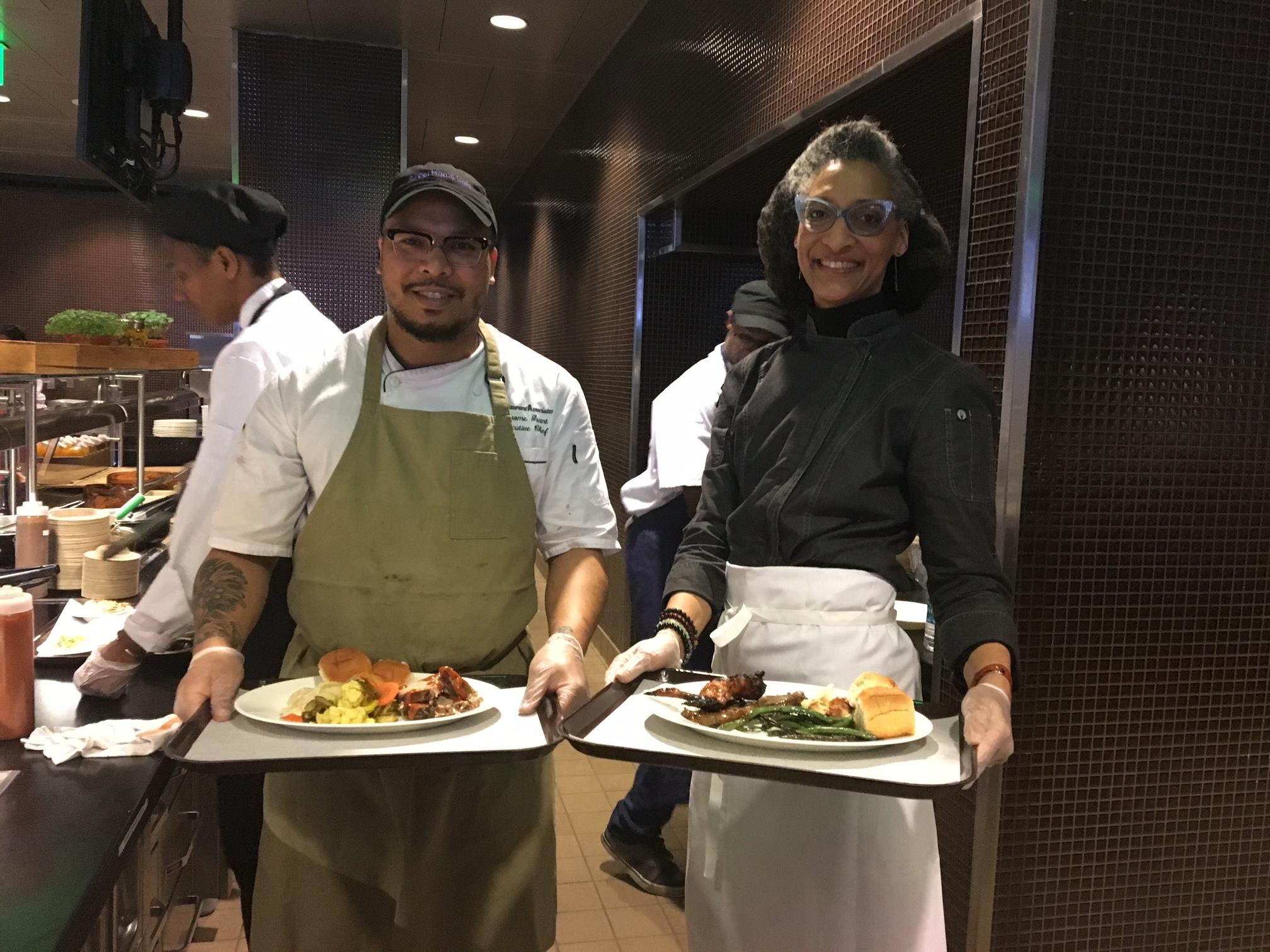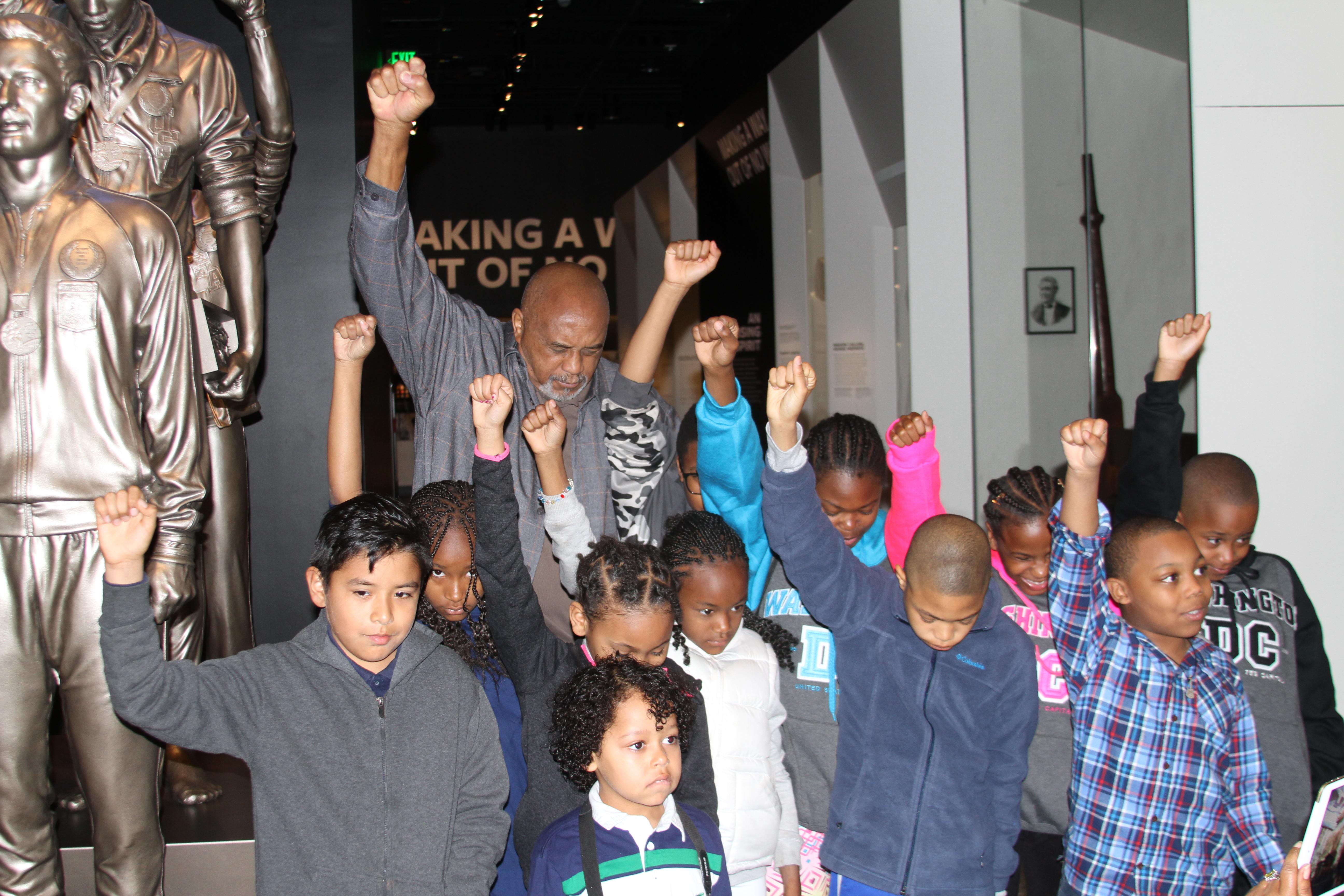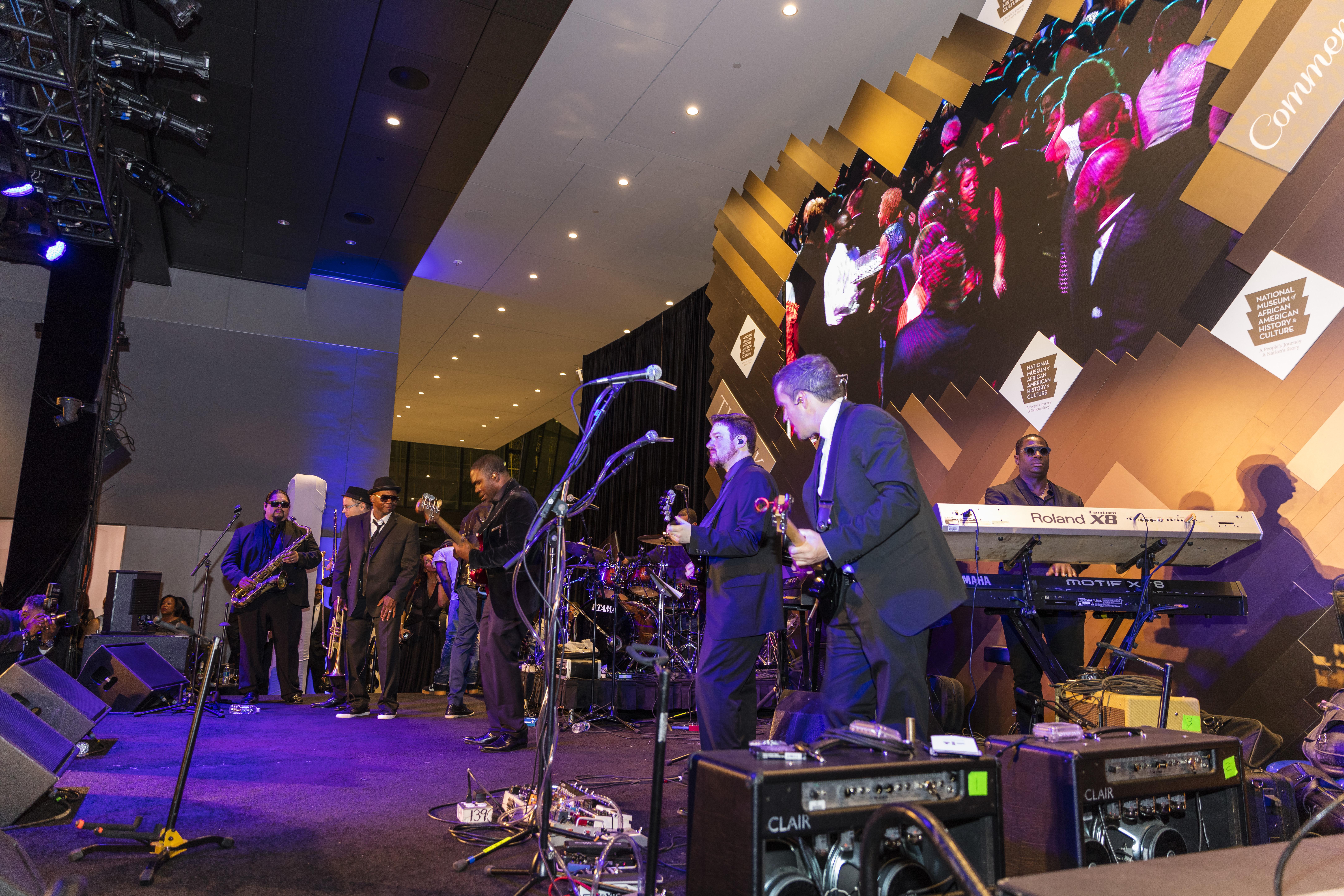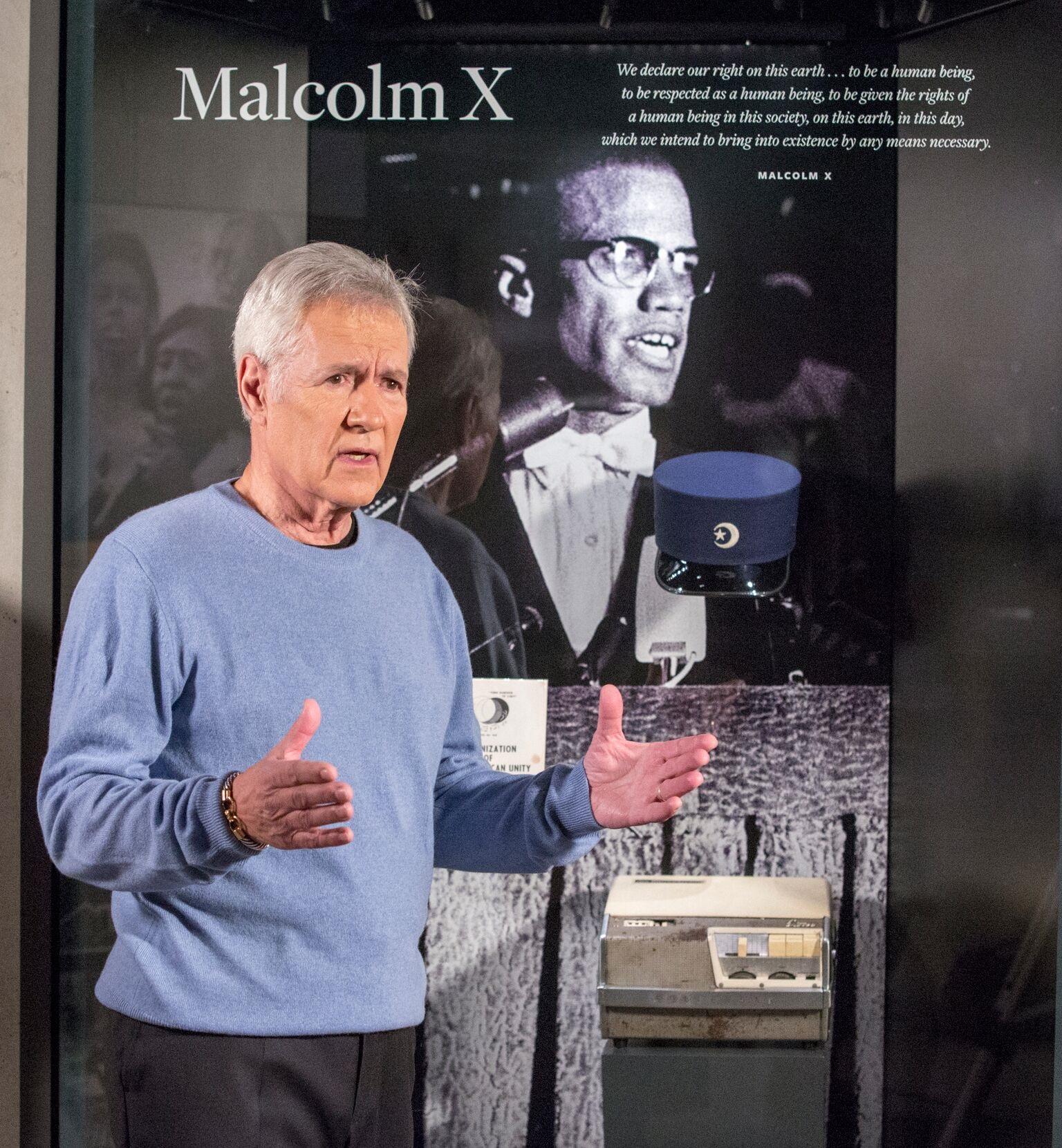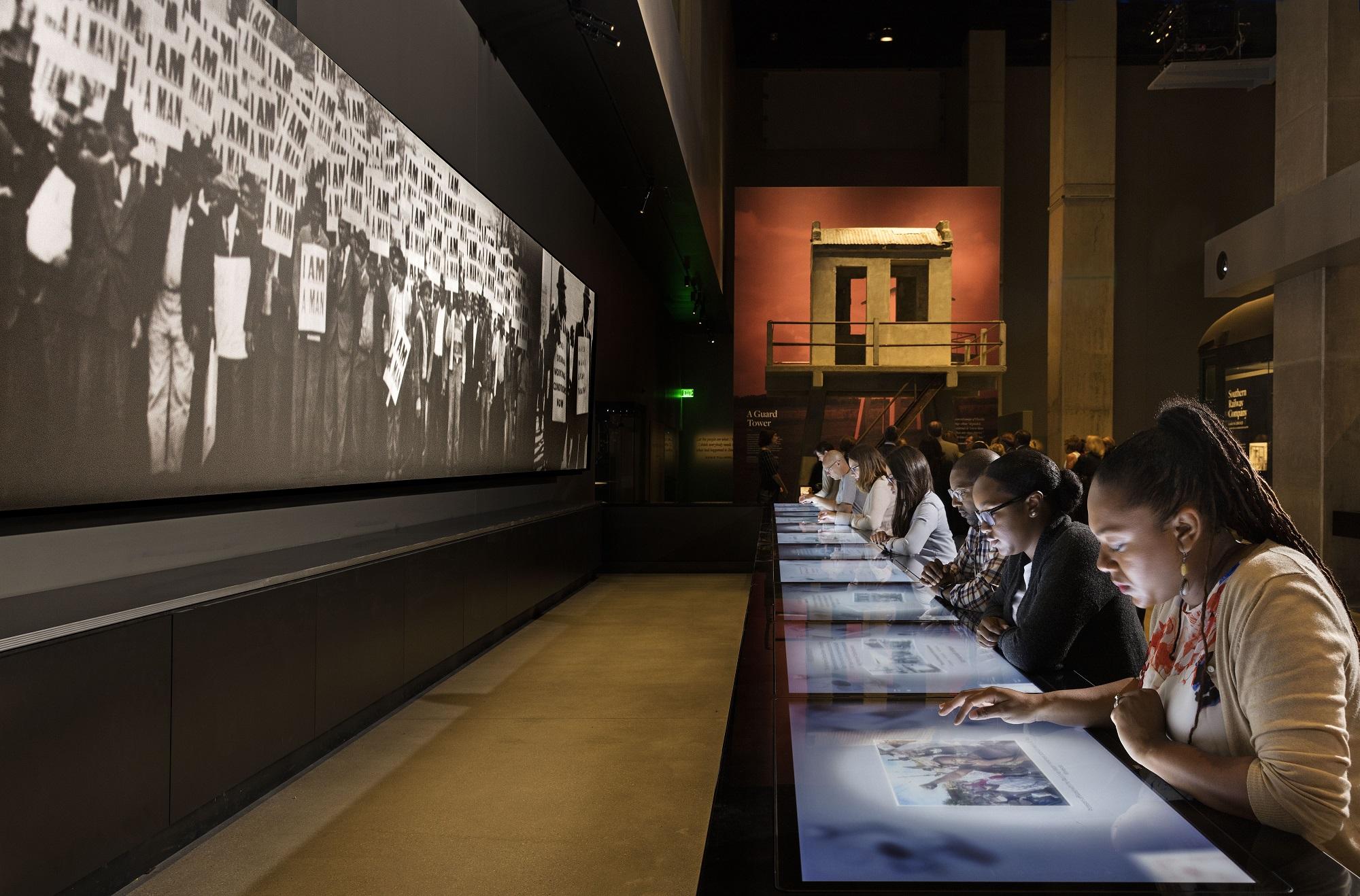 Quick Facts about Our First Anniversary Celebration
Successes
From the nearly 3 million visitors who have walked through our doors since opening to the 1 million views of objects from the our online collection, we continue to be overjoyed by the amazing community response to our public programs, collections, education initiatives, digital and online communities.
Visitor Voices: 30 Days, 30 Voices, 30 Stories
We are celebrating our first anniversary month with a new series called #VisitorVoices, highlighting our community of visitors and reflecting their stories. Subscribe to our YouTube channel for a new video each day this month.
Public Programs
We are grateful for the more than 15,000 people who allowed us to share stories and provide an understanding of African American history and culture through public programs and community events. We invite you to follow the Museum's UStream channel to watch archived videos from our inaugural public programs.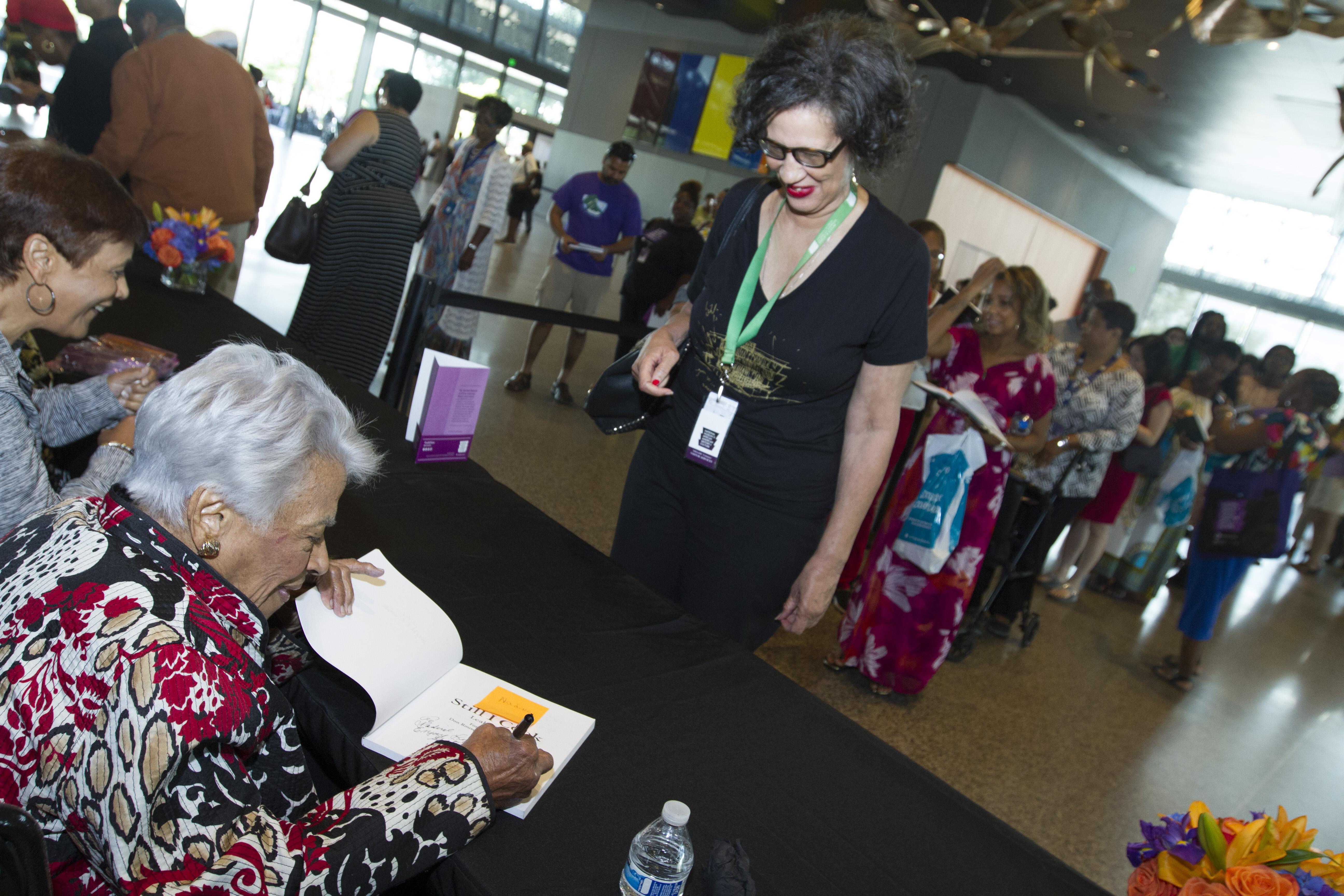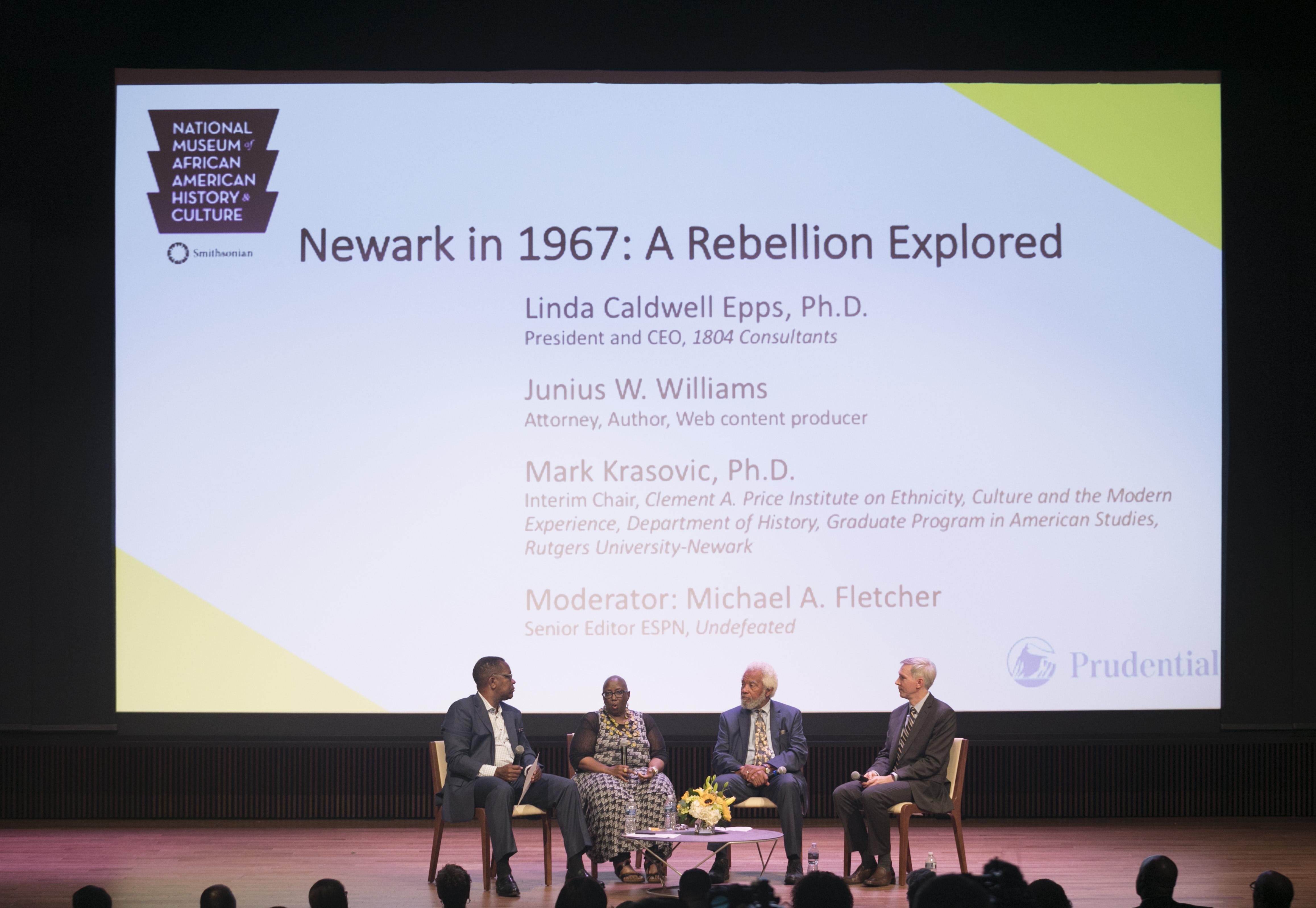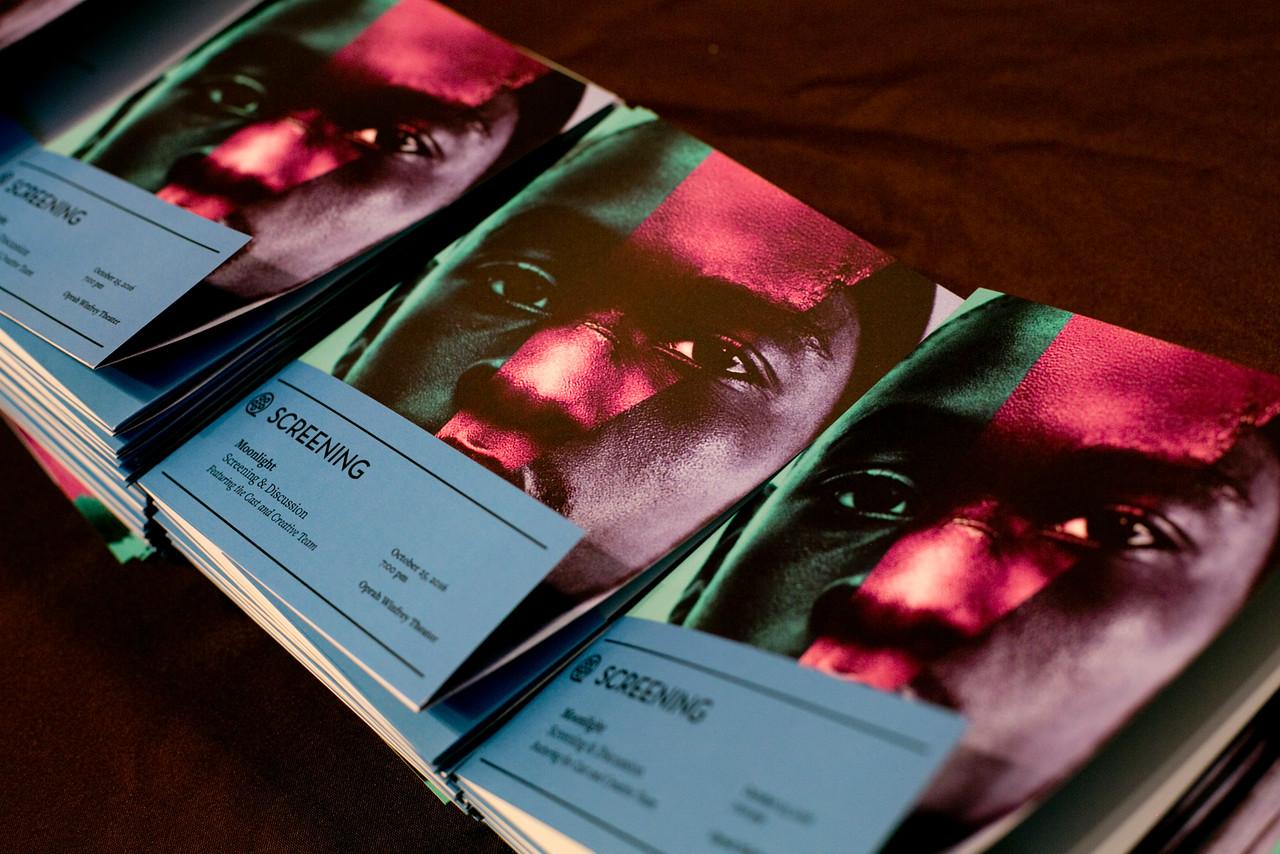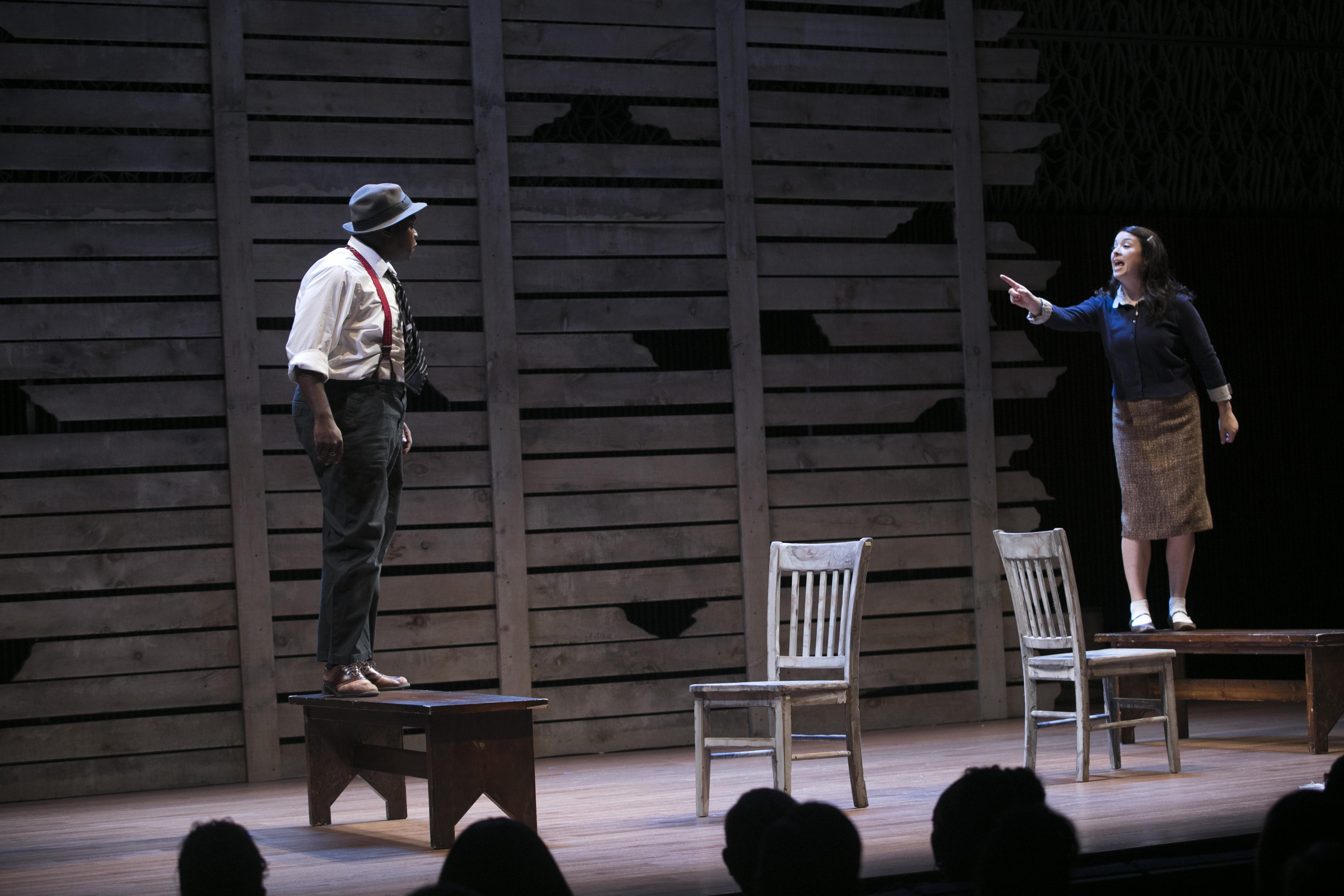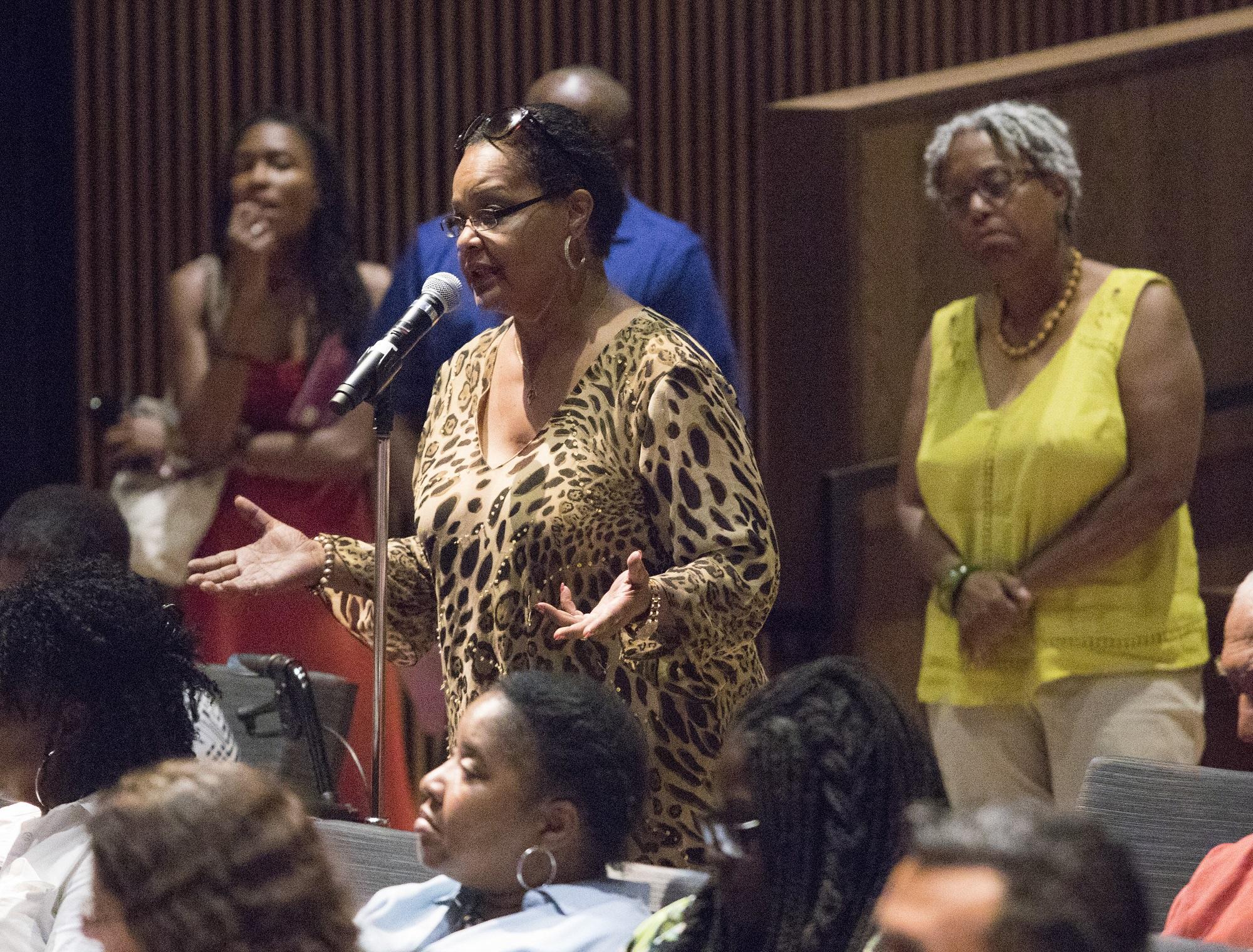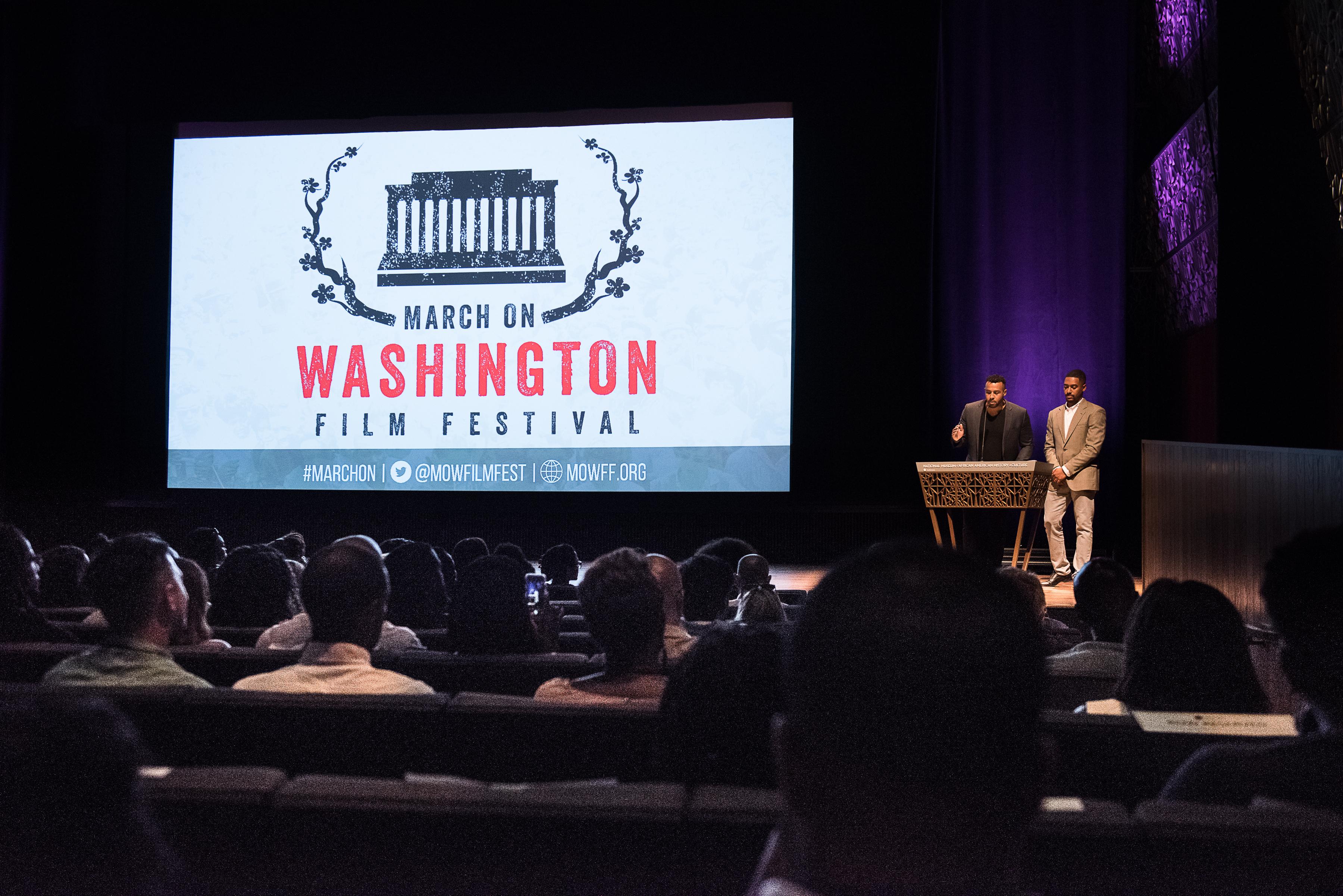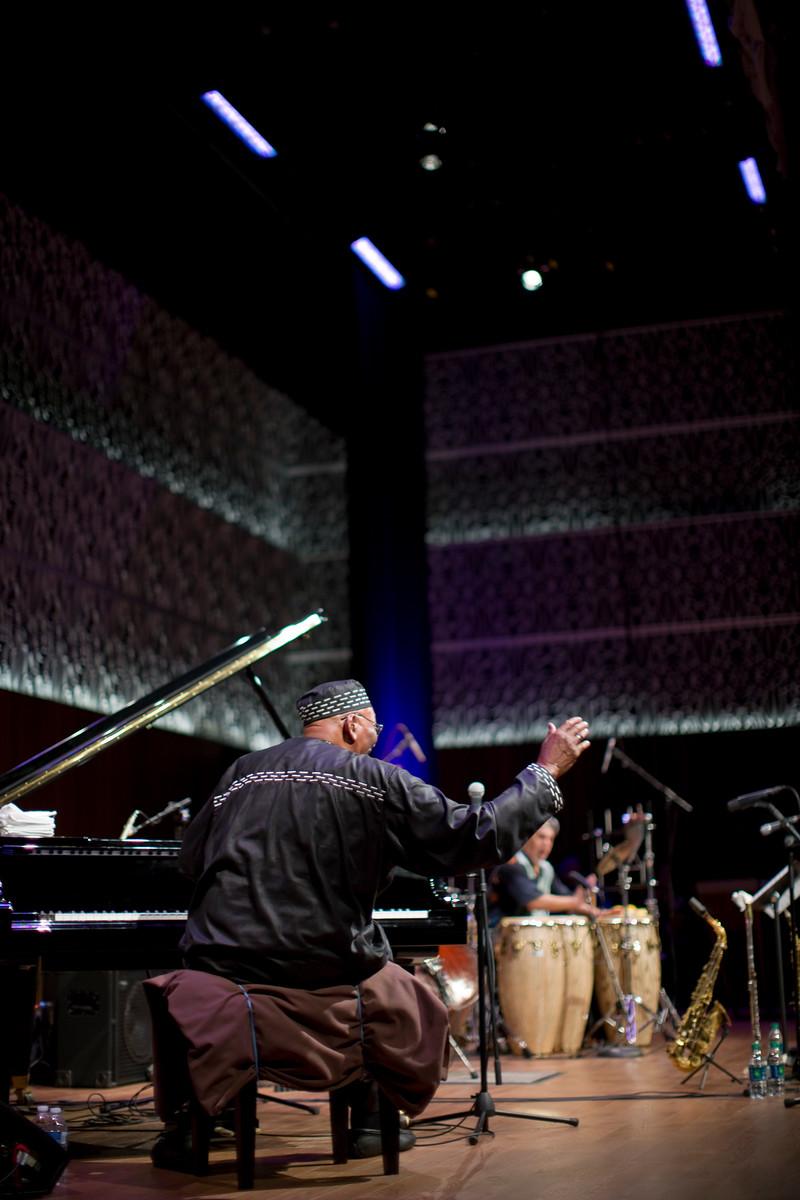 Lift Every Voice
The Lift Every Voice global initiative highlights the more than 1700 organizations that have co-celebrated the opening of the Museum and showcases the depth and breadth of African American history and culture across the nation and around the world. We invite you to register your event to showcase your local efforts and be acknowledged as a supporter of our campaign.
Online and Digital Engagement
We are amazed by the support of more than 5 million website and mobile app visitors who helped create digital spaces to expand their knowledge of and share stores about the historical events and figures crucial to the American story.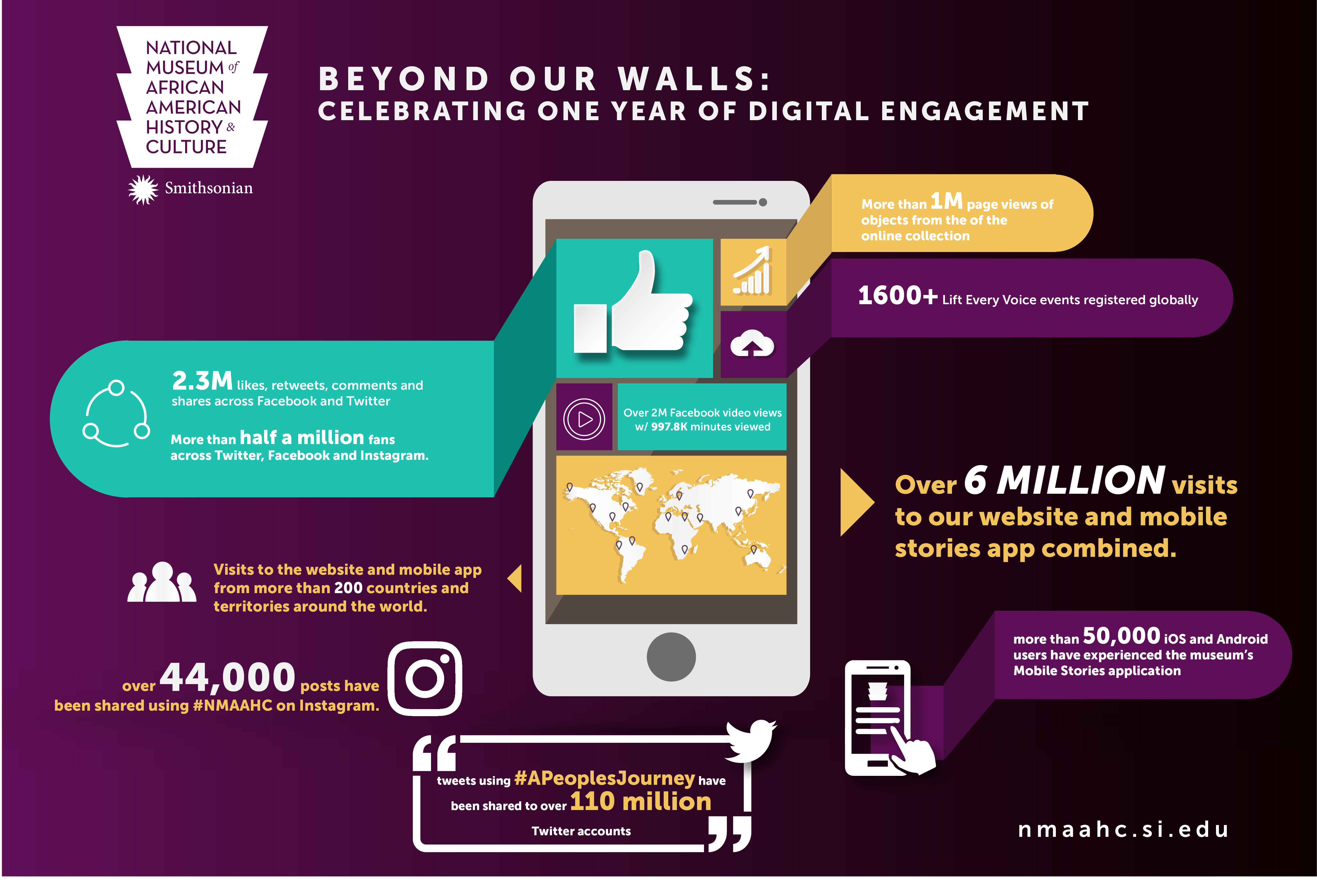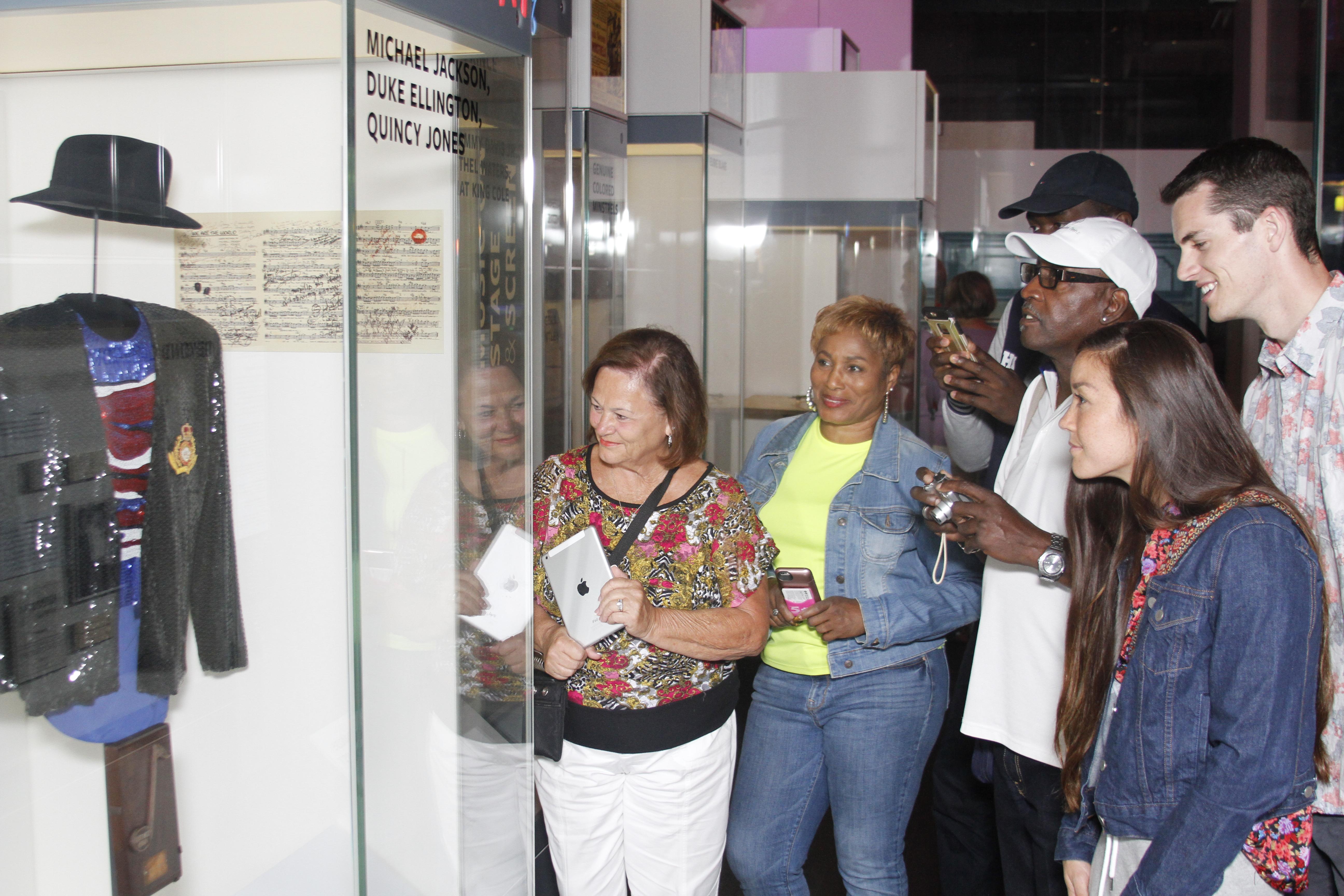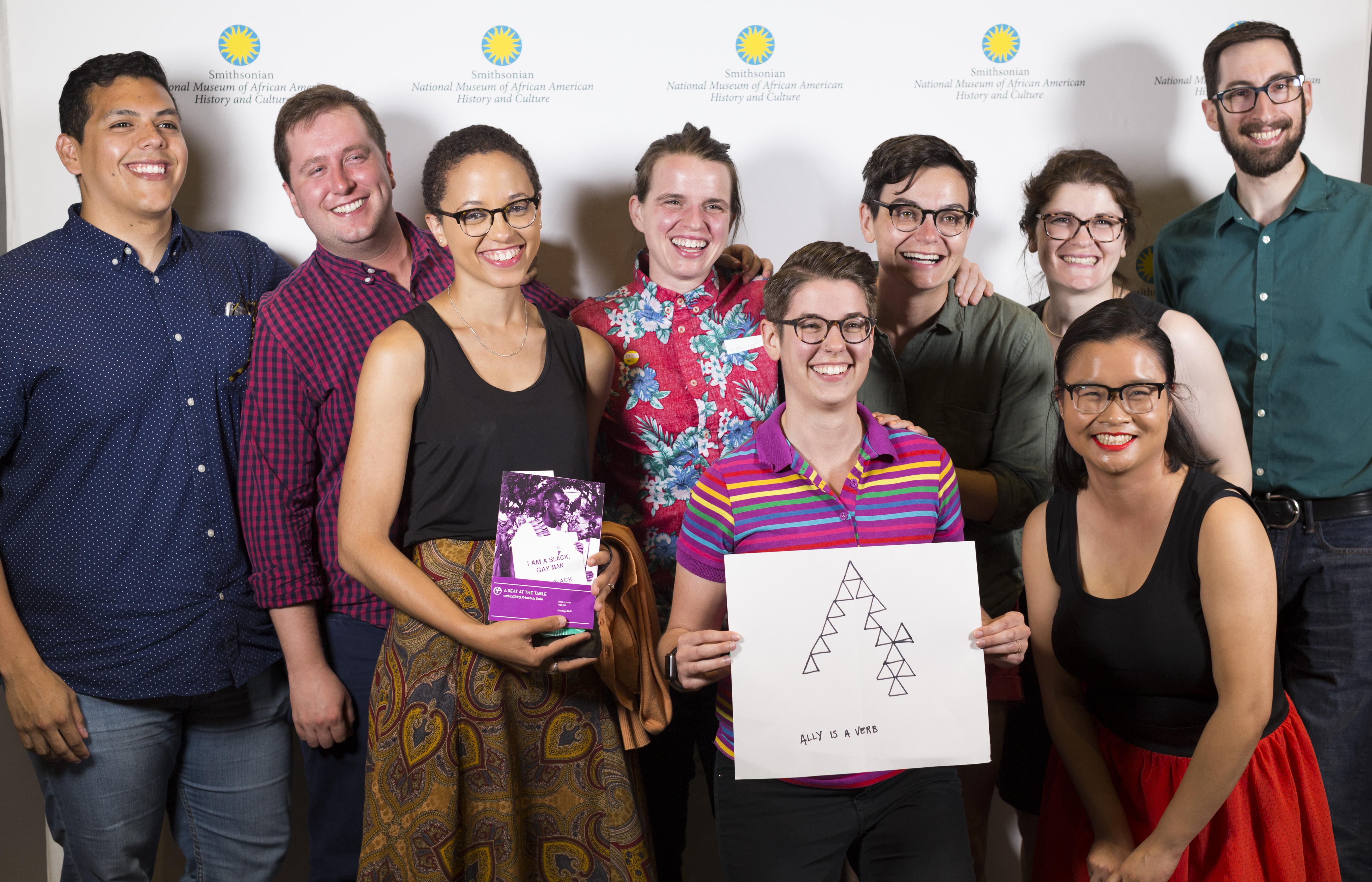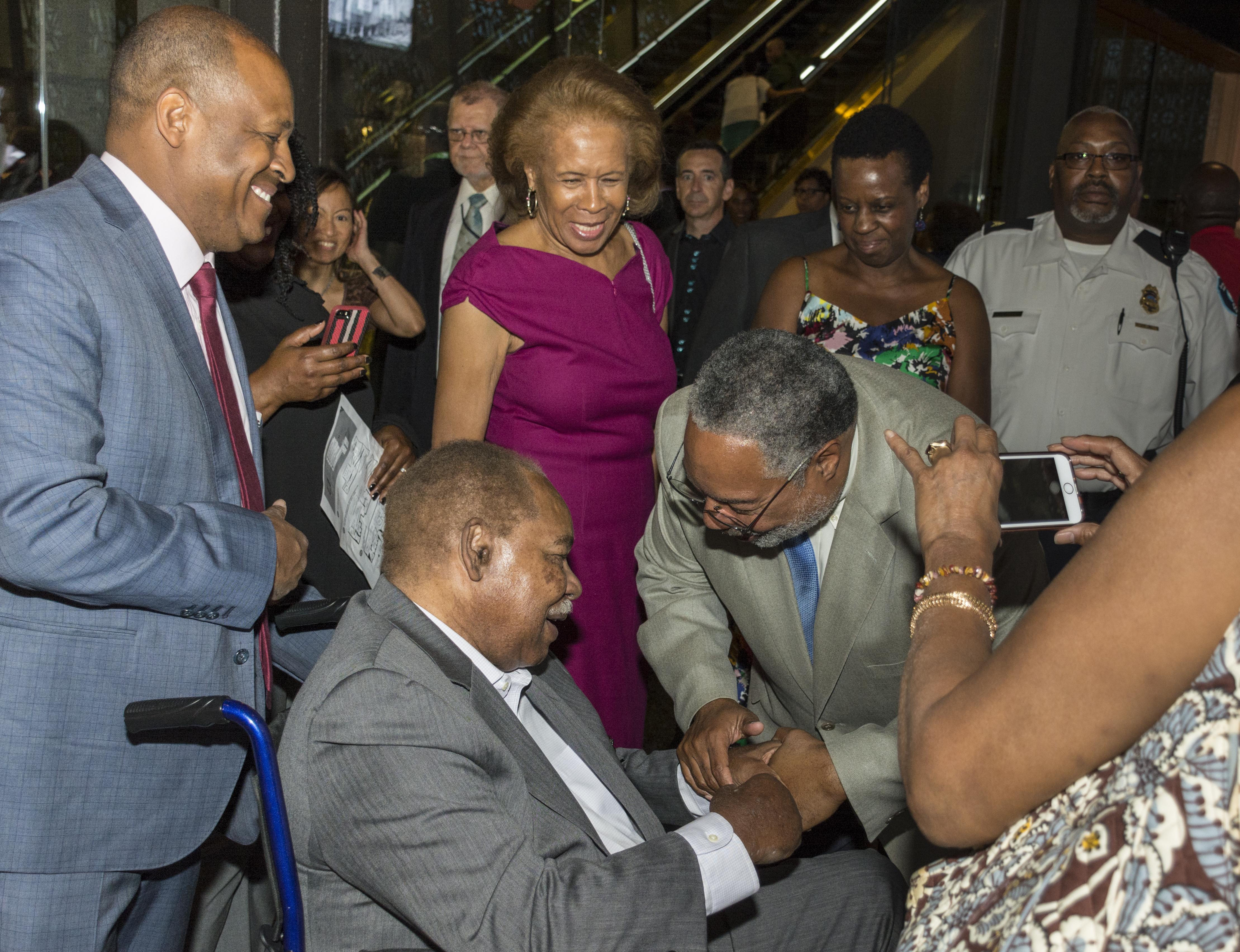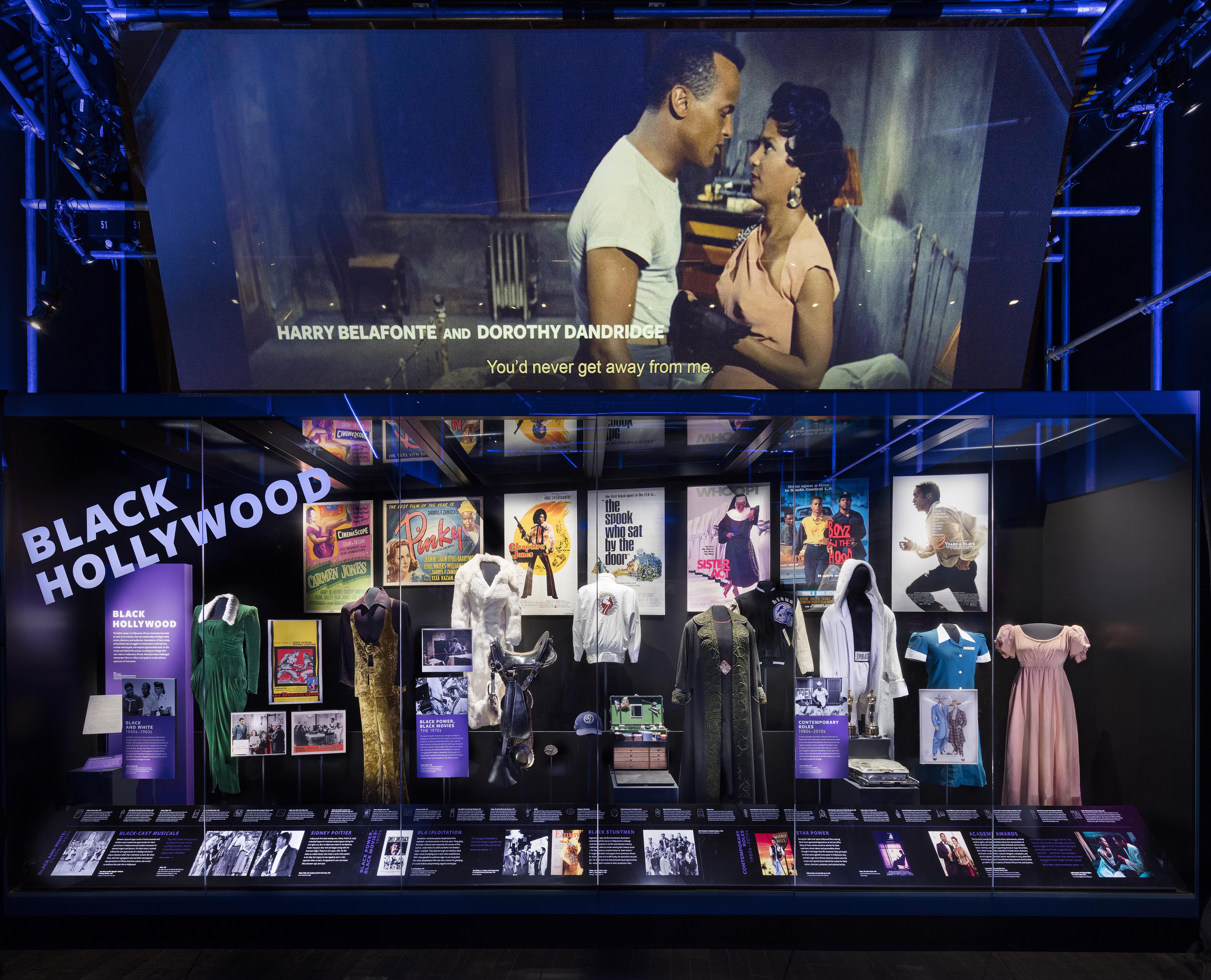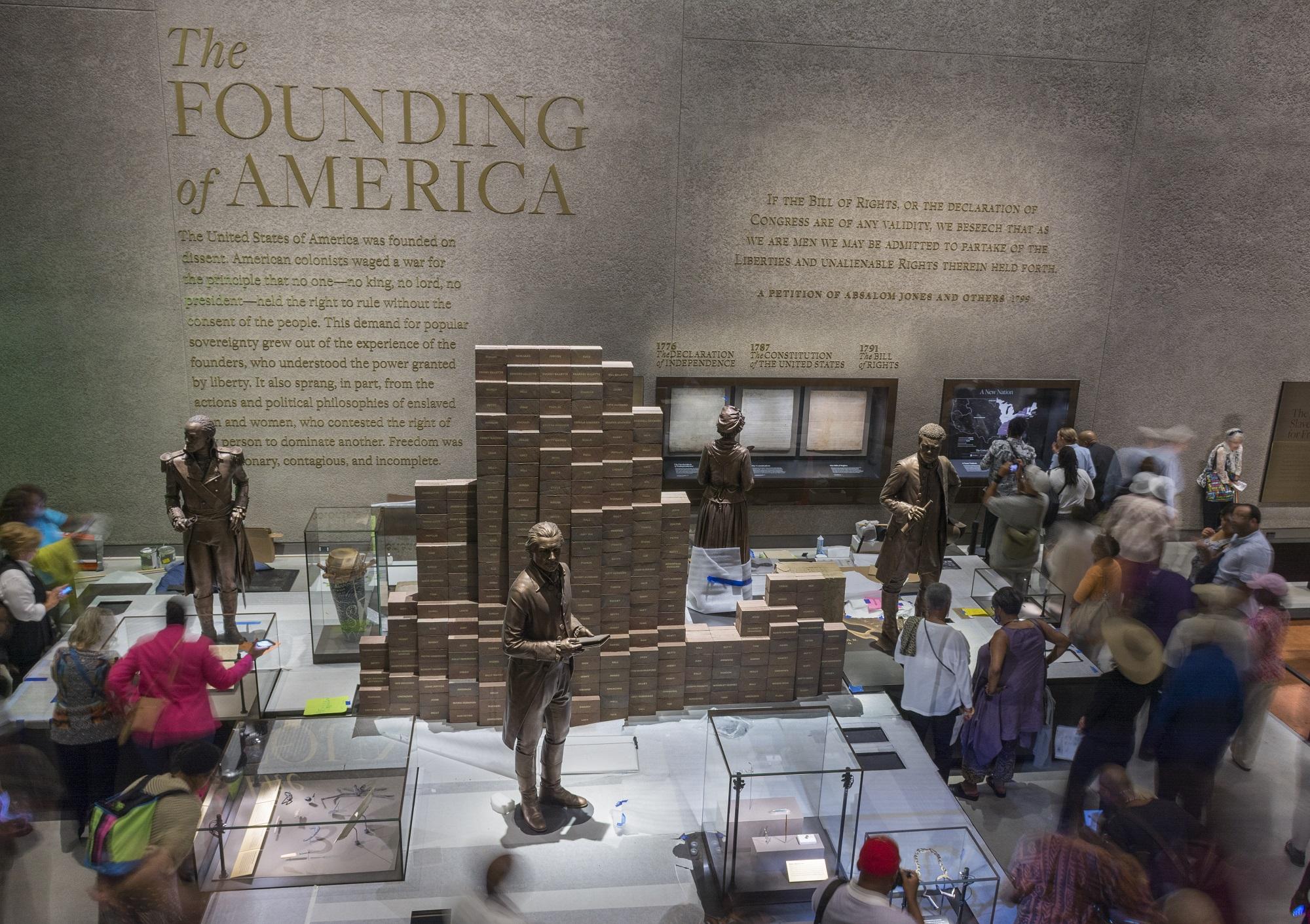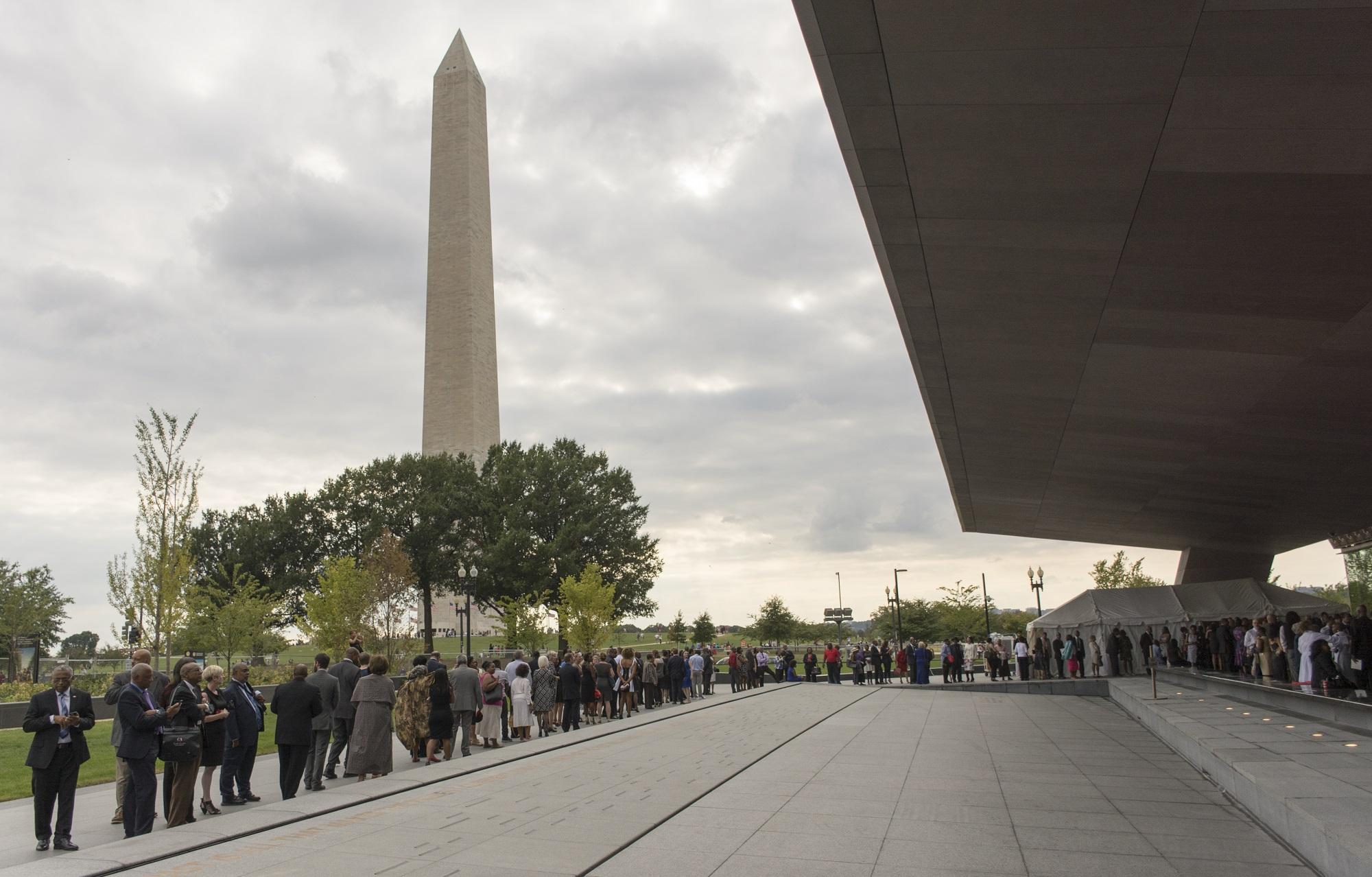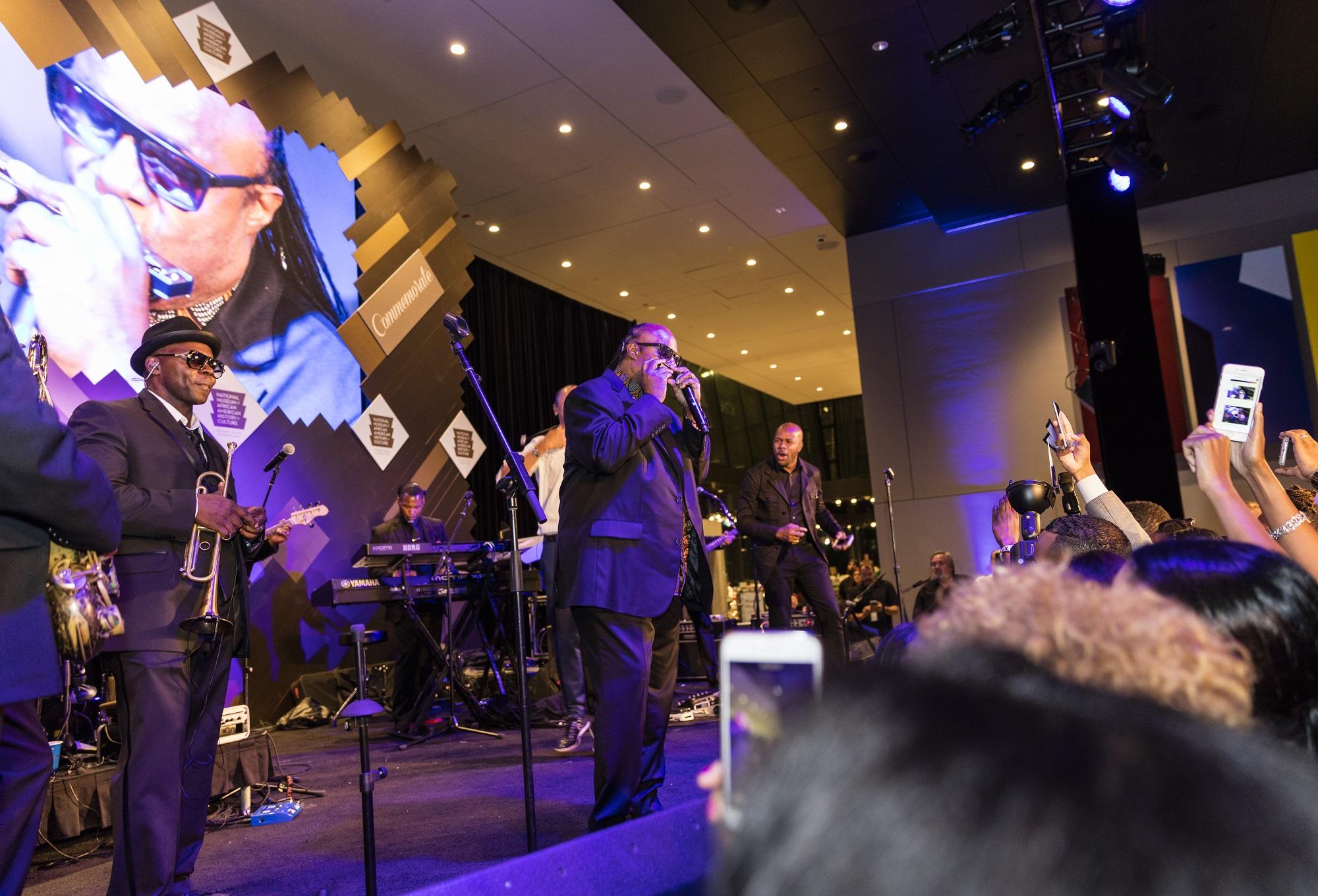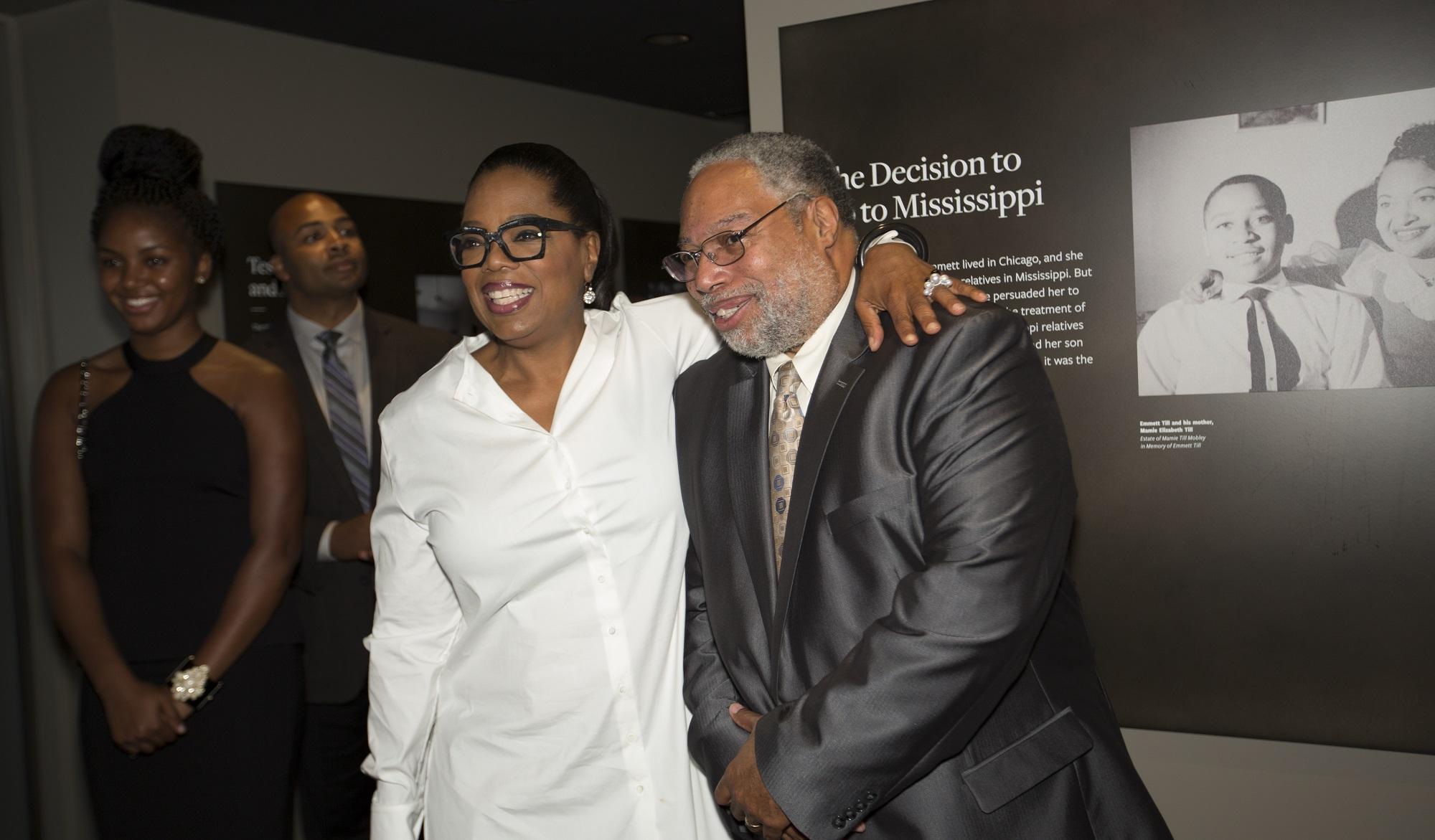 Media RSVP
Working members of the press wishing to cover first anniversary events must RSVP using our online form. Only confirmed media will be admitted. All guests subject to security screenings.