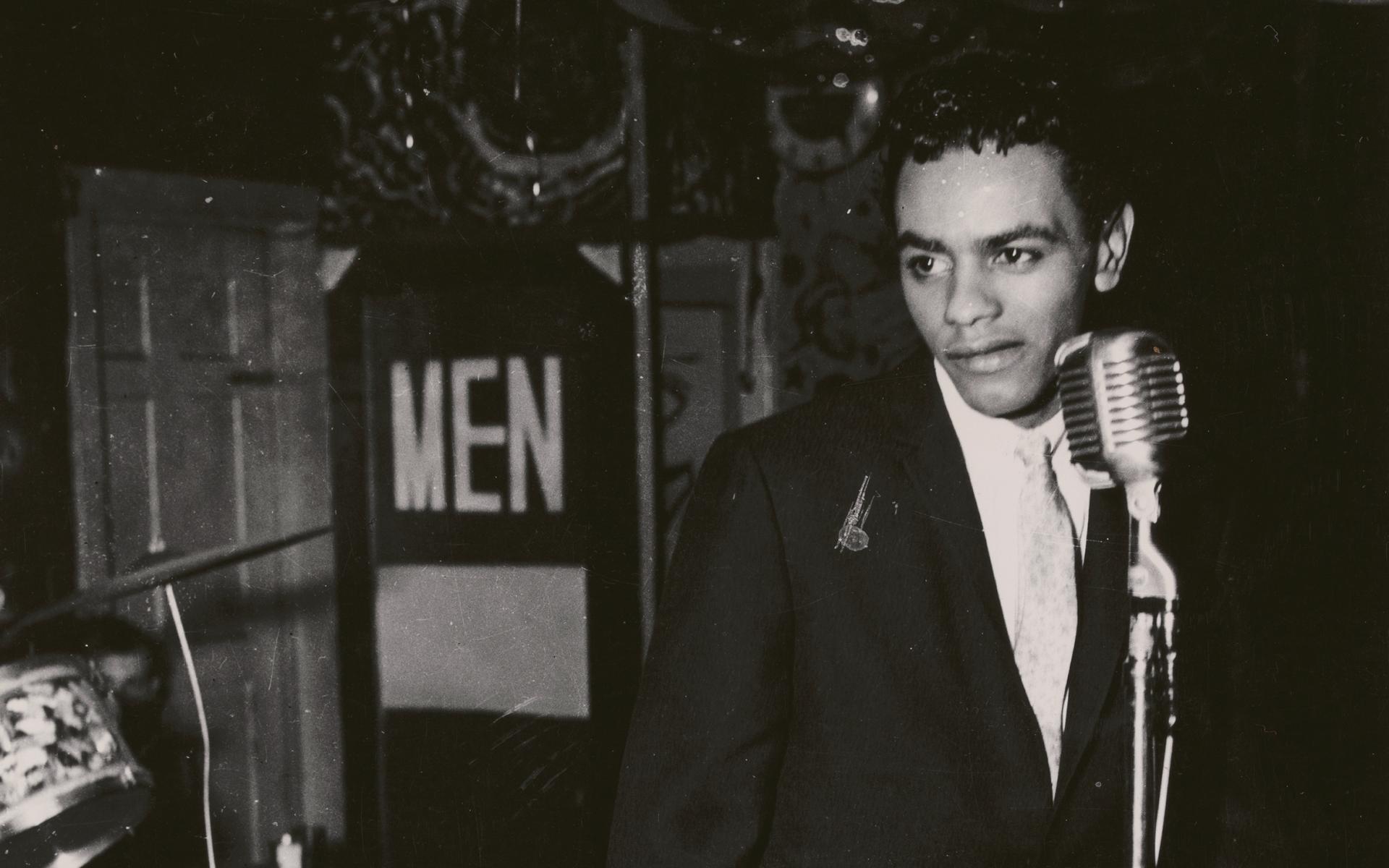 Johnny Mathis (b. 1935) is a singer best known for jazz, Tin Pan Alley and Broadway standards, soft rock, and R&B music.
Encouraged by his father, who had performed in vaudeville, Mathis began voice lessons at age 13. At 19, an agent for Columbia Record heard Mathis performing at a small club in San Francisco and signed him immediately. Called "the velvet voice," Mathis became known for performing romantic ballads and was very popular with adult audiences. As his musical career progressed, he started to add showtunes, traditional favorites, and soft rock. Johnny's Greatest Hits (1958), a collection of his previous songs, spent an unprecedented 490 continuous weeks (almost ten years) on the Billboard Top Albums Chart.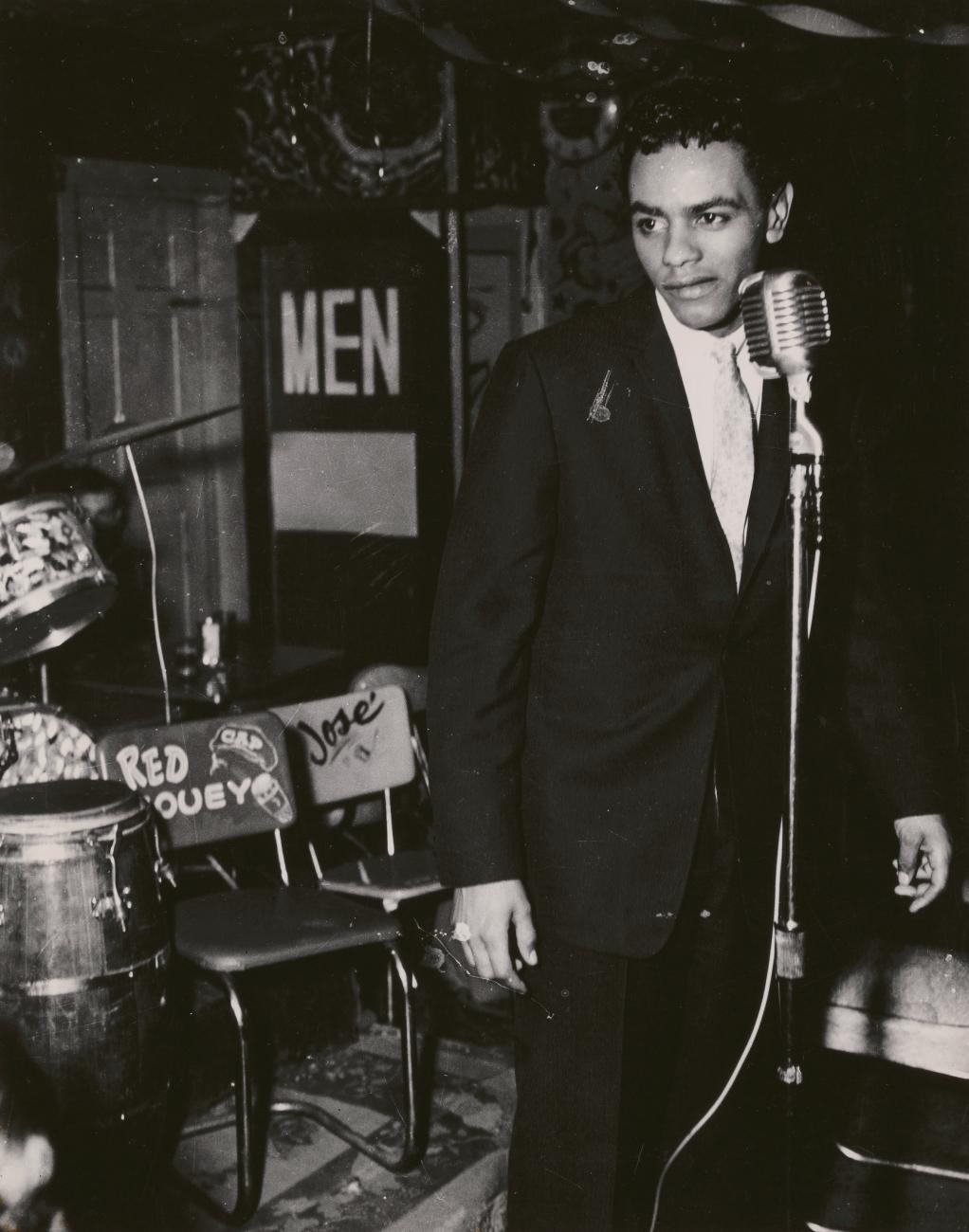 Mathis has sold over 360 million records worldwide, making him the third largest selling artist of the 20th century. Mathis received a Grammy Lifetime Achievement Award in 2003 and had three different recordings inducted into the Grammy Hall of Fame. Mathis inadvertently announced that he was gay in a 1982 interview with US Magazine that he believed to be off the record. He remained quiet on the subject for decades, citing both the death threats he received after the 1982 article and generational stigma. He confirmed he was gay in 2017 and has since been open about his sexuality and his coming out story.