Join the museum's Juneteenth celebration – during the entire month of June – and embrace the rich history of Freedom Day each week.
Select an Area to Explore More
The First Juneteenth
On June 19, 1865, nearly two years after President Abraham Lincoln emancipated enslaved Africans in America, Union troops arrived in Galveston Bay, Texas with news of freedom. More than 250,000 African Americans embraced freedom by executive decree in what became known as Juneteenth or Freedom Day. With the principles of self-determination, citizenship, and democracy magnifying their hopes and dreams, those Texans held fast to the promise of true liberty for all.
"The people of Texas are informed that in accordance with a Proclamation from the Executive of the United States, all slaves are free. This involves an absolute equality of rights and rights of property between former masters and slaves, and the connection heretofore existing between them becomes that between employer and hired laborer."

Gordon Granger

Union General, June 19, 1865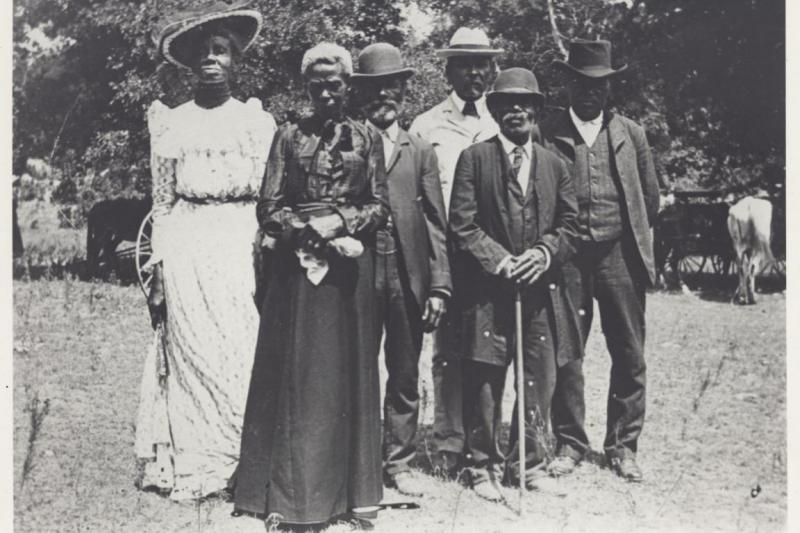 The Historical Legacy of Juneteenth
Juneteenth is an often overlooked event in our nation's history. On June 19, 1865, Union troops freed enslaved African Americans in Galveston Bay and across Texas some two and a half years after President Abraham Lincoln signed the Emancipation Proclamation.
Read More

about The Historical Legacy of Juneteenth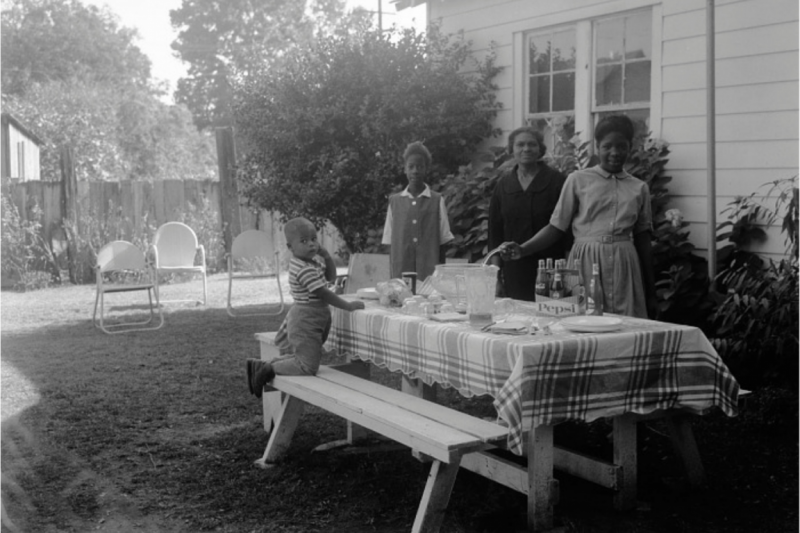 What is Juneteenth?
In this curatorial discussion, museum experts examine the historical significance of the holiday and how it came to be.
Read More

about What is Juneteenth?
A Freedom Deferred
With the end of slavery, searching for family members who had been separated or sold away became the focus of many formerly enslaved individuals. The number of years of separation did not deter people from hoping to reunite with lost loved ones. Newspaper advertisements, letters and word of mouth were all employed as part of the search. The hope was that a positive response might lead to a reunion with family members.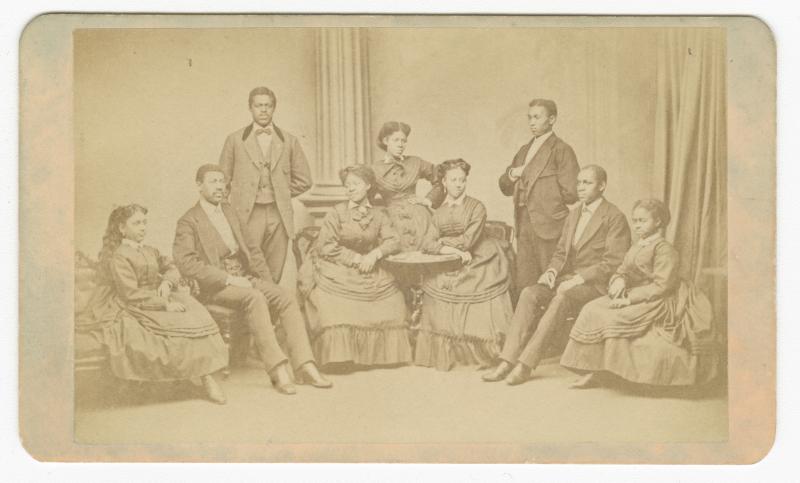 Emancipation and Educating the Newly Freed
For the nearly four million newly freed, education was a crucial first step to becoming self-sufficient. Between 1861 and 1900, more than 90 institutions of higher education were founded for African Americans.
Read More

about Emancipation and Educating the Newly Freed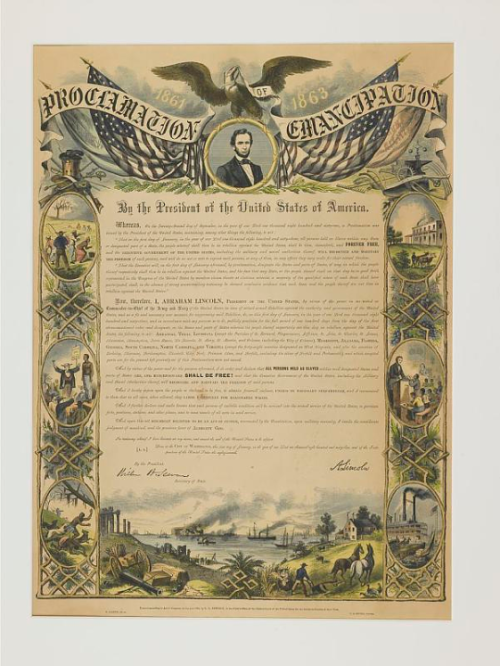 After the Civil War, African Americans worked tirelessly to reconnect with family and loved ones separated under slavery. The Freedmen's Bureau was a useful tool, aiding in the work that Black communities were already doing to reunite families.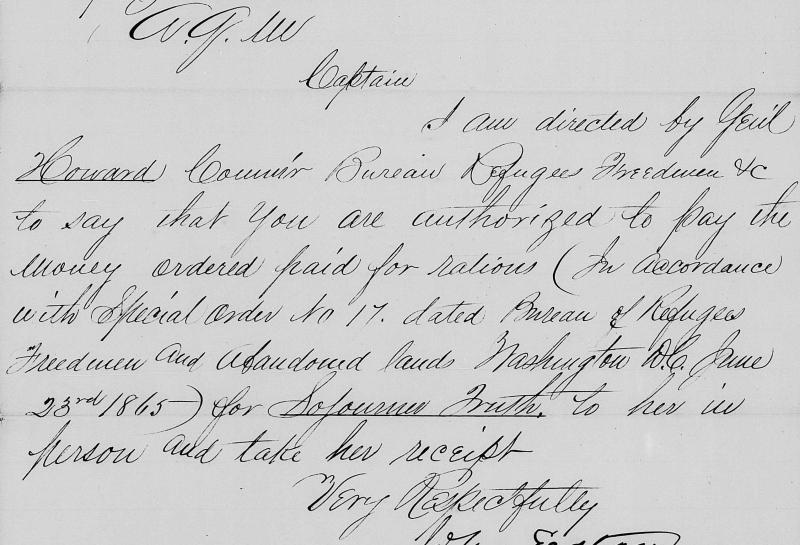 Freedmen's Bureau Search Portal
The Freedmen's Bureau Search Portal provides unprecedented opportunities for family historians and genealogists to search for their ancestors and for scholars to research a variety of topics related to slavery and Reconstruction in the Freedmen's Bureau records.
Read More

about Freedmen's Bureau Search Portal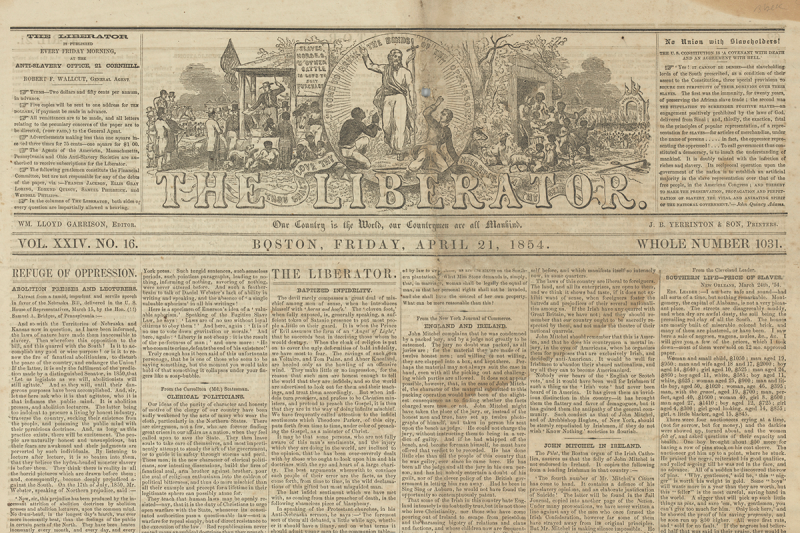 Smithsonian Transcription Center
The Smithsonian Transcription Center is a pan-Smithsonian website that allows digital volunteers, or "volunpeers," from around the world to transcribe documents, photograph captions, field books, and other materials online.
Read More

about Smithsonian Transcription Center
Office of Sub Asst. Comr. Bur. R.F. & A.L.
sixth Sub District of Texas
Columbus Tex June 12th 1867.

Lieut. J.T. Kirkman U.S.A.
Supt. of Education
Bur. R.F. & A.L.
Galveston Tex

Sir:

The freedpeople of this County are to celebrate the anniversary of their Emancipation
on Saturday June 24th. The schools of this District 
will form a feature of the day's enjoyment in making 
short addresses + singing songs and hymns. It has been suggested that Prizes be 
distributed on that day to those of the children 
who have received the highest averages for good conduct and application to study.

Will the Bureau furnish these say 10 or 15 handsome Bibles and a 
few other good Books for the occasion?

Very Respectfully
Your Obd't Servt
Enon M. Harris
S.A. Comr.

Records of the Superintendent of Education for the State of Texas Bureau of Refugees, Freedmen, and Abandoned Lands, 1865–1870, Letters Received, Unregistered Letters Received
Tastes of Resilience
Explore the symbolism of red foods as a sign of resilience and joy. The color red is highly associated with the cultures that would've come through the later years of the TransAtlantic slave trade, which would have been Yoruba and Kongo. People from the Yoruba of Nigeria, Benin, and Togo; and the Kongo of Angola, the Democratic Republic of the Congo, the Republic of Congo and Gabon—placed great philosophical and spiritual value in the color red as it symbolizes sacrifice, transition and power.  
Sweet Home Cafe Juneteenth Menu
Our Juneteenth menu is available June 16 - 22, 2023
Juneteenth Today
In 2021, Juneteenth was established as a federal holiday, opening it to symbolic and global interpretation and providing a better understanding of the evolution of our nation and its people. Juneteenth celebrations then, like now, recognize the ongoing fight for human rights and equality and are commemorated through family cookouts, faith services, musical performances and storytelling. Today, Juneteenth celebrates African American resilience and achievement while aiding in the preservation of those historical narratives that promoted racial and personal advancement since Freedom Day.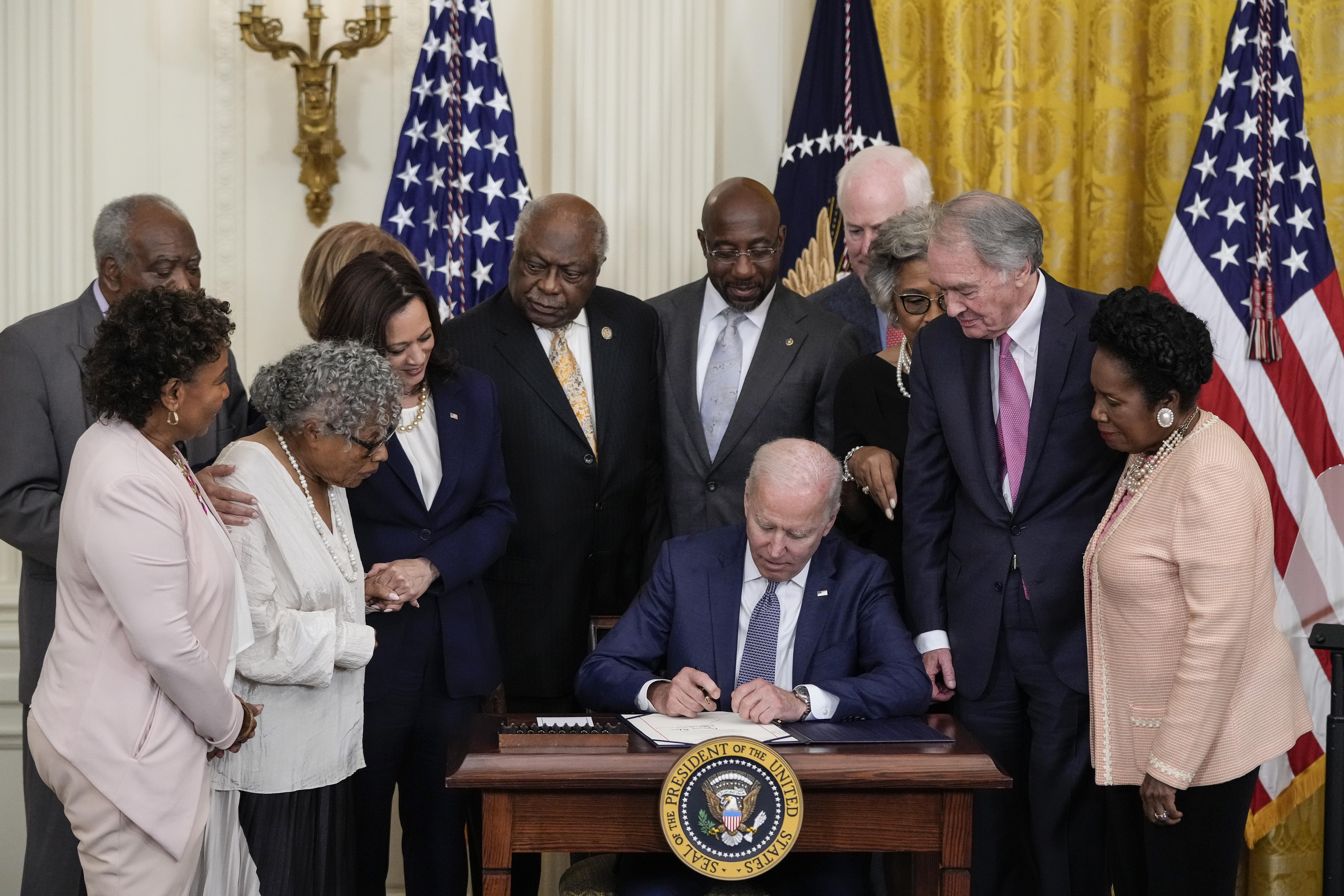 "As we continue to celebrate Juneteenth as a federal holiday, we remember and recognize how the Black community continues to make a way out of no way, overcoming trials and celebrating triumphs while honoring the place and price of freedom."

Kevin Young

Andrew W. Mellon Director, NMAAHC
Juneteenth Community Day
Senses of Freedom: The Taste, Sound, and Experience of an African American Celebration
Saturday, June 17, 2023 - 11:00 am – 3:00 pm
Video Header Credit: Film 26, 1926, 1928, undated. Solomon Sir Jones Films. Yale Collection of Western Americana, Beinecke Rare Book and Manuscript Library.