Juneteenth
A Celebration of Resilience
Juneteenth is a time to gather as a family, reflect on the past and look to the future. Discover ways to celebrate this African American cultural tradition of music, food and freedom. 
Generously supported by CVS Health
Secretary Lonnie G. Bunch III speaking about the Emancipation Proclamation
Juneteenth: Connecting the Historic to the Now
The Robert F. Smith Family History Center presents Exploring Reverse Genealogy
Juneteenth and Culinary History – A Conversation between Adrian Miller and Kevin Young
Community Soundstage: A Conversation with Amythyst Kiah and Dwandolyn Reece
What is Juneteenth?
On June 19, 1865, Union General Gordon Granger arrived in Galveston, Texas. He informed the enslaved African Americans of their freedom and that the Civil War had ended. This momentous occasion has been celebrated as Juneteenth — a combination of June and 19 — for over 150 years.
We will begin this celebration with a rendition of the Negro National Anthem, "Lift Every Voice and Sing."
Find Your Ancestors
Research African American family history beyond 1870 into the era of slavery.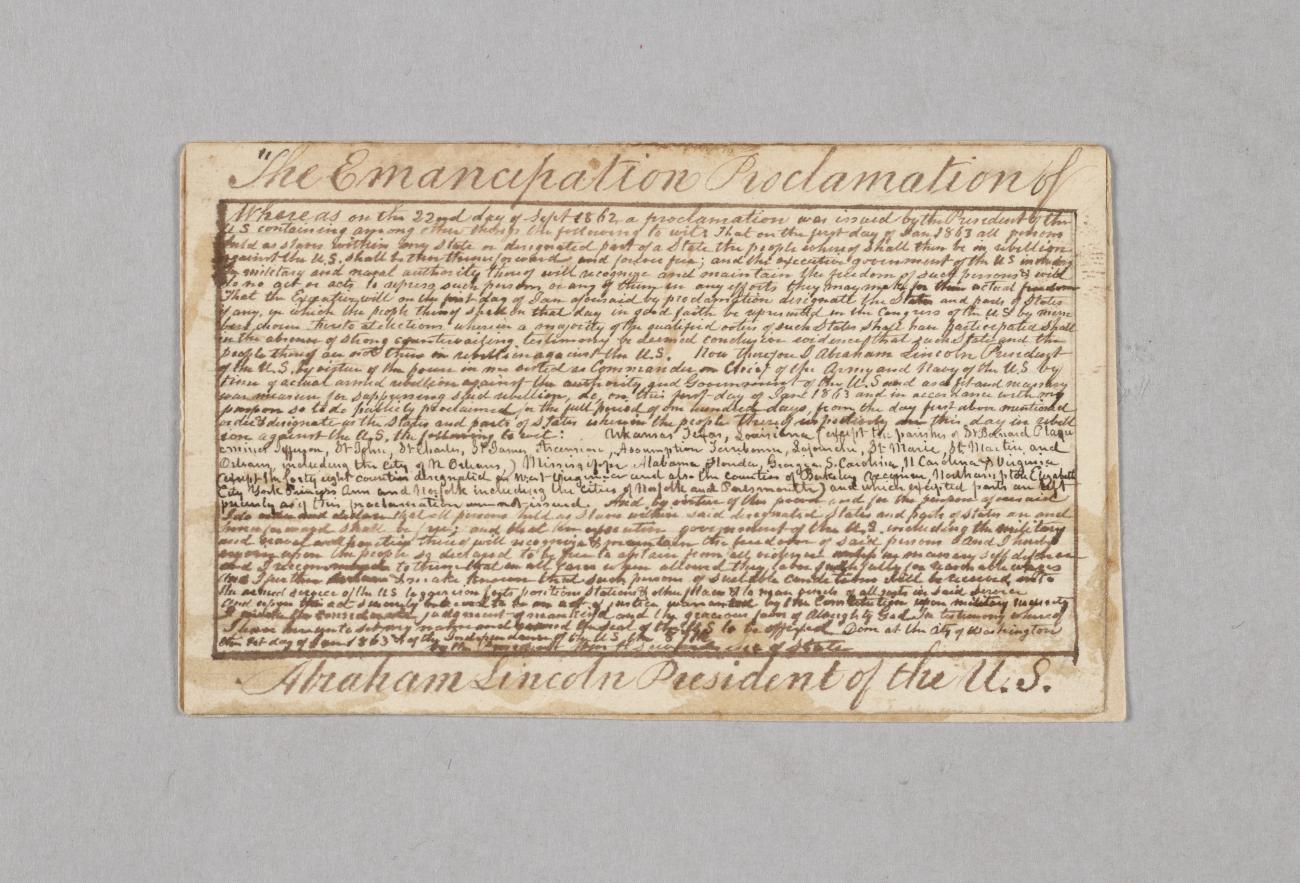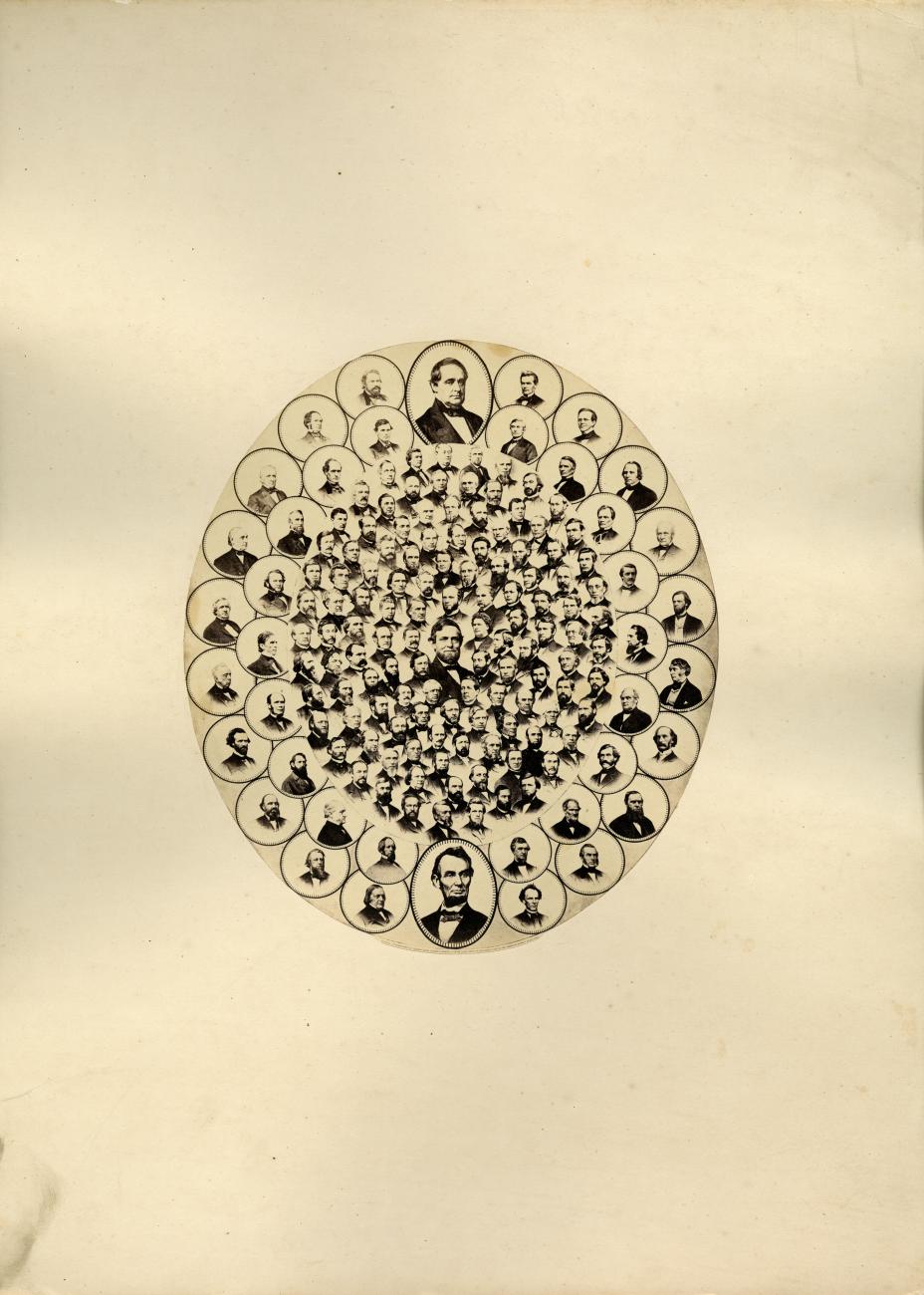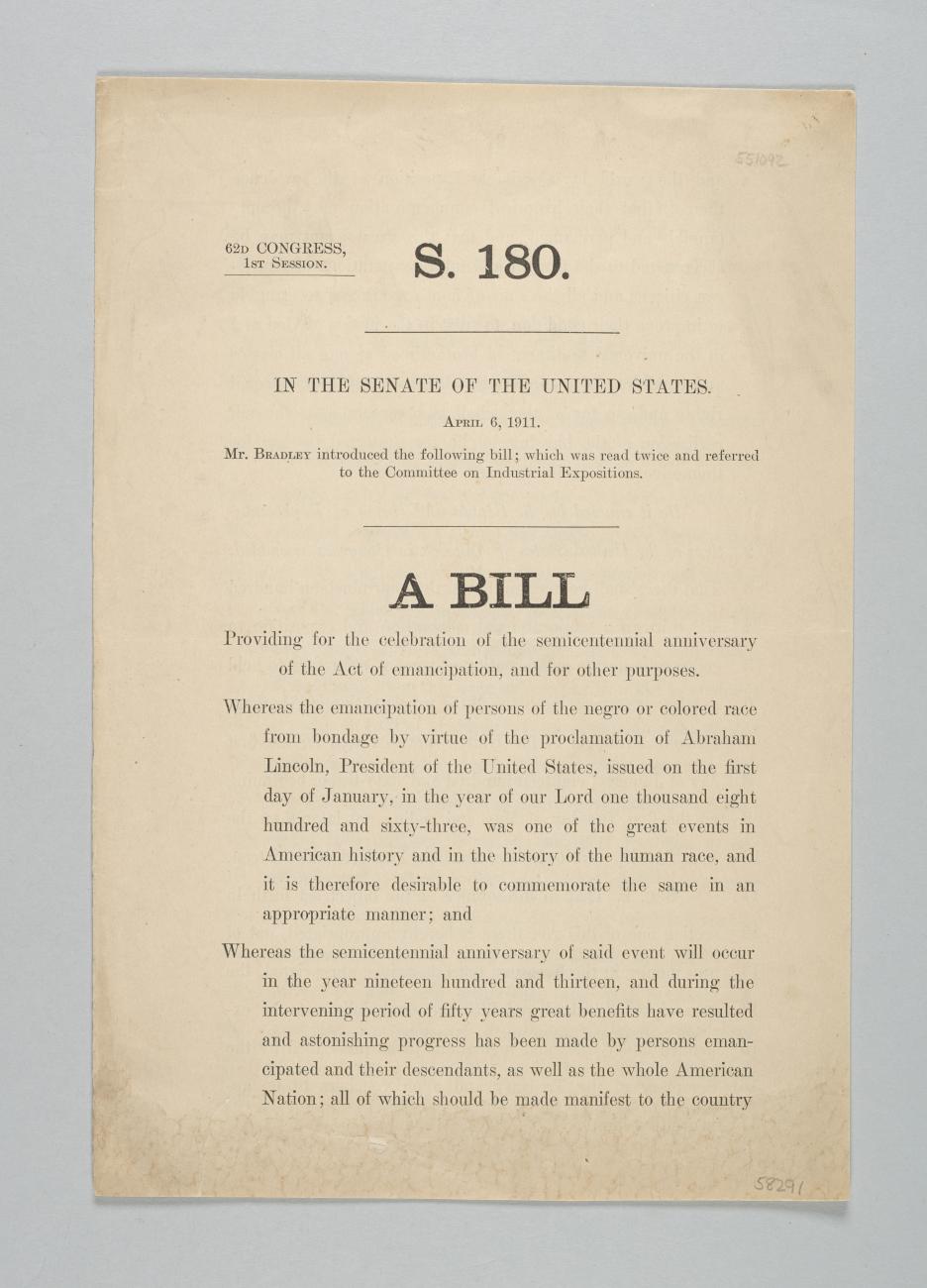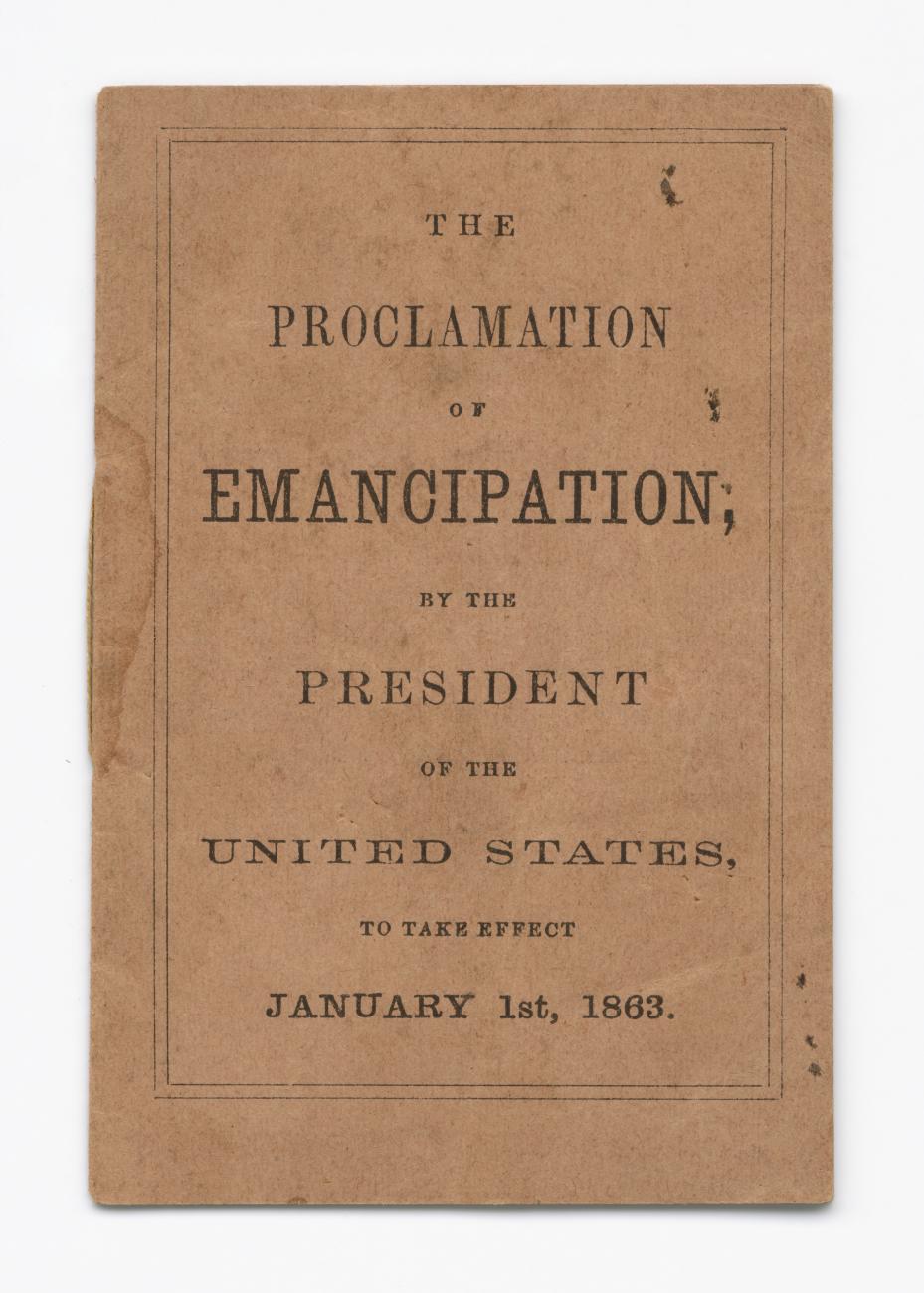 A Juneteenth Feast
Breaking bread with loved ones is an important part of African American culture, and Juneteenth is no different. These selected recipes reflect the holiday's Texas roots.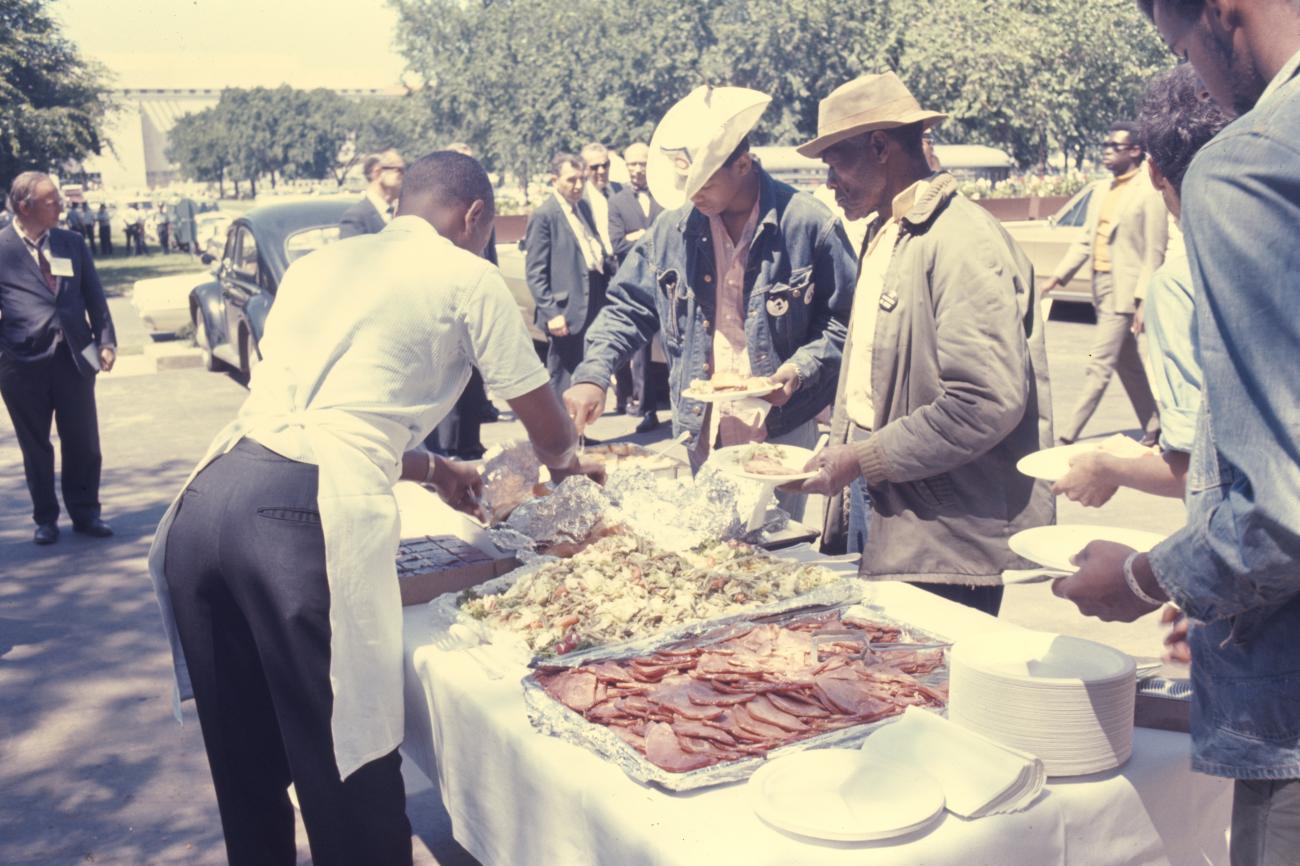 I spoke with my grandma to get a sense of the ideal Juneteenth menu. My grandmother drew on her memories as a child and June outdoor meals that her church and community group have every year. She stated the menu should consist of easily prepared foods that can sit outside for an extended period without going bad such as salads and pickled side dishes.

Leslie Walker

Manager of Social Justice and Scholarly Programs (NMAAHC)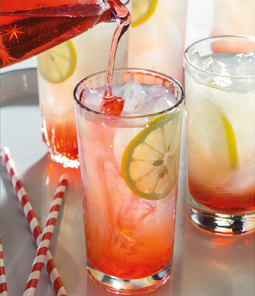 Share Your Story
Your history is American history.
Share stories of people, places and moments that shape your community this Juneteenth.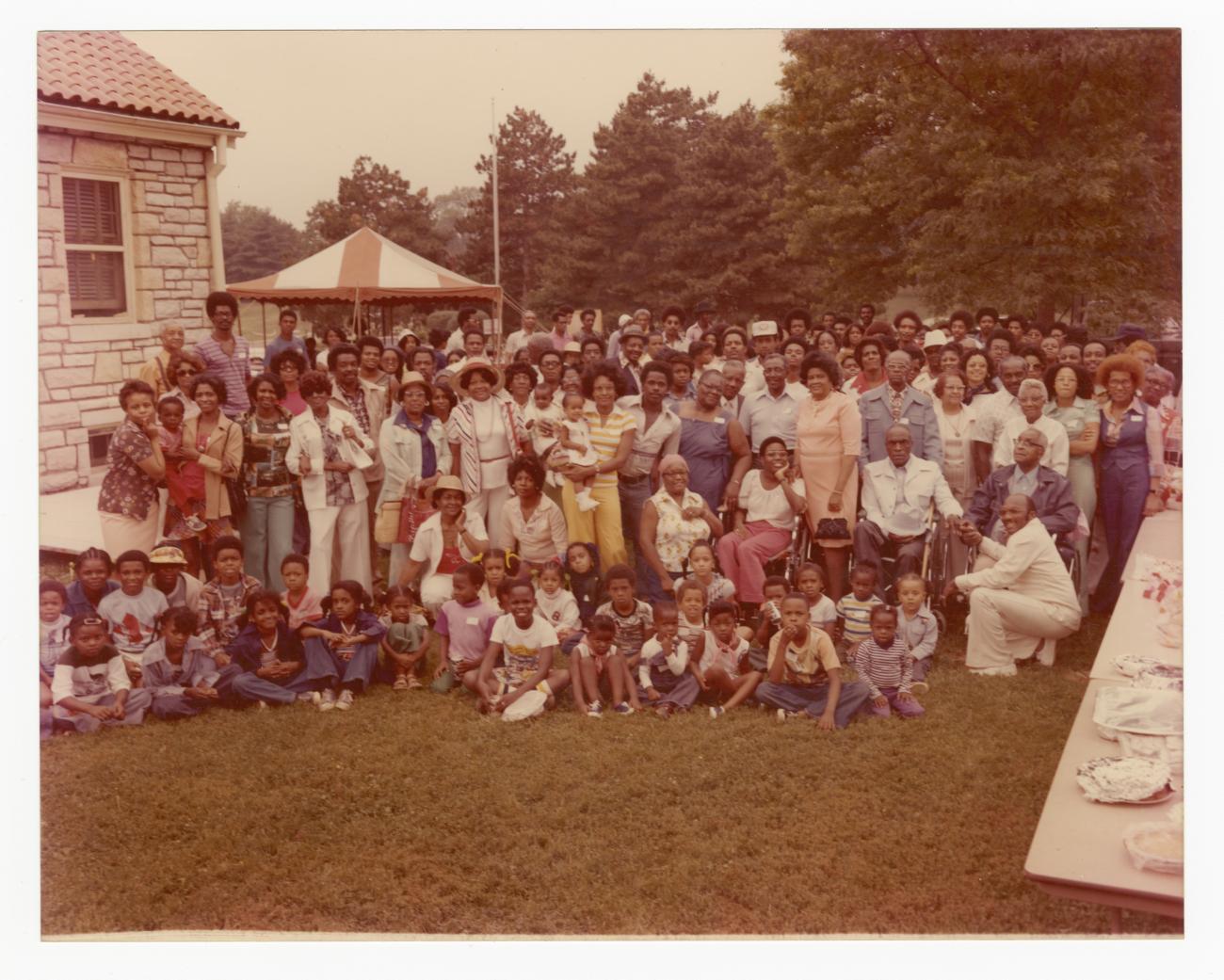 Children & Youth Activities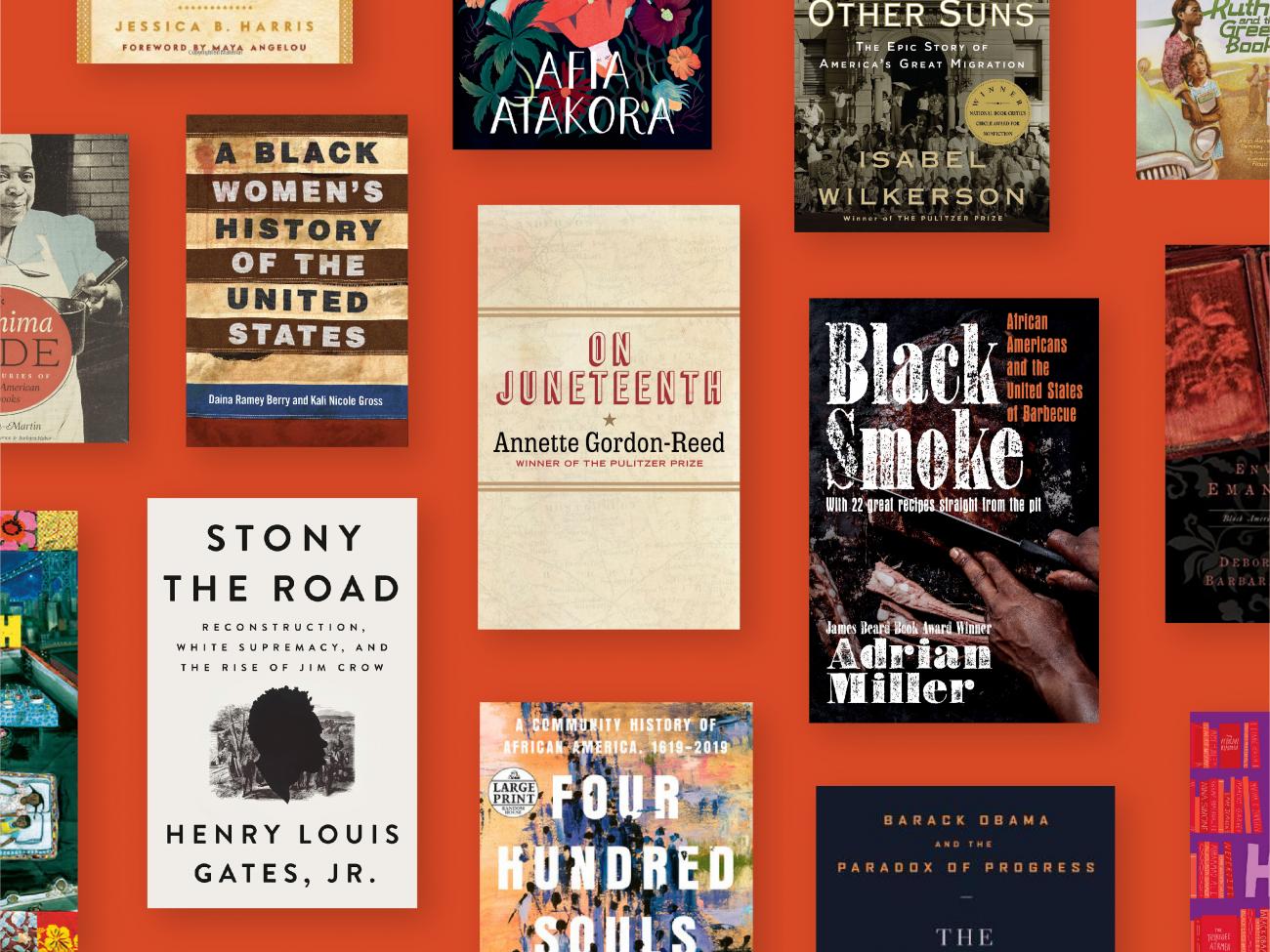 Juneteenth Reading List
Discover more about the history of Juneteenth and African American cultural traditions with a summer reading list curated by the National Museum of African American History and Culture.
View the List

about Juneteenth Reading List