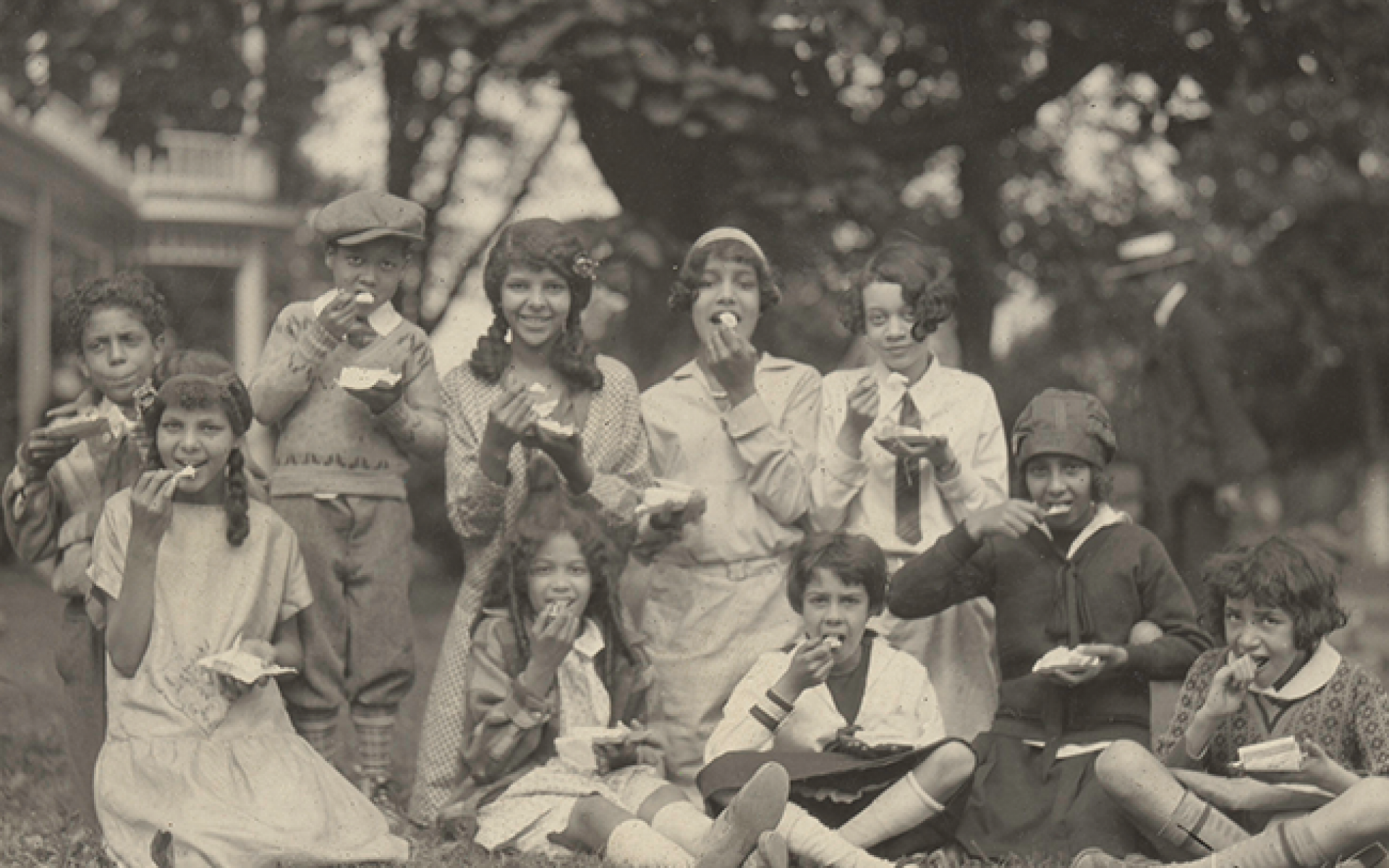 Juneteenth
Juneteenth
Senses of Freedom: The Taste, Sound, and Experience of an African American Celebration
Juneteenth is a time to gather with family and community, honor the present and reflect on shared history and tradition. Discover the tastes, sounds and experiences of this African American cultural tradition. 
What is Juneteenth?
On June 19, 1865, Union General Gordon Granger arrived in Galveston, Texas. He informed the enslaved African Americans of their freedom and that the Civil War had ended. This momentous occasion has been celebrated as Juneteenth — a combination of June and 19 — for over 150 years.
We will begin this celebration with a rendition of the Negro National Anthem, "Lift Every Voice and Sing."
Learn more about Juneteenth
Celebrate with the Museum
Join us on Monday, June 20th to celebrate the history, art and culture of Juneteenth in-person at the museum's Community Day. Registration permits entry to events at the museum throughout the day. 
View Our Full Juneteenth Programming Schedule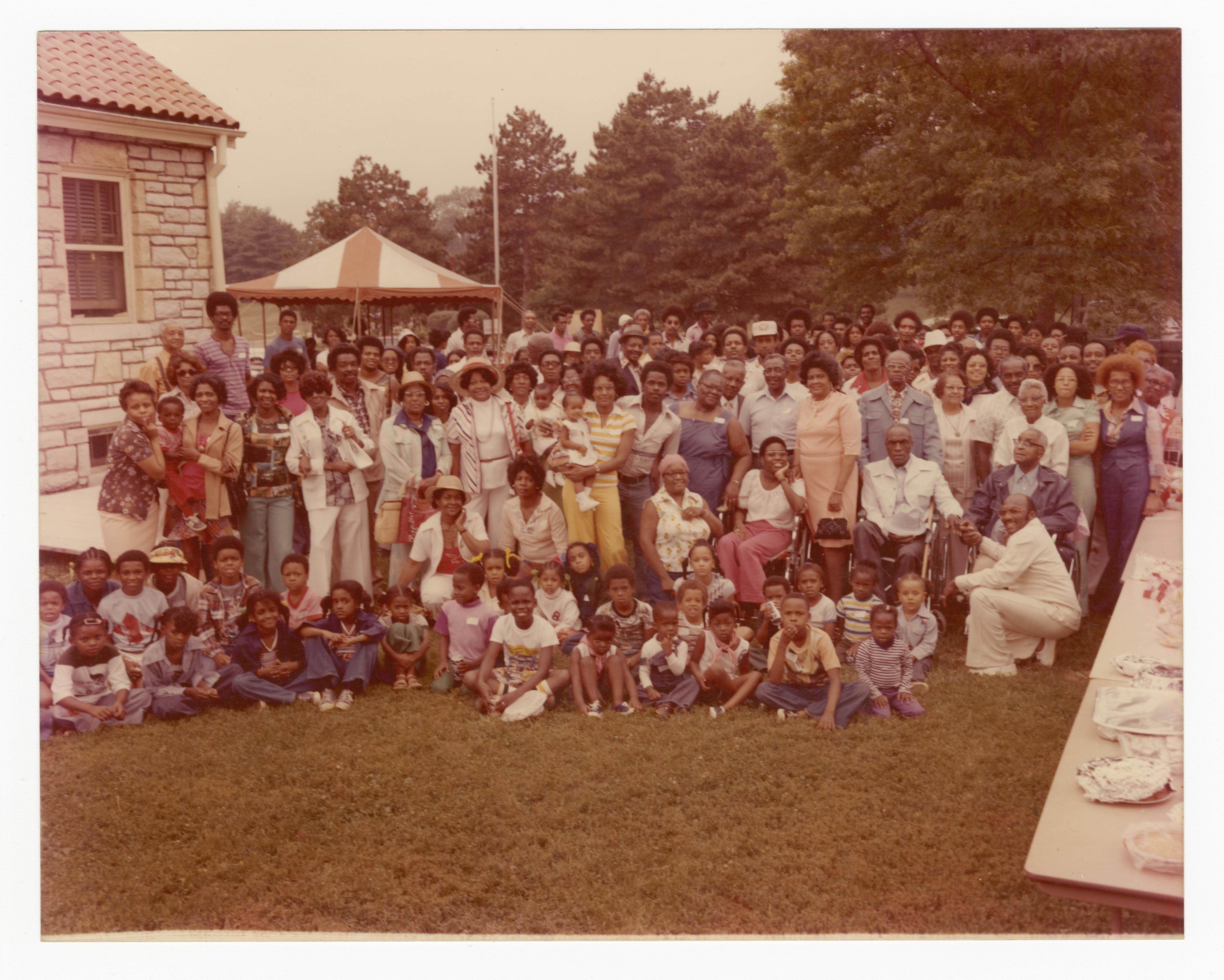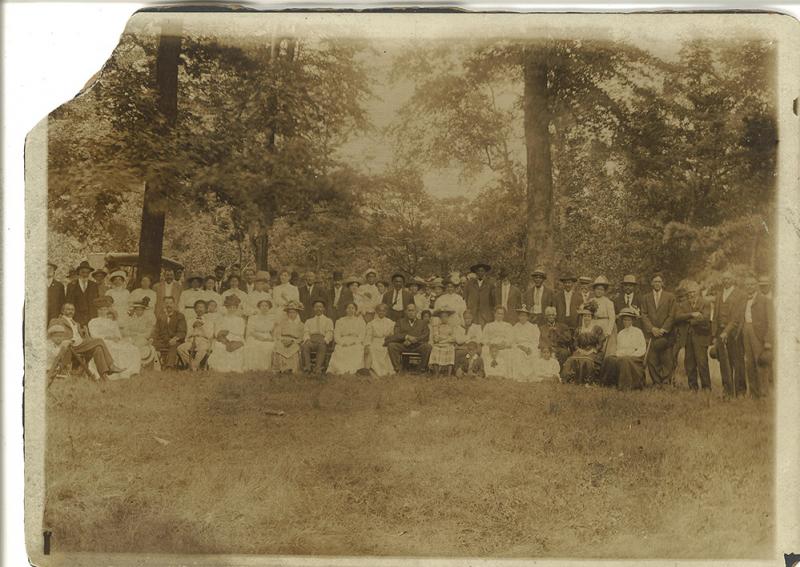 The Historical Legacy of Black Family Reunions
As waves of emancipation swept through the country, many African Americans sought to reunite with lost family members and to define family roles and responsibilities in ways they believed best suited their new circumstances. Their efforts highlighted the importance of family as foundational to their status as free people.
Read More

about The Historical Legacy of Black Family Reunions
Share Your Story
Your history is American history. Share stories of people, places and moments that shape your community this Juneteenth.
The Community Curation Platform provides a unique opportunity for individuals, families, and community groups to share their stories as part of the Museum's online community collection. Begin sharing your stories today by creating an online account with the Museum and uploading your digitized photos and videos. Visit our Submission Guidelines to learn tips on digitizing and what makes for a great community story.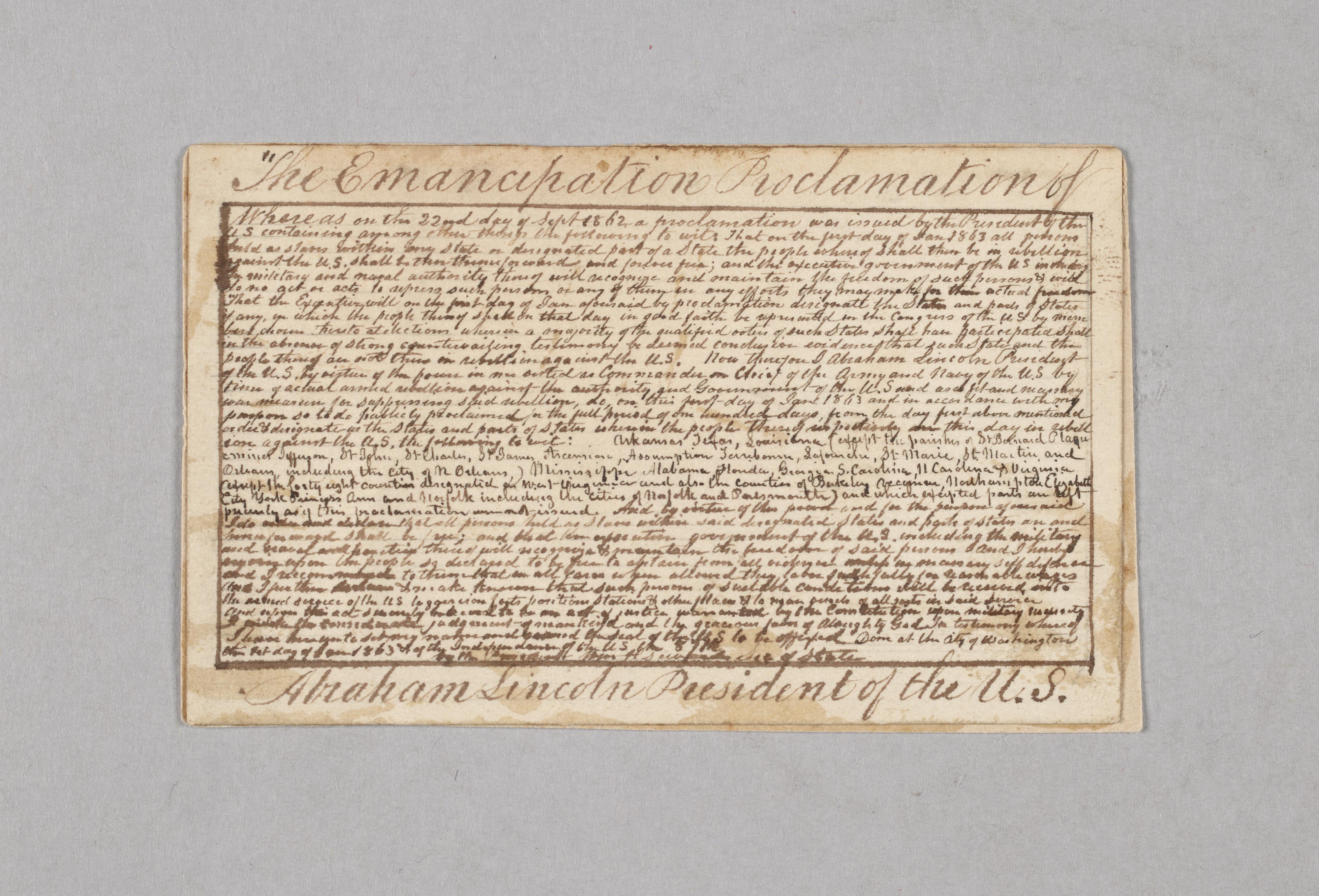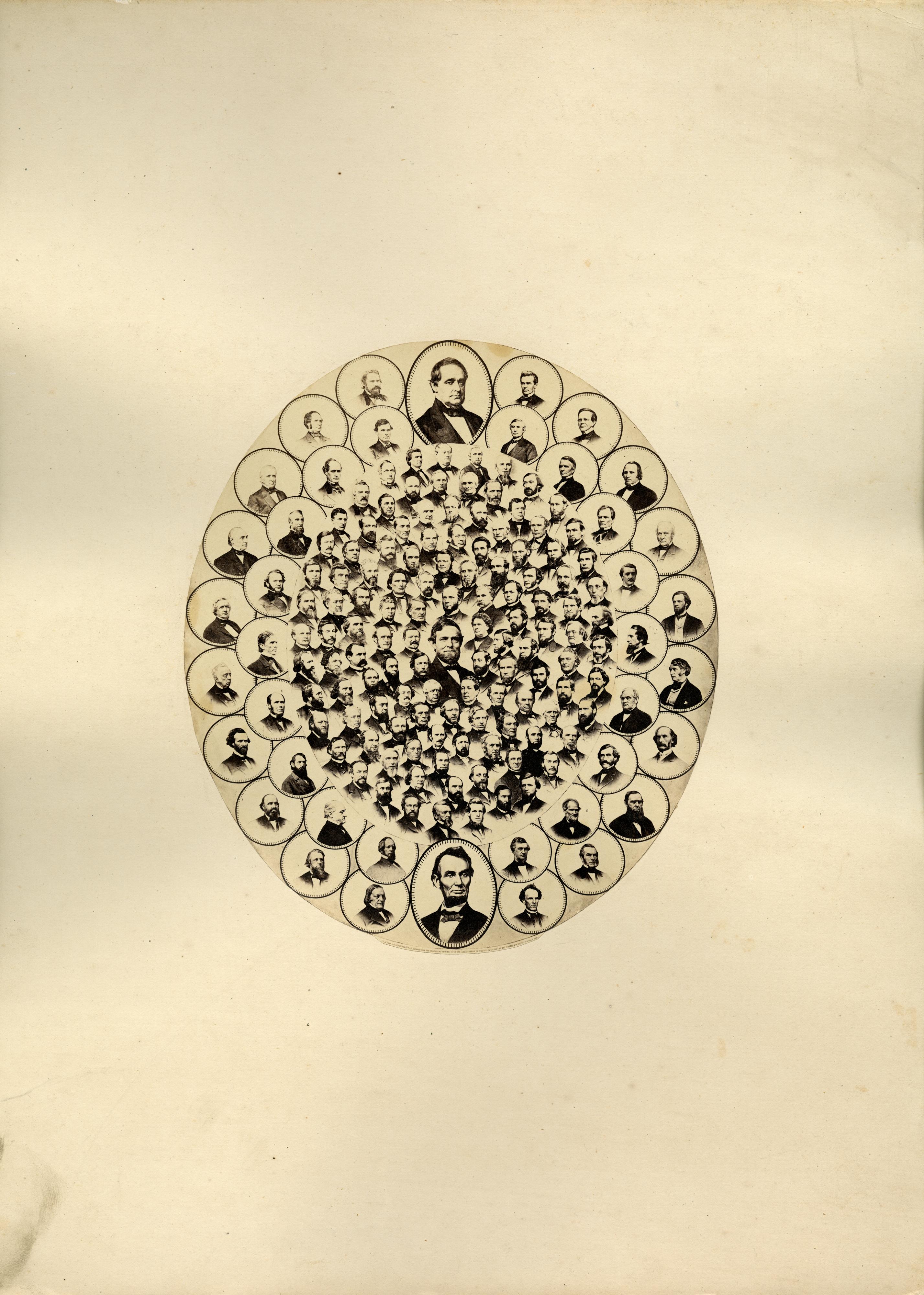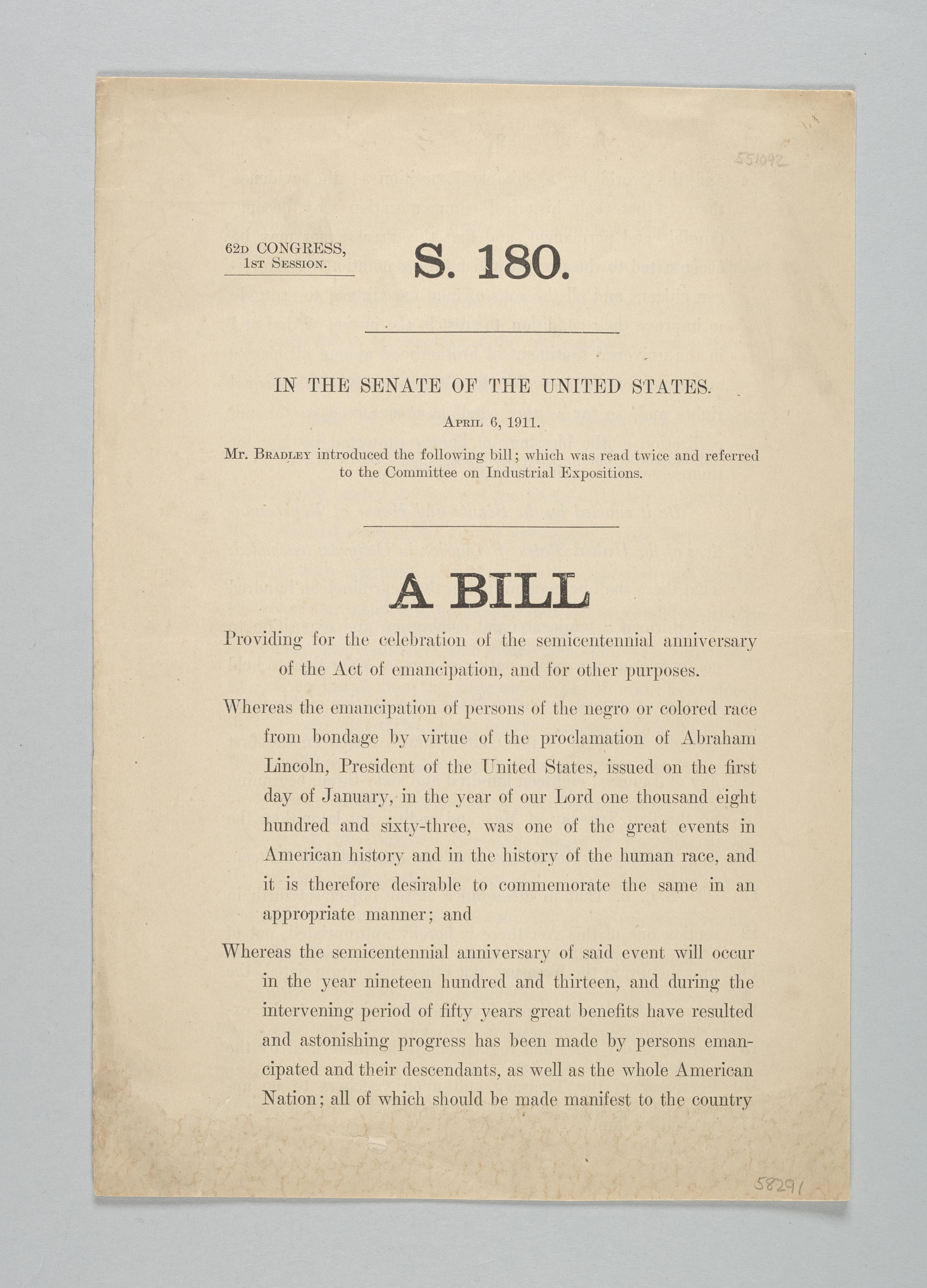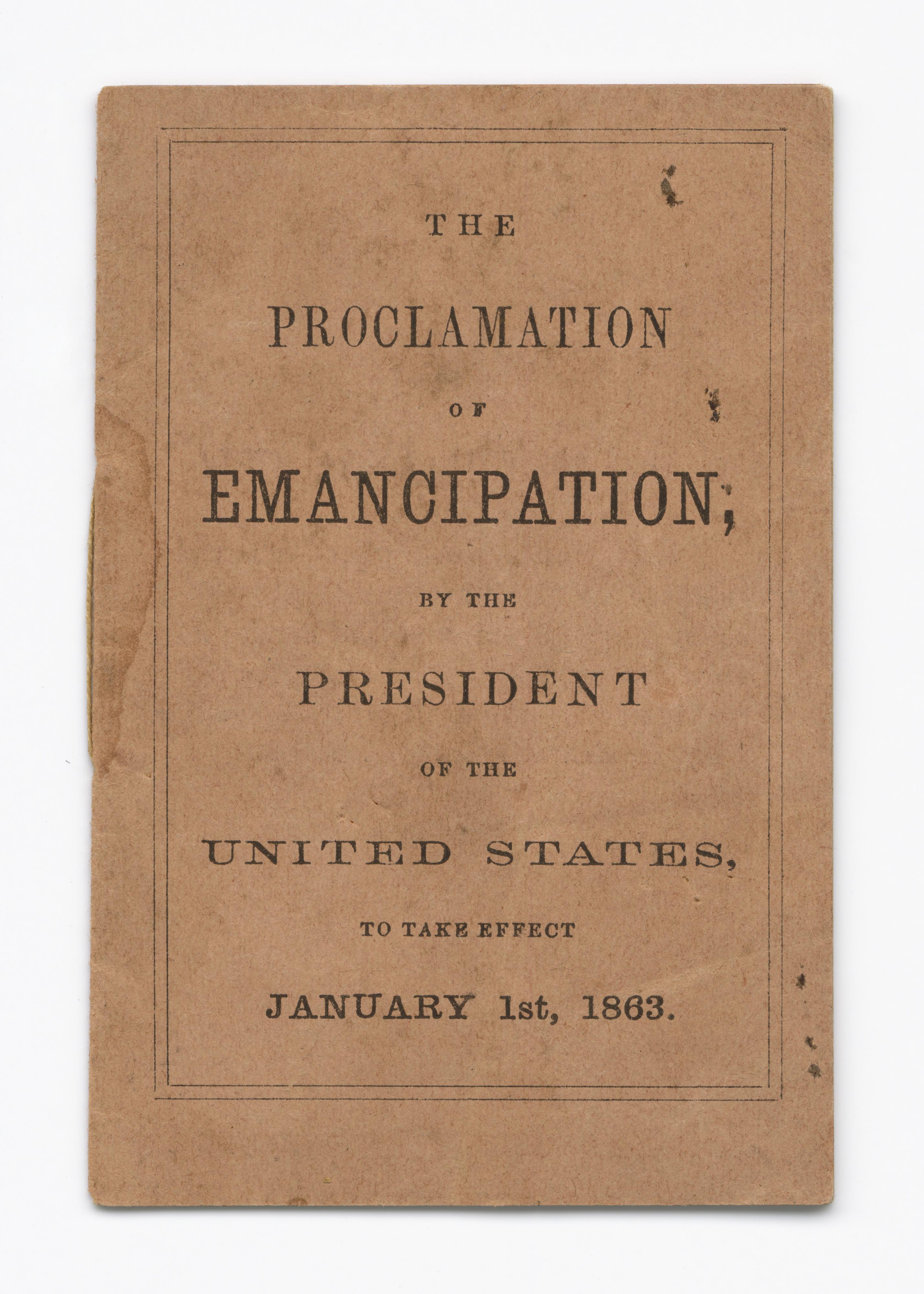 A Juneteenth Feast
Breaking bread with loved ones is an important part of African American culture, and Juneteenth is no different. These selected recipes reflect the holiday's Texas roots.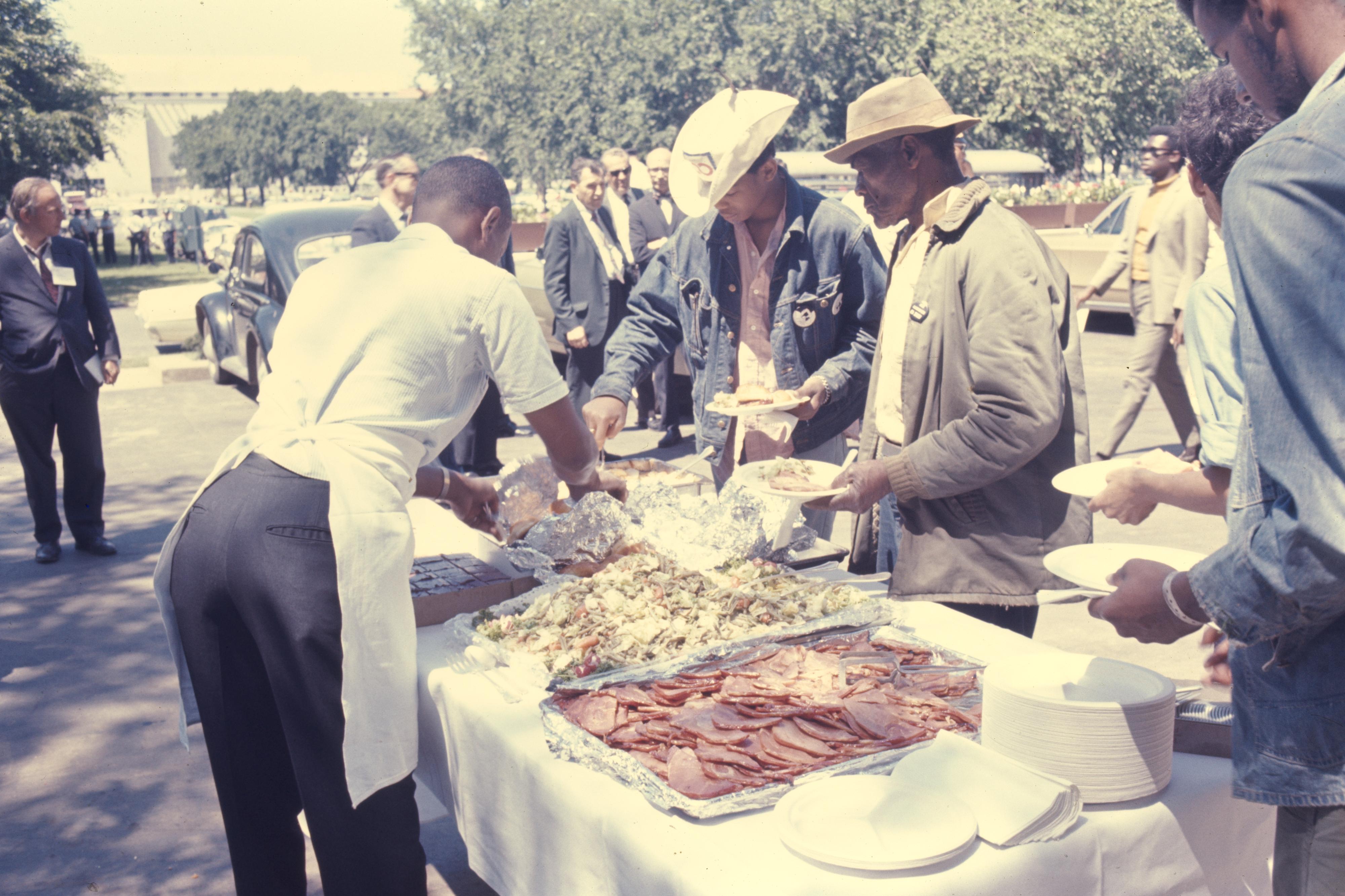 Sweet Home Cafe Cookbook
View more delicious recipes in Our Sweet Home Cafe Cookbook.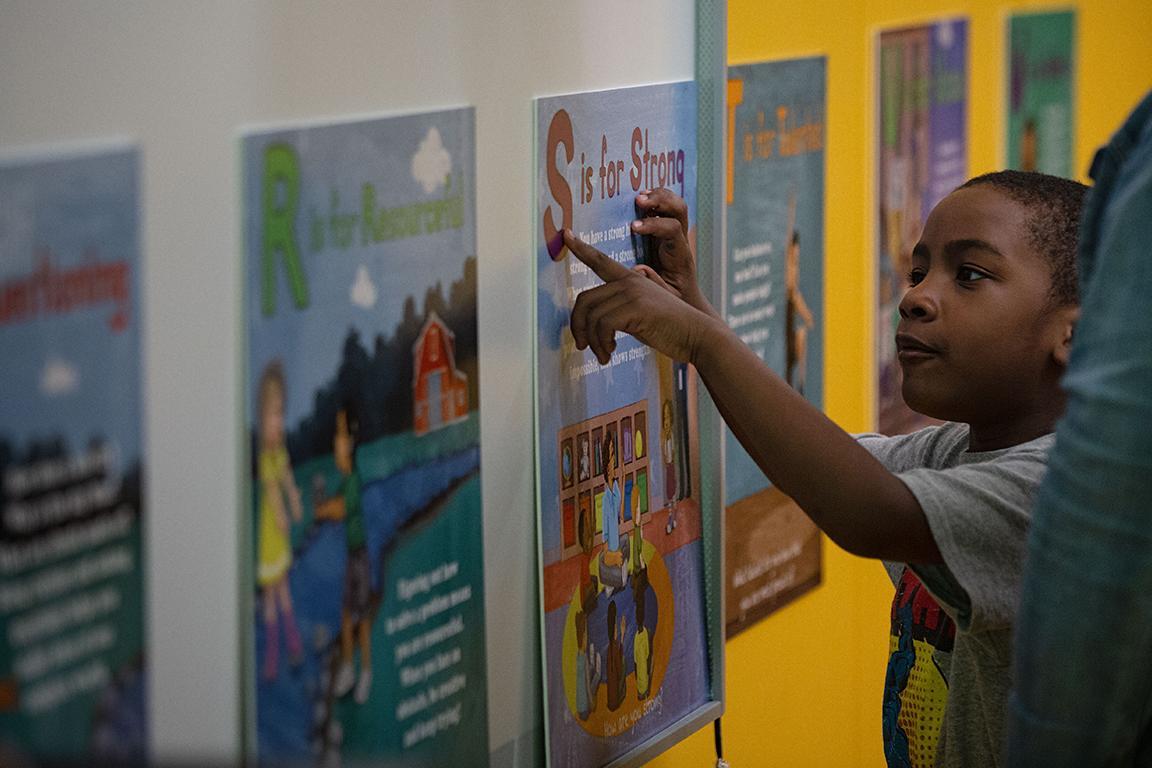 Understanding & Celebrating Juneteenth
For young children, the abstract concept of freedom and the hard history of slavery can be challenging to grasp. The museum offers resources to support young children's understanding and celebration of Juneteenth in age appropriate ways. 
Learn More

about Understanding & Celebrating Juneteenth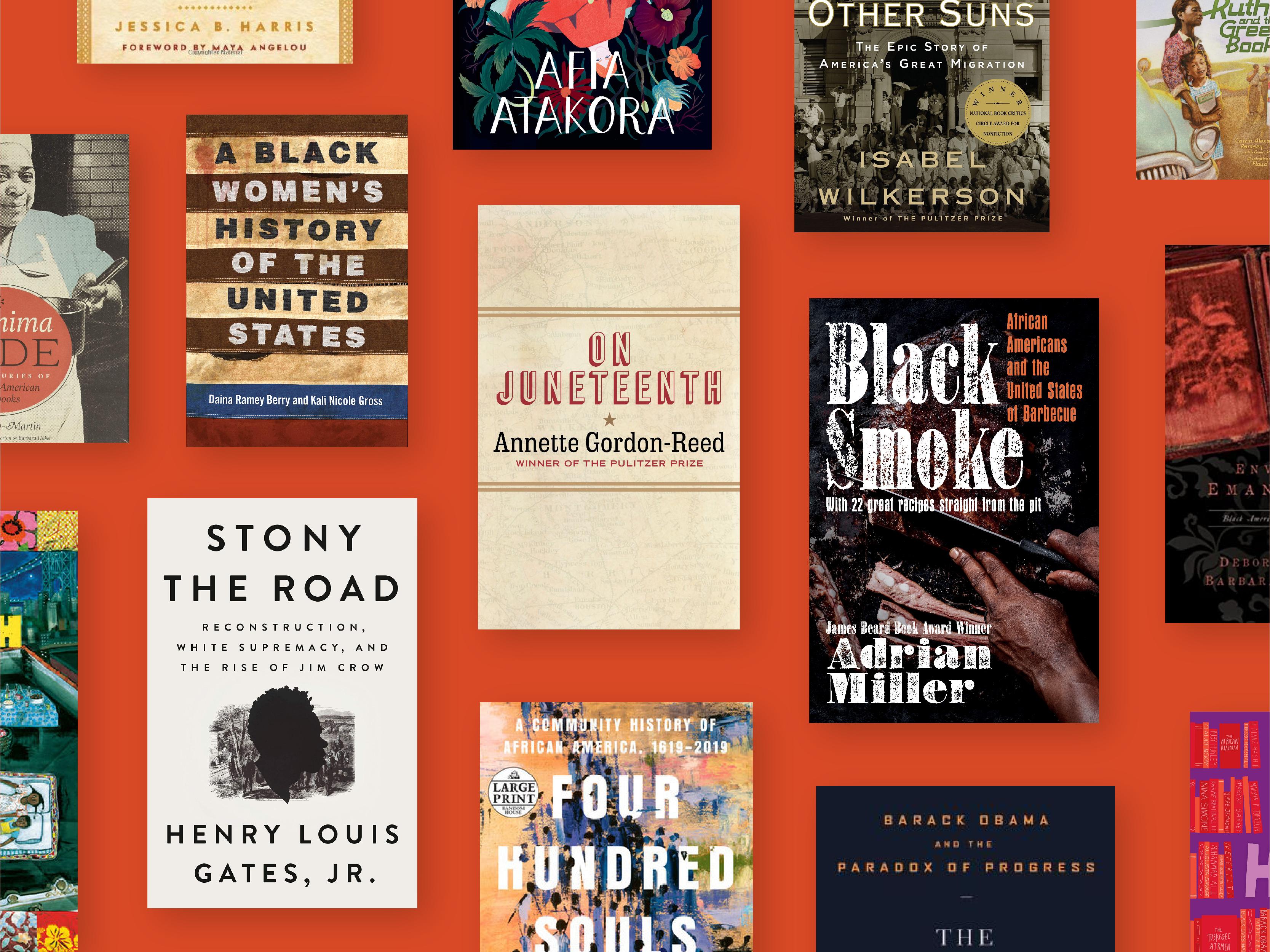 Juneteenth Reading List
Discover more about the history of Juneteenth and African American cultural traditions with a summer reading list curated by the National Museum of African American History and Culture.
View the List

about Juneteenth Reading List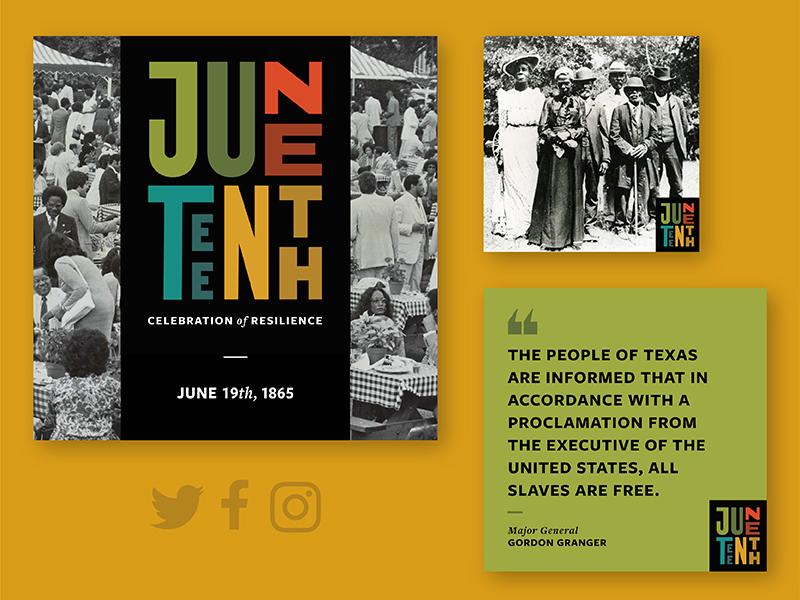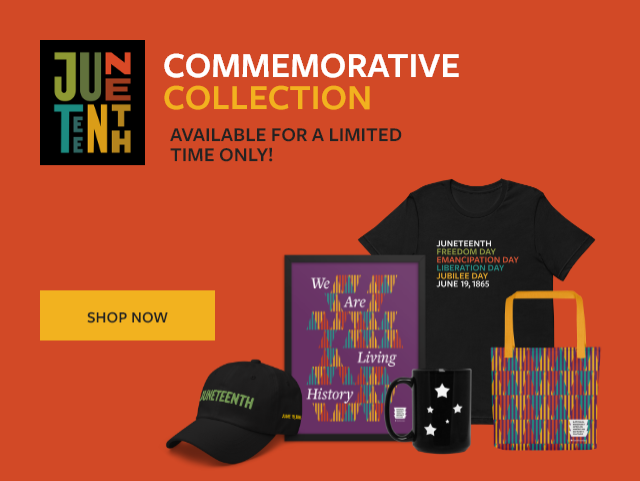 This year's Juneteenth programming is supported by CVS Health.