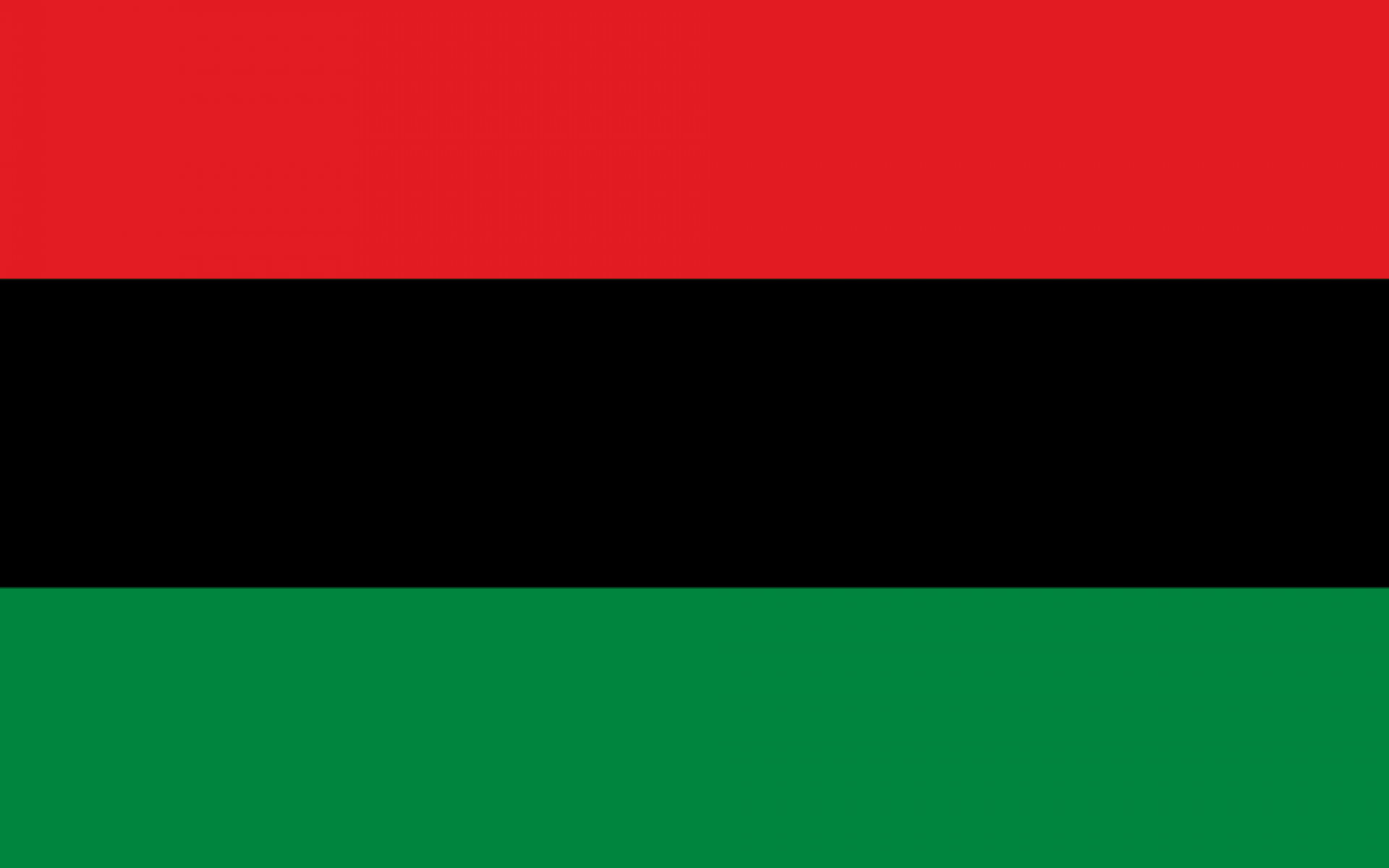 Kwanzaa is a time for families and communities to come together to remember the past and to celebrate African American culture.
Created in 1966 by Maulana Ron Karenga, Kwanzaa is an African American and Pan-African holiday that celebrates history, values, family, community and culture. The ideas and concepts of Kwanzaa are expressed in the Swahili language, one of the most widely spoken languages in Africa. The seven principles which form its core were drawn from communitarian values found throughout the African continent. These principles are: Umoja (Unity), Kujichagulia (Self-Determination), Ujima (Collective Work and Responsibility), Ujamaa (Cooperative Economics), Nia (Purpose), Kuumba (Creativity), and Imani (Faith). Kwanzaa gets its name from the Swahili phrase, "matunda ya kwanza" and is rooted in first fruit celebrations which are found in cultures throughout Africa both in ancient and modern times.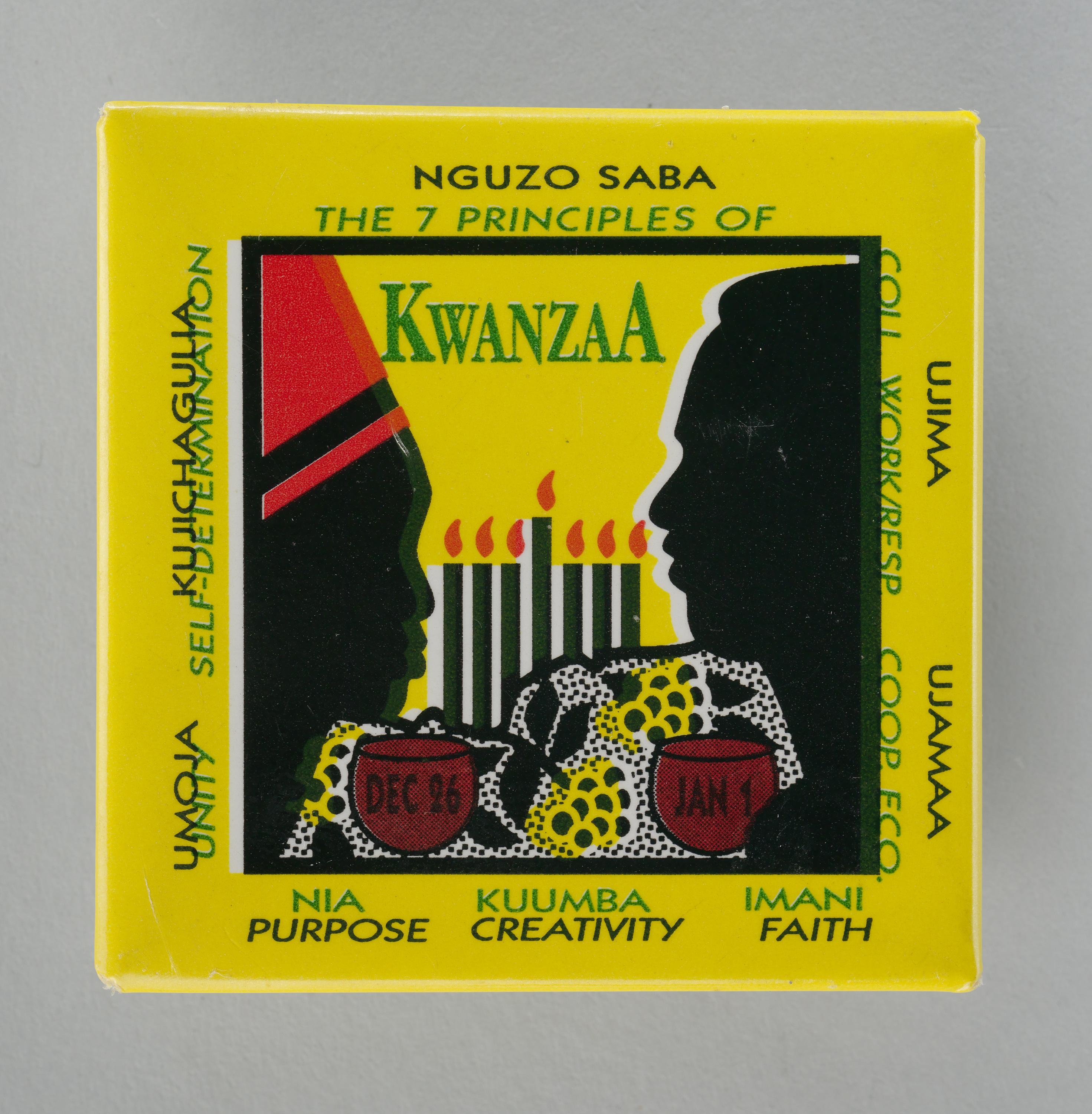 Supervisory Museum Curator of the African Diaspora, Joanne T. Hyppolite, Ph.D., gives a deeper look behind the exhibit, Cultural Expressions.
Family Activities
One of the great things about Kwanzaa is the chance to be expressive and creative. Below are a list of activities that families can do together to celebrate Kwanzaa. Be sure to check our blog post each day during Kwanzaa to see activities related to that day's principle.
Adinkra Coloring Pages

Adinkra symbols originated in Ghana with the Akan people. The symbols are used to pass on traditional wisdom. These Adinkra coloring pages are a great way to learn more about some of these symbols.
Reading List

Learning about African American history and culture and spending time with family are two of the most important aspects of Kwanzaa. This reading list lets families do both at the same time.
Kwanzaa Activities

Each day during the week of Kwanzaa, we will add an activity that relates to that day's principle.
Children's Kwanzaa Videos

Celebrate Kwanzaa each day with a short, educational video about a Kwanzaa principle and story from the NMAAHC collection! Each video is designed to be paired with the fun activities, coloring pages and recommended books above.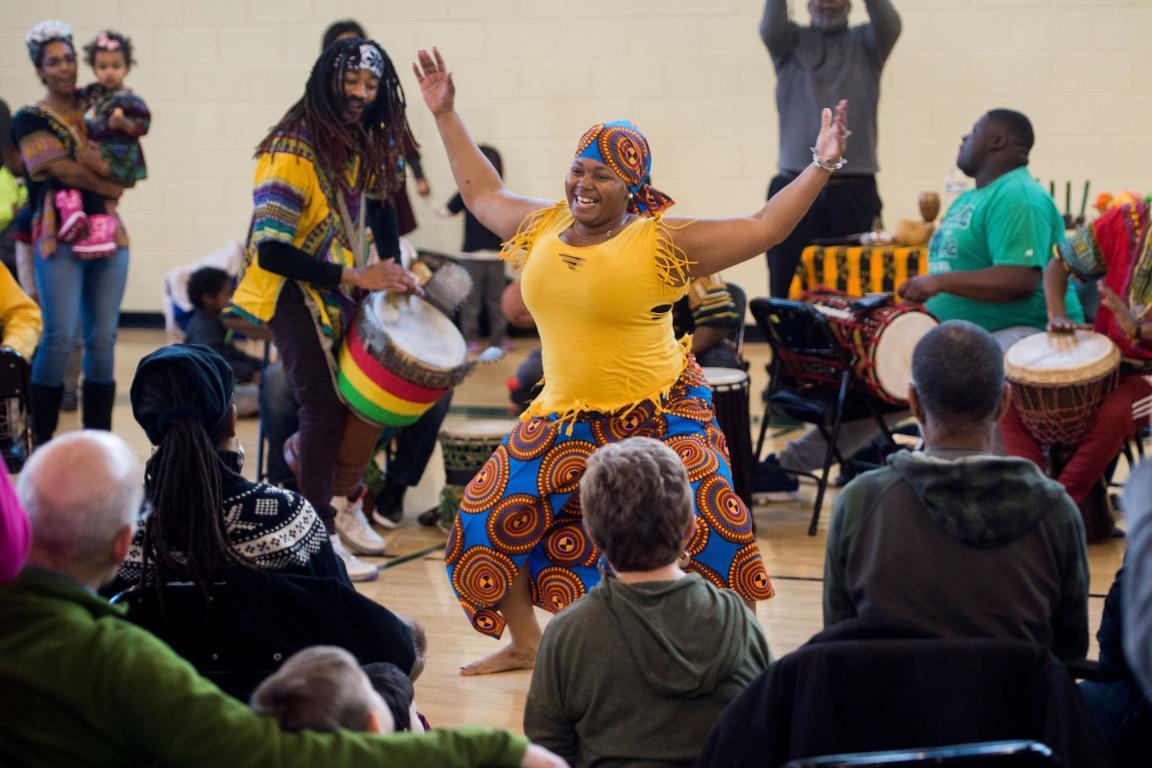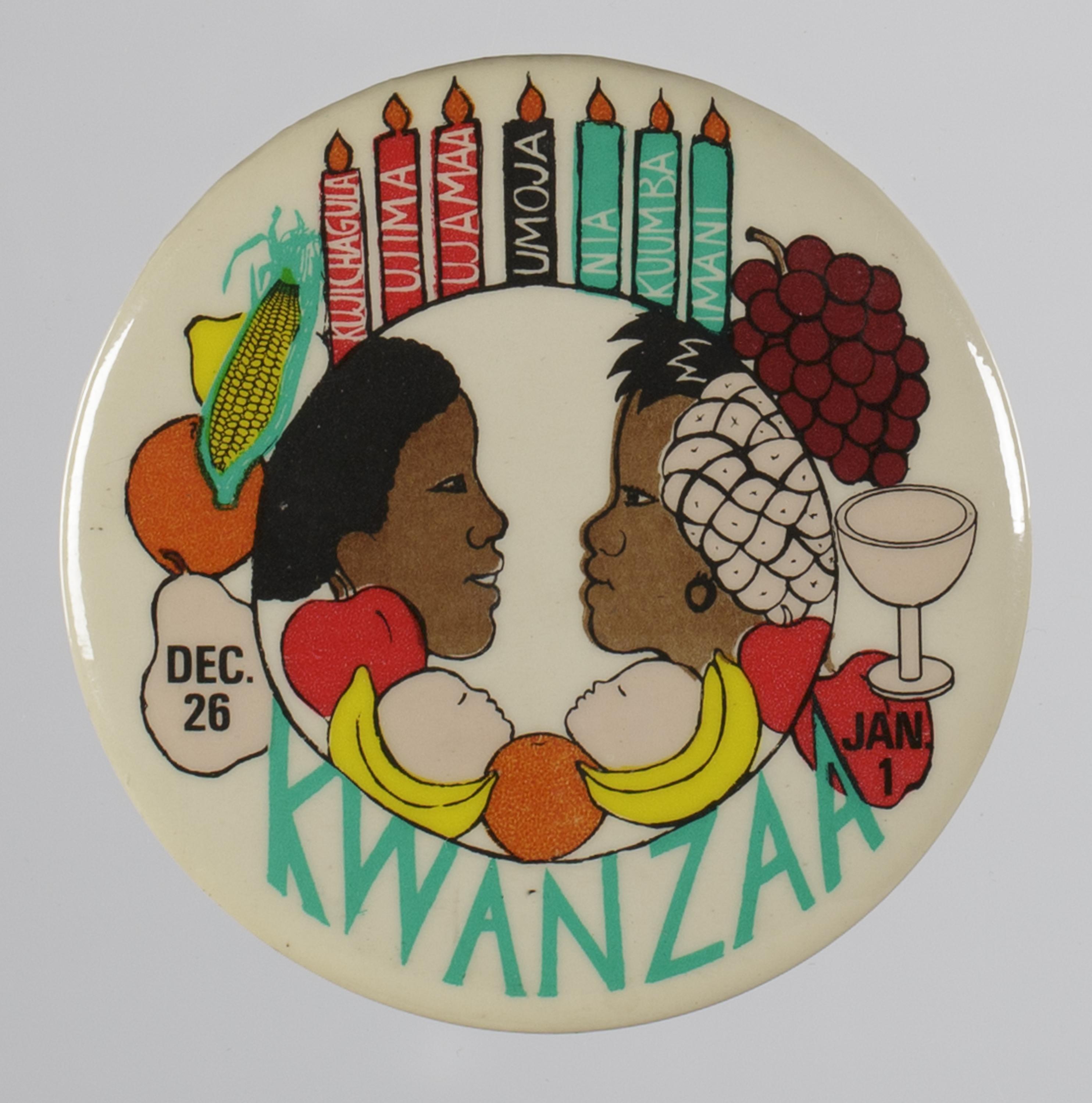 Around the Table
Meals play a large part in the celebration of Kwanzaa. Throughout the week, favorite African-American dishes, as well as traditional African, Caribbean, and South American recipes, are on many menus. Renowned author and culinary historian Jessica B. Harris shares some suggestions on cooking and celebrating throughout the week.
Karamu
On December 31, the sixth day of Kwanzaa, there is a large feast called Karamu. Just like other Kwanzaa meals, any dish can be included as part of the Karamu, and below we have some ideas from our Sweet Home Café Cookbook.