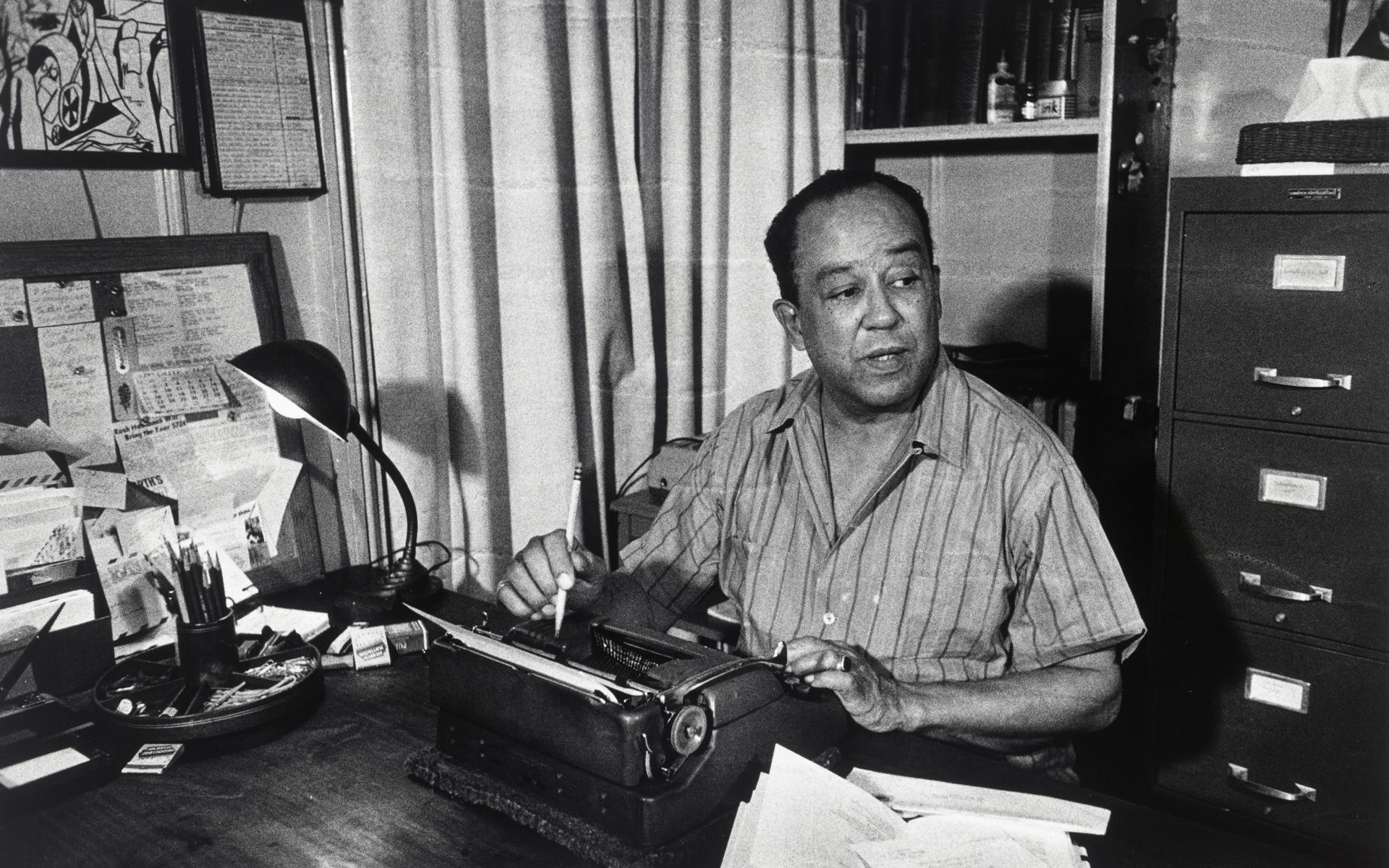 Langston Hughes
(1901–1967)
Langston Hughes (1901–1967) was a poet, social activist, novelist, playwright, columnist, and a significant figure of the Harlem Renaissance. 
Born in Joplin, Missouri, Hughes was the descendant of enslaved African American women and white slave owners in Kentucky. He attended high school in Cleveland, Ohio, where he wrote his first poetry, short stories, and dramatic plays. After a short time in New York, he spent the early 1920s traveling through West Africa and Europe, living in Paris and England.
Hughes returned to the United States in 1924 and to Harlem after graduating from Lincoln University in 1929. His first poem was published in 1921 in The Crisis and he published his first book of poetry, The Weary Blues in 1926. Hughes's influential work focused on a racial consciousness devoid of hate. In 1926, he published what would be considered a manifesto of the Harlem Renaissance in The Nation: "The younger Negro artists who create now intend to express our individual dark-skinned selves without fear or shame. If white people are pleased we are glad. If they are not, it doesn't matter. We know we are beautiful. And ugly, too. The tom-tom cries, and the tom-tom laughs. If colored people are pleased we are glad. If they are not, their displeasure doesn't matter either. We build our temples for tomorrow, strong as we know how, and we stand on top of the mountain free within ourselves."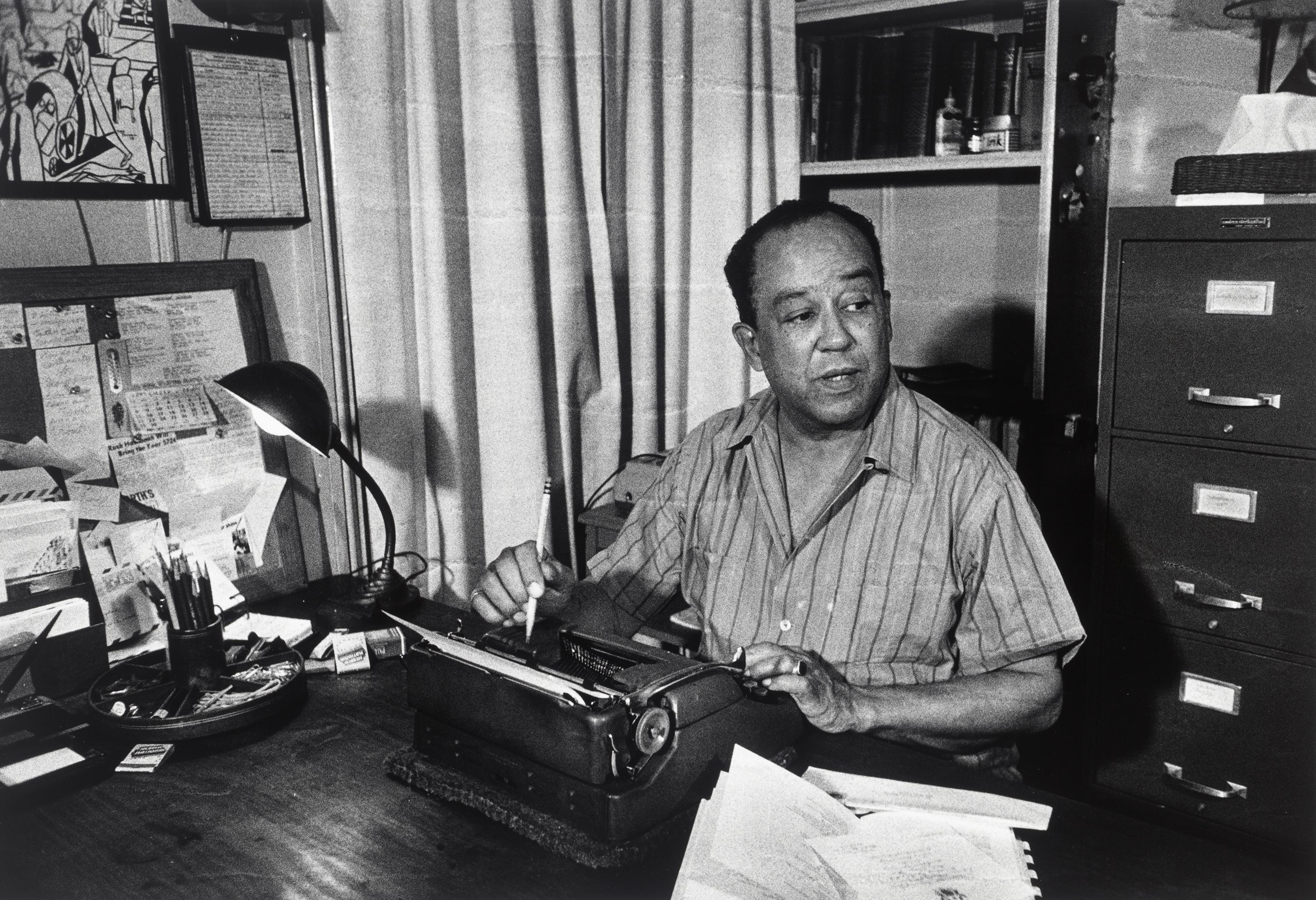 Hughes penned novels, short stories, plays, operas, essays, works for children, and an autobiography. Hughes's sexuality is debated by scholars, with some finding homosexual codes and unpublished poems to an alleged black male lover to indicate he was homosexual. His primary biographer, Arnold Rampersad, notes that Hughes exhibited a preference for African American men in his work and his life, but was likely asexual.