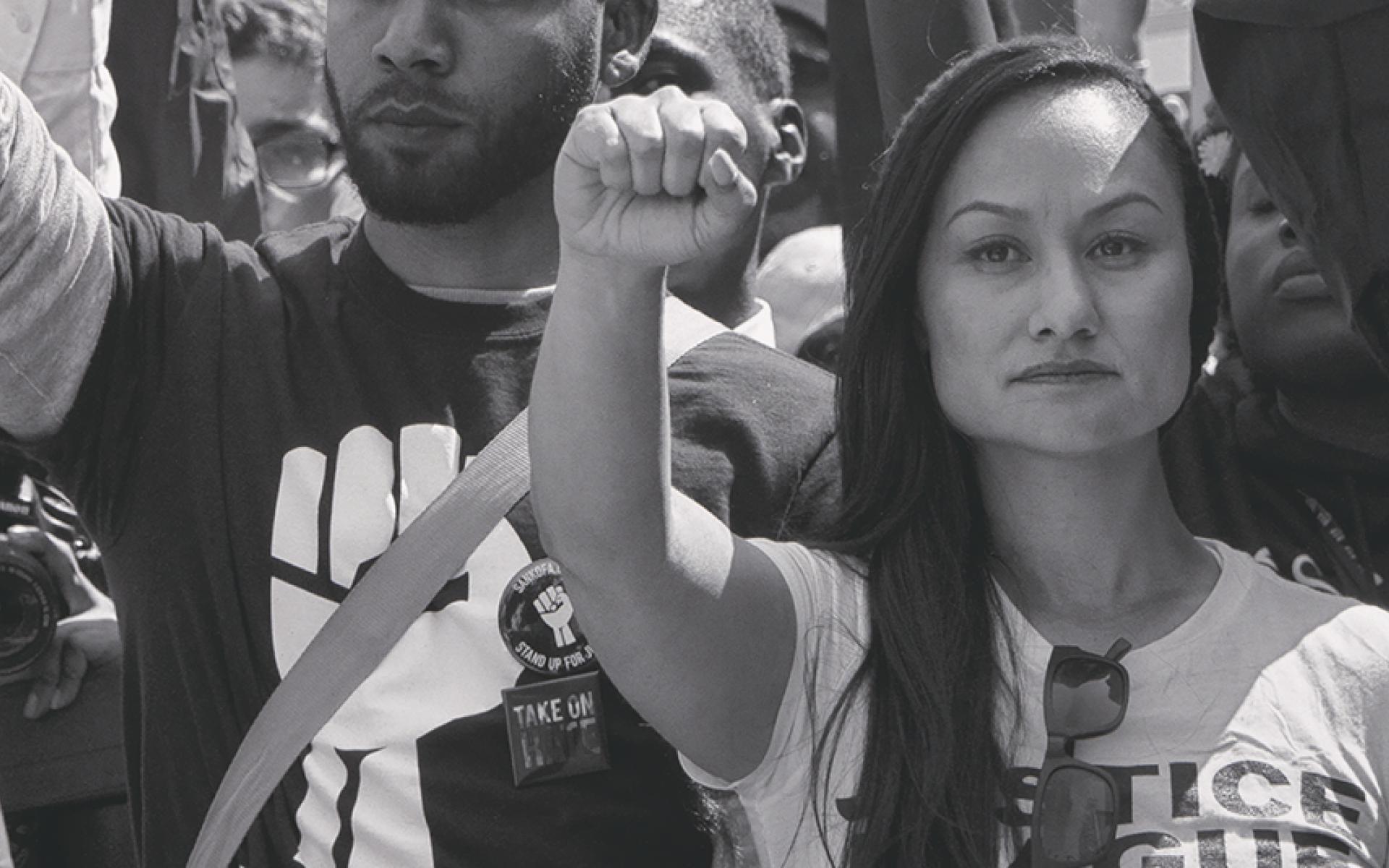 Carmen Perez-Jordan
American civil rights activist
Carmen Perez-Jordan (b. 1977) is a Chicana activist who co-chaired the 2017 Women's March on Washington. 
Born the youngest of five children, Chicana activist Carmen Perez-Jordan spent her childhood in a Mexican-Chicano, African American, and Samoan community in Oxnard, California.
Following the sudden death of her older sister, at age seventeen Perez-Jordan decided to dedicate her life to creating transformative opportunities and initiatives for young people. Perez-Jordan studied psychology at the University of California, Santa Cruz, where she worked under Chicana feminist Aída Hurtado who contributed to her political, spiritual, and feminist awakening.
Following her graduation, Perez-Jordan became a staff member for Barrios Unidos, an organization which focuses on alternatives to detention, provides job training and mentorship, and ultimately seeks an end to mass incarceration. She also joined entertainer and activist Harry Belafonte in his The Gathering for Justice initiative, which unites marginalized communities in national non-violent action.
Working at these organizations inspired Perez-Jordan to create her own social justice programs aimed at young girls and youth justice. She worked as a bilingual probation officer, aiding the re-entry of young women in the juvenile justice system and was the director of operations and program development at Purple Gold, a labor justice organization in New York.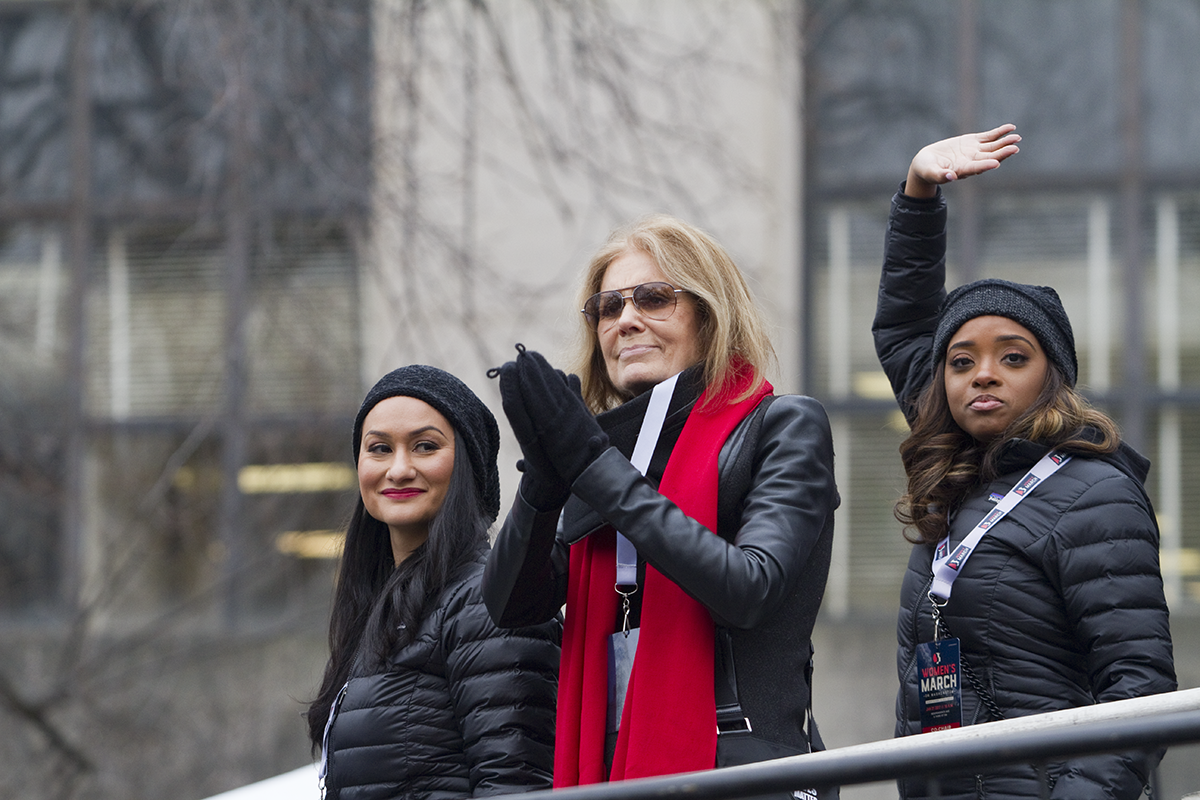 In 2017, she co-chaired the Women's March on Washington where more than five million people marched in resistance of hatred and bigotry and affirmed the human rights of women of all identities. For this event, she encouraged and promoted Latinx participation. The Women's March art, social media platforms, programming, and live streams featured diverse stories.
Perez-Jordan continues to hold leadership roles in many social justice organizations and has received numerous awards in recognition of her activism. 
View objects relating to Carmen Perez-Jordan
Top image: 1960Now Portfolio (A): Untitled, 2015. Photograph of Carmen Perez-Jordan at a Black Lives Matter rally in Washington, D.C. by Sheila Pree Bright. © Sheila Pree Bright. 2016.55.22