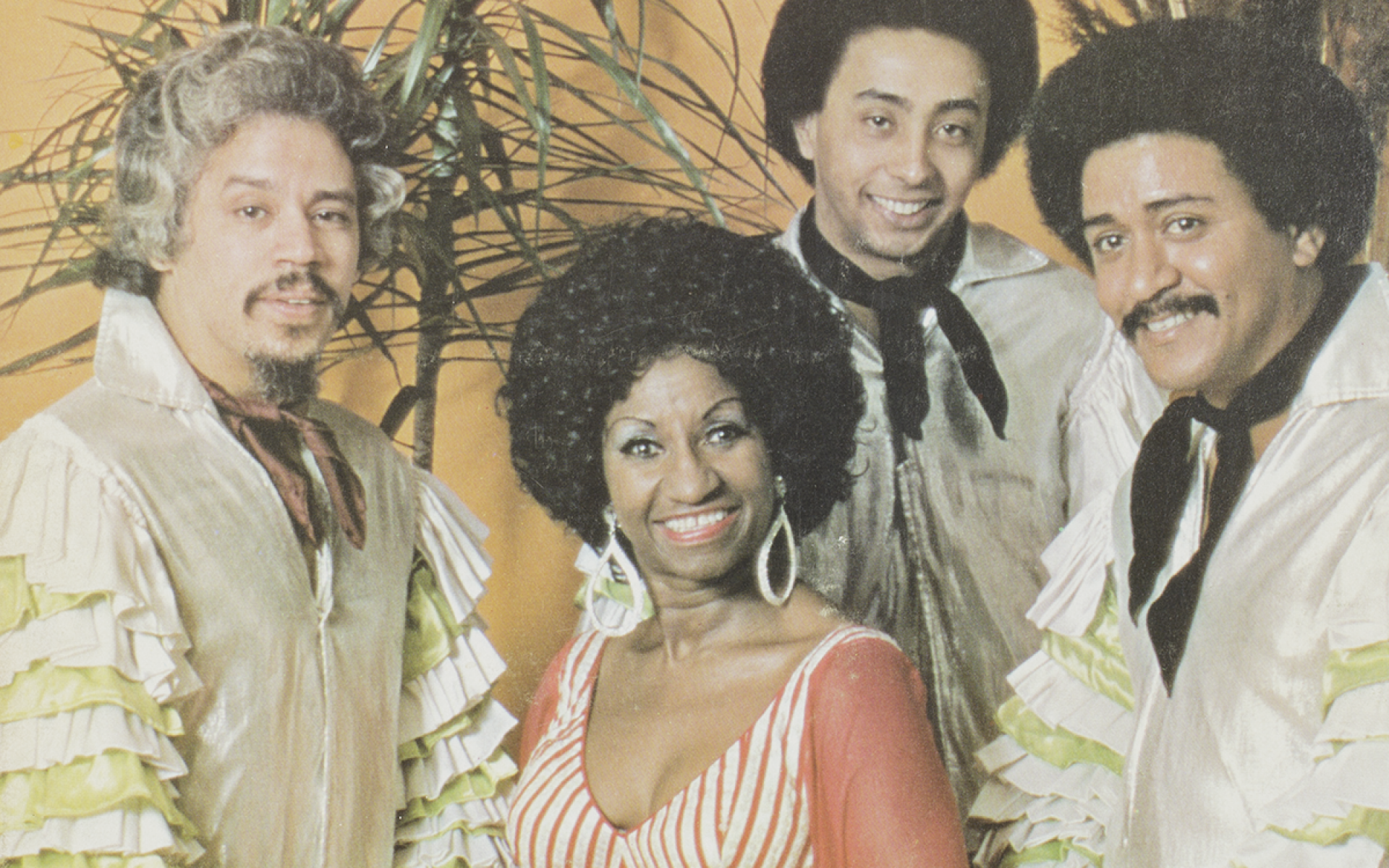 Celia Cruz
Cuban American singer
Celia Cruz (1925–2003) was a Cuban American singer popularly known as the "Queen of Salsa."
The second of four children, Celia Cruz was born Úrsula Hilaria Celia de la Caridad Cruz Alfonso de la Santísima Trinidad in Havana, Cuba, in 1925. Her father, Simon Cruz, was a railroad stoker and her mother, Catalina Alfonso, was a homemaker who took care of her large extended family. Cruz grew up in the working-class neighborhood of Santos Suárez, where she was exposed to diverse musicians and performers who influenced her future singing career. Cruz began performing on local radio stations and she recorded her first track in Venezuela in 1948.
Cruz's big break came when she became the lead singer for the Afro-Cuban orchestra Sonora Matancera. She was known for singing guarachas, a style of Cuban music with rapid tempo and comic or picaresque lyrics, earning the moniker "La Guarachera de Cuba." During this time, she coined her trademark shout "¡Azúcar!" in response to a waiter at a restaurant in Miami who asked if she would like her coffee with sugar. As she, a black Cuban woman, continued to use "¡Azúcar!" as an interjection in songs and performances, it took on greater meaning as a remembrance of enslaved Africans who worked on Cuban sugar plantations.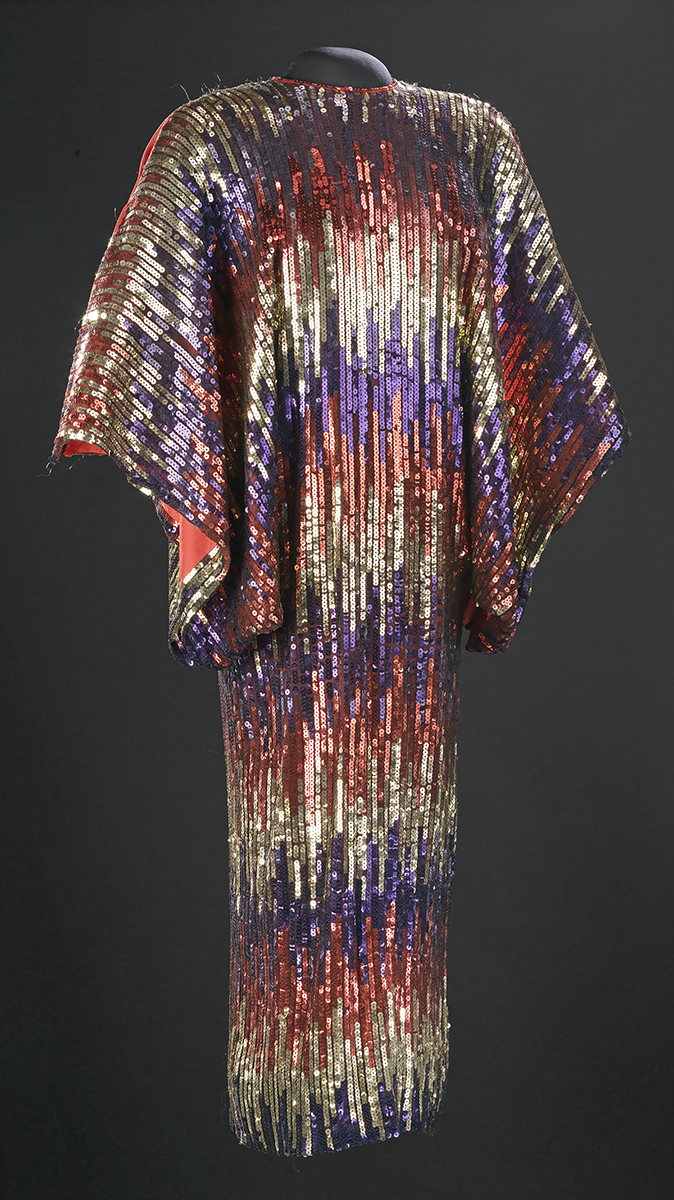 La Sonora Matancera renounced Fidel Castro's socialist regime during their 1960 Mexican tour resulting in the band's exile from Cuba. In 1961, Cruz and her partner, Pedro Knight—former trumpeter for Sonora Mantacera—moved to the U.S. and settled in New Jersey to join the New York area's burgeoning Latin music scene. After fifteen years with Sonora Matancera, Cruz struck out on her own as a solo artist in 1965. She began collaborating and recording with Tito Puente among other musicians. The only female member of the legendary Fania All Stars supergroup, Cruz became known around the world as the "Queen of Salsa." In 1990, she won her first Grammy Award for her album Ritmo en el corazón, a collaboration with Ray Barretto. Always singing in her native Spanish, she recorded seventy-five records, twenty-three of which went gold, and received a host of honors and awards including the National Medal of Arts and a posthumous Lifetime Achievement Grammy.
Cruz's music and style constantly evolved. While her salsa music was prolific, she also performed rumba and reggaeton, and starred in films. Known for her powerful voice, colorful costumes, and energizing rhythm, Cruz was a vivacious entertainer that appealed to all generations. She influenced everything from fashion to music. She is still one of the best-known Latin artists and one of the most famous Afro-Latinas in the world
In 2003, Cruz passed away from brain cancer. Hundreds of thousands of people attended her viewing and funeral. In 2013, NMAAHC acquired one of Cruz's colorful costumes, a long sequined dress she wore for performances and a magazine photoshoot.
View objects relating to Celia Cruz
Top image: Album cover of Recordando El Ayer, 1976. Recorded by Celia Cruz, Johnny Pacheco, Justo Betancourt and Papo Lucca. © 1976 Vaya Records. 2015.195.34ab