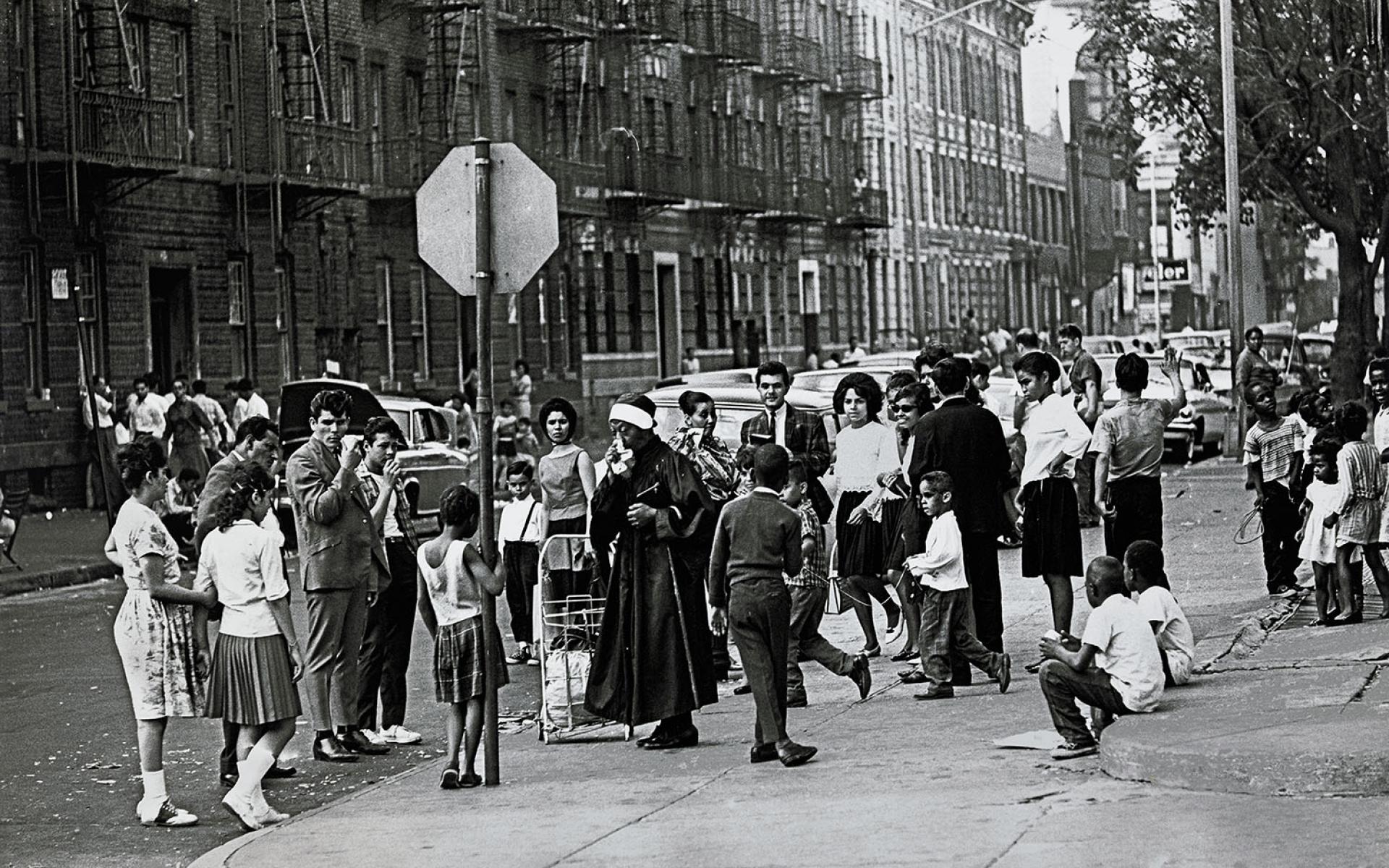 Frank Espada
Nuyorican community organizer, activist, educator, and documentary photographer
Frank Espada (1930–2014) was a Nuyorican community organizer, activist, educator, and documentary photographer who is most known for capturing the lives of the Puerto Rican diaspora.
Francisco Luis Espada Roig was born in Utuado, Puerto Rico, and migrated with his family to New York City at the age of nine. He aspired to attend college and enrolled at CUNY but dropped out with no support system from peers or professors. Discouraged, Espada joined the Air Force in 1949. While on leave from basic training during Christmas that year, Espada was arrested in Mississippi for refusing to move to the back of the bus. He was imprisoned for a week. This event was a turning point in his life. He decided to pursue political activism and documentary photography.
Espada attended the New York Institute of Photography on the G.I. Bill. There, he met street photographer Dave Heath and was introduced to photojournalist W. Eugene Smith. He was encouraged by Heath to do photography full time, however; Espada worked as an electrical contractor for ten years to support his wife, Marilyn, and three children Lisa, Martín, and Jason. During this time, he was a community organizer and worked to refine his photography skills. He founded the East New York Action, one of the first organizations to use rent strikes as a political tool. In 1965, Puerto Rican social worker and activist Manny Diaz provided Espada with a paying job as a community organizer for the Puerto Rican Community Development Project. Espada later received a Fellowship as an advisor for the Ford Foundation's Drug Abuse Council.
Throughout his time as an organizer, Espada carried his camera with him. He documented the communities in East New York in the 60's and 70's, the March on Washington, the Young Lords Party, and Lincoln's Hospital drug treatment program. He took a step back from organizing to refocus on photography. In 1979, at the age of 49, his life-long dream came true: National Endowment for the Humanities awarded him a grant to document the Puerto Rican Diaspora.
The project was the first its kind in capturing the vast Puerto Rican migratory experience. From 1979-1981, Espada travelled all over the U.S. and Puerto Rico, photographing the everyday life and collecting 150 oral history recordings from 34 Puerto Rican communities. The communities spanned from second generation Puerto Ricans in Hawaii to Puerto Ricans who returned to Puerto Rico. In 1981, Espada developed a traveling exhibit from the Puerto Rican Diaspora Project. His first exhibit was in Puerto Rico's Museo de Arte e Historia de San Juan followed by New York City's El Museo del Barrio later that year. Over the next 15 years, Espada's traveling exhibit was showcased in 45 different museums and cultural centers.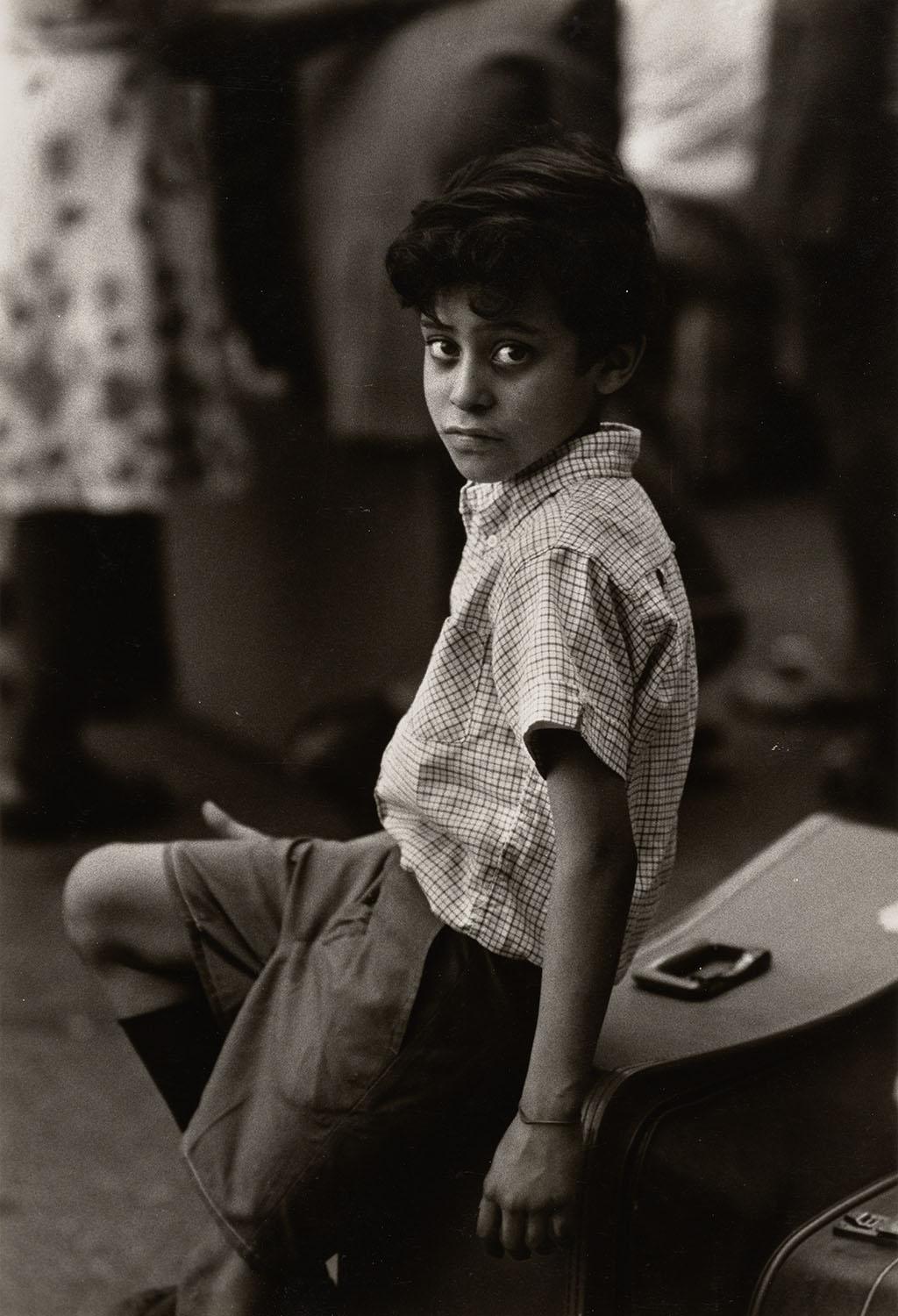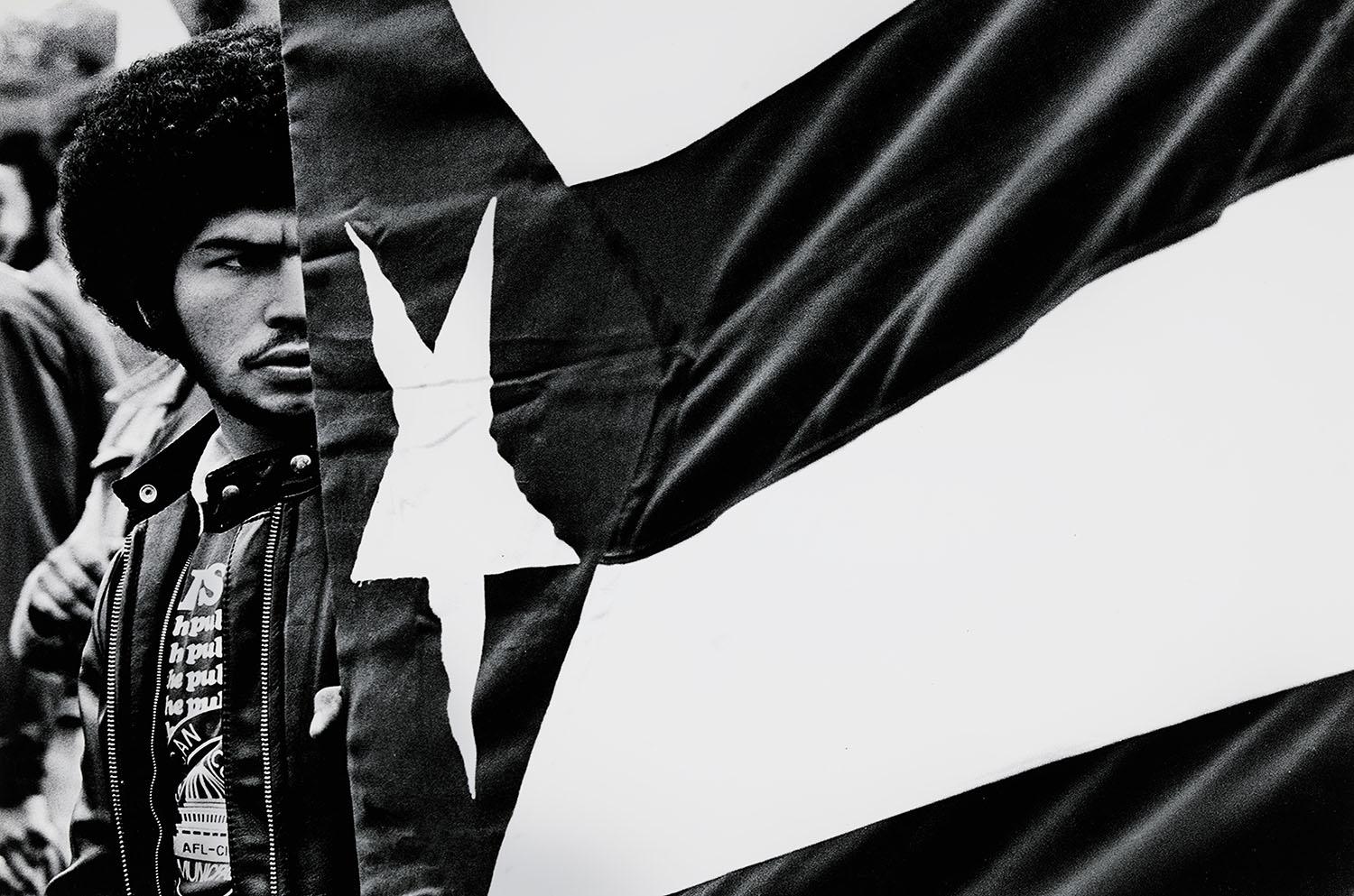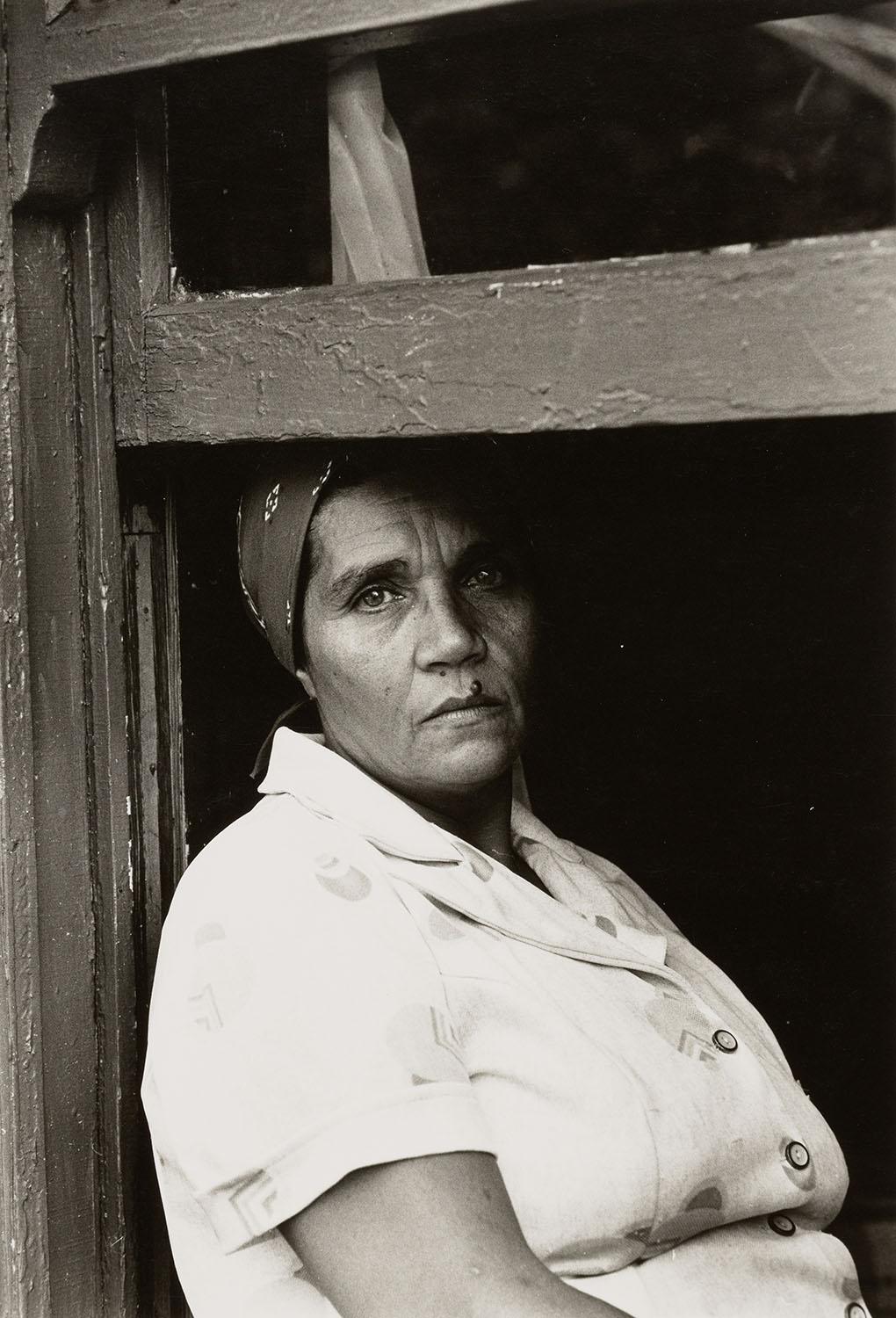 Espada accepted a teaching position at the UC Berkley Extension and moved to San Francisco in 1985. Working for the Youth Environment Studies, Espada documented their efforts to reduce the spread of HIV/AIDS in San Francisco. His photography was used in community outreach materials. In 1990 Espada photographed the Chamoru people of Guam and the Chamoru people of the Northern Mariana Islands at the request of his colleague and friend, Dr. Samuel Betances. Espada modeled the project after the Puerto Rican Diaspora documentary project.
In 2006, Espada's long-time friend Julio Rodriguez spearheaded and funded the self-publication of Espada's book. The following year, The Puerto Rican Diaspora: Themes in the Survival of a People, was printed with photographs taken from 1963–1982. Espada's son Martín, a famous poet and professor, helped him edit the publication while his son Jason became the steward of the collection. Frank Espada is beloved and remembered as part of the generation of Nuyorican documentary photographers who emerged during a time of political activism and cultural evolution.
Frank Espada's work is represented across Smithsonian collecting units.