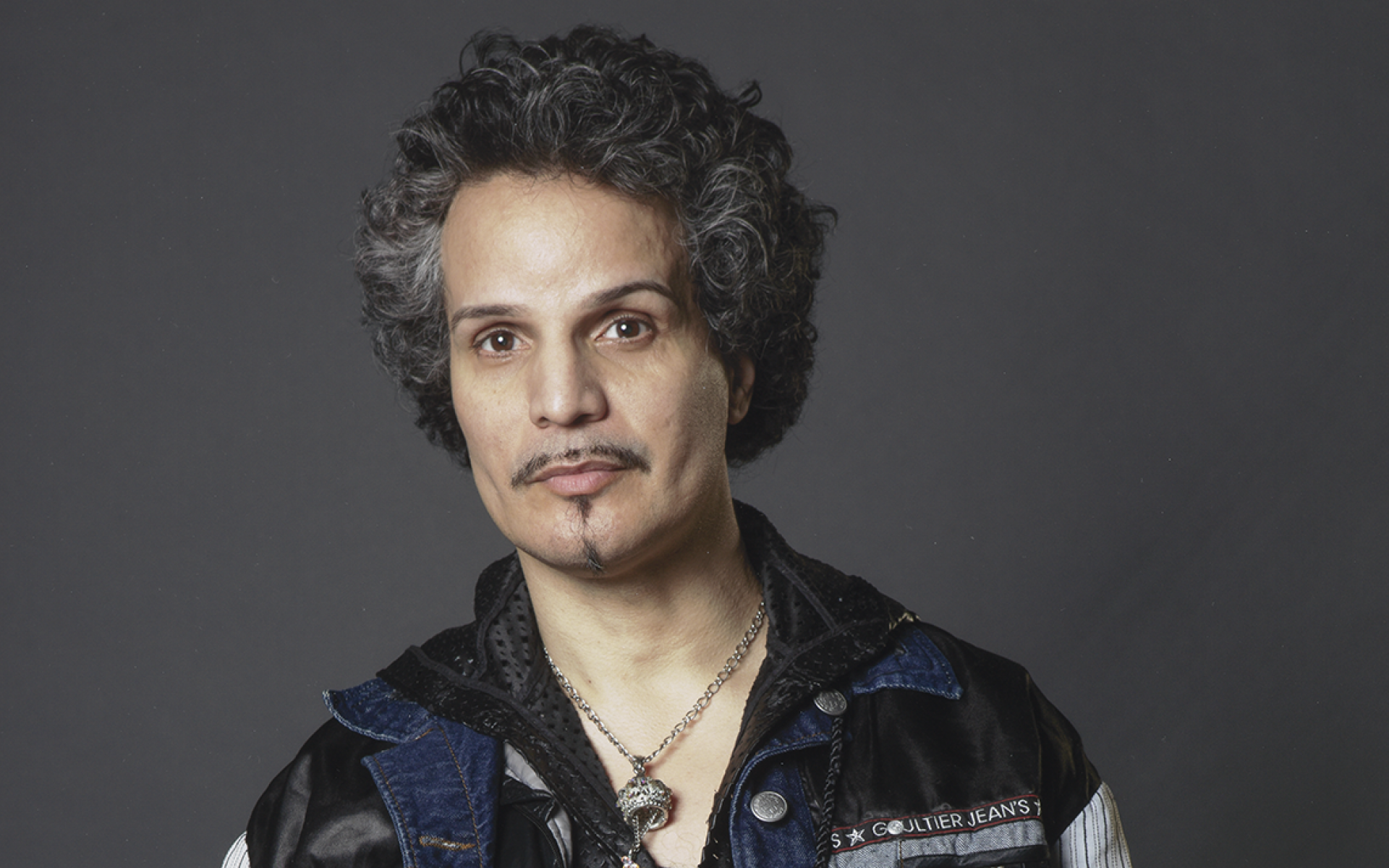 Hector Xtravaganza
Puerto Rican American LGBTQ+ and HIV/AIDS activist
Hector Xtravaganza (1965–2018) was a Puerto Rican American LGBTQ+ and HIV/AIDS activist and well-known figure in the New York City ballroom scene. 
Hector Xtravaganza, born Hector Crespo, was raised by his single Puerto Rican mother in Jersey City, New Jersey. Hector dropped out of high school before finishing ninth grade. In 1979, he found the predominantly African American ballroom scene in New York City and in 1982 he helped found the primarily Latinx ballroom house, the House of Extravaganza (later renamed to Xtravaganza). Houses serve as chosen families, providing support, belonging, safety, and kinship for its members. Hector was the House of Xtravaganza Father from 1993 to 1997 and again from 1999 to 2003, until he moved to a grandfather position in the house. During his tenure as house father, Hector was highly influential within the ballroom community, producing numerous events and providing mentorship and leadership for the younger generation of ballroom participants.
Known for his style, storytelling, and larger than life personality, he was featured in Jennie Livingston's 1990 documentary film Paris is Burning, the first documentary of its kind to examine the 1980s LGBTQ ballroom culture of New York City. He also worked as a fashion stylist to various stars including Foxy Brown and Lil' Kim in her 1996 "Crush on You" video. Hector served as a consultant on the FX television series Pose, a drama about New York's ball scene in the 1980s that premiered in June 2018
Hector advocated for HIV/AIDS awareness in the ballroom community. In 1990, he and fellow members of New York City's ballroom community founded the House of Latex project with the Gay Men's Health Crisis (GMHC). The GMHC House of Latex Ball is one of the largest annual events in the NYC LGBTQ+ community and serves young LGBTQ+ people of color. Hector was also a model in the second installment of "¡Listos!", the 2018 New York City Health Department's campaign that promoted HIV testing, prevention, and treatment among Latinxs in New York City.
In 2018, Hector passed away of lymphoma.