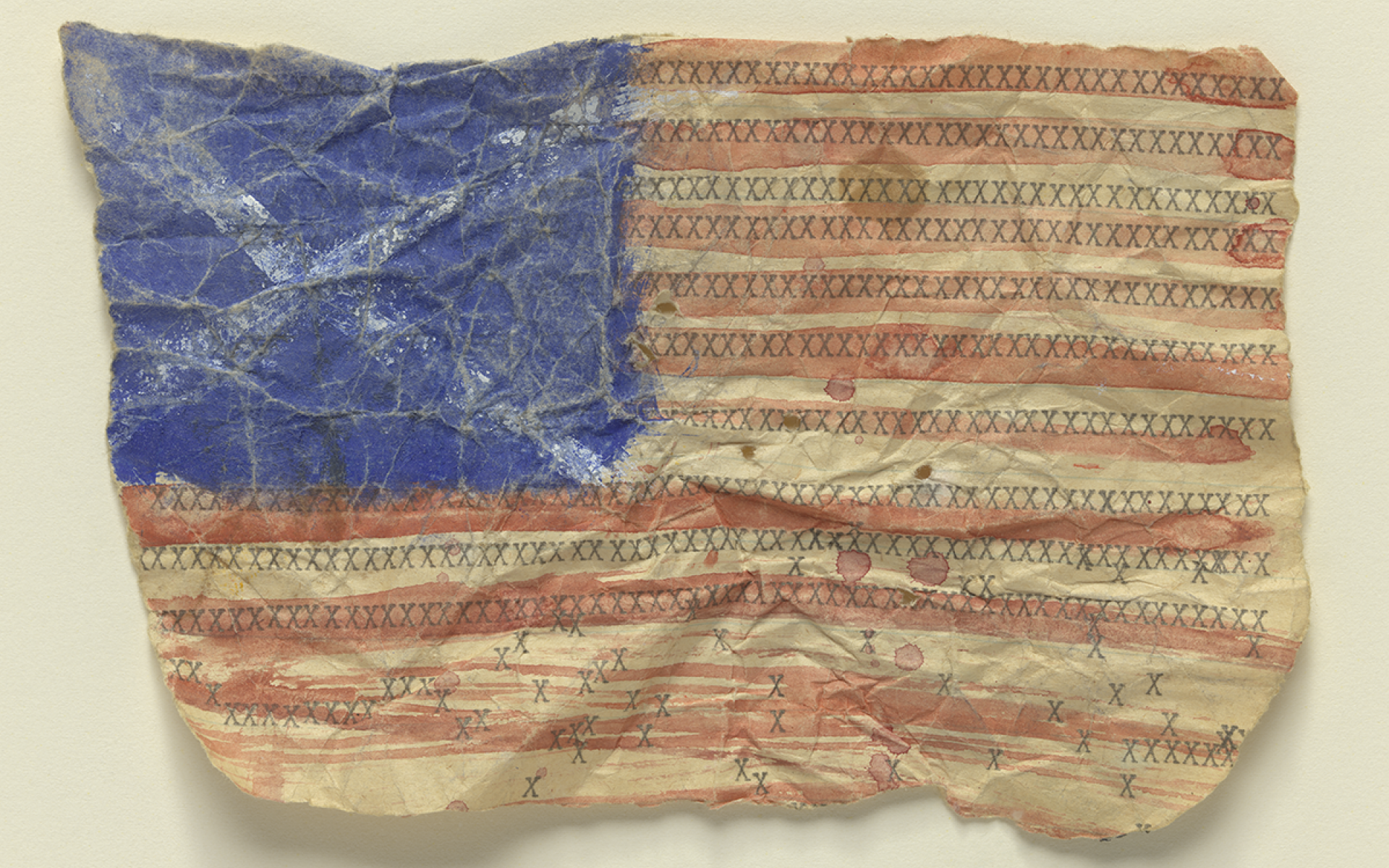 Jean-Michel Basquiat
Puerto Rican/Haitian American artist
Jean-Michel Basquiat (1960–1988) was a Puerto Rican/Haitian American artist known for his neo-expressionist paintings and graffiti art. 
Jean-Michel Basquiat was born in Brooklyn, New York, to a Puerto Rican mother and a Haitian father. Basquiat grew up speaking Spanish, English, and French in a family that valued creativity. His father, Gerard, put on nightly musical performances for the family and his mother, Matilde, frequently took the family to museums. While he was recovering from injuries sustained after a car accident as a child, his mother bought him a copy of Gray's Anatomy. The biological human imagery and forms would later shape his neo-expressionist artistic work.
In the late 1970s, Basquiat made a name for himself as a part of a New York graffiti artist duo with Al Diaz, using the tag "SAMO©" throughout lower Manhattan and Brooklyn. The tag of SAMO© continued to appear in Basquiat's other works of art. At the age of 17, Basquiat dropped out of school and made money by selling hand-made postcards with fellow artist, Jennifer Stein. Basquiat was also a member of the noise rock band, Test Pattern, later renamed Gray.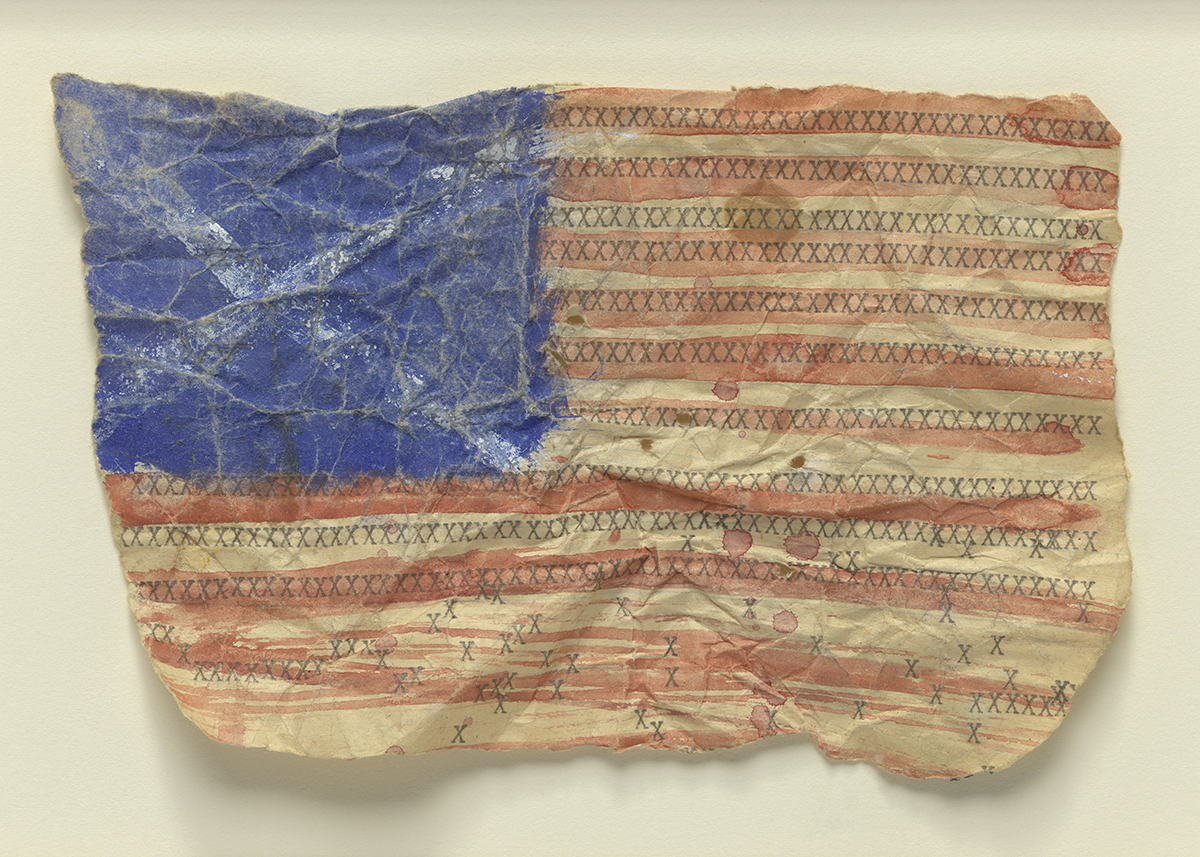 In 1981, New York's Museum of Modern Art featured Basquiat's artwork in the "New York New Wave" exhibit, alongside the work of 119 artists including Andy Warhol, Keith Haring, Robert Mapplethorpe, and Nan Goldin. At that time, Basquiat produced drawings, but by February of 1982, he opened his first solo art show which featured his canvas paintings, all of which sold out.
Basquiat was and is still considered a ground-breaking artist in the neo-expressionism art movement. A young black artist, his artwork dealt with themes of racism, classism, colonialism, and other power structures and their effects on U.S. society. His signature motif is the three-pointed crown and he often incorporated poetry and words throughout his abstractions and figurations. He formed a friendship and artistic partnership with Andy Warhol and the two artists later collaborated on pieces together.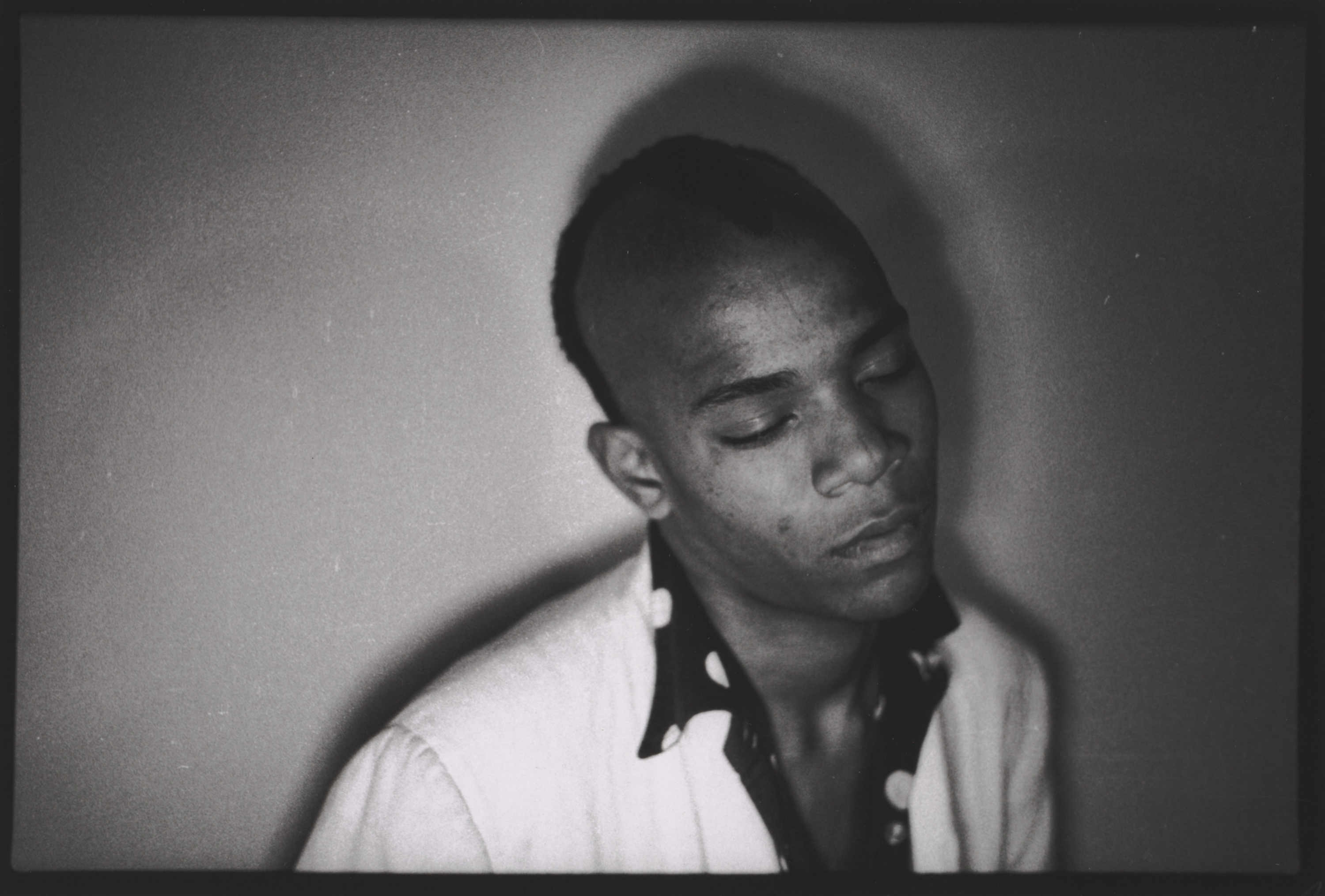 As Basquiat's fame and popularity increased, he struggled with the professional art industry's commodification of his work. He had a short but prolific career. Basquiat passed away from an accidental overdose in 1988 at age 27.