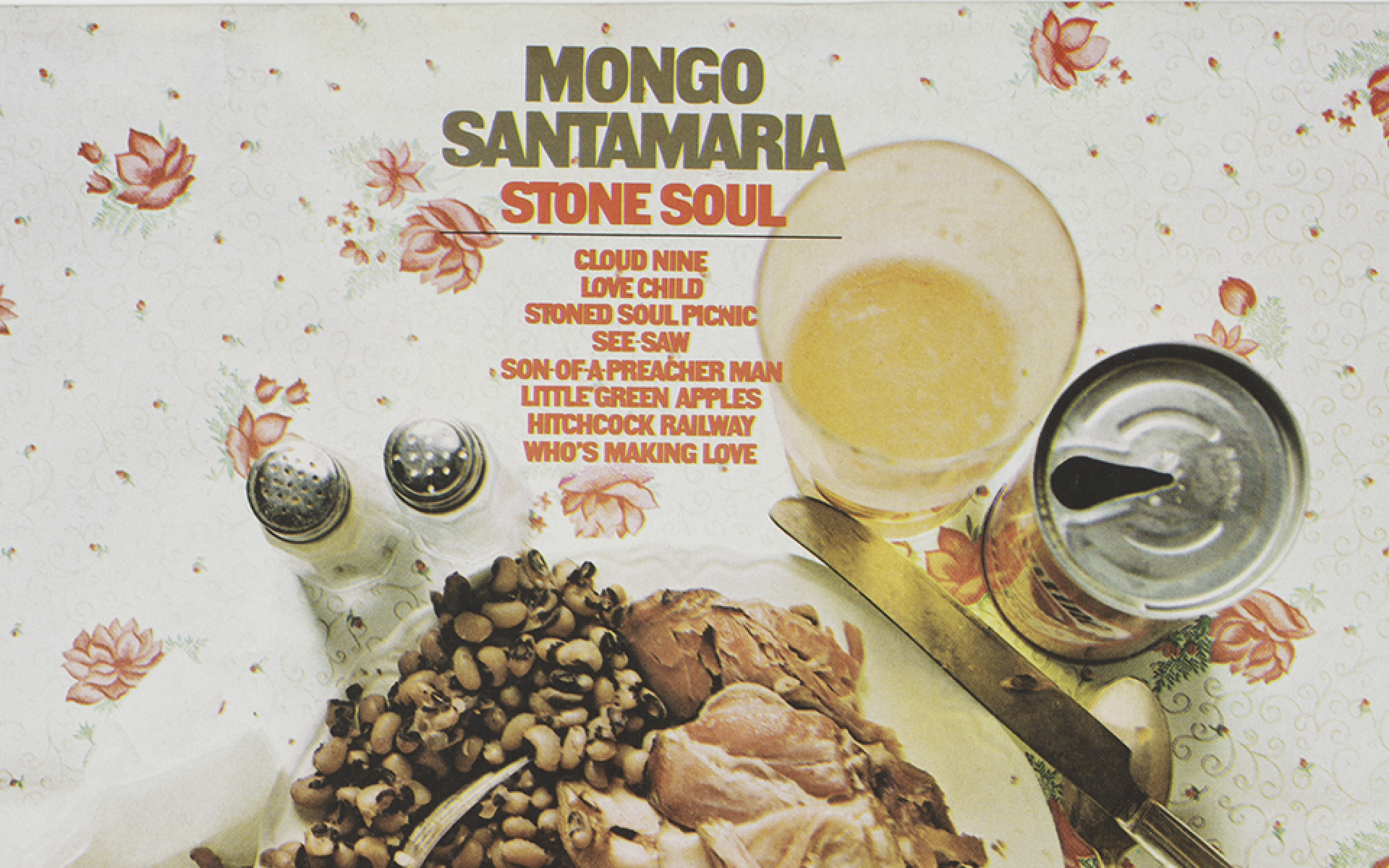 Mongo Santamaría
Cuban American jazz percussionist
Mongo Santamaría (1917–2003) was a Cuban American jazz percussionist. 
Ramón "Mongo" Santamaría Rodríguez was born in Havana, Cuba, in a family that valued music and their African heritage. At a young age, Santamaría picked up the violin, but the popularity and familial affinity for rumba music led him to a musical career in percussion. Santamaría dropped out of middle school and taught himself maracas, bongos, conga, and timbales. In 1937, alongside Septeto Beloña and the house band, he began performing at the renowned Tropicana Club in Havana.
In 1948, Santamaría traveled to Mexico City to tour with Armando Peraza's dance troupe. Two years later, Peraza and Santamaría moved to New York City, where they brought Afro-Cuban rhythms to jazz and pop music genres.
While in New York, Santamaría and trumpeter Gilberto Valdés formed the city's first charanga band, the Black Cuban Diamond. Santamaría worked with famed bandleader Peréz Prado and later, he and Tito Puente entertained audiences with their percussion battles during the height of the mambo in the 1950s. He gained even more popularity working with Cal Tjader in the late 1950s.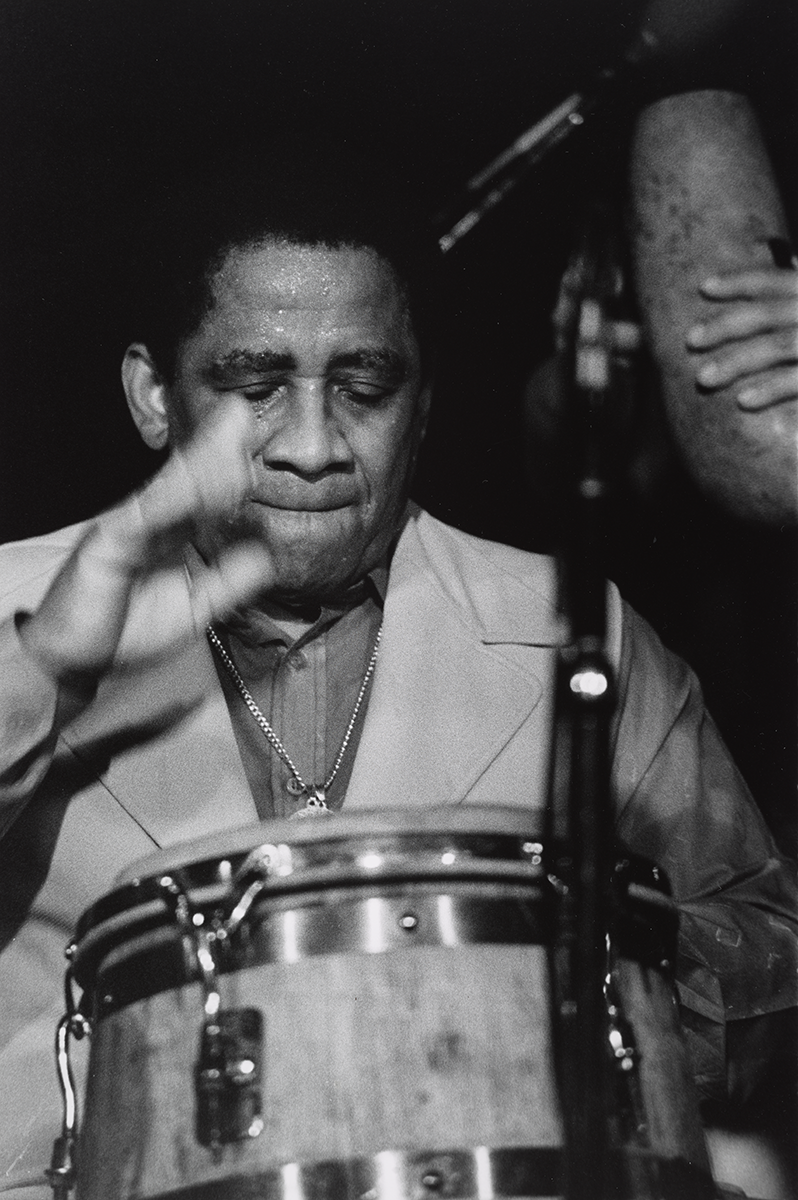 Santamaría released solo albums, many of which featured Cuban percussion and chanting derived from West African sounds and rhythms. His 1959 composition, "Afro-Blue," is a jazz standard, recorded by John Coltrane and Dizzy Gillespie, among many others.
In 1962, while jamming on stage with Herbie Hancock at a Bronx nightclub, Santamaría infused Latin beats into Hancock's composition of "Watermelon Man." This song became a runaway pop hit for the well-known jazz-label, Riverside, and Santamaría's biggest hit. The song was inducted into the Grammy Hall of Fame in 1998.
Over his career Santamaría recorded countless records for a variety of labels and worked with top artists, all while incorporating his Latin sounds into jazz and R&B. He performed on the congas and other percussion instruments at clubs and festivals around the world, including against Ray Barretto as a member of the famed Fania All-Stars. Santamaría passed away at the age of 85 in Miami after suffering a stroke.
View objects relating to Mongo Santamaría
Top image: Album cover of Stone Soul, 1969. Recorded by Mongo Santamaría. © Columbia Records. 2014.154.12a-c