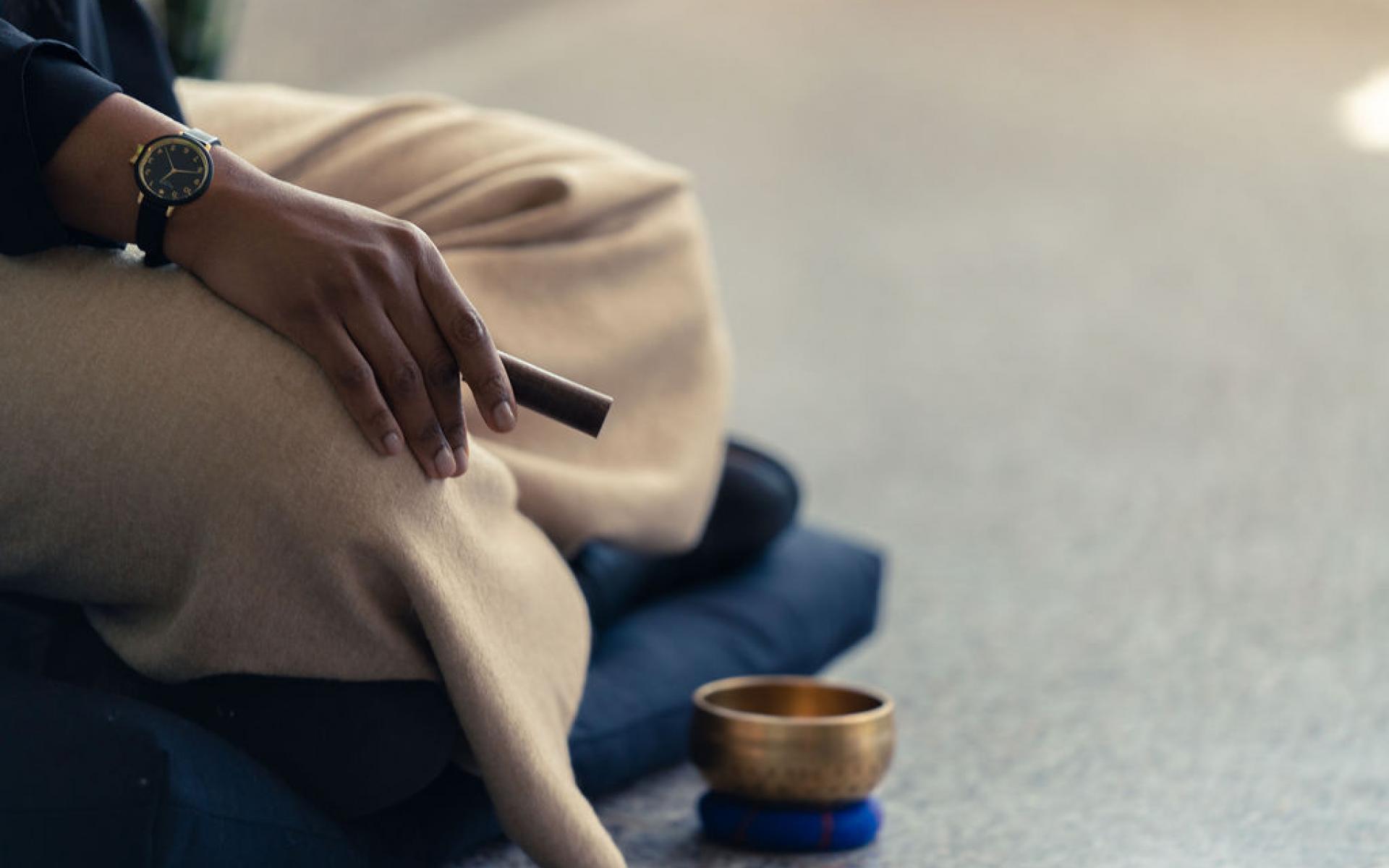 Let the artwork in the Visual Arts Gallery inspire deep reflection and mindfulness. Explore the NMAAHC collection and the practice of meditation in these short-guided meditations. No prior experience necessary!
Select from the recordings below to connect to the present moment and create a deeper understanding of artworks on display at NMAAHC.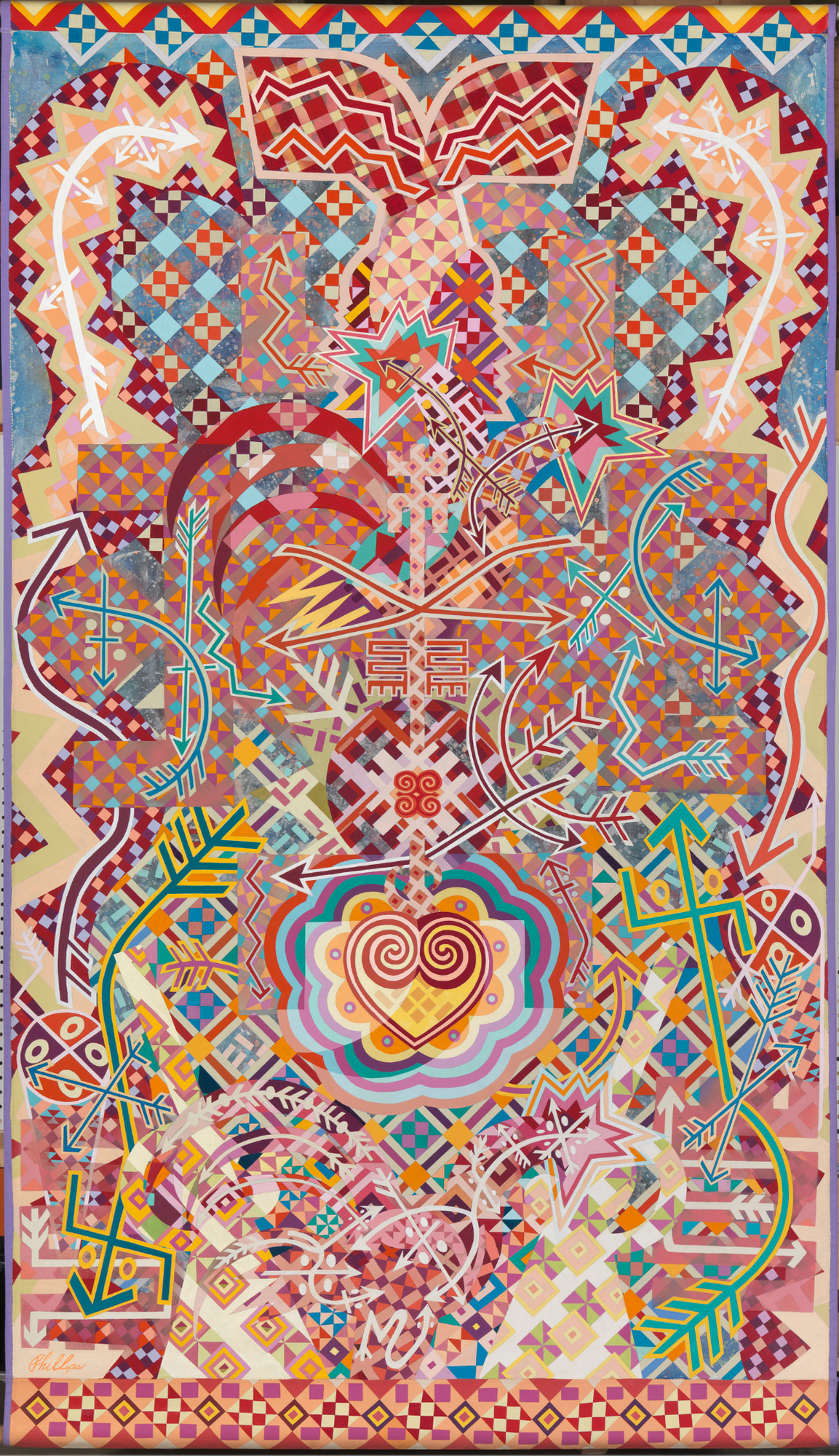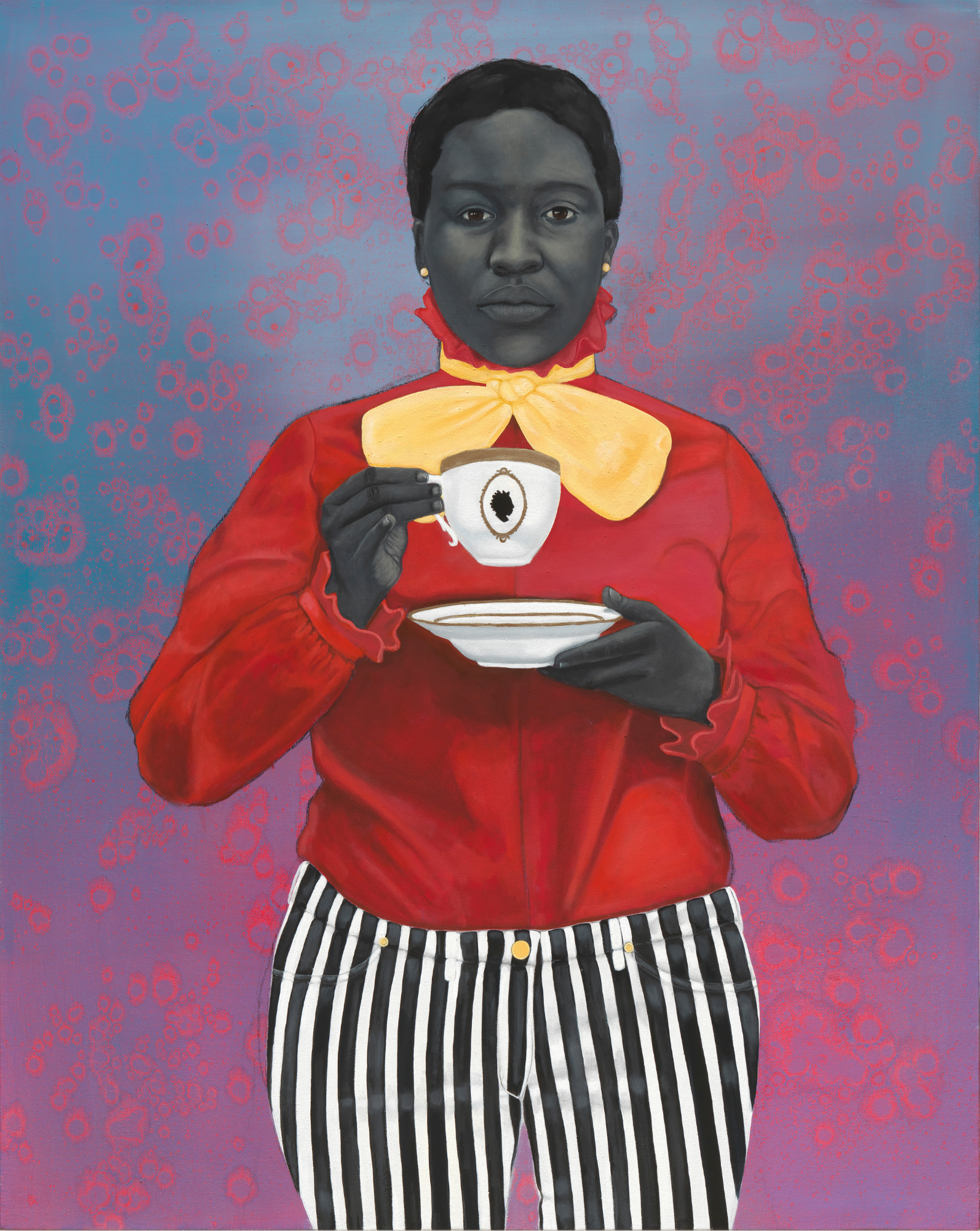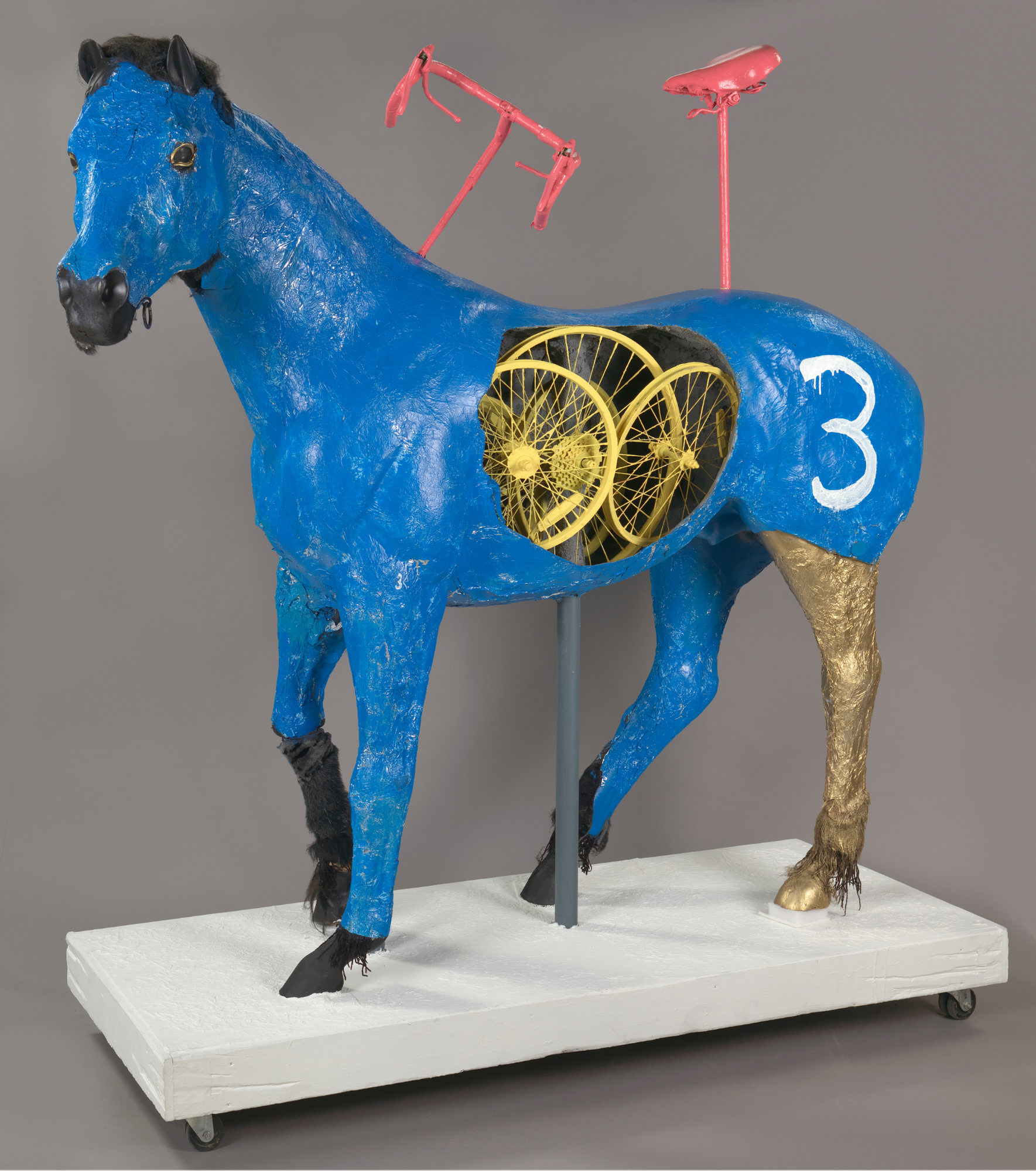 Featured Paintings
These items from the Visual Arts Gallery can help guide your meditations. You can use the search feature at the top of the page to locate these paintings in the NMAAHC Collection.
Guided Meditation
Practicing meditation using museum objects can be a powerful act of liberation. These guided meditations can help you practice gaining moments of freedom.
Mindful Drawing
This is an exercise in mindful drawing, designed to help promote relaxation, release stress and increase an overall sense of wellbeing.