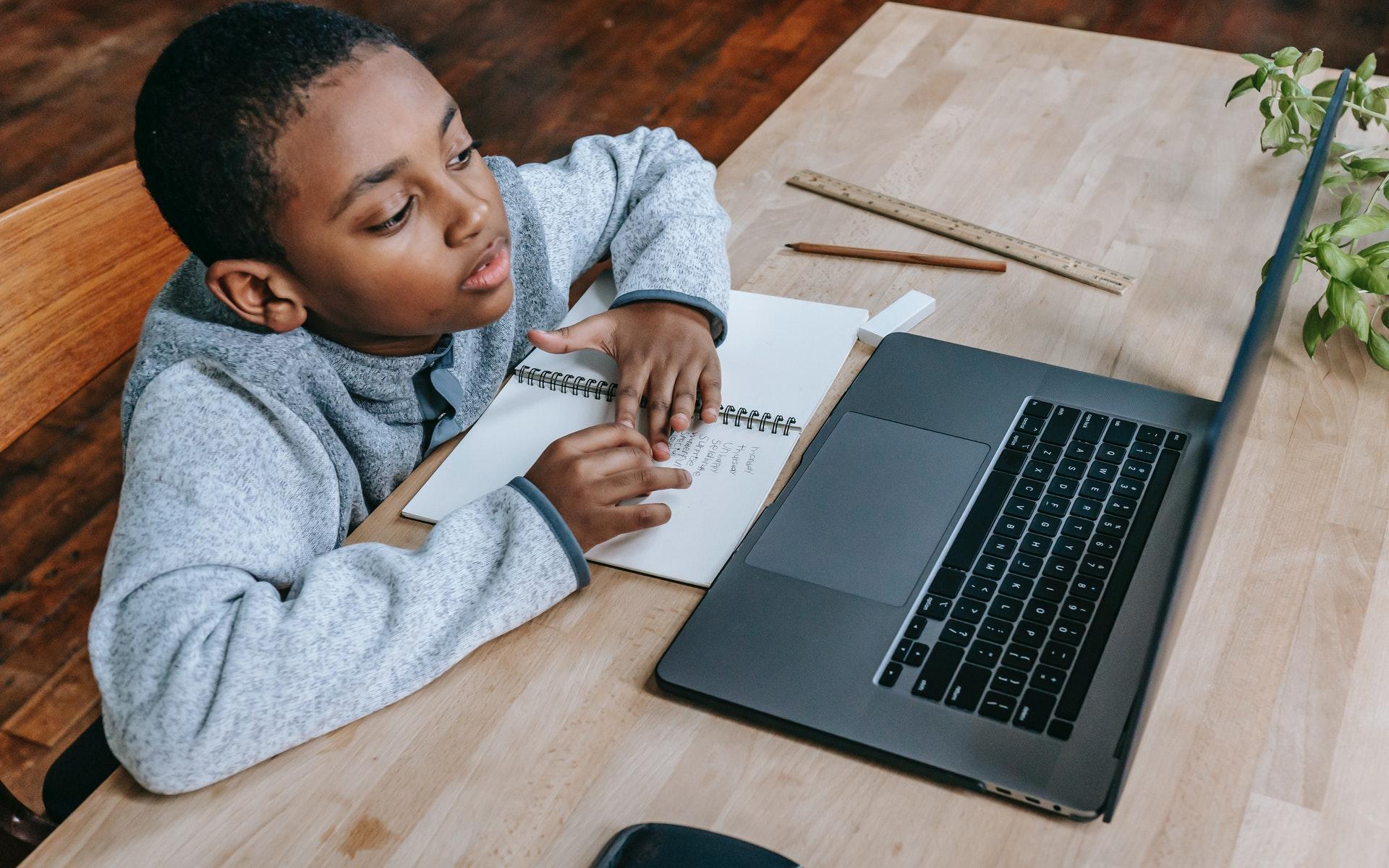 Digital Learning
North Star
A Digital Journey of African American History
Welcome to the North Star!
A place where you can discover stories and objects that illuminate the African American experience.
The North Star has been an important symbol in the African American community. A beacon of hope and freedom for some, a symbol of knowledge and information for others and a celestial representation of purpose and reason.
What will you find?
Explore African American history through digital activities on the Smithsonian Learning Lab platform. The activities, or collections, have gathered objects, stories, videos and thinking questions all in one place.
---
Start your journey
Learn more about how to navigate the Smithsonian Learning Lab. Watch the video to the right to get a tour of the features in the digital activities to come.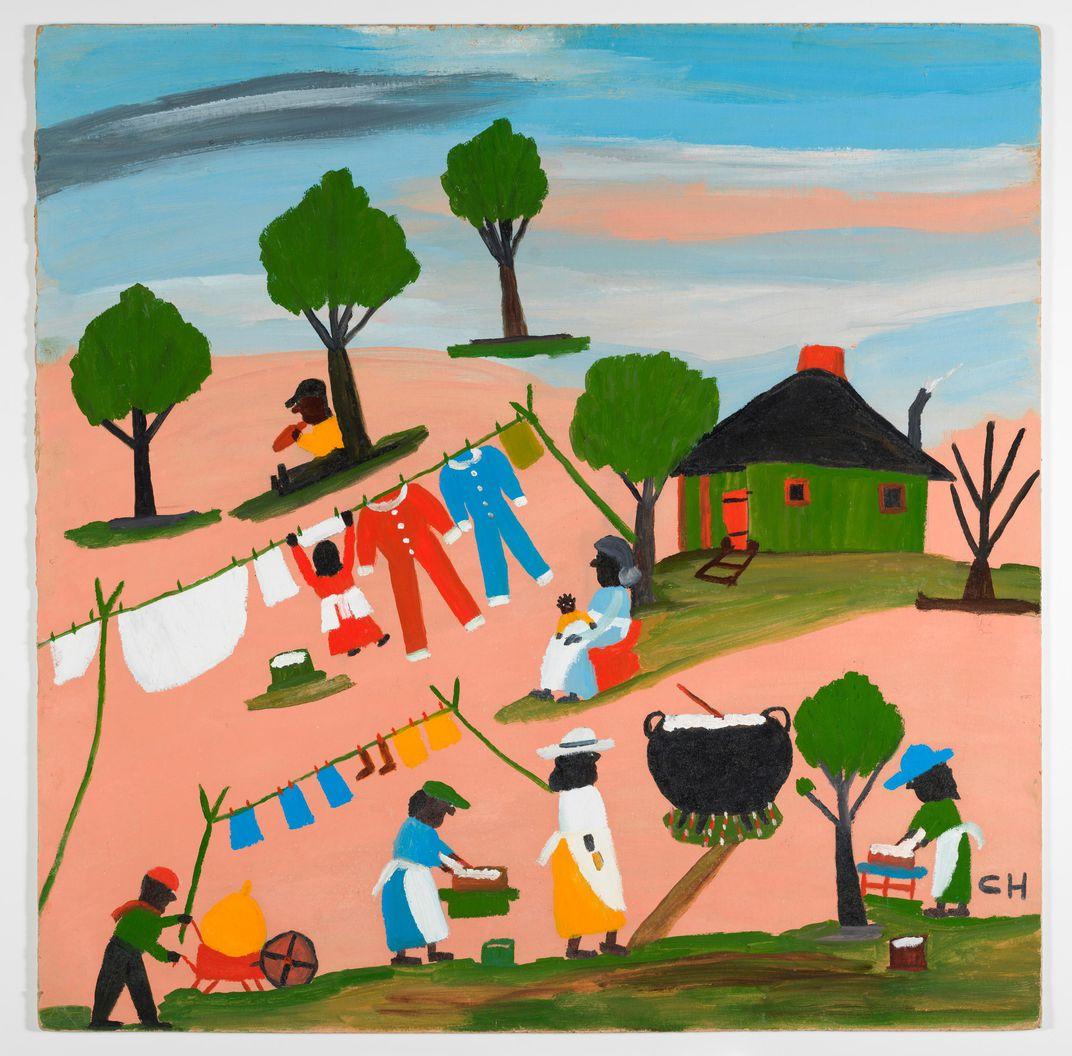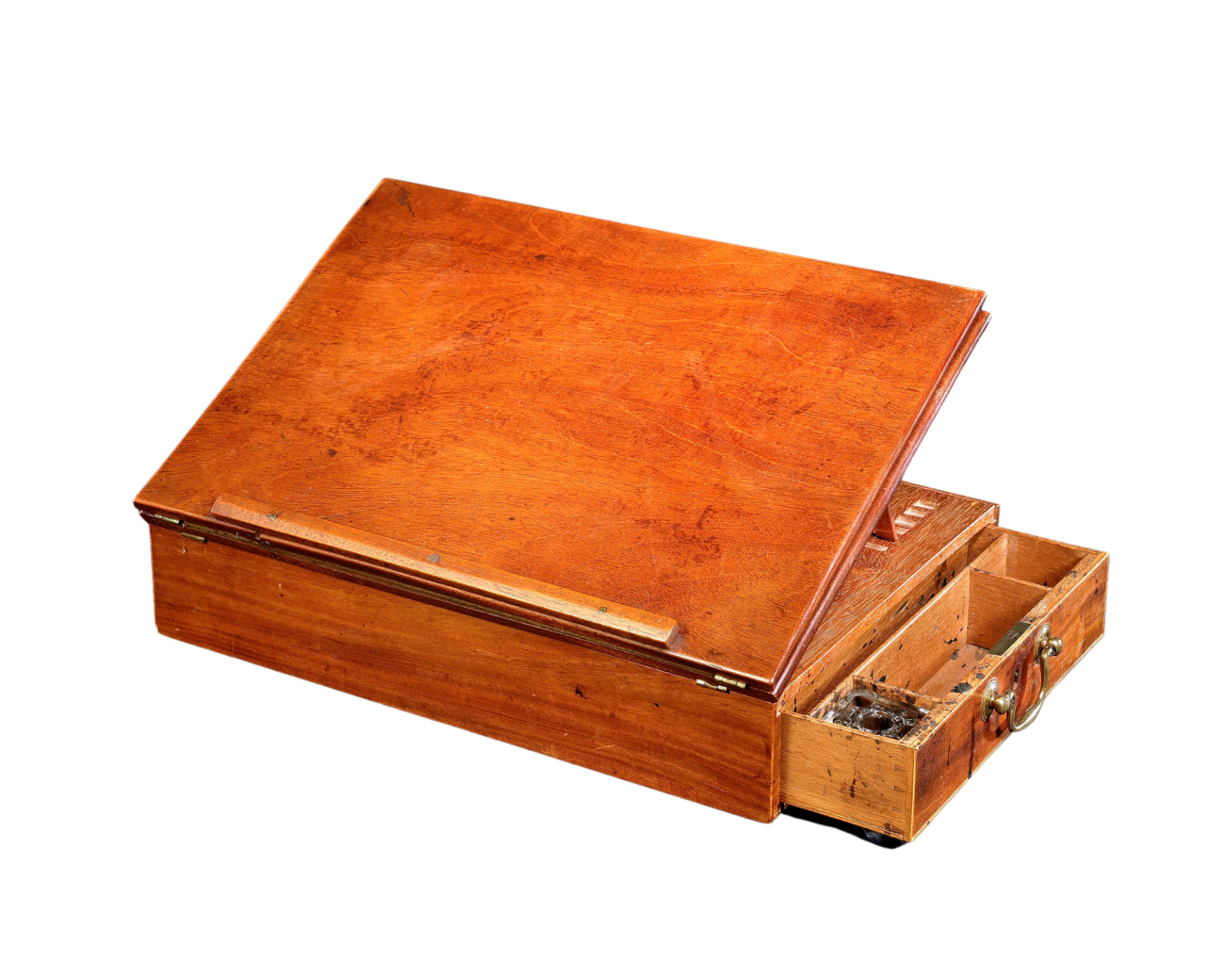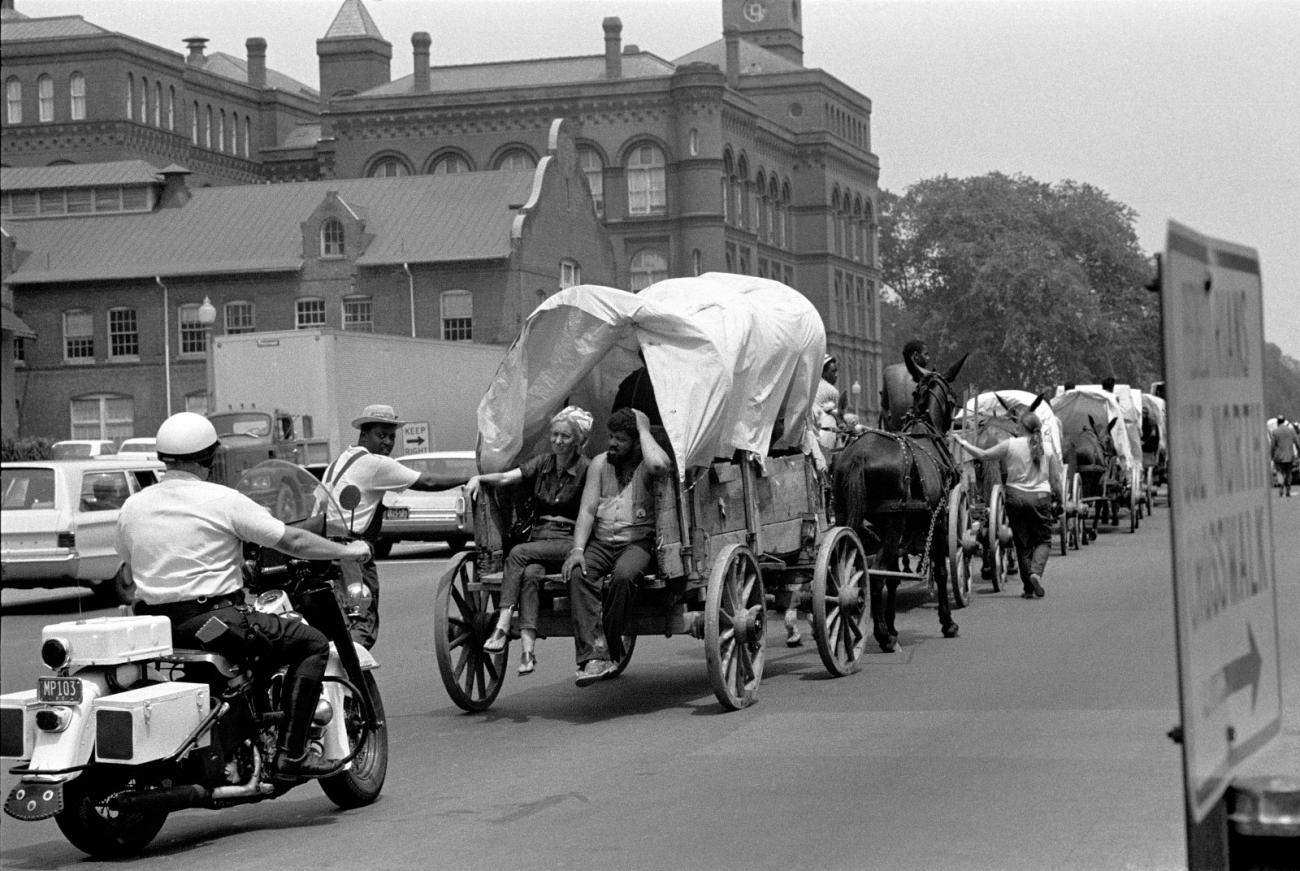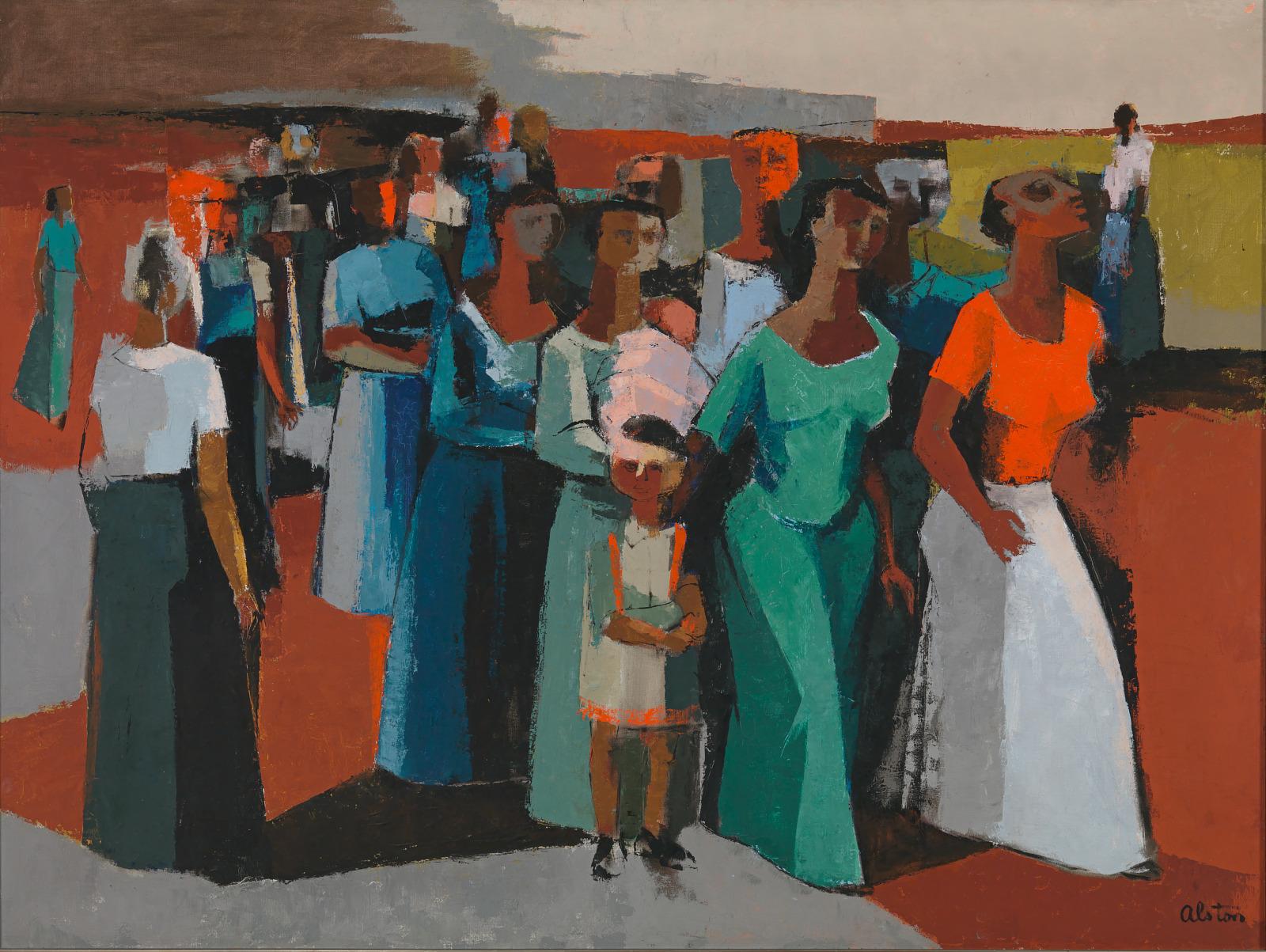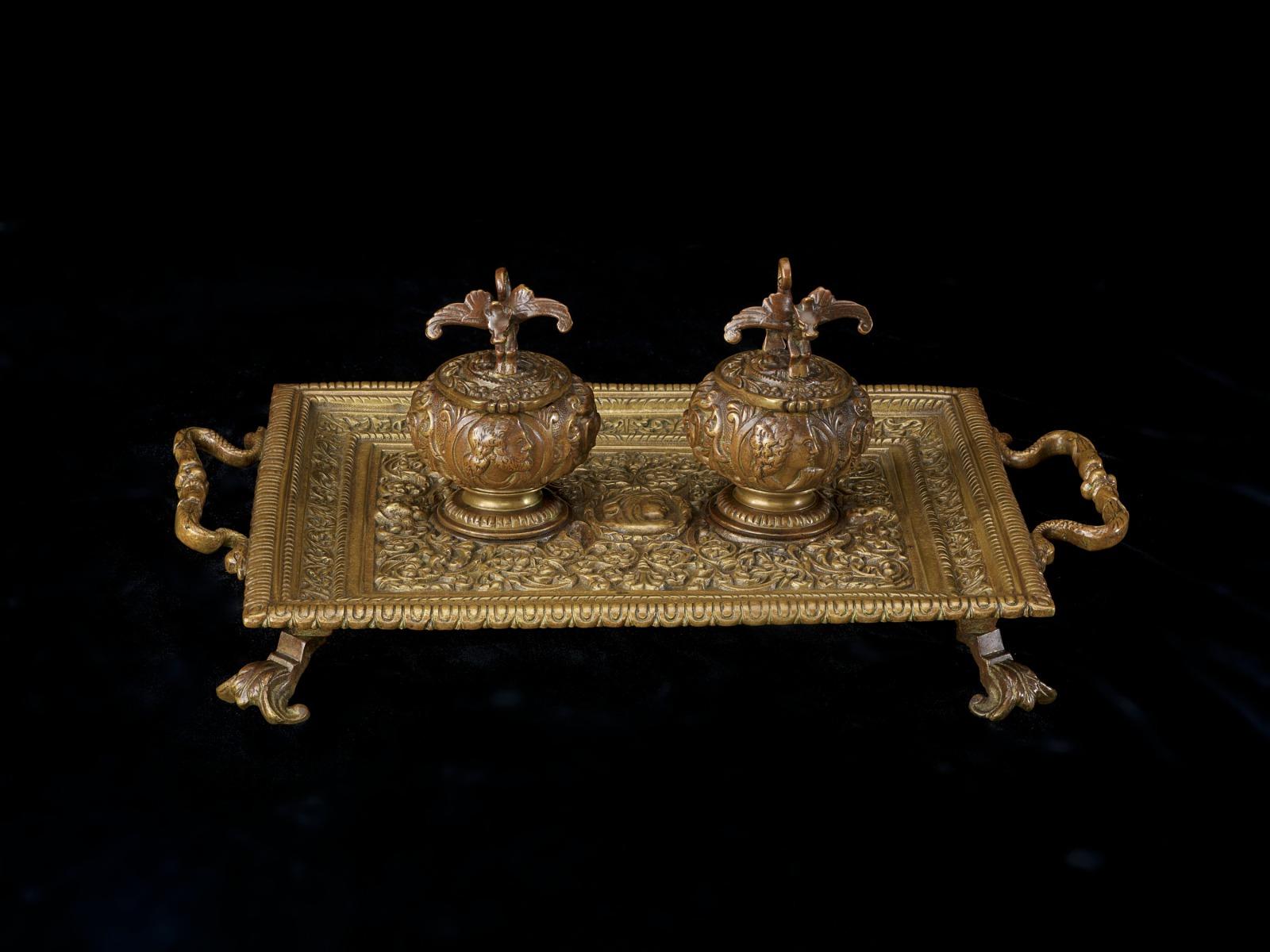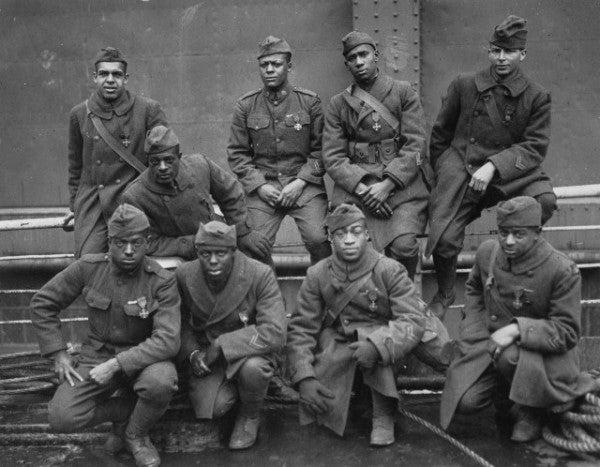 Did You Know?
Beginning in 1830, free and previously enslaved African Americans met at political conventions to "organize and strategize for racial justice" throughout the North and West during the Antebellum Era, and throughout the South after the Civil War.