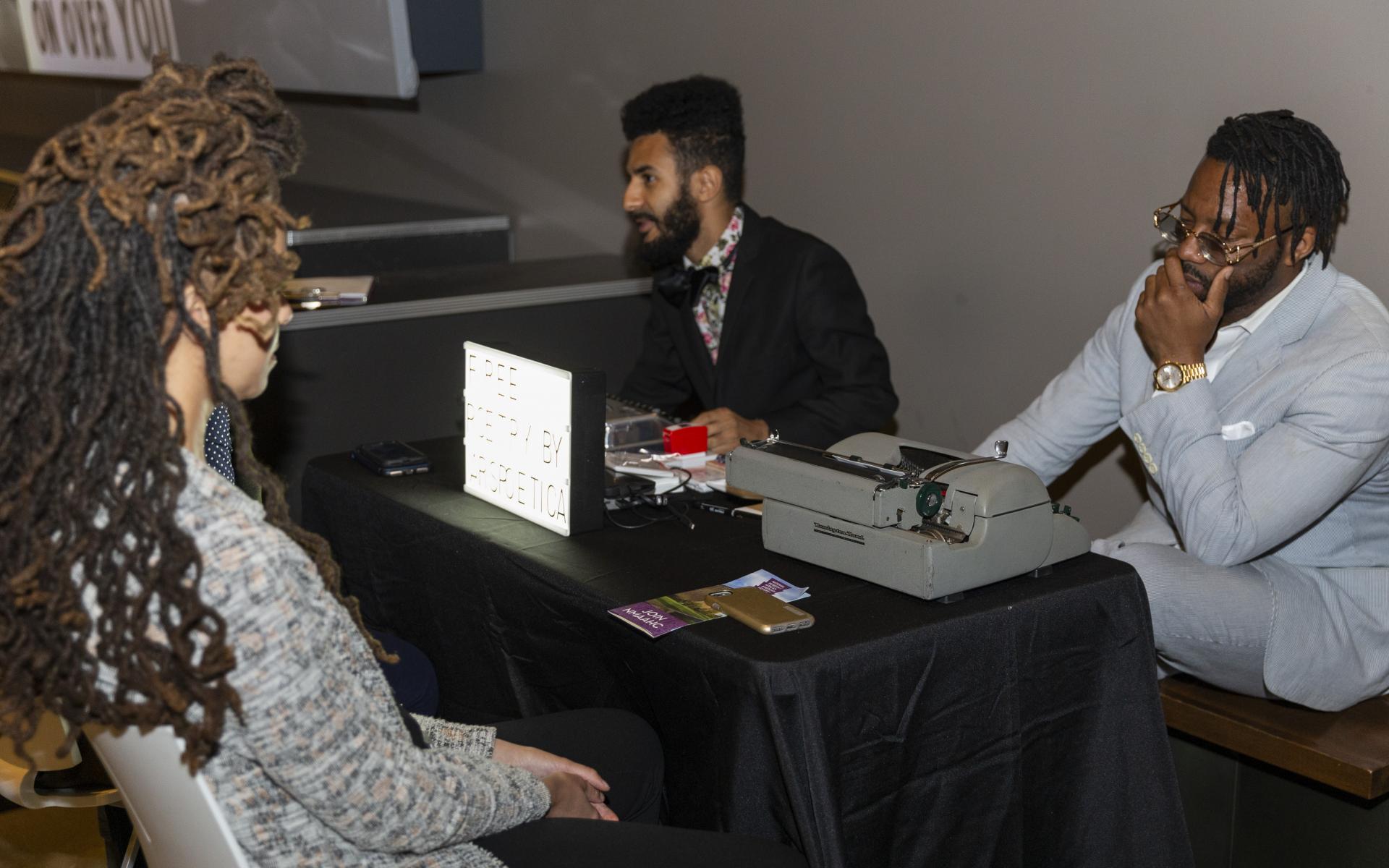 ARS Poetica @ NMAAHC
Poetry is a powerful and universal tradition for processing joy and pain, beauty, and struggle, predating the written word, crossing all barriers. In America, Black poets have been the truth-tellers, movement-makers, and creative catalysts that have guided us through our most trying times and celebrated our greatest heights. As we reckon with the world around us in 2021, who better than poets to crystalize what we've felt inside over the past year or more? Ars Poetica poets Akolade Coker, Anthony McPherson, Kearah-Armonie are awaiting your requests to write you a custom, one-of-a-kind poem on any theme that's meaningful to you. We hope this poetic gift will inspire you until we are able to meet again in person!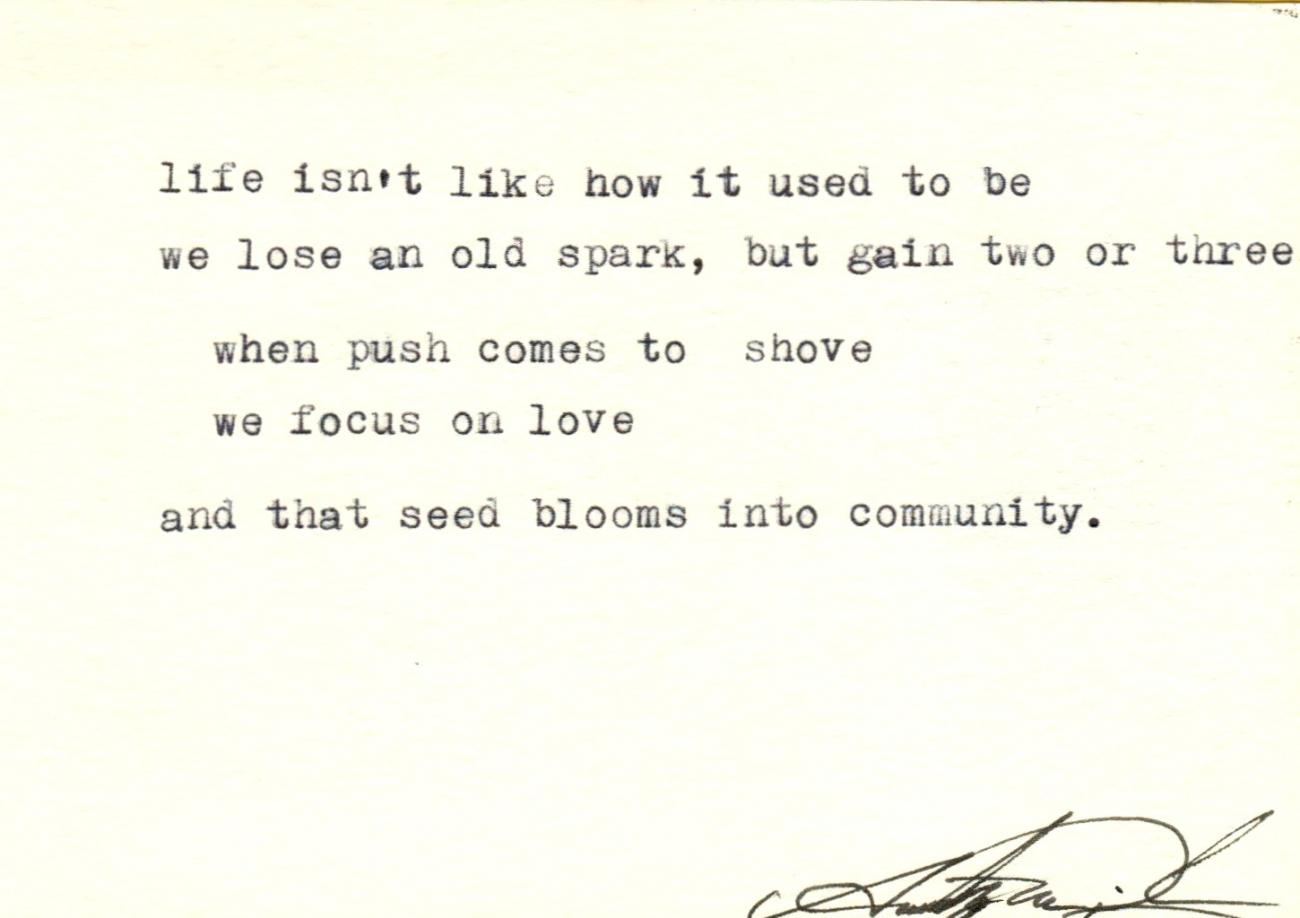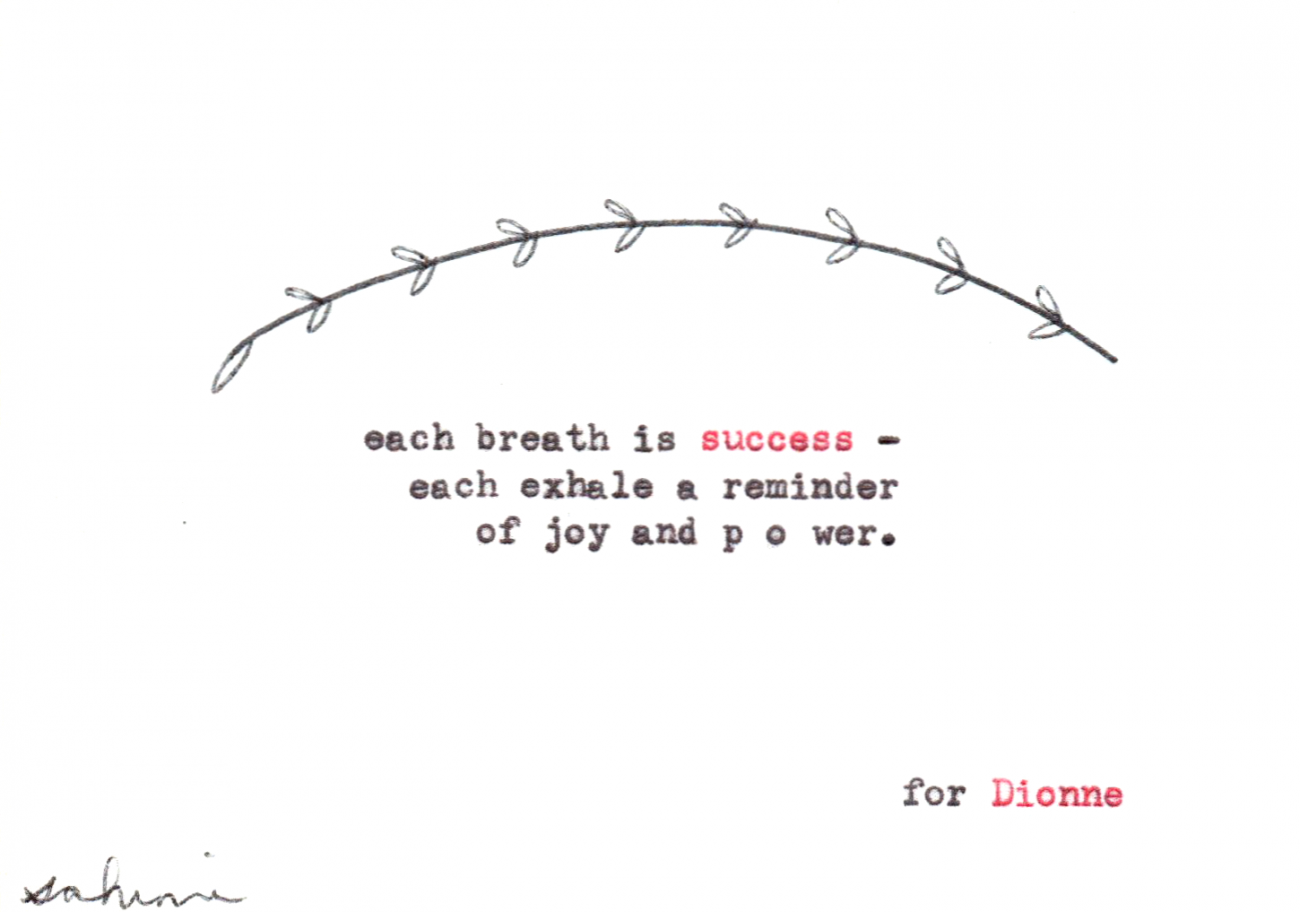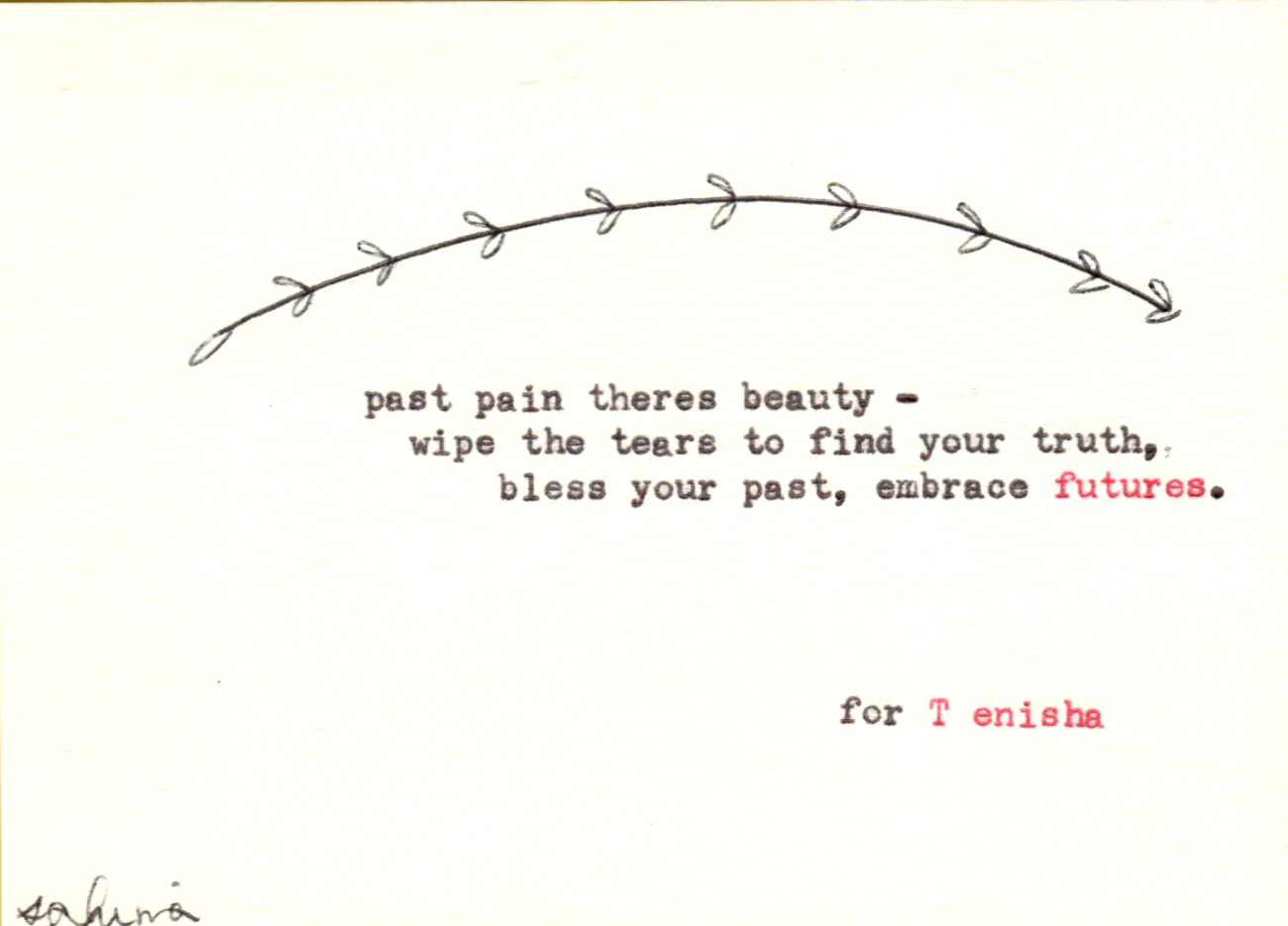 Resources for children
Use this resource to share the love of poetry with young children! There are so many different types of poetry, from rhyming and free verse to haikus and sonnets, and each kind offers young children a playful and unique way to develop important literacy skills.
Poems That Empower