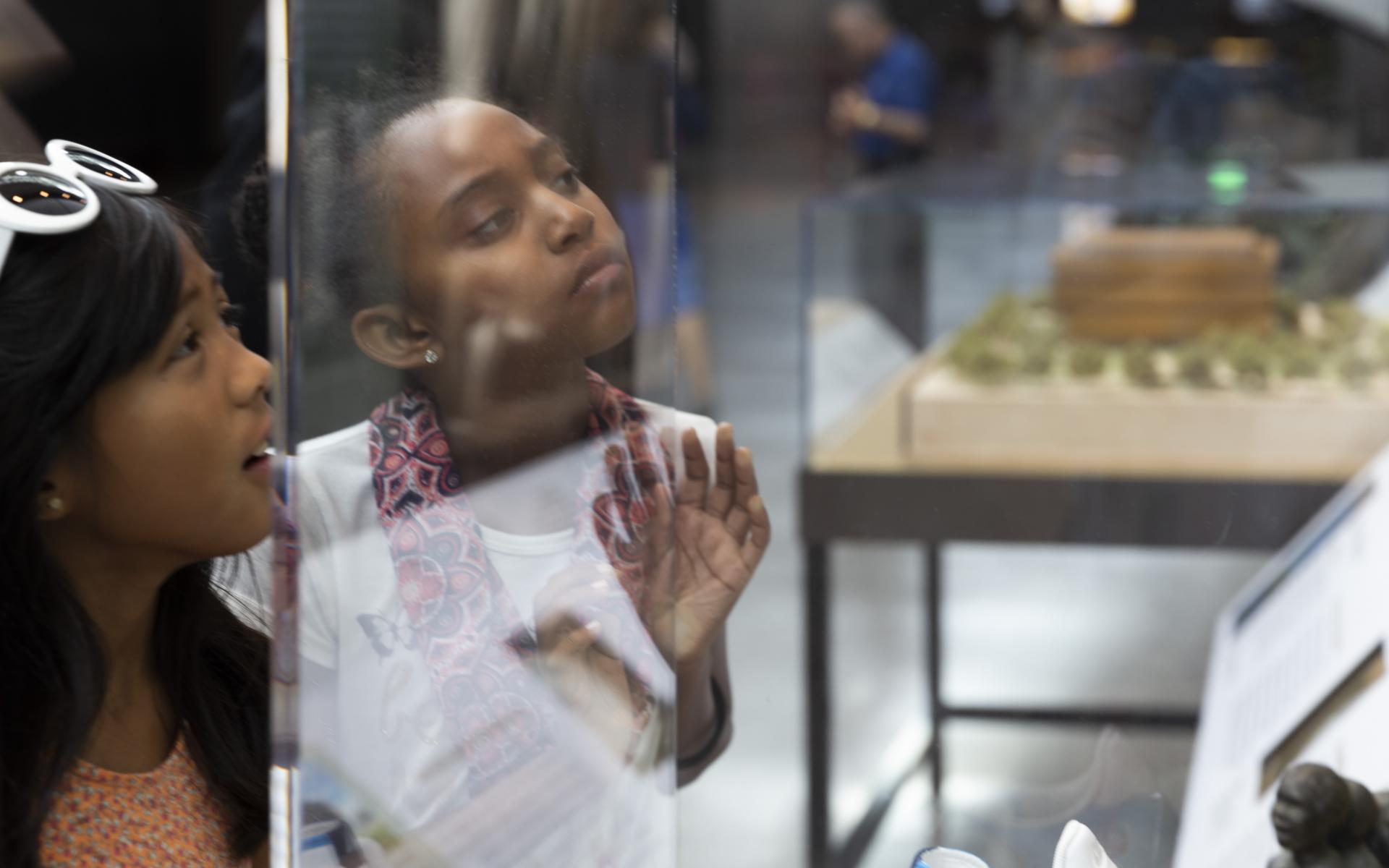 STEM at NMAAHC
Science * Technology * Engineering * Math
African Americans have contributed to the United States' Science, Technology, Engineering and Mathematics (STEM) enterprise since the nation's beginning, yet their names and contributions have been routinely overlooked. Museum educators counter this omission by sharing the lesser-known stories and far-reaching impacts of African Americans in STEM. 
The Museum's STEM educator programs empower 3rd-12th grade teachers to confidently lead their students through STEM principles and practices, while using stories grounded in African American achievement. Our student programs provide visitors opportunities to engage in hands-on activities, learn about STEM careers, and explore African American contributions to history and STEM.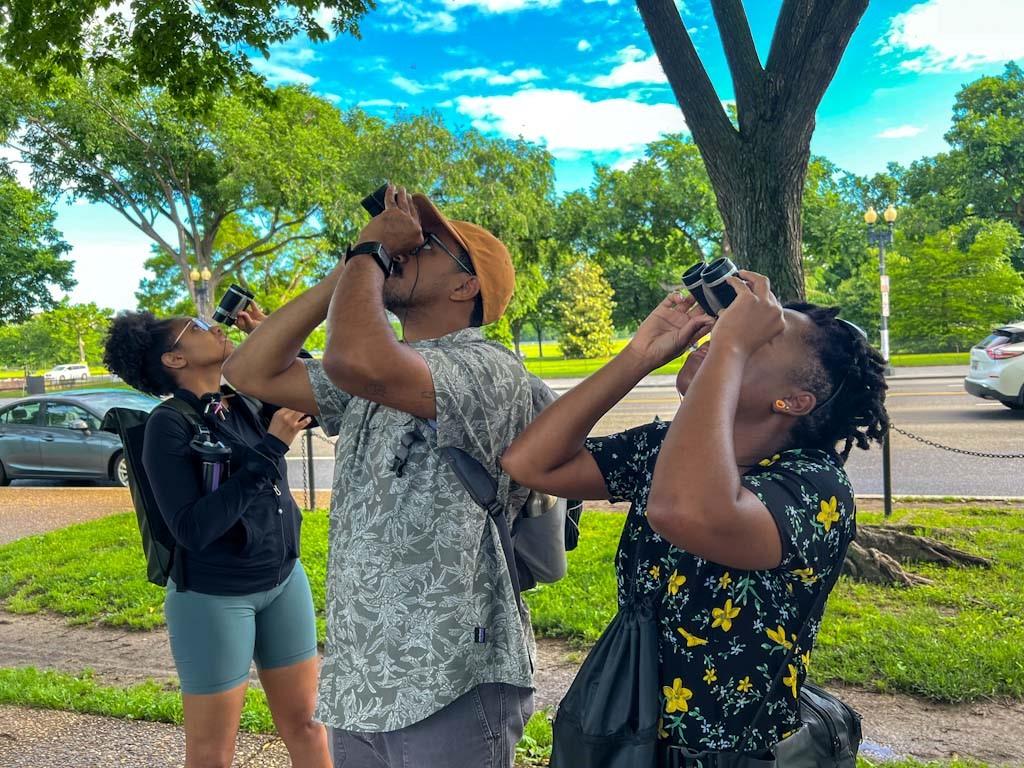 Black Birders Week STEM Day 2023
Did you know there is an entire week dedicated to Black birders, called Black Birders Week? Black Birders Week began in 2020 to highlight the challenges and joys of Black nature enthusiasts, particularly birders. 
On Saturday May 27, 2023 from 11am-3pm, museum visitors can participate in a bird walk on the National Mall, learn about Black birders and ornithologists, learn how to participate in Black Birders Week activities, and engage in hands-on STEAM lessons guided by Smithsonian educators.
Get tickets

about Black Birders Week STEM Day 2023
Since new developments are the products of a creative mind, we must therefore stimulate and encourage that type of mind in every way possible.

George Washington Carver