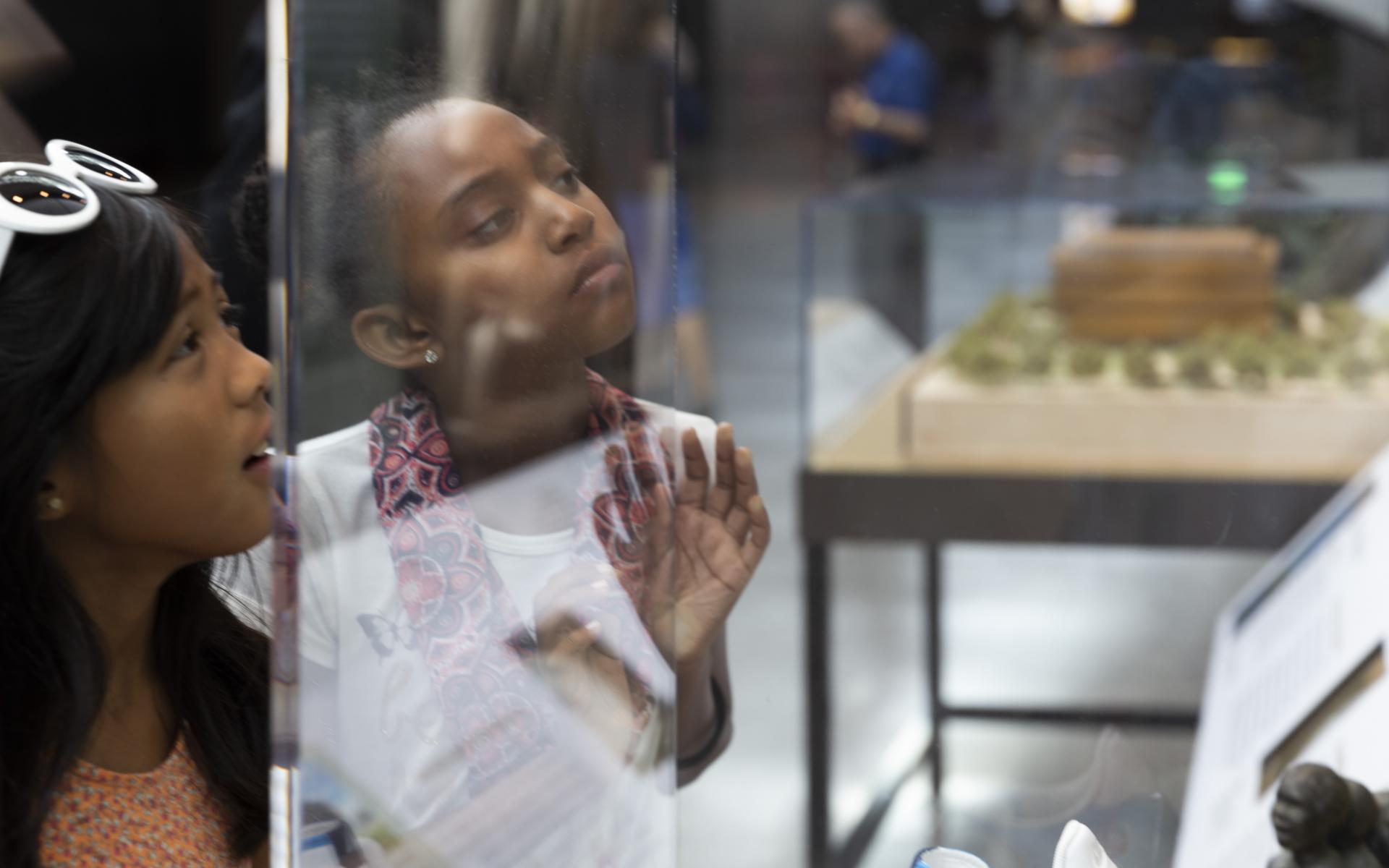 STEM at NMAAHC
Science * Technology * Engineering * Math
African Americans have contributed to the United States' Science, Technology, Engineering and Mathematics (STEM) enterprise since the nation's beginning, yet their names and contributions have been routinely overlooked. Museum educators counter this omission by sharing the lesser-known stories and far-reaching impacts of African Americans in STEM. 
The Museum's STEM educator programs empower 3rd-12th grade teachers to confidently lead their students through STEM principles and practices, while using stories grounded in African American achievement. Our student programs provide visitors opportunities to engage in hands-on activities, learn about STEM careers, and explore African American contributions to history and STEM. 
Featured Programs and Resources
Explore NMAAHC's upcoming programs and newest STEM resources.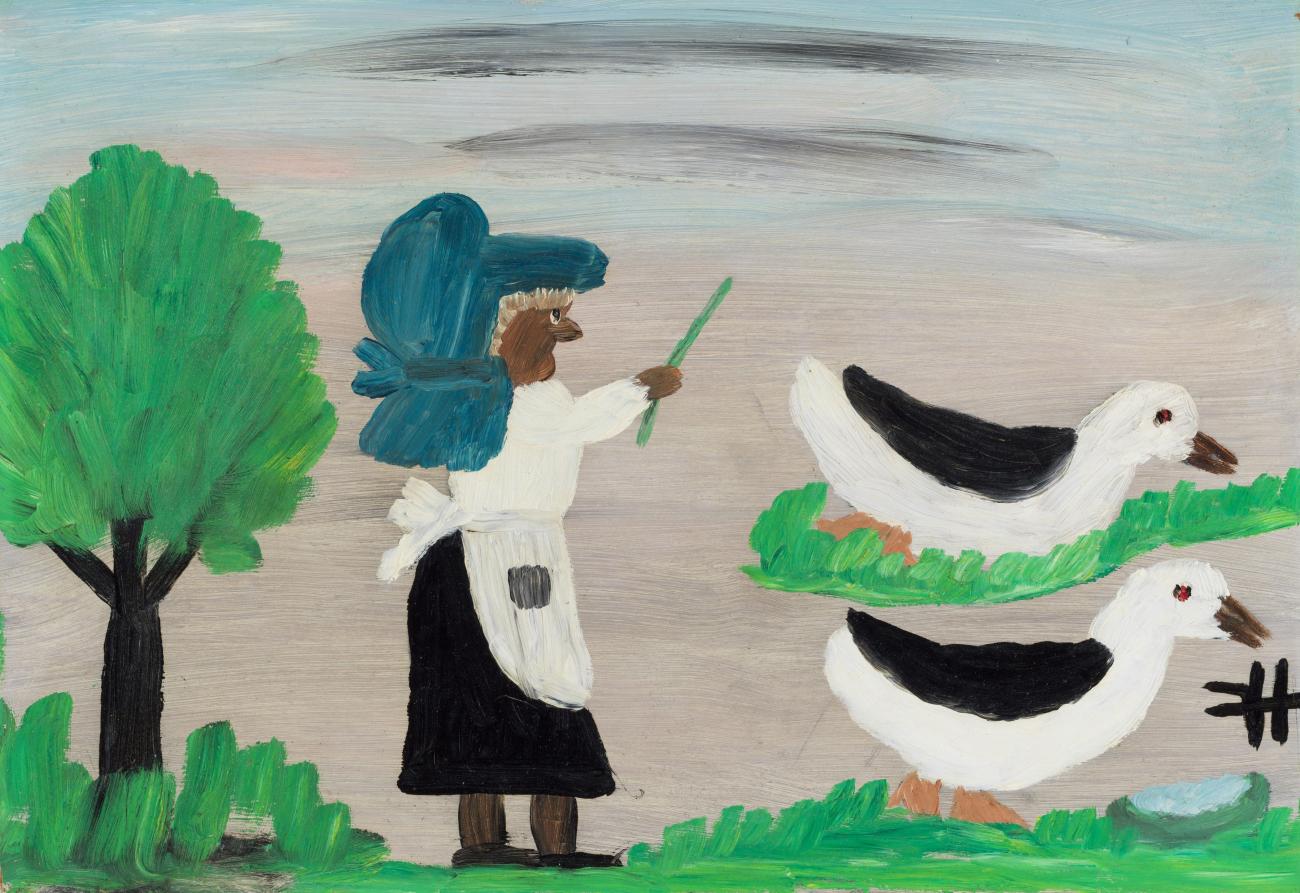 Black Birders Week Teacher's Workshop
Did you know there is an entire week dedicated to Black birders, called Black Birders Week? Join NMAAHC on Saturday May 21, 2022 for a half-day teacher workshop where you will learn about Black Birders Week and how you and your students can participate in this annual celebration. 
Image: Collection of the Smithsonian National Museum of African American History and Culture, Gift from the Collection of Sabra Brown Martin, © Cane River Art Corporation
Register here

about Black Birders Week Teacher's Workshop
Special Event
Exploring Space with Commander Victor Glover
The above media is provided by UStream
Dragon Crew-1 Post-Flight Tour Presentation
On November 16, 2021, the National Museum of African American History and Culture, the National Air and Space Museum, and the National Aeronautics and Space Administration hosted a virtual program to celebrate Dragon Crew-1's successful ISS mission and safe return to Earth. This program was designed for students, teachers, parents, and all others with an interest in space travel. We heard from the astronauts as they shared stories about their mission and experiences aboard the ISS.
Learn More

about Dragon Crew-1 Post-Flight Tour Presentation
Since new developments are the products of a creative mind, we must therefore stimulate and encourage that type of mind in every way possible.

George Washington Carver
The STEM Education Initiative at NMAAHC is generously funded by Dow Chemical.