Exploring Space with Victor Glover
Journey to the ISS: Learning and Building together
Over the coming year, the National Museum of African American History and Culture and National Air and Space Museum will follow the journey of NASA astronaut, Commander Victor Glover, and crew as they travel to the International Space Station (ISS).
Commander Glover will travel with fellow NASA astronauts Mike Hopkins and Shannon Walker and Japan's Aerospace Exploration Agency (JAXA) astronaut Soichi Noguchi as part of Expedition 64. The team will live aboard the ISS for several months completing science experiments and spacewalks, and providing maintenance to the space station.
Scientists and engineers at Mission Control in Houston, Texas, will support crew members in space during the mission. Team members on the ground will monitor the health and safety of the astronauts. They will also aid in the astronauts' experiments and exploration while in orbit and during their return to Earth.
The National Museum of African American History and Culture and the National Air and Space Museum will help Commander Glover keep in touch with students and audiences on Earth throughout Expedition 64. Use this page to keep up to date with announcements and resources related to the mission.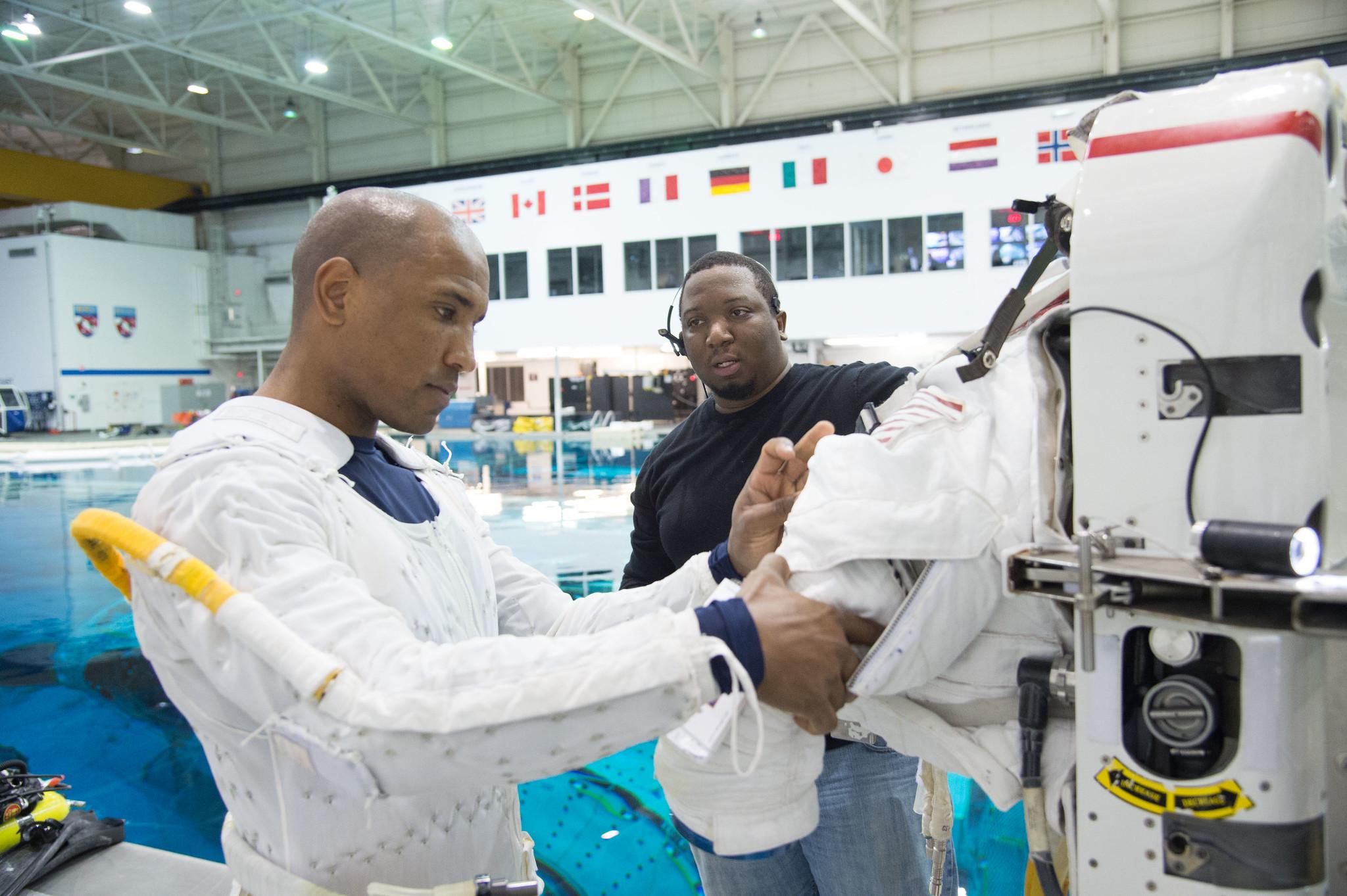 Special Events
Watch the replay: Dragon Crew-1 Post-Flight Tour Presentation on November 16, 2021
Join the discussion with Victor Glover live from the International Space Station (ISS). During the program, we'll ask him questions submitted by students about the mission, his work in space, and his career. This program is part of a larger initiative between the Smithsonian's National Air and Space Museum and the National Museum of African American History and Culture to document Victor Glover's historic trip to the ISS. 
Exploring Teamwork Through Art
Join NMAAHC educators as they explore teamwork and collaboration through paintings by Alma Thomas. Thomas' colorful canvases provide excellent examples of cooperation and can show us the importance of differences when building our teams. Watch the following video to learn more about how to participate in the art activity.
The Museum will regularly share student artworks. If you would like to submit your artwork for it to potentially be featured on the Exploring Space with Victor Glover page, please download our consent form and send the following to NMAAHC-STEM@si.edu.
A consent form signed by a parent or guardian
A clear, bright photograph of your artwork

Please include the student's first name, last initial, grade and state
Note: Submitted artworks are not guaranteed to be displayed. The Smithsonian has the sole discretion in determining whether to include the student's contribution in the project, in whole or in part. At the end of the project, the contribution will be archived to then-applicable Smithsonian record retention and archiving policies and practices.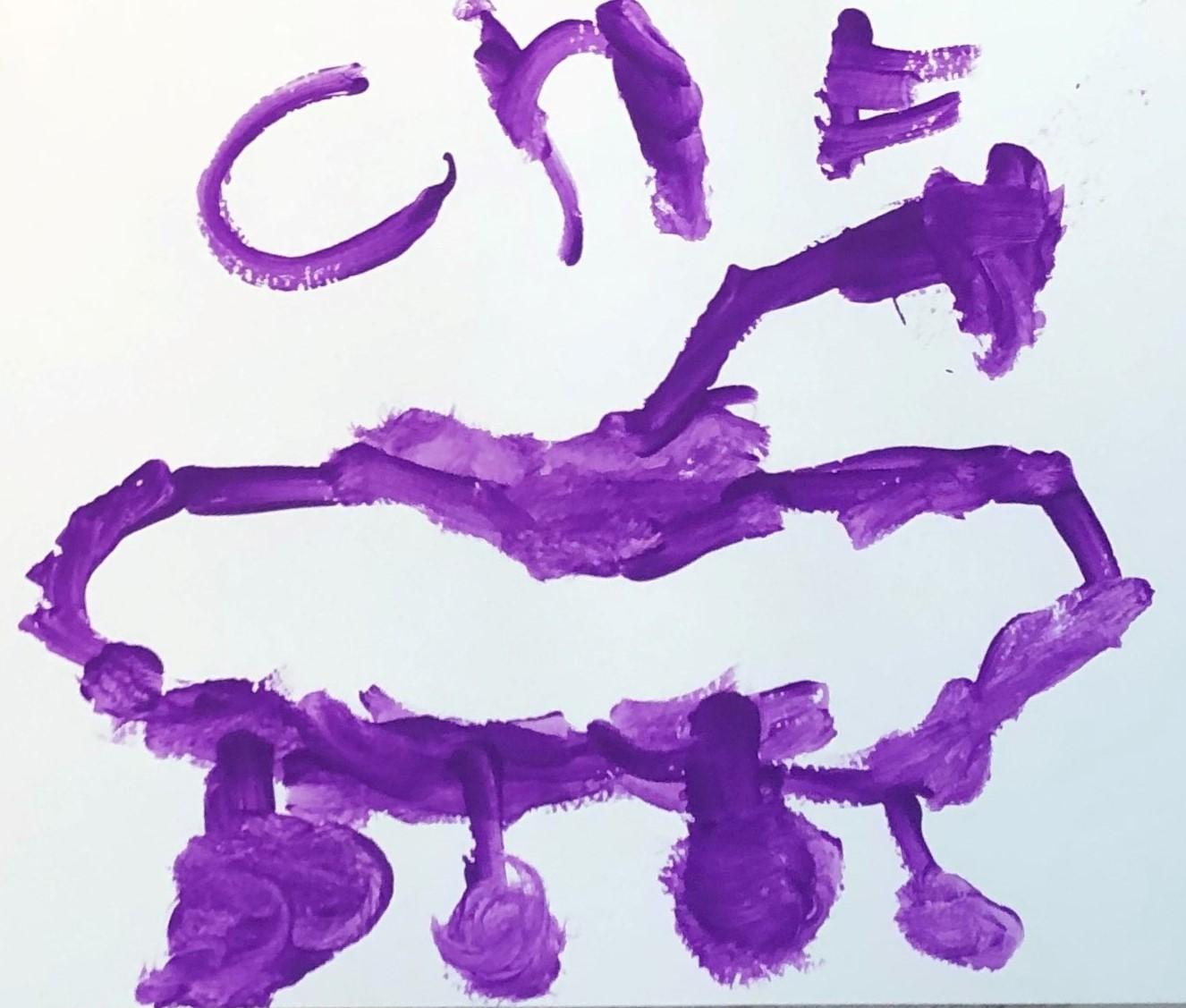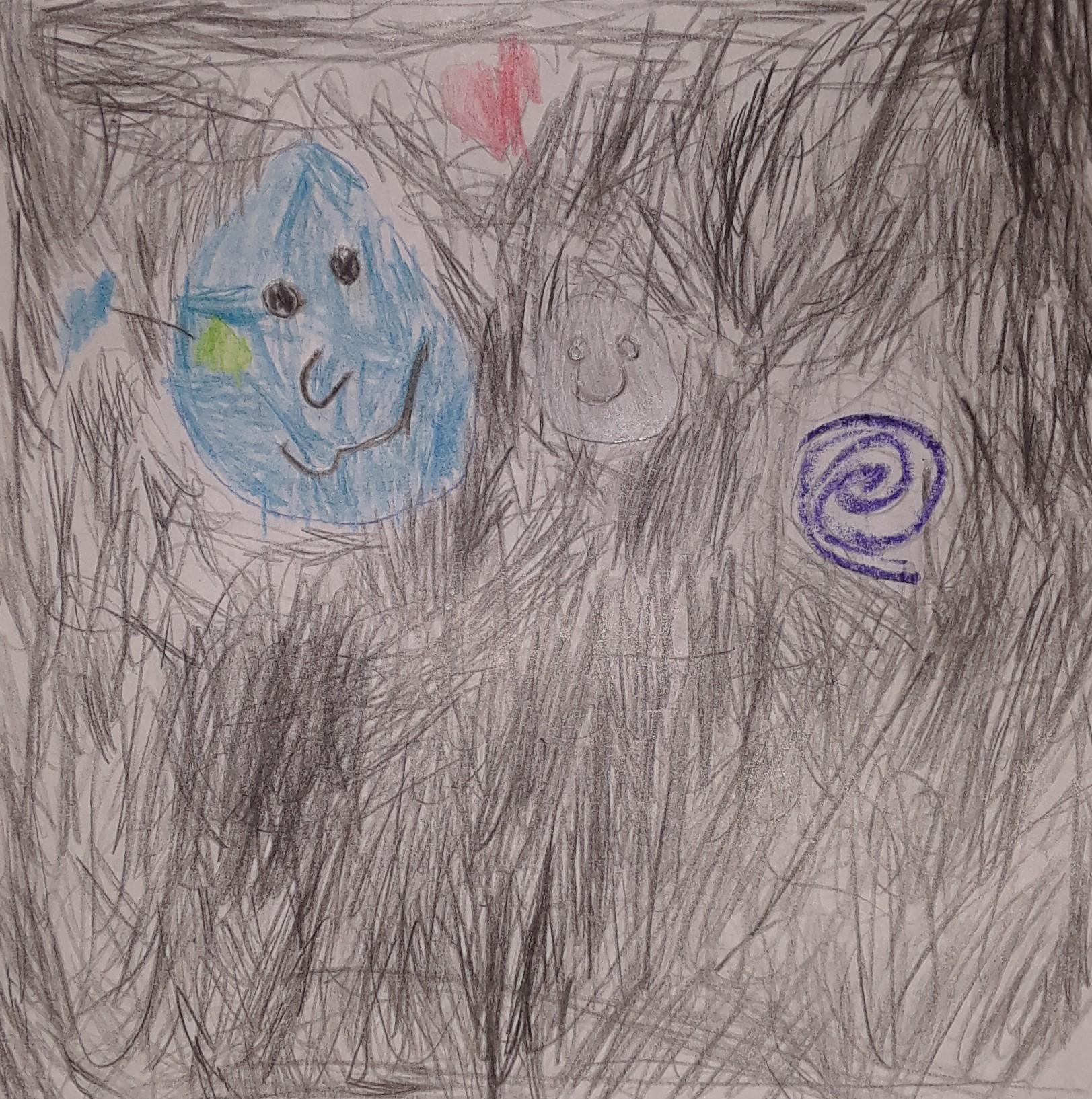 Past Events
Thursday, December 3, 2020
Watch: Chat from the ISS with astronaut Victor Glover
Sunday, November 15, 2020
Watch: Launch of the SpaceX Crew-1 Mission on the "Resilience" Crew Dragon to the ISS
Monday, Nov. 16, 2020
Watch: Docking of the SpaceX Crew-1 Mission to International Space Station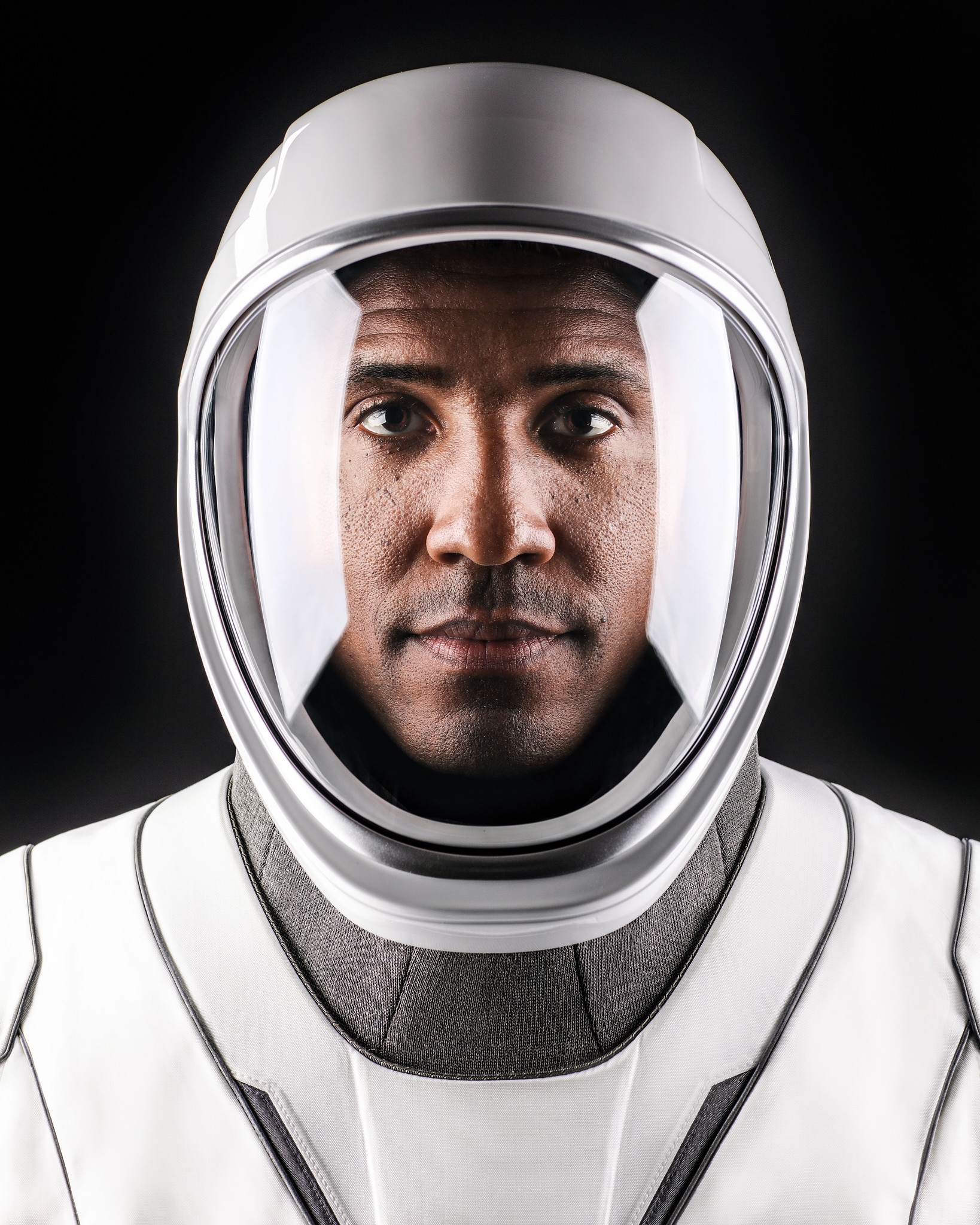 SpaceX/Ashish Sharma
Victor J. Glover, Jr. was selected as an astronaut in 2013 while serving as a Legislative Fellow in the United States Senate.  He is currently training for Crew-1, the first post-certification mission of SpaceX's Crew Dragon spacecraft – the second crewed flight for that vehicle – and a long duration mission aboard the International Space Station. Glover will be the first African American astronaut to live in residence aboard the ISS.
Glover and his crew mates are working closely with SpaceX to develop their new spacecraft systems, which will provide roundtrip crew transportation services to the International Space Station and, along with Boeing's Starliner, return the ability to launch humans into space from United States soil.
The California native holds a Bachelor of Science in General Engineering, a Master of Science in Flight Test Engineering, a Master of Science in Systems Engineering and a Master of Military Operational Art and Science. Glover is a Naval Aviator and was a test pilot in the F/A‐18 Hornet, Super Hornet and EA‐18G Growler. He and his family have been stationed in many locations in the United States and Japan and he has deployed in combat and peacetime.
It will take all of us exploring, learning, and building together to create a brighter future for humanity.

Commander Victor Glover

NASA Astronaut