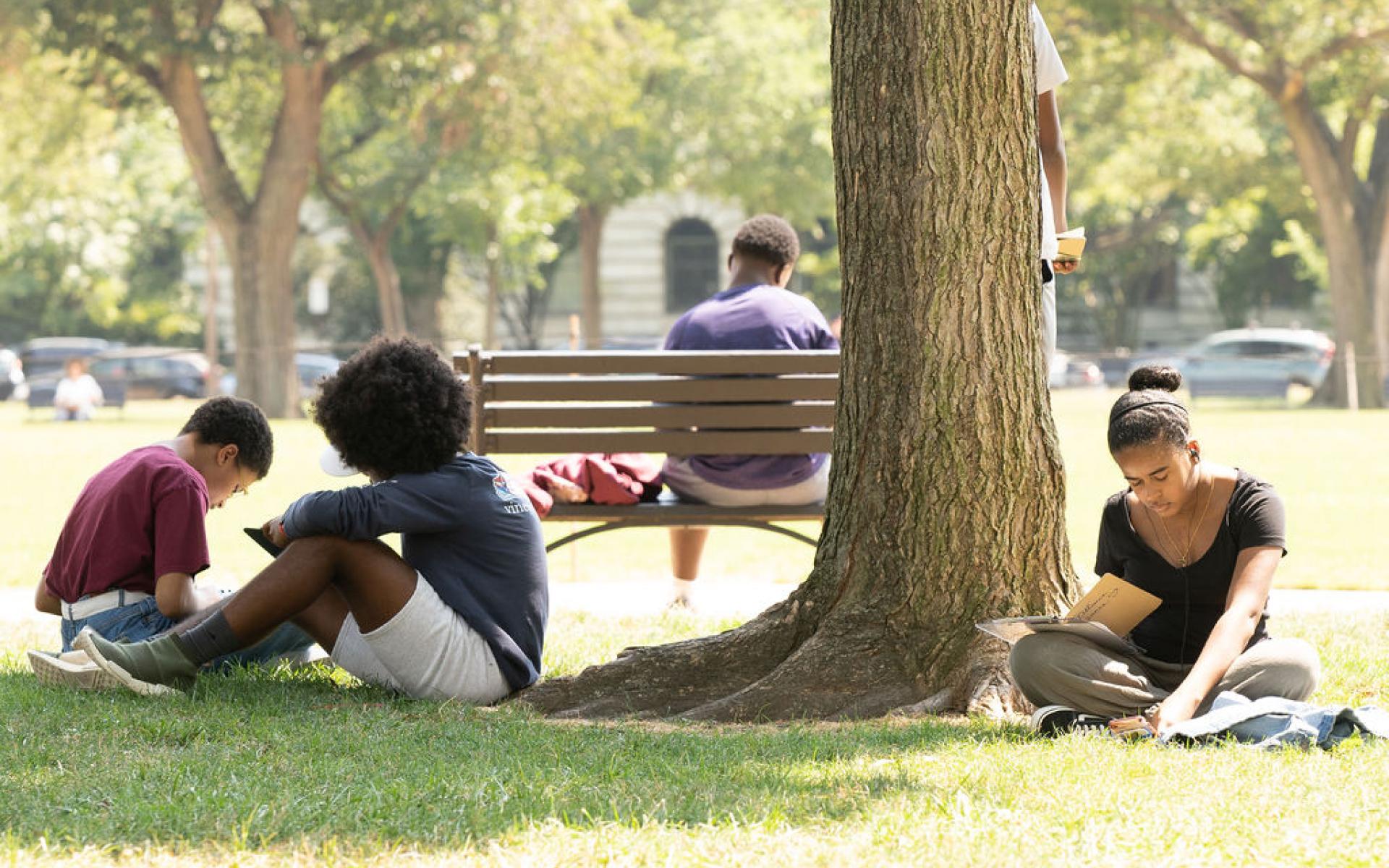 Students
Engage to Learn. Learn to Engage.
We believe education is a key component to personal and societal betterment.
The Teaching and Learning Unit at the National Museum of African American History and Culture creates programs and resources for students in grades 3-12 (ages 8-18) designed to encourage multiple perspective-taking and  build critical thinking skills. Our initiatives encourage students to explore, question, and create history in order to develop self-pride and inspire life-long learning.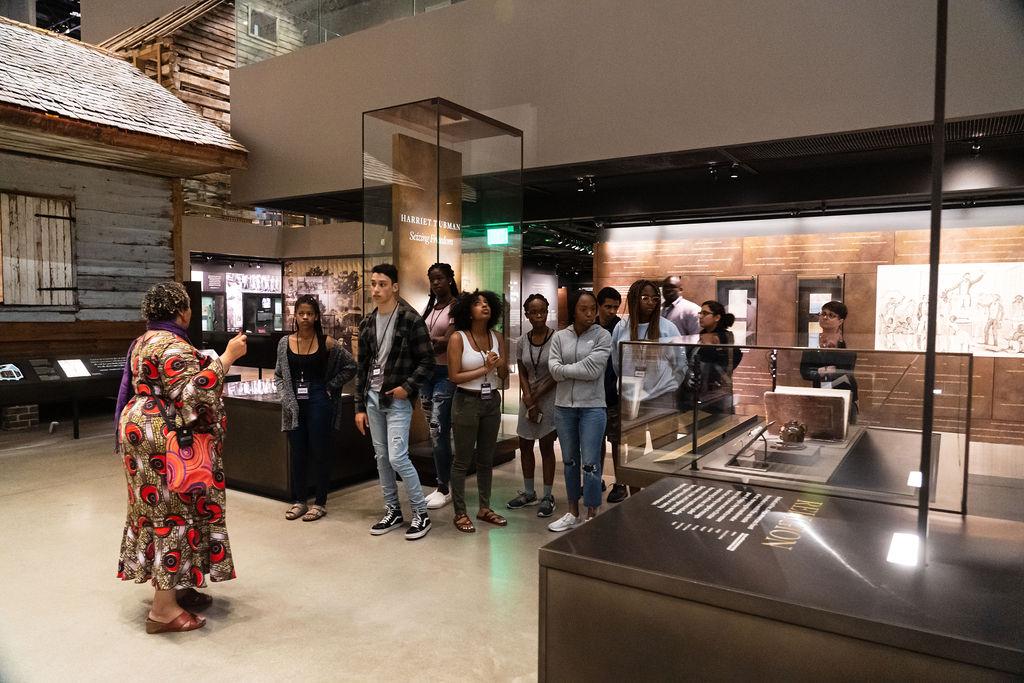 Featured Programming and Resources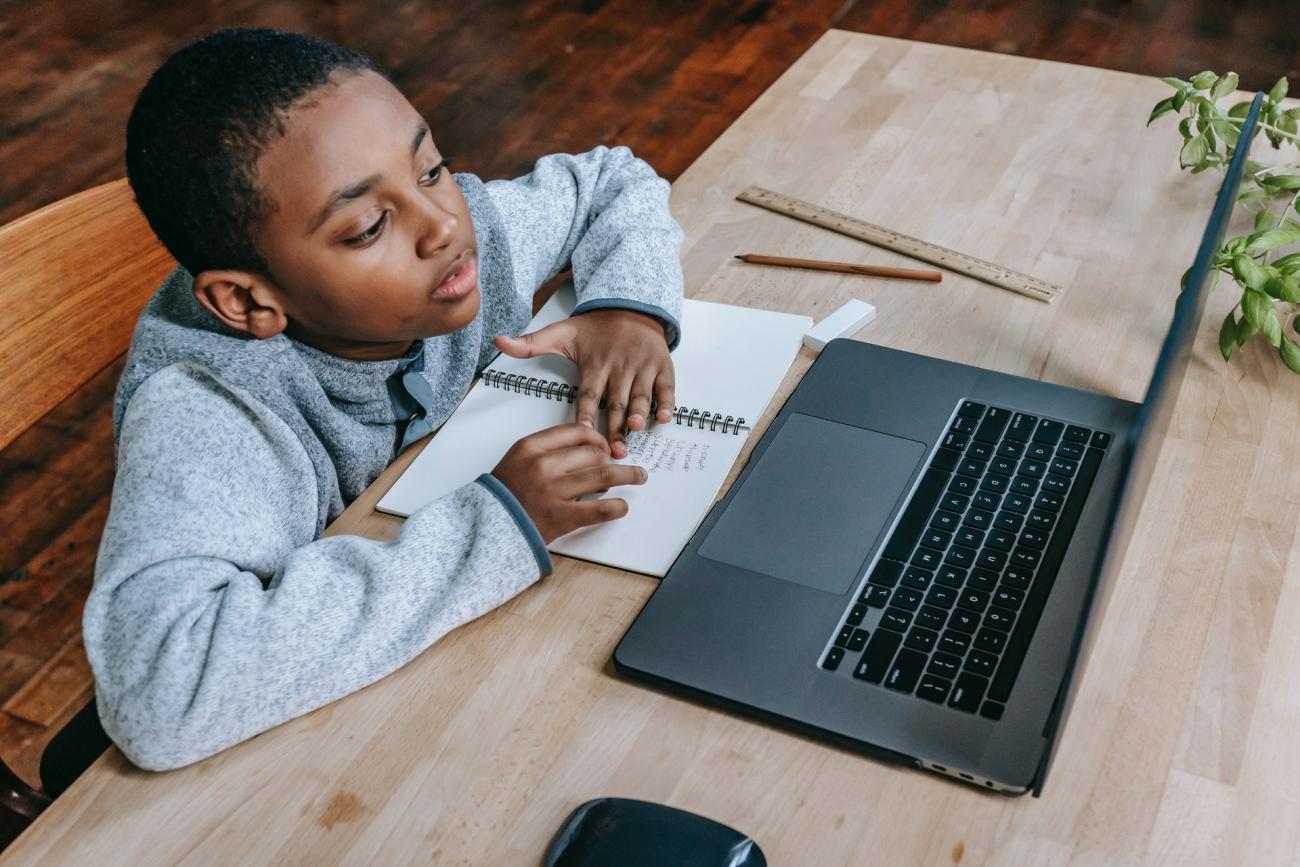 Discover the North Star!
Take a journey to the North Star, where students and educators can explore stories and objects that illuminate the African American experience.
Start Here!

about Discover the North Star!
Programming
Explore the in-gallery and digital programming for students.

Museum and Digital Resources
Explore the in-gallery and digital resources for students.
Explore our Education Initiatives
Education is the most powerful weapon you can use to change the world

Nelson Mandela

Political Leader