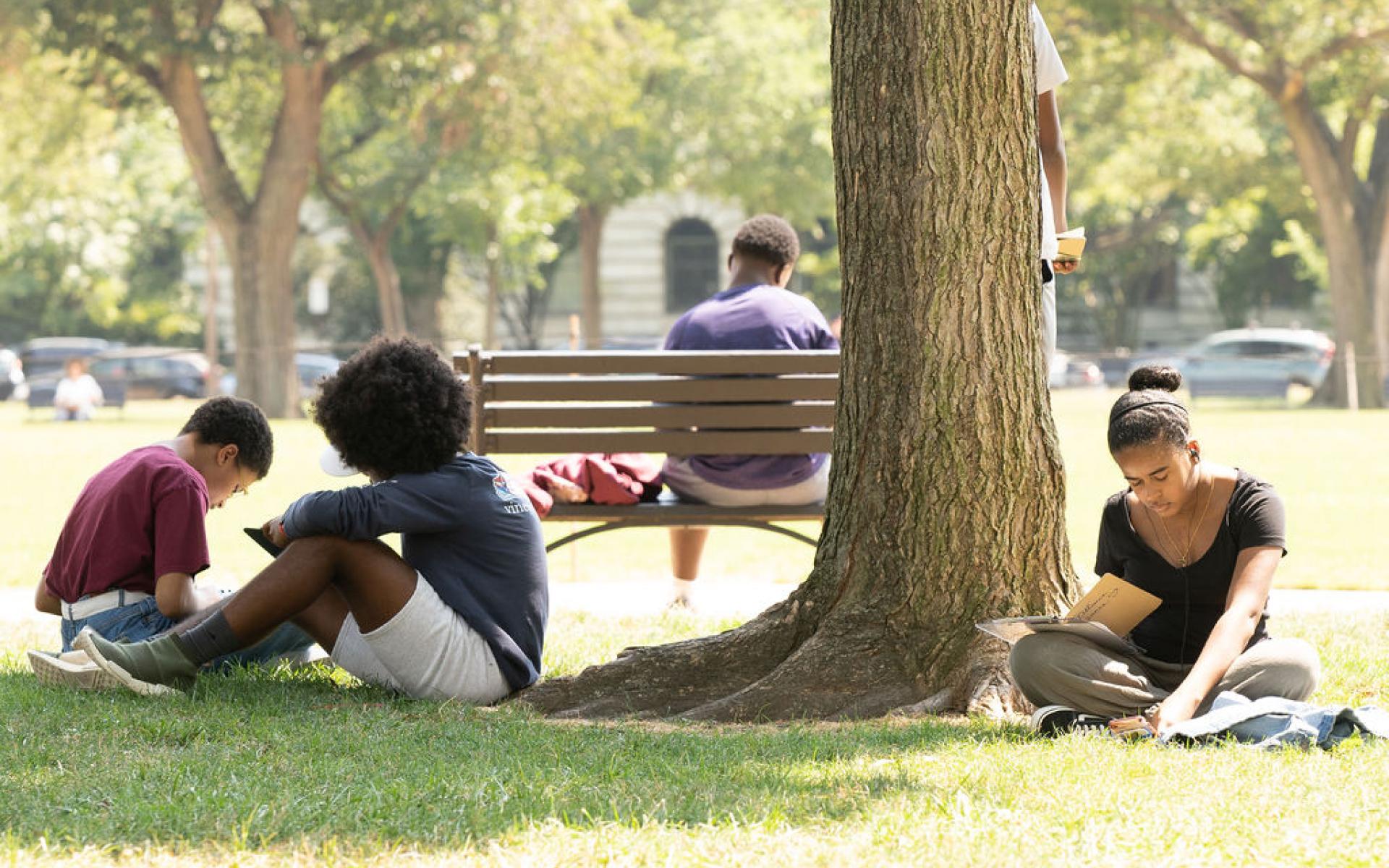 Students
Engage to Learn. Learn to Engage.
We believe education is a key component to personal and societal betterment.
The Teaching and Learning Unit at the National Museum of African American History and Culture creates programs and resources for students in grades 3-12 (ages 8-18) designed to encourage multiple perspective-taking and  build critical thinking skills. Our initiatives encourage students to explore, question, and create history in order to develop self-pride and inspire life-long learning.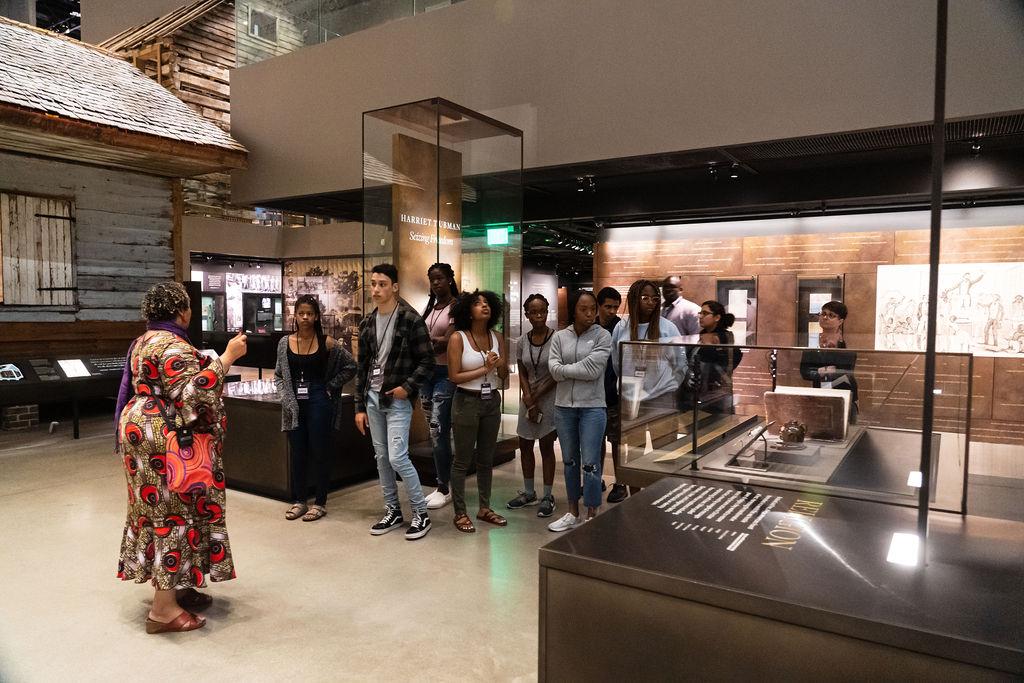 Featured Programming and Resources
Programming
Explore the in-gallery and digital programming for students.

Museum and Digital Resources
Explore the in-gallery and digital resources for students.
Explore our Education Initiatives
Education is the most powerful weapon you can use to change the world

Nelson Mandela

Political Leader