Topics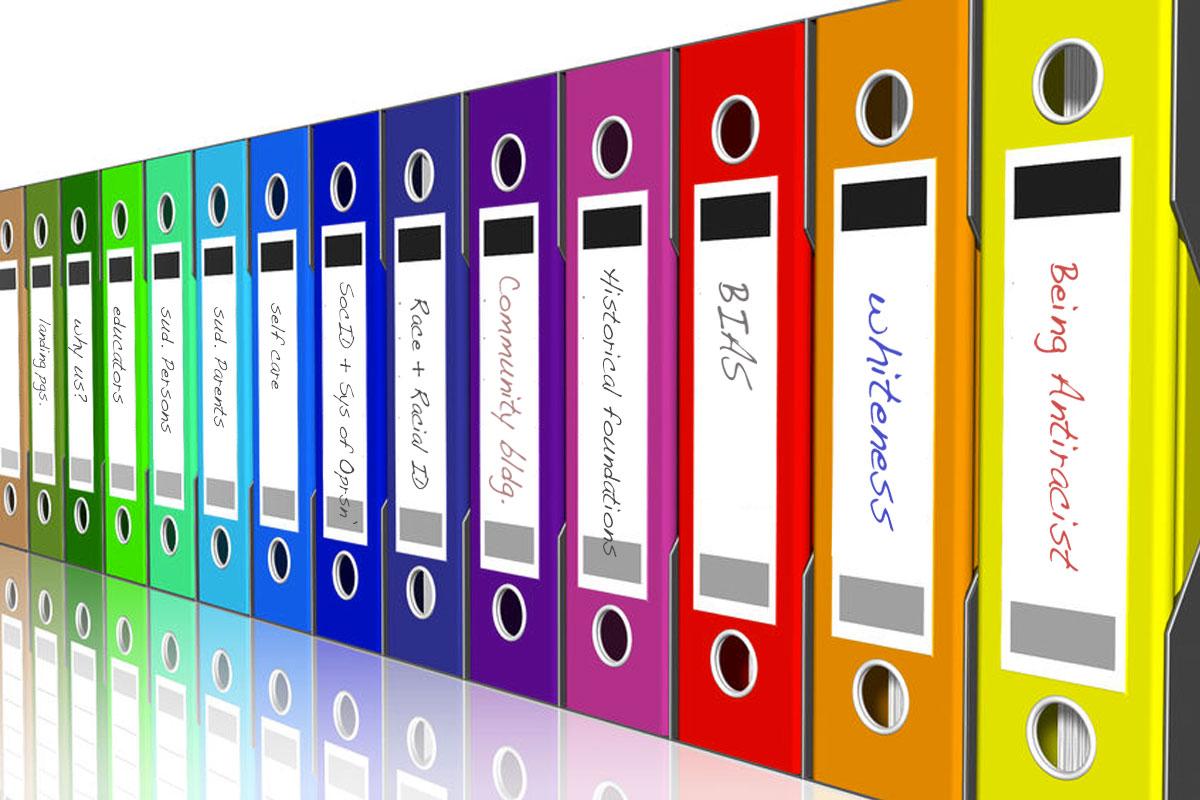 I Want To Know...
How do we begin to wrap our minds around race in America? Race – and racism – has grown adept at shapeshifting to maintain power and privilege for some and suffering and oppression for others. To begin to dismantle racism and inequity, many things must happen simultaneously: historical understanding, community building, personal reflection, and committed anti-racist practice. Choose a topic below to begin to dive in more deeply.
Educators
Whether you are teaching infants, adults, or any age in between, you are an influential part of your students' learning and development. What and how the history of race in America is presented is a chance to engage in thoughtful, respectful, and productive conversations. Start or expand the conversation with us.
Parents or Caregivers
There's no quick or foolproof way to talk about the complexities of race with your children. But, it's a conversation all families need to have, no matter your race, background, education or experience. Caregivers too can play an important role. Let's get begin the conversation together.
Person's Committed to Equity
You care about making the world a more equitable and just place for all. You may just be starting to think about your role and ability to impact others, or, you may be further along on your journey. Wherever you are, what you do and say matters. Explore how to speak and engage constructively about race.