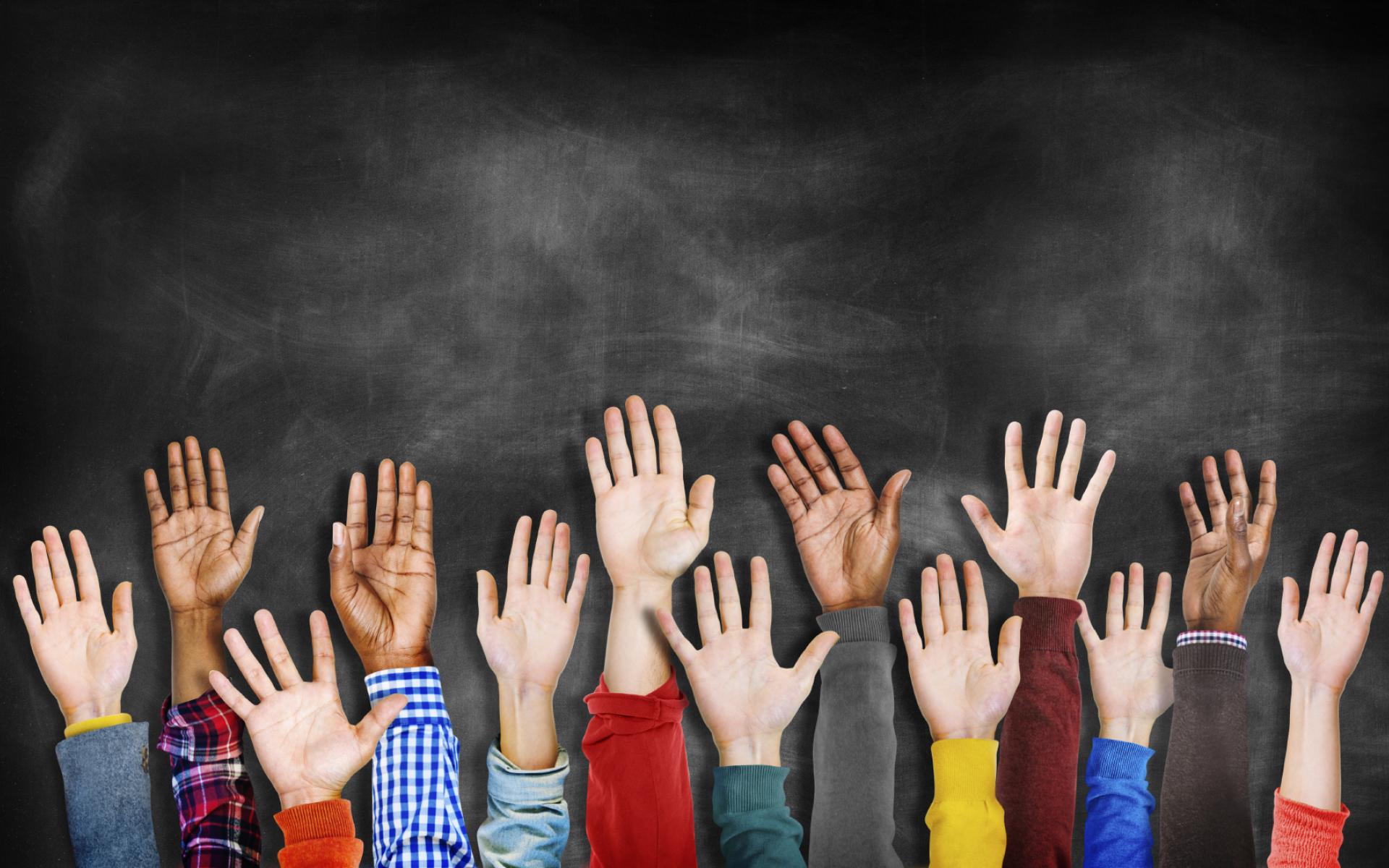 Let's Talk!
Dialogues on Race Initiative
The National Museum of African American History and Culture is committed to inspiring a more tolerant and inclusive society.
We seek to impact the dialogue around race, racism and other challenging topics through work with educators, parents and the general public. Through our programming we will investigate race and racism in society, the legacy of race in American society, the institution's and the individual's role in fostering inclusion, the benefits in having open dialogue about race and racism, and tools to foster conversation with students and others.