The numbers speak for themselves. Since opening our doors on September 24, 2016, the National Museum of African American History and Culture has welcomed over 10 million visitors. In that same time, more than 27 million have visited our website.
We are guardians of history. We preserve the past, witness the now and aspire to inform our shared future. Through your generosity and encouragement, we have exceeded expectations for our collections, scholarship and overall impact, yet there's so much more to be done.
And we can't do it alone.
Collecting the New and the Now
Humanizing history and objects through the lives, tragedies and triumphs of everyday people.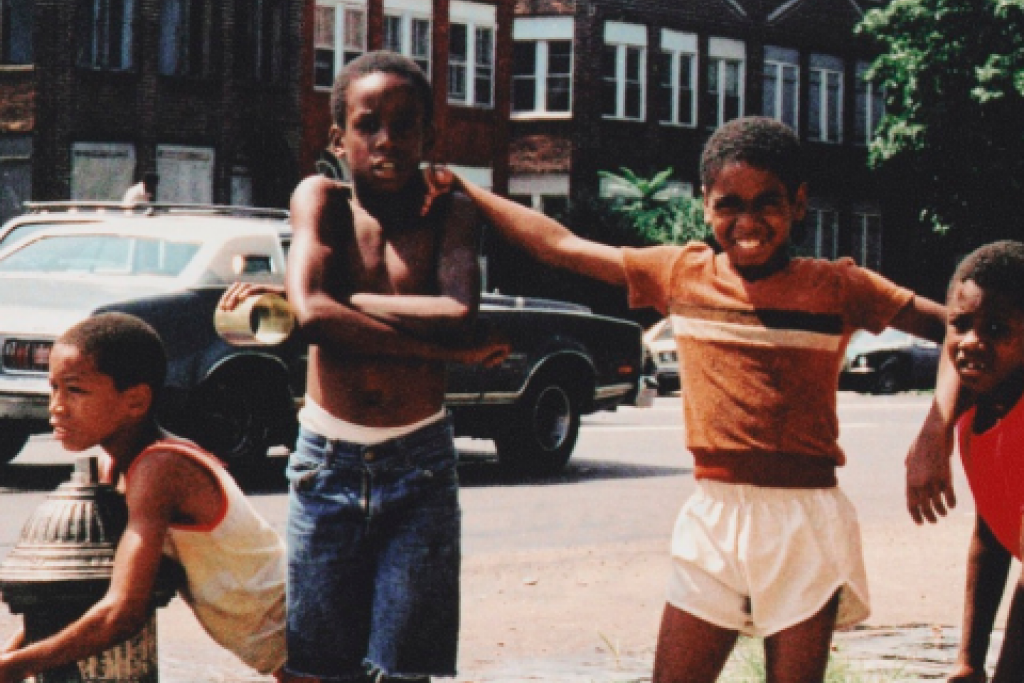 Community Curation
The Community Curation Program is an innovative digital-first initiative bridging the generational digital divide in African American communities.
Learn More

about Community Curation
Social Justice
Social justice connects all the museum's initiatives—past, present and future. Our donors and members contribute significantly to our ability to provide innovative social justice programs, exhibitions and educational resources.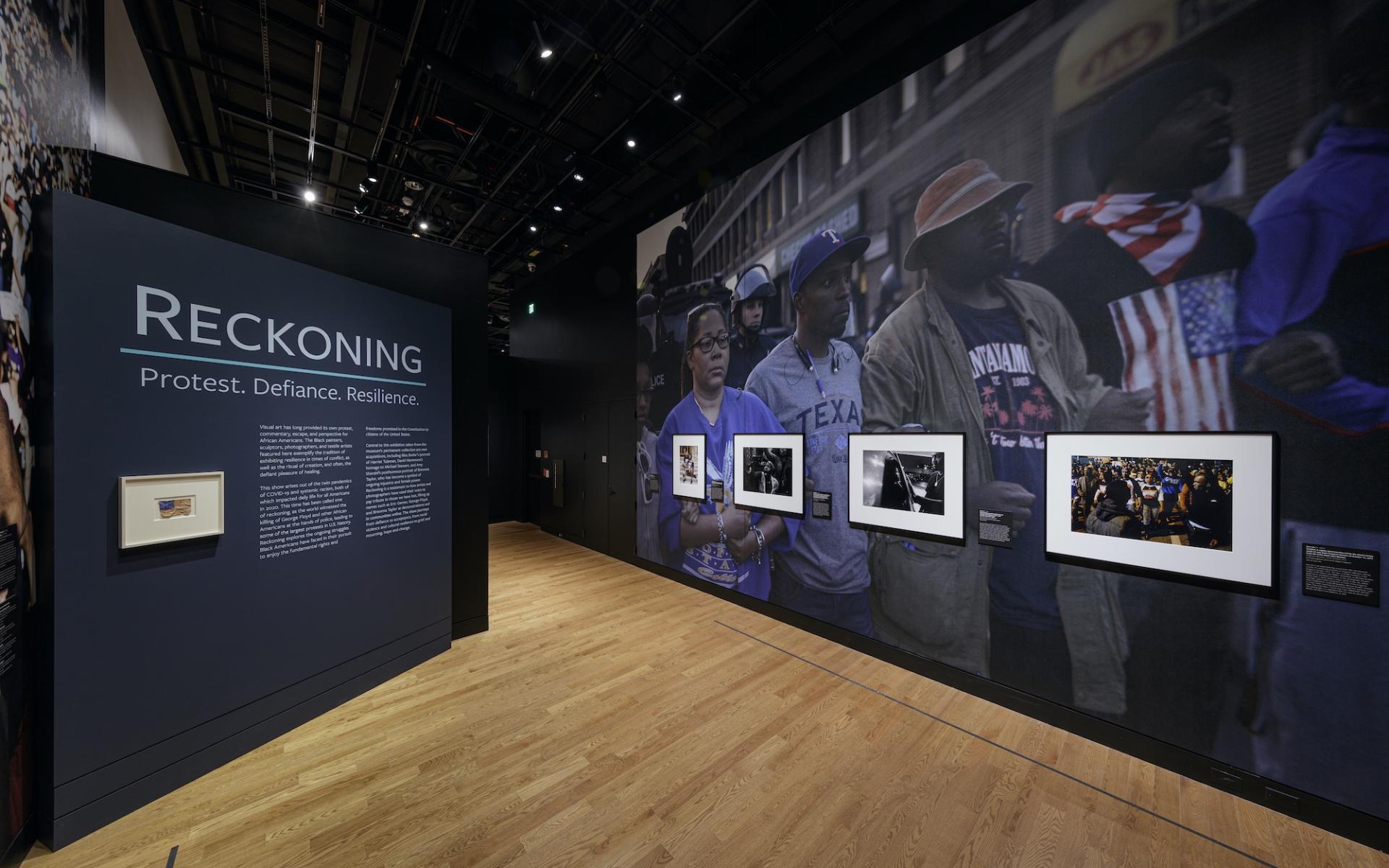 Reckoning
Visual art has long provided its own protest, commentary, escape and perspective for African Americans. The Black painters, sculptors, photographers and textile artists featured exemplify the tradition of exhibiting resilience in times of conflict, as well as the ritual of creation, and the defiant pleasure of healing.
Learn More

about Reckoning
Community and Collaboration 
Creating meaningful partnerships to build and preserve rich collections of music, art, photographs and artifacts.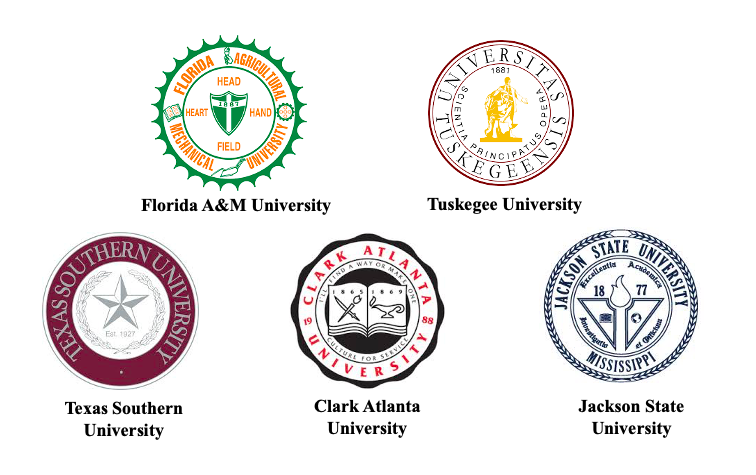 HBCU History & Culture Access Consortium
The HBCU History & Culture Access Consortium is a multi-year initiative in collaboration with museum and archive directors of the Clark Atlanta, Florida A & M, Jackson State, Texas Southern and Tuskegee Universities.
Learn More

about HBCU History & Culture Access Consortium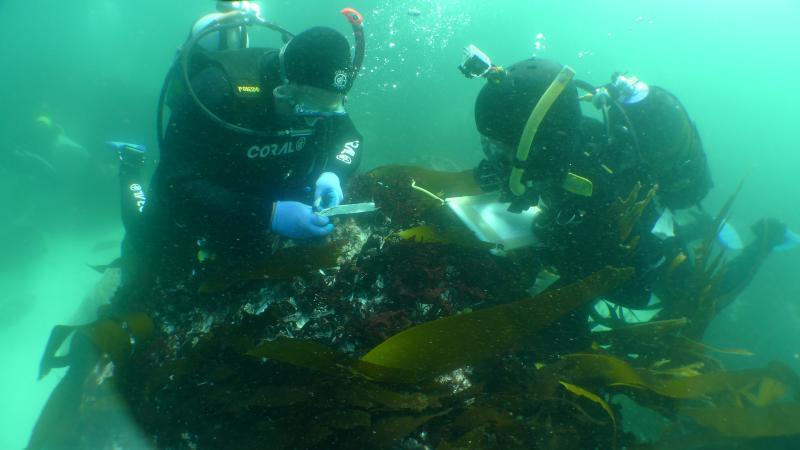 Slave Wrecks Project
The Slave Wrecks Project uses maritime archaeology, historical research and the study of sunken slave ships to take a distinct approach to the study of the transatlantic slave trade.
Learn More

about Slave Wrecks Project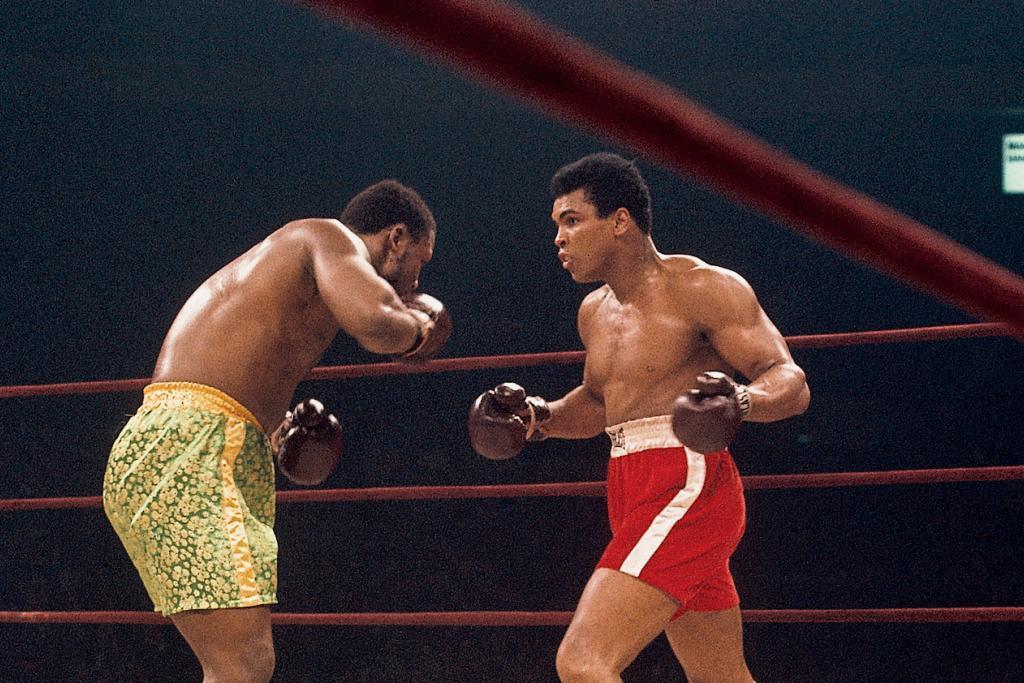 Digital Present
Engaging audiences nationwide with online exhibitions, virtual symposia and digital programs.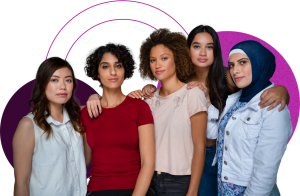 Talking About Race
Talking about race is not easy, although hard, is necessary. We are here to provide tools and guidance to empower your journey and inspire conversation.
Explore More

about Talking About Race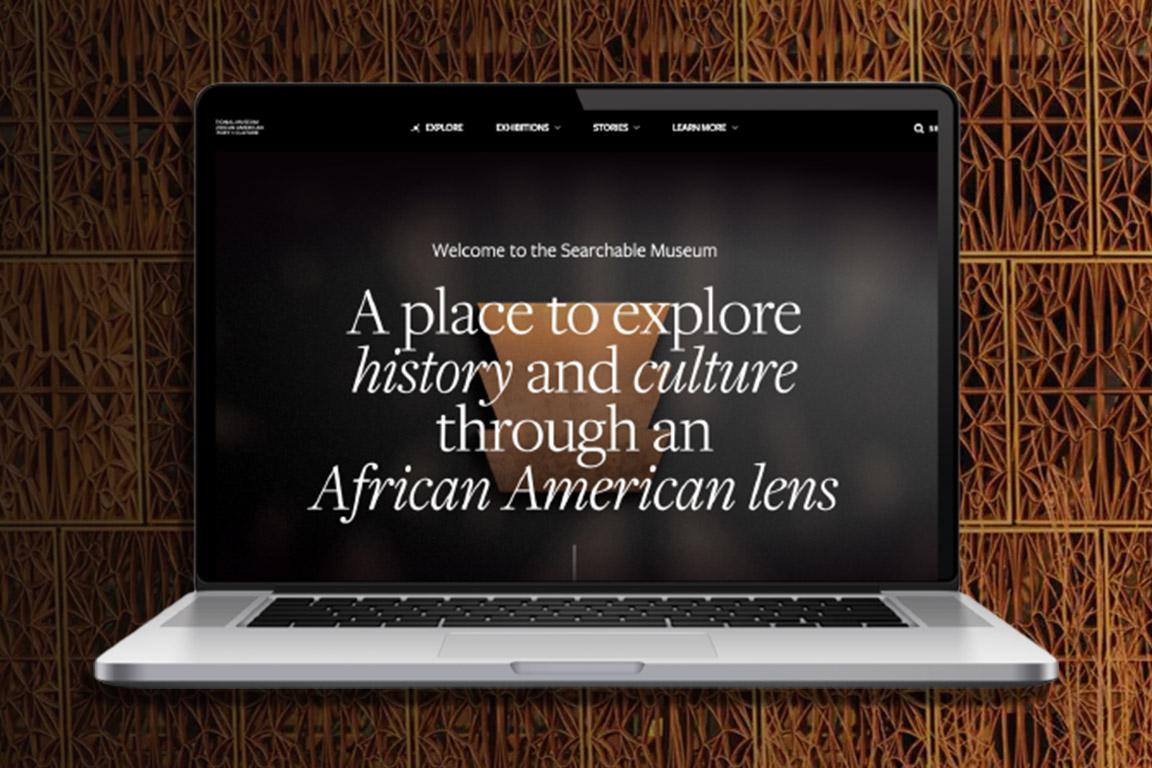 Searchable Museum
Over a year in the making, the Searchable Museum initiative is one of the museum's largest digital undertakings, bringing our evocative content and immersive in-person visitor experience into homes around the world.
Explore More

about Searchable Museum
Right now, it's more important than ever to support the museum in this deep conversation about the
African American experience, the place of African American culture and our understanding what it means to be
an American.

Kevin Young

Andrew W. Mellon Director, NMAAHC
Invest In Our Shared Future
Support the Campaign for the National Museum of African American History and Culture.