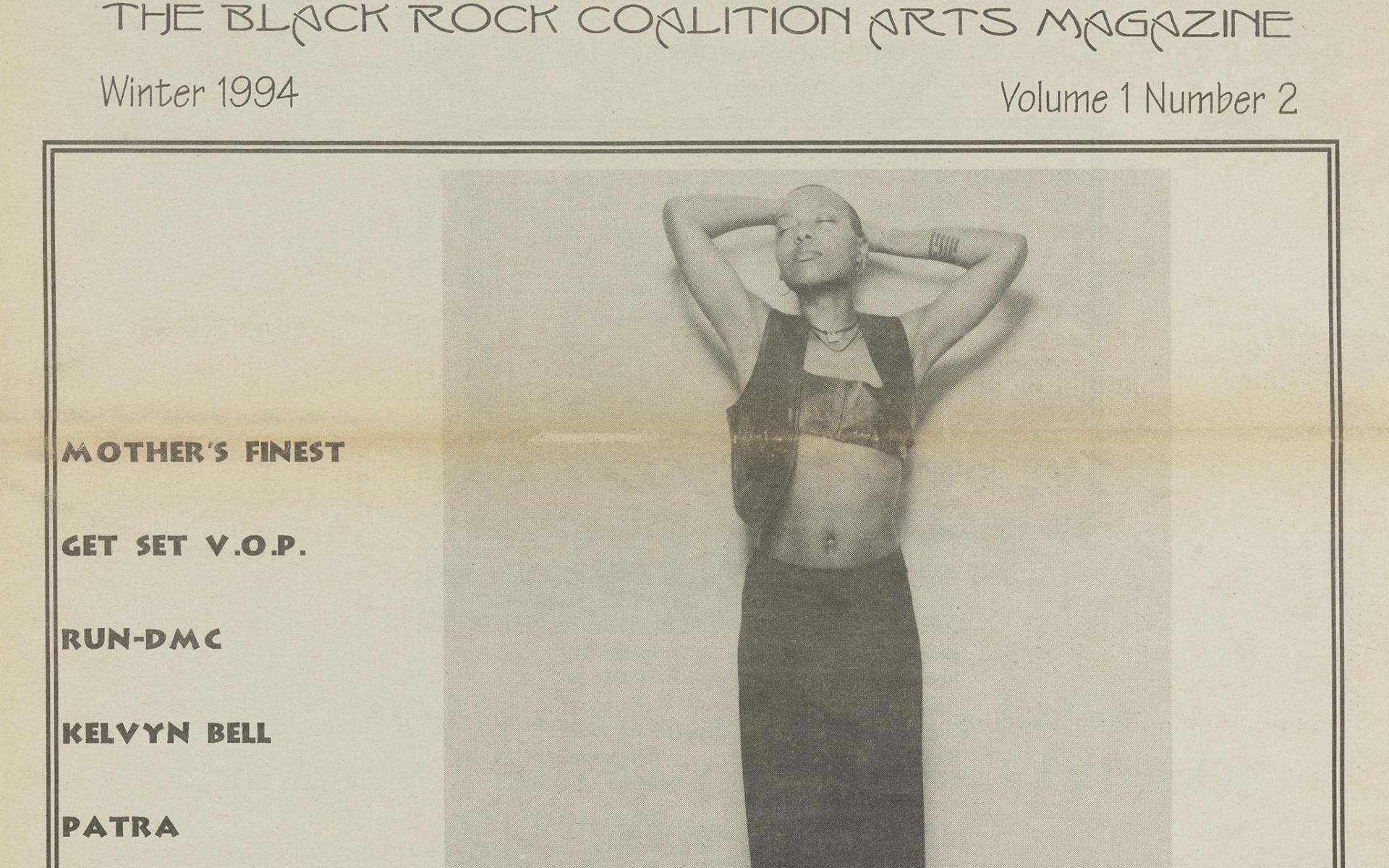 Me'Shell Ndegeocello
(b. 1968)
Me'Shell Ndegeocello (b. 1968) is a singer-songwriter, musician, and activist.
Born Michelle Lynn Johnson in Washington, D.C., she adopted the phonetic spelling of her first name and the Swahili name Ndegeocello, meaning "free like a bird," as her last name. Known for her fusion of soul music with rock and reggae, she is reportedly credited as the facilitator of the neo-soul movement in 1990s. Ndegeocello began her career in the go-go music scene of D.C. with such bands as Rare Essence and Little Bennie and the Masters. After auditioning for various bands, she released her Grammy-nominated debut album, Plantation Lullabies.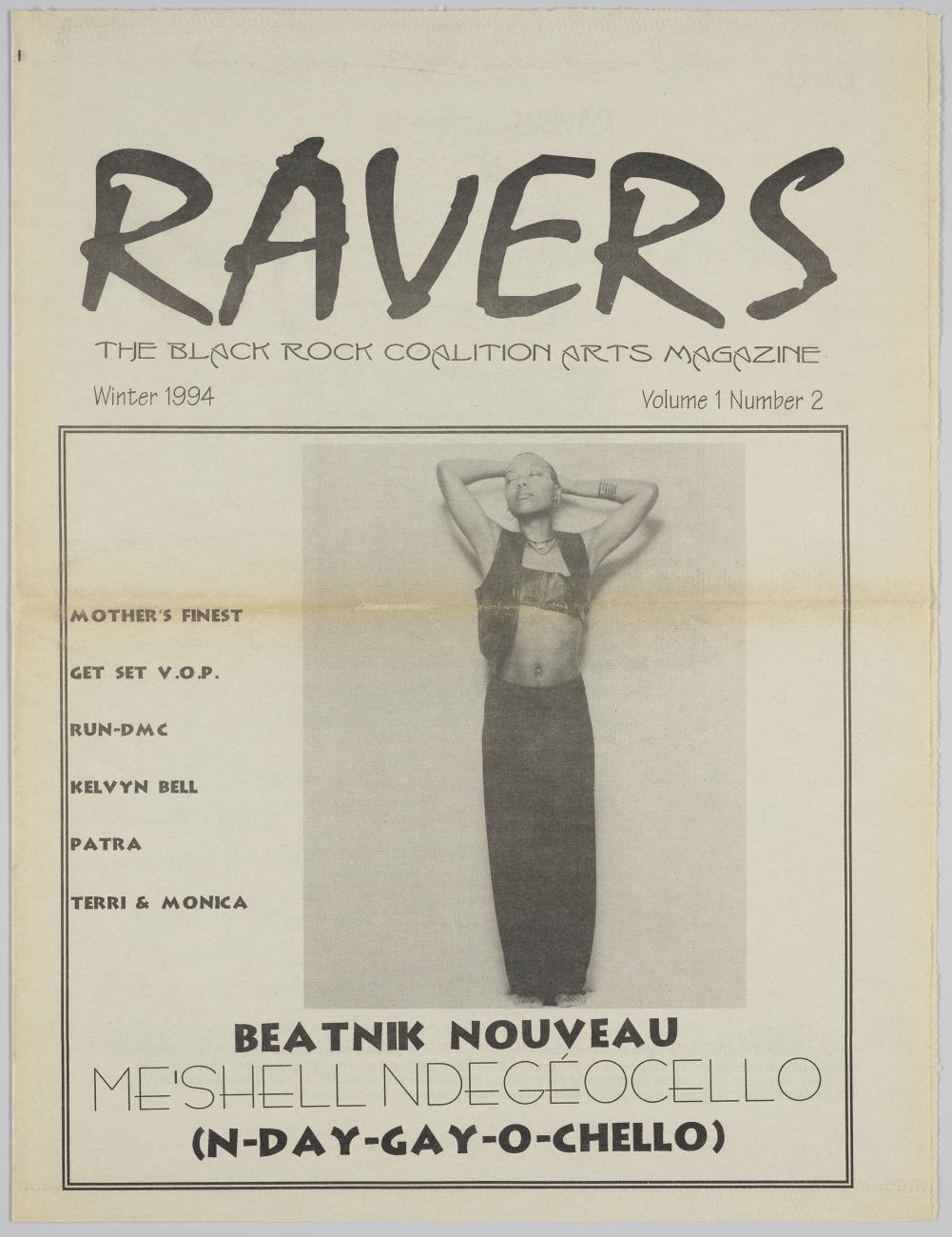 Throughout her storied career, Ndegeocello has worked with John Mellencamp, Madonna, Chaka Khan, Indigo Girls, and The Rolling Stones among others. She is a notable voice in the LGBTQ+ community and has continued to be an outspoken advocate for gay rights through her artwork and music. Ndegeocello has two children.