Meta Vaux Warrick Fuller, Ethiopia, 1921
The exposition America's Making ran for two weeks in 1921 in a New York City armory, intended to celebrate the contributions of the nation's immigrants. W. E. B. Du Bois, the noted writer, philosopher, and editor, organized the "Americans of Negro Lineage" section of the exposition. He commissioned sculptor Meta Vaux Warrick Fuller (1877–1968) to create an artwork that would symbolize the musical and industrial contributions of African Americans to the development of the United States. Fuller, who had studied both in Paris and at the Pennsylvania Museum School of the Industrial Arts, opted to take a different conceptual direction with her allegorical sculpture Ethiopia (1921).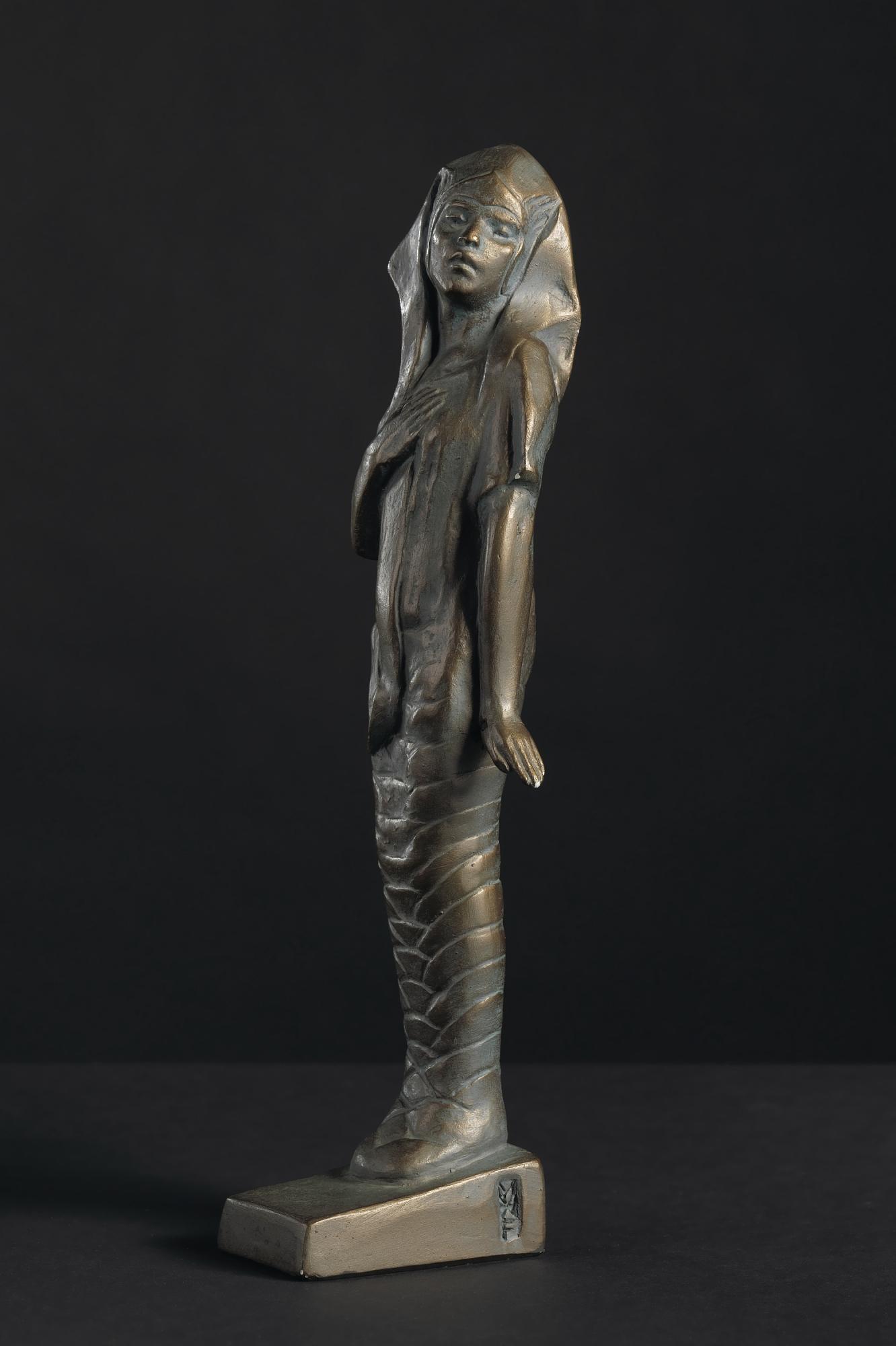 Referring to African Americans, Fuller wrote, "Here was a group who had once made history and now after a long sleep was awaking, gradually unwinding the bandage of its mummied past and looking out on life again, expectant but unafraid and with at least a graceful gesture." Created at the dawn of the Harlem Renaissance, Ethiopia is widely considered the first Pan-African American work of art.
the most brilliant period, perhaps of Egyptian history was the period of the Negro kings.

Meta Vaux Warrick Fuller

sculptor