Moms Mabley, Comedy Pioneer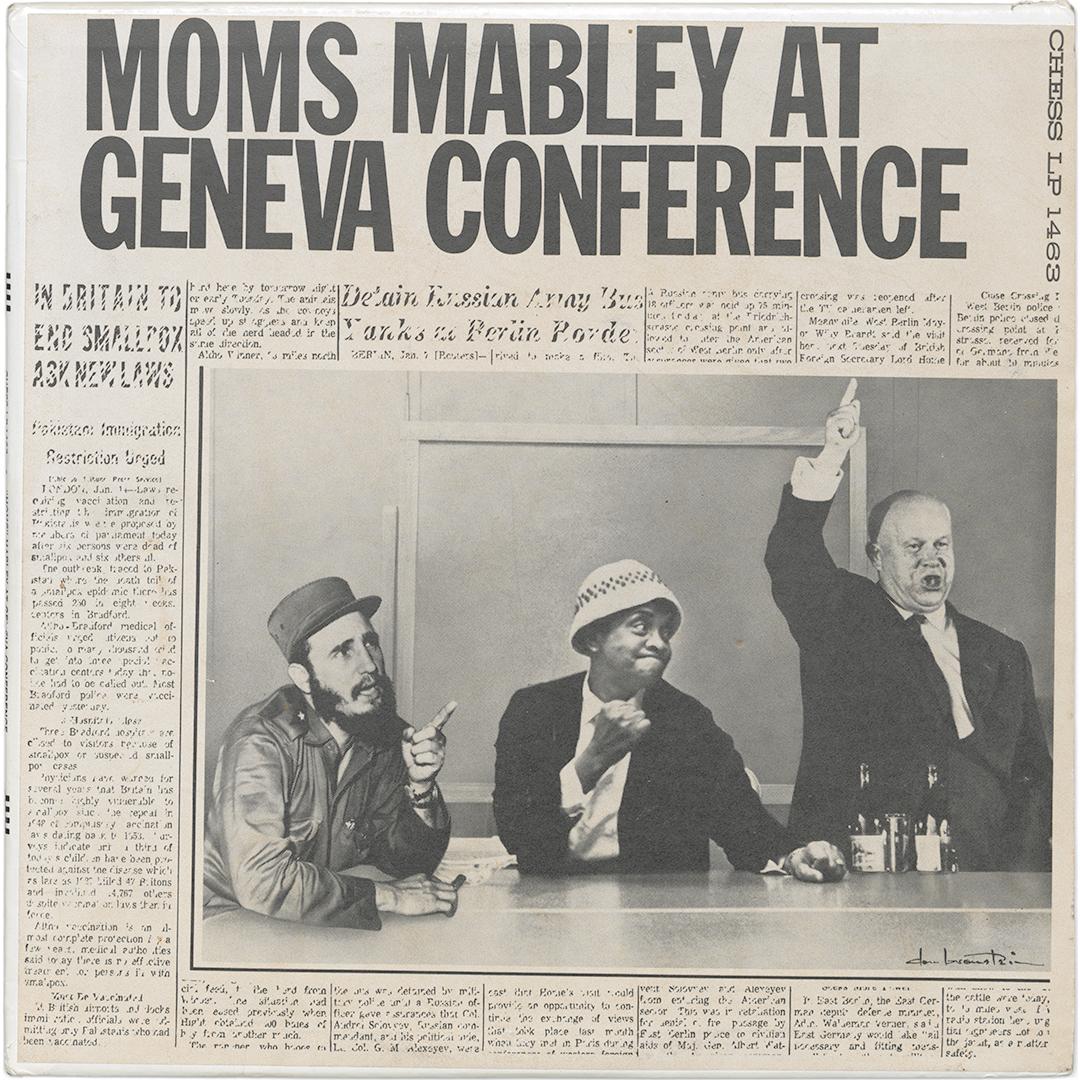 Comedy pioneer Jackie "Moms" Mabley (1897–1975) began performing on the Chitlin' Circuit in the 1920s, and later became the first female comedian to appear as a solo act at the Apollo Theater in Harlem. Mabley's comic persona, a grandmotherly figure with a sharp tongue and a spicy sense of humor, gave her the freedom to challenge conventional ideas about what a black woman could say on stage. During the 1960s, she achieved crossover success through a series of comedy albums and television appearances.
Mabley often incorporated political satire in her routines. This Cold War-era album cover depicts her preparing to knock some sense into Communist leaders Fidel Castro and Nikita Khrushchev. The album was recorded at two historic black theaters, the Howard Theatre in Washington, D.C., and the Regal in Chicago.