Museum News
Statement on the Passing of Renowned Restaurateur B. Smith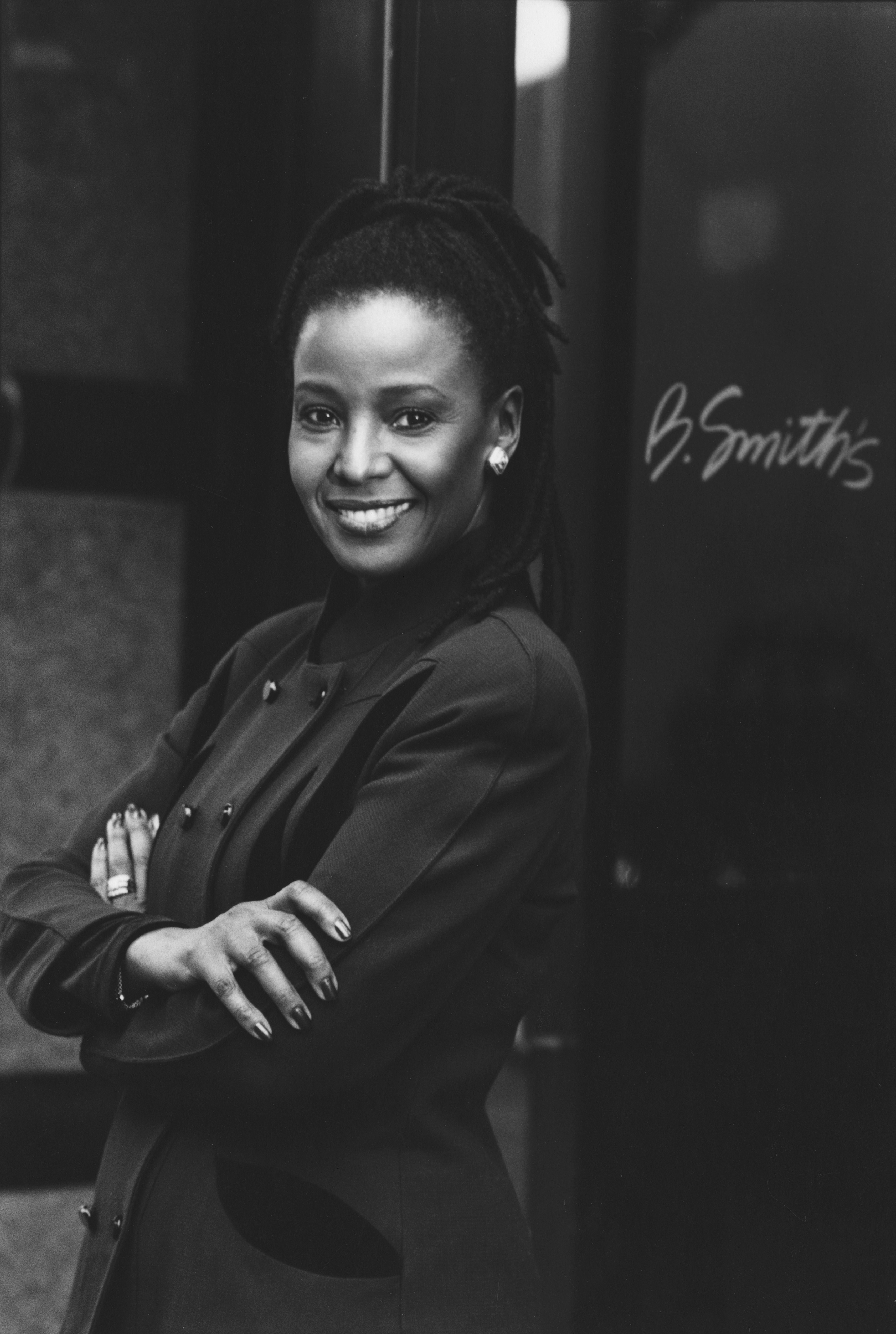 Getty Images
Spencer Crew, interim director of the Smithsonian's National Museum of African American History and Culture, released the following statement today, Feb. 25, on the death of model, restaurateur, author and entrepreneur B. Smith:
It is with deep sadness that we, at the National Museum of African American History and Culture, mourn the passing of restauranteur and lifestyle icon, B. Smith. A renaissance woman, Smith created a high profile and influential spot for herself in fashion, food and publishing. She carried herself with grace, living by her tagline: 'Whatever you do, do it with style.' Her radiant smile and authentic character made her a notable figure in the restaurant industry as well as a model and successful businesswoman.
Born Barbara Elaine Smith in Scottdale, Pennsylvania, Smith began her career as a model soon after high school and signed with the Wilhelmina Modeling Agency in the 1960s. She became a standout and eventually a trailblazer, as one of the first African American women to grace the cover of Mademoiselle and was later featured on the cover of 15 other publications, including Ebony and Essence. On catwalks in Paris, Milan and beyond, Smith emerged as a symbol of African American beauty and an inspiration to young black women who wished to see people like themselves on the pages of magazines.
She soon returned to her first love and became a fixture in the lifestyle industry, sharing design advice and entertaining ideas as host of the nationally syndicated show, "B. Smith with Style." The show aired for nearly a decade on the Food Network and she published a magazine of the same name. Smith broke more barriers as the first African American woman to launch a home décor collection sold by a nationwide retailer and the first to release a coffee table book devoted to entertainment and lifestyle. In 1986, Smith opened her first restaurant in Manhattan and two shortly thereafter in Long Island and Washington, D.C., welcoming every visitor with warmth and care as if greeting a relative. Her Manhattan location became the spot for both affluent blacks and local New Yorkers to commune and eat delectable food, with all three restaurants lasting for almost three decades.
After being diagnosed with early onset Alzheimer's, Smith dedicated the last few years of her life as an advocate for Alzheimer's research, raising awareness, educating and informing people of color of the disease. Smith documented her experiences as well as provided advice in her book, Before I Forget: Love, Hope, Help, and Acceptance in Our Fight Against Alzheimer's, in hopes of helping others cope with the disease's challenges. Despite her illness, Smith was committed to using her platform and position to encourage and support others.
Smith will long be remembered for her talent, her courage and her dedication to teaching millions.
About the National Museum of African American History and Culture
Since opening Sept. 24, 2016, the National Museum of African American History and Culture has welcomed more than 6 million visitors. Occupying a prominent location next to the Washington Monument on the National Mall in Washington, D.C., the nearly 400,000-square-foot museum is the nation's largest and most comprehensive cultural destination devoted exclusively to exploring, documenting and showcasing the African American story and its impact on American and world history. For more information about the museum, visit nmaahc.si.edu, follow @NMAAHC on Twitter, Facebook and Instagram, or call Smithsonian information at (202) 633-1000.
# # #