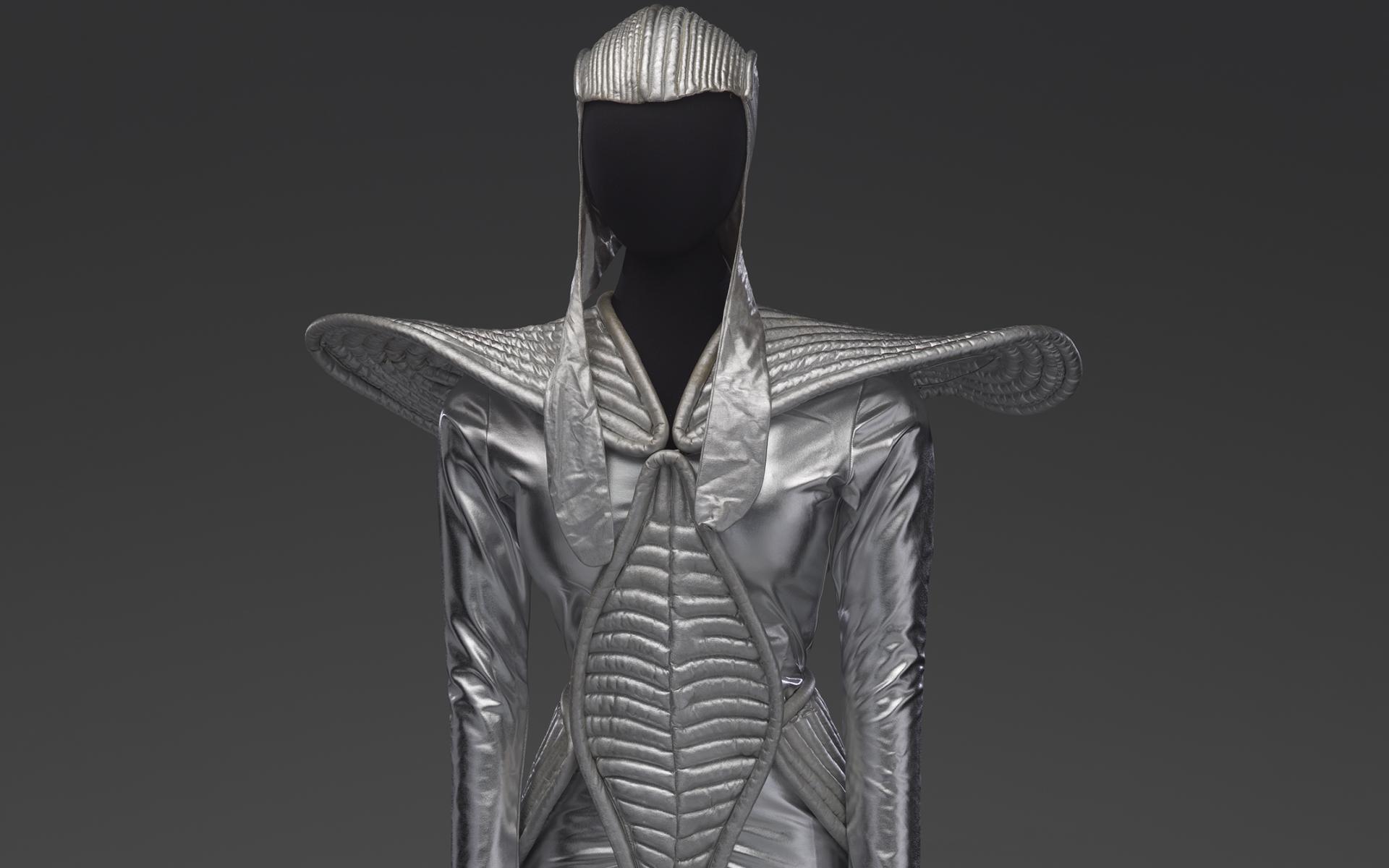 Nona Hendryx (b. 1944) is an American singer, record producer, songwriter, musician, author, and actress.
Born and raised in New Jersey, Hendryx is most notably known for her work as a solo artist and for being one-third of the music trio Labelle. She began her music career as a member of girl groups the Del-Capris and later the Bluebelles, singing ballads, classics, and standards. After a few personnel changes, the Bluebelles, consisting of Hendryx, Patti Labelle, Sarah Dash, and Cindy Birdsong (later a member of The Supremes) recorded its debut single, "I Sold My Heart to the Junkman" in 1962 for Newtown Records.
Birdsong left to join The Supremes in 1967, and the group faced an identity crisis as the girl group image and sound they had developed started to lose momentum while new sounds in rock & roll and funk gained popularity. After being dropped from Atlantic and losing their longtime manager in 1970, the group began a major transformation. Under the tutelage of music producer Vicki Wickham, Labelle abandoned the typical girl group aesthetic and created an updated version of their R&B sound that incorporated rock, soul, funk, and gospel.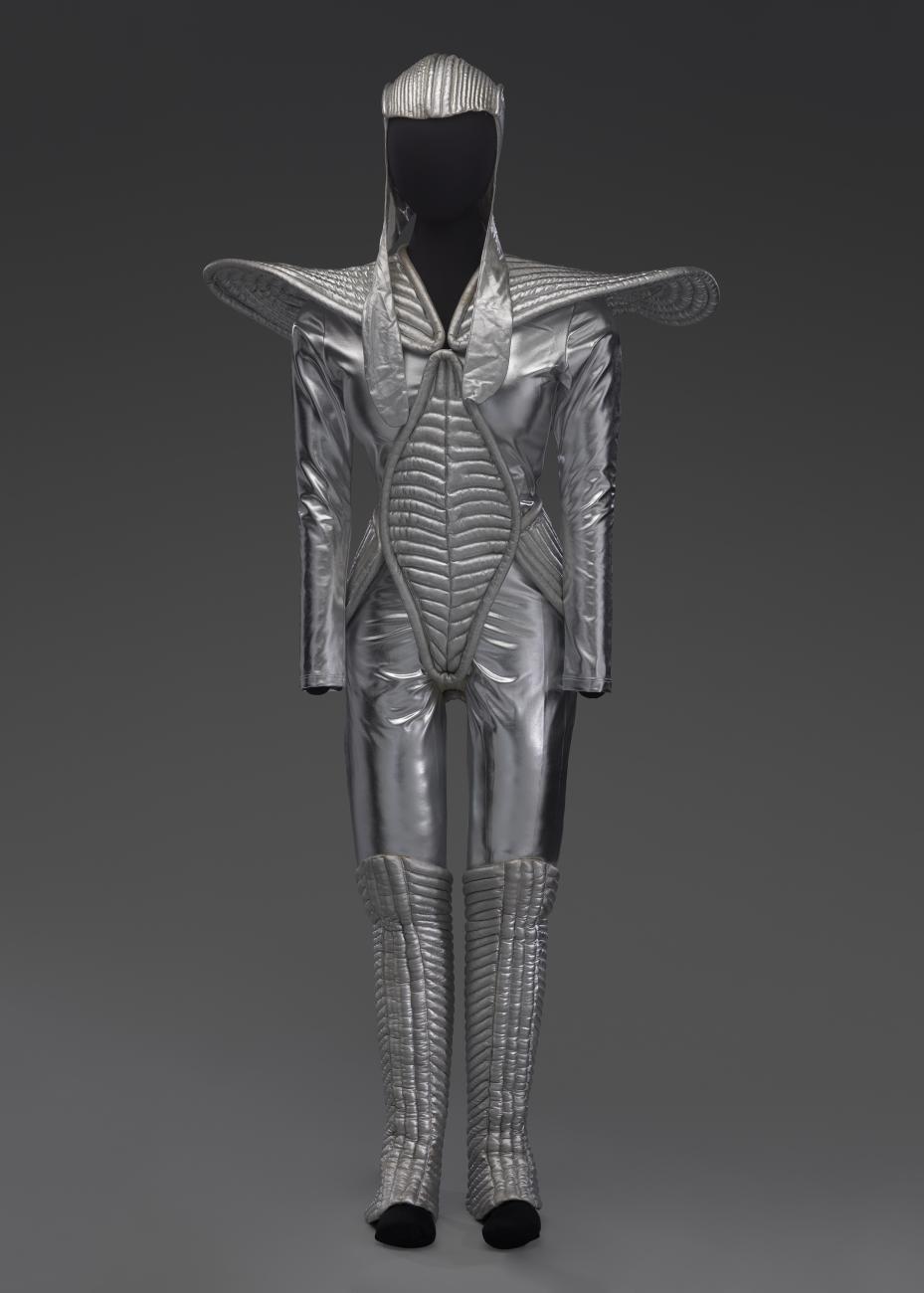 After multiple world tours and albums, Labelle disbanded in 1977. As a solo artist, Hendryx's artistry bloomed as a singer-songwriter where she forayed into hard rock, new wave, and new age. Labelle triumphantly reunited on stage at the world-famous Apollo Theater in 2008 and subsequently released an album and participated in a nationwide tour.
Hendryx also forged a path as an activist and became a founding member of The Black Rock Coalition and participated in the Artists United Against Apartheid project with the song Sun City. Hendryx, who identifies as bisexual, has served as a fierce gay rights activist in recent years in raising awareness of discrimination towards the LGBTQ+ community.