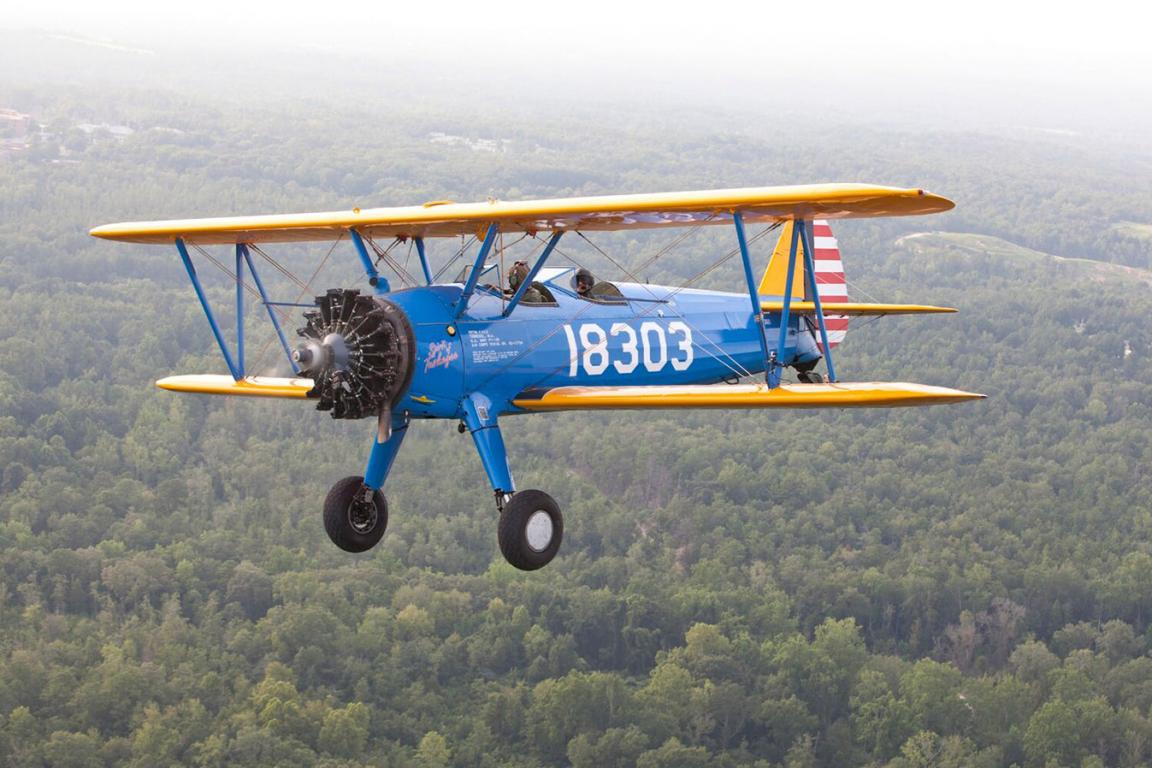 From the Collection
Tuskegee Airmen continued to combat discrimination within the U.S. military even after they received their training. In 1945 at Freeman Field in Seymour, Indiana, base commanders segregated the Officers Clubs and ordered all African American officers on base to sign a statement affirming their acceptance of the discriminatory order. More than 100 black officers refused and were court martialed for disobeying a direct order. In the face of outside pressure, most of the men were released, but three Tuskegee Airmen were placed on trial. Two were fined and freed, but one, Lt. Roger Terry, was found guilty, and dishonorably discharged. This decision stood until 1995 when President Bill Clinton pardoned Terry, restoring his lost rank as well as removing the reprimands placed in the files of the other officers.
Explore More in Our collection
---
Download our mobile app for more stories celebrating Military Appreciation Month
The Mobile Stories app is a complement to your Museum visit and a way to discover some of the many stories found in our collection. The app features highlighted objects from the collection, multimedia and augmented reality features to enhance your Museum experience, and new stories exploring our inaugural exhibitions.