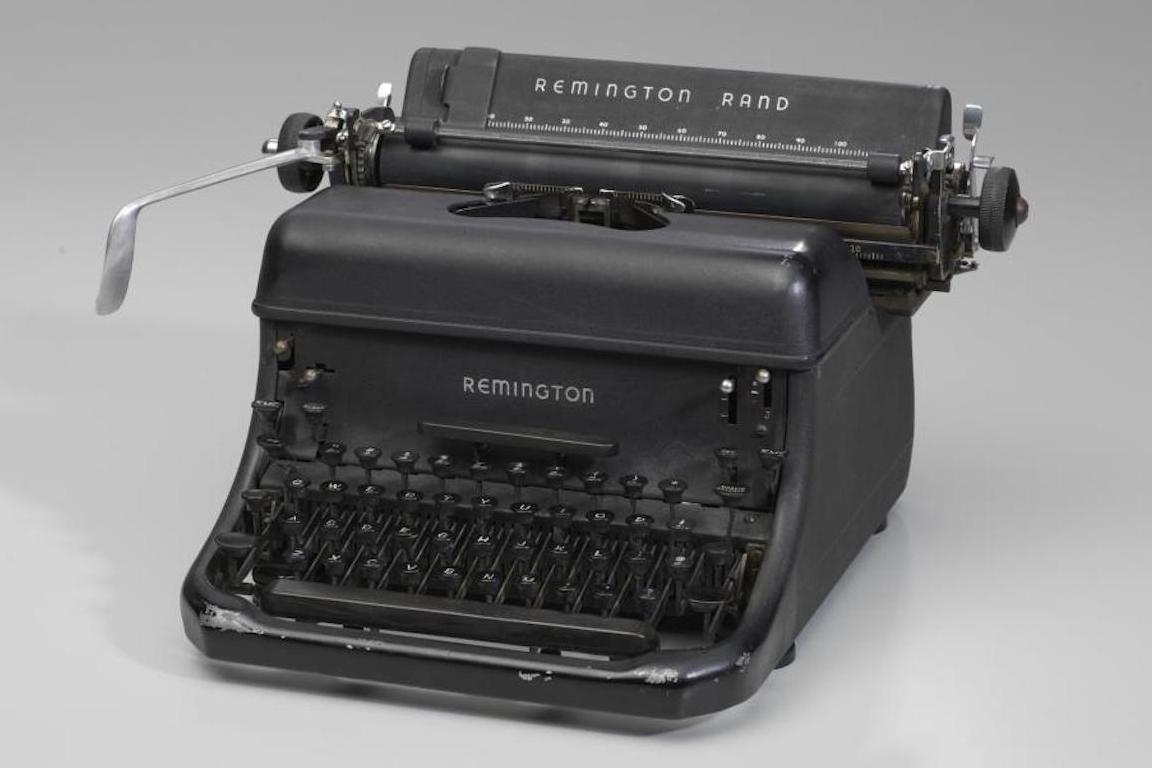 Gift of John W. and Karen R. Franklin
In 1921, Tulsa boasted a well-developed middle-class African American community concentrated in a neighborhood called Greenwood. When a black teen was falsely accused of assaulting a white woman, many local whites used the event as a reason to attack this strong black community. From May 31 to June 1, white mobs looted and burned more than 1,000 homes, businesses, and churches, and murdered dozens of African Americans in the deadliest race riot in U.S. history.
In the aftermath, B.C. Franklin, a successful African American lawyer who had survived the riots, detailed the long-lasting devastation of the riot on the entire community, including a World War I veteran named John Ross and Ross's family. The acts of survivors bearing witness often provide truthful understandings of the past, becoming indispensable elements of justice and reconciliation. Franklin used this typewriter in his legal practice.