The Robert Frederick Smith Applied Public History Fellowship for HBCU Graduates
The Robert Frederick Smith Applied Public History Fellowship for HBCU Graduates offers a two-year appointment providing advanced training and scholarly support in public history, museum management, outreach programming, and partnership building.
Applications are due January 15, 2022.
Stipend
$50,400 per year
$10,800 per year for individual health insurance
$2,500 per year for research and conference travel
Location & Term
Two-year appointment in Washington, DC beginning August 2022
The first 18 months of the program, the fellow will be in residency at the Museum.
The final six months of the program, the fellow will be in residency applying practical skills and research at a local organization focused on African American history and culture. During these six months, the fellow will dedicate at least 85 percent of his/her/their time to the residency organization.
Full-time
Eligibility
Bachelor's degree required
Applicants must have at least one degree from a Historically Black College or University
Fellow will be required to follow Smithsonian Institution's health and safety guidelines
This fellowship is best suited for a recent master's degree recipient with some professional experience, but without an established career in the field of cultural management. An ideal candidate will already be working or desire to work in the cultural sector and have academic training in museum or cultural management and African American history and culture. If a candidate has no prior relevant professional experience, either through internships, fellowships, or employment, it may be too early to be considered competitive. If a candidate has more than two years' of full-time work experience in museum or cultural management, it is likely they will have moved beyond the reach of the program. A competitive applicant will be prepared to enter the field as a mid-career employee upon completion of the fellowship.
2022 Fellowship Applicant Webinar
View this webinar to learn about the fellowship program, step-by-step instructions on applying, and tips.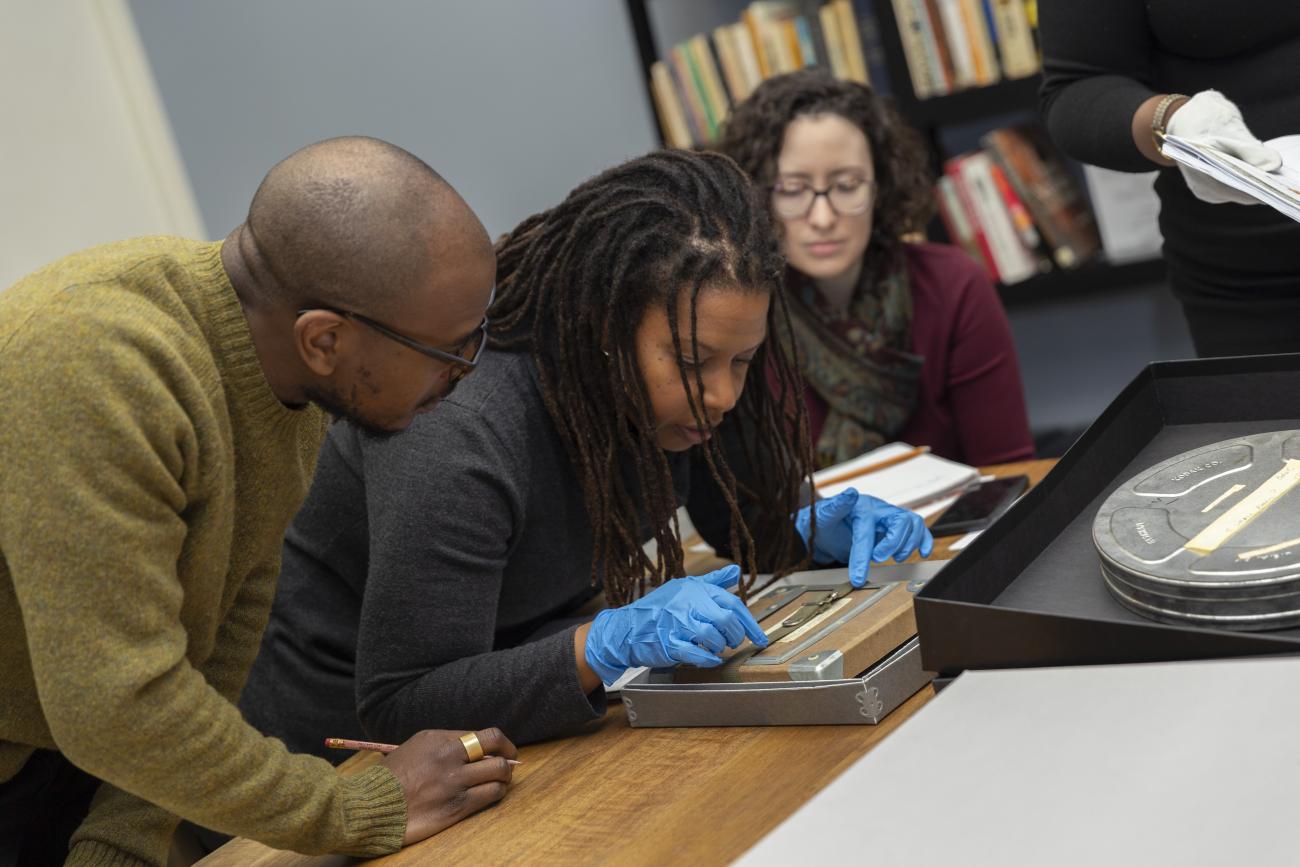 Project Details
The fellow supports the ongoing Community Curation program of the Center for the Digitization and Curation of African American History, funded by Robert F. Smith. The Community Curation Program (CCP) is an innovative, digital first initiative bridging the generational digital divide. The program brings the Museum's digitization services to diverse communities across the country.  The selected fellow will identify research projects and participate in outreach activities relevant to Community Curation programming. 
Expected Outcomes
Each fellow's work will focus on the public programming and community outreach aspects of museum and cultural management fields. Key expected outcomes for the two-year term include:
Competency in managing museum projects in the digital present. 
At least one public outreach project, developed by the fellow and implemented at one of the CCP sites, virtually, or the residency organization. 
At least one publication-ready article based on independent research. 
A thorough understanding of best practices in the areas of digital curation, community outreach, and partnership building. 
Strong working relationships with professionals throughout the country working to preserve African American history and culture.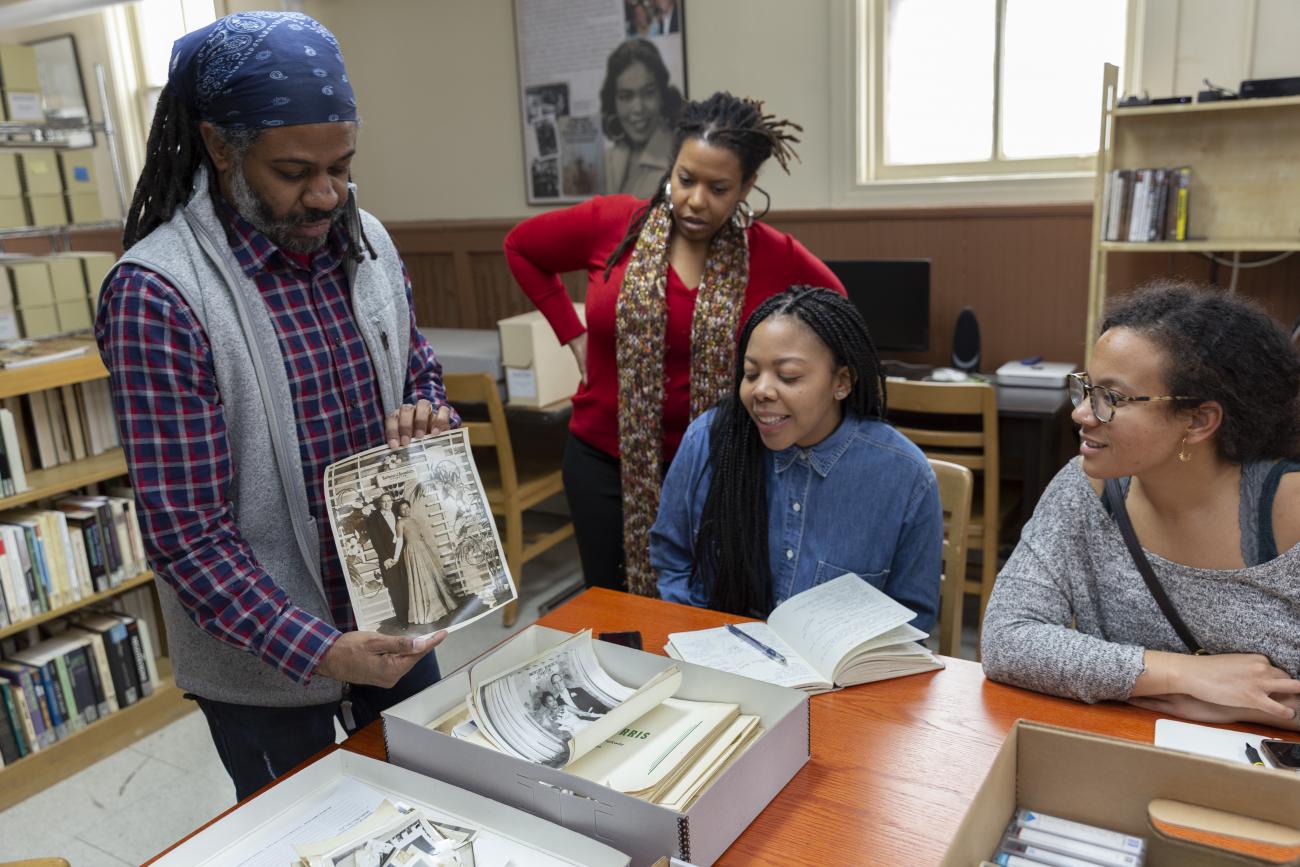 Have additional questions about the Robert F. Smith Fellowship?
Robert F. Smith Internship Program
The Smith Center also offers an entry-level summer internship program. Opportunities for 2022 will be announced soon.
More internship opportunities
Learn about positions and the application process for additional internships onsite at the National Museum of African American History and Culture.