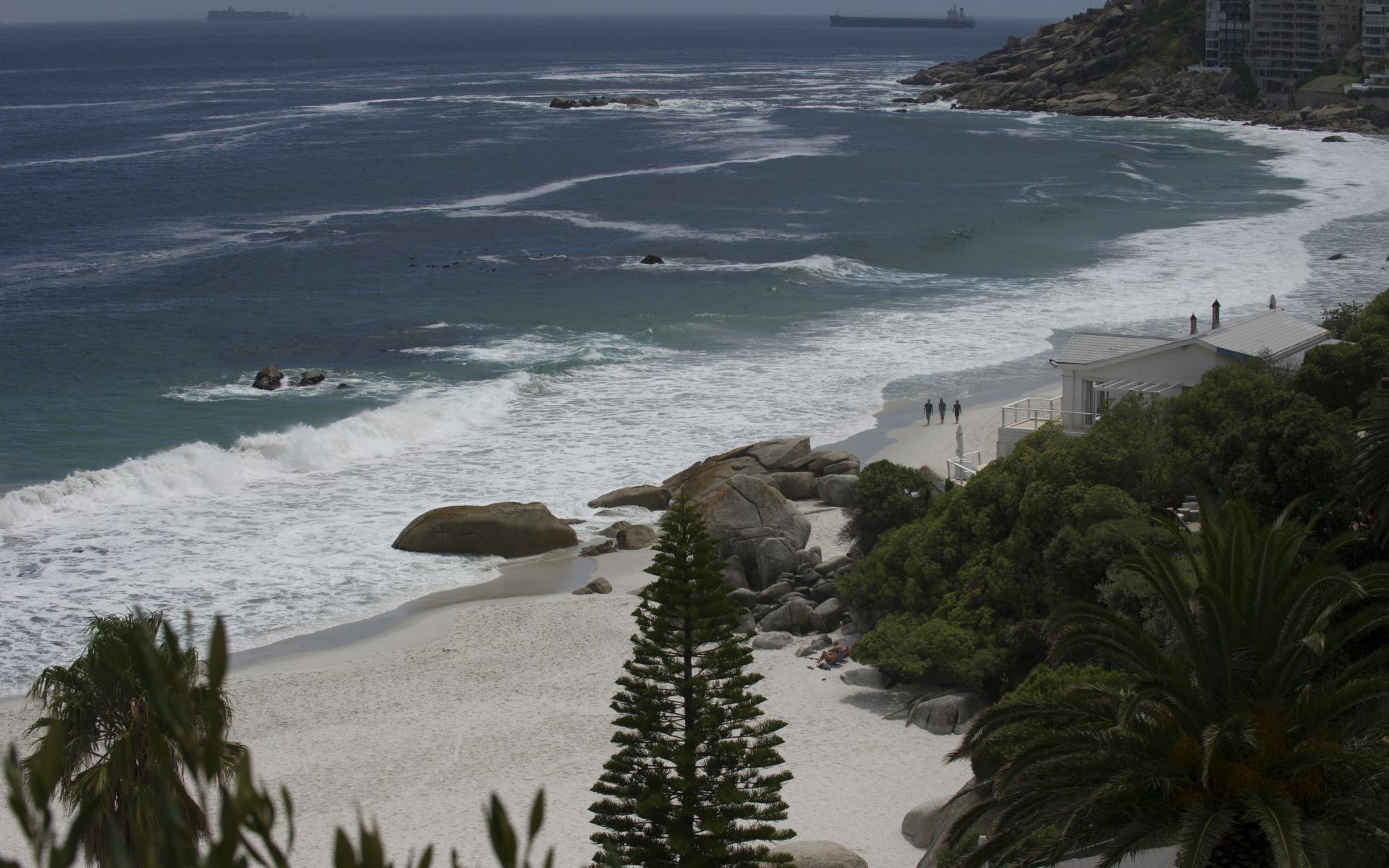 South Africa
Slave Wrecks Project
Bringing the Slave Trade Back Into Memory
Launched in 2008, with its original name the Southern African Slave Wrecks and Diasporan Heritage Routes Project, the Slave Wrecks Project (SWP) initially focused on Southern Africa with its first research efforts in the Republic of South Africa. Since then, SWP has grown exponentially in terms of geography and scope of activities but has kept the same basic profile of combining research with training and meaningful community engagement. Using the work on the slaveship São José Paquete D'Africa, which wrecked off the coast of Cape Town in 1794, SWP has advanced underwater and terrestrial archaeology, oral-history collection, educational programming, and museum exhibitions that have reached millions around the world.
Global SWP members – Iziko Museums of South Africa, the National Museum of African American History and Culture, The George Washington University, and the National Park Service –have partnered with the South African Heritage Resources Agency, the African Centre for Cultural Heritage, and local descendant communities, community organizations and leaders, and scholars to generate dynamic, multi-faceted research about the legacies of global slavery and the slave trade. SWP has developed programs in dive training, archaeological training, museum conservation and curation, and preservation that have brought SWP members from Mozambique, Senegal, and the Caribbean to South Africa to encourage more diversity and collaboration across theaters.
To learn more about the São José Paquete D'Africa and its wreck site in Table Bay, click here.