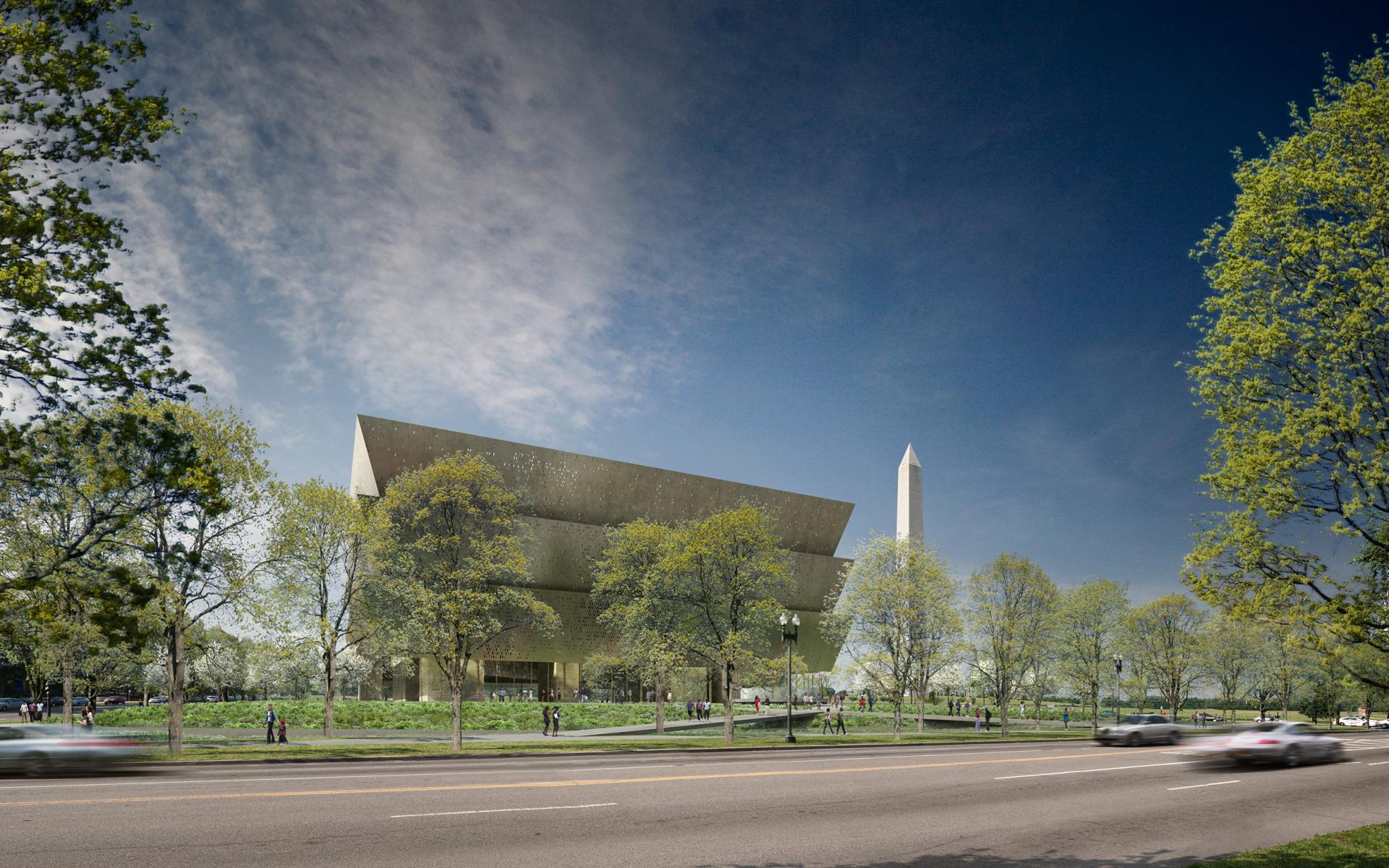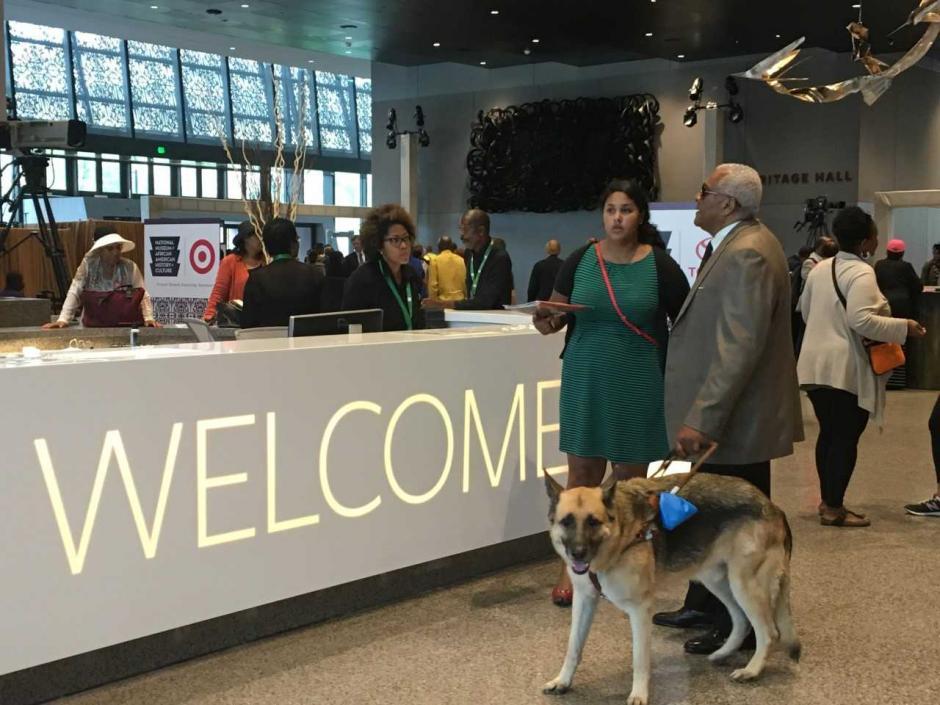 Tips for your Museum Visit
The Museum is committed to providing inclusive experiences for all audiences.  We hope your visit, whether this is your first time or if you are a seasoned visitor, is as enjoyable as possible. Here are some general tips to optimize your visit to the Museum:
Spring and summer are peak visitation time. Visit in the winter or fall months for less crowds.
If you are planning on visiting the Community Gallery (L3) or the Culture Gallery (L4), plan a visit in the morning hours when the upper floors tend to be quieter.
By contrast, the History Galleries (C3 to C1) are least crowded toward the later afternoons.
The History Galleries are comprised of ramps, which are more than a mile in length. For visitors with limited mobility, we offer manual wheelchairs to make navigating the ramps less challenging.
The Museum has 85,000 square feet of exhibition space. Be prepared to stand or walk for long periods of time. See our Limited Mobility Visitors section for more information.