We are excited to welcome groups from around the country and the world.
The National Museum of African American History and Culture welcomes groups of 10 or more to reserve free timed-entry passes. Please be aware we are operating at a reduced capacity for visitation. To help you prepare for your visit, we have provided the following guidance when planning your visit. 
Large groups must form smaller groups of 10 to enhance your experience and maximize safety.
Children ages 18 and younger must be accompanied by an adult at all times.
One chaperone is required for each group of 10 students.
Visits after 2:00 p.m. can be less crowded. 
Visitors are able to enter the museum until 4:00 p.m.
The museum is open until 5:30 p.m.

If you arrive more than two hours past your entry time, entrance is not guaranteed and is based on capacity. 
Tour Bus Parking Near the Mall
There are several areas where tour busses can park on a first-come, first-served basis. For information on bus parking sites, please contact the National Park Service Mall Operations Office at 202-426-6841.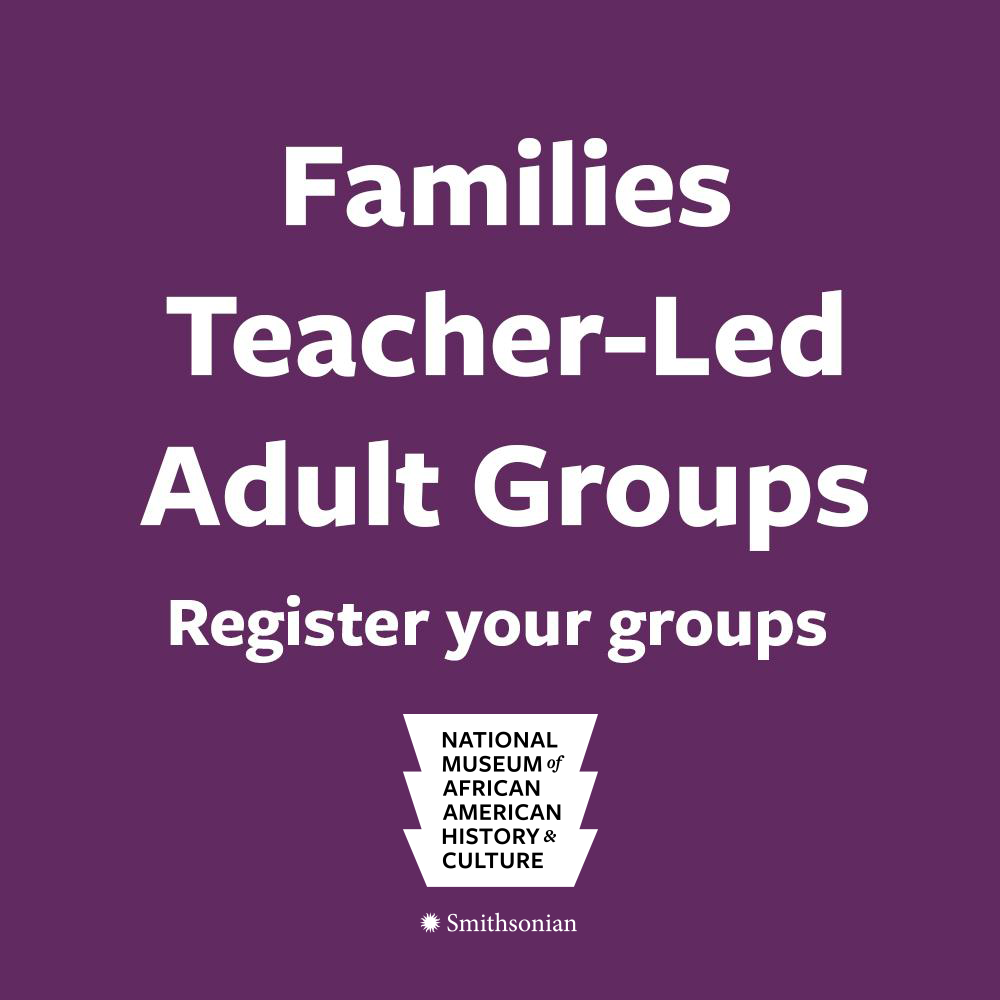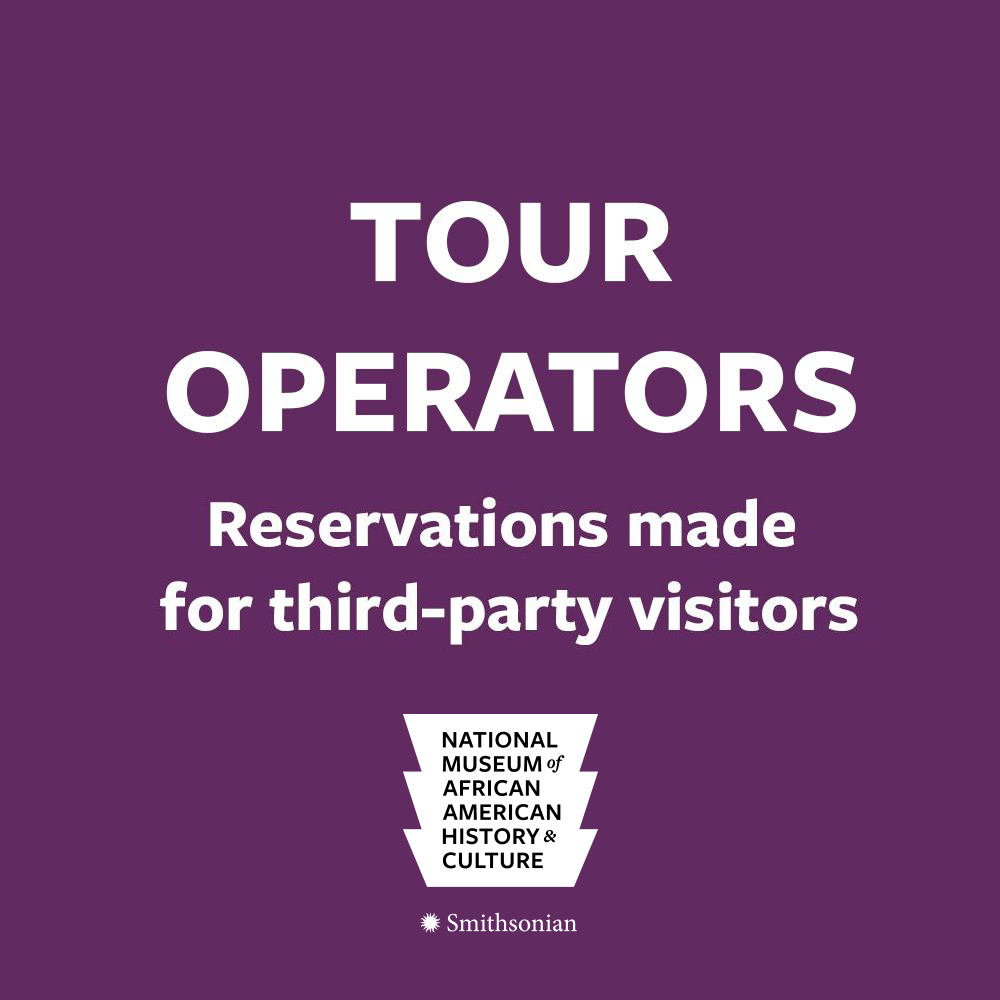 Tour Operators
We look forward to welcoming your visitors to Washington, DC. Licensed tour operators may book through our tour group reservation system. We encourage you to review information on our maximum daily group size and entry time when reserving timed-entry passes.