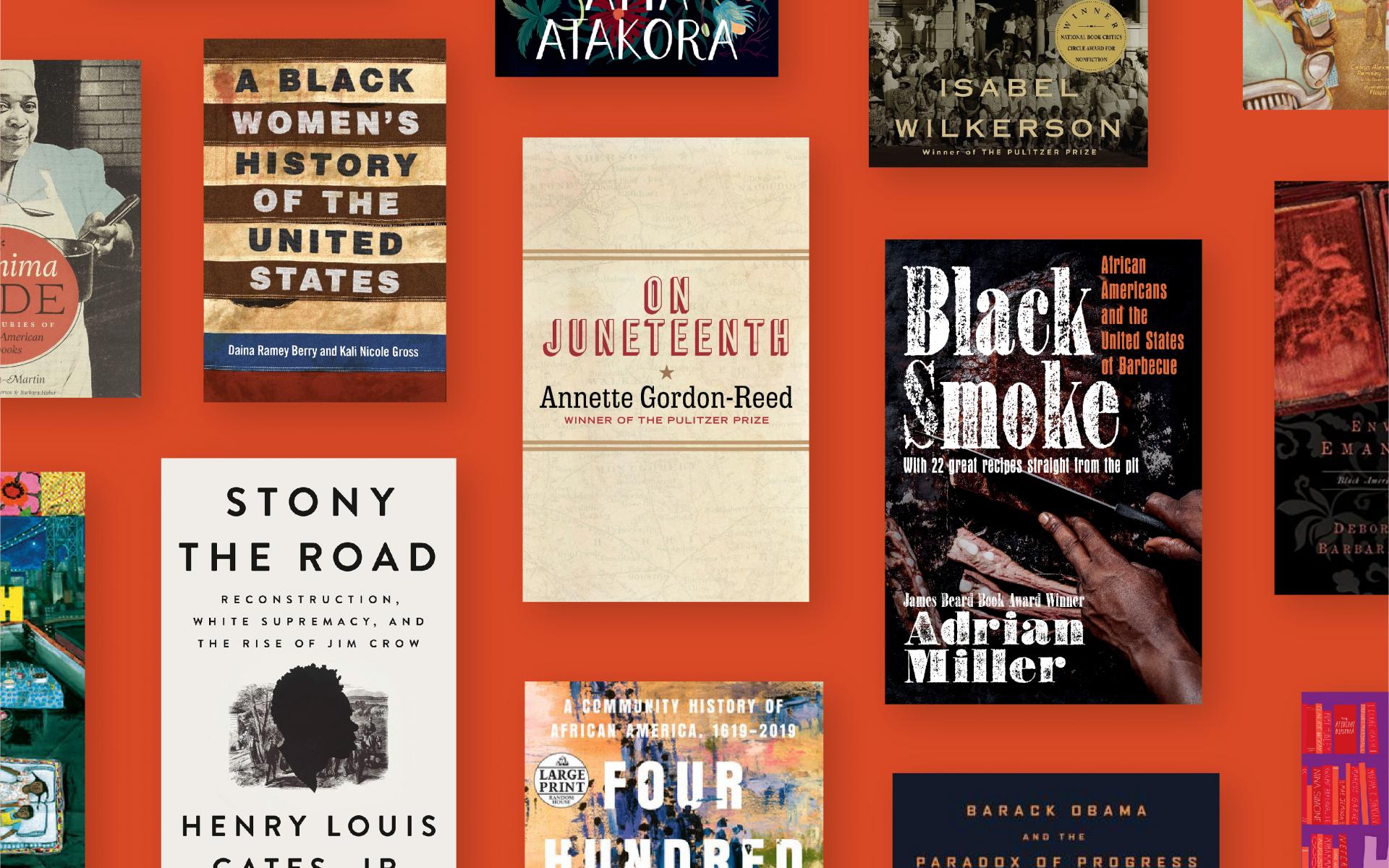 Juneteenth
Juneteenth Reading List
Take a sneak peek at our museum's top picks and explore the books on our expert's must-read list — curated just for you. 
Once you learn to read, you will be forever free.

Frederick Douglass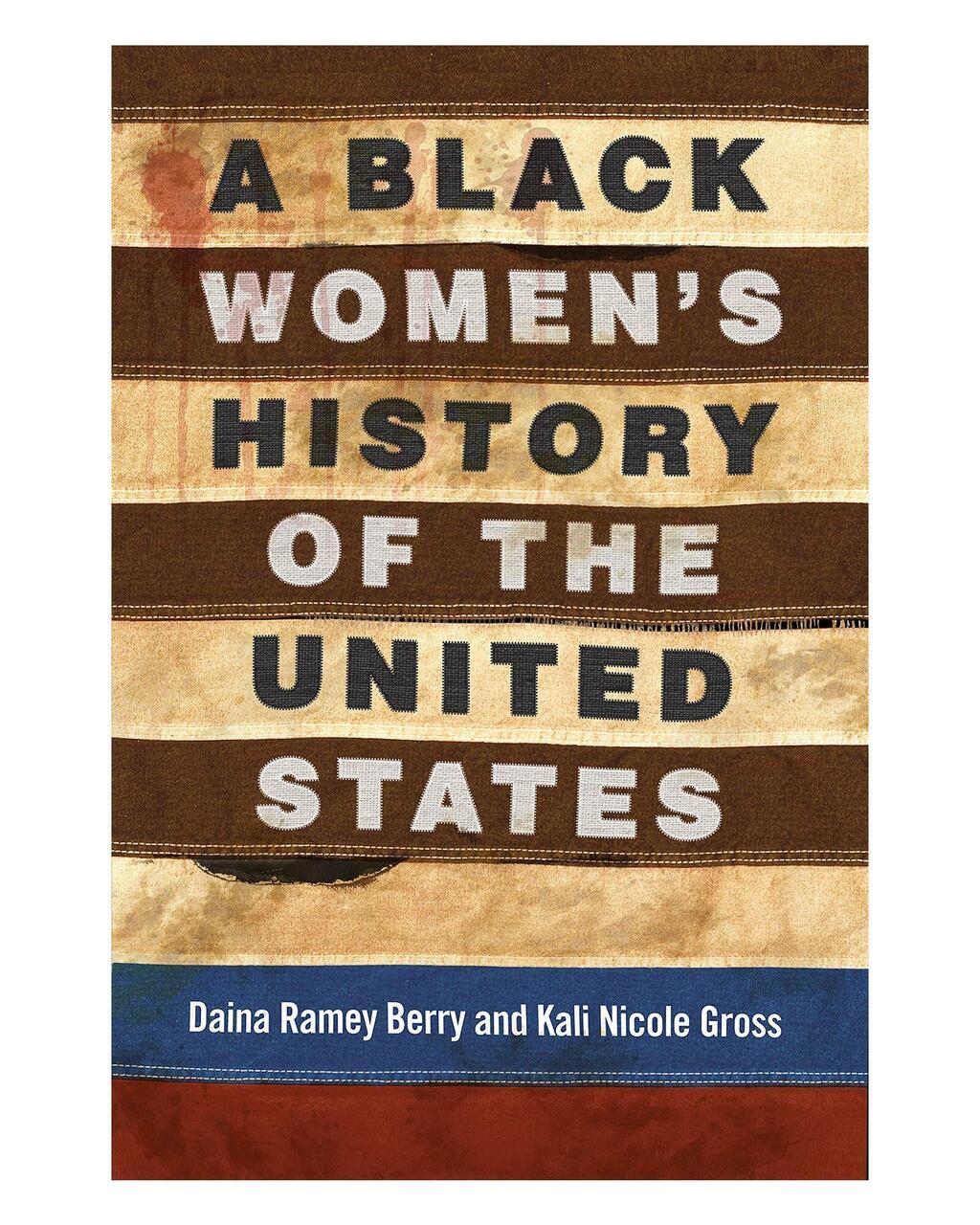 A BLACK WOMEN'S HISTORY OF THE UNITED STATES
Daina Berry and Kali Gross
This book is a compact, exceptionally diverse introduction to the history of Black women, from the first African woman who arrived in America to the women of today.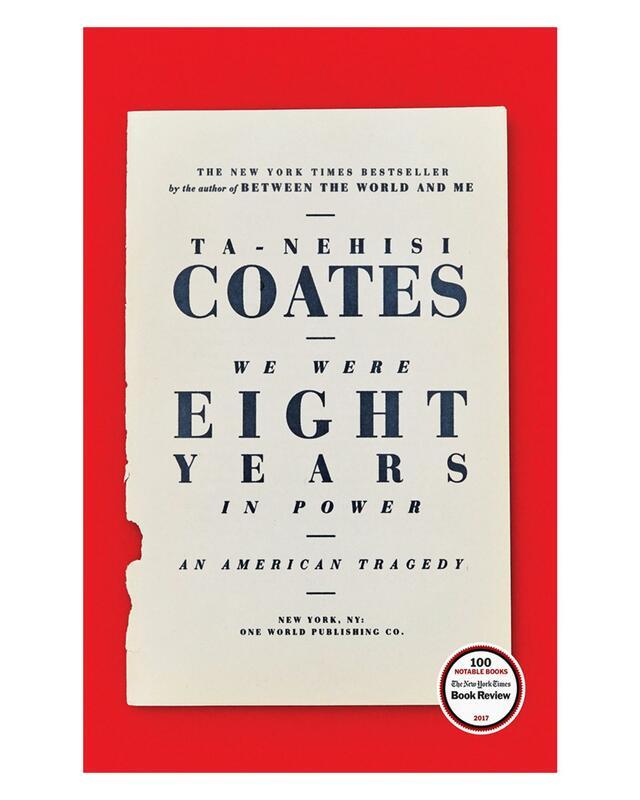 WE WERE EIGHT YEARS IN POWER: AN AMERICAN TRAGEDY
Ta - Nehisi Coates
A collection of Coates' essays originally printed in The Atlantic Magazine between 2008 – 2016 over the course of the Obama administration. Each essay is introduced with the author's reflections.
THE SUBSTANCE OF HOPE
William Jelani Cobb
Obama's election in 2008 was remarkable because he won 90 percent of the Black vote in the primaries despite Black leadership's support of Clinton. This book focuses on how this happened, and the implications it holds for America's politics and social landscape.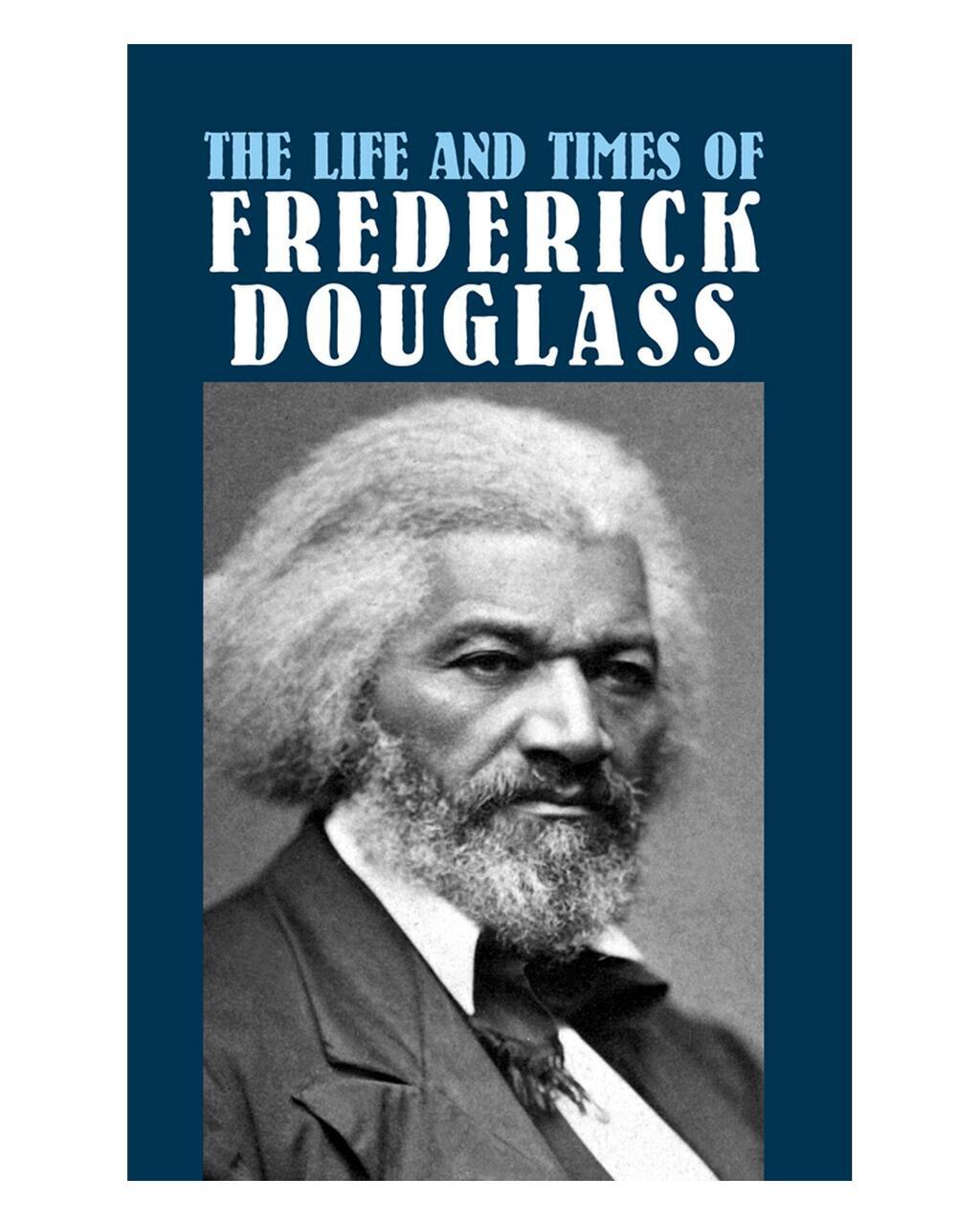 THE LIFE AND TIMES OF FREDERICK DOUGLASS
(Originally Published 1881)
Frederick Douglass
Raised as a plantation slave, Douglass went on to become a writer, orator,
and major participant in the struggle for African American freedom and
equality. In this engrossing narrative he recounts early years of abuse,
his dramatic escape to the North and eventual freedom, abolitionist
campaigns, and his crusade for full civil rights for former slaves.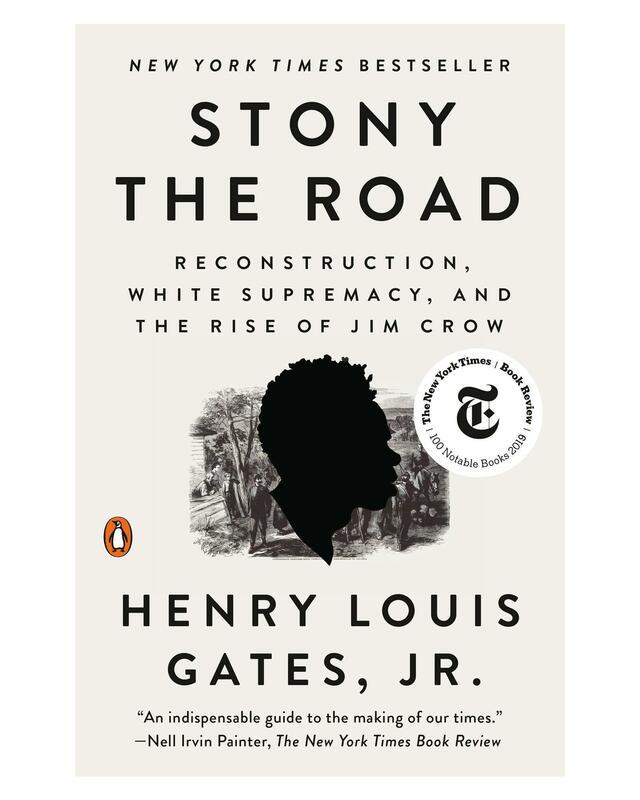 STONY THE ROAD: RECONSTRUCTION, WHITE SUPREMACY,
AND THE RISE OF JIM CROW
Henry Louis Gates, Jr.
A social and intellectual history of the time between Reconstruction and
the rise of the Jim Crow period of American History.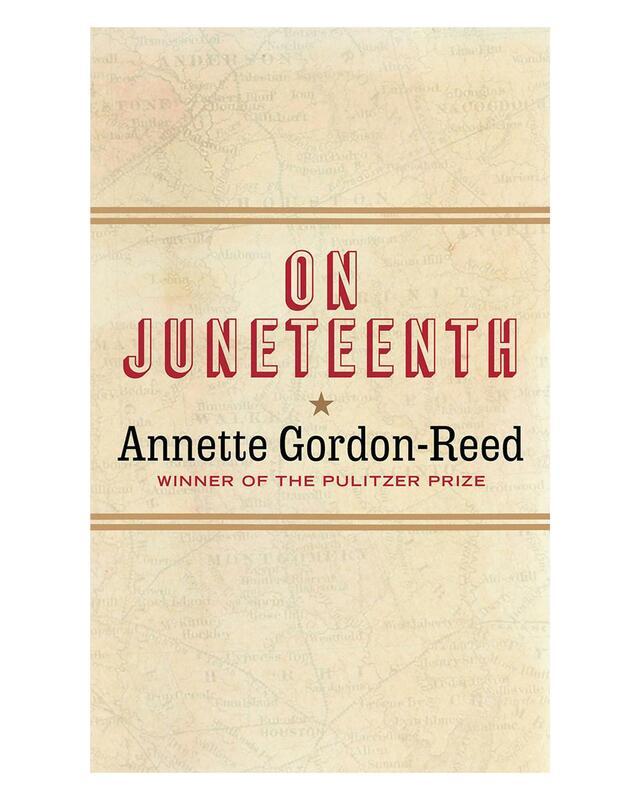 ON JUNETEENTH
Annette Gordon-Reed
Texas native Gordon-Reed weaves together her American and family
history into a historian's view of the country's long road to Juneteenth,
from its origins in Texas to Reconstruction, through Jim Crow and beyond.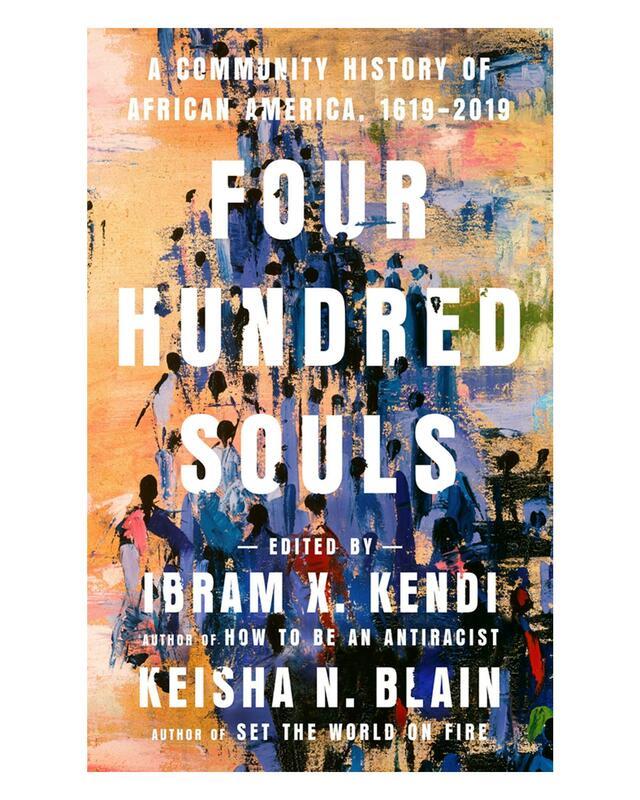 FOUR HUNDRED SOULS
Edited by Ibram X. Kendi and Keisha Blain
A "community" history of African Americans written by 90 writers that
cover the 400-year journey of African Americans from 1619 to the present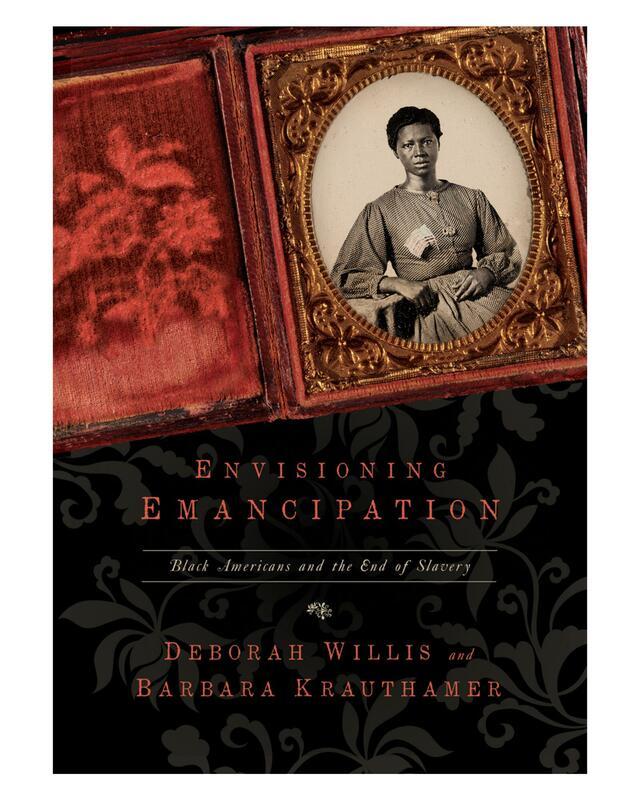 ENVISIONING EMANCIPATION: BLACK AMERICANS AND
THE END OF SLAVERY
Barbara Krauthamer and Deborah Willis
Using photos, this book illustrates what freedom looked like for Black
Americans in the Civil War era. These portraits of Black families and
workers in the American South challenge perceptions of slavery.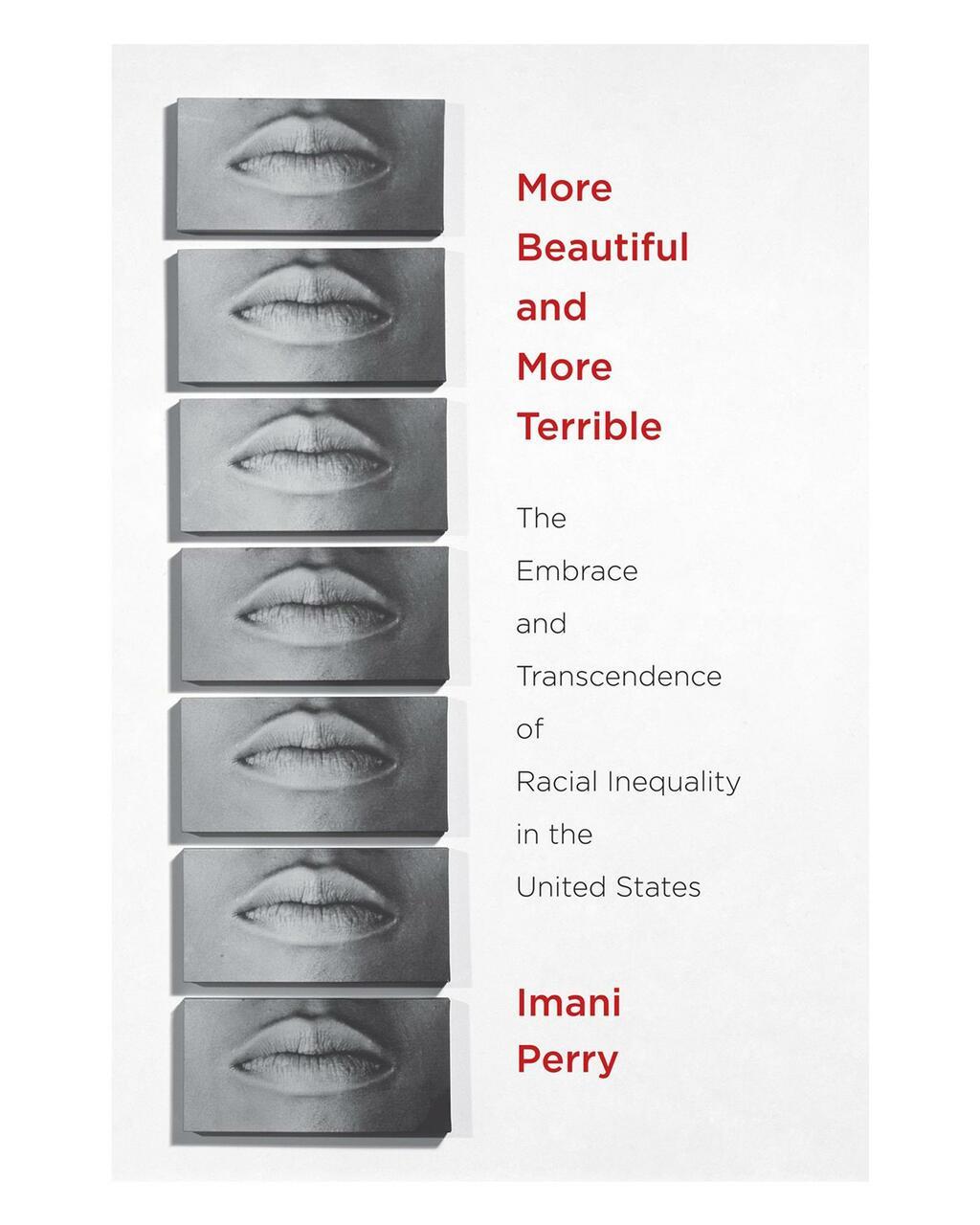 MORE BEAUTIFUL AND MORE TERRIBLE: THE EMBRACE
AND TRANSCENDENCE OF RACIAL INEQUALITY IN THE
UNITED STATES
Imani Perry
Perry draws upon the insights and tools of critical race theory, social
policy, law, sociology, and cultural studies to demonstrate how postintentional racism works, but also identifies a place of hope.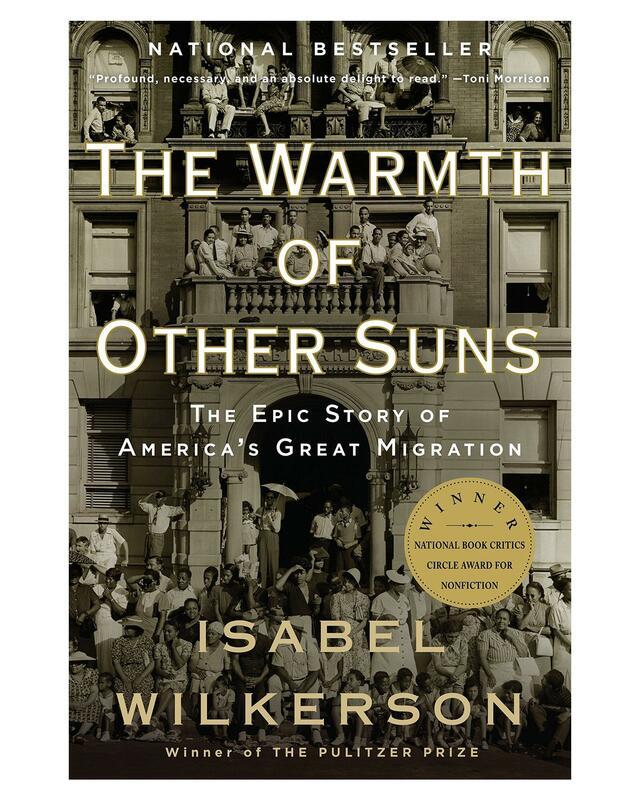 THE WARMTH OF OTHER SUNS
Isabel Wilkerson
A chronicle of the decades-long migration of Black citizens who, during
the twentieth century, fled the south for northern and western cities in
search of a better life.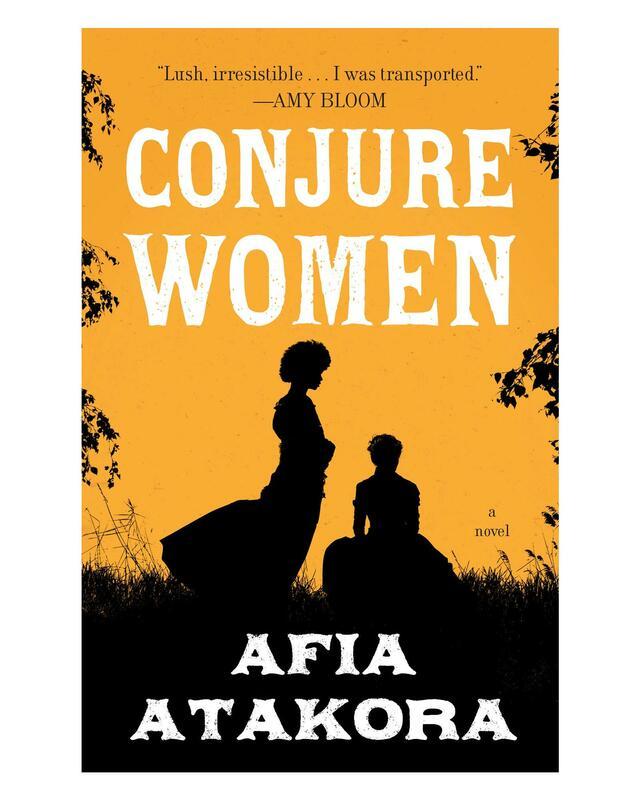 CONJURE WOMEN
Afia Atakora
A sweeping story of a mother and daughter that brings the world of the
South before and after the Civil War vividly to life.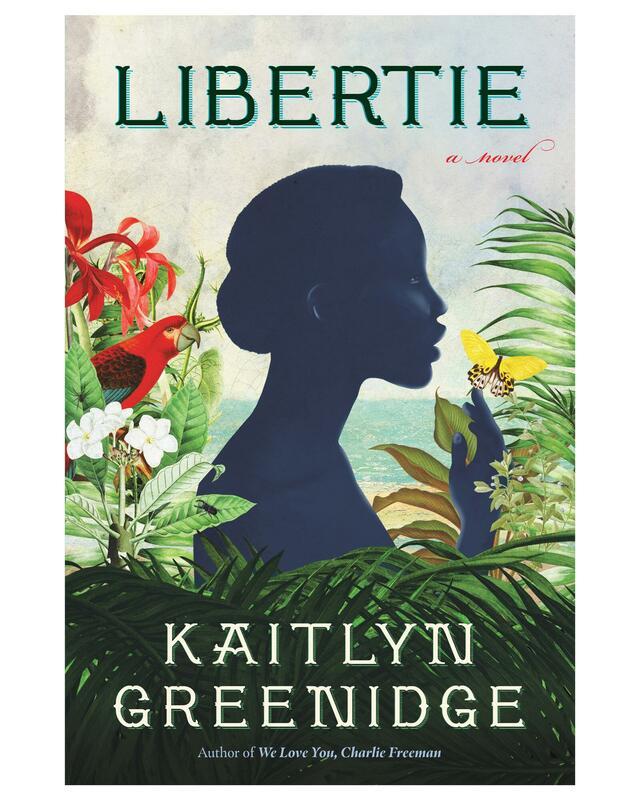 LIBERTE: A NOVEL
Kaitlyn Greenridge
Set in Reconstruction-era Brooklyn, this an unforgettable story about
one young Black girl's attempt to find a place where she can be fully, and
only, herself.
Inspired by the life of one of the first Black female doctors in the United
States and rich with historical detail, this novel presents a deep, moving,
and lyrical dive into our past.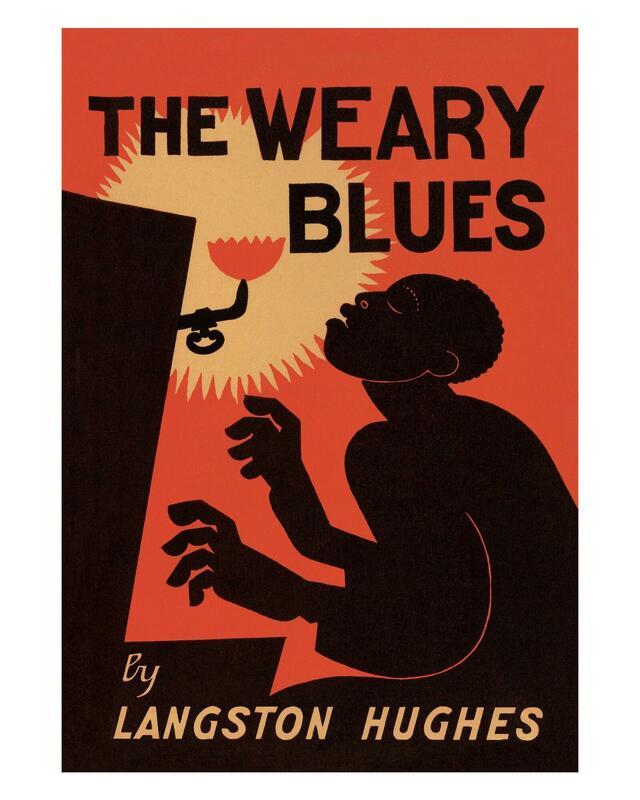 THE WEARY BLUES (Originally Published 1926)
Langston Hughes
This debut poetry collection was published when Hughes was just 24
years old. He stated that his poetic philosophy speaks not only for himself,
but also the whole African American population. The book is split into
seven thematic sections: The Weary Blues, Dream Variations, The Negro
Speaks of Rivers, A Black Pierrot, Water Front Streets, Shadows in the Sun,
and Our Land.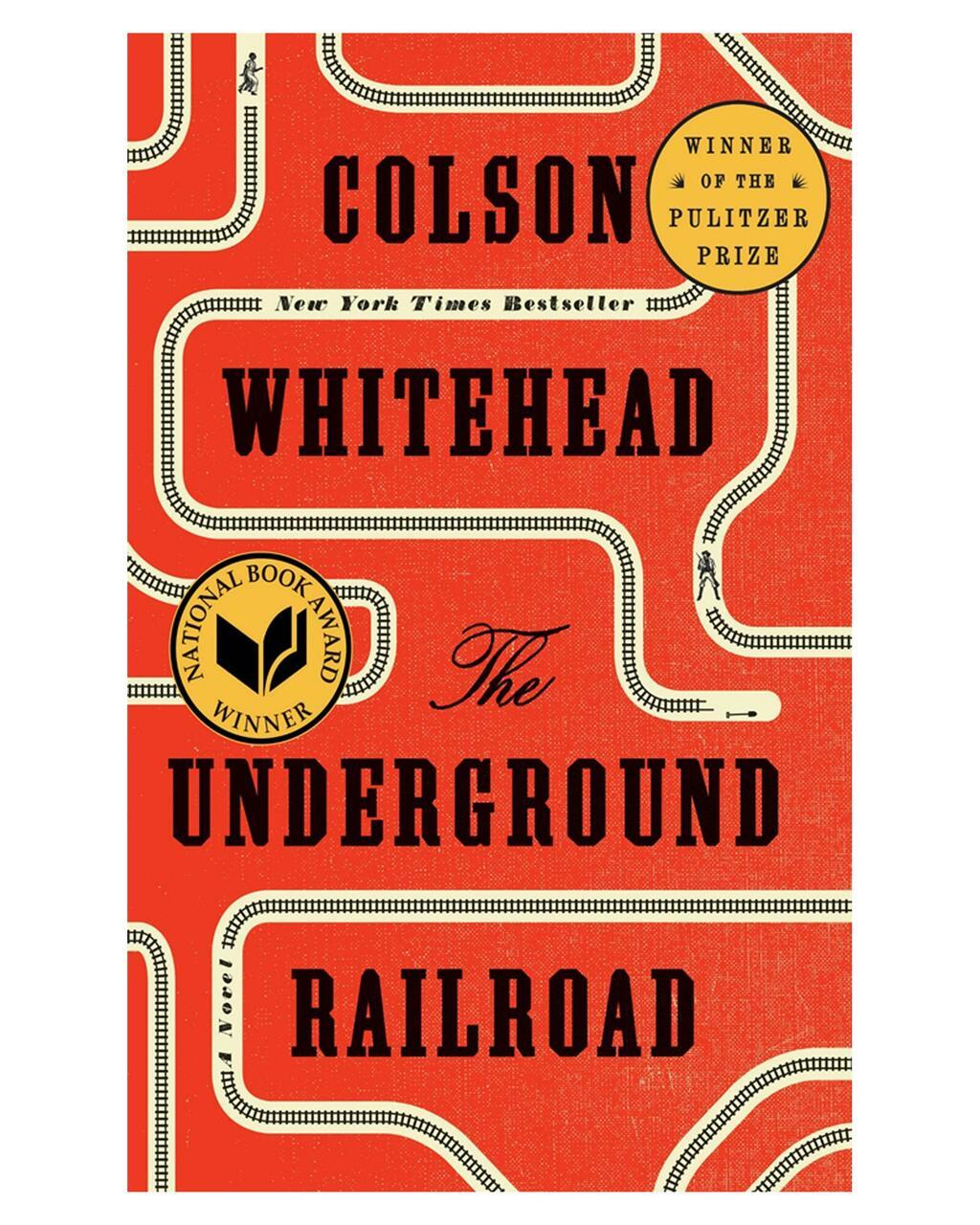 THE UNDERGROUND RAILROAD
Colson Whitehead
This thrilling, allegorical tale of escape from slavery in the American deep
south contains extraordinary prose and a powerful meditation on the
history we all share.
The Underground Railroad is now streaming as a limited series.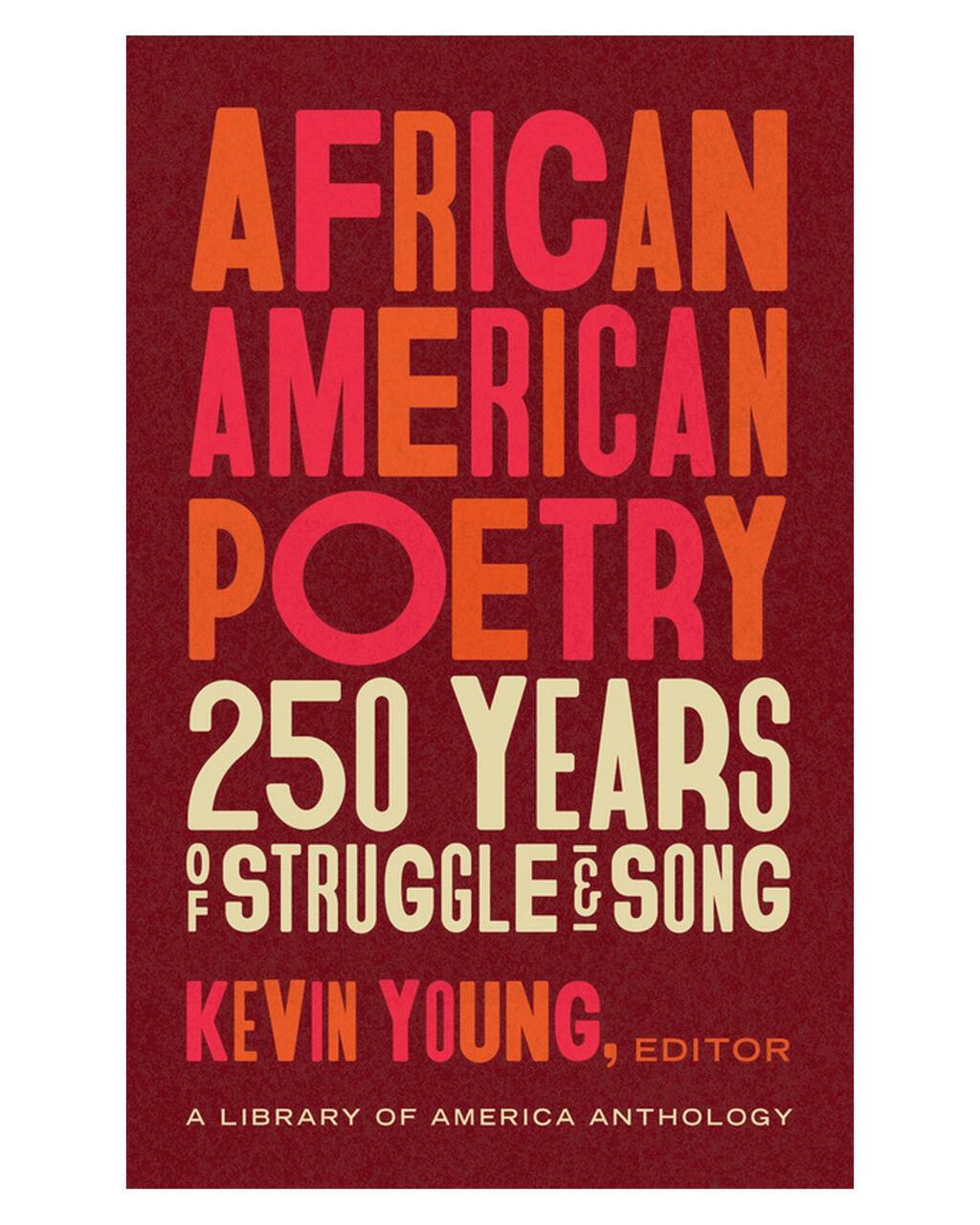 AFRICAN AMERICAN POETRY 50 YEARS OF
STRUGGLE & SONG
Kevin Young, Editor
Set in a historical and literary framework in eight chronological sections,
this anthology covers African American poetry from 1770 through today.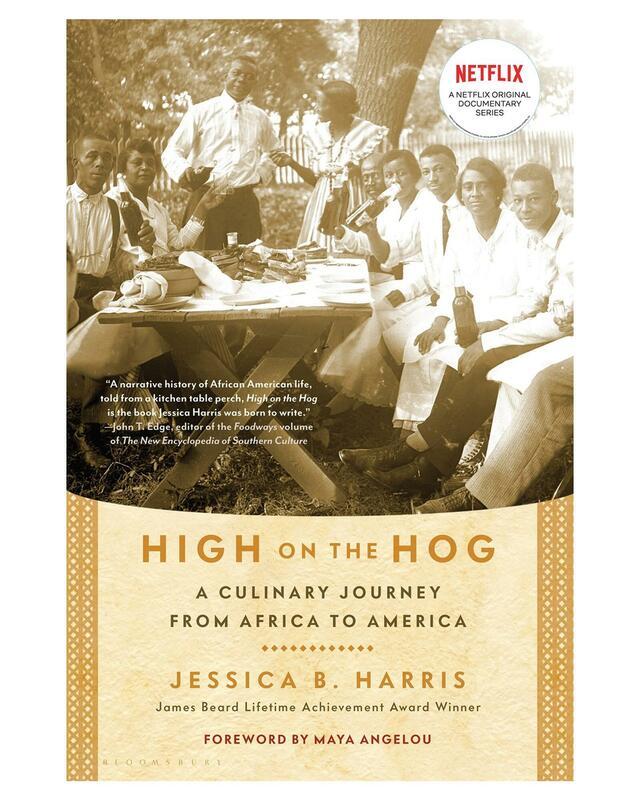 HIGH ON THE HOG: A CULINARY JOURNEY FROM AFRICA
TO AMERICA
Jessica B. Harris
A critically acclaimed history of African American cuisine from popular
cookbook author Jessica B. Harris, this book traces particular foods,
cooking methods, food traditions and profiles individual cooks throughout
American history; includes photographs and selected recipes.
Note: Food writer Stephen Satterfield hosts a 4-episode docuseries based
on this James Beard Award-winning that is now streaming.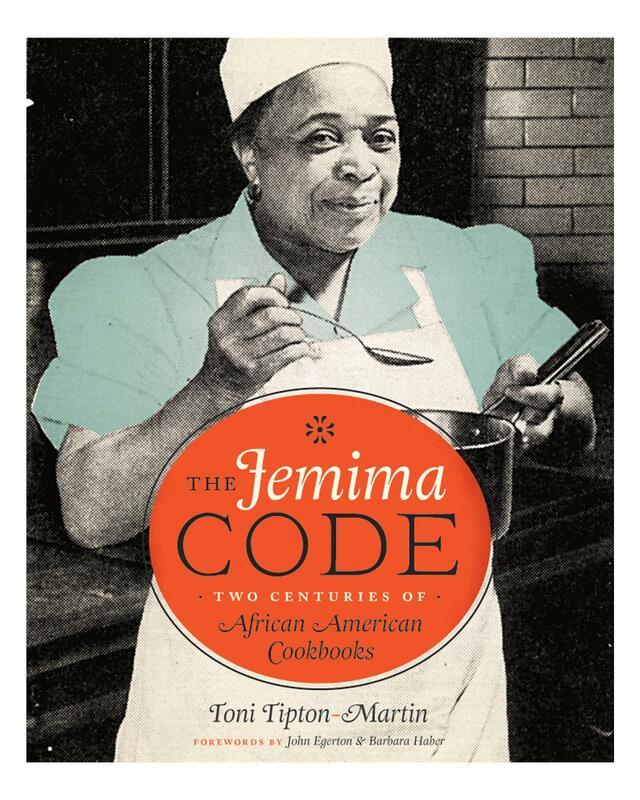 THE JEMIMA CODE: TWO CENTURIES OF AFRICAN
AMERICAN COOKBOOKS
Toni Tipton-Martin
A historic overview of more than 150 Black cookbooks presented
chronologically and abundantly illustrated. The stereotypical image of
Aunt Jemima maligned generations of notable cooks and food writers,
who brought knowledge and creativity to American cuisine.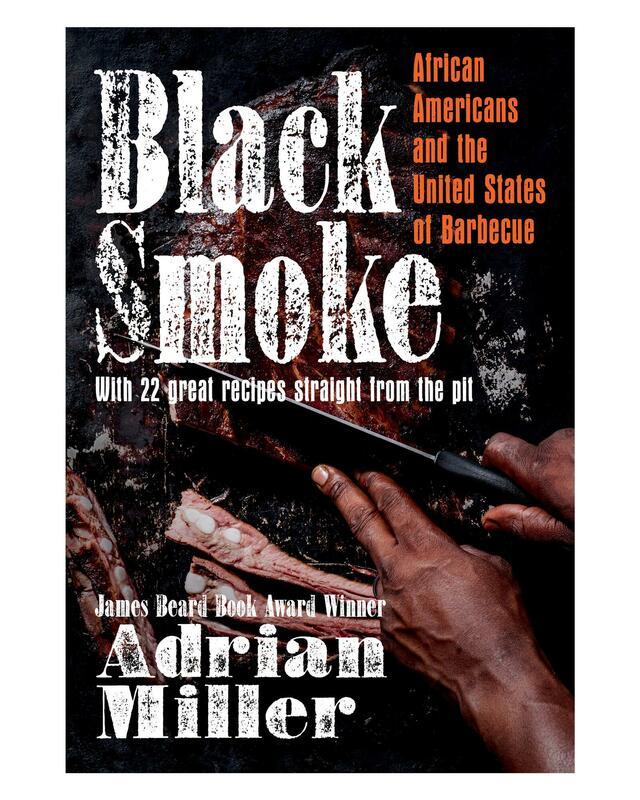 BLACK SMOKE: AFRICAN AMERICANS AND THE UNITED
STATES OF BARBEQUE
Adrian Miller
A chronicle of how Black barbecuers, pit-masters, and restauranteurs
helped develop this cornerstone of American foodways. It's a smoke-filled
story of Black perseverance, culinary innovation, and entrepreneurship.
Though often pushed to the margins, African Americans have enriched
a barbecue culture that has come to be embraced by all. This beautifully
illustrated chronicle also features 22 barbecue recipes collected just for
this book.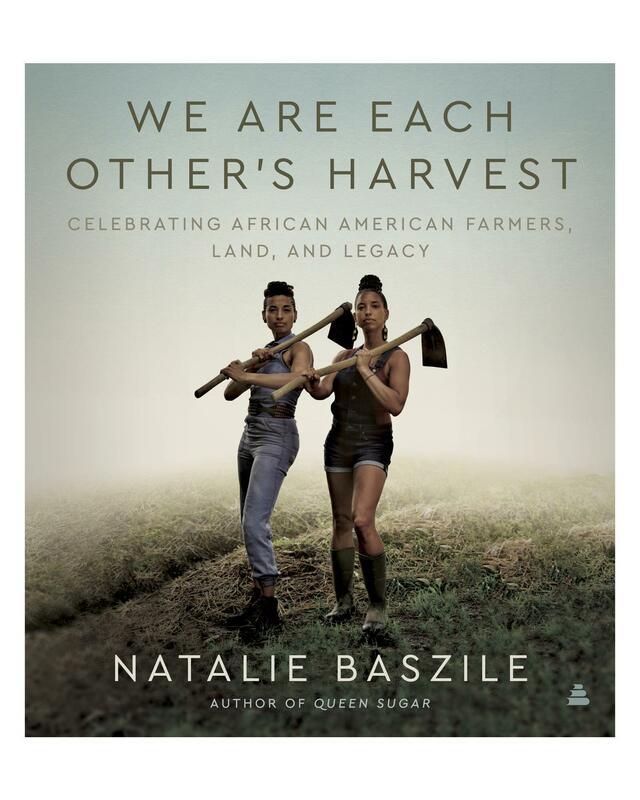 WE ARE EACH OTHER'S HARVEST: CELEBRATING AFRICAN
AMERICAN FARMERS, LAND, AND LEGACY
Natalie Baszile
In this impressive anthology, Natalie Baszile brings together essays,
poems, photographs, quotes, conversations, and first-person stories
to examine Black people's connection to the American land from
Emancipation
to today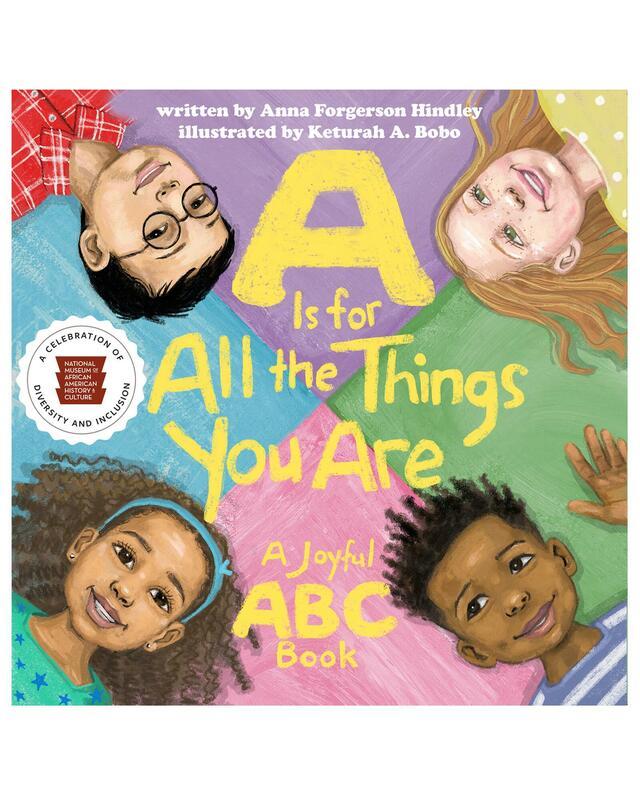 A IS FOR ALL THE THINGS YOU ARE:
A JOYFUL ABC BOOK
Anna Forgerson Hindley and the National Museum of African
American History and Culture
This alphabet board book celebrates what makes us unique as individuals and connects us as humans. This lively and colorful book introduces young readers to 26 key traits they can explore and cultivate as they grow. The book supports understanding and development of each child's healthy racial identity, the joy in human diversity and inclusion, a sense of justice, and children's capacity to act for their own and others' fair treatment.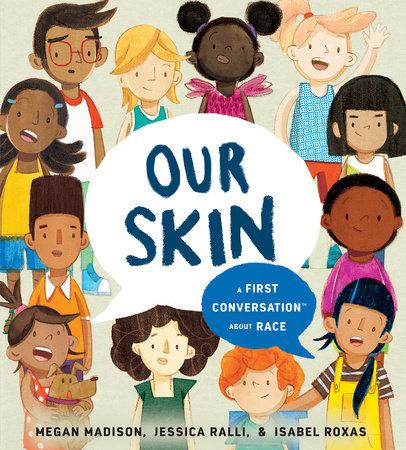 OUR SKIN: A FIRST CONVERSATION ABOUT RACE
Megan Madison and Jessica Ralli
The premiere book in the First Conversations board book series, Our Skin: A First Conversation About Race, offers children and adults in their lives supportive examples for holding honest conversations about race and racism told in a read-aloud format. Backed by research in early childhood development, this vibrantly illustrated picture book equips readers with clear language, and historical context to learn about skin color, race, and racism and gives examples of ways young children can use their unique voices to stand for fairness.
GET UP, STAND UP
Bob Marley and Cedella Marley
This children's book adaptation of the empowering Bob Marley lyrics, Get Up, Stand Up, encourages young readers to use their voices to stand up for themselves and others. Through the perspective of a young girl's day at school, this lyrical story showcases how injustice can appear in children's everyday lives and each child's unique and collective power to fight against it.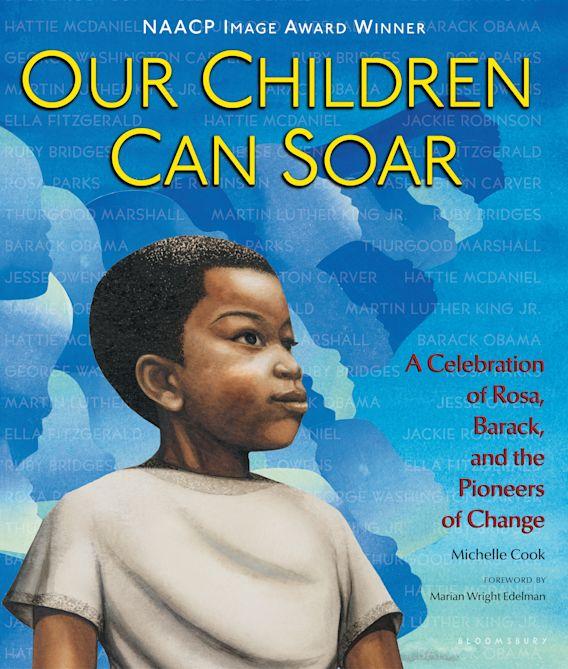 OUR CHILDREN CAN SOAR
Michelle Cook
Our fight for racial justice is one that has been carried on by people for generations. Through beautiful illustrations, this rhythmically told picture book celebrates the diverse pursuits and accomplishments of Black leaders throughout history and showcases how each generation's work enables the following to reach new heights.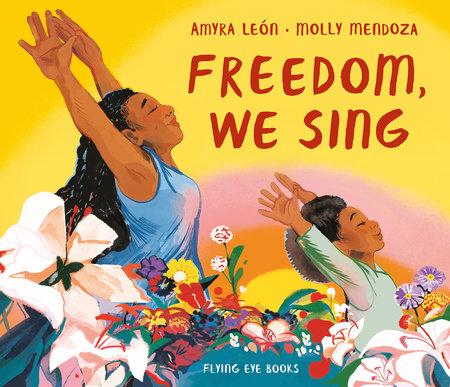 FREEDOM, WE SING
Amyra Leon
Through vibrant Illustrations and lyrical story, this picture book follows a mother and child as they explore the meaning and delight of freedom.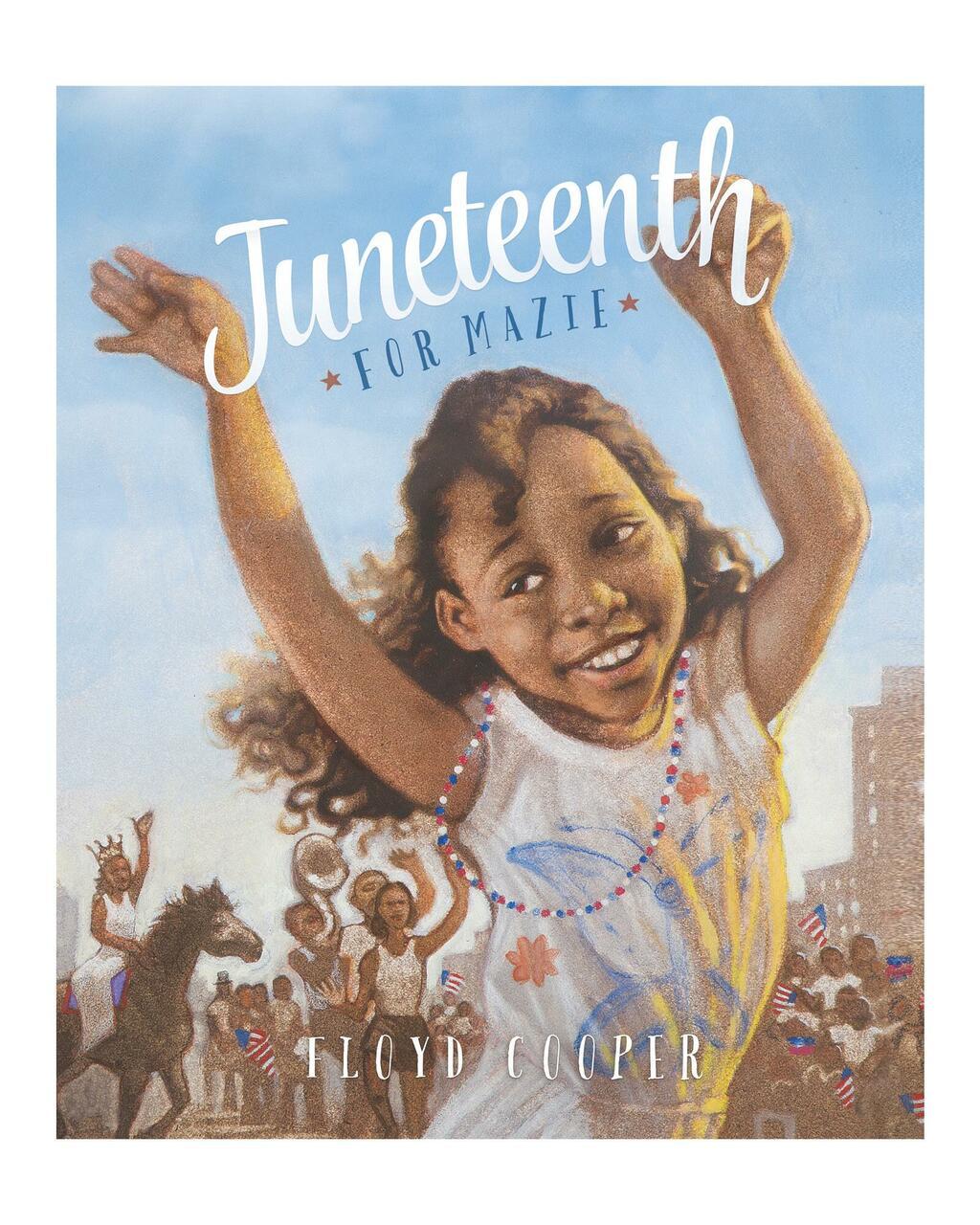 JUNETEENTH FOR MAZIE
Floyd Cooper
Mazie is ready to celebrate liberty. She is ready to celebrate freedom.
She is ready to celebrate a great day in American history. The day her
ancestors were no longer slaves. Mazie remembers the struggles and the
triumph, as she gets ready to celebrate Juneteenth.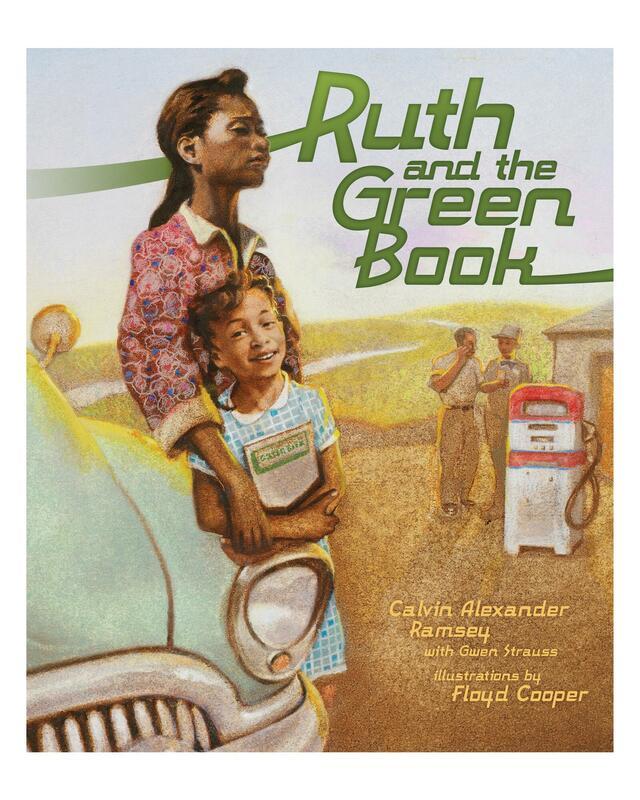 RUTH AND THE GREEN BOOK
Calvin Alexander Ramsey with Gwen Strauss
Ruth and the Green Book is the story of one Black family's trip from
Chicago to Alabama by car in the late 1940s. Along the way they
encounter prejudice, but they also discover The Green Book, a real guide
to accommodations which was published for decades to aid African
American travelers as they faced prejudice on the roads across the
country.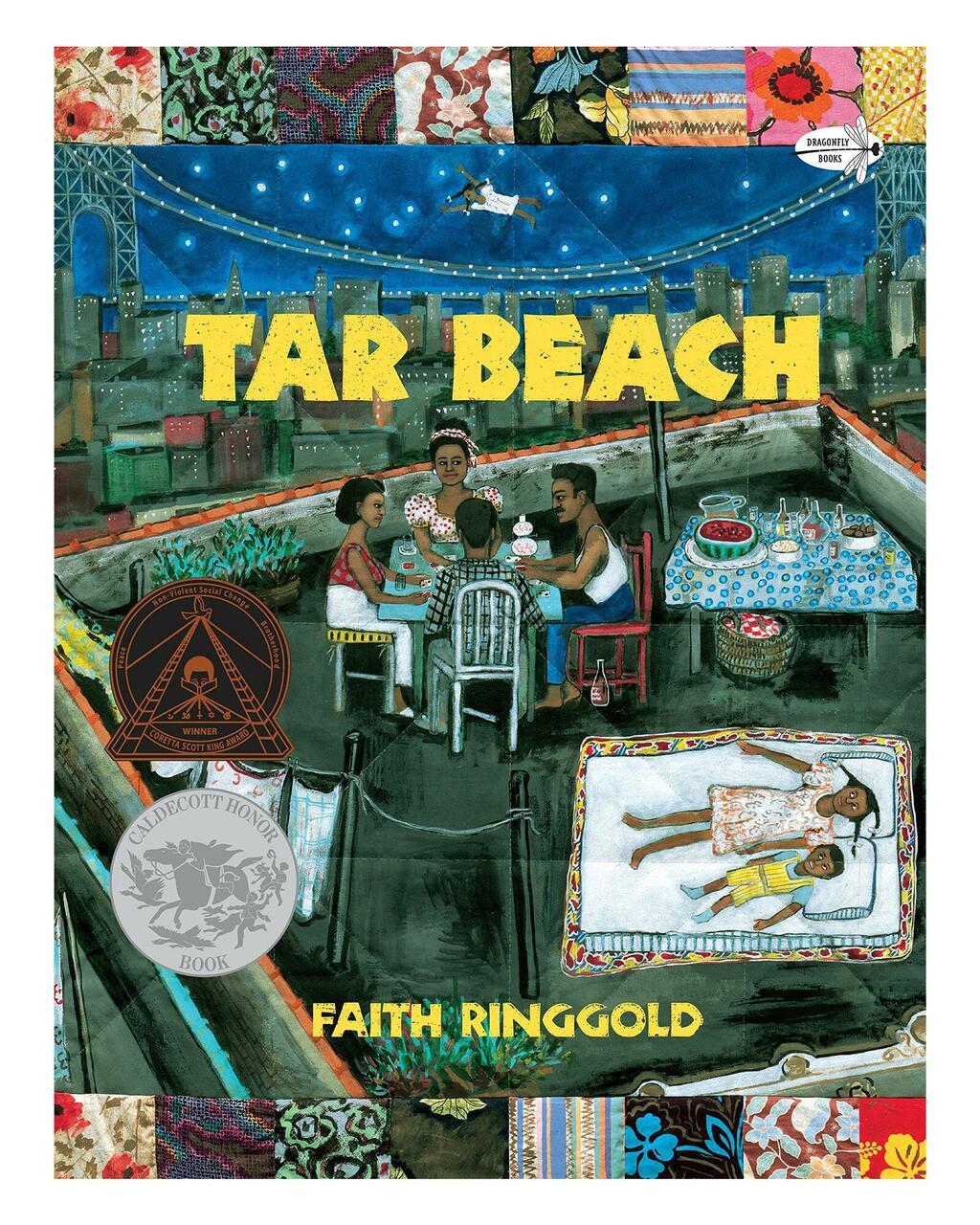 TAR BEACH
Faith Ringgold
Cassie Louise Lightfoot has a dream: to be free to go wherever she wants
for the rest of her life. One night, up on "tar beach," the rooftop of her
family's Harlem apartment building, her dreams come true. The stars lift
her up, and she flies over the city, claiming the buildings and the city as
her own.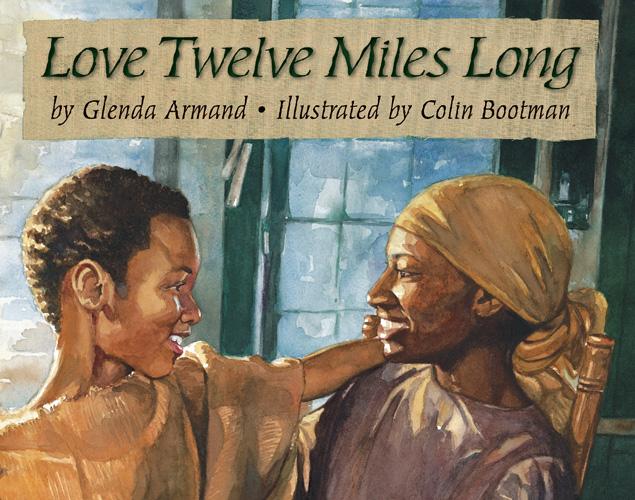 LOVE TWELVE MILES LONG
Glenda Armand
This story, inspired by the life of Fredrick Douglas, imagines a poignant bedtime conversation between a young Fredrick Douglas and his mother about her twelve-mile journey to see him. Through the book, readers follow the life of a family separated by slavery and explore questions about resilience, the injustice of slavery, and the hope and promise of freedom.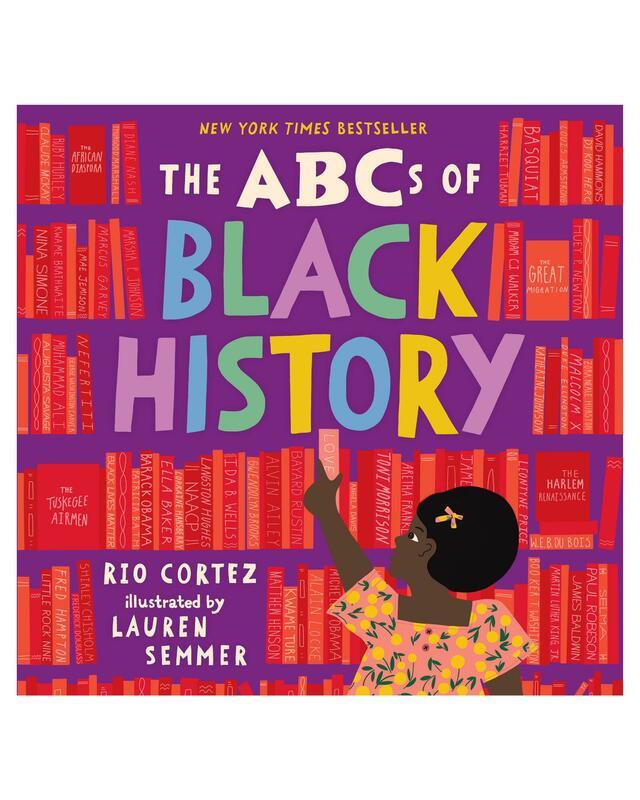 ABCS OF BLACK HISTORY
Rio Cortez
Letter by letter, celebrate a story of big ideas––P is for Power, S is for Science and Soul -- of significant moments––G is for Great Migration-- and of iconic figures––H is for Zora Neale Hurston, X is for Malcom X. In addition to rhyming text, the book includes back matter with information on the events, places, and people mentioned in the poem, from Mae Jemison to W. E. B. Du Bois, Fannie Lou Hamer to Sam Cooke, and the Little Rock Nine to DJ Kool Herc.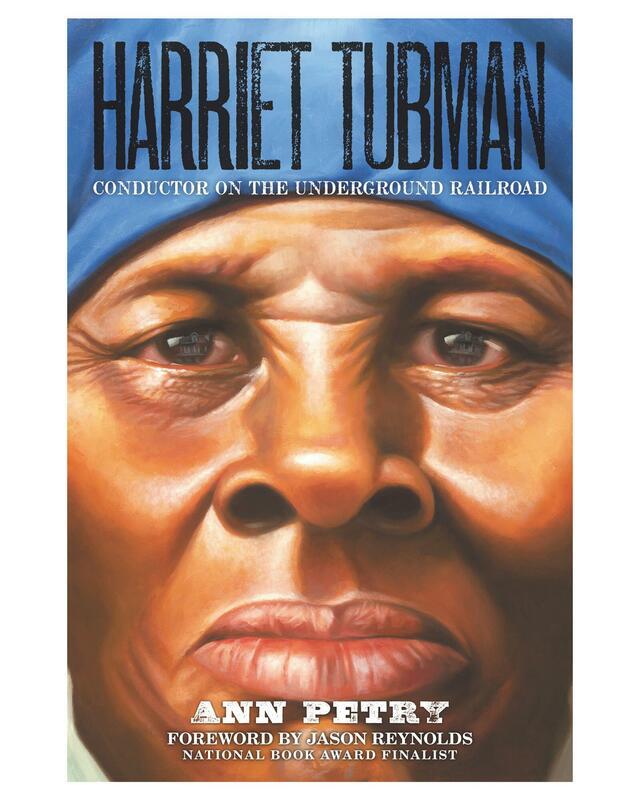 HARRIET TUBMAN: CONDUCTOR ON THE
UNDERGROUND RAILROAD
Ann Petry
Harriet Tubman was born a slave and dreamed of being free. She was
willing to risk everything–including her own life–to see that dream come
true. After her daring escape, Harriet became a conductor on the secret
Underground Railroad, helping others make the dangerous journey
to freedom.
STAMPED (FOR KIDS): RACISM, ANTIRACISM,
AND YOU.
Jason Reynolds and Ibram X. Kendi
Adapted from the groundbreaking bestseller Stamped: Racism, Antiracism,
and You, this book takes readers on a journey from present to past and
back again. Kids will discover where racist ideas came from, identify how
they impact America today, and meet those who have fought racism with
antiracism. Along the way, they'll learn how to identify and stamp out
racist thoughts in their own lives.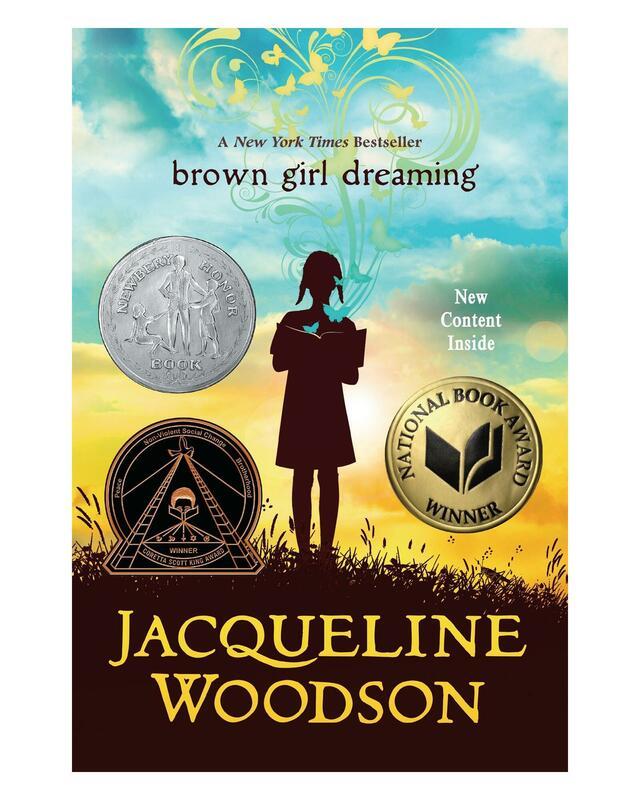 BROWN GIRL DREAMING
Jaqueline Woodson
A memoir in verse about what it was like to grow up in the 1960s and
1970s living with the remnants of Jim Crow and a growing awareness of
the Civil Rights movement.