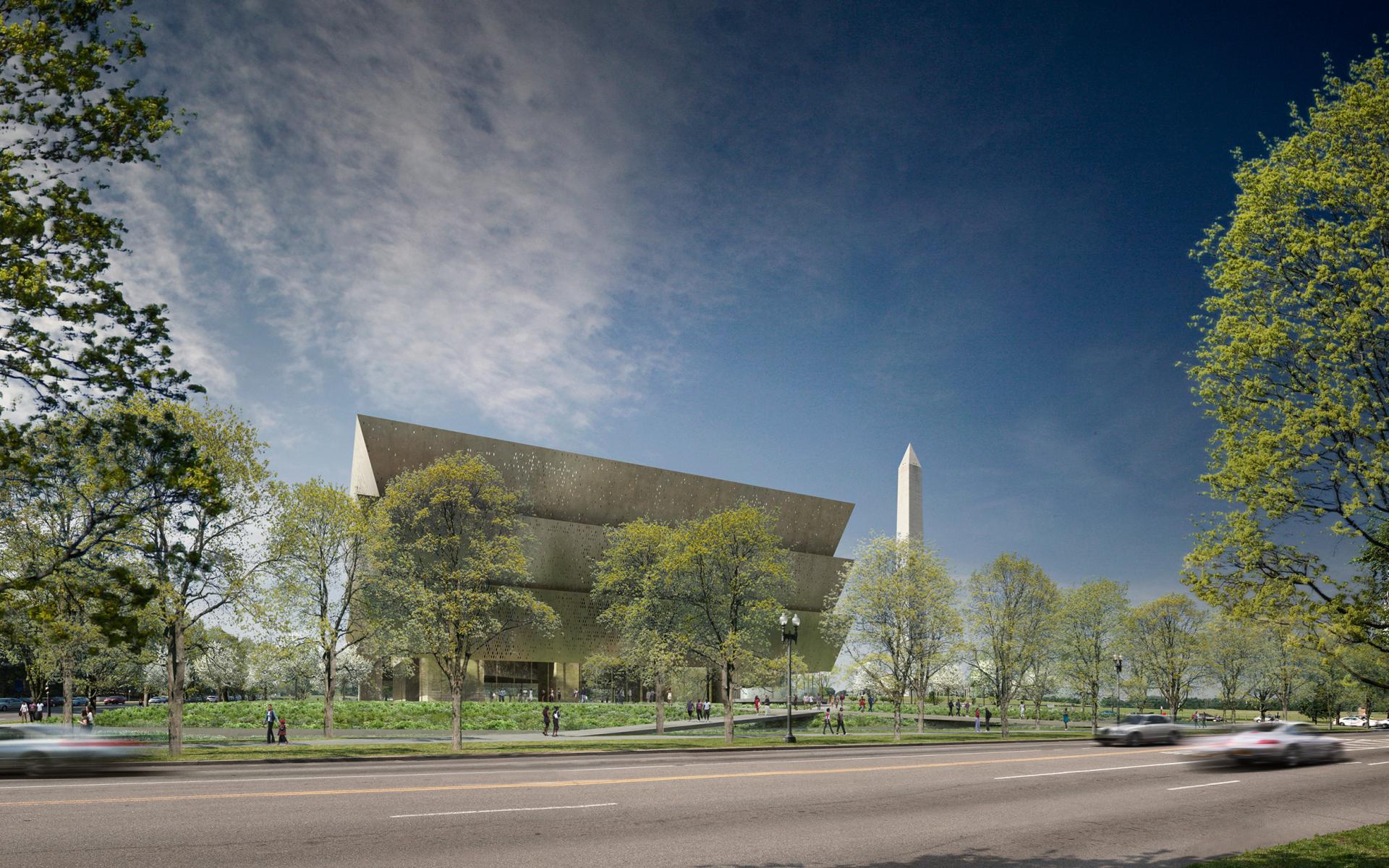 About the Museum Store
Our museum store is operated and managed in collaboration with Smithsonian Enterprises, the revenue-generating division of the Smithsonian Institution. The main store is located in Heritage Hall (L1) and has been redesigned to enable social distancing. The Pop-up Store (L3), outside of the Community Galleries, is temporarily closed. We accept Apple Pay, Google Pay, and Samsung Pay touchless payment options. Contactless pick up is available upon request.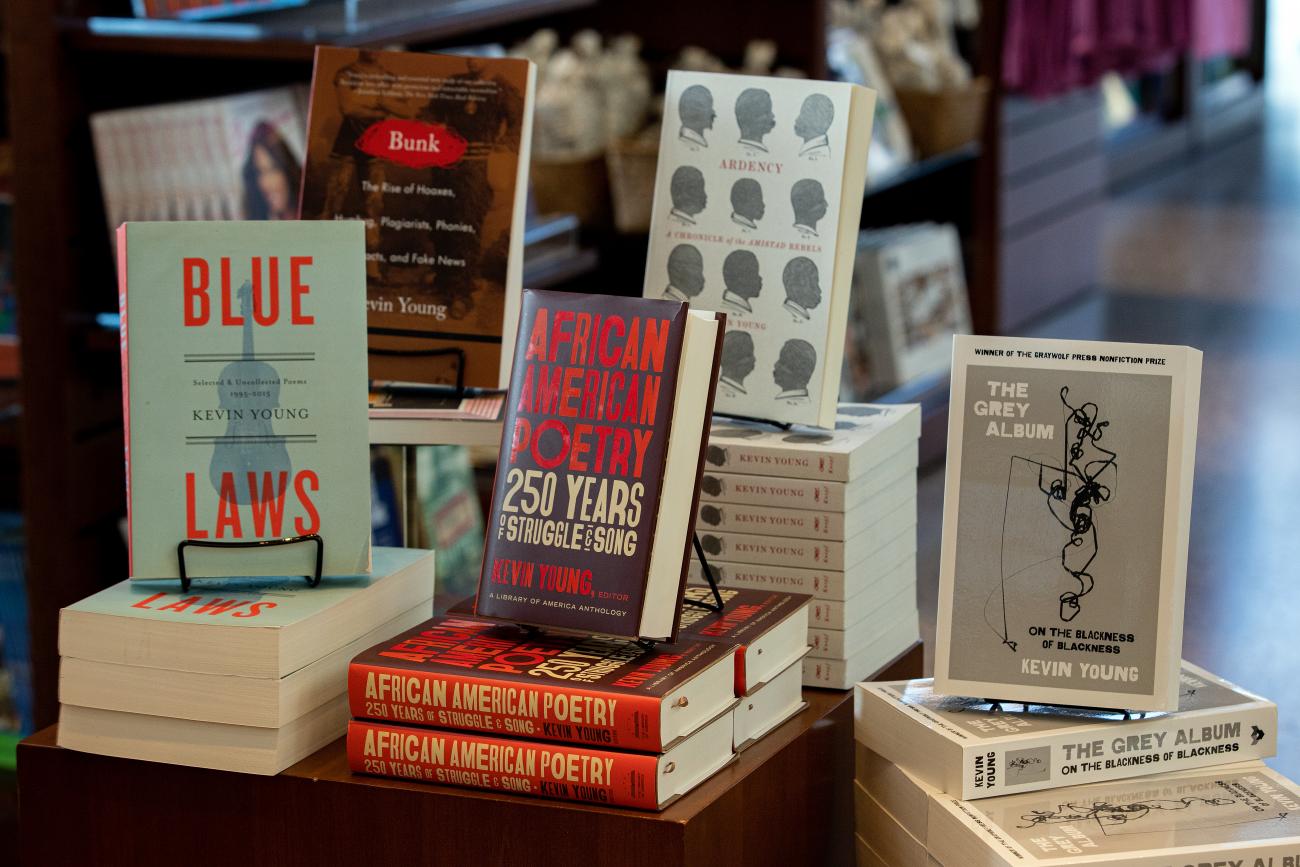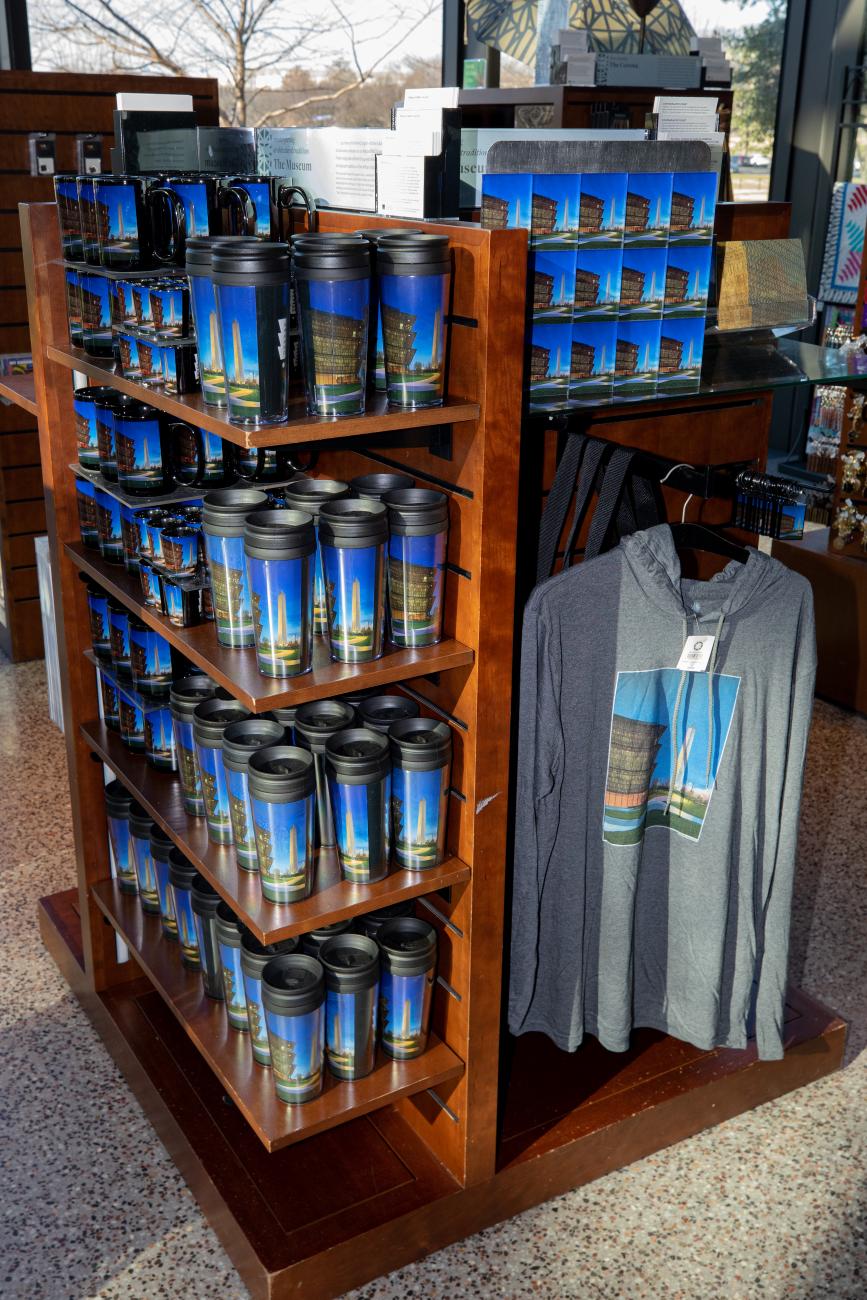 Hours & Location
Open daily
10:00 a.m. - 5:30 p.m. (Last entry 5:00 p.m.)
Locations: Main Store (Heritage Hall) & Pop-up Store (L3, temporarily closed)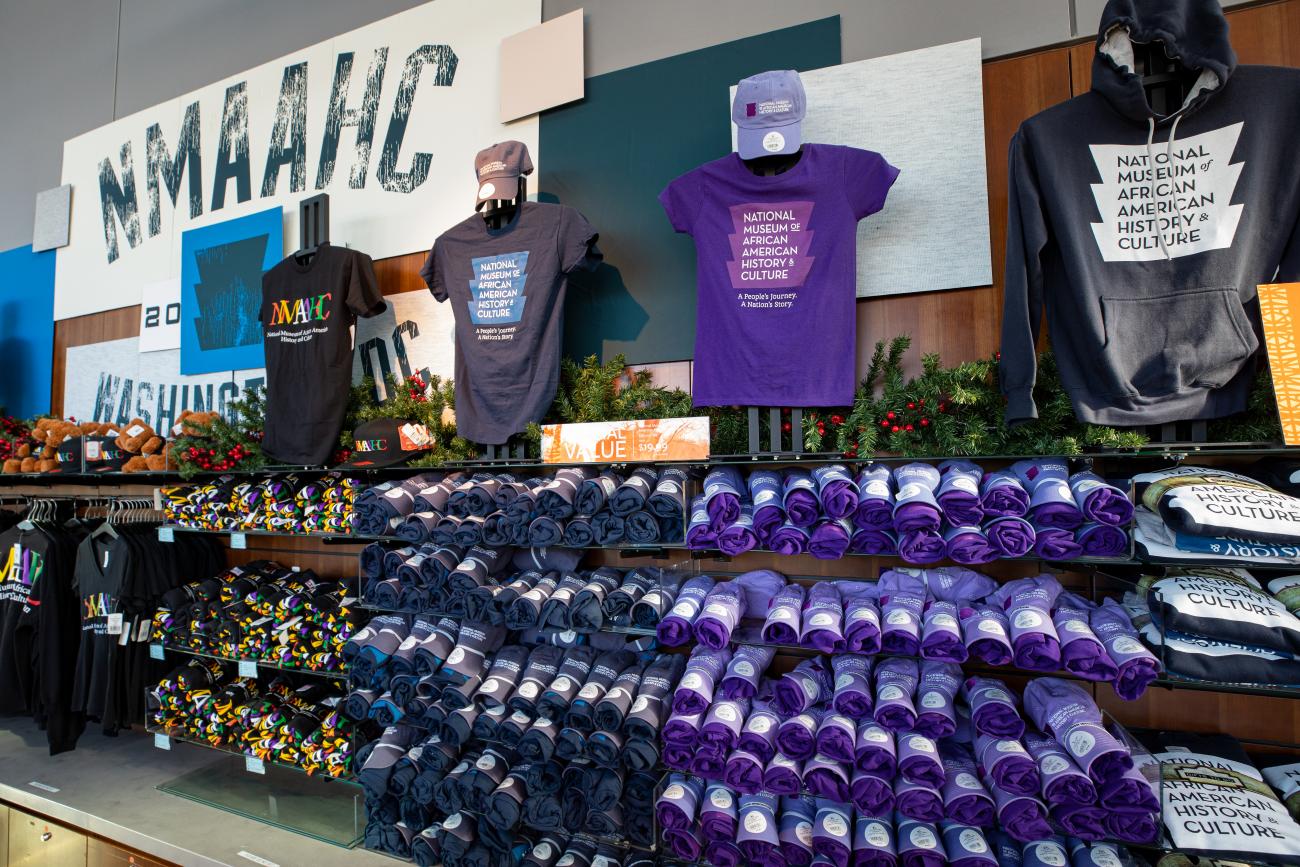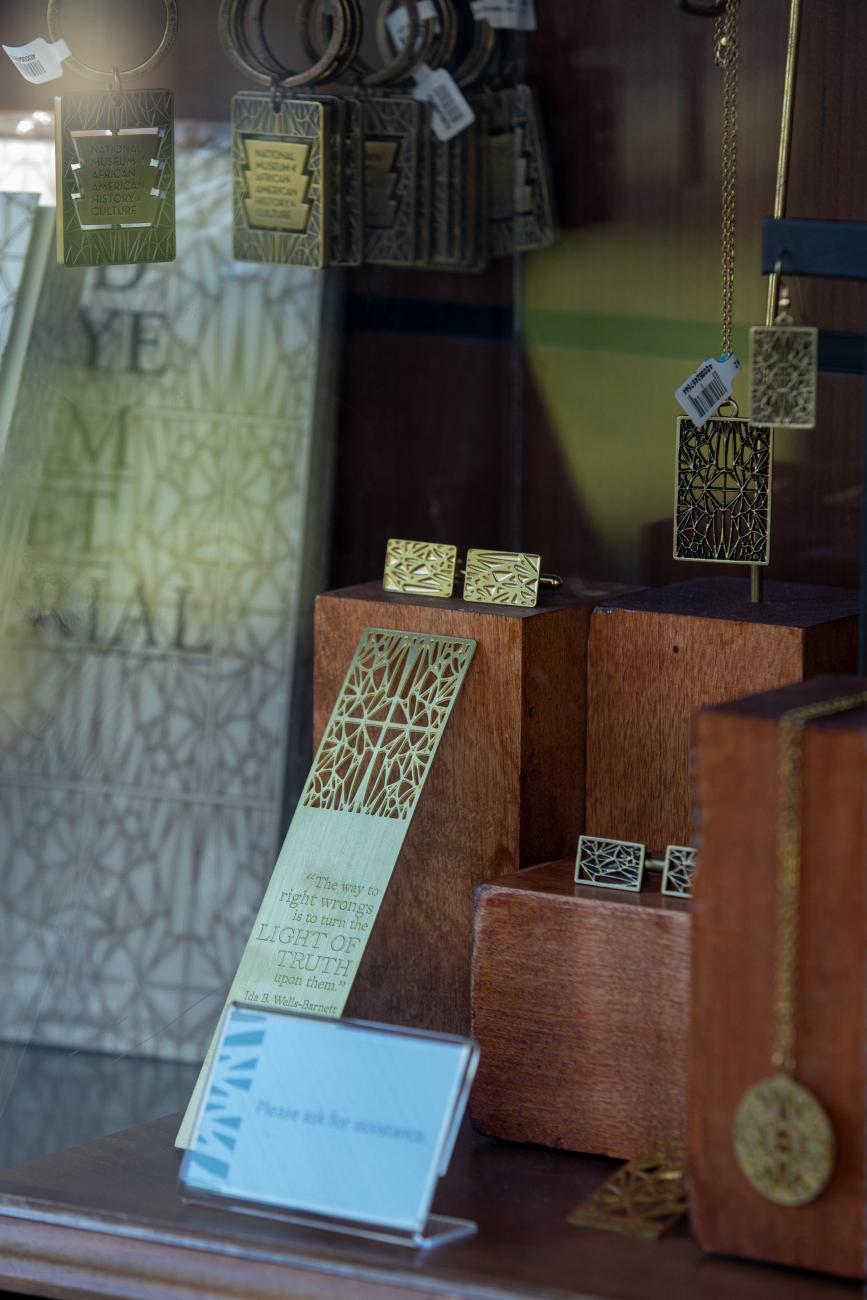 General Questions
For general questions about store operations and merchandise, call (202) 633-6167 or email NMAAHCMuseumStore@si.edu.
Become a Vendor
Thank you for taking an interest in the National Museum of African American History and Culture museum store as a vendor, artisan or supplier. Our museum store proudly offers crafts, publications, recordings, and other merchandise that illustrate the richness and diversity of the African American experience.
If you are interested in submitting your craft or product for possible sale, please read the instructions provided in the Vendor Proposal form. Completed forms should be E-mailed to: NMAAHCMuseumStore@si.edu.
Due to the high volume of submissions, we are unable to respond to individual proposals. We will notify you if there is an interest in the product.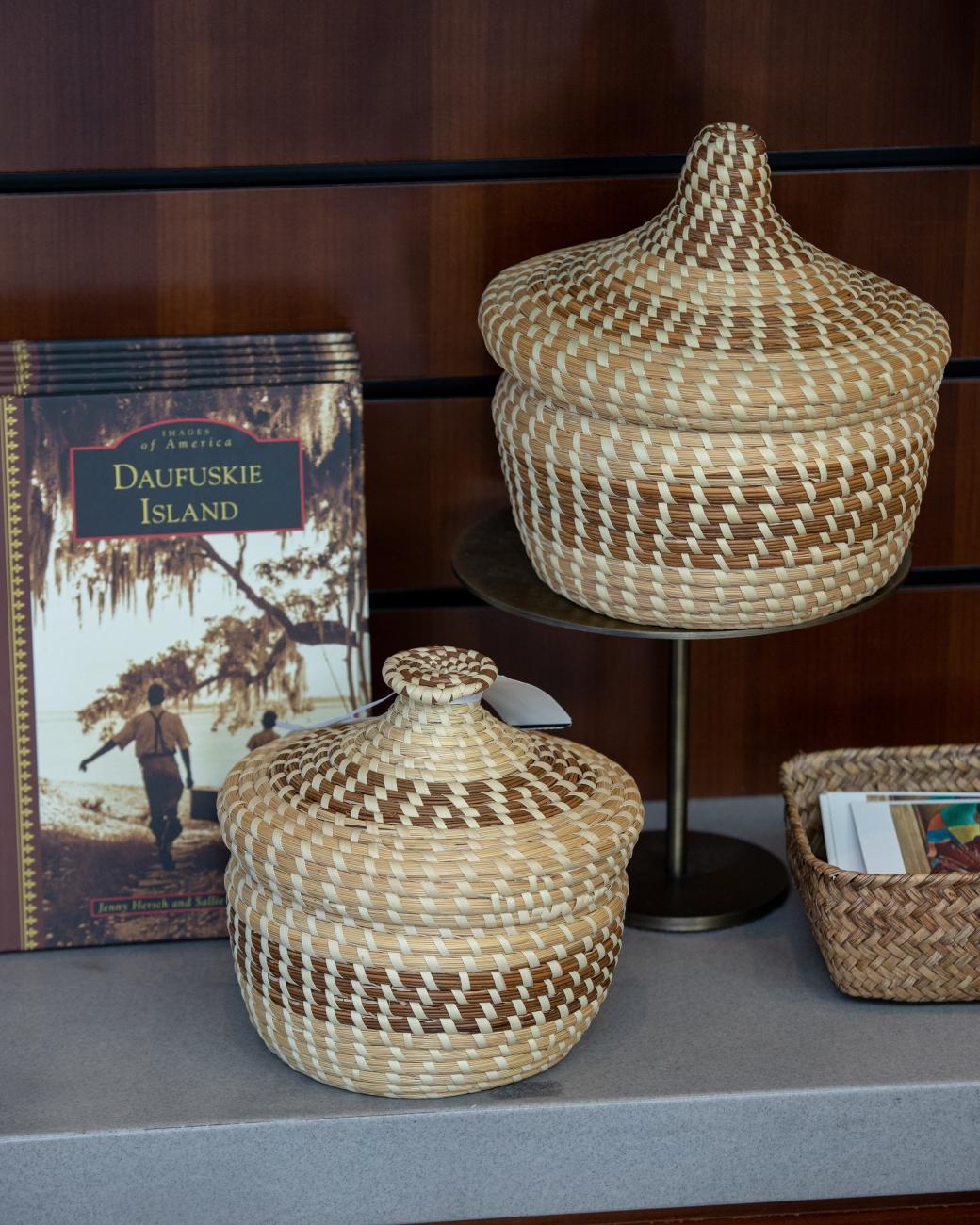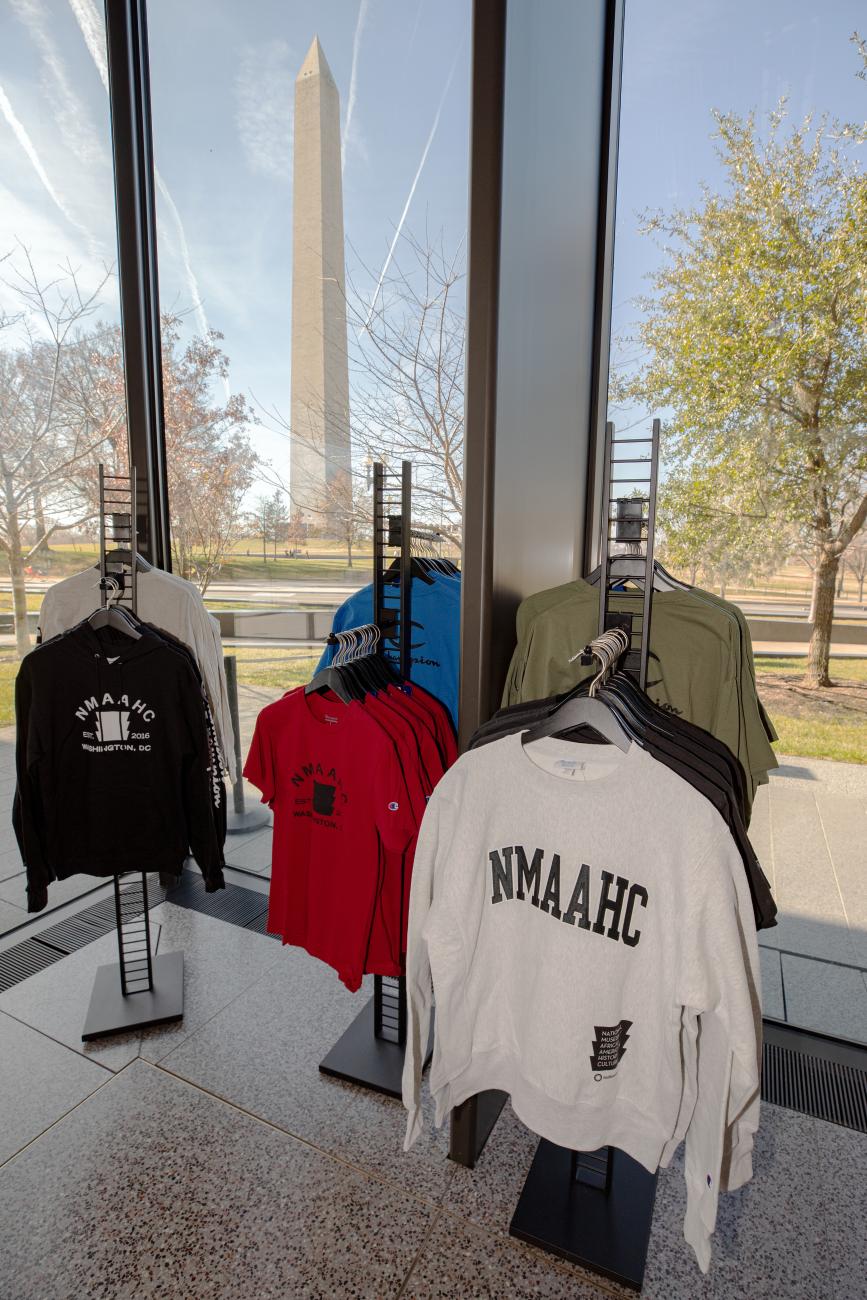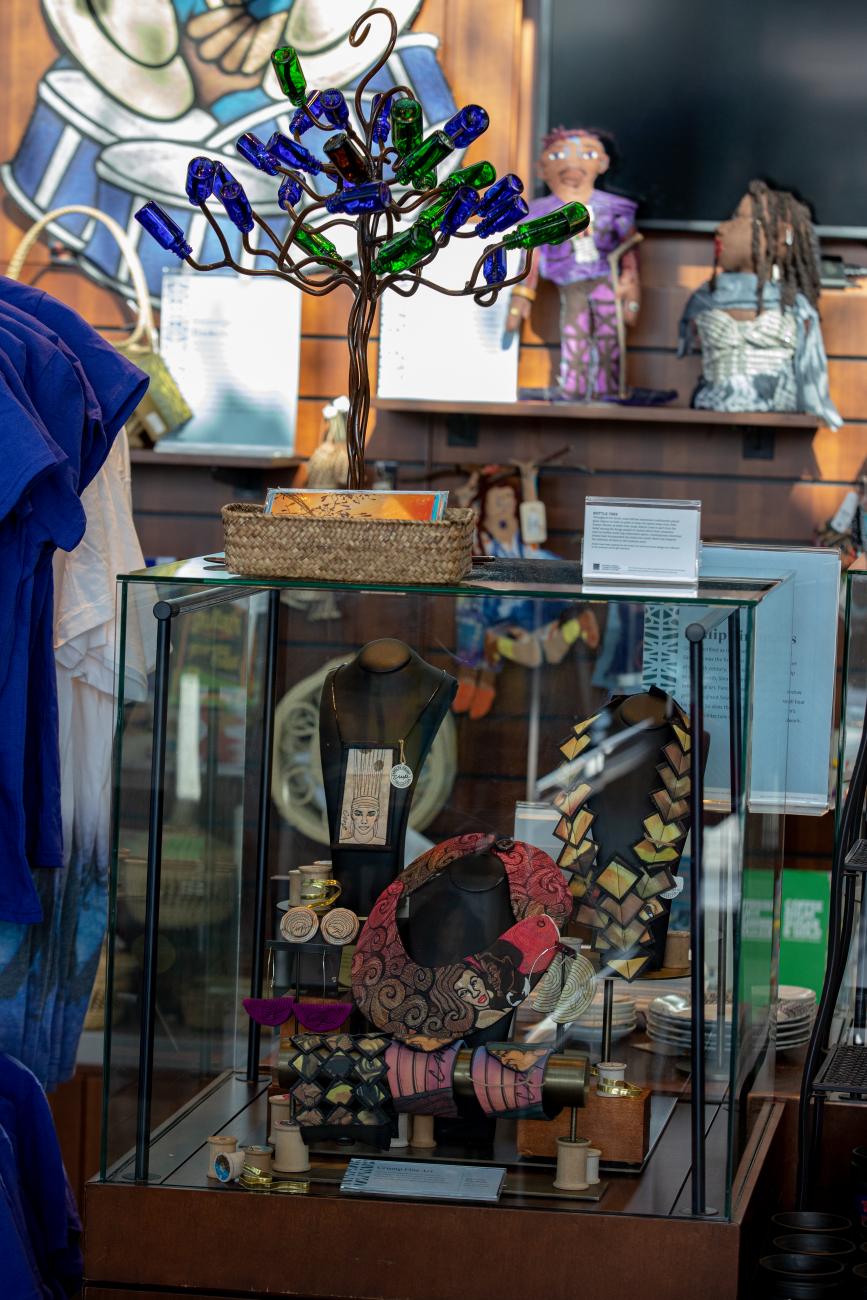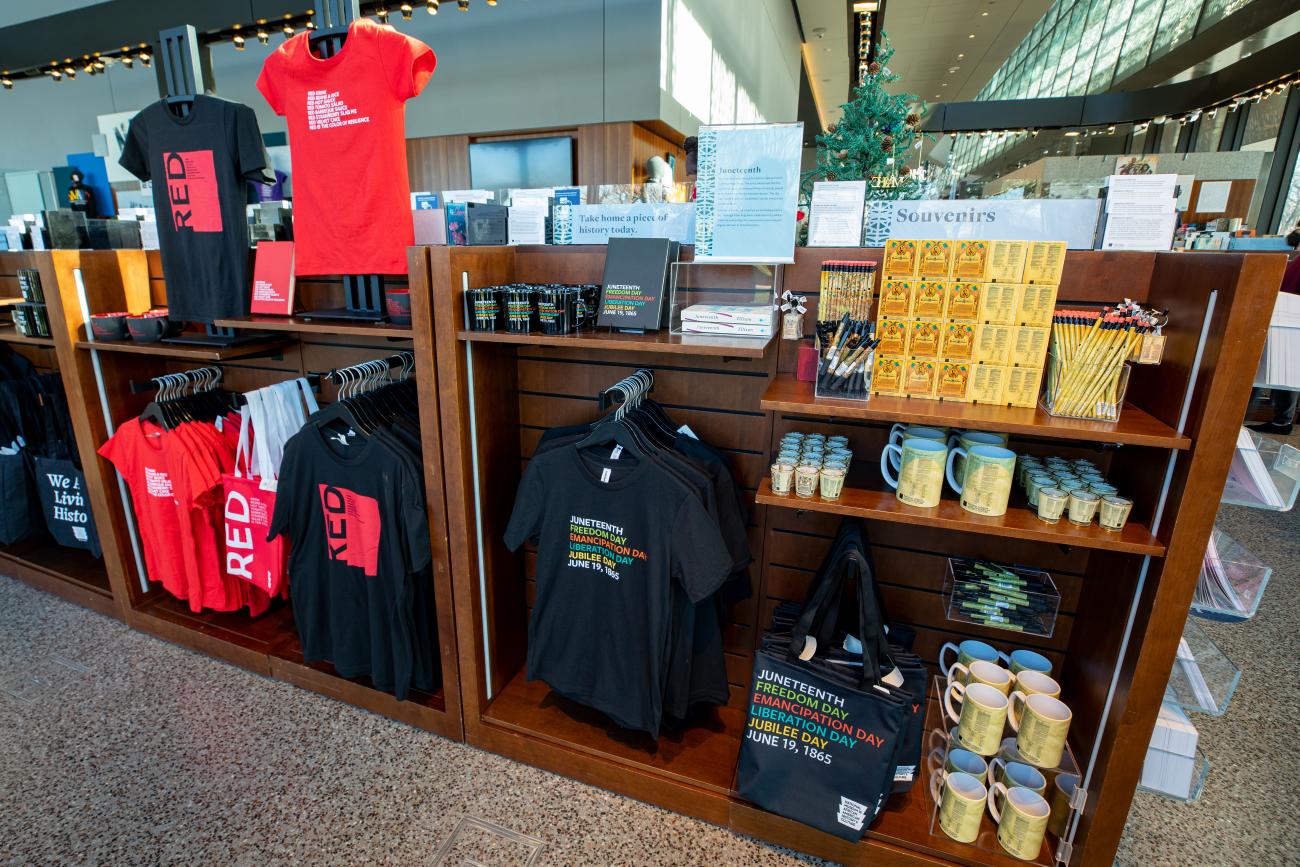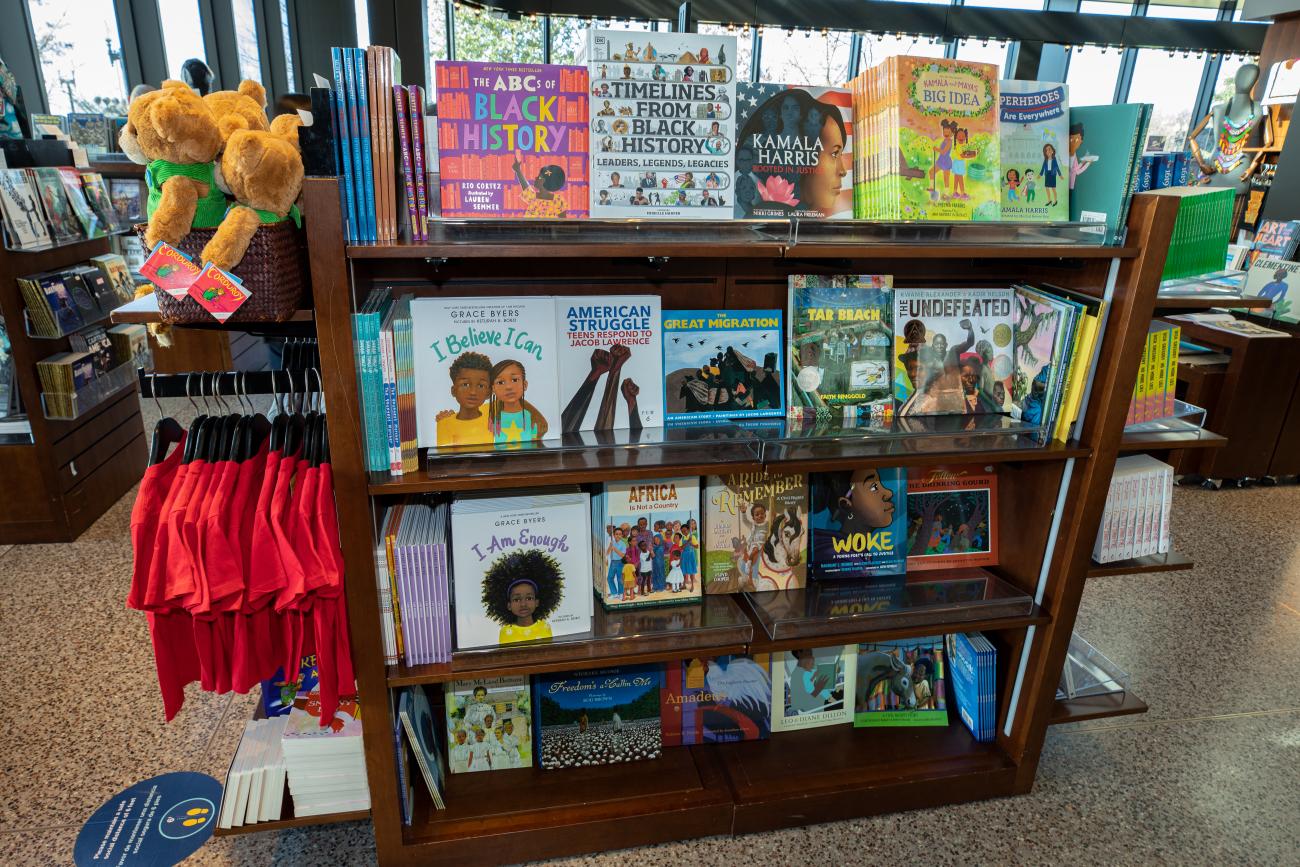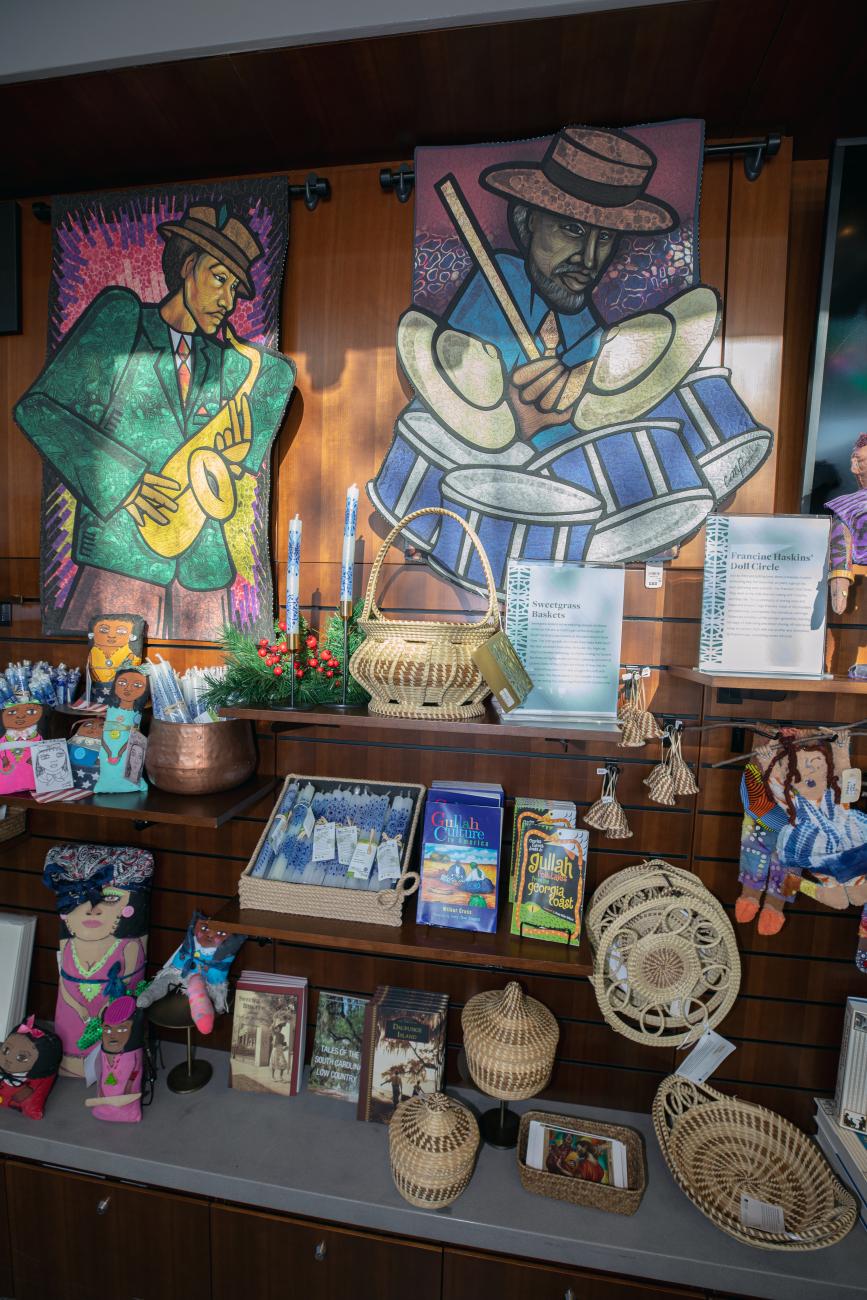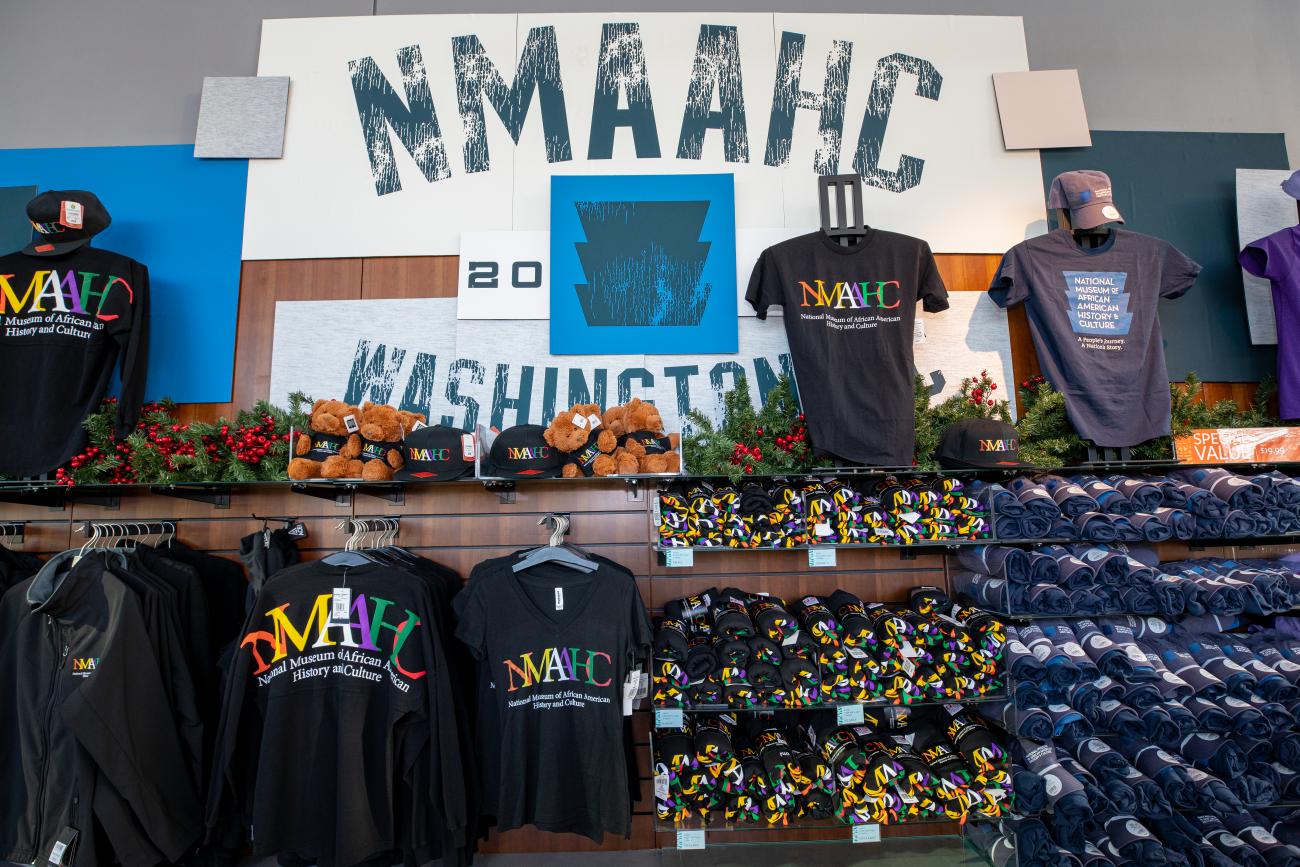 Smithsonian Online Store
A selection of merchandise from the museum is also available online at the Smithsonian Store.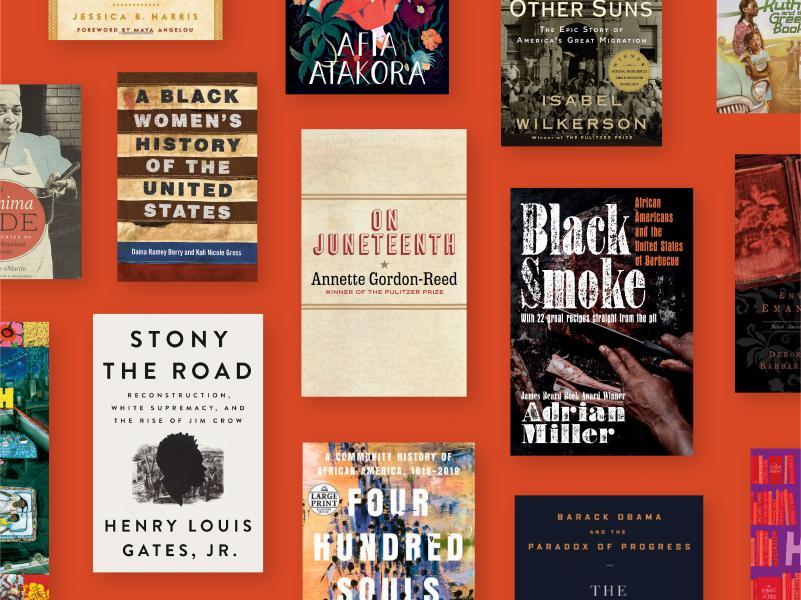 Juneteenth Reading List
Discover more about the history of Juneteenth and African American cultural traditions with a summer reading list curated by the National Museum of African American History and Culture.
View The List

about Juneteenth Reading List