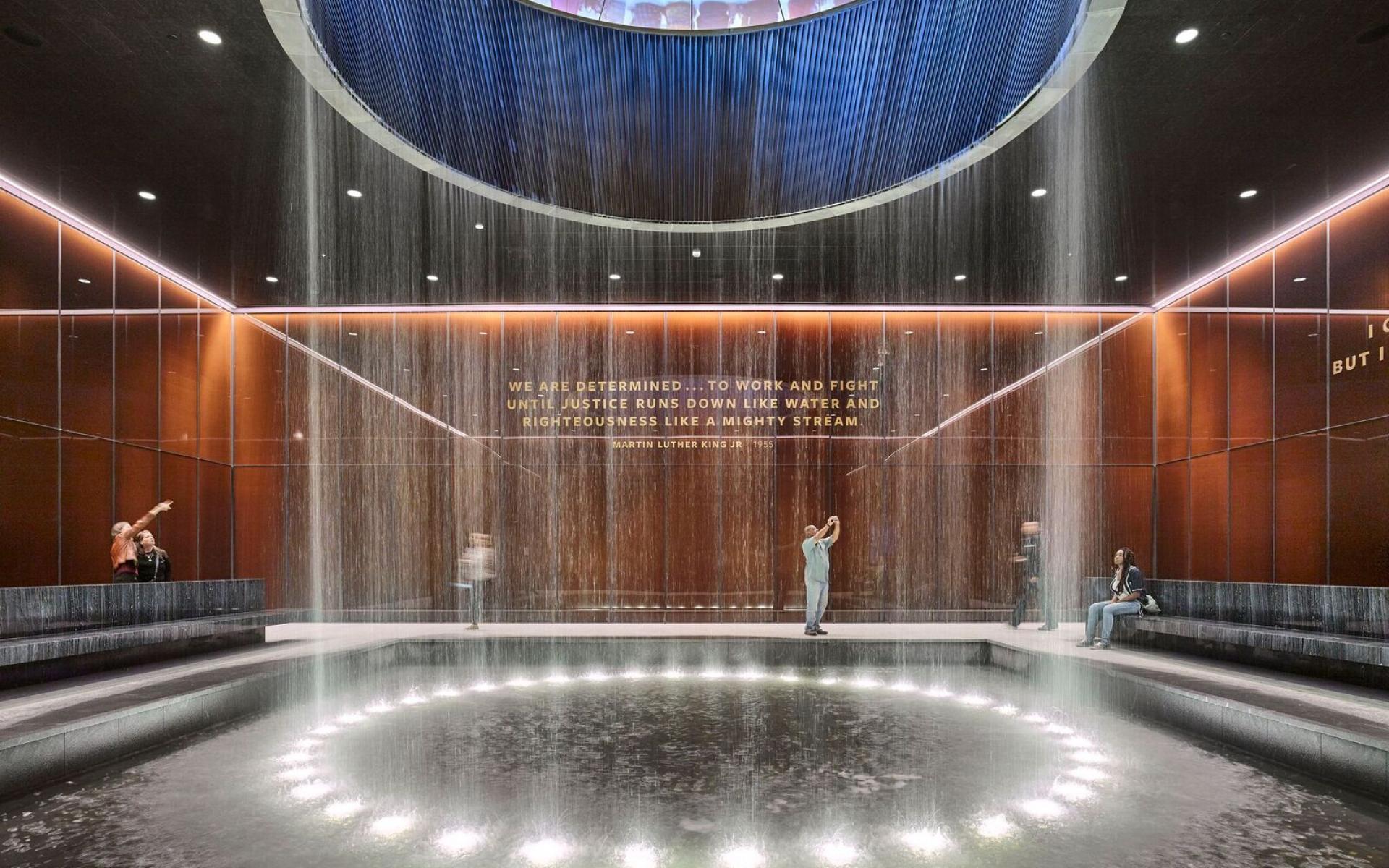 The National Museum of African American History and Culture is now open to the public.
As we gradually reopen the museum, we're putting safety first with enhanced measures in place to ensure the safety and well-being of visitors, volunteers and staff. Free timed-entry passes are required for entry.
Beginning Friday, December 31, the North Entry, All Second Floor spaces, and Taking the Stage (L4) will be closed for up to two weeks.
We ask that all visitors, including those who have been vaccinated against COVID-19, follow these safety measures to protect everyone's health. Visitors who do not adhere to safety policies and guidelines may be asked to leave.
Updated Safety Measures for Sweet Home Cafe
Beginning January 22: visitors to the Cafe who are 12 and older must show proof of having had at least one dose of a COVID-19 vaccine.
Beginning February 15: visitors to the Cafe 12 and older must show proof of full vaccination: one or two doses depending on the type of vaccine and a photo ID.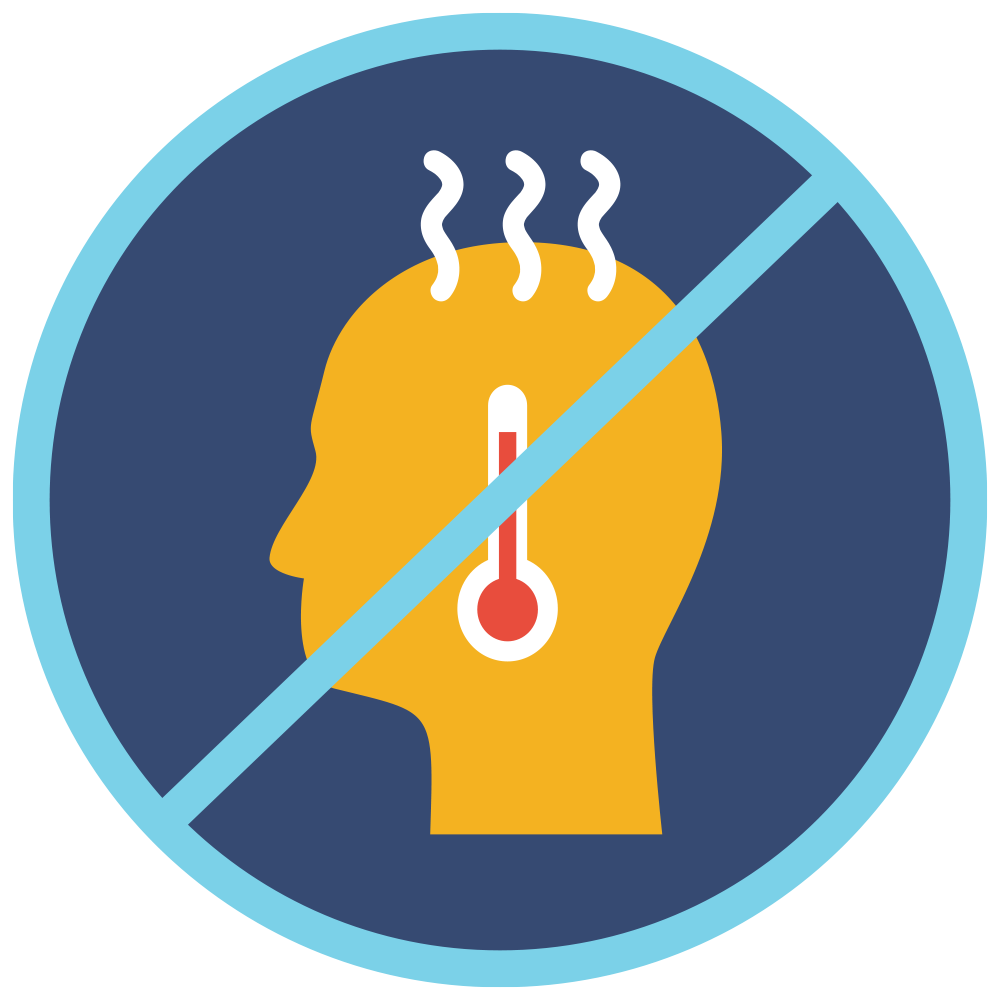 If Sick, Stay Home  
We're asking all visitors who are sick or feel unwell to please stay home. If you are at increased risk of severe illness, you may also want to consider staying home.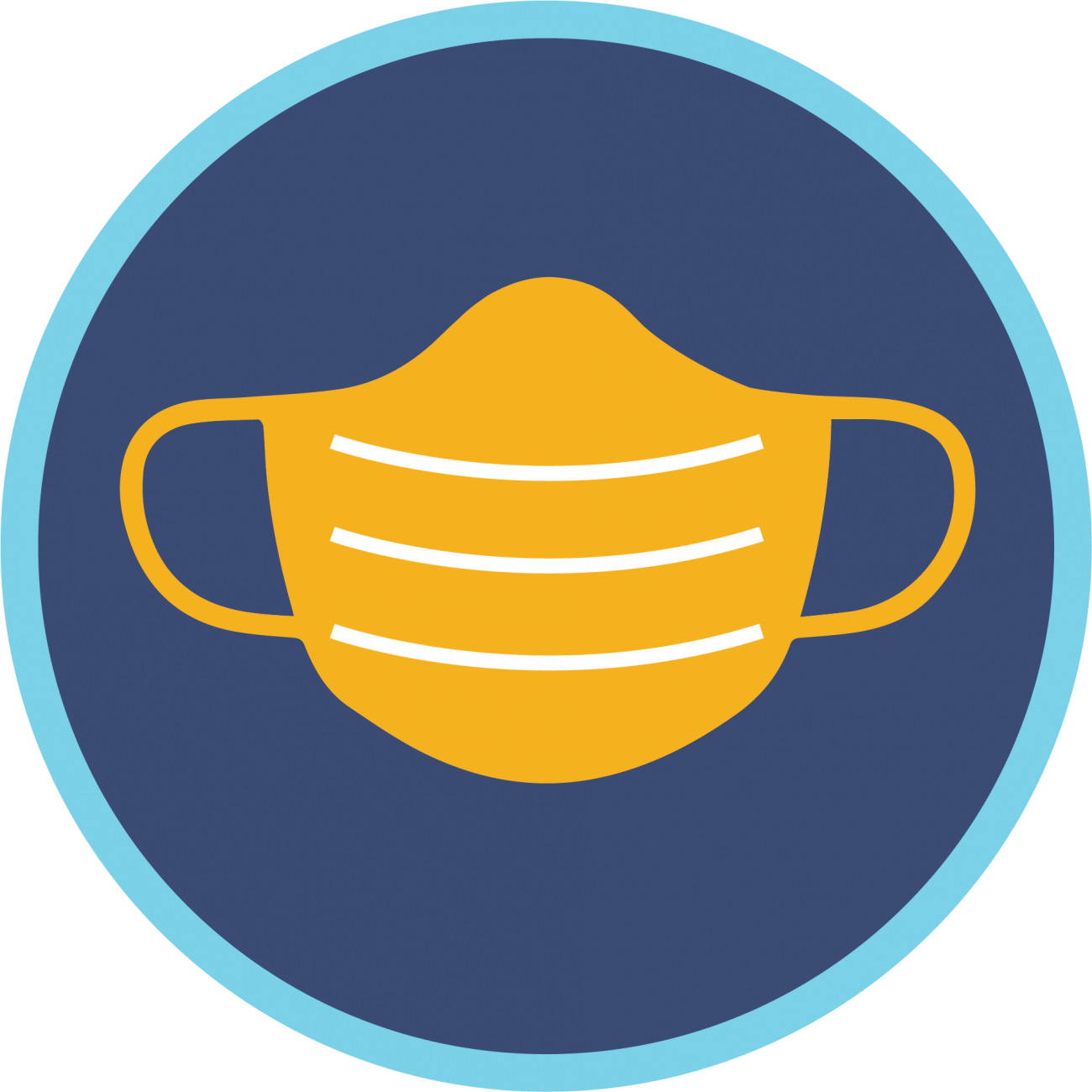 Face Coverings
All visitors ages two and older are required to wear a face covering in all indoor spaces, regardless of vaccination status. Face coverings may be removed while eating or drinking in designated spaces. Face coverings should fit properly, covering the nose, mouth and chin with no large gaps on the outside of the face (i.e., no bandanas), and they should have a minimum of two layers (i.e., not a single-ply gaiter). Face shields are not permitted as a substitute for a face covering but may be worn over a face covering or mask. Face coverings or masks with an exhalation valve are not permitted.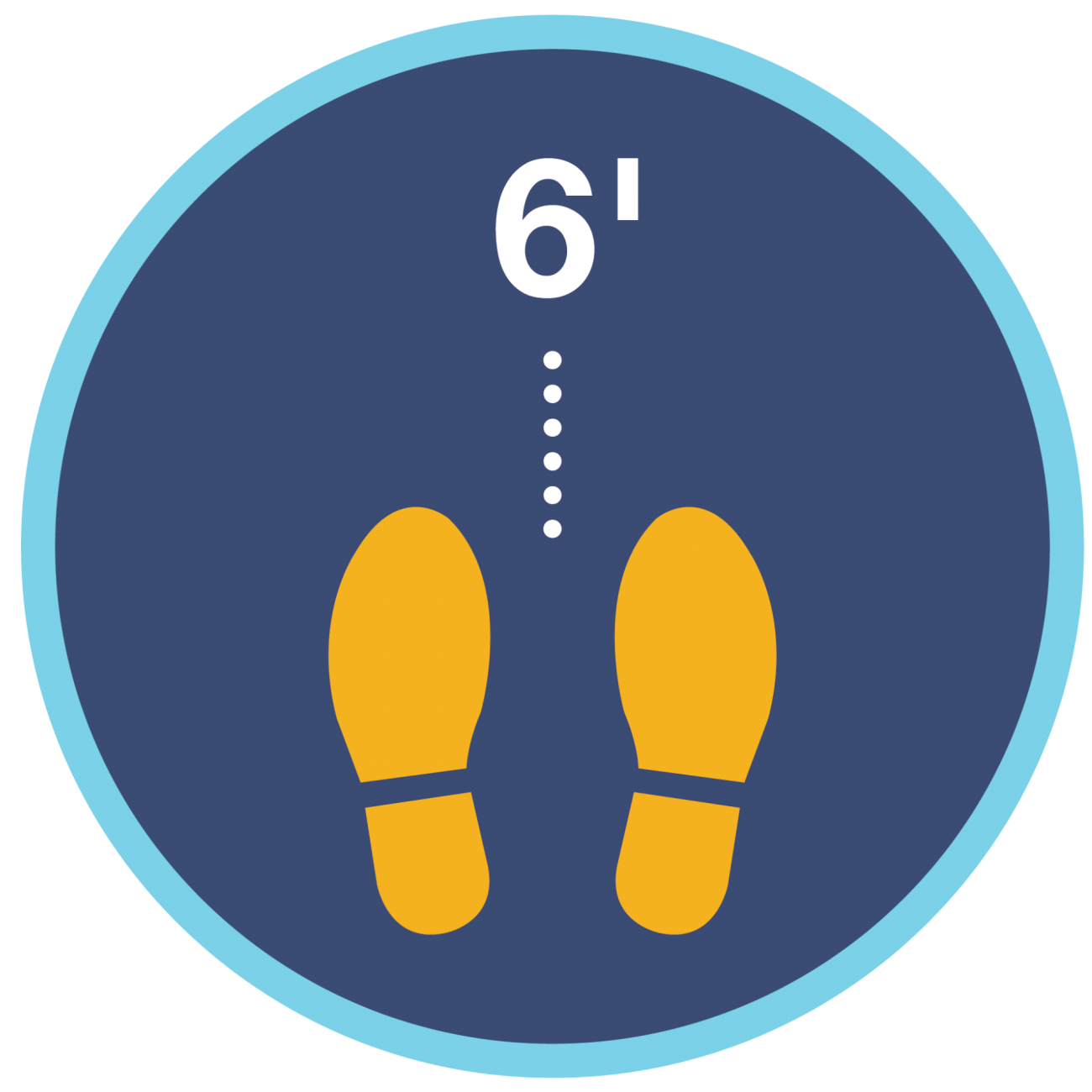 Social Distancing 
We encourage visitors to maintain a safe social distance of six feet or more between households or groups at all times.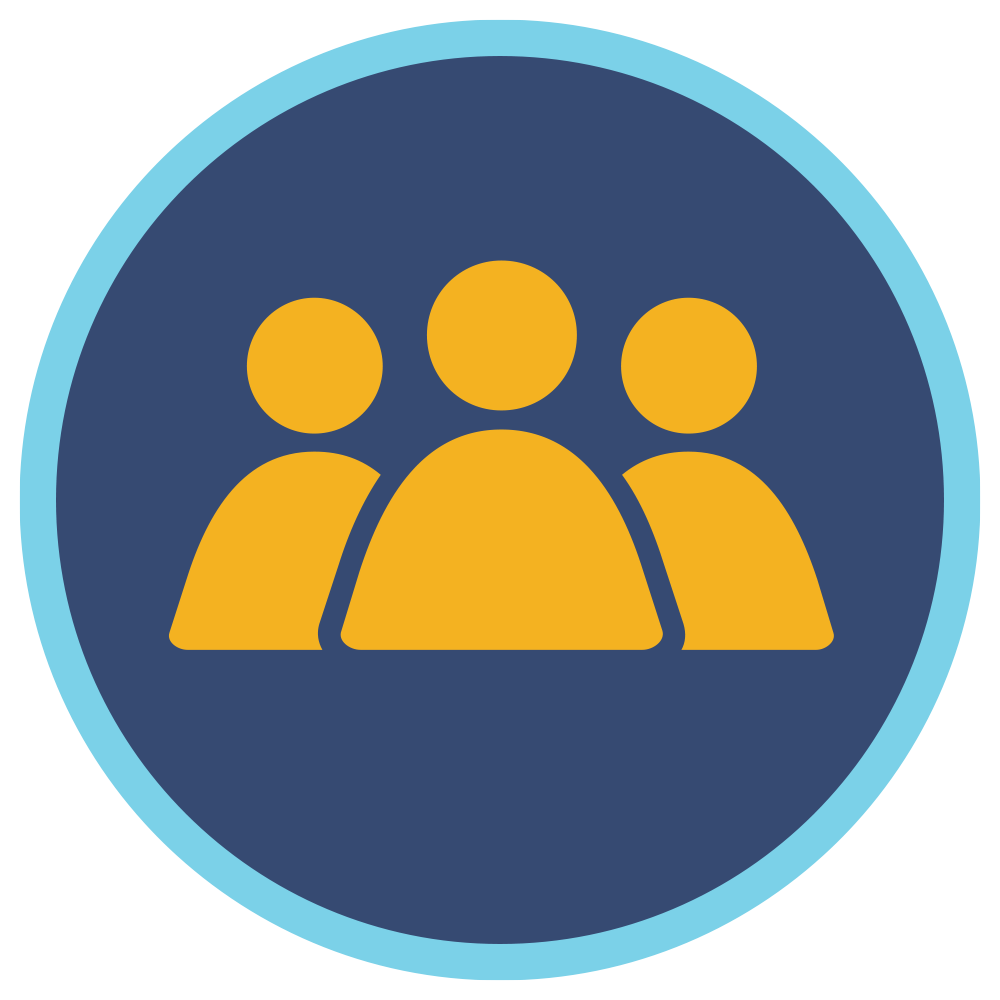 Number of Visitors
We are using timed-entry passes and limiting the number of people to allow for safe social distancing.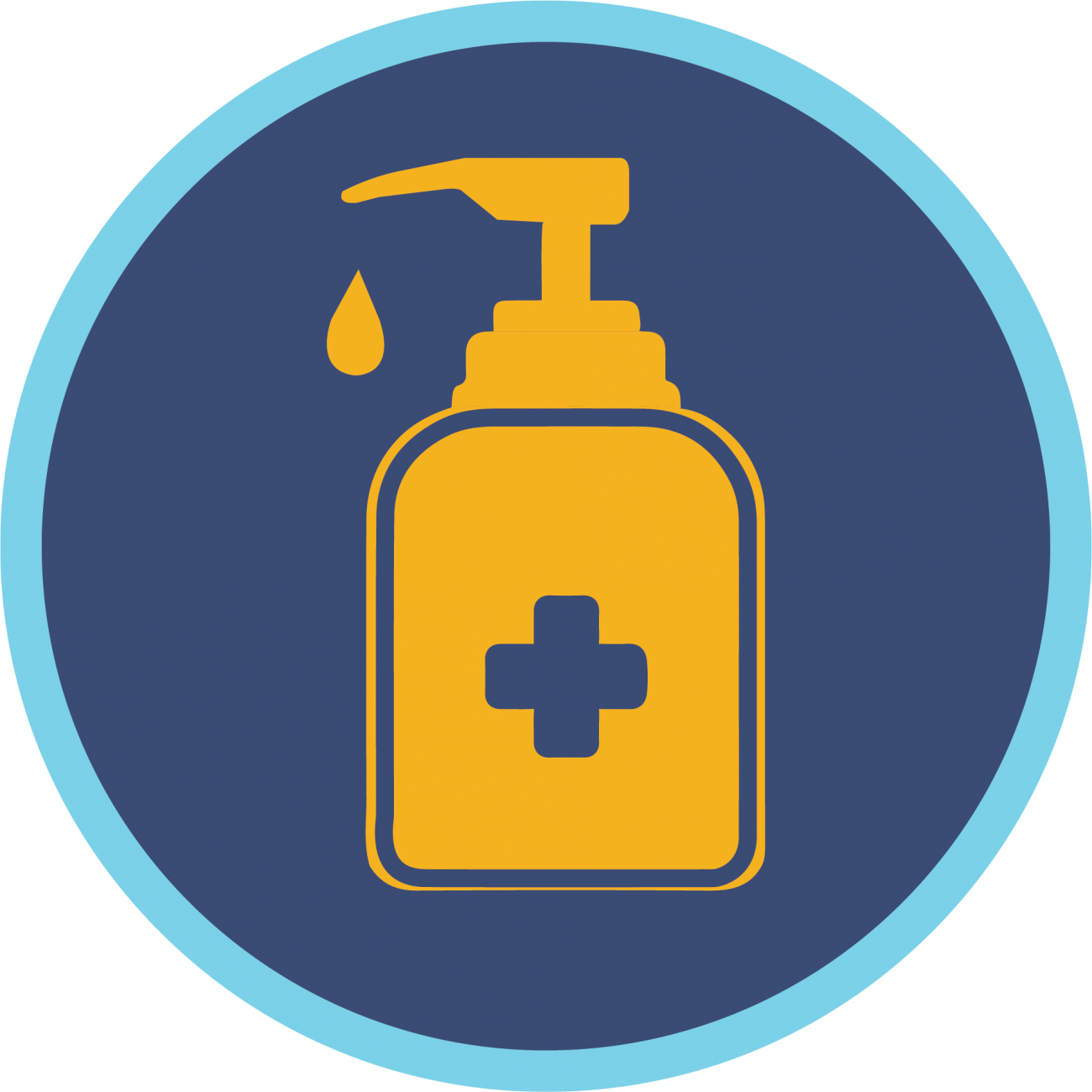 Hand-sanitizing Stations
We're providing hand-sanitizer stations for visitors throughout our facilities and conducting enhanced cleaning measures frequently.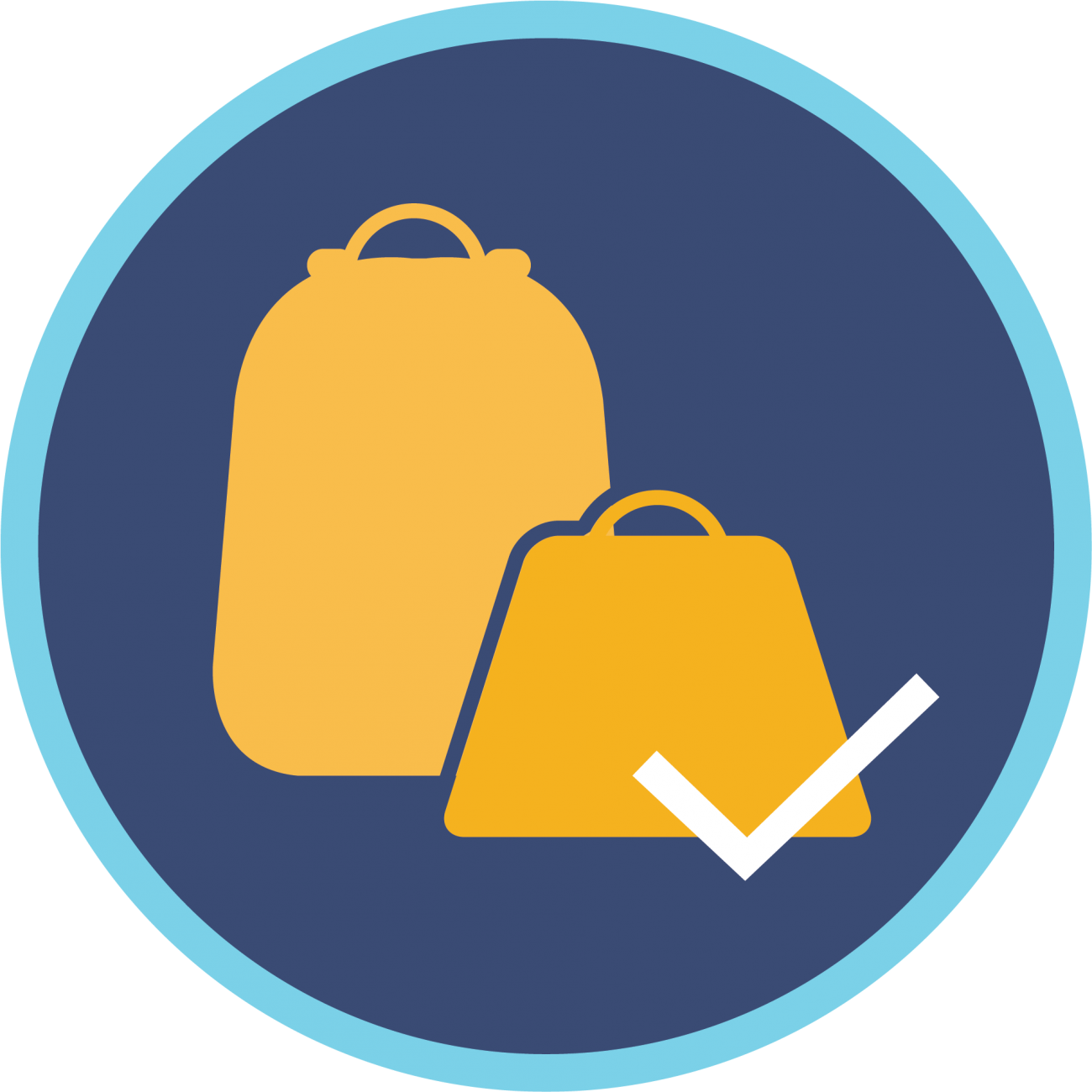 Personal Belongings
Please note that we do not offer coat, bag, or locker storage at this time. We encourage you to limit the number of personal belongings and bags you bring into our facilities as they will be subject to a thorough search. Limiting the items you bring will increase your speed through security checkpoints, helping us all maintain a safe social distance. We have installed protective safety shields at bag-check screening stations and registers.
For everyone's safety, all visitors are required to pass through screening at the entrance to the Museum. During the security process, you are greeted by one of our security personnel who conduct a thorough but speedy hand-check of all bags, briefcases, purses, strollers, and containers. All visitors are required to walk through a metal detector. Those visitors unable to go through the metal detector will be hand-screened with an electronic wand by security personnel. 
Items Not Permitted in the Museum
The following items are not permitted in the Museum at any time:
tripods
monopods
selfie sticks
guns
3D weapons
knives
pen knives
pets
food and drinks
scissors
aerosol cans, including pepper spray and Mace
tools
smoking
placards, signs, or banners