Who is Jock Michael Smith?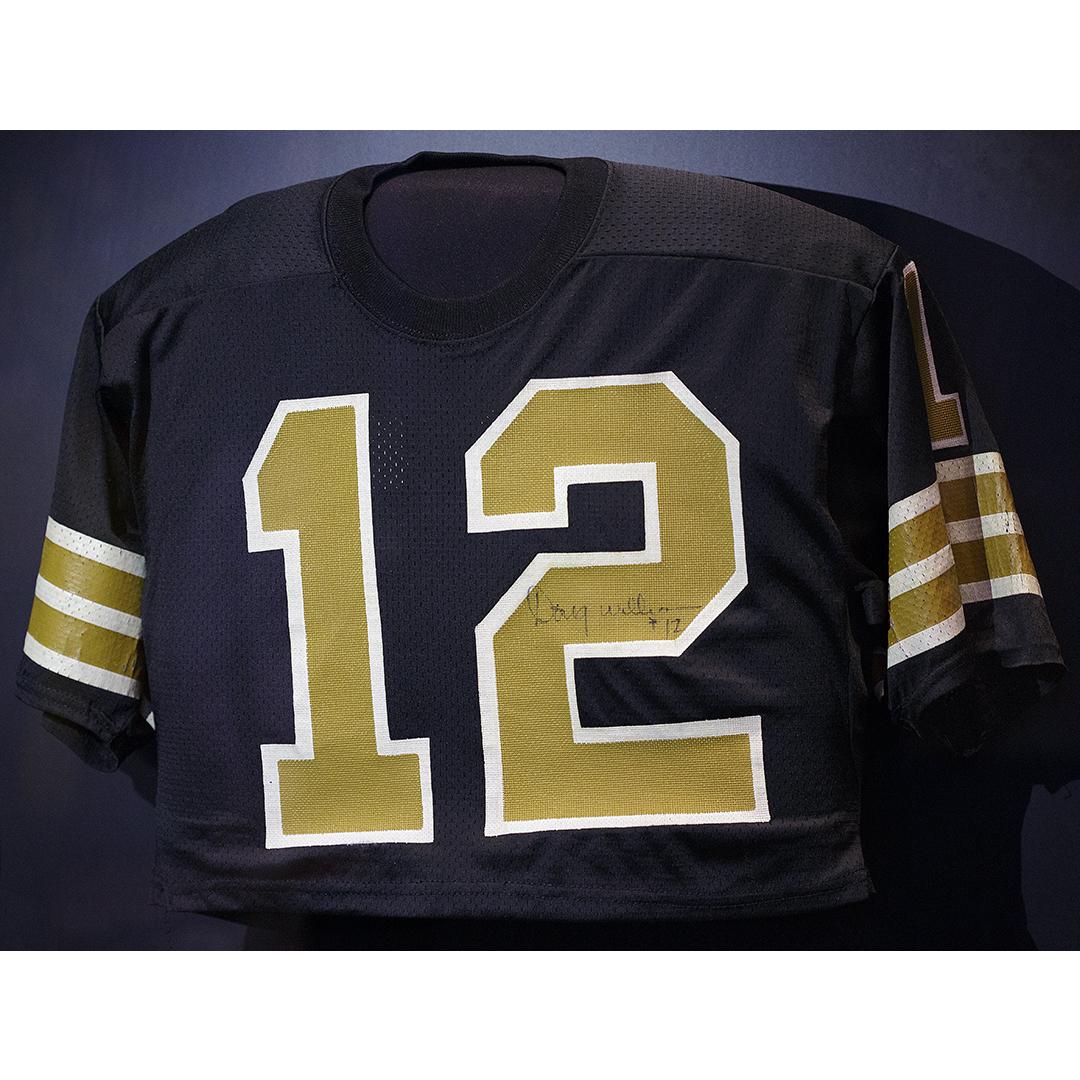 If you look closely at the labels in the Sports gallery, you'll frequently see Jock Michael Smith's name. Smith (1948–2012) was a trial lawyer, author, and America's largest private collector of 20th century game-worn sports memorabilia.
In the late 1960s, the Civil Rights Movement ignited Smith's passion for excellence. He became a prominent and very successful trial lawyer who fought for the rights and dignity of poor and seemingly powerless people across the country. As a collector, Smith amassed more than 10,000 sports artifacts, including a massive collection of items from baseball, his favorite sport.