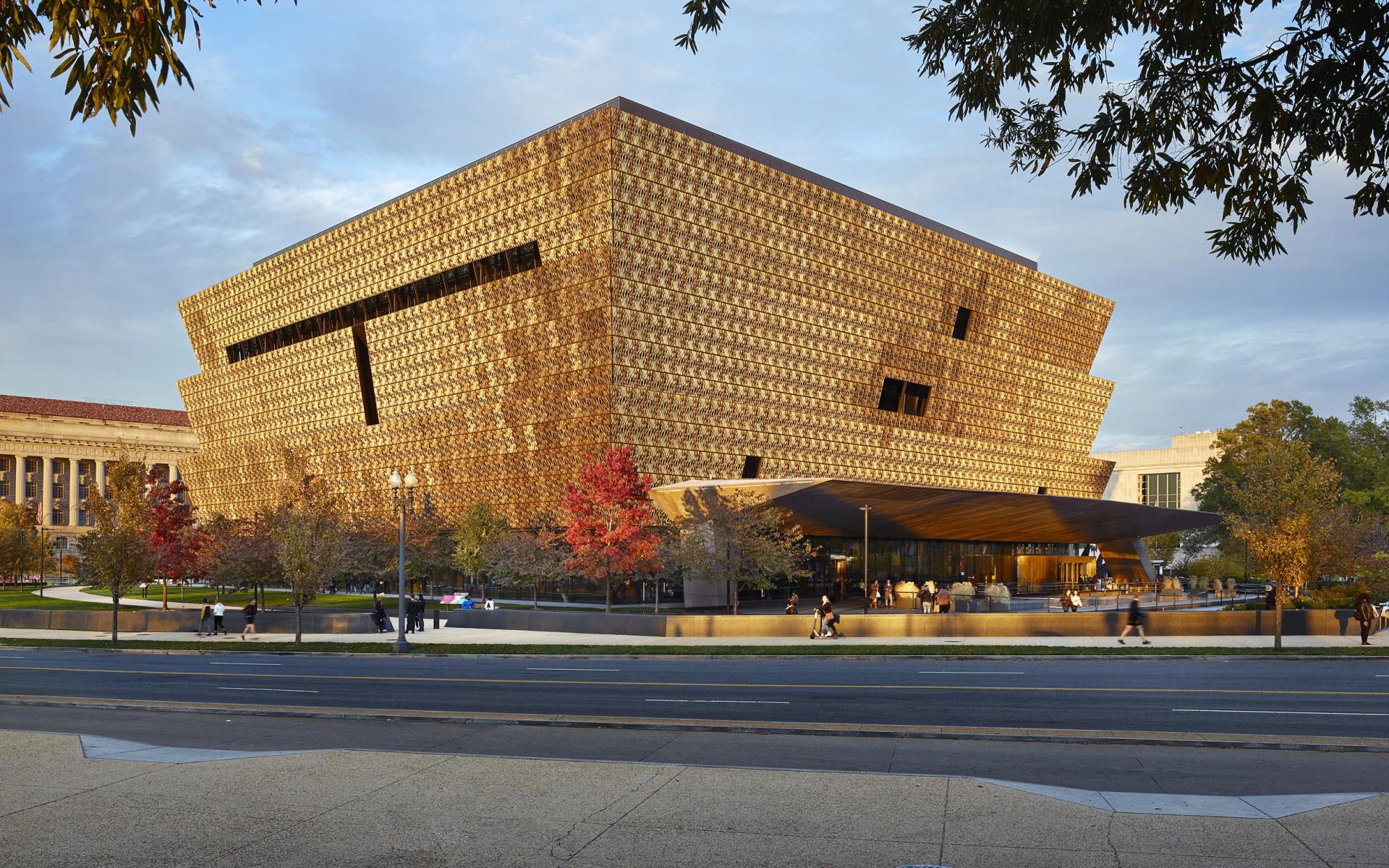 A People's Journey, A Nation's Story
Welcome to the Smithsonian National Museum of African American History & Culture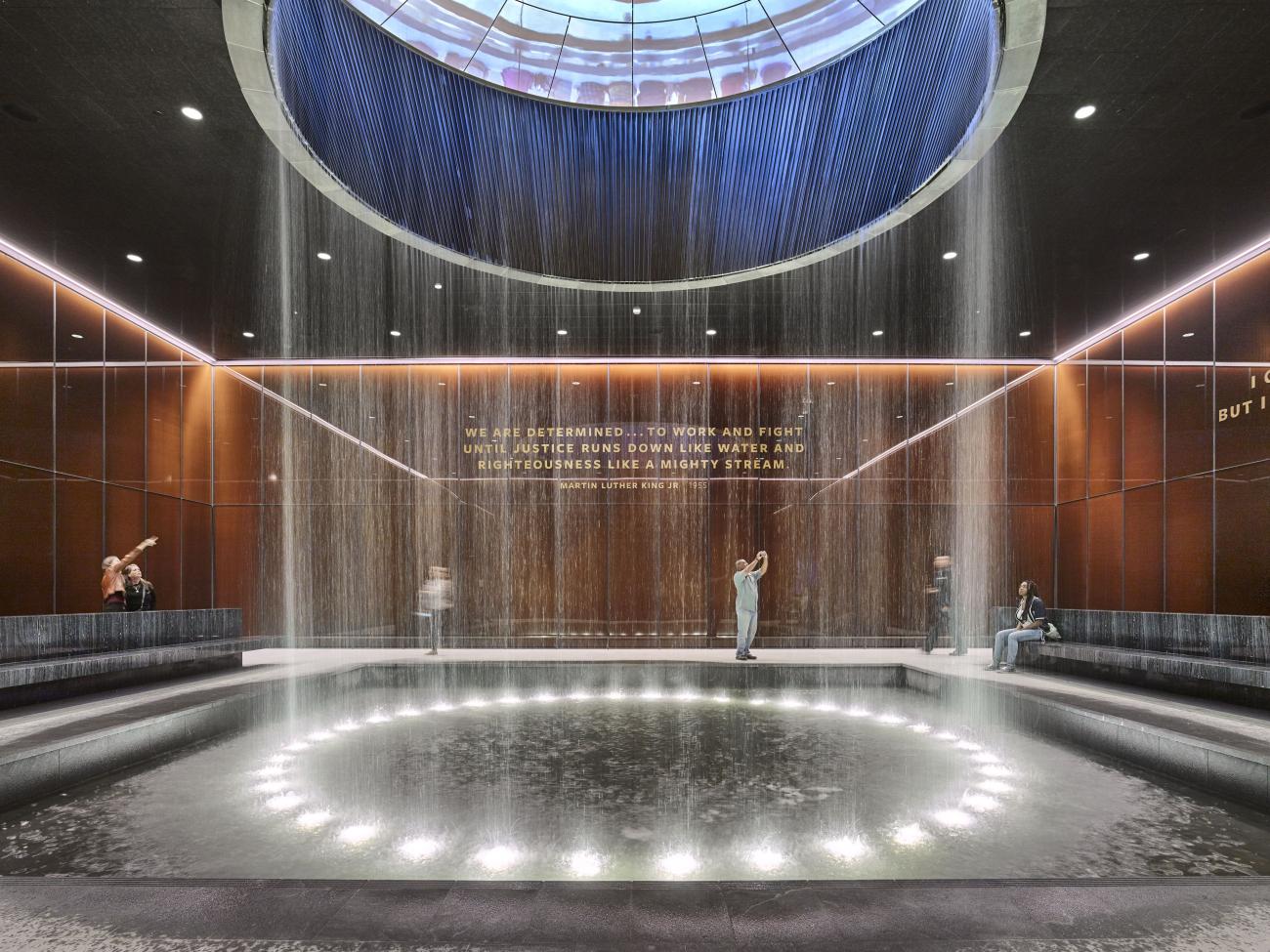 Visiting the Museum
The National Museum of African American History and Culture is now open to the public. As we gradually reopen the museum, we're putting safety first with enhanced measures in place to ensure the safety and well-being of visitors, volunteers and staff. Free timed-entry passes are required for entry.
Learn More

about Visiting the Museum
Plan Your Visit
Open Wednesday through Sunday
10:00 a.m. - 5:30 p.m., except December 25
The museum is closed to the public on Monday and Tuesday each week during the initial reopening phase.
Beginning Friday, December 31, the North Entry, All Second Floor spaces, and Taking the Stage (L4) will be closed.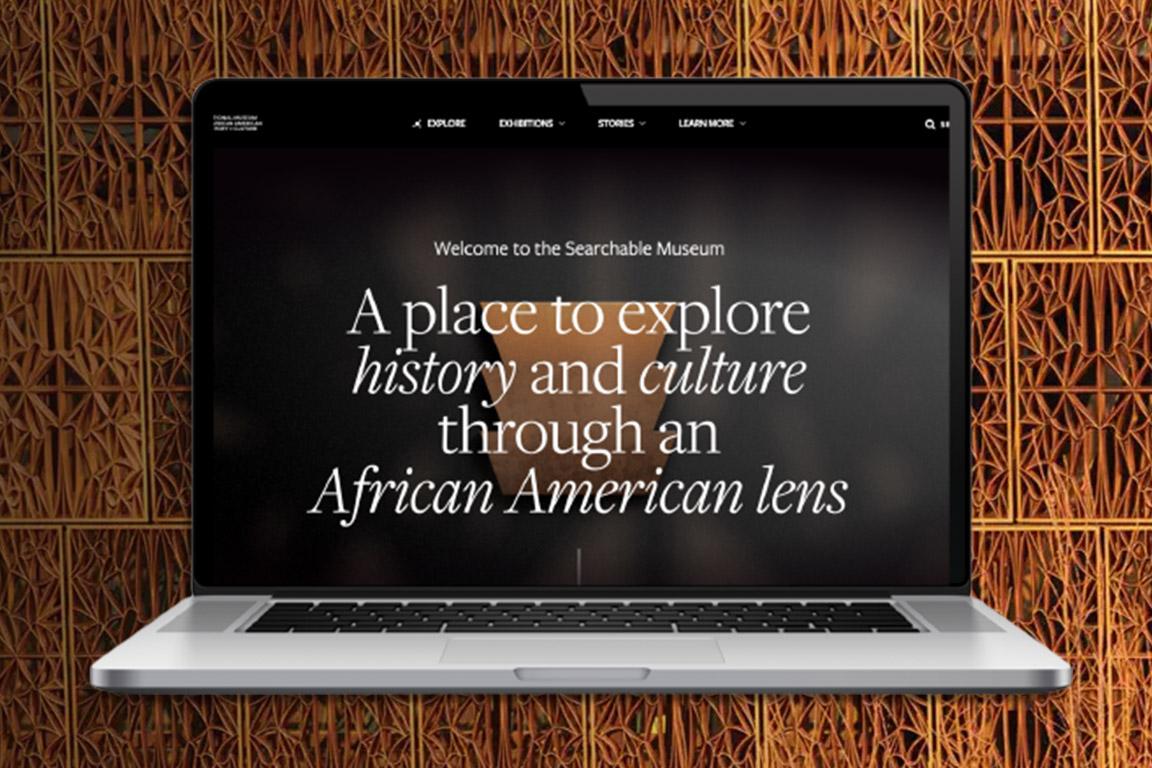 A Closer Look
Weeping Time
This video focuses on the Domestic Slave Trade. Excerpts from bills of sale, broadsides, and wills tell a story of the valuation of people, forced migration, and profit.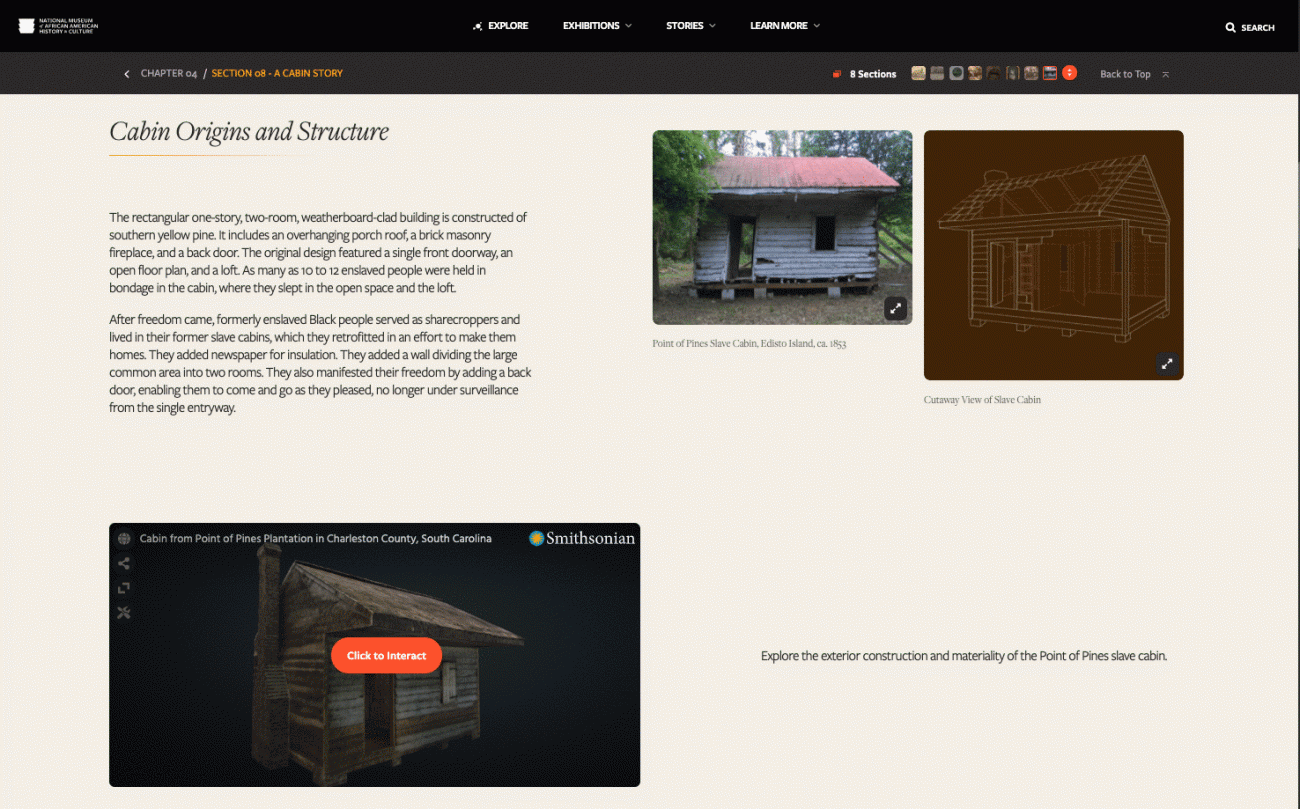 Learn More About The Searchable Museum
As part of the museum's fifth anniversary, NMAAHC continues to engage audiences worldwide with online exhibitions, virtual symposia and digital programs. The Searchable Museum reaches beyond the walls of the museum to provide a rich digital experience that includes a multimedia presentation of NMAAHC's historical narratives, collections and educational resources. 
Visit the Site

about Learn More About The Searchable Museum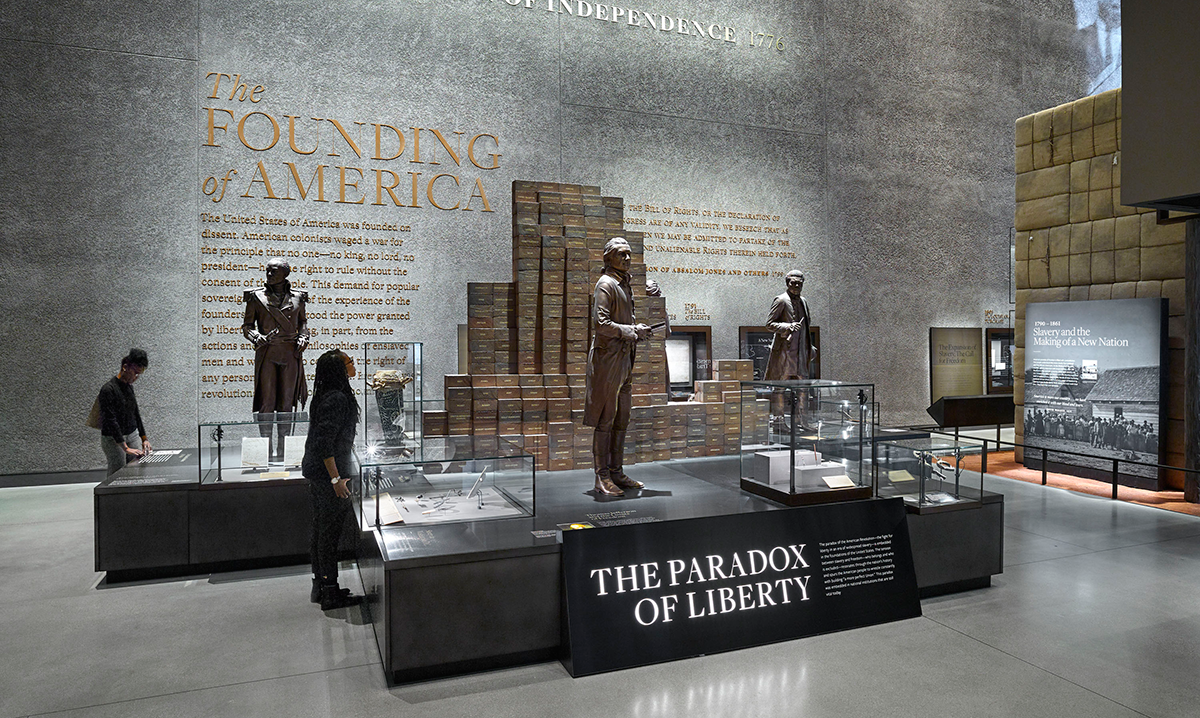 Slavery and Freedom
Five hundred years ago, the emergence of the Transatlantic Slave Trade transformed Africa, Europe, and the Americas. The United States was created in this context, forged by slavery as well as a radical new concept, freedom.
Learn More

about Slavery and Freedom
By marshalling the latest technology and harnessing the scholarly and educational experience of the museum's teams, the Searchable Museum tells the complex story of our nation's history in ways only the NMAAHC can.

KEVIN YOUNG

Andrew W. Mellon Director, NMAAHC