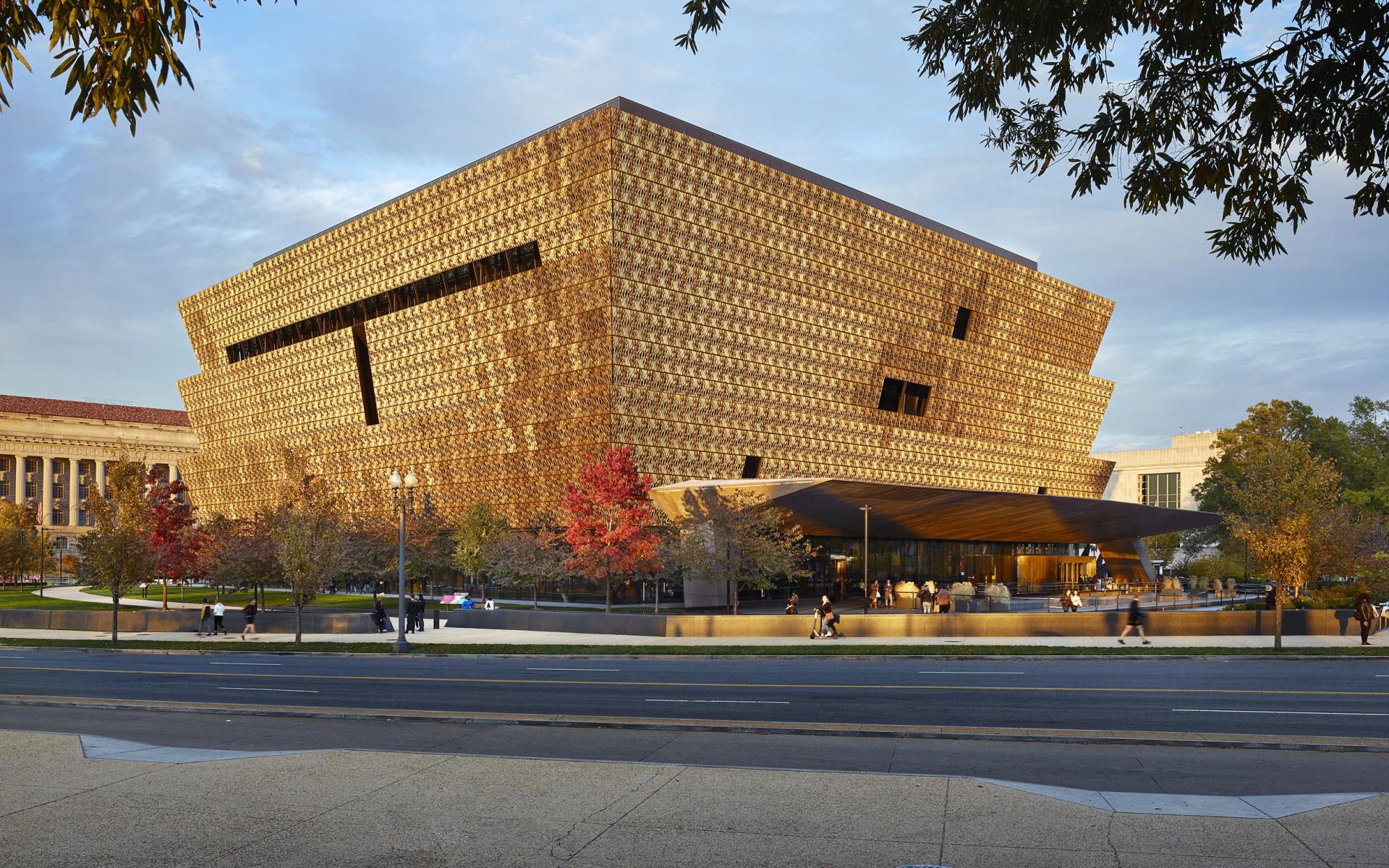 A People's Journey, A Nation's Story
Welcome to the Smithsonian National Museum of African American History & Culture
Plan Your Visit
Open daily 10:00 a.m. - 5:30 p.m., except December 25
Determination and Service:
African Americans in Times of War 
From the Revolutionary War to the War on Terror, African Americans have served in the United States military. In defending their country, they hoped to earn freedom and citizenship and contribute to a changed America where racial equality was possible.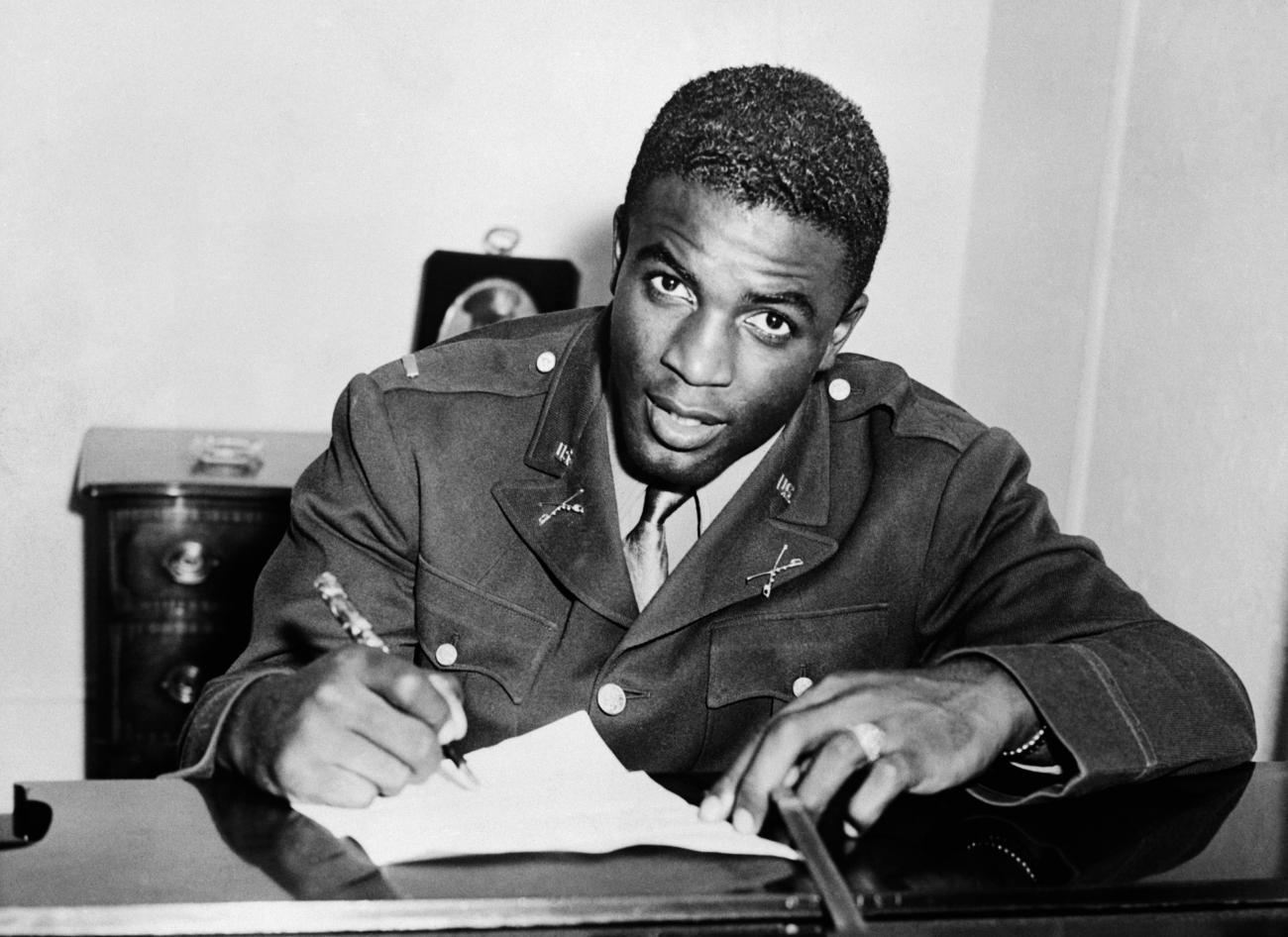 Breaking Racial Barriers at West Point and Beyond
In its first 133 years of existence (1802–1935), over 10,000 white cadets graduated from the United States Military Academy at West Point. In stark contrast, only three African American cadets could claim this achievement. 
Read Story

about Breaking Racial Barriers at West Point and Beyond