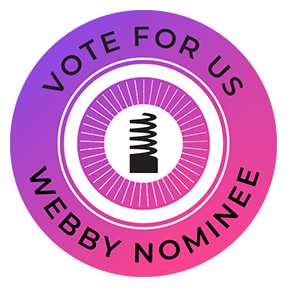 This year, the Museum's #HiddenHerstory social media campaign, which spotlights prominent African American women in history, was nominated for a People's Voice Webby Award.
Cast your vote today and help us win!
The American Story Through the African American Lens
From Harriet Tubman to Black Lives Matter, journey with us as we celebrate American history through the African American lens.
Read More
Explore the Collection
Discover signature objects from the Museum's collection.
The African American experience is the lens through which we understand what it is to be an American.

Lonnie G. Bunch III

Founding Director, NMAAHC