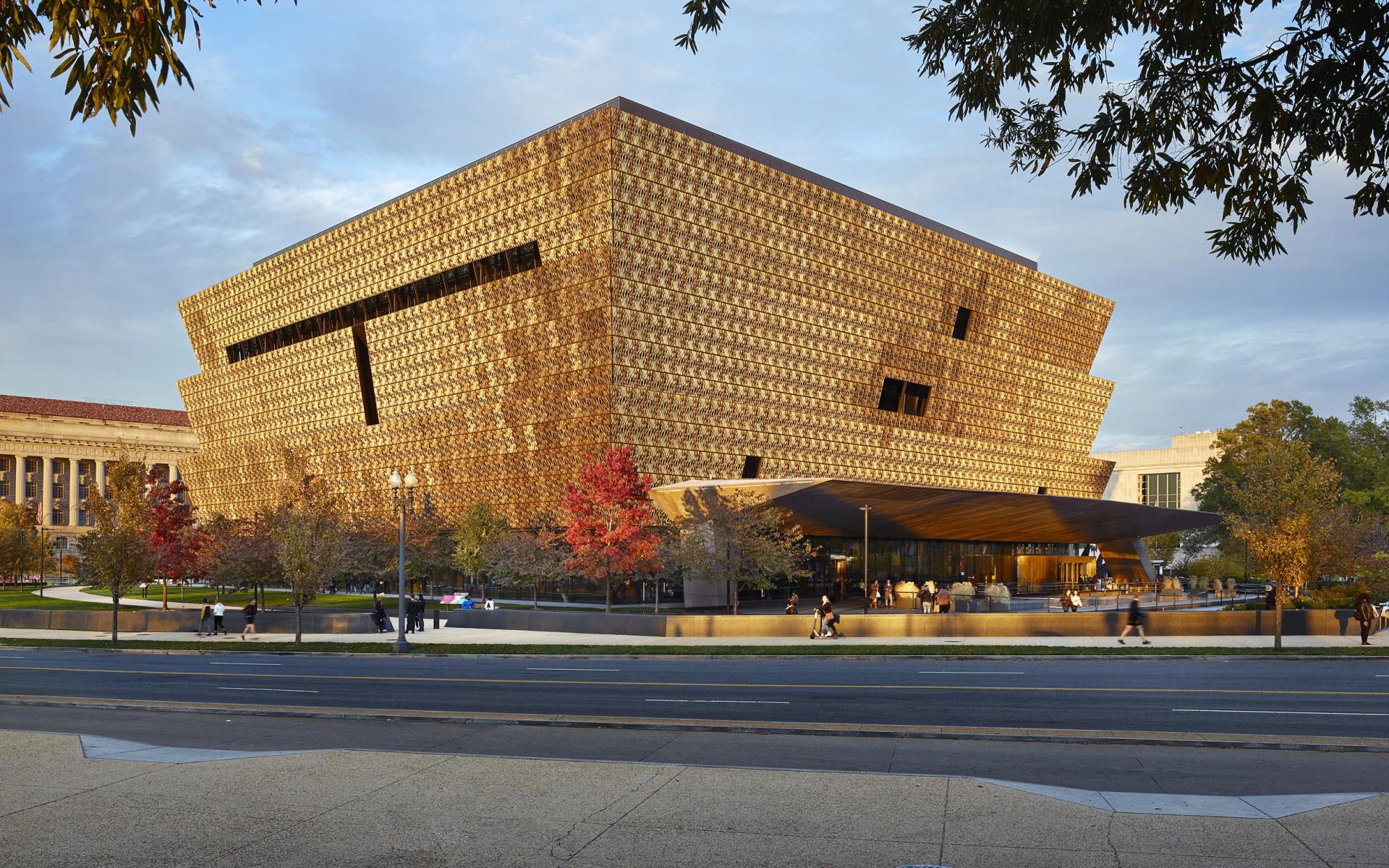 A People's Journey, A Nation's Story
Welcome to the Smithsonian National Museum of African American History & Culture
Supervisory Museum Curator of the African Diaspora, Joanne T. Hyppolite, Ph.D., gives a deeper look behind the exhibit, Cultural Expressions.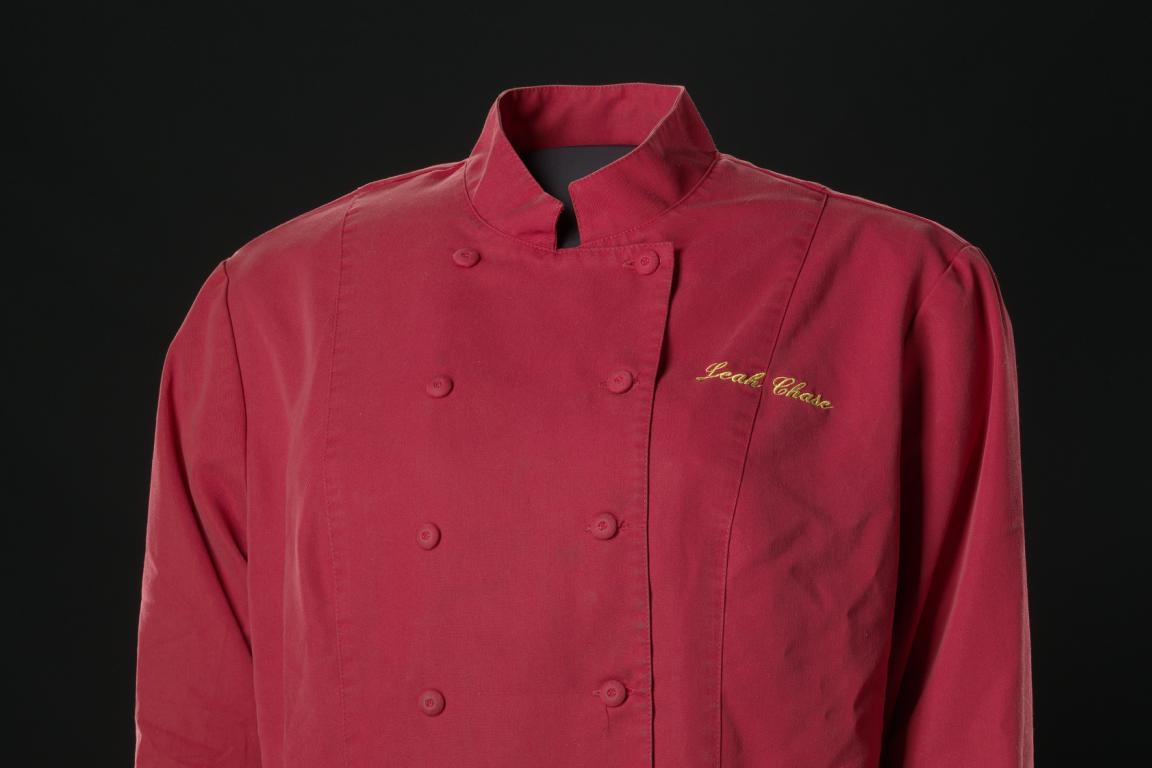 African American Chefs You Should Know
Before the 1970s, Aunt Jemima's pancake box carried the stereotypical image of a black cook, illustrating how the American food industry undervalued Southern cooks and cooking. Today, a new wave of African American chefs safeguard Southern foodways. As they reintroduce recipes in the nation's top kitchens, they humanize how the public sees black chefs.
Learn!

about African American Chefs You Should Know
Featured Exhibitions
Cultural Expressions is a circular, experiential, introductory space to African American and African diaspora culture.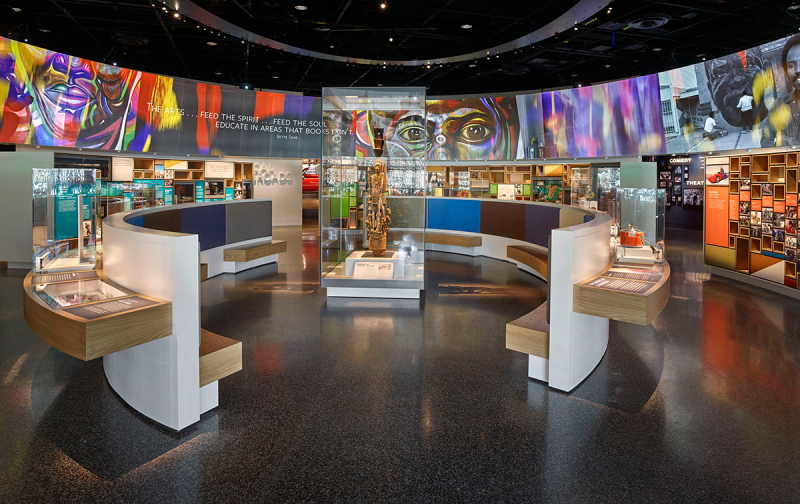 Cultural Expressions
Culture shapes lives. It's in the food people eat, the languages they speak, the art they create, and many other ways they express themselves. These traditions reflect the history and creative spirit of African American and other cultures of the African diaspora.
Read More

about Cultural Expressions