James W. C. Pennington and the Fight for Freedom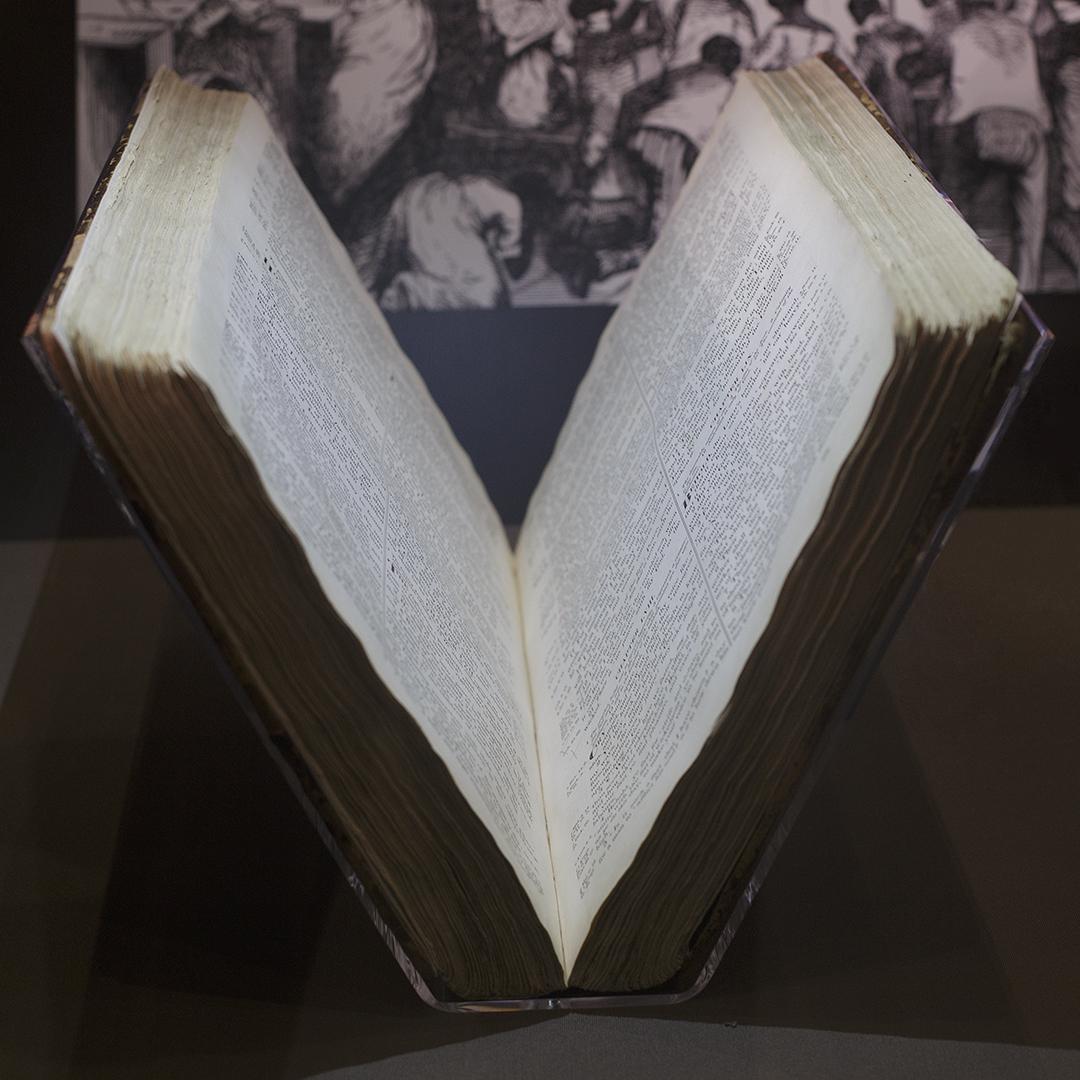 This Bible is connected to a remarkable man, the Reverend James W.C. Pennington (1807–1870). He was born into slavery, taken to Hagerstown, Maryland, and then at great risk, escaped into freedom when he was 19 years old. Within a few years, Pennington had learned to read and write, taught himself Greek and Latin, attended Yale University, and was ordained a minister in the Congregational church.
Pennington worked for freedom on many fronts. He used the courts to fight for civil rights his oratory condemned slavery in Europe and the United States, his ministry aided and benefited the Amistad captives, and his writing produced the first history of African Americans, The Origin and History of the Colored People (1841). His church, now called Faith Congregational Church, in Hartford, Connecticut, shared his Bible with the museum.