Lorraine Hansberry (1930–1965) was a playwright, writer, and activist.
Hansberry was born in Chicago, Illinois, in 1930. She was the daughter of a real estate entrepreneur, Carl Hansberry, and schoolteacher, Nannie Hansberry, as well as the niece of Pan-Africanist scholar and college professor Leo Hansberry. Her own family's landmark court case against discriminatory real estate covenants in Chicago would serve as inspiration for her seminal Broadway play, A Raisin in the Sun. Raisin, her best-known work, would eventually become a highly lauded film starring Sidney Poitier, Ruby Dee, Claudia McNeil, and Diana Sands.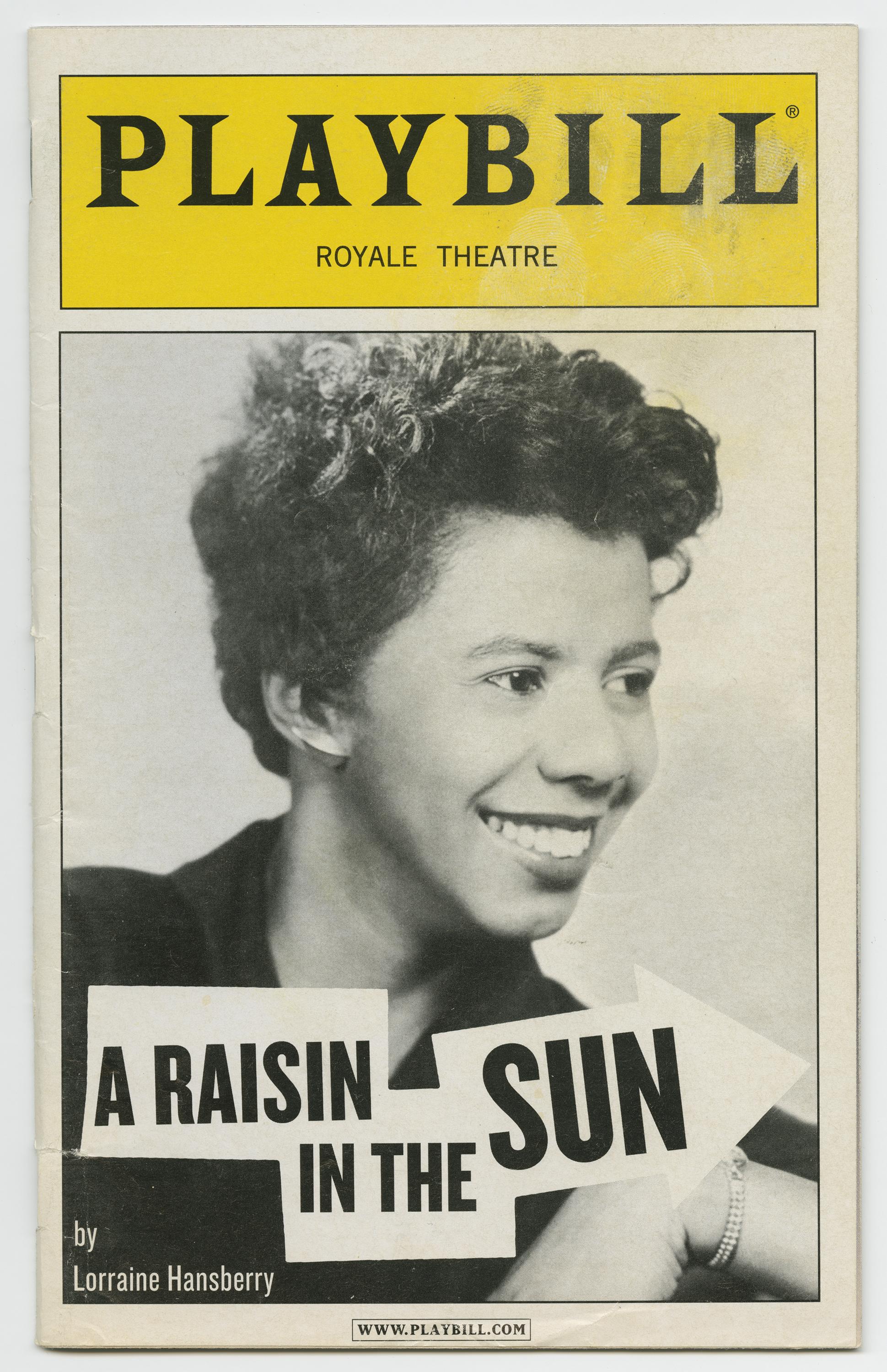 Hansberry originally wanted to be an artist when she attended the University of Wisconsin, but soon changed her focus to study drama and stage design. After two years, she left college for New York to serve as a writer and editor of Paul Robeson's left-wing newspaper Freedom. Hansberry, an outspoken Communist, was committed to racial equity and participated in civil rights demonstrations. It was at one of these demonstrations that Hansberry met her husband and closest friend, Robert Nemiroff.
Despite her being married, Hansberry secretly affirmed her homosexuality in various correspondence and in short stories later discovered in archives. She continued to write plays, short stories, and articles in addition to delivering speeches regarding race relations in the United States. She became close friends with James Baldwin and Nina Simone. It was with those friends and Nemiroff that she kept a secret about the pancreatic cancer that would eventually take her life on January 12, 1965, at age 34. Simone penned the song "Young, Gifted and Black" in tribute to her good friend