The People's Holiday
An Afternoon with Christian McBride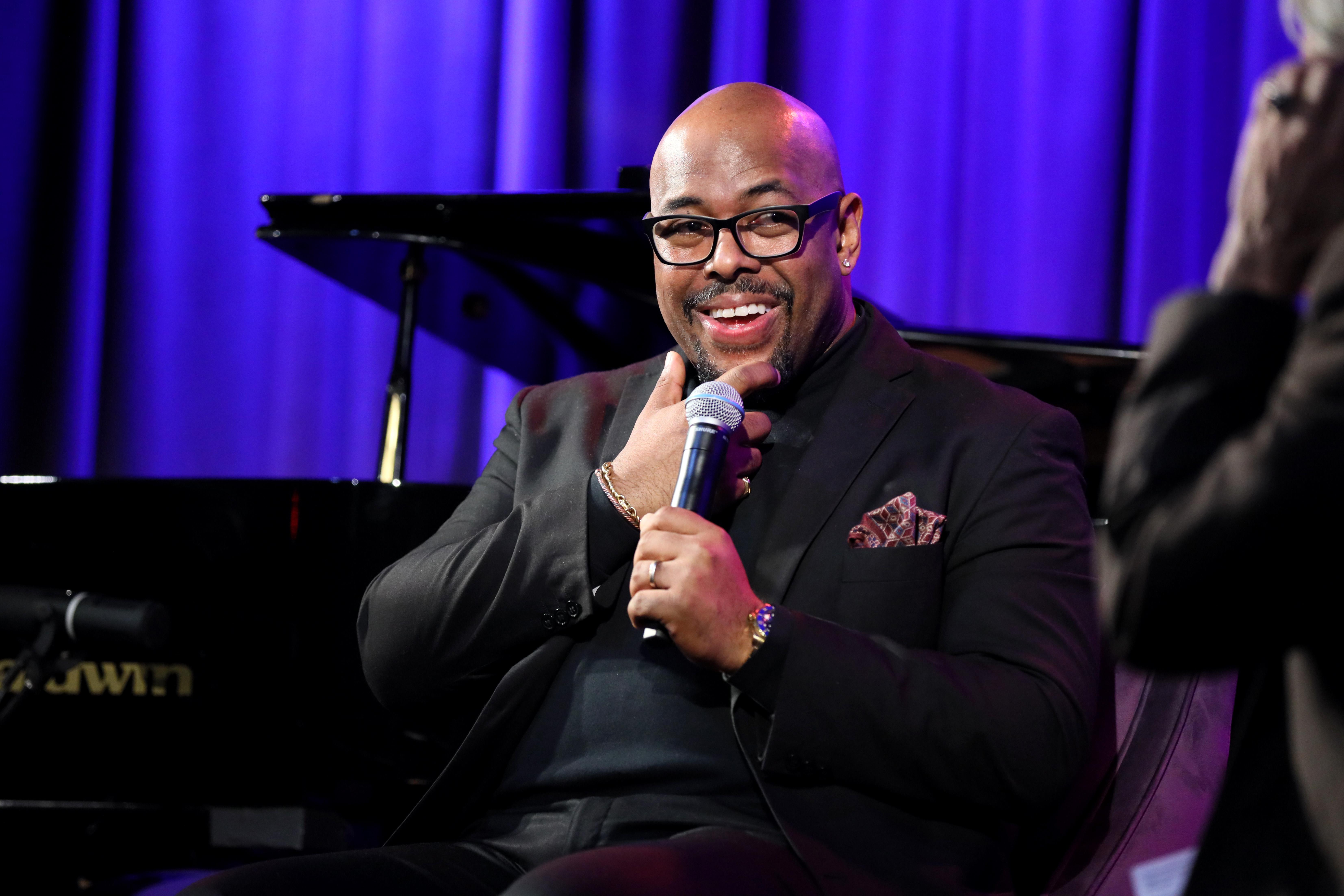 NMAAHC's annual community program entitled The People's Holiday features six-time Grammy award-winning bassist, composer, and educator Christian McBride in a digital performance inspired by his social justice-focused album entitled, The Movement Revisited: A Musical Portrait of Four Icons. The 45-minute concert of jazz and poetry will feature performances of students from The Julliard School and a poetry reading by award winning poet, Evie Shockley The concert will conclude with a conversation with Christian McBride moderated by Dwandalyn Reece, Associate Director of Curatorial Affairs. This concert honors Dr. Kings' commitment to racial equality, justice, and service.
The People's Holiday has been generously supported by The William R. Kenan, Jr. Charitable Trust.
Jazz speaks for life. The Blues tell the story of life's difficulties, and if you think for a moment, you will realize that they take the hardest realities of life and put them into music, only to come out with some new hope or sense of triumph.

This is triumphant music.

Dr. Martin Luther King, Jr.

Opening Address to the 1964 Berlin Jazz Festival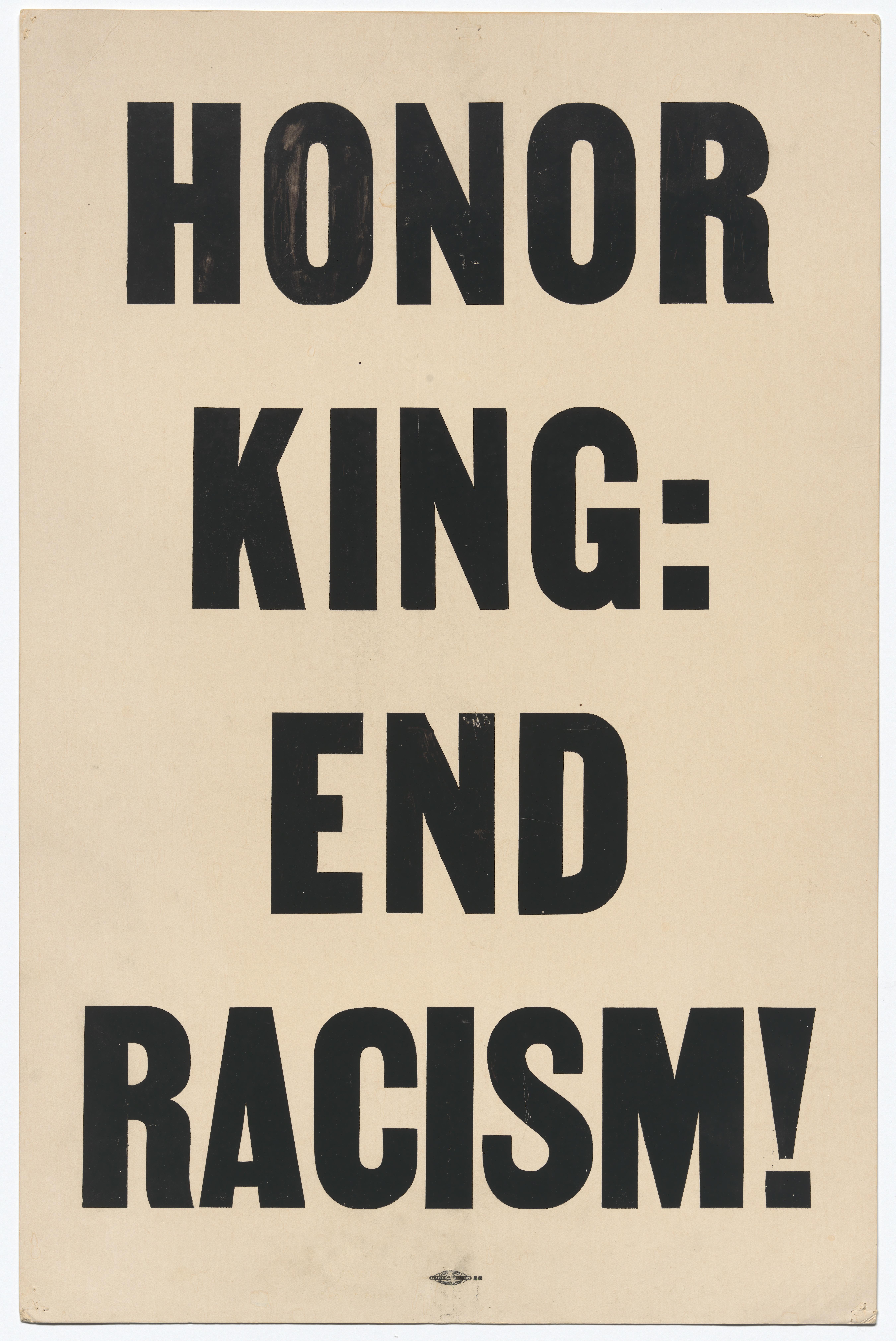 Day of Service Project Ideas
In 1994, Congress passed the King Holiday and Service Act, designating the Martin Luther King Jr. Federal Holiday as a national day of service. Below we have some suggestions on how you can help others on this day of service.
Life's most persistent and urgent question is, 'What are you doing for others?'

Dr. Martin Luther King, Jr.

From a sermon titled "Three Dimensions of a Complete Life"
Create a Wall of Hopeful Voices
2020 was a year unlike any other in recent history. Through tragedy, civil unrest, and isolation we have been called upon to be strong, resilient, and hopeful. Use the talk back board below to let us know what makes you hopeful.
We must accept finite disappointment, but never lose infinite hope.

Martin Luther King, Jr.

From Martin Luther King: In My Own Words