Making African America
Making African America: Politics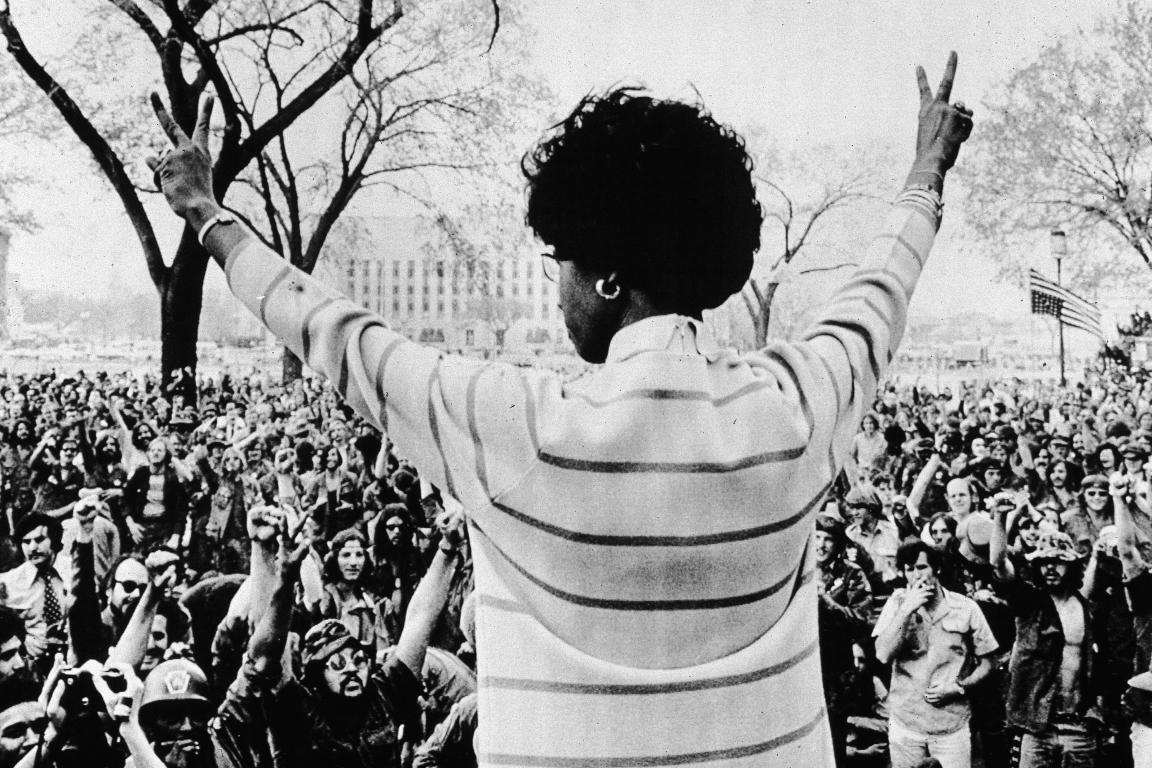 African American social and political movements have been shaped by multiple cultural and ethnic identities, who demonstrate a diversity of thought. These movements and their ideologies are inclusive of significant contributions by black immigrants.
In celebration of our "Making African America: Immigration and the Changing Dynamics of Blackness" symposium, we have highlighted five political artifacts from our collection.  These items, and the stories behind them, help reveal the demographic changes that have transformed the social, cultural, and political significance of blackness in the United States.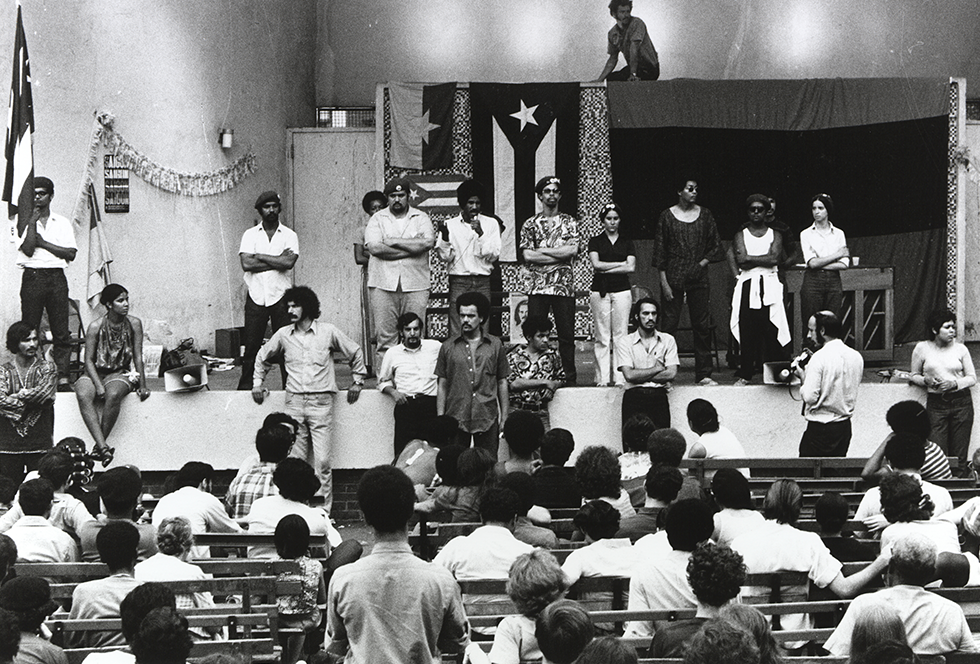 The Young Lords Party, a multi-randelorisacial revolutionary Puerto Rican nationalist group, was most active in the 1960s and 1970s in Chicago and New York where there were large Puerto Rican communities.  They modeled themselves on the Black Panther Party and often collaborated with them in protests and community programs.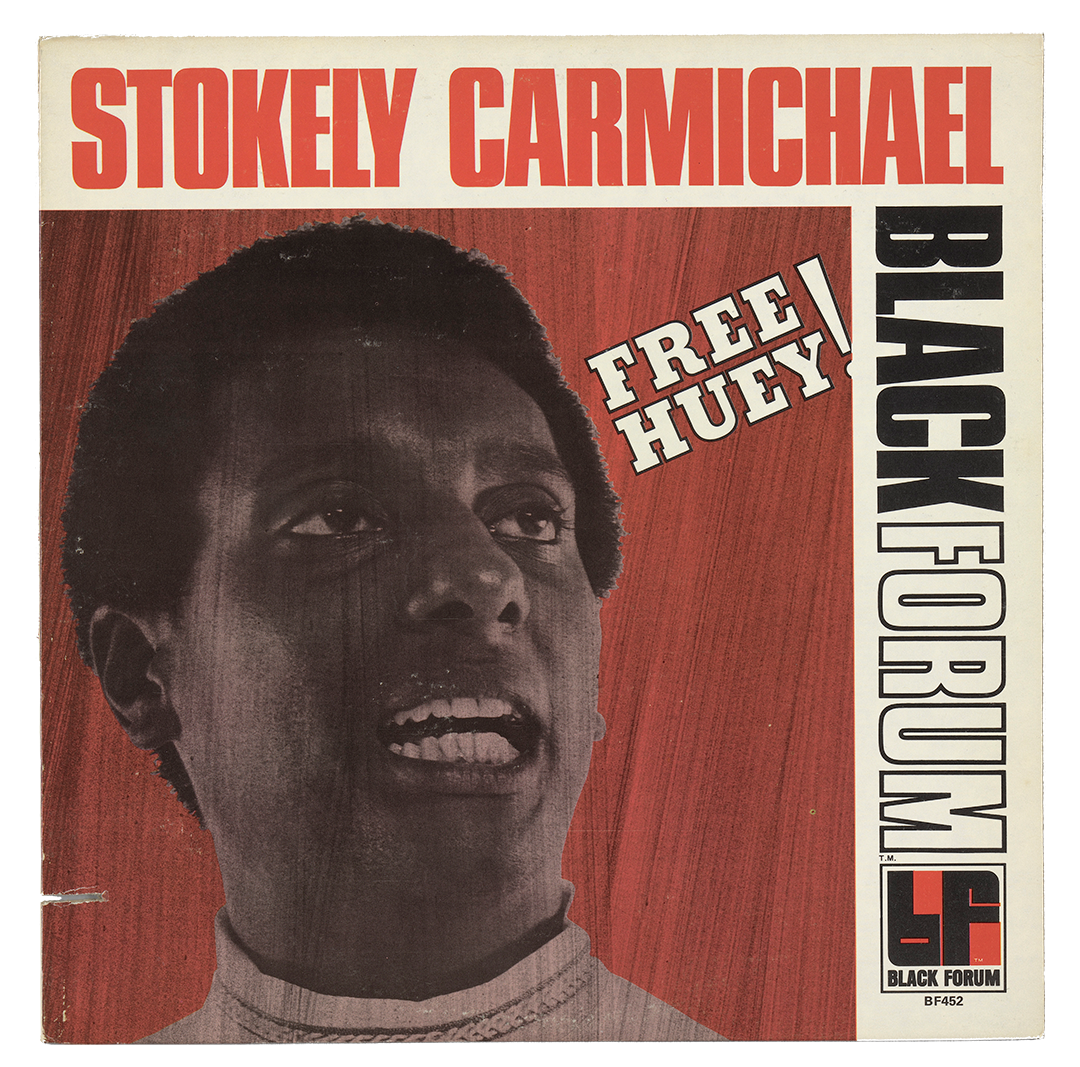 Huey Newton, co-founder of the Black Panther Party for Self-Defense, was arrested in 1967 and tried three times for the murder of a police officer before the charges were dropped in 1970.  Kwame Ture (formerly Stokely Carmichael), an immigrant from Trinidad and a prominent civiingl rights and pan-African organizer, often spoke eloquently and with passion on Newton's behalf.  The "Free Huey!" movement received international attention and raised the profile of the party as a leading element of the black liberation movement.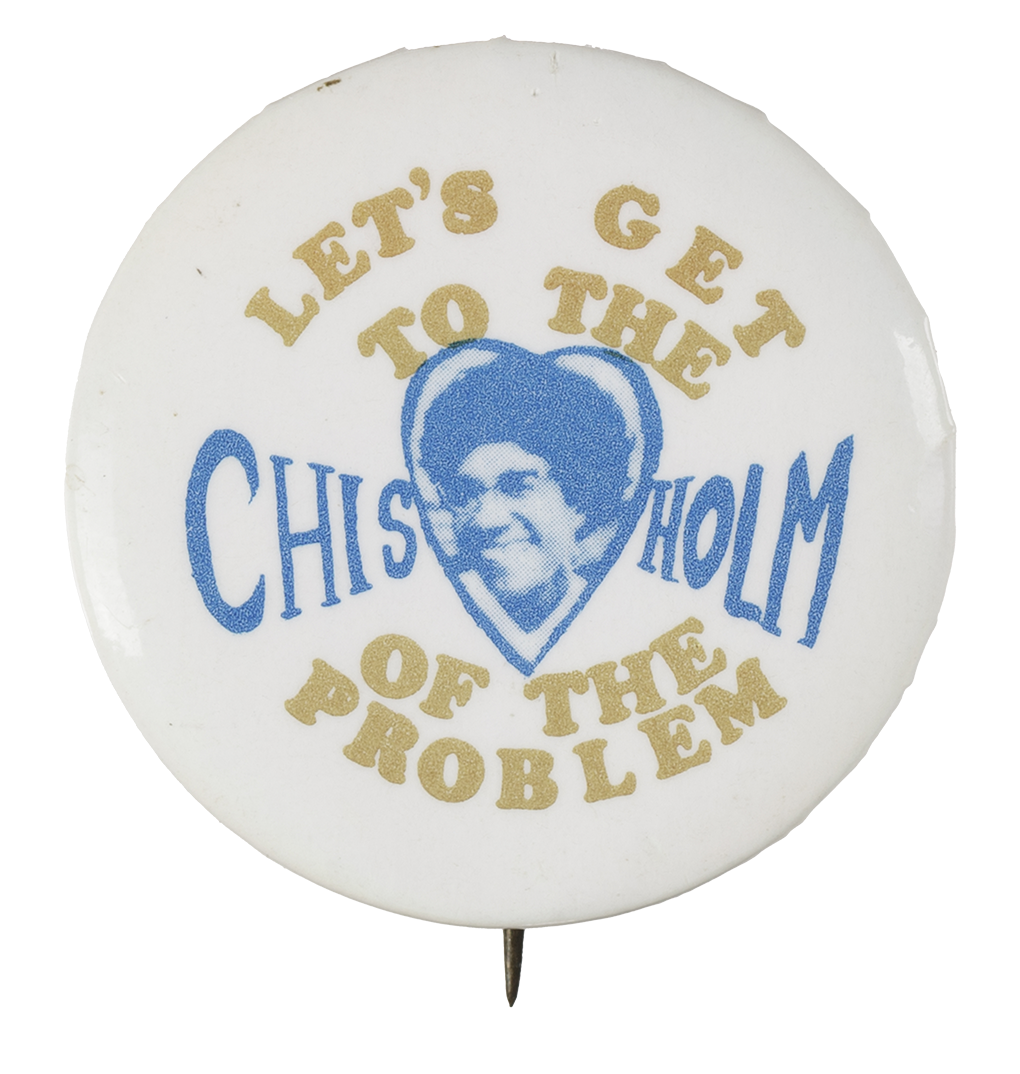 A daughter of working-class immigrant parents—a mother from Barbados and a father from Guyana—Shirley Chisholm (1924–2005) was the first black woman elected to the U.S. Congress (1968).  In 1972, she became the first African American, man or woman, to run for the presidential nomination of a major political party.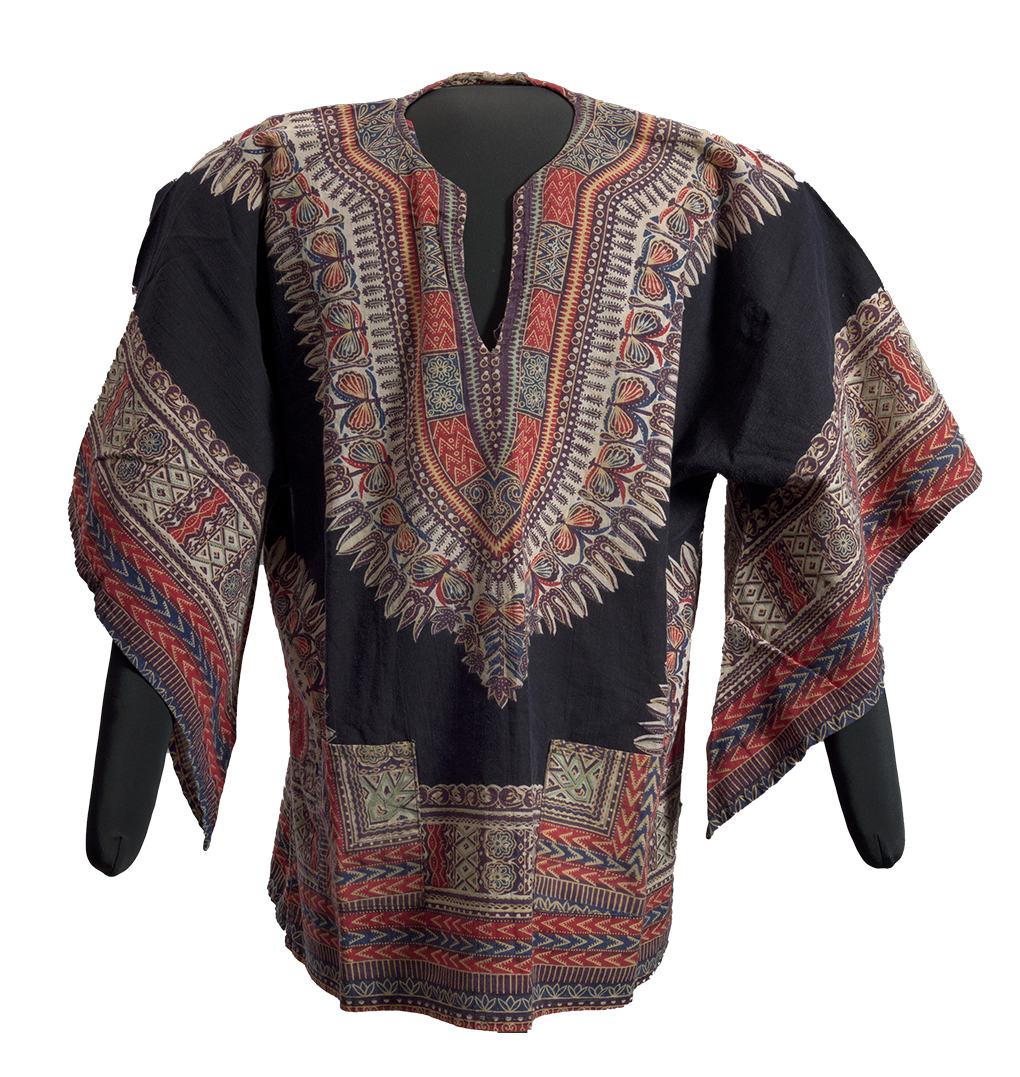 The dashiki is a colorful, pullover garment worn by men and women mostly in West Africa.  Since the 1960s, it has been popularized all over the African diaspora, especially in the United States, where it became an expression of black pride during the Civil Rights and Black Power movements. Today Africans are among the fastest growing population of black US immigrants. Their influence is shaping fashion, film, literature, and politics.
If you are interested in continuing to explore the encounters (both historical and contemporary) between African Americans and African diasporic immigrants, we invite you to attend our upcoming Making African America Symposium. This free virtual symposium brings together scholars, journalists, activists, curators, filmmakers and writers to discuss how immigration has shaped and is continuing to reshape what it means to be black in the United States. You can register for sessions, download resources, and explore additional related museum objects at the Making African American Symposium webpage.