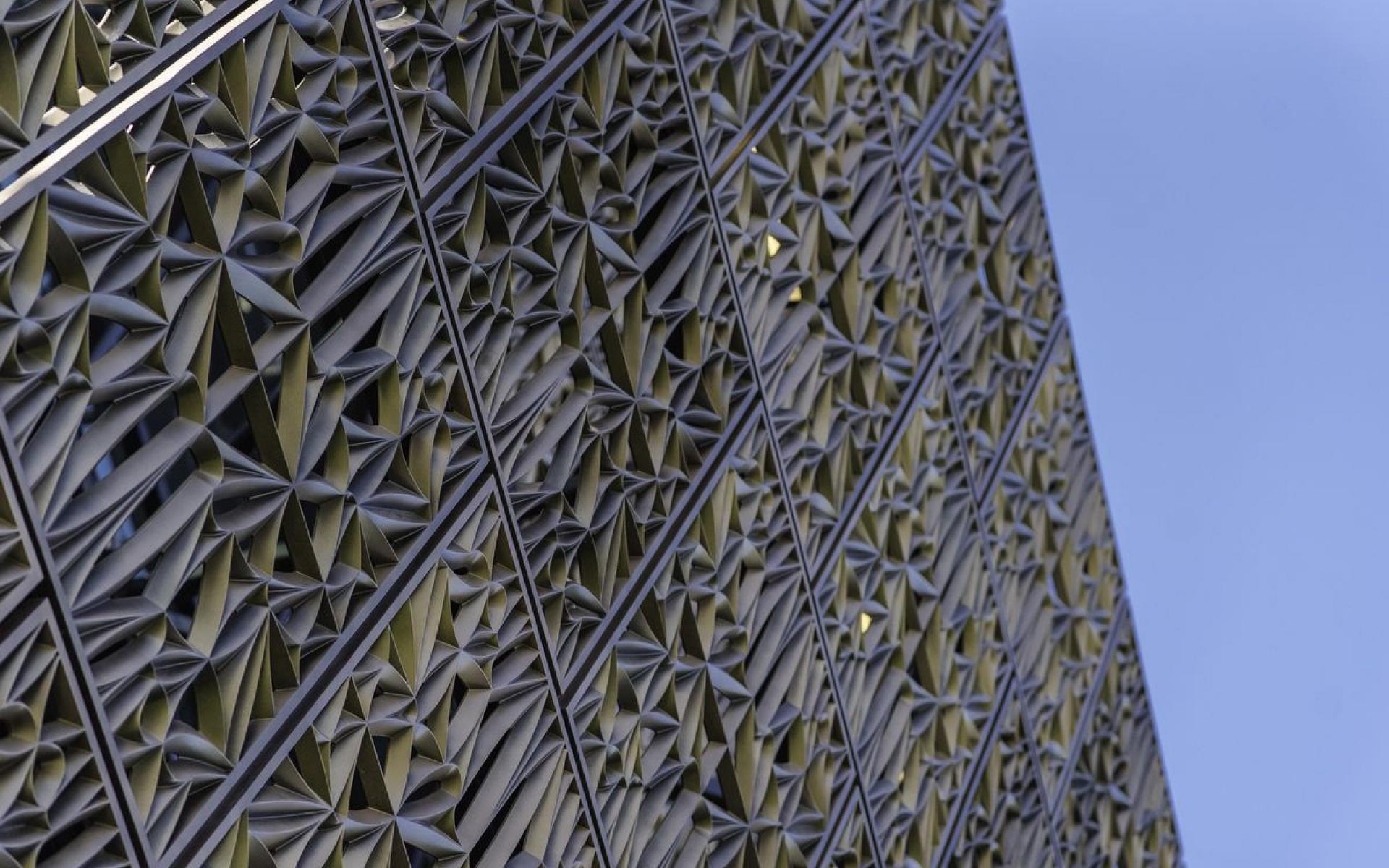 Shifting the Landscape: Black Architects and Planners, 1968 to Now
From September 27 - 29, 2018, the Museum presented Shifting the Landscape: Black Architects and Planners, 1968 to Now, a symposium focused on the activism, engagement, and impact of black architects and planners over the past fifty years.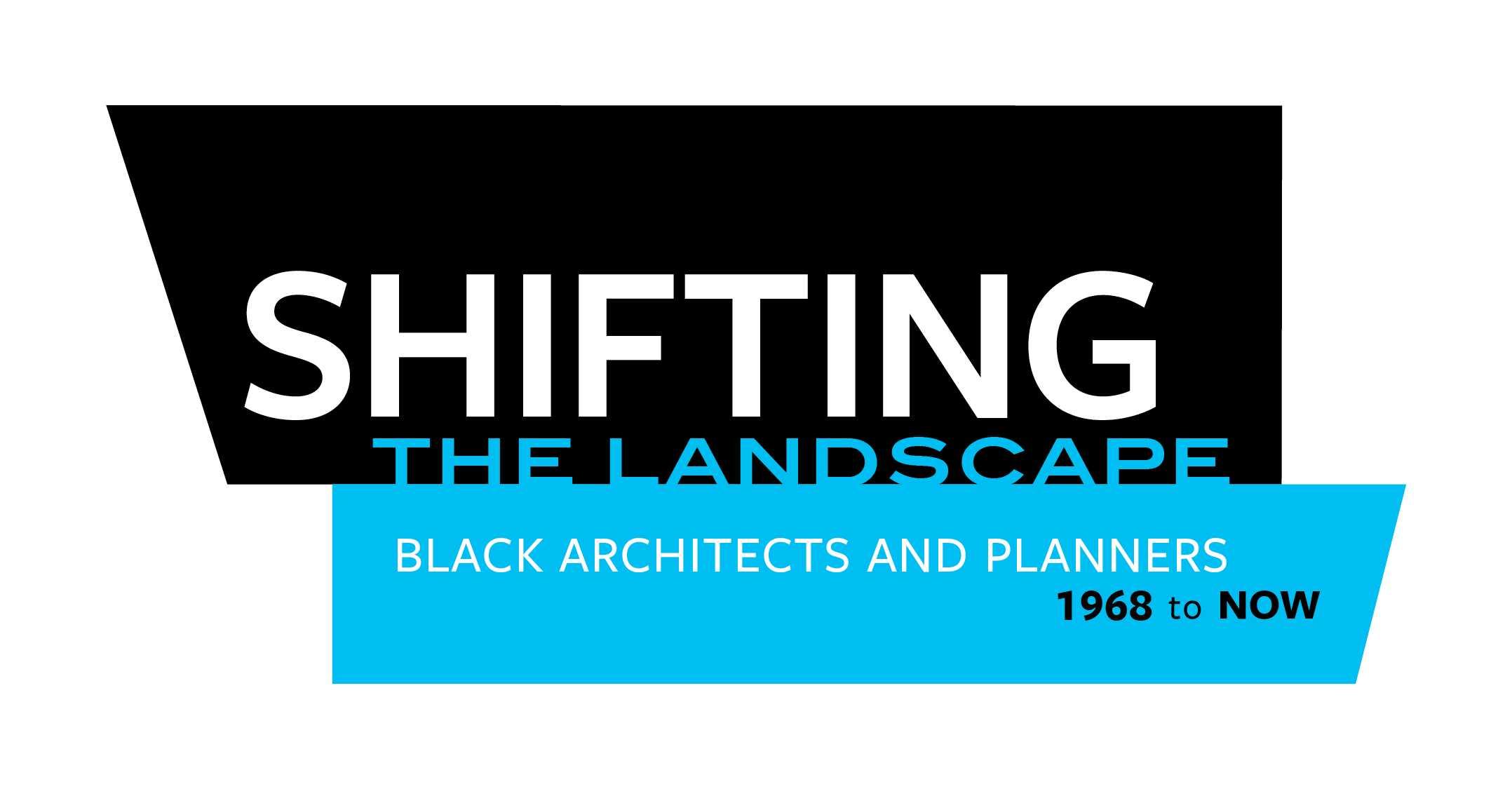 2018 Symposium Highlights Video
Video Archive
Watch keynote presentations, panel discussions, and more from the 2018 symposium on the Museum's Ustream channel.
The 2018 Symposium in Photos
Photographs of our speakers, student participants, guests, and more from the 2018 symposium.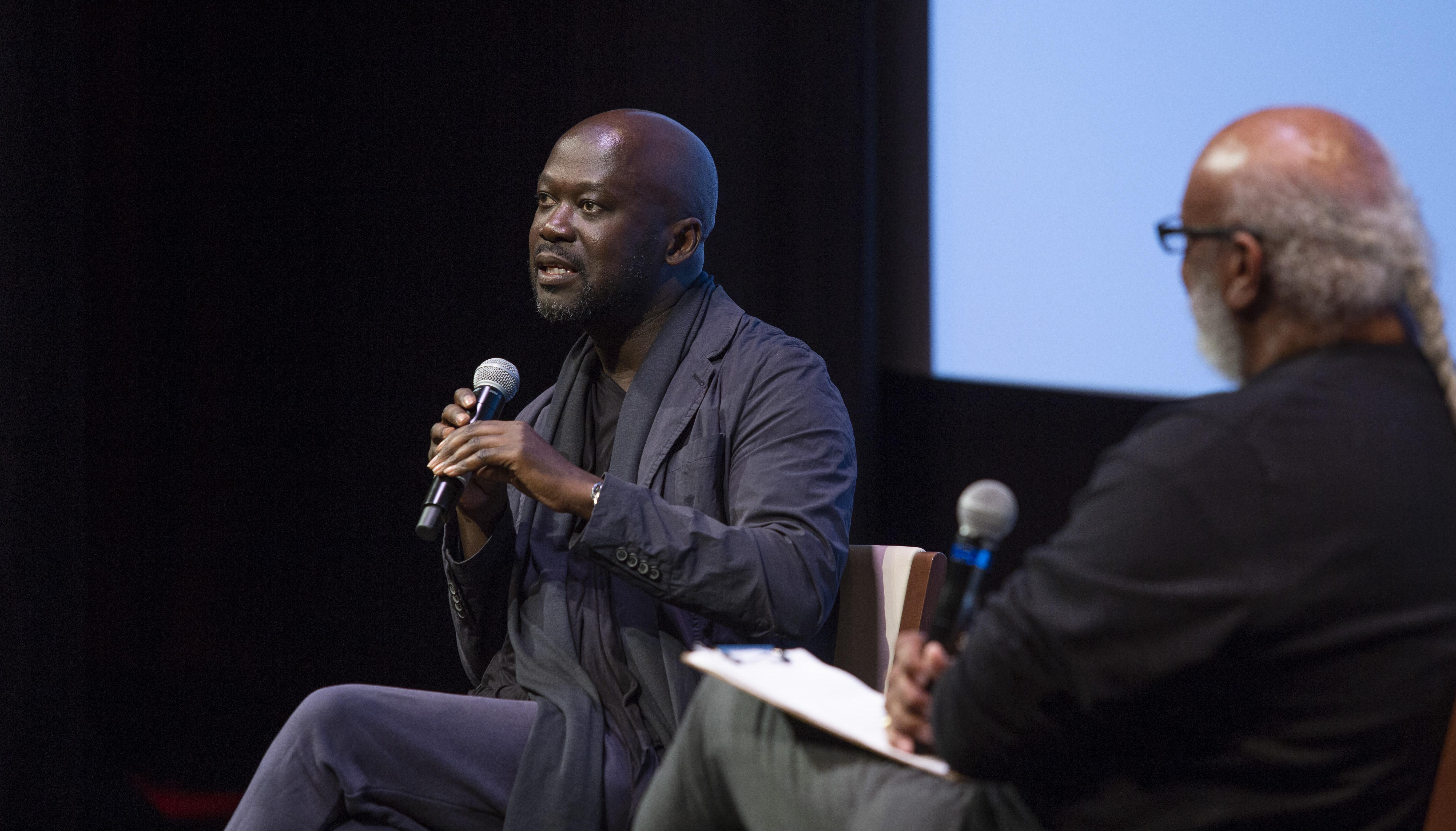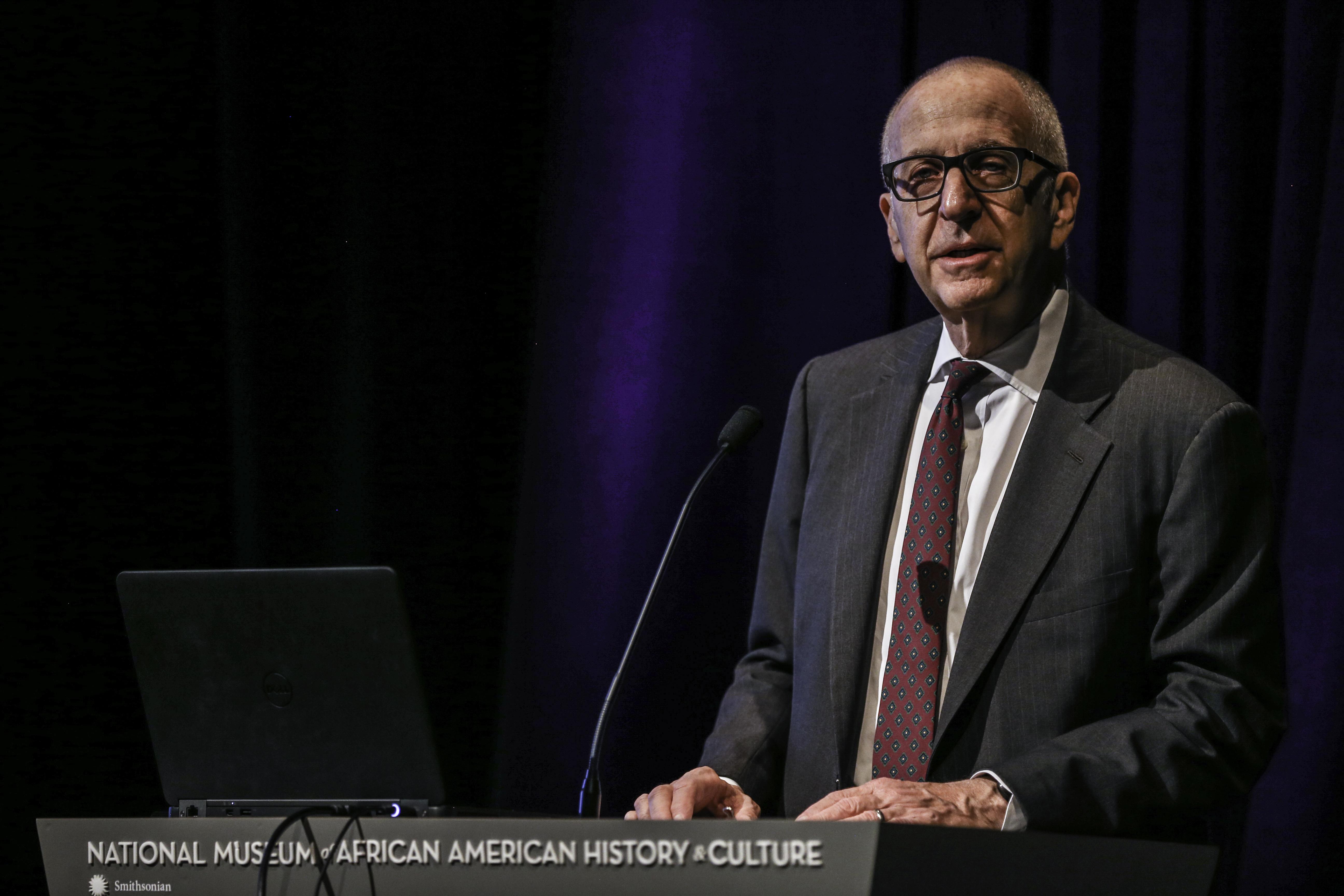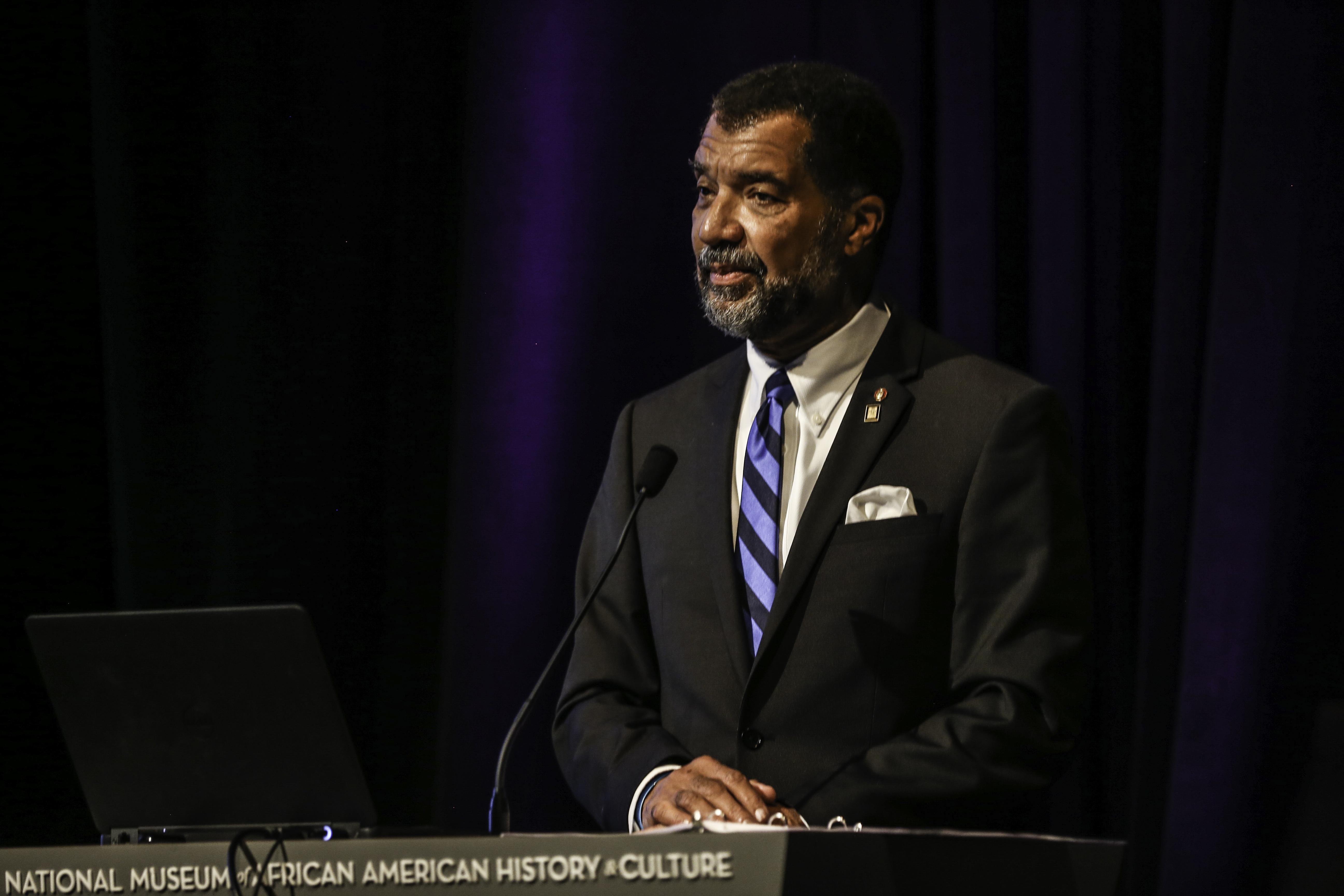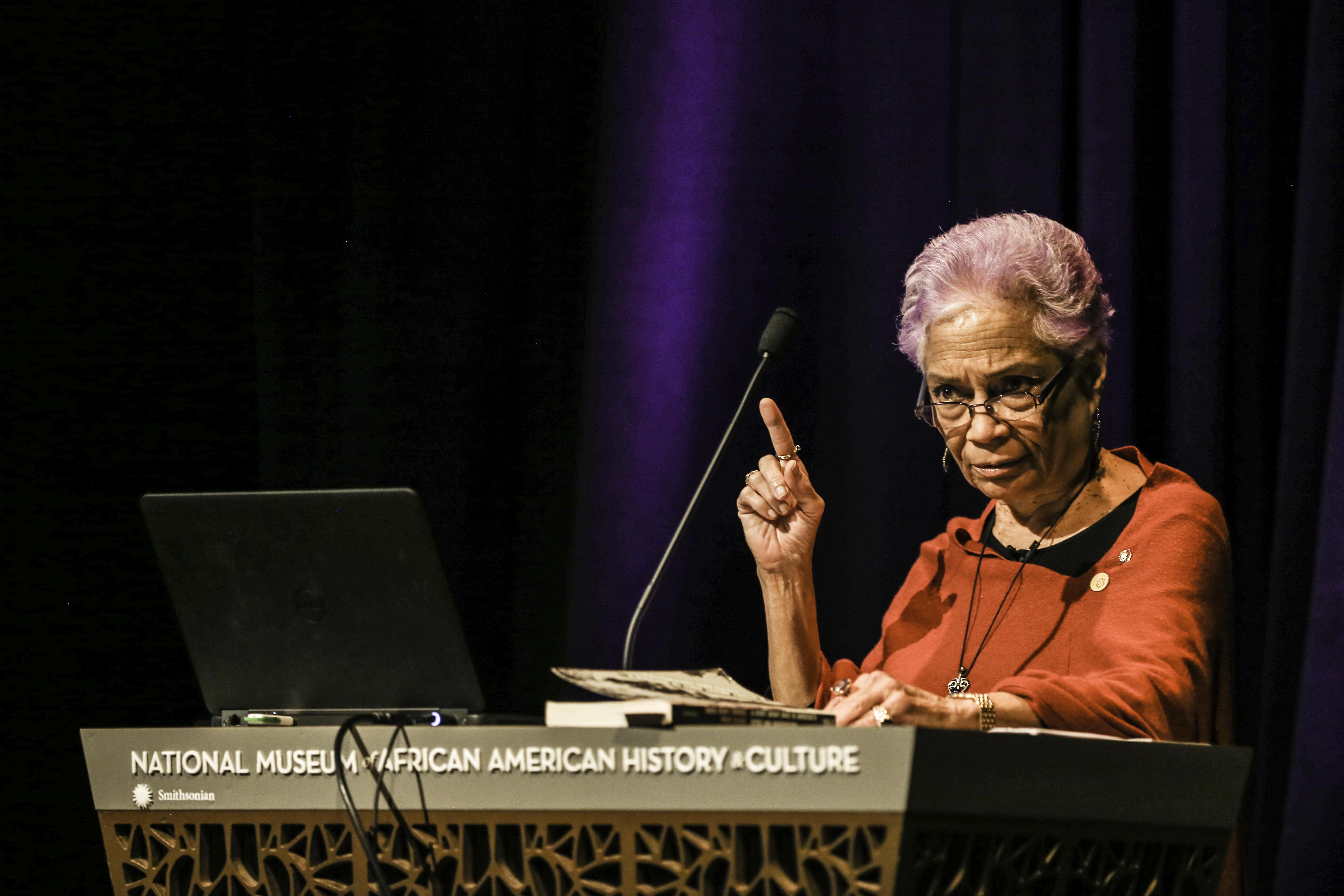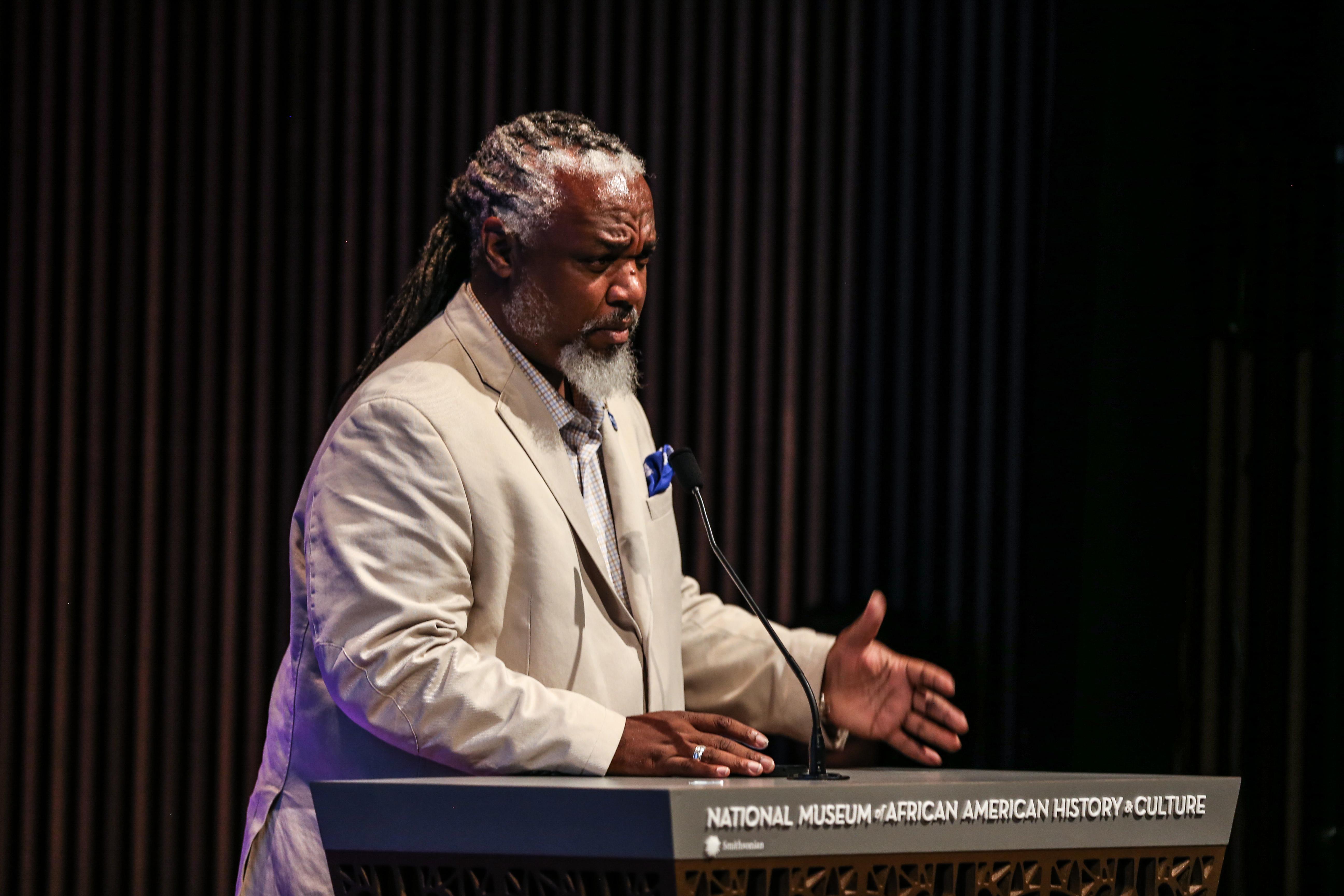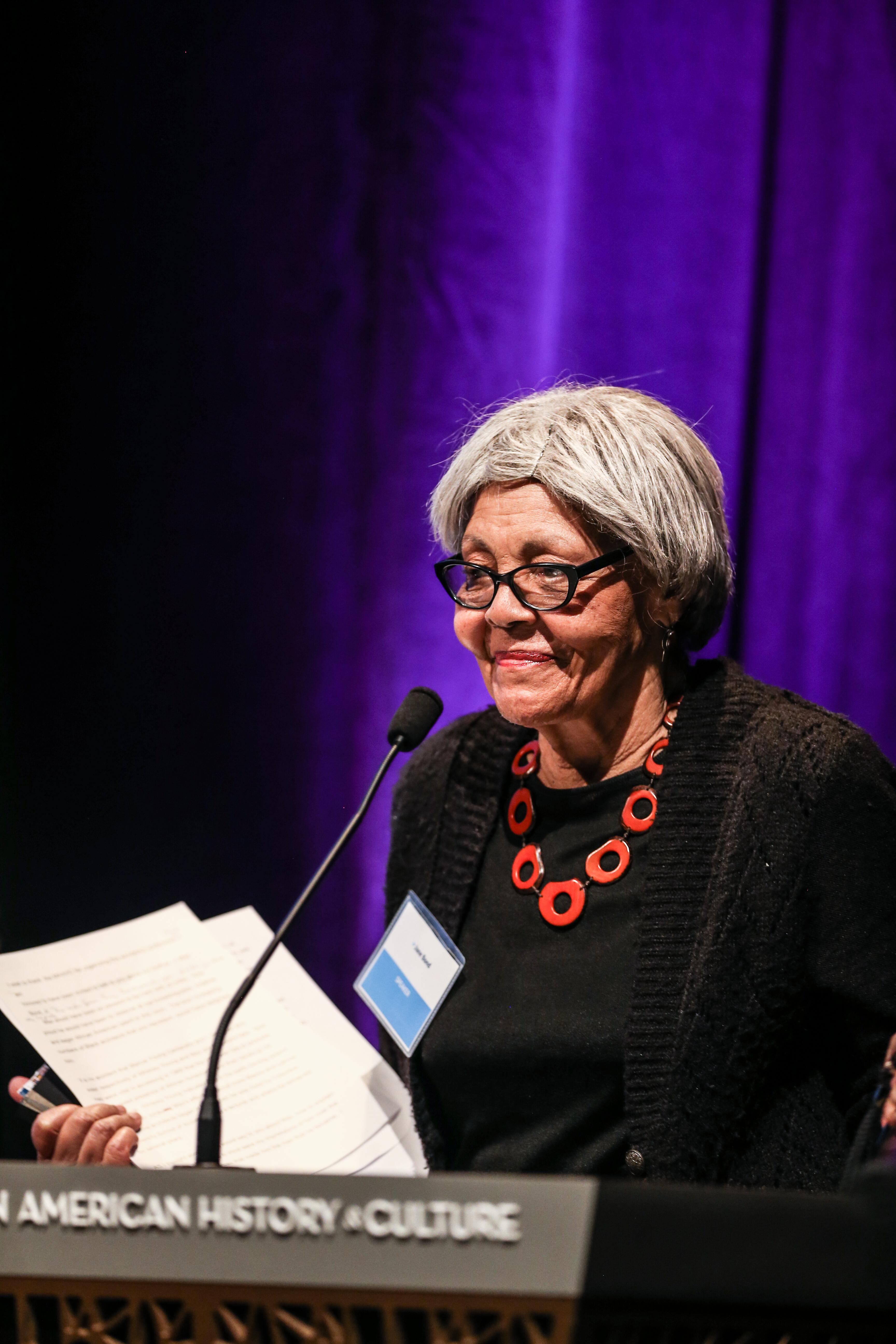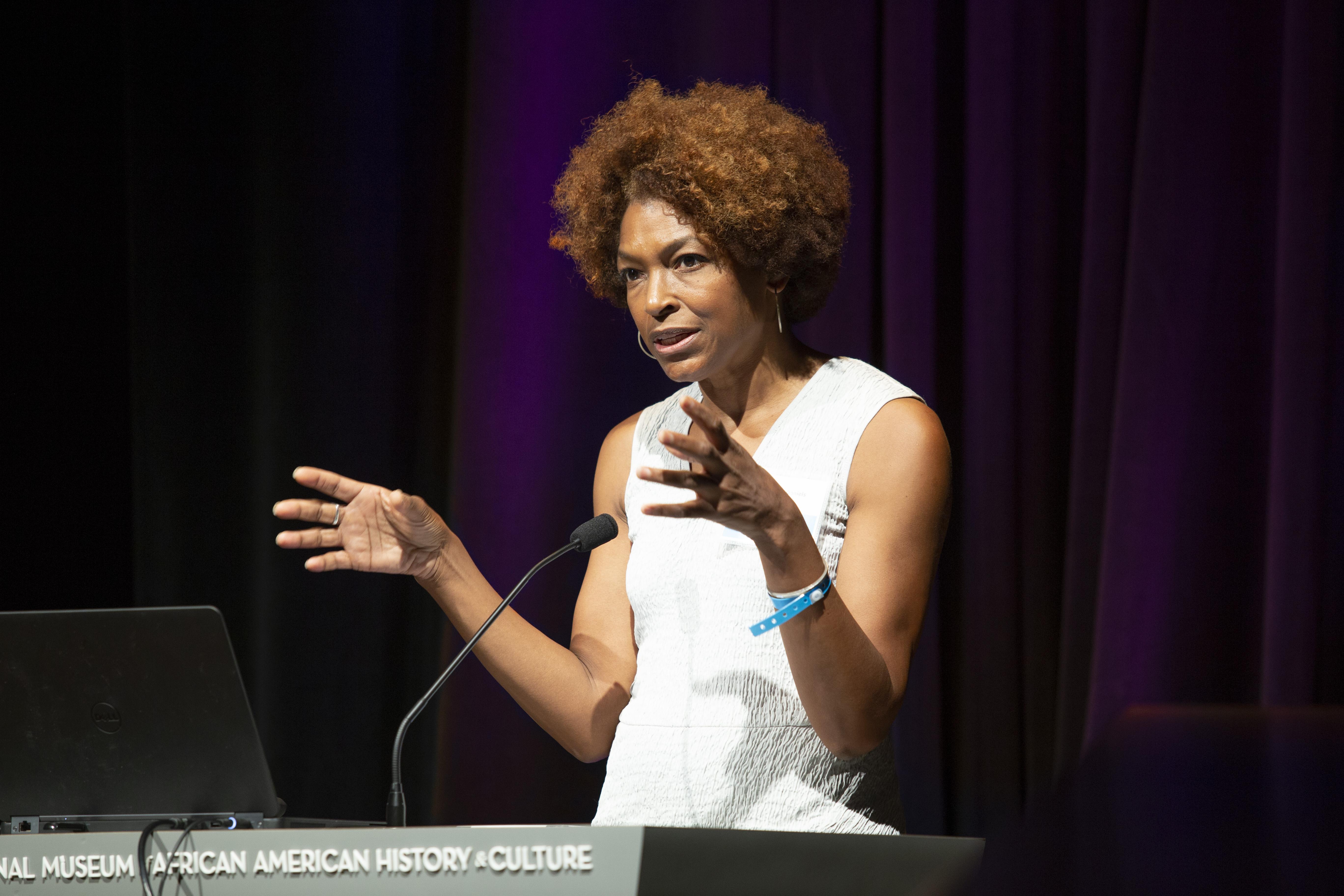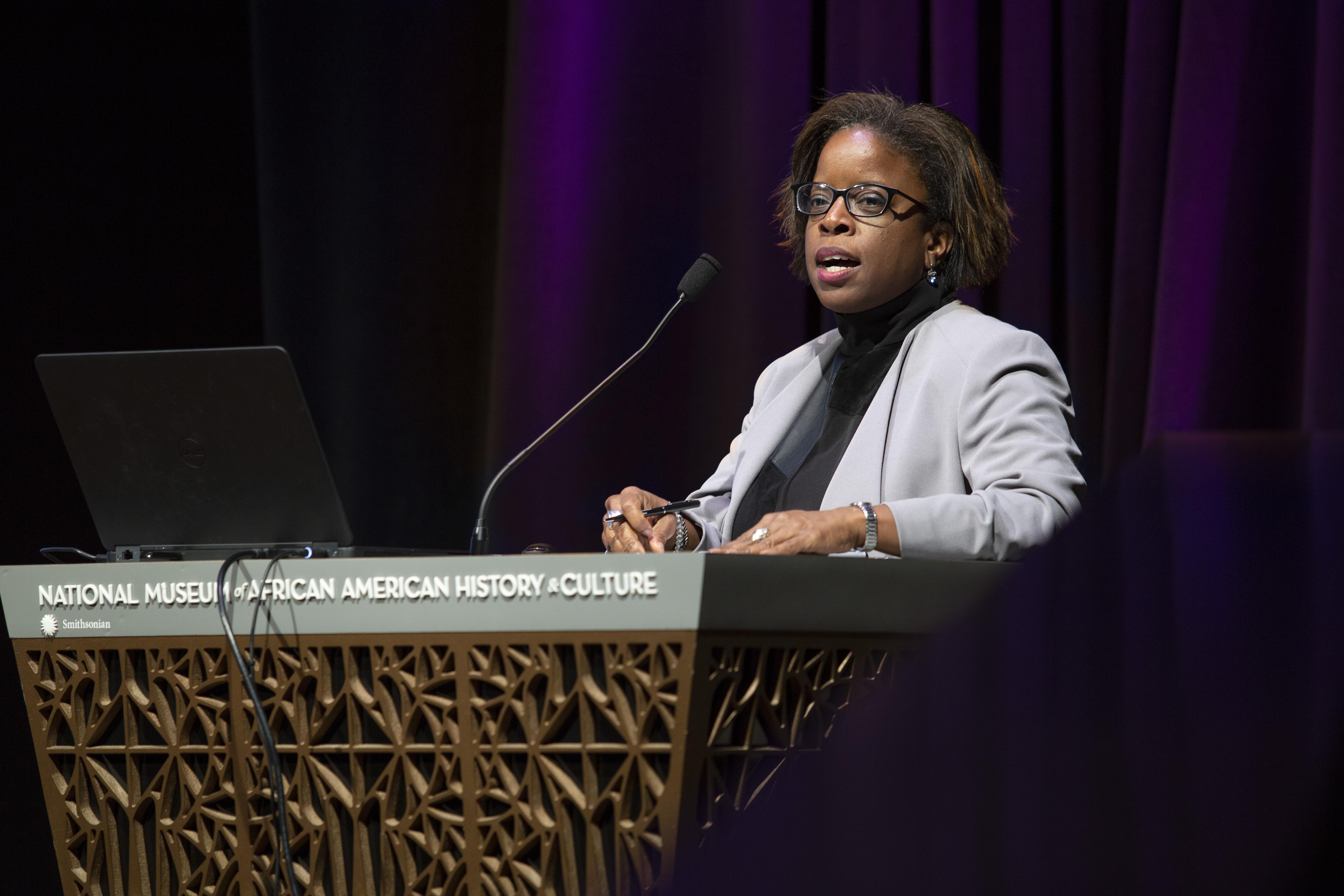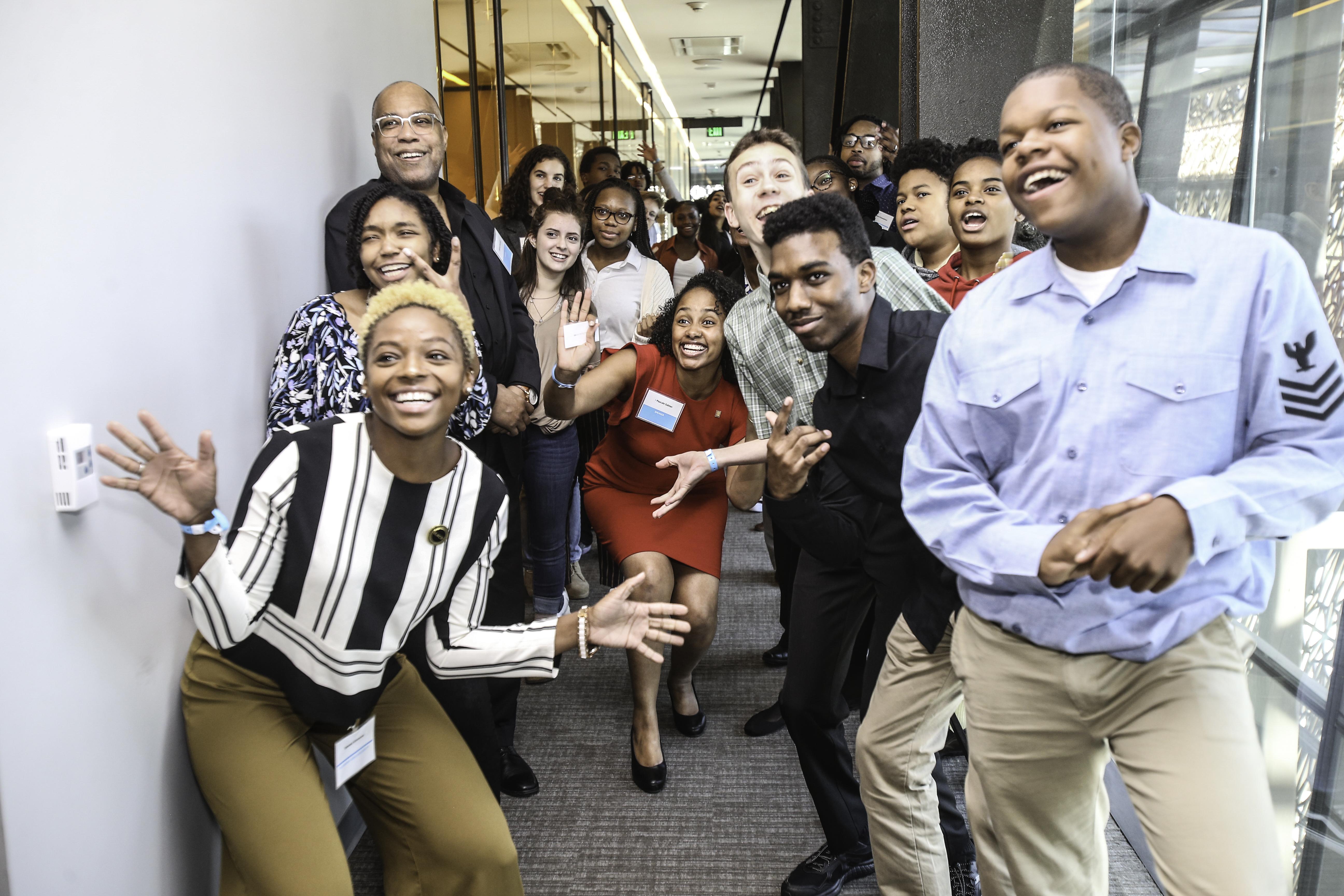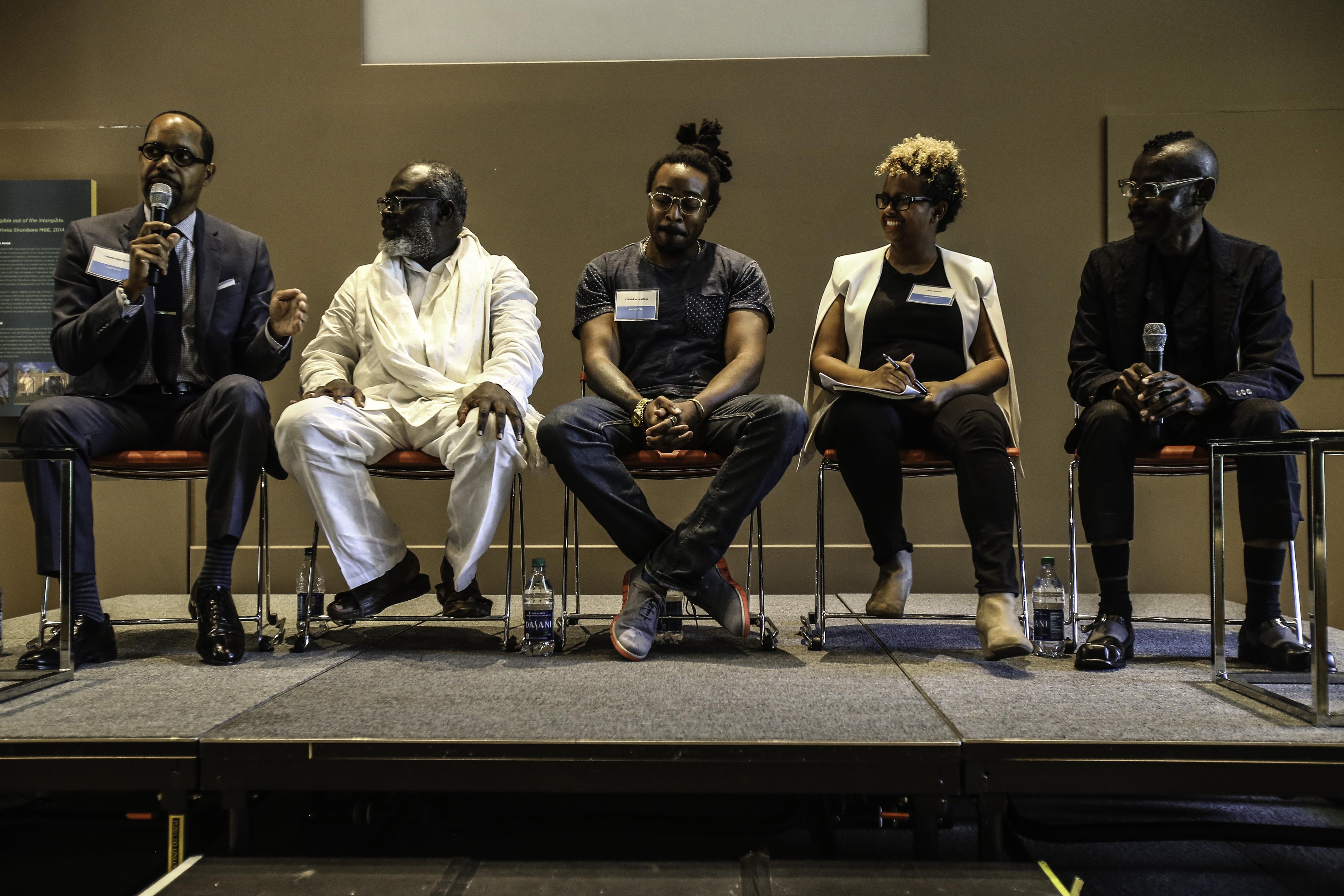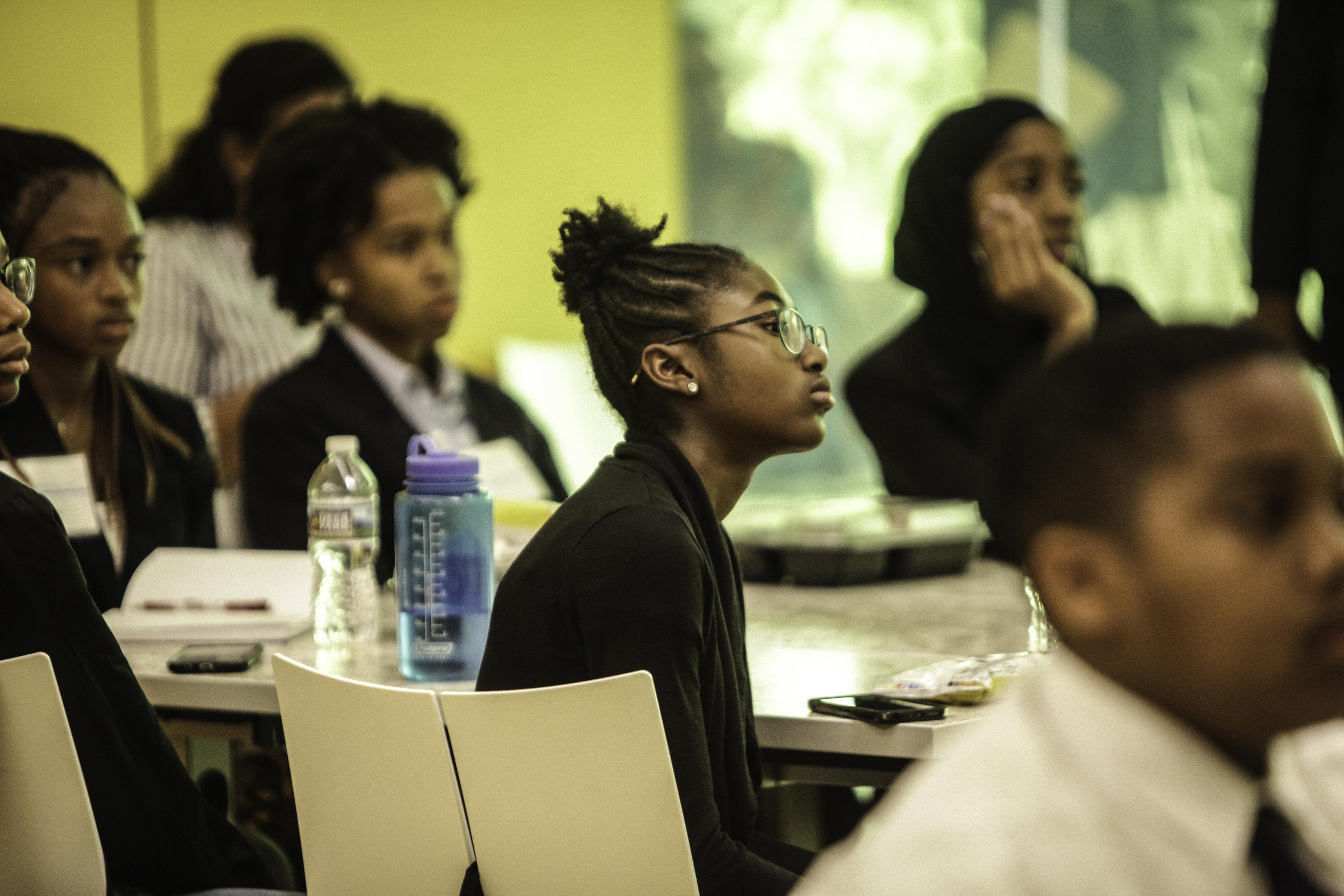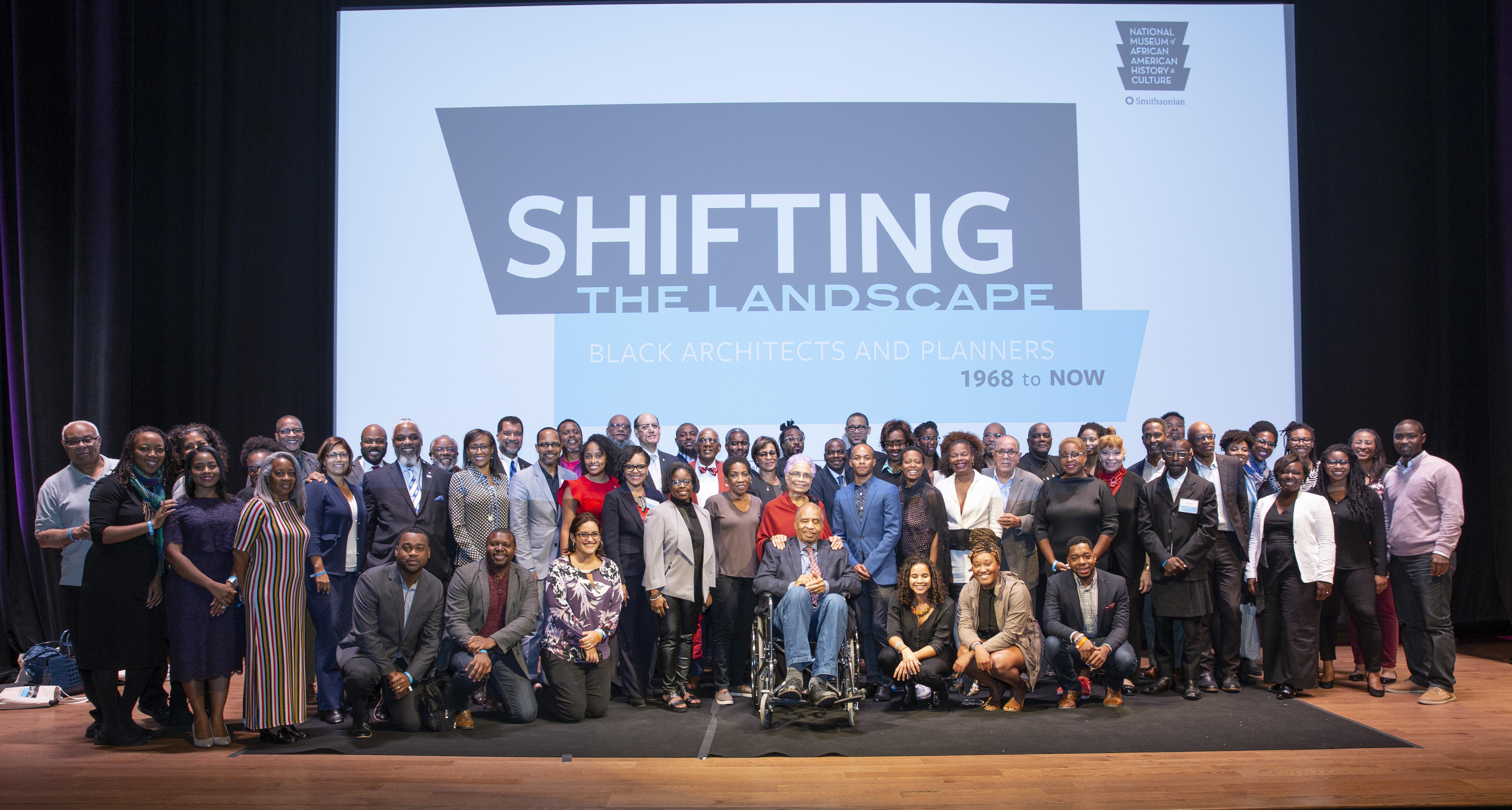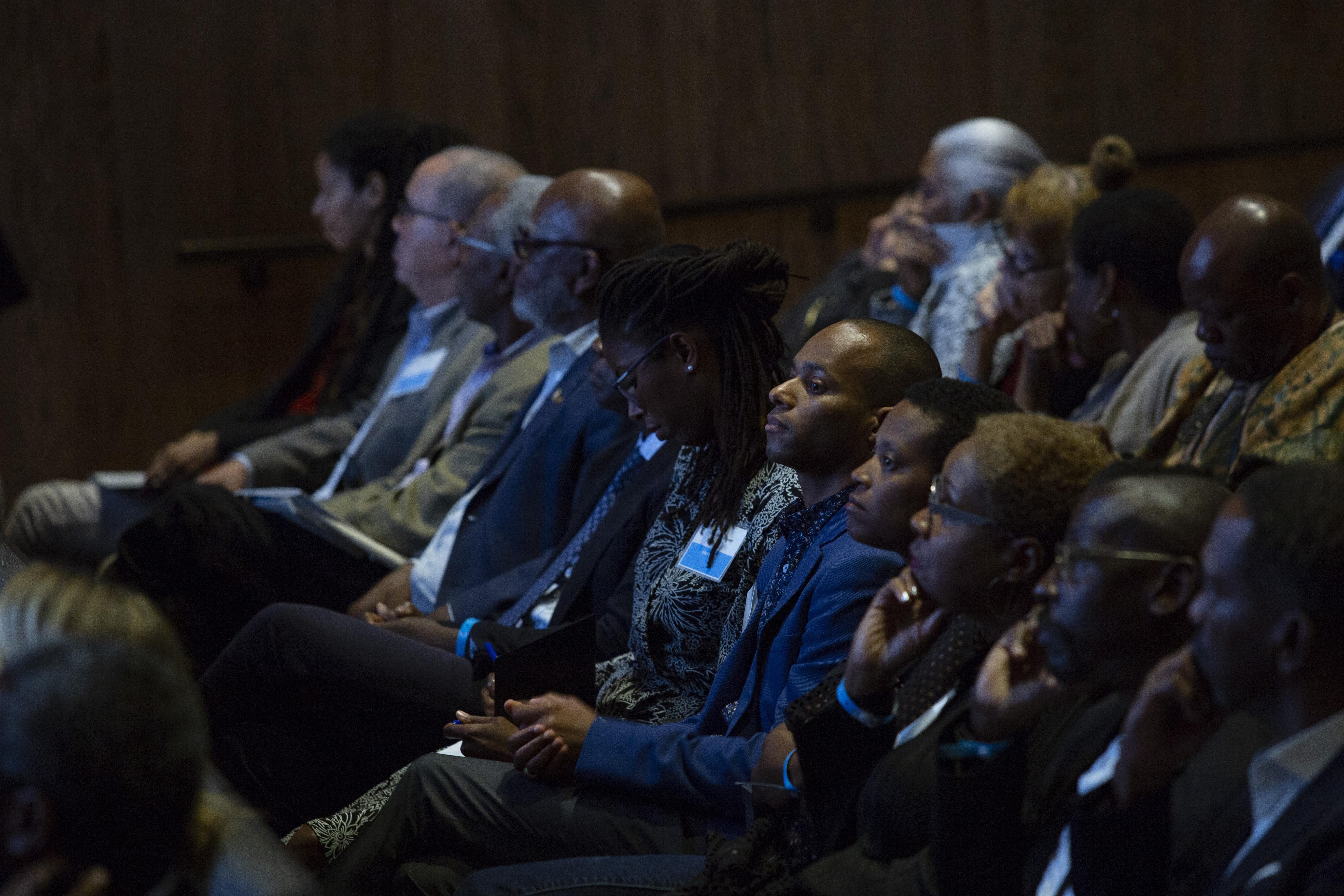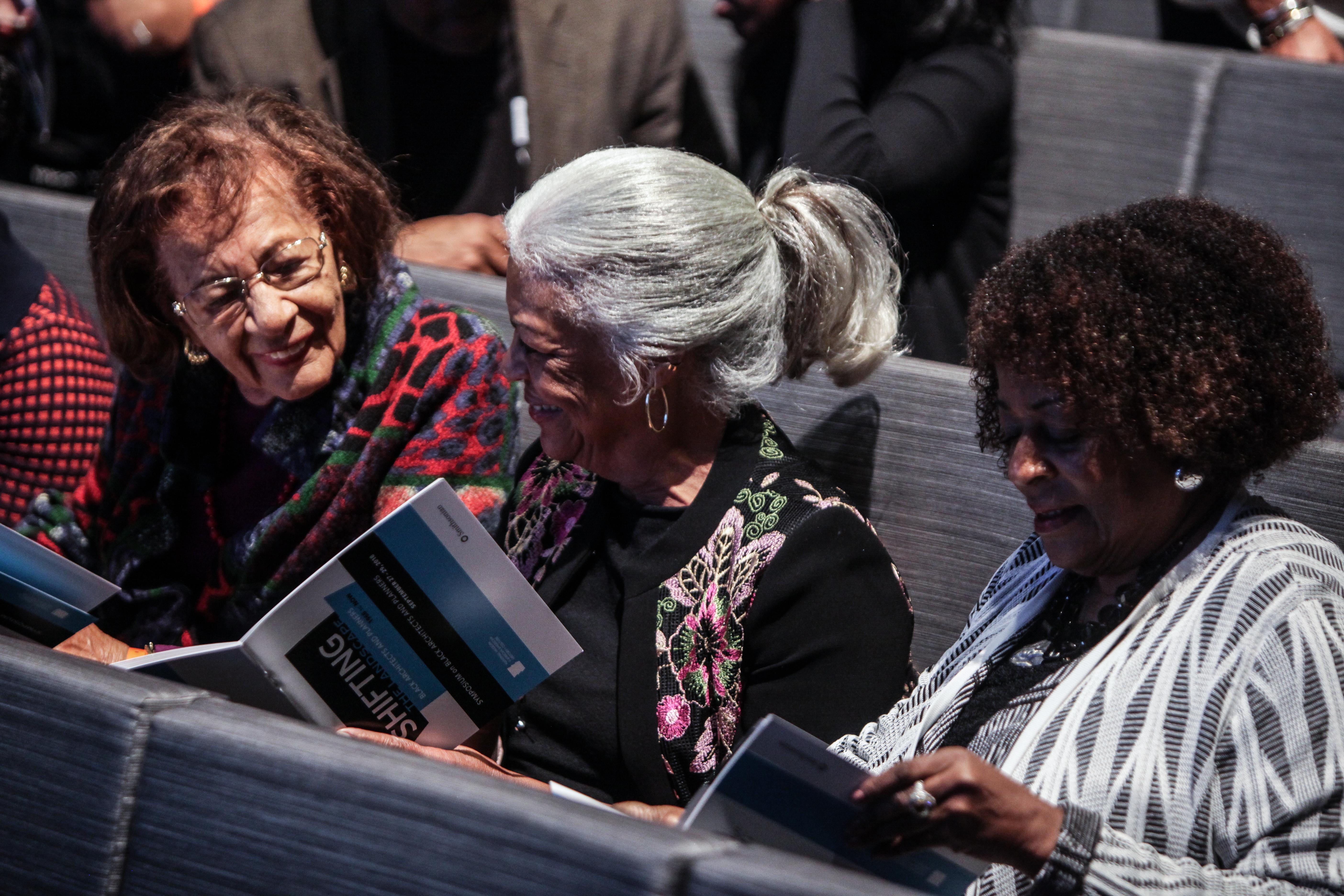 About the Symposium
The 2018 symposium brought together architects, planners, and scholars of the built environment. Participants reflected on key events in the late 1960's that shaped architecture and planning in the decades that followed. Live-streamed presentations enhanced public access to black architects of today and highlighted projects of architects and planners currently working to create more equitable spaces. Shifting the Landscape also provided opportunities for high school and university students to engage with practicing architects and to learn about their different modes of practice.
Why 1968?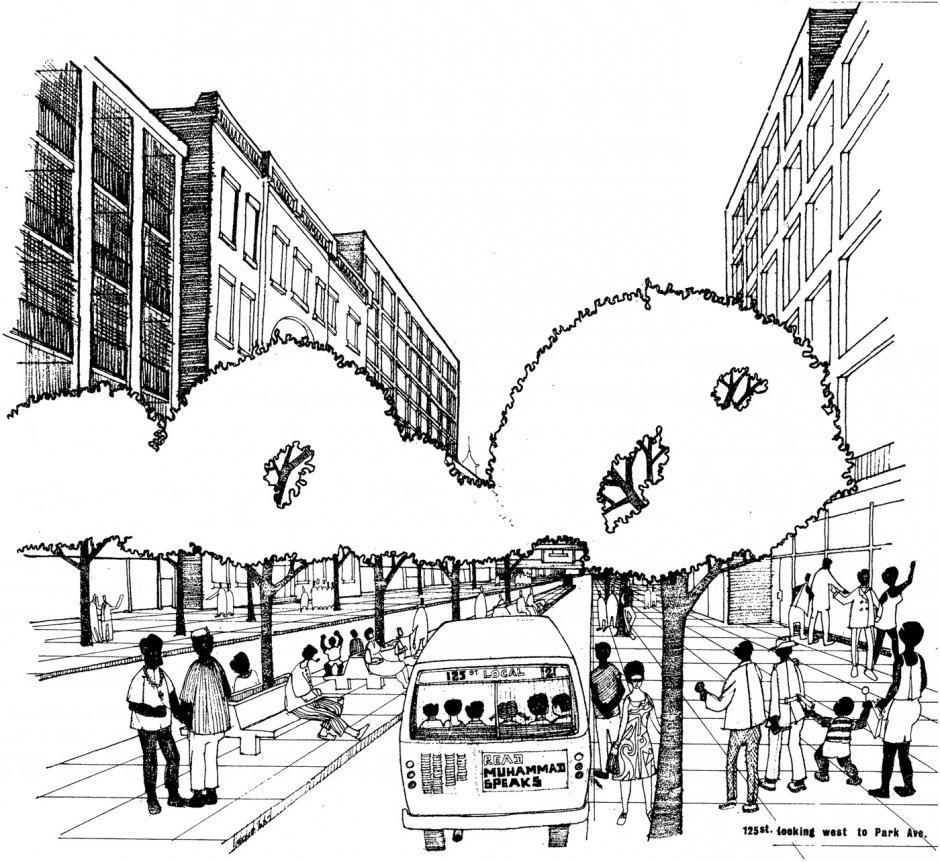 In June 1968, Whitney M. Young Jr., Executive Director of the National Urban League, delivered a landmark address to the American Institute of Architects (AIA). He called for more diversity in the profession and challenged architects to act on critical issues facing urban communities. Following Young's speech, new funding initiatives opened doors for minority students to pursue architecture and planning degrees in greater numbers. Also during this era, architect J. Max Bond Jr. mentored several students and shaped their commitments to social justice and community needs.
Explore More
Discover online resources, read presenter biographies, learn about the museum's design, and explore more from the 2018 symposium.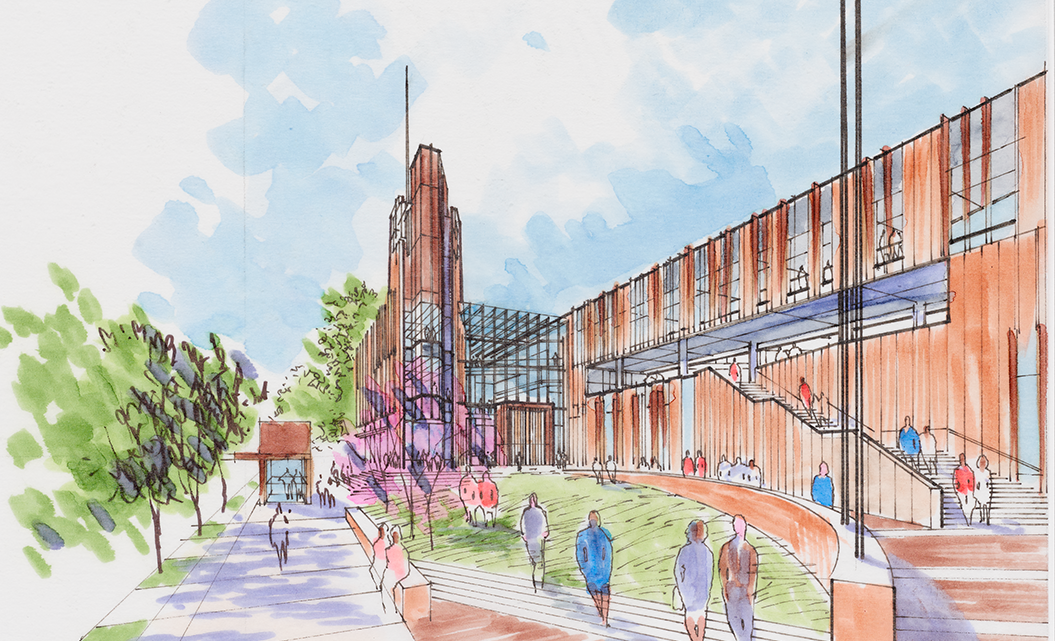 Building a Better Future
Shifting the Landscape is an extension of the Museum's efforts to build collections in architecture and design. Pioneering African American architects such as Harold L. Williams, Norma Merrick Sklarek, and John S. Chase, expanded the profession and paved the way for a new generation, including Philip G. Freelon and Michael Marshall. Learn more about the work and legacy of these five African American architects in our Collection Story. 
Read More
EXPLORE OUR COLLECTION
Discover photographs, objects, and more from our architecture and design collection.