Interpreting the African American Story
The Teaching and Learning Unit serves students and educators in grades 3-12. We strive to ignite critical thinking and creativity, generate self-pride, and inspire life-long learning for diverse audiences.
Our programs and resources explore stories of achievement, perseverance, and ingenuity across multiple disciplines with emphasis on history, the visual arts, and the fields of STEM.
History
Studying history can empower people to better understand themselves, their communities, and the world. Our programming provides educators opportunities to learn diverse narratives of history, practice perspective-taking, and hone other historical thinking skills. Educators utilize the museum's vast collection of historical artifacts to model object-based learning strategies in the classroom.
Through our continued learning initiatives, we hope to inspire educators to explore, question, and create history as they become change agents in their own worlds.
Visual Arts Integration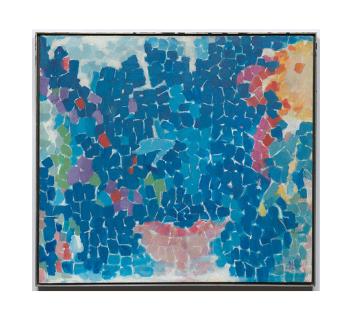 Did you know that NMAAHC has a visual arts collection? At the National Museum of African American History and Culture, we believe that art engages in a conversation with history while acting as a visual expression of contemporary thoughts and ideas.
Through close reading of art works and contextual analysis, our arts programs seek to explore the links between history and art while celebrating the contribution of African Americans to the American art canon.
Science, Technology, Engineering, and Math (STEM)
African Americans have contributed to enterprises in STEM since the nation's beginning, yet their names and contributions have been routinely overlooked. NMAAHC's STEM Education initiative counters this by sharing the forgotten and unknown stories of African Americans and their contributions to the STEM fields.
Our research-based and culturally-responsive programs incorporate best practices in STEM pedagogy and classroom strategies. STEM at NMAAHC strives to encourage knowledge of STEM principles, enhance STEM literacy, and empower K-12 educators to share stories of African American STEM professionals in their classrooms.
Education is our passport to the future for tomorrow belongs to the people who prepare for it today.

Malcolm X

Activist
Stay connected with NMAAHC Education!