Audiences
See how you can customize the conversation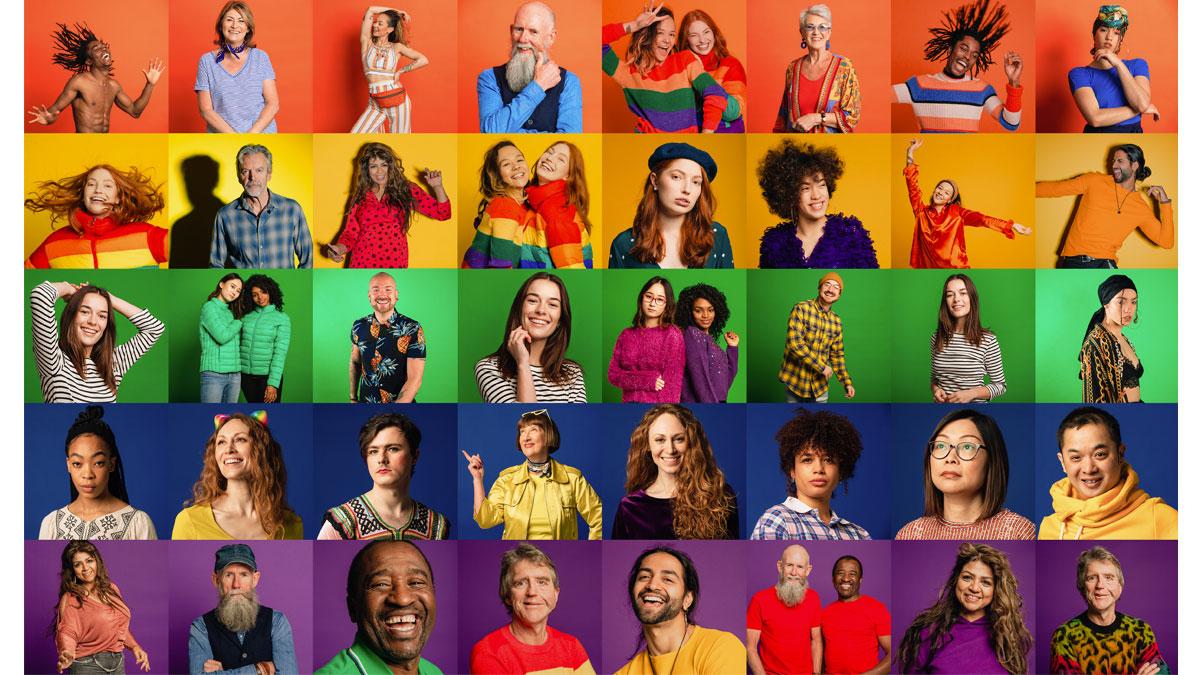 Since we all have an assigned racial identity, we can all benefit from learning about race. And, by learning and understanding the origins and meanings of racial inequity, we can all benefit from a shared understanding. This understanding can help make our society more equitable and can be a catalyst for change. 
Explore your own identity. Reflect on your place in history:
What does it mean to feel good about myself and how can I express that I like who I am?
What are group identities and how do they describe me? Others?
How can I be proud of who I am and celebrate others?
What has happened throughout history to people like me?
How do I get to know others and allow others to get to know all of me?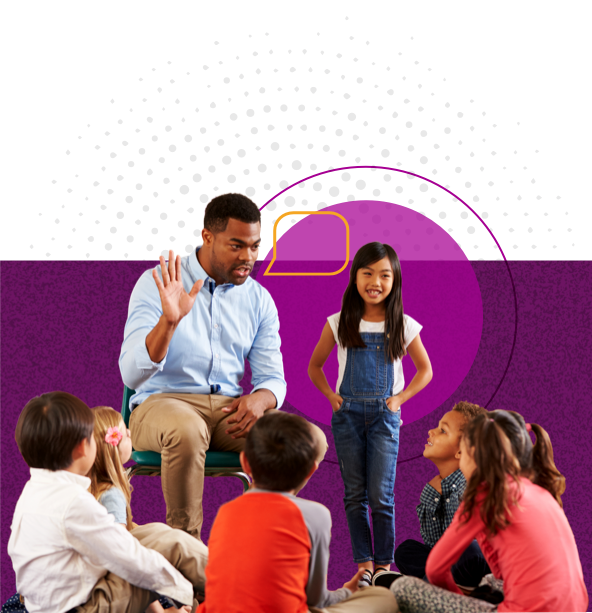 I Am an Educator
Whether you are teaching infants, adults, or any age in between, you are an influential part of your students' learning and development. Educators too have an important role in communicating our history and culture. What and how the history of race in America is presented is an opportunity to engage in thoughtful, respectful, and productive conversations. Start, continue, or expand the conversation with us.
I Am An Educator

about I Am an Educator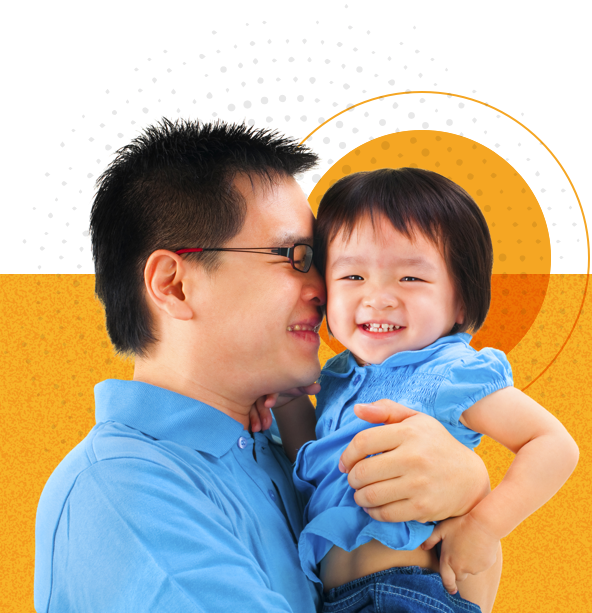 I Am a Parent or Caregiver
There's no quick or foolproof way to talk about the complexities of race with your child(ren). But, it's a conversation all families need to have, no matter your race, background, education or experience. Let's get started, continue, or expand the conversation together.
I Am a Parent or Caregiver

about I Am a Parent or Caregiver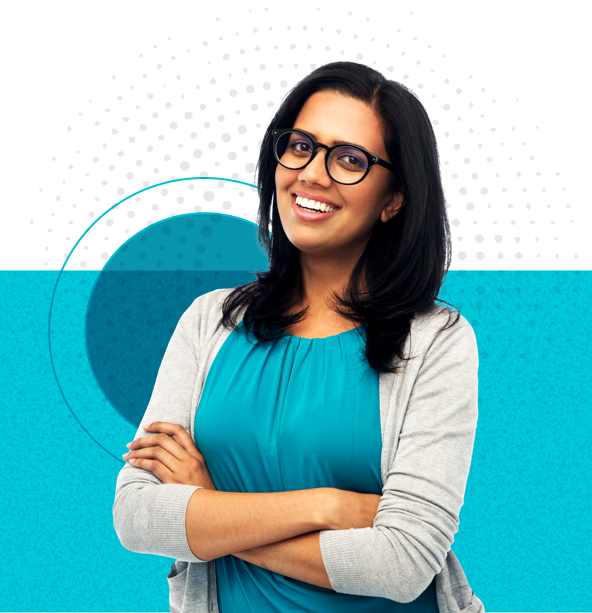 I Am a Person Committed to Equity
You care about making the world a more equitable and just place for all. You may just be starting to think about your role and ability to impact others, or, you may be further along on your journey. Wherever you are, what you do and say matters. Explore how to speak and engage constructively about race, so we can all grow together.
I Am A Person Committed to Equity

about I Am a Person Committed to Equity
Social Identities and Systems of Oppression
An oppressive system is built around the ideology that some groups are superior to others. These systems take on many forms, but they all have essentially the same structure. Let's recognize our role within them.
Race and Racial Identity
The scientific consensus is that race has no biological basis – that we are all one race, the human race. Racialized identity, however, is very real. And, in a racialized society, everyone is assigned a racial identity whether you are aware of it or not. Let's broaden our awareness.
Bias
A bias is a tendency, inclination, or prejudice toward or against something or someone. Even people who are not deliberately prejudicial may have implicit biases. Let's learn more about this and other types of bias and their real-world impacts.