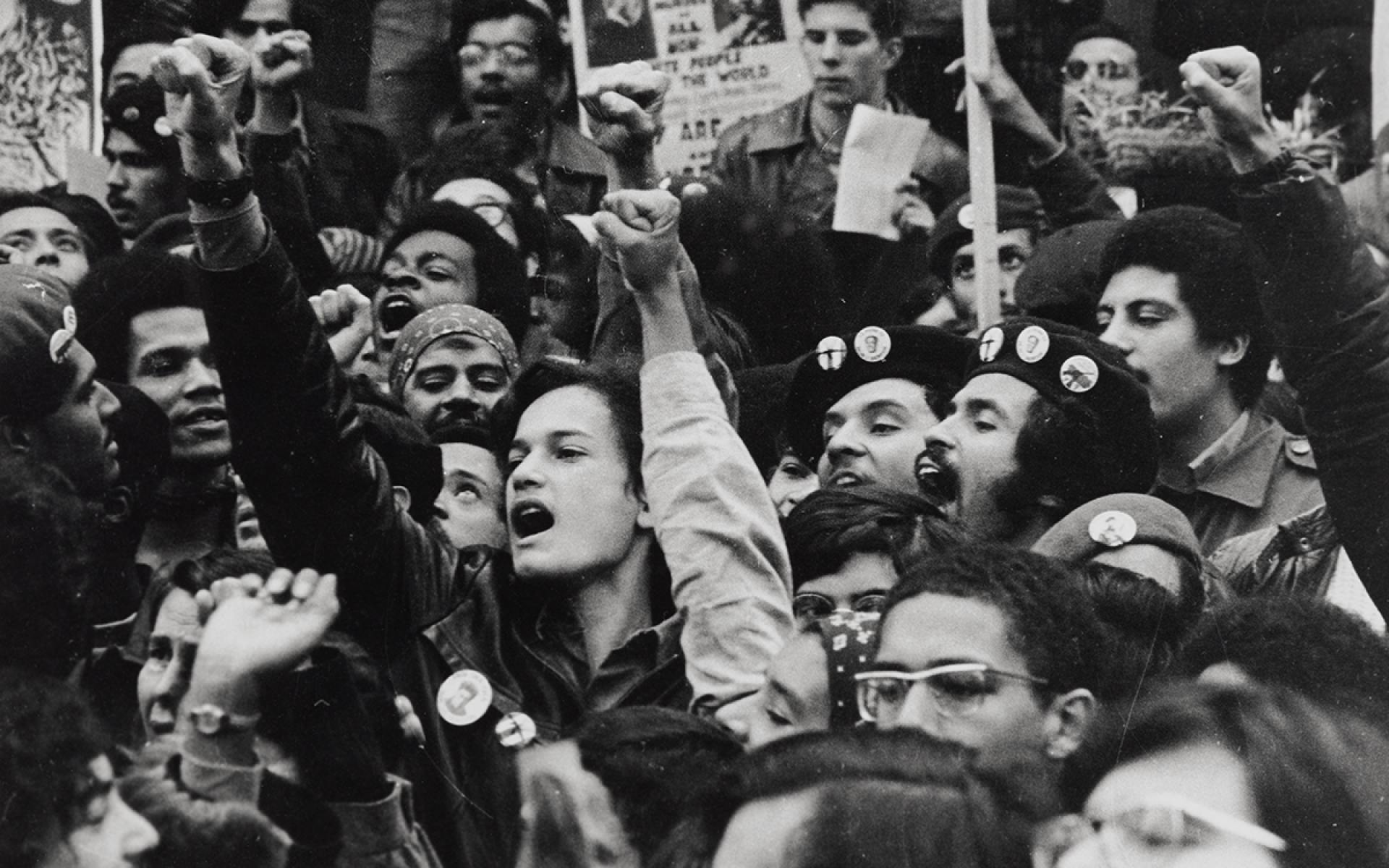 Latinx Objects in the NMAAHC Collection
Welcome to the National Museum of African American History and Culture's Latinx collection online.
The National Museum of African American History and Culture presents American history through an African American lens. Latinx history is American history and the NMAAHC is committed to collecting, documenting, interpreting, and preserving Latinx history and culture as an integral part of that American story. Black history is globally created and globally impactful. A shared legacy of the transatlantic slave trade connects the histories and cultures of the United States, Latin America, and the Caribbean. Further, Latinxs and Latin Americans—black and non-black—have historically contributed to and have been shaped by African American culture, including performing arts, music, literature, sports, and political movements. Conversely, African Americans have influenced Latinx and Latin American art, history, and culture as well. Articulating these connections across the African Diaspora affirms black American history as multicultural and inclusive of Latinx experiences.
The Latinx-related objects and archival collections at the National Museum of African American History and Culture traverse racial identifications and national boundaries. This online portal is a guide to exploring the diversity of our Latinx-related holdings.
Note: To be as inclusive in language as we are in our collecting, we use the gender-neutral term Latinx, as an alternative to Latino or Latina, to describe people and cultures of Latin American heritage in the United States.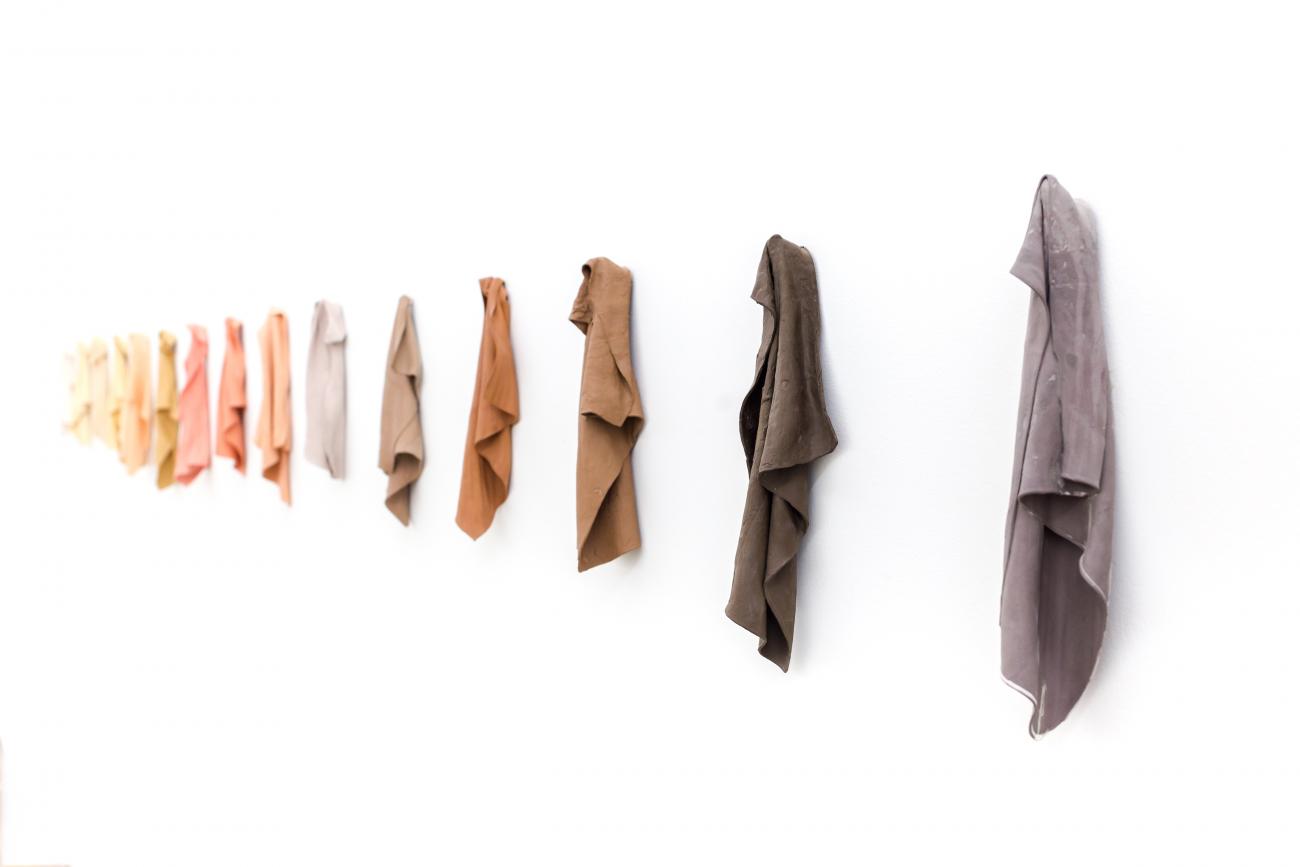 SEARCHING ONLINE RECORDS
Use this guide to search the NMAAHC collection for Latinx-related objects:
Social Justice and Community Activism
Explore how Latinx communities have asserted their identities and supported one another through celebration and activism. Our collections include specific movements like The Young Lords Movement and The Chicano Movement, as well as broader social justice and political movements built on African American and Latinx Solidarity.
Arts, Music, and Culture
Search objects related to the Nuyorican Movement, a political, cultural, and intellectual movement of poets, writers, musicians, and artists who are Puerto Rican or of Puerto Rican descent in New York City. You can also explore objects related to genres of Latin music such as calypso, salsa, Latin jazz, and hip-hop or survey elements of art and design in the NMAAHC collection related to the history and cultural experiences of Latinx identities and communities. 
The History of Latin America
Find objects related to Slavery and Colonialism in Latin America, the history of U.S. and Latin American relations, and the African Diaspora in Latin America. You can also see objects related to the process and idea of Decolonization as related to Latin America and globally or enjoy photographs from around Latin America and Latinx communities in the United States.
New Collection Highlights
These three New York-based photographers have captured the everyday lives, tribulations, and joys, of Latinx communities in New York City and around the United States.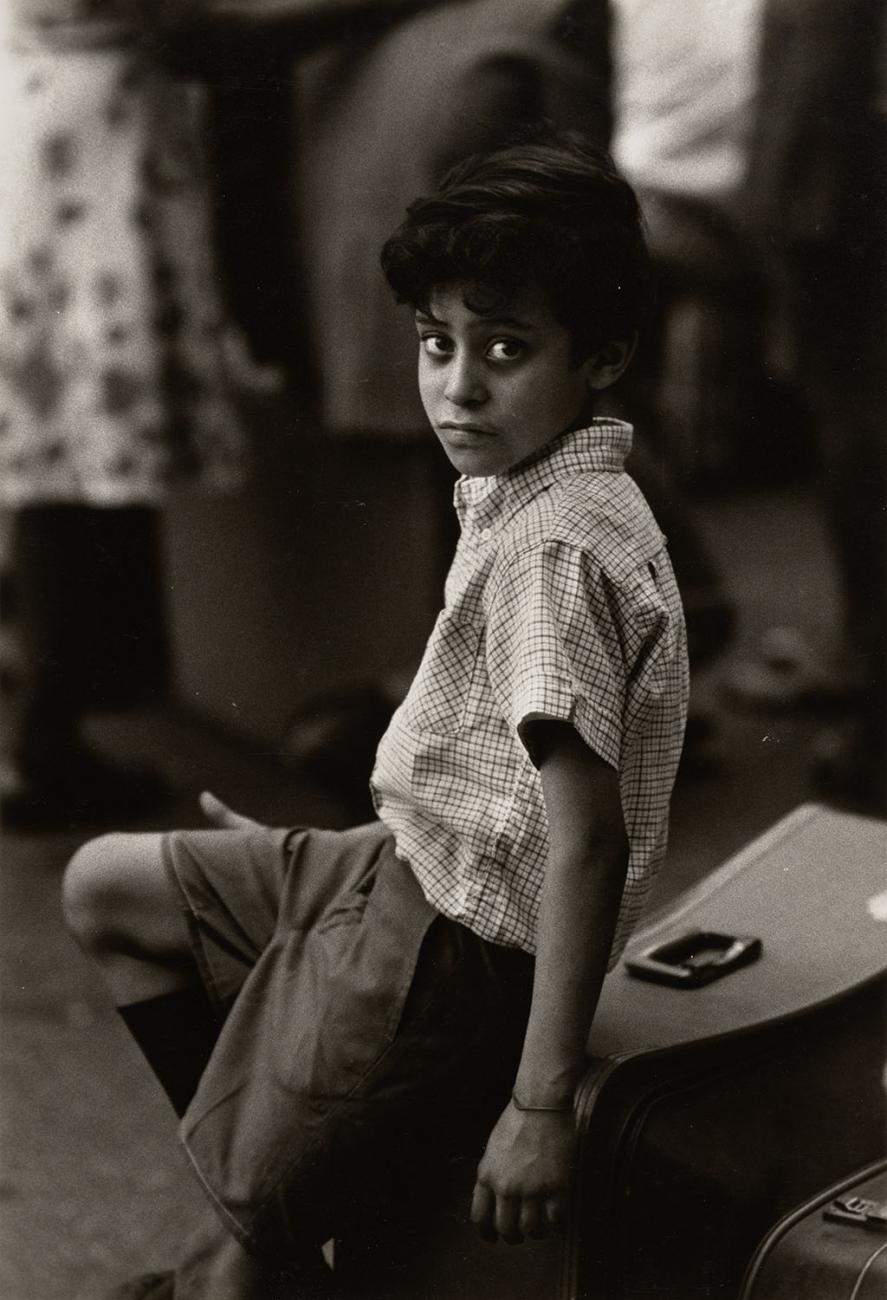 Frank Espada
Frank Espada (1930–2014) was a Nuyorican documentary photographer and community organizer most known for his Puerto Rican Diaspora Documentary Project, funded by the National Endowment for the Humanities. From New York to Hawaii and Puerto Rico to Chicago, Espada captured the livelihood of 34 Puerto Rican communities through photographs and oral history recordings.
View collection

about Frank Espada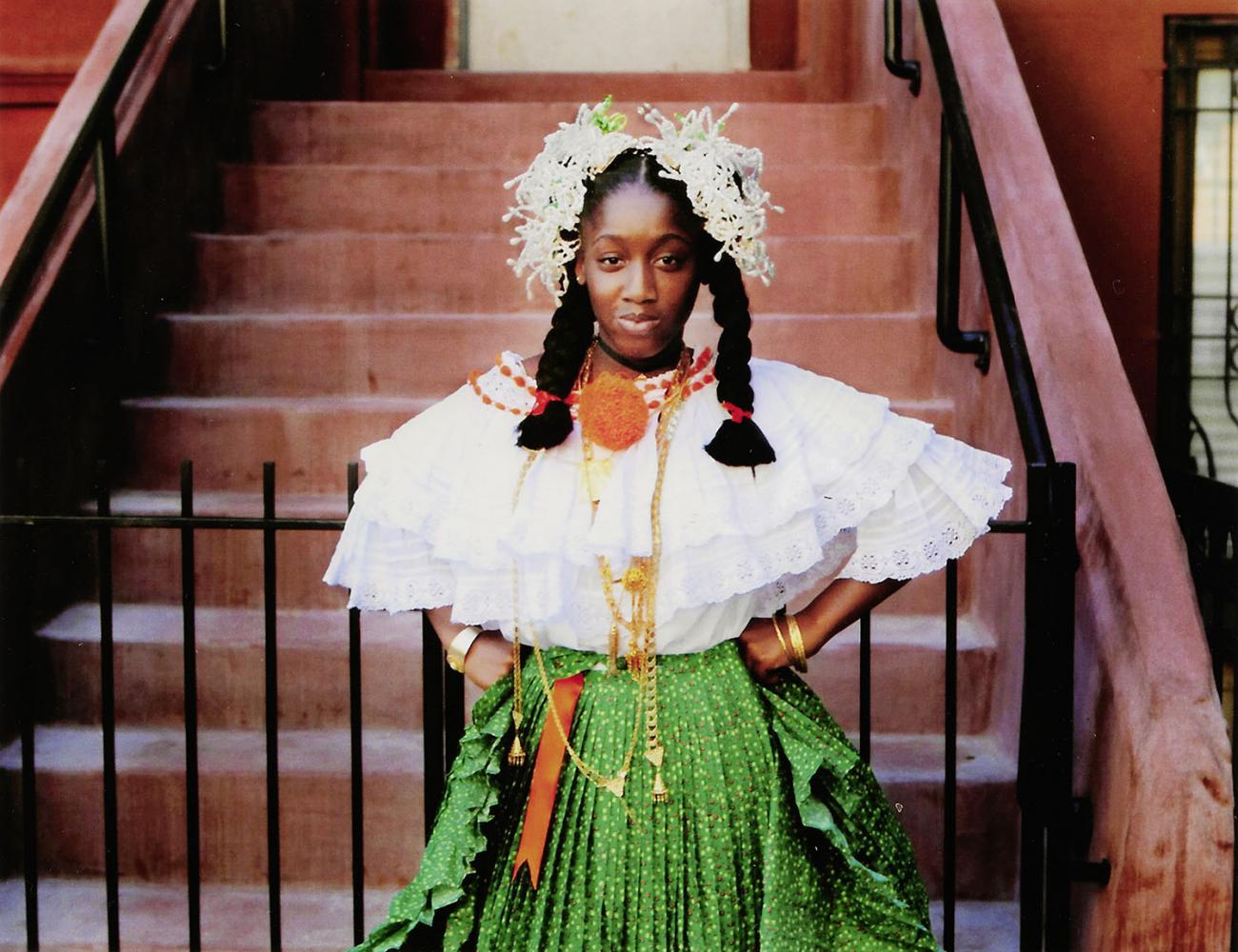 Jamel Shabazz
Jamel Shabazz (b. 1960) is an American street photographer in New York City who documented the culture and everyday life of African American, Latinx, and Caribbean youth during the emergence of hip-hop in the 1980's and 1990's and into the 2010s. Shabazz's approach to photography is rooted in developing a relationship between him and his subject(s) to ensure he captures people in the way they want to present themselves.
View collection

about Jamel Shabazz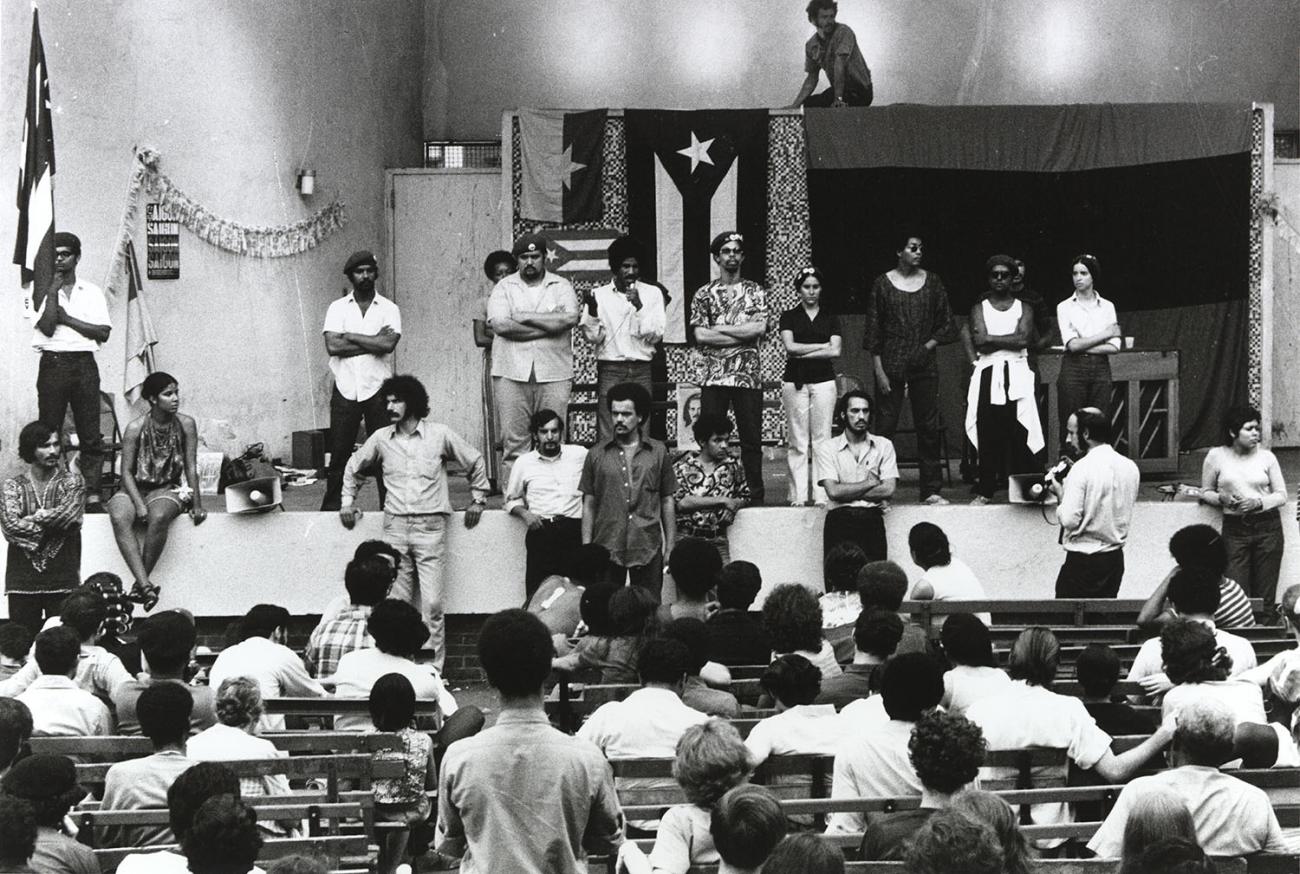 Hiram Maristany
Hiram Maristany (1945–2022) was a Nuyorican photographer and activist revered as the photographer of "Puerto Rican life in East Harlem." Known as the official photographer for the Young Lords Party in New York, he later served as the acting director of El Museum del Barrio and remained involved in the Puerto Rican and larger Latinx arts movements as a mentor to artists, including Miguel Luciano.
View collection

about Hiram Maristany
Collection Stories
Read in English / Leer en español
INDIVIDUALS AND ORGANIZATIONS FROM LATINX-RELATED COMMUNITIES
The NMAAHC collection holds objects relating to individuals and organizations representing diverse Latinx-related identities and communities. The list below contains a selection of such individuals from within our online collection. This list will continue to expand as we add more materials online. Click on a name to learn more about the person and explore related objects.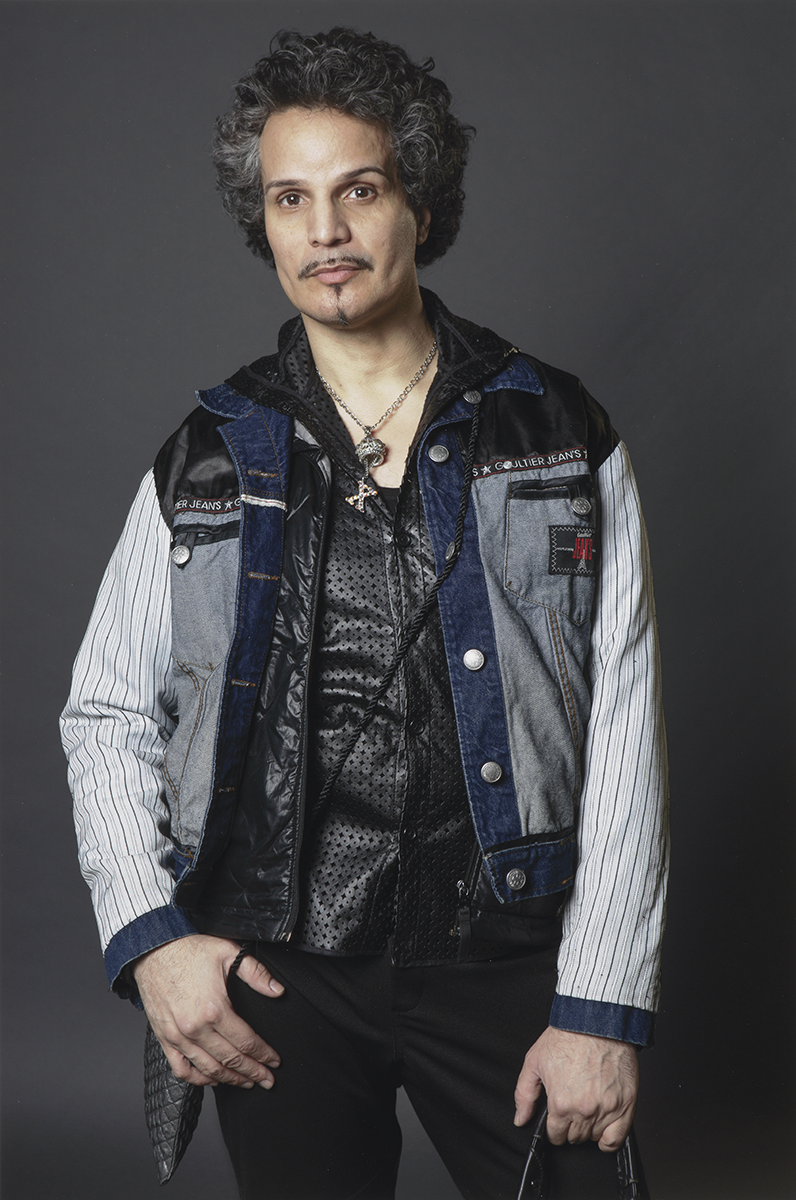 Hector Xtravaganza (1965–2018)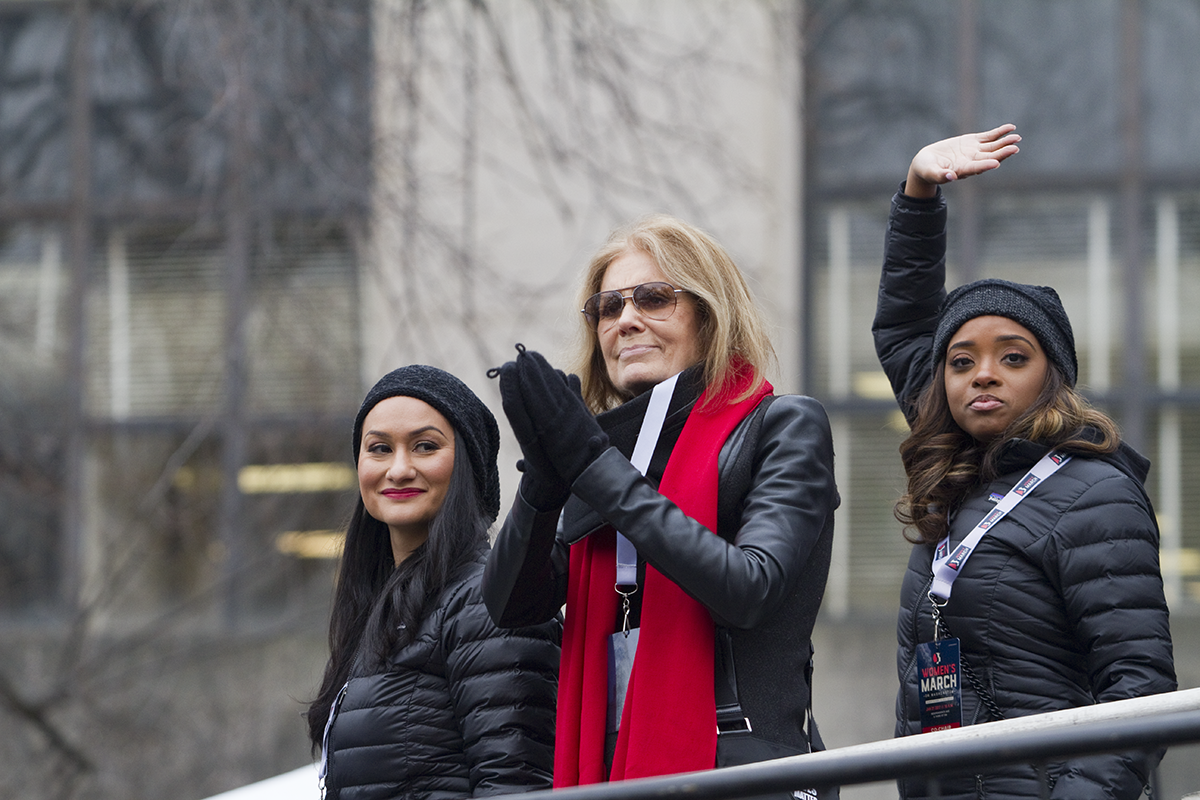 Carmen Perez-Jordan (b. 1977)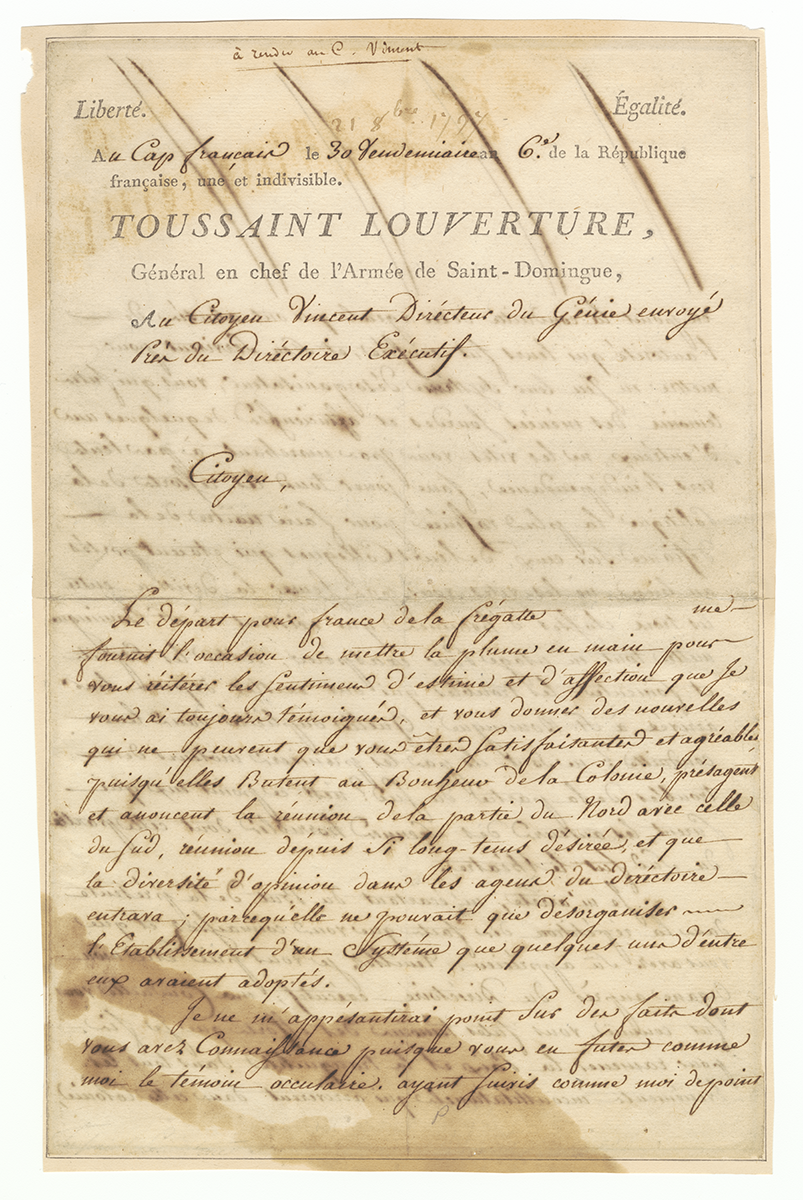 Toussaint Louverture (ca. 1743–1803)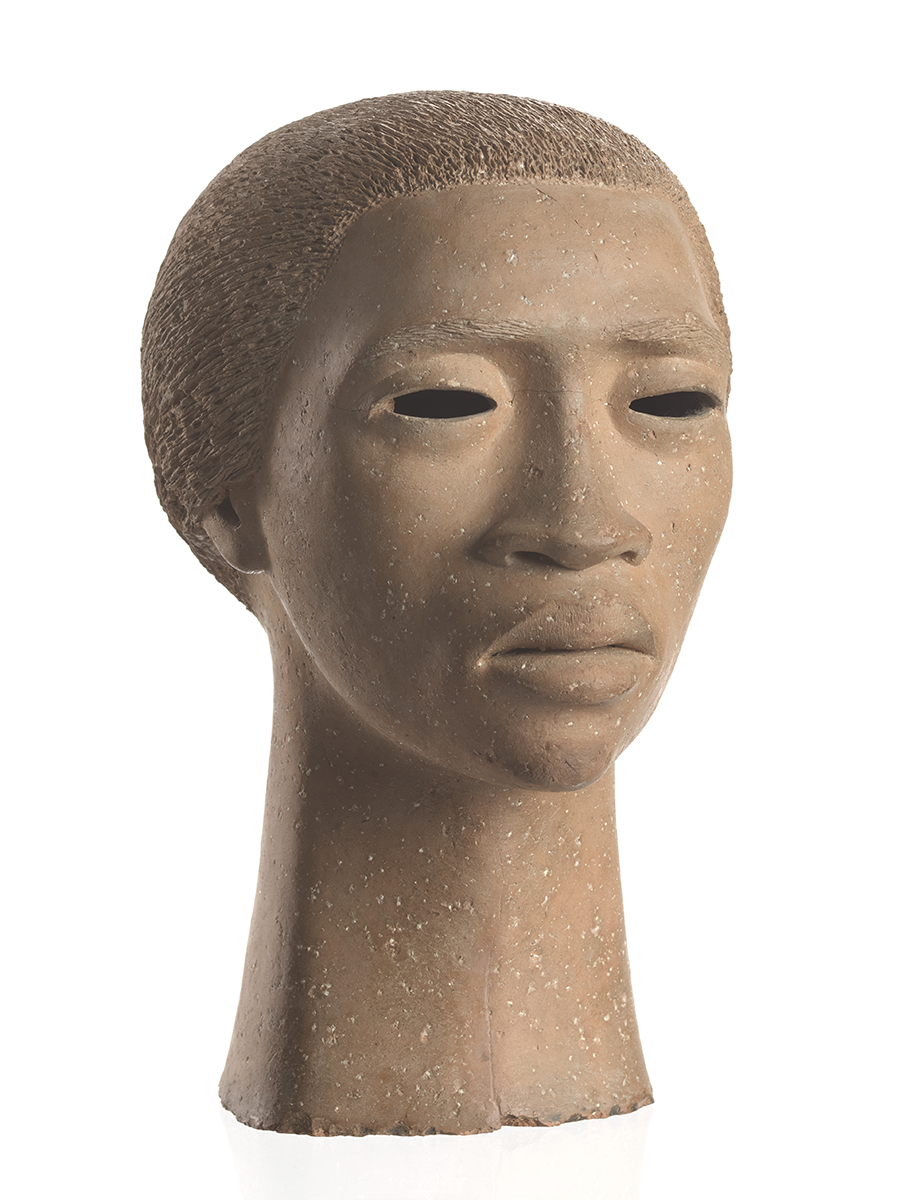 Elizabeth Catlett (1915–2012)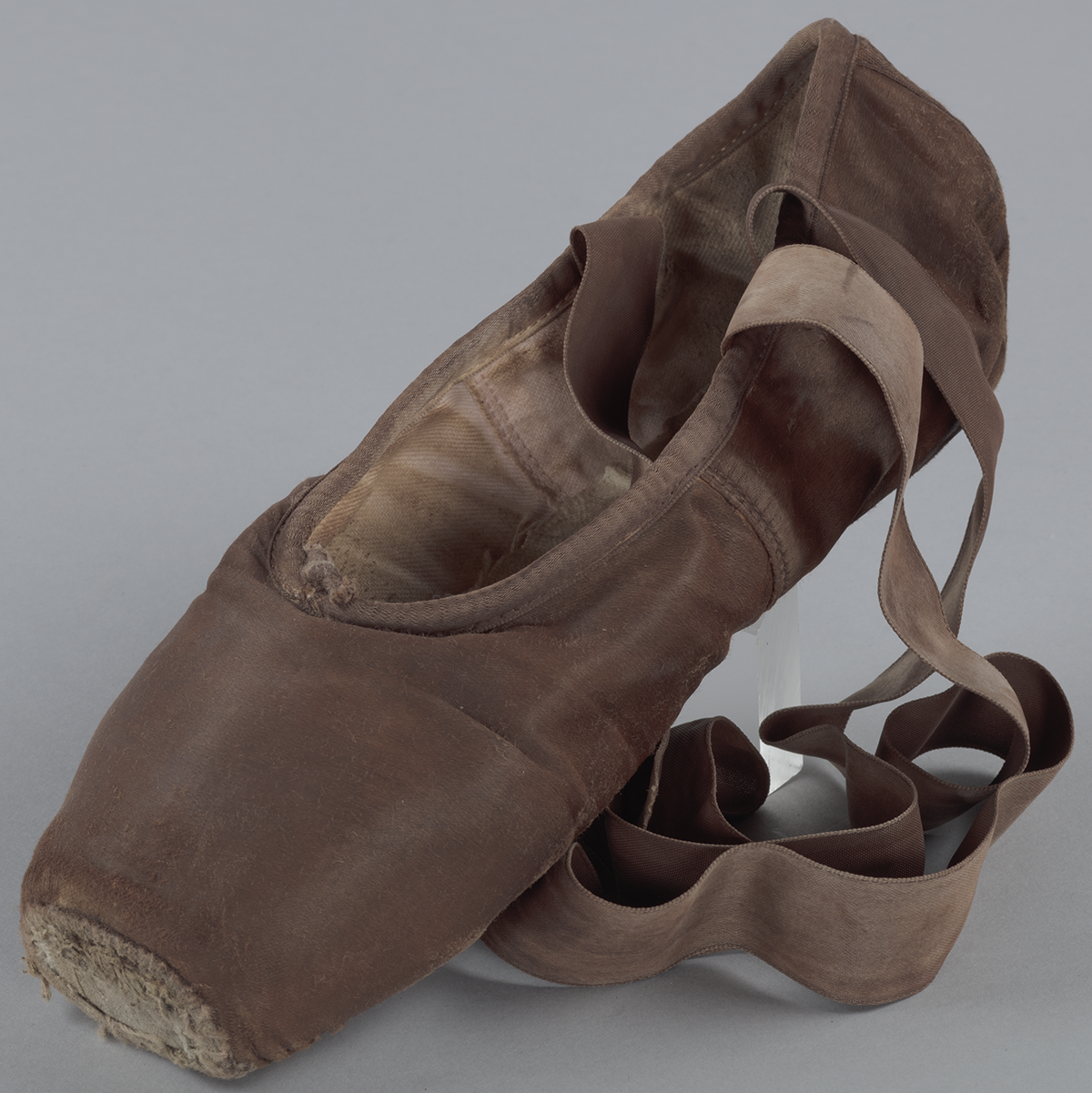 Ingrid Silva (b. 1988)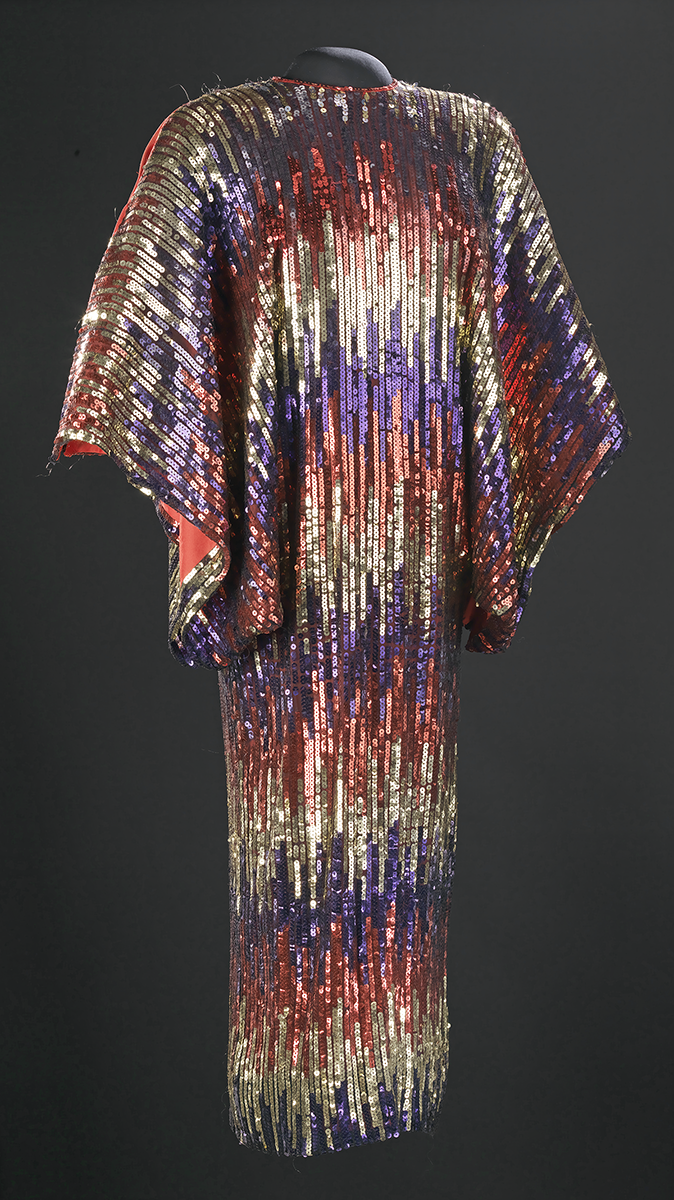 Celia Cruz (1925–2003)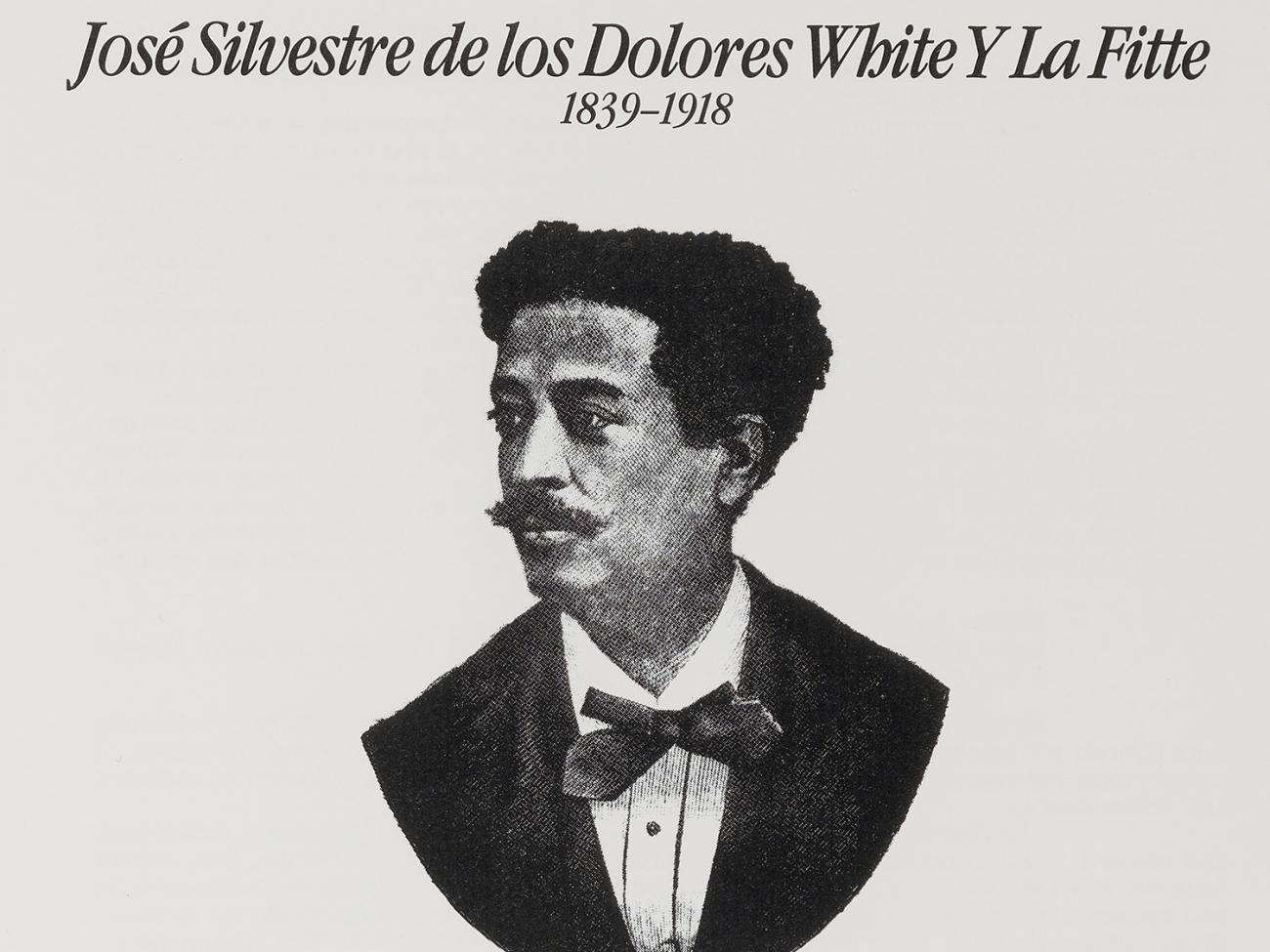 José White (1835–1918)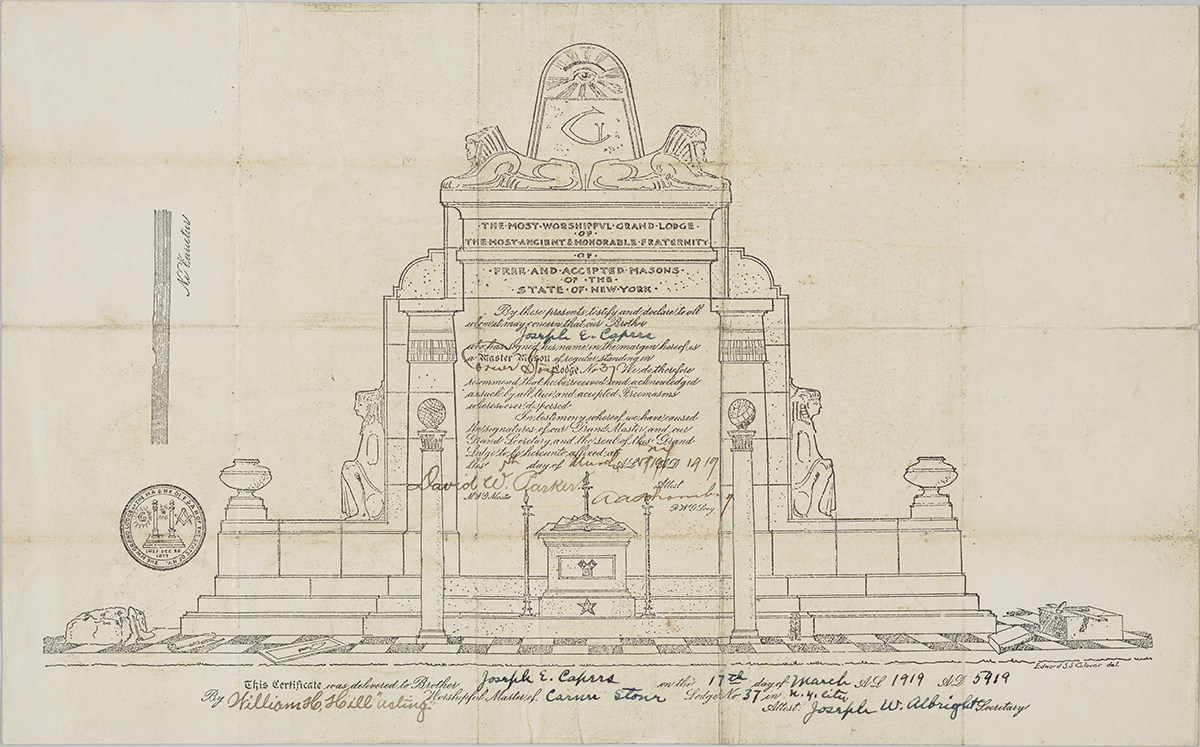 Arturo Alfonso Schomburg (1874–1938)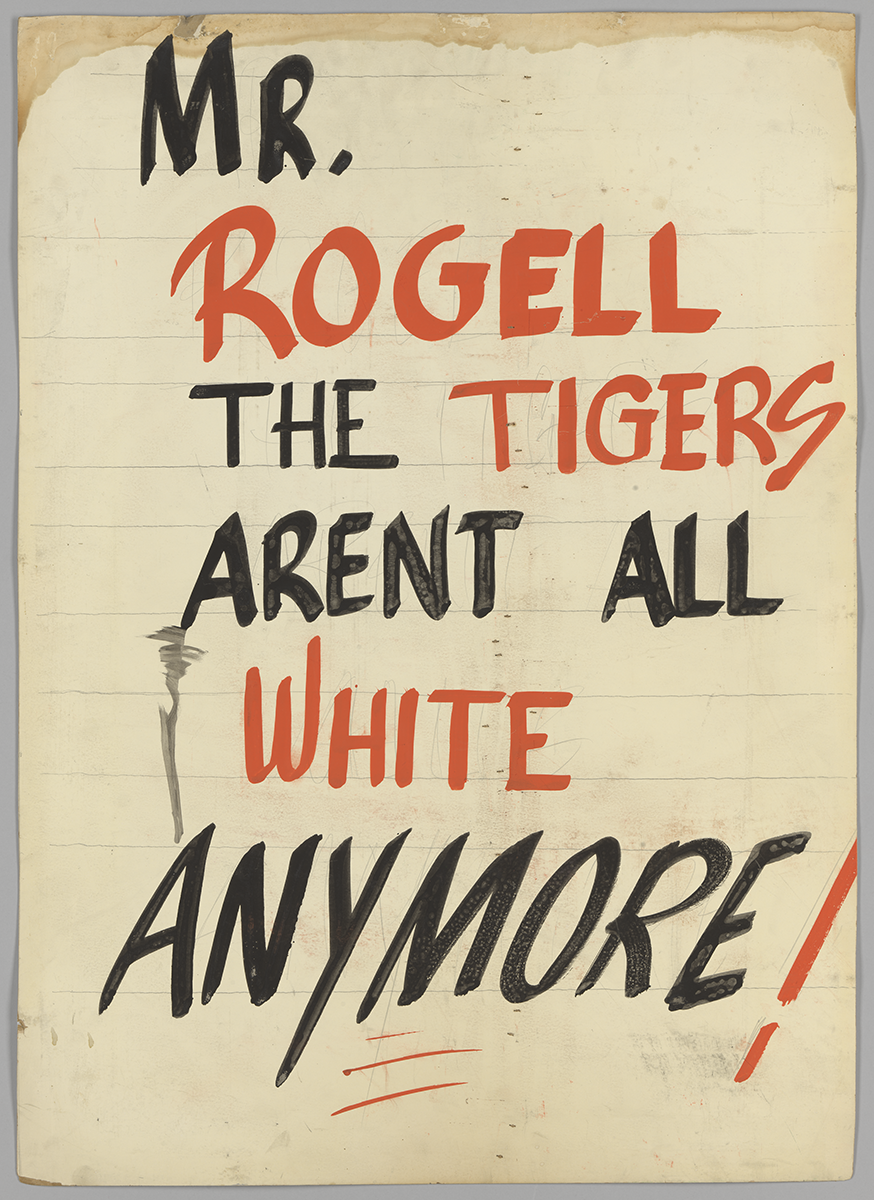 Ozzie Virgil Sr. (b. 1932)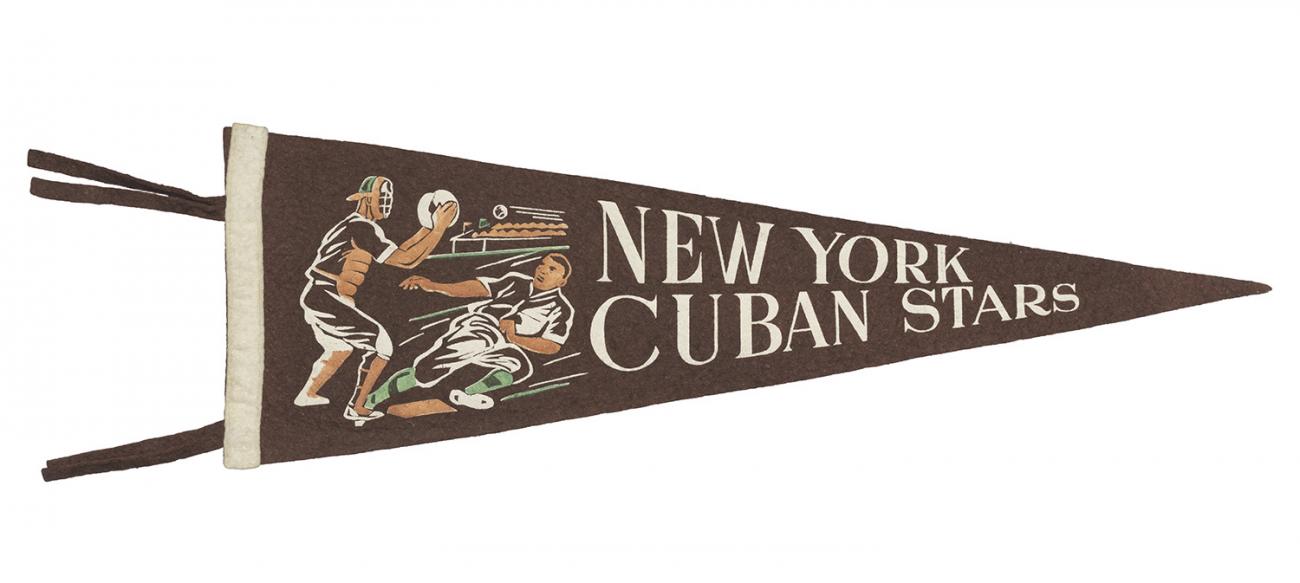 New York Cuban Stars (1916–1935)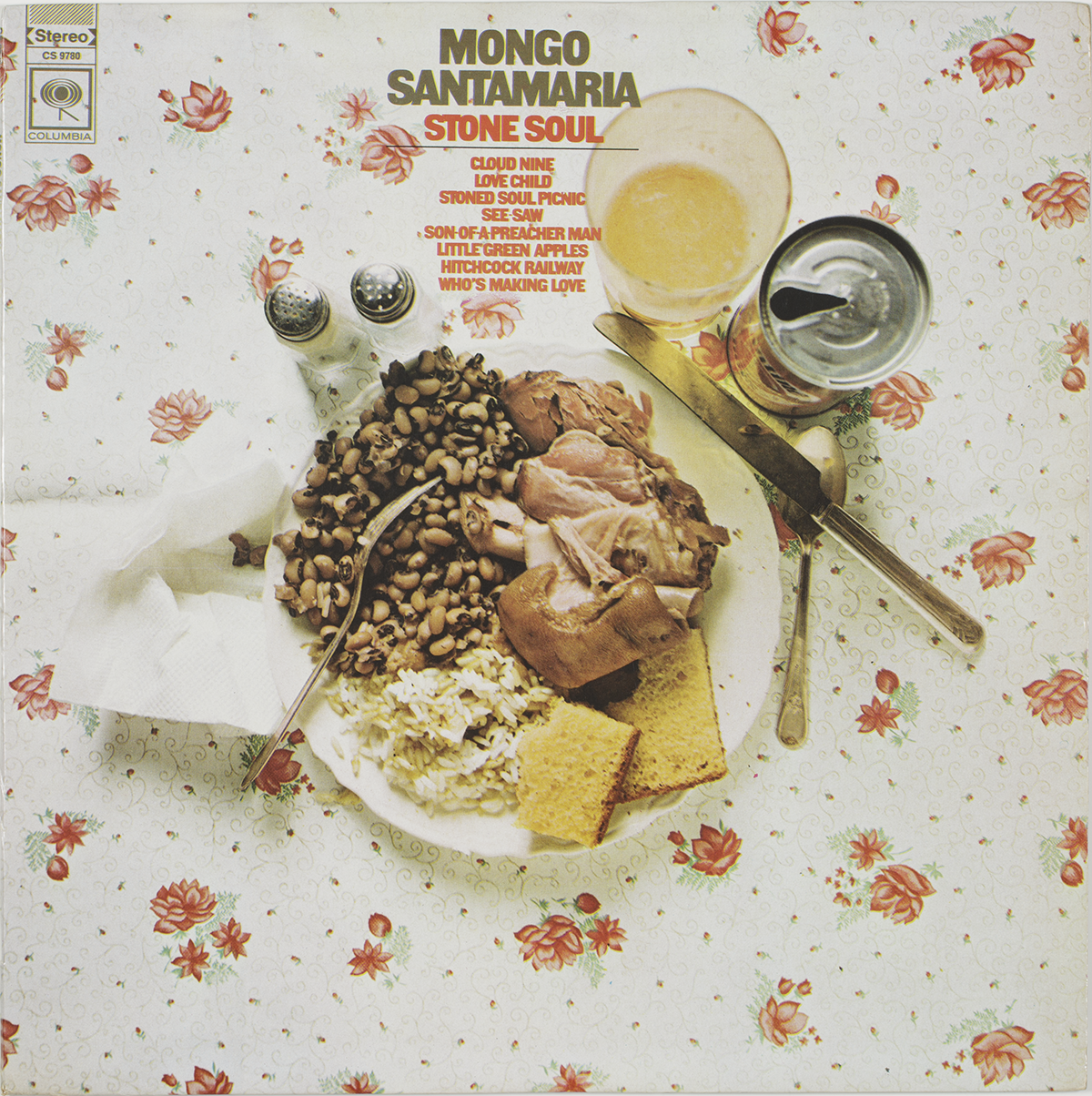 Mongo Santamaría (1917–2003)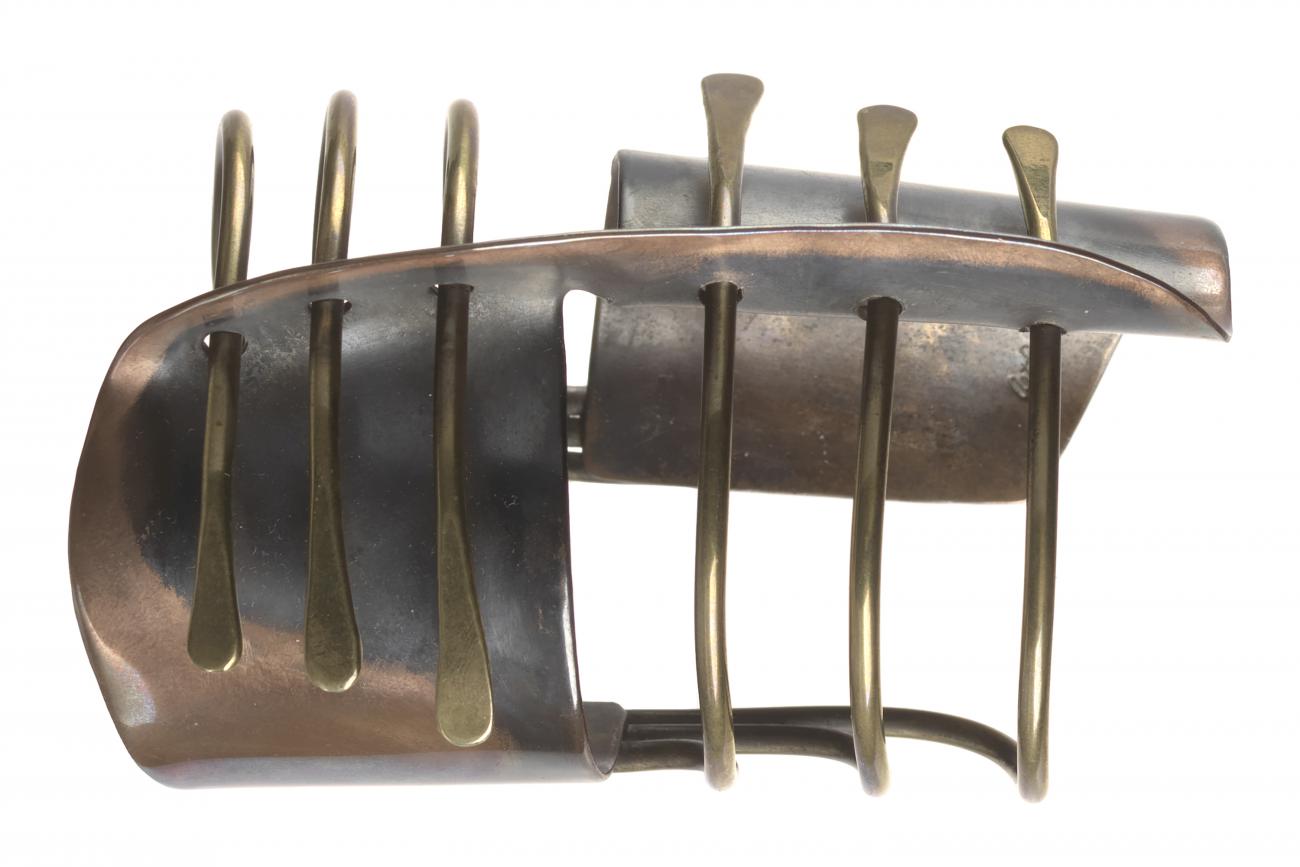 Art Smith (1917–1982)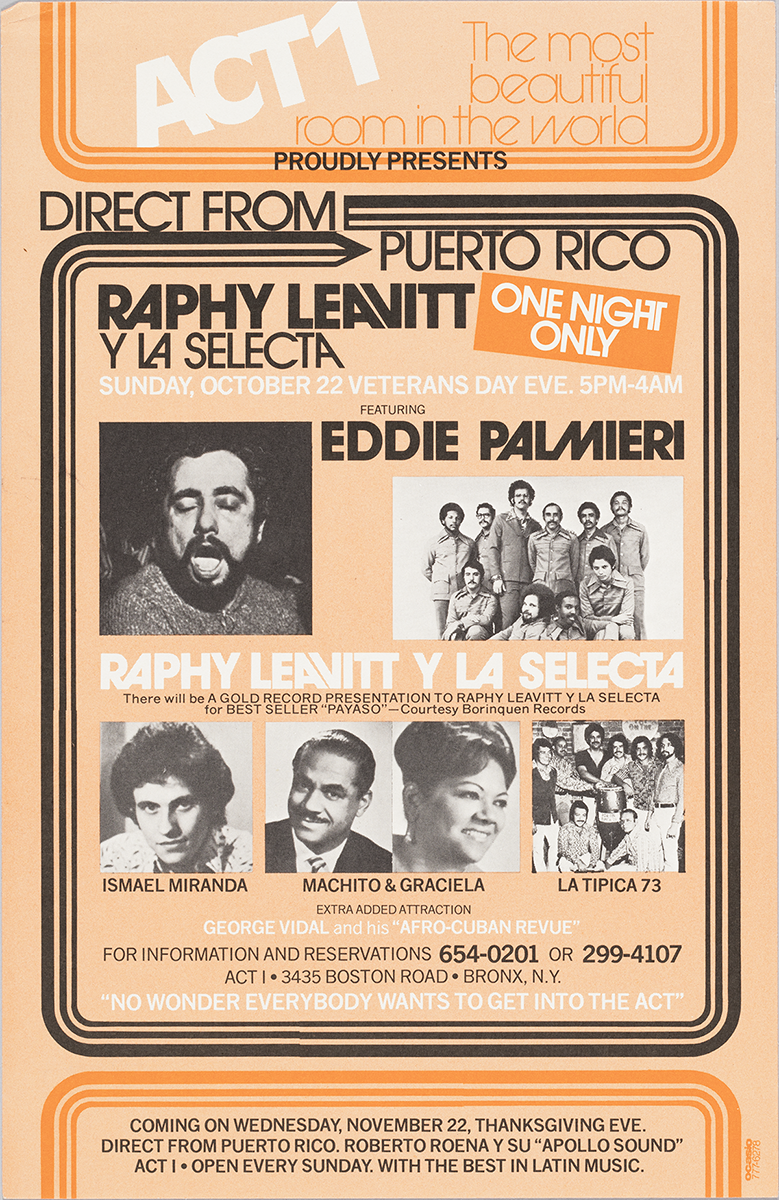 Frank "Machito" Grillo (ca. 1908–1984)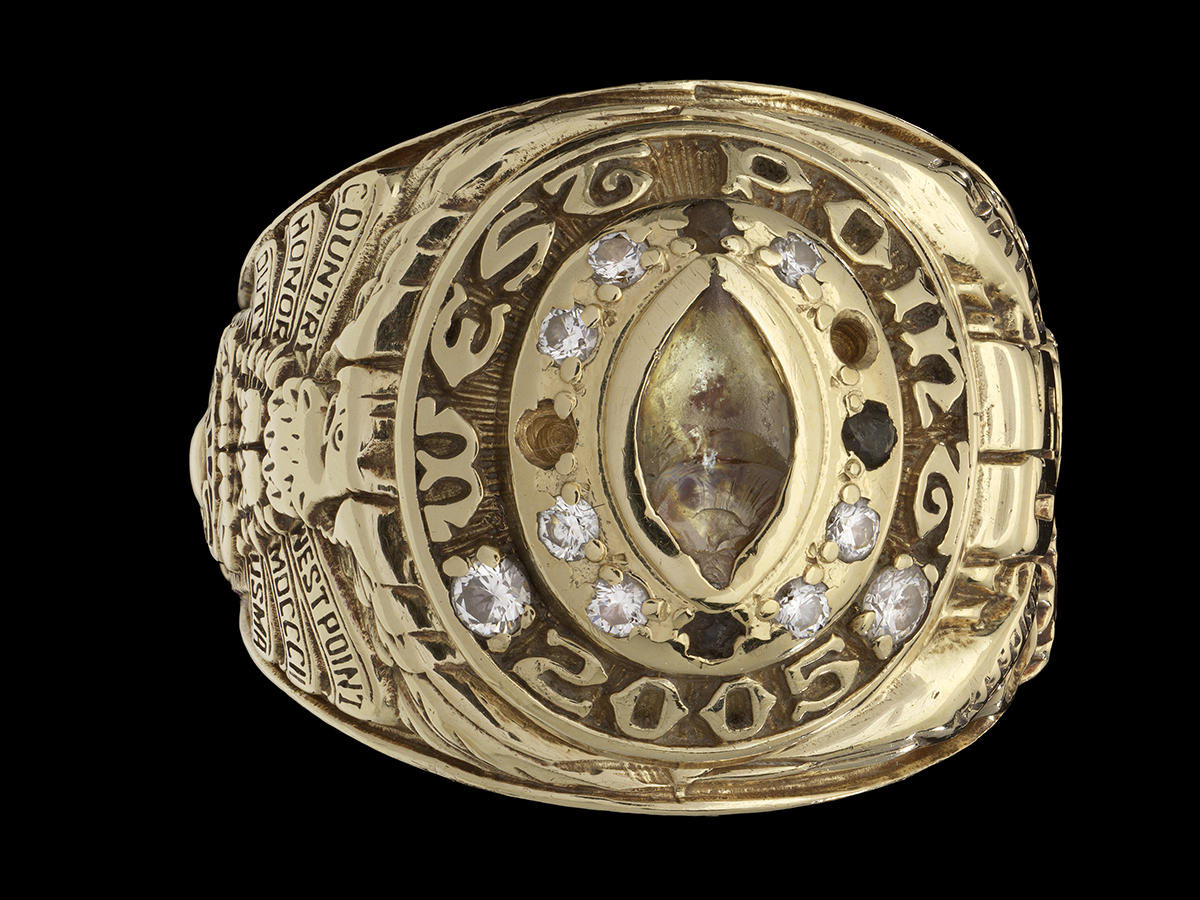 Lt. Emily J. T. Perez (1983–2006)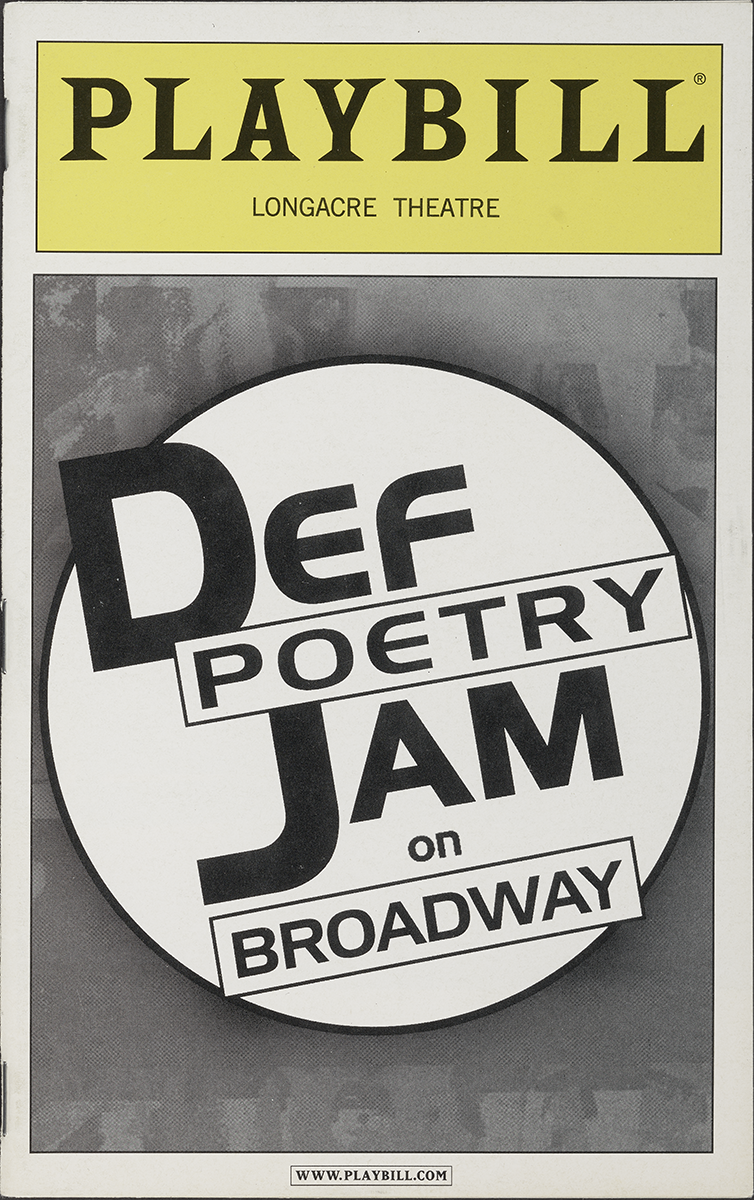 Mayda Del Valle (b. 1978)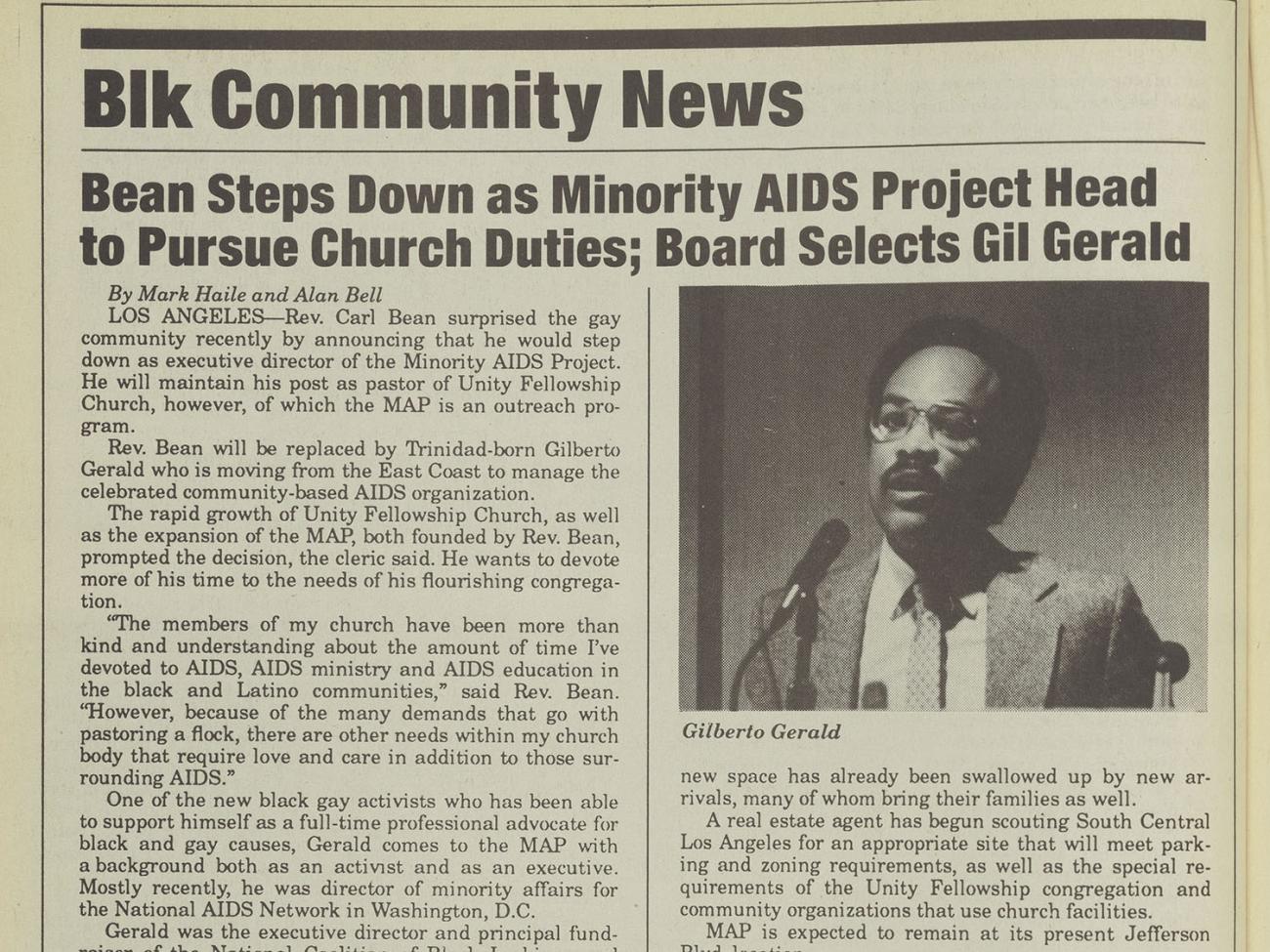 Gilberto "Gil" Gerald (b. 1950)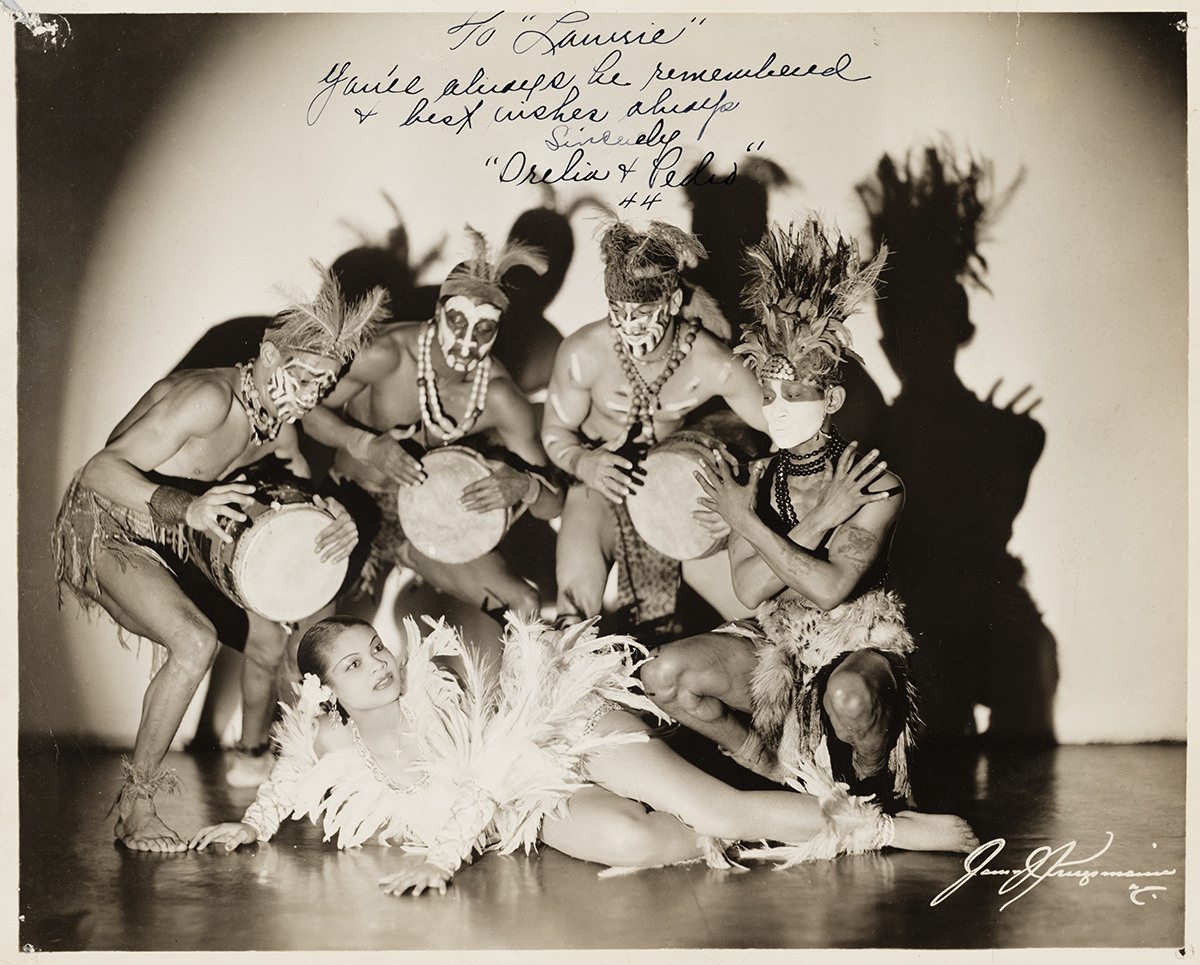 Princess Orelia Benskina (1911–2002)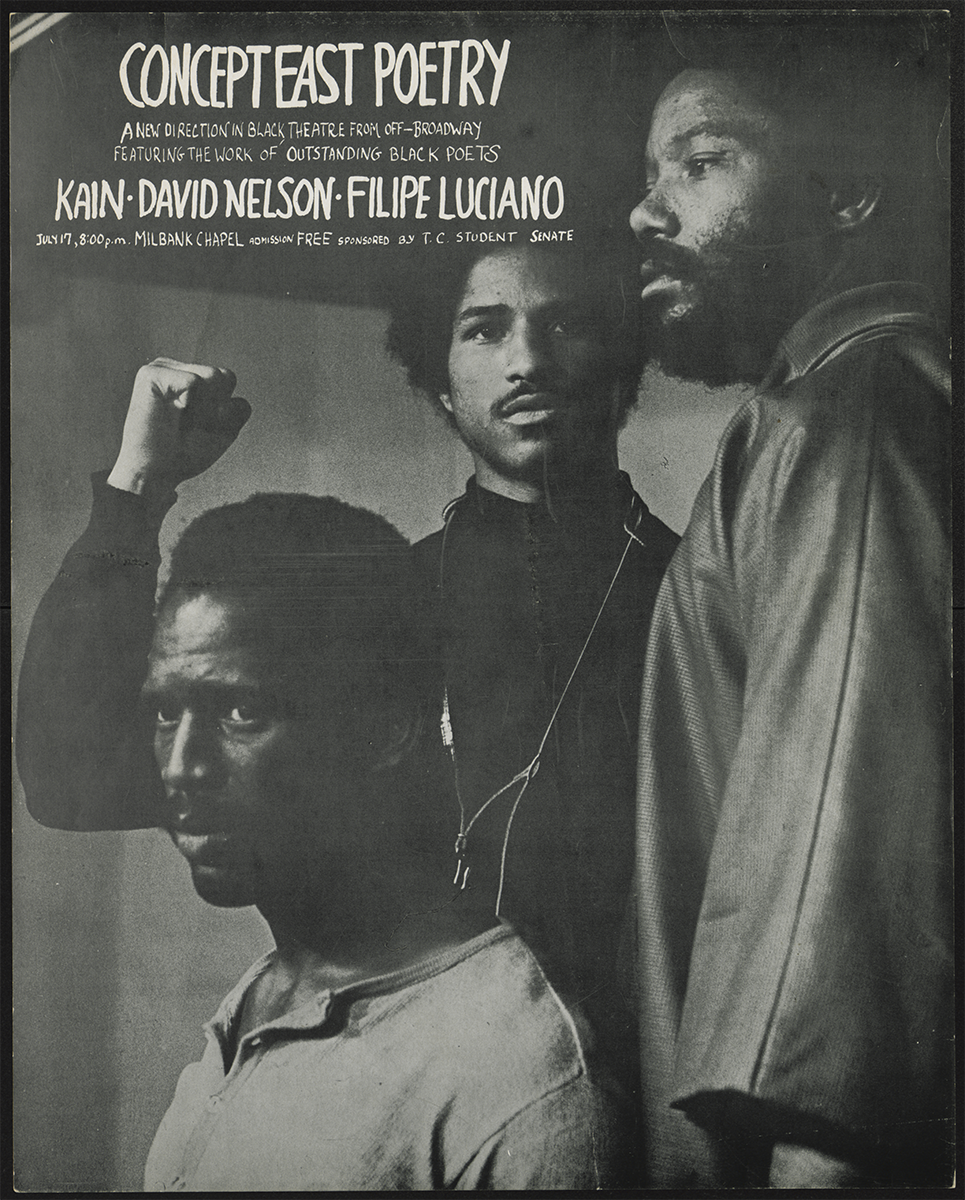 Felipe Luciano (b. 1948)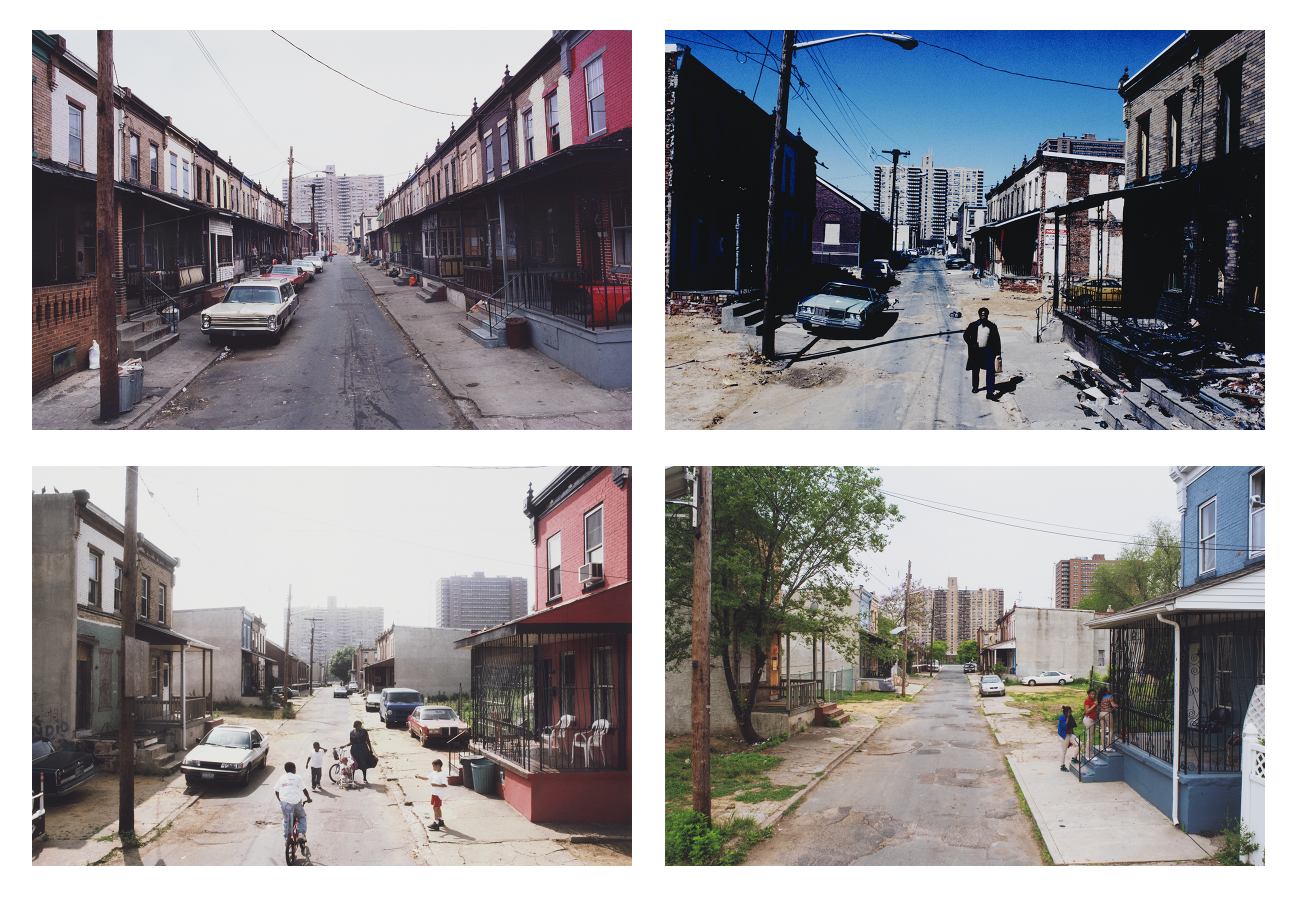 Camilo José Vergara (b. 1944)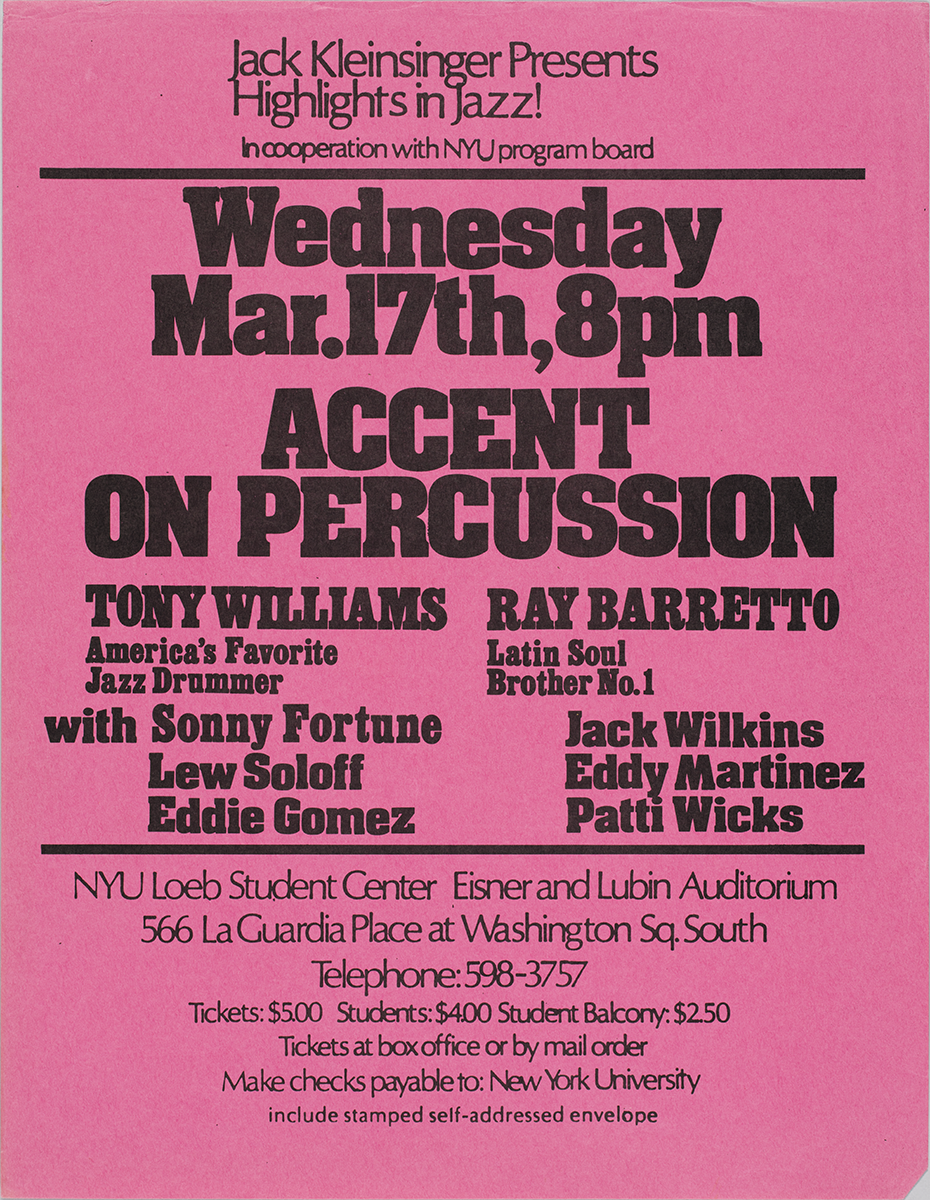 Ray Barretto (1929–2006)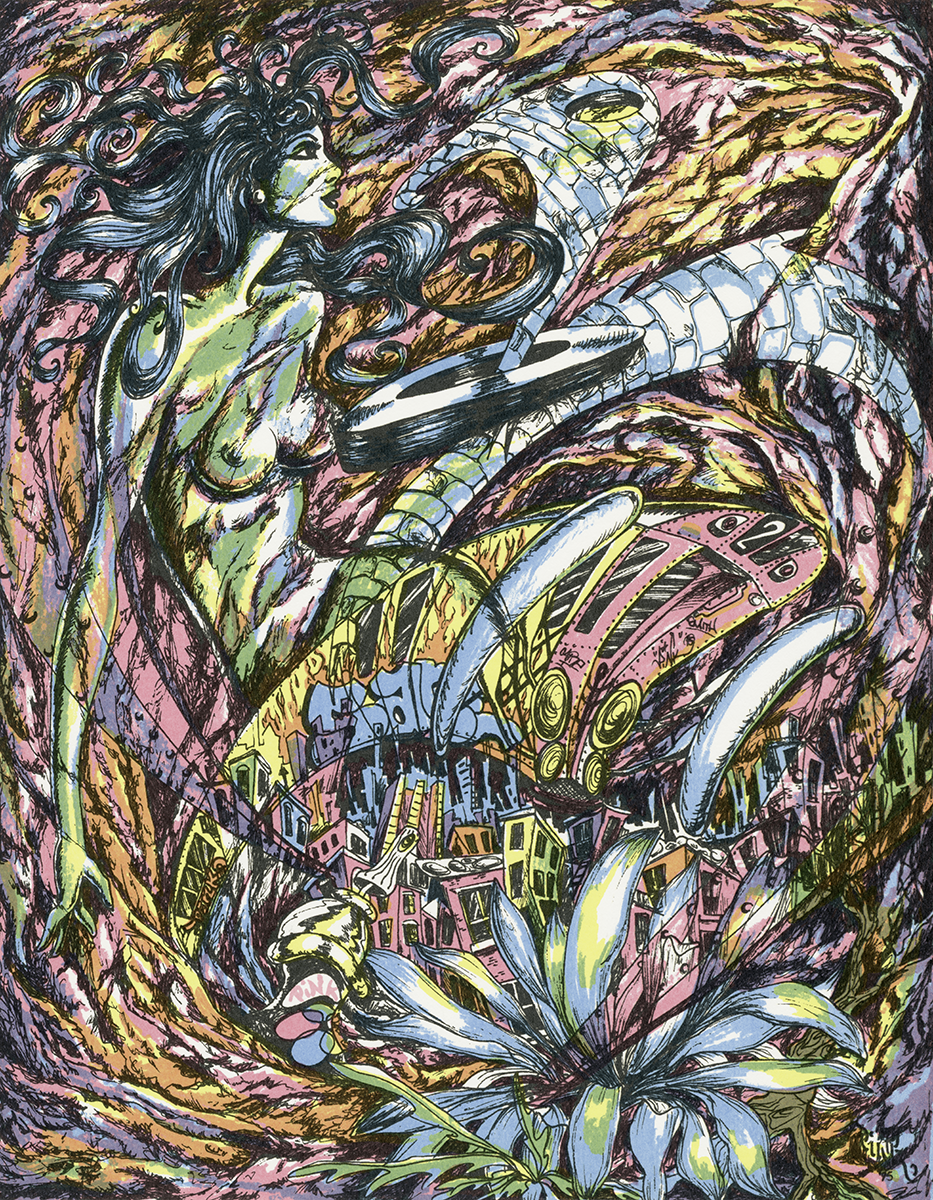 Lady Pink (b. 1964)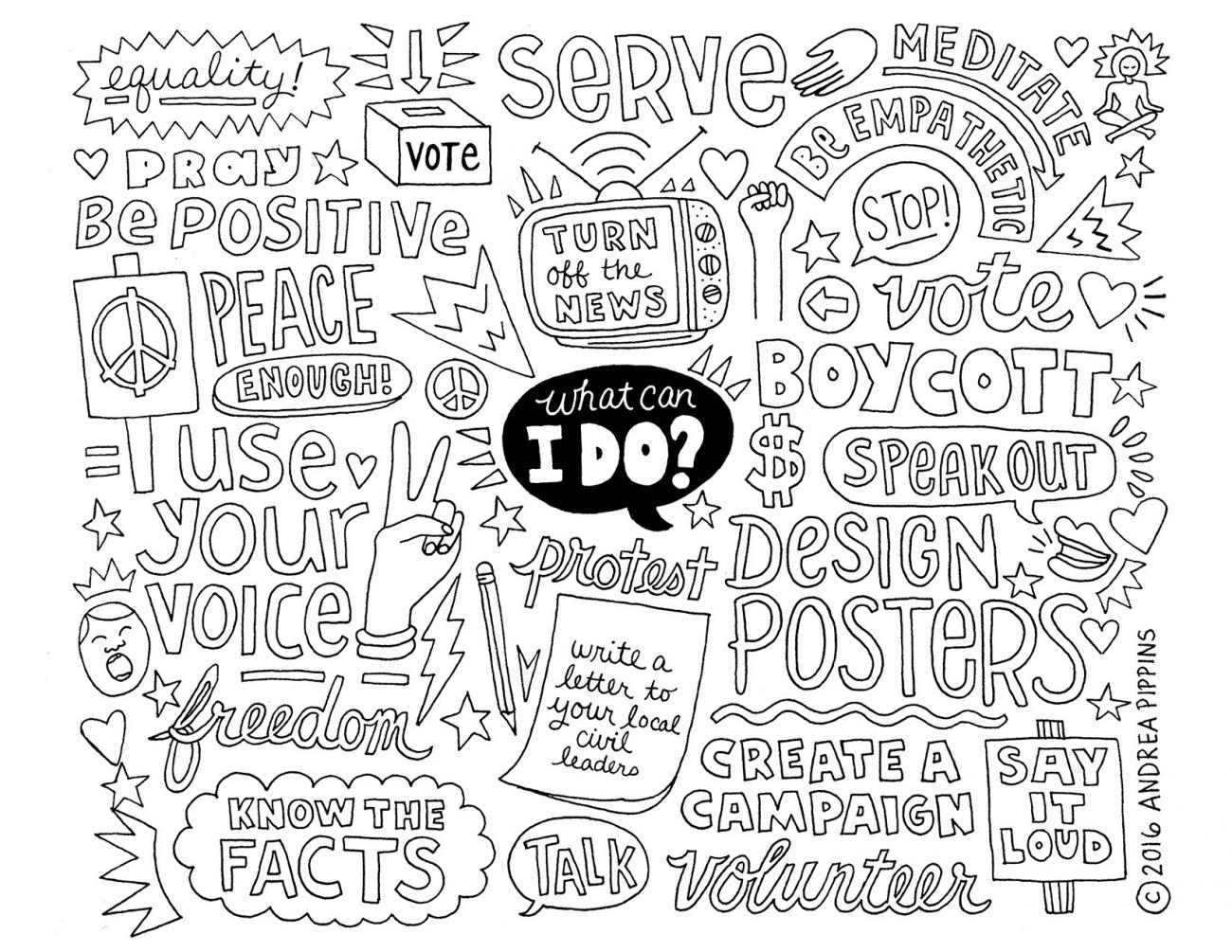 Andrea Pippins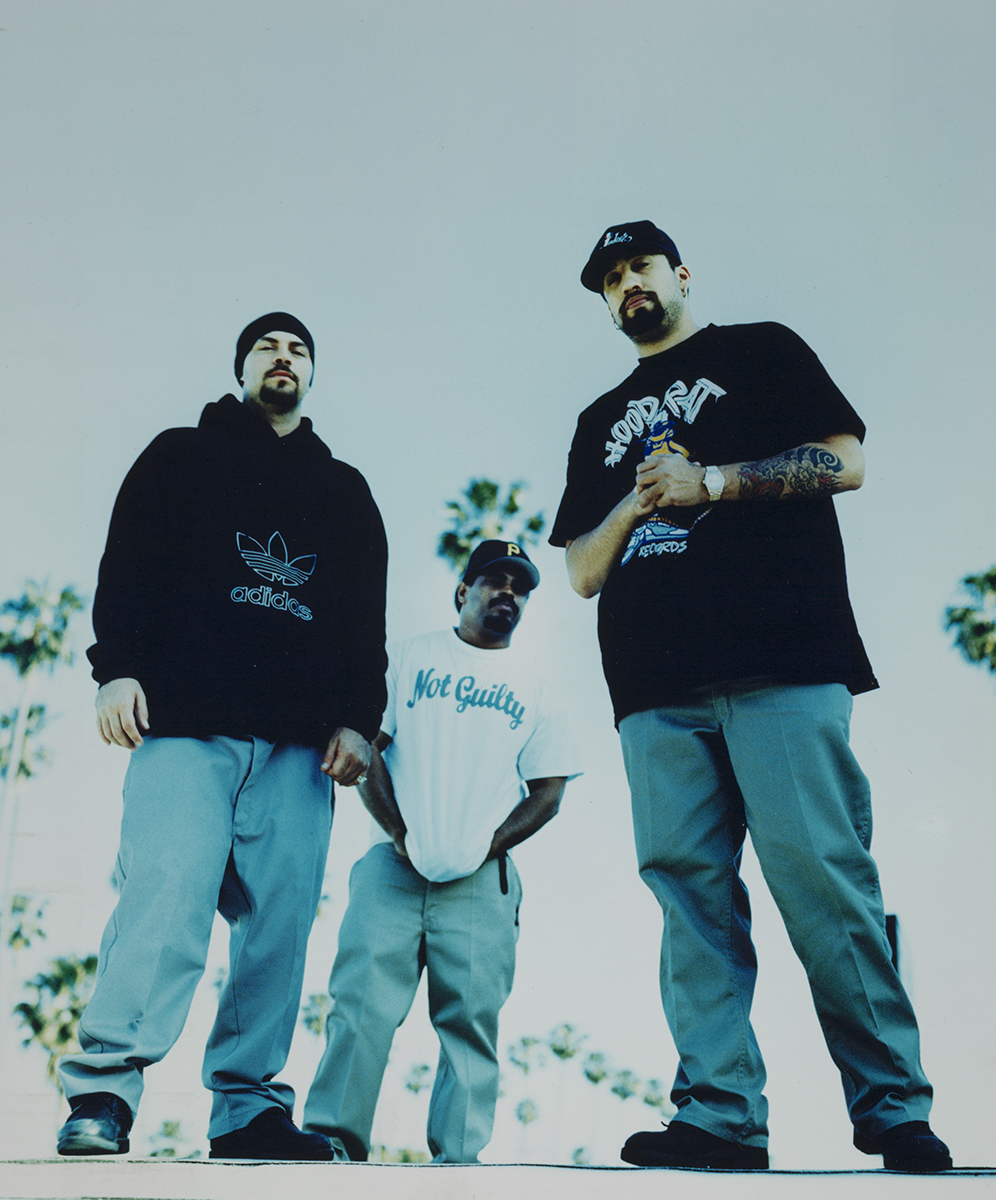 Cypress Hill (founded 1988)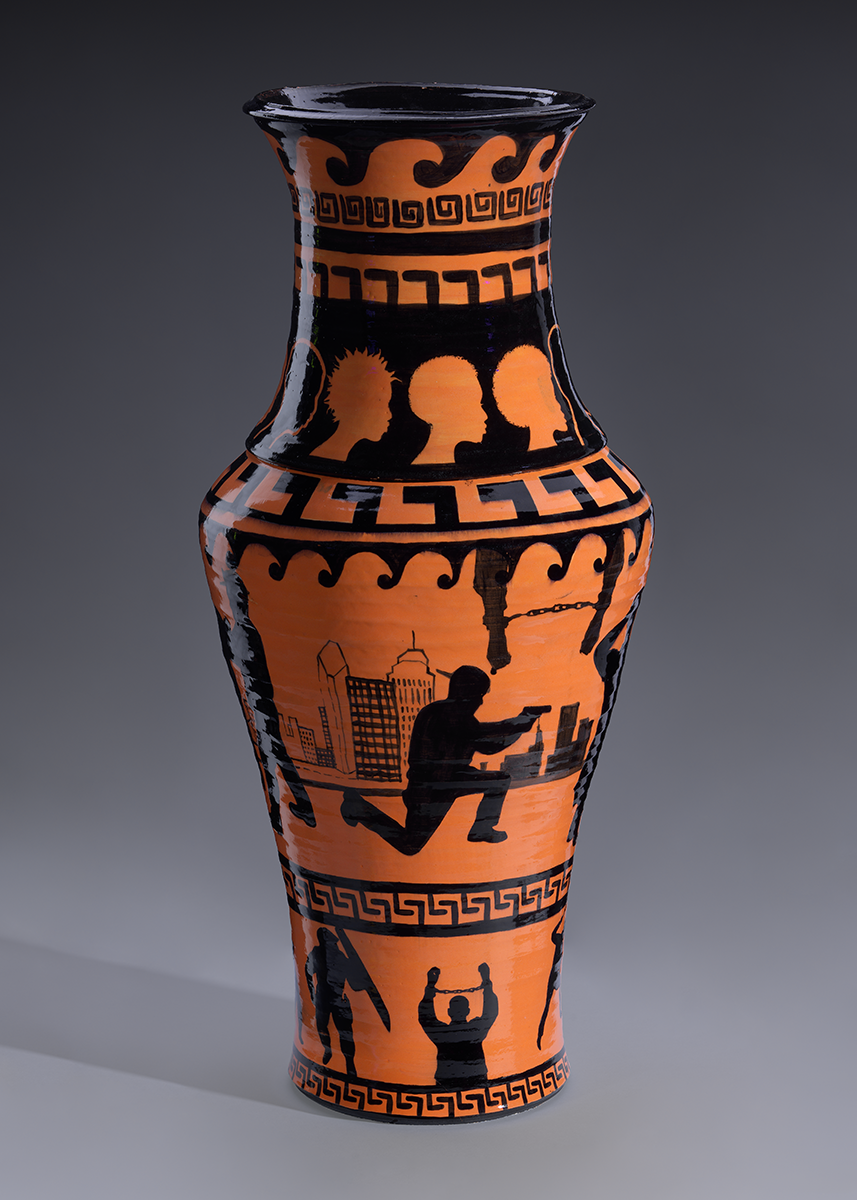 Roberto Lugo (b. 1981)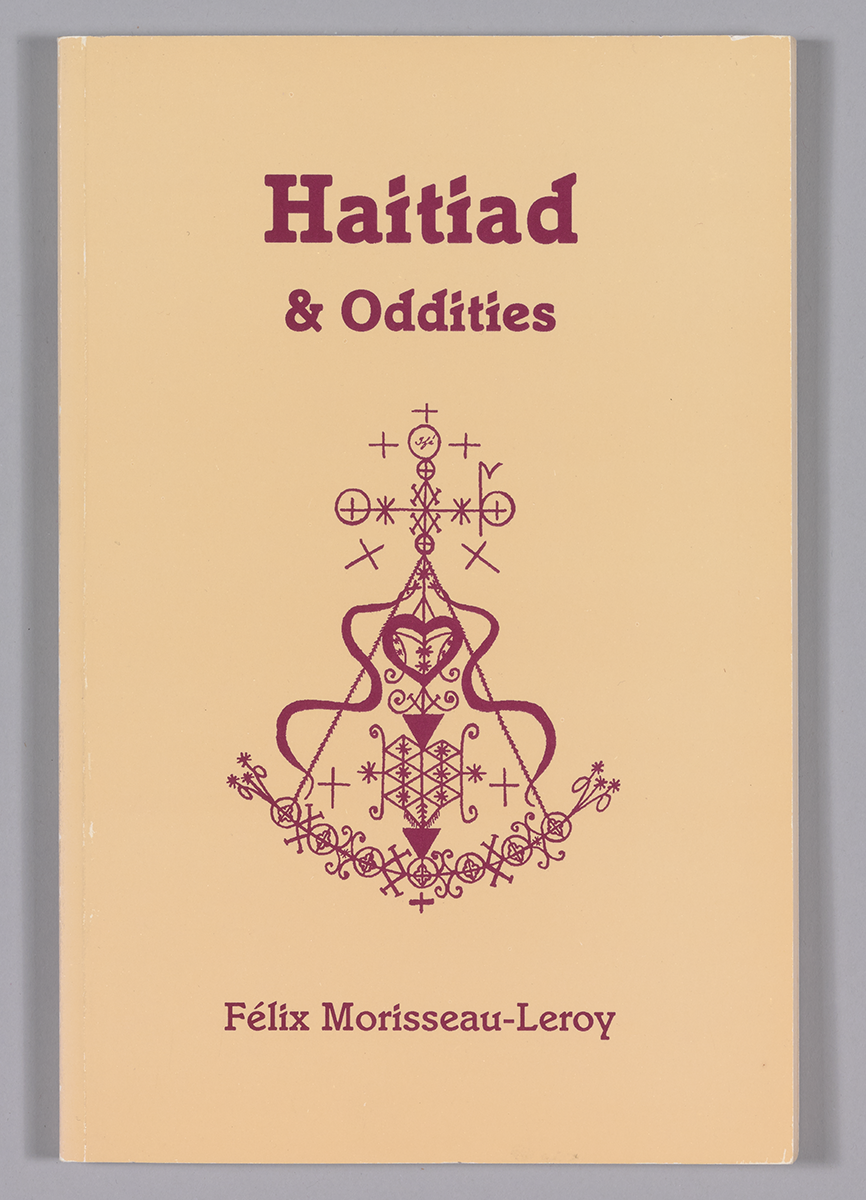 Félix Morisseau-Leroy (1912–1988)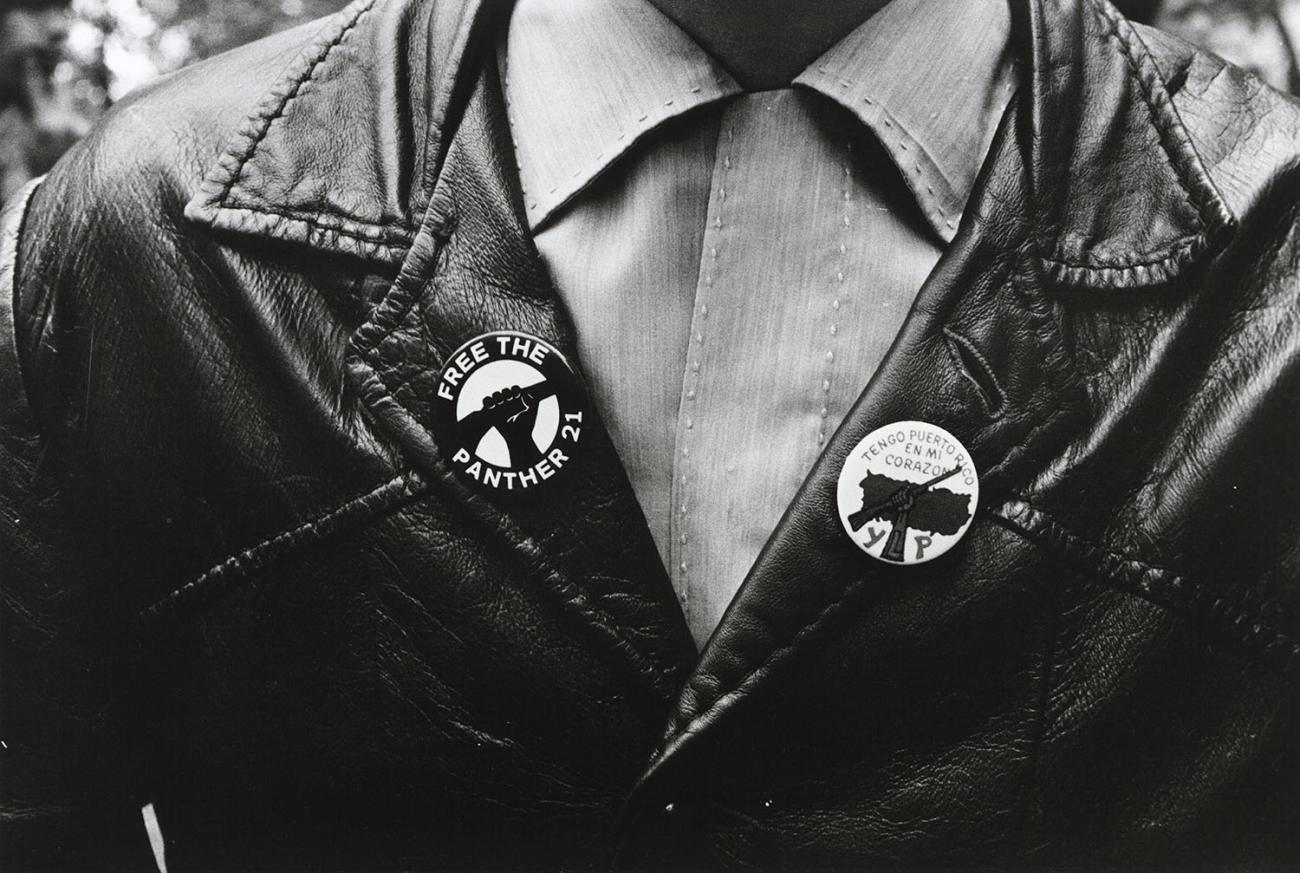 Hiram Maristany (1945–2022)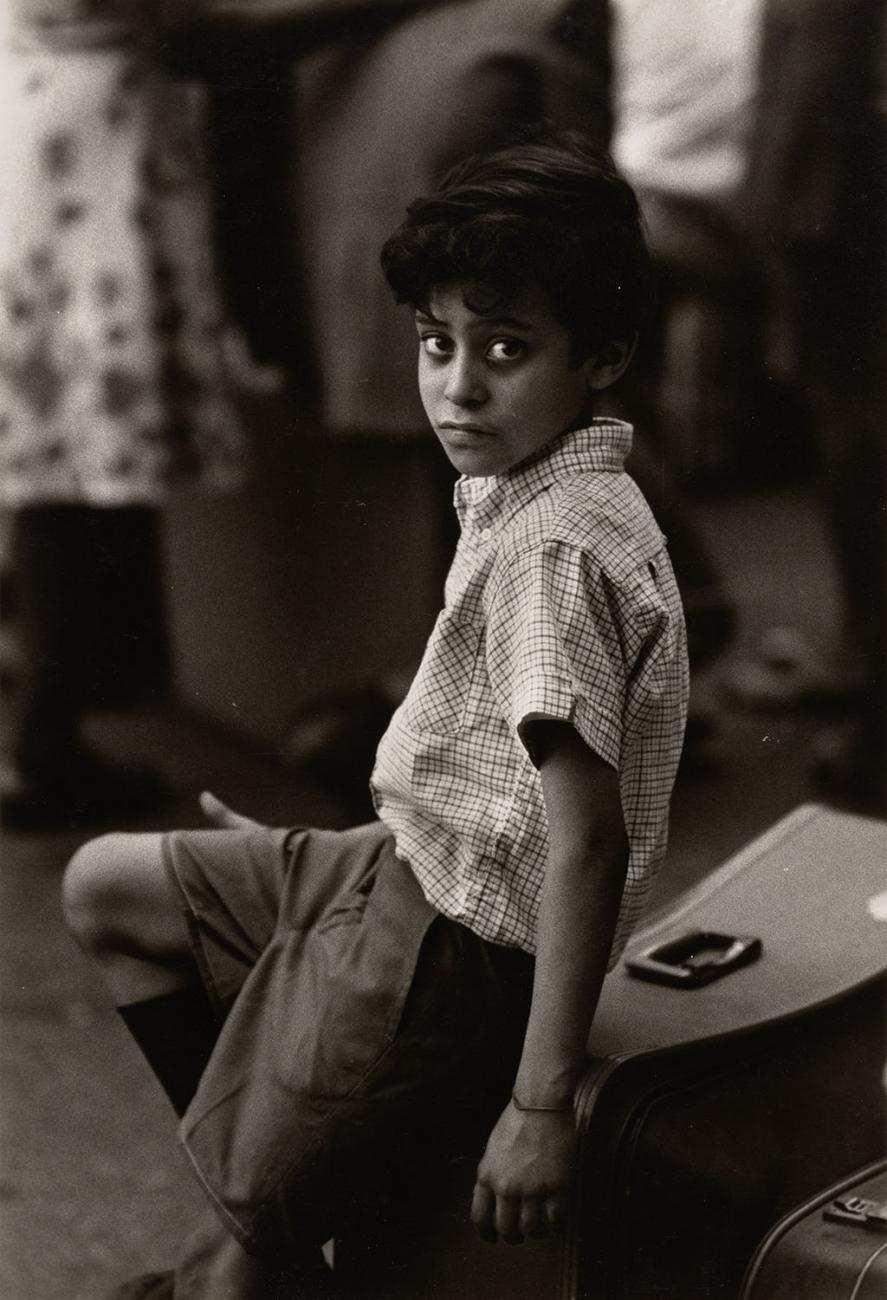 Frank Espada (1930-2014)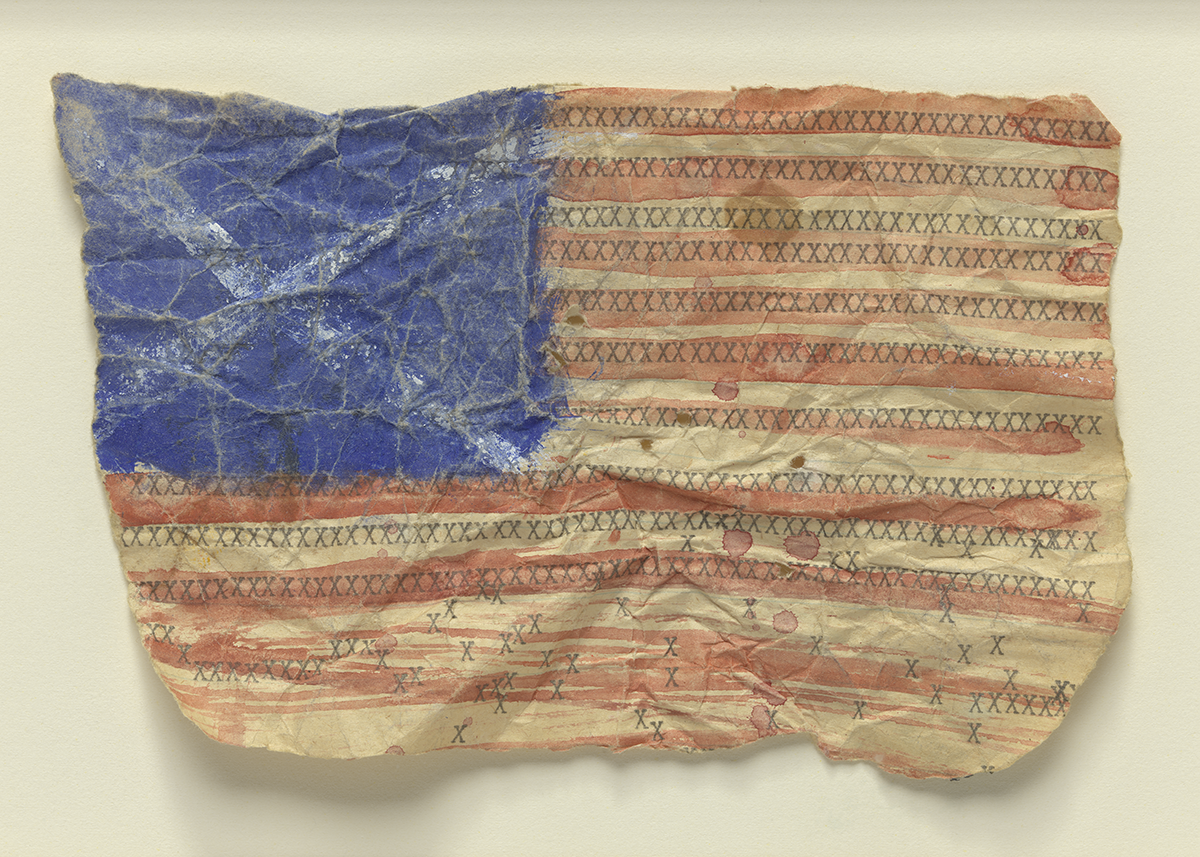 Jean-Michel Basquiat (1960–1988)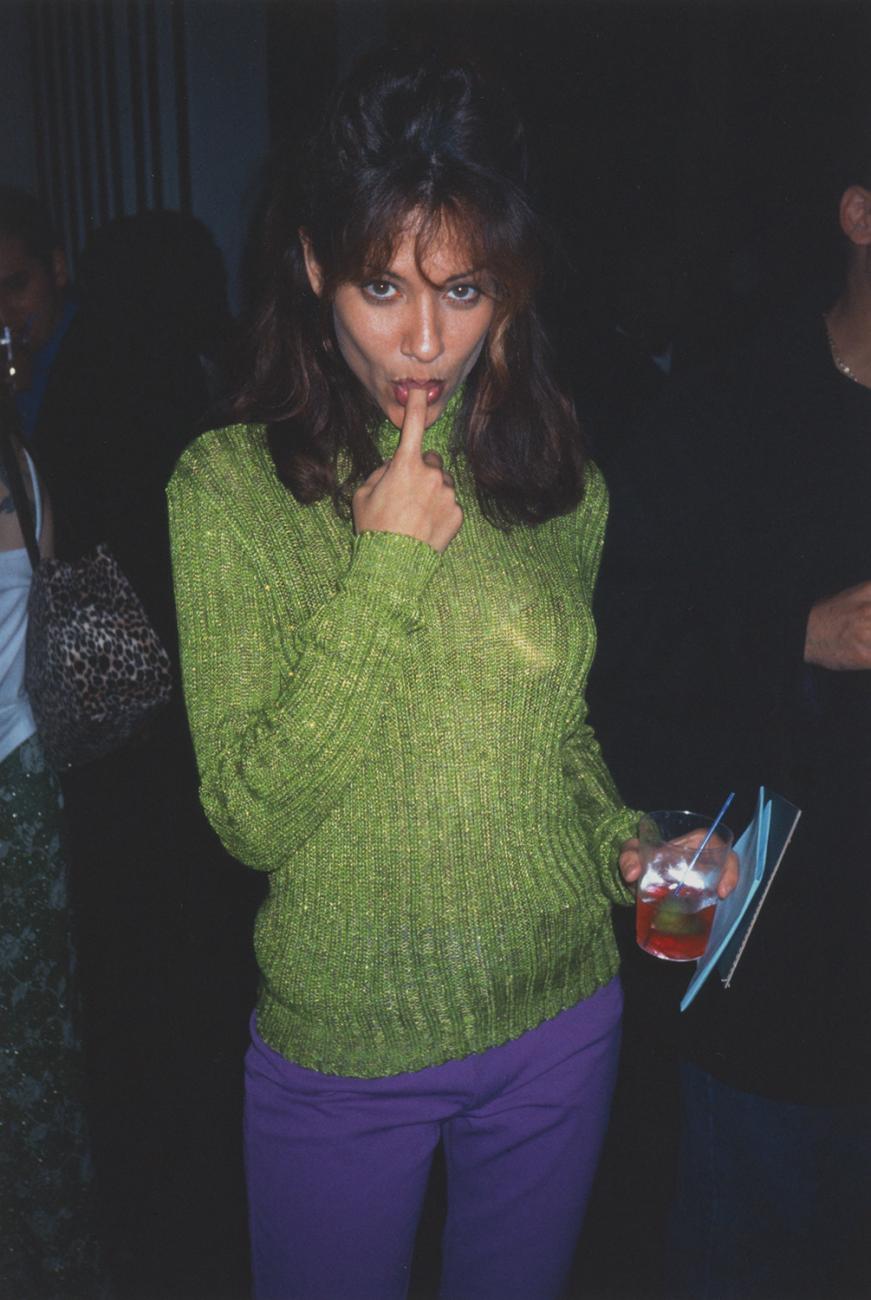 Idalis M. DeLeón (b. 1969)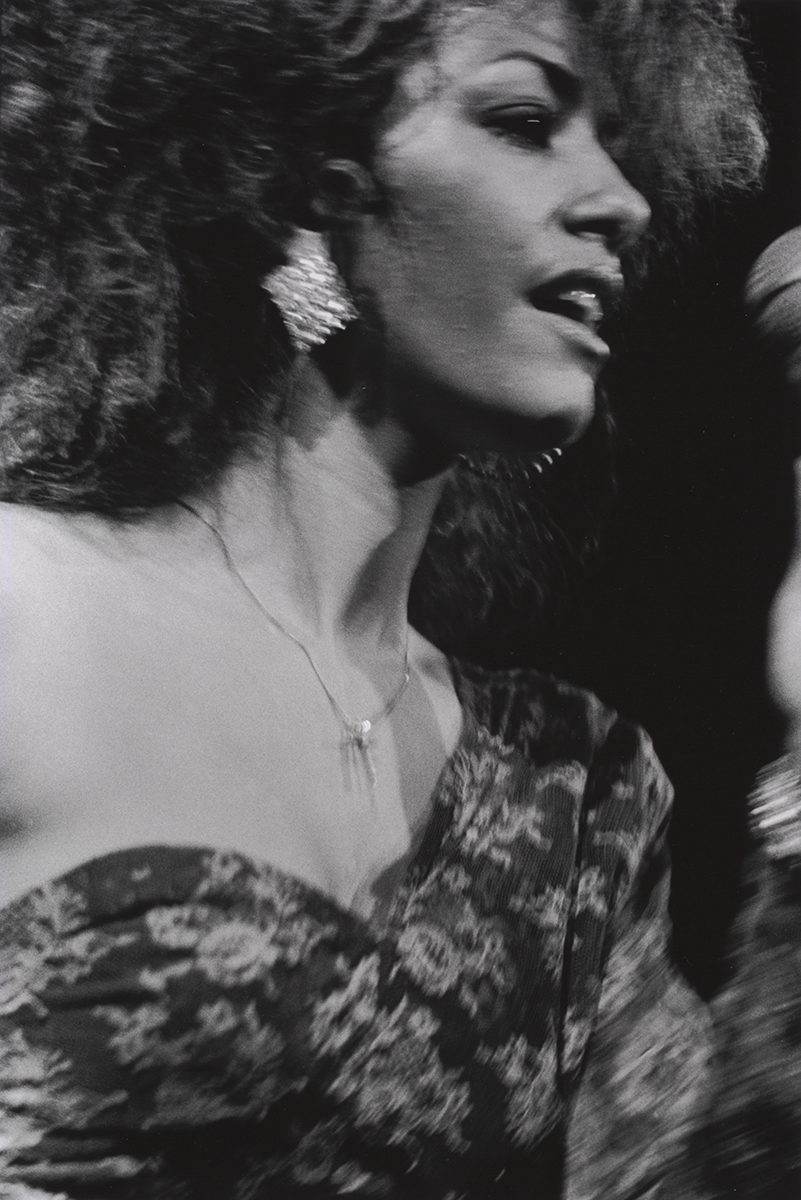 Sheila E. (b. 1957)
CATALOGING NOTES
The collecting, processing, and cataloging of Latinx objects is an ongoing process. This page will be updated as more objects are added to the online collection. Please contact us at NMAAHCDigiTeam@si.edu with any corrections, additional information, or feedback.
Top image: A Young Lords Party Rally at Queens County Jail, 1969. Photograph by Hiram Maristany. © Hiram Maristany. 2014.220.1